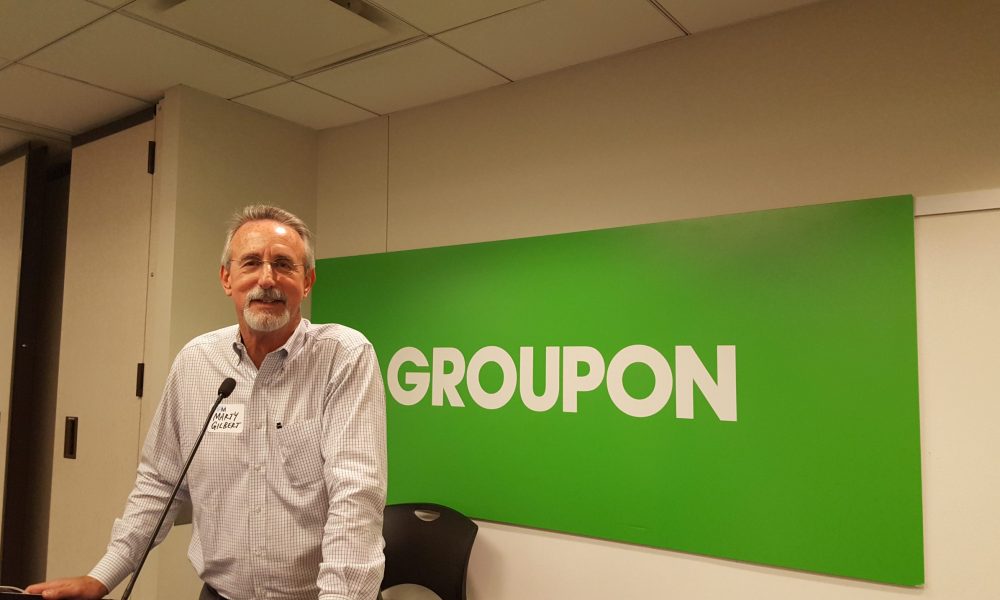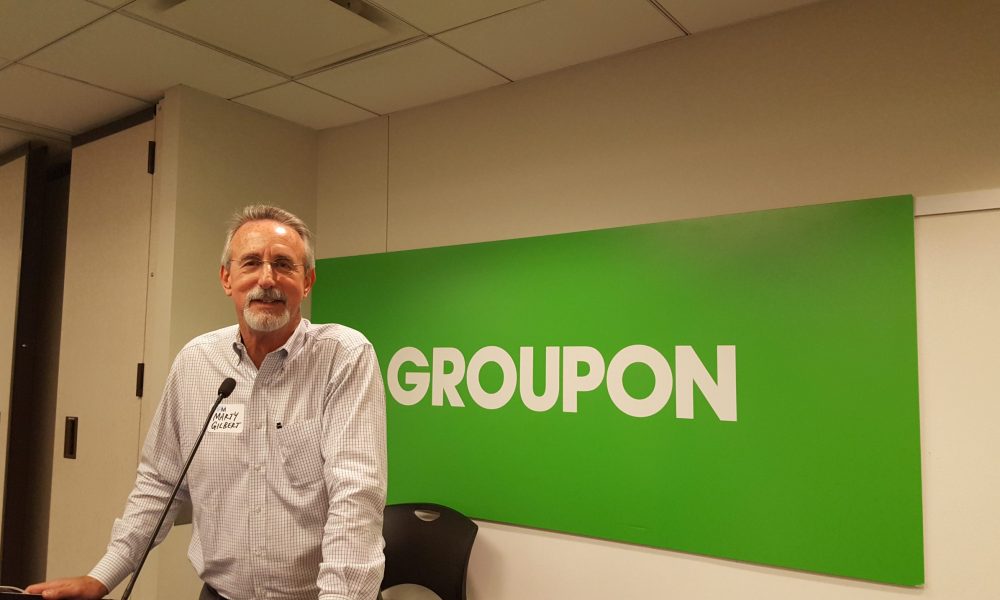 Today we'd like to introduce you to Marty Gilbert.
So, before we jump into specific questions about the business, why don't you give us some details about you and your story.
In 2010, I was in a job search and didn't find any job search networking groups with a high level of talent that also catered to people who were more advanced in their careers — ie. with more than 10 years of professional work experience. So, I started my own group by bringing together 5 other individuals which I initially created to be an accountability group, meeting every week at a local Panera Bread. That was the beginning of the NorthShore Executive Networking Group (NSENG). As the group grew, I moved onto larger venues. I landed a job after a few months but decided to keep the group growing, and we eventually found a home at the Glenview Public Library. This is when the group transitioned from an accountability group to a full-fledged job search networking organization. I started bringing in guest speakers to augment the topics I spoke on and added a lot of structure to the format of the meetings so that people who attended who walk away from each meeting with several new ideas and ways to accelerate their job search. That's when the group really started to take off. Many people who came to a meeting would start bringing a guest or two to the next one. And then, the largest Chicago area outplacement firms started to learn about NSENG and they began promoting me and the group to many of their incoming clients—individuals who had just been let go from their previous employer. At the same time, I was able to leverage my digital marketing experience and started to actively publicize NSENG on various LinkedIn and Facebook groups. As a result, what was once 6 members is now more than 3,500. There are 5 new members joining NSENG each day and there are 10 NSENG members landing new jobs each week. When you can provide a much-needed service to the public that's producing results, word-of-mouth referrals can become the greatest form of marketing. That, in and of itself, is what reassures me that I'm "doing the right thing".
Great, so let's dig a little deeper into the story – has it been an easy path overall and if not, what were the challenges you've had to overcome?
My biggest struggle has been keeping up with the pent-up demand for my networking and job search coaching services — there are just so many Chicago area professionals with more than 10 years of experience who are either out of work or under-employed. When I started the NSENG in 2010, I donated over 2,200 hours of my time before I made a dime. And for 7.5 of the 8 years that I've been running the group, I've been working 60 hours a week on my global marketing corporate job during the day while contributing another 15 hours each week to NSENG—that's tough but I found the NSENG activity to be far more rewarding and infinitely more important. So, 10 weeks ago, I made an important career change again and decided to dedicate all of my time to NSENG– that's very exciting and much more satisfying for me. I'm helping people who need it and really enjoy seeing the transformation that's taken place across the group that's grown from 6 members to over 3,500 active participants. I used to get very excited when I had 1 NSENG member landing a job each weel… it's now up to 10 members landing new jobs each week. That is truly the most rewarding part of running this business.
Alright – so let's talk business. Tell us about NorthShore Executive Networking Group (NSENG) – what should we know?
What I do… The NorthShore Executive Networking Group (NSENG) is a job search networking and coaching organization. We hold 2 meetings every 2 weeks at the Glenview Public Library and at Hamburger University on the McDonald's Oak Brook campus. The group is made up of over 3,500 members, 5 new members are joining the group each day and 10 members are landing new jobs each week. I, personally, am NSENG. I do everything… job search coaching, marketing the group, vetting the speakers, orchestrating the meetings, making presentations, maintaining the database, etc.
There are 2 key parts of NSENG:
1) The meetings that we conduct every 2 weeks from 6:15-8:30 pm at our two locations. These meetings include a 1-hour keynote speaker followed by a 1-hour small group networking session. The speakers are all very accomplished individuals on great topics that provide very tangible job search advice. Here are just a few examples:
• Former WLS-radio talk show host, Catherine Johns, speaks on "How to master the phone interview". Catherine worked alongside Larry Lujack and John "Records" Landecker for 20 years—she's been effectively communicating with an audience that she couldn't see, much like a phone interview.
• Olympic Silver medalist, John Coyle, presents on "How to incorporate 'Design Thinking' into an effective job search.
• Jill Morgenthaler (formerly the highest-ranking female in the US Army) speaks on "How to use storytelling to make your interviews more impressive".
• Wayne Breitbarth (author of the most widely read book on LinkedIn) presents on "How to implement an advanced LinkedIn game plan for your job search".
2) Job search coaching services, which are tailored to the needs of each job seeker.
We specialize in helping middle and senior level professionals (who have the toughest time becoming re-employed) to find their next career opportunity through networking, advice from speakers and job search coaching.
I am most proud of the fact that NSENG is unquestionably the fastest growing job search organization across the greater Chicago area and it's because I have developed and delivered a consistently valuable service that is making a positive impact on many people's lives. Seeing my members land new and exciting jobs is a great reward and it is a great feeling to know that my efforts are generating good results for good people.
What sets NSENG apart from others is multi-faceted:
1) The level of talent that comprises the members is more accomplished than any other networking group across Chicago.
2) The level of speakers that I attract is better and more valuable for job seekers.
3) The atmosphere that I've established across NSENG is one of collaboration and sharing. There is a lot of great information coming not just from the speakers I get but perspectives that are being shared between members. The group's tremendous diversity covers a very broad range of industries and functional responsibilities, which avoids any sense of competition within the group. It's a very open forum which encourages members to help one another wherever they can.
4) The job search coaching services are quite different from other coaches. My strong marketing and sales background enables me to create tools and programs that are specifically targeted at helping job seekers to be more dynamic, attract more attention, get more visibility with target companies and perform at a higher level during job interviews. I've worked in both large and mid-sized companies so I understand what kind of communications and job search techniques are most effective in making your background get noticed and engaged.
Is there a characteristic or quality that you feel is essential to success?
The following are some of the qualities and characteristics that are most important to my success:
1) Empathy — I've been through the job search process myself on several occasions and been able to land great jobs in a relatively short timeframe. I understand exactly what job seekers are going through from an emotional and tactical perspective. The job search can be a roller coaster journey and if you've never been through it yourself, it can be extremely tough to get into the mindset of the individual who suddenly has no income coming in and 2 kids in college to support.
2) Extensive job search experience — I've been through several job searches of my own and, as a result, have developed a unique methodology that has worked for me and hundreds of my members.
3) Marketing know-how — Any effective job search coach needs to have a strong marketing foundational background. The job search is all about effective and engaging "marketing and communications" approaches. With 30 years of marketing strategy, campaign development and new product launches, I know how to package and position an individual to be more dynamic in the marketplace… and I know how to develop and implement a plan that creates traction within the right companies and influencers in those firms.
4) Effective communications — I've written all my life and early in my career as a copywriter, my work regularly appeared in Time, Newsweek, Business Week and Fortune magazines. My advertising background enables me to be concise yet dynamic with the written word whether it's in a resume, a cover letter, a social media post or in a presentation that conveys a job seeker's unique value proposition.
5) Corporate knowledge — I've worked for many years in both very large firms and mid-sized enterprises so I am able to help job seekers across a broad range of potential employers but, more importantly, I know how to create visibility within the target companies of job seekers.
Pricing:
1) Unlike many other networking groups, there is no upfront membership fee to join NSENG. Members simply pay $20 for each meeting that they choose to attend. This gives them ultimate flexibility as to which meetings they believe provide them with the most learning opportunities.
Contact Info: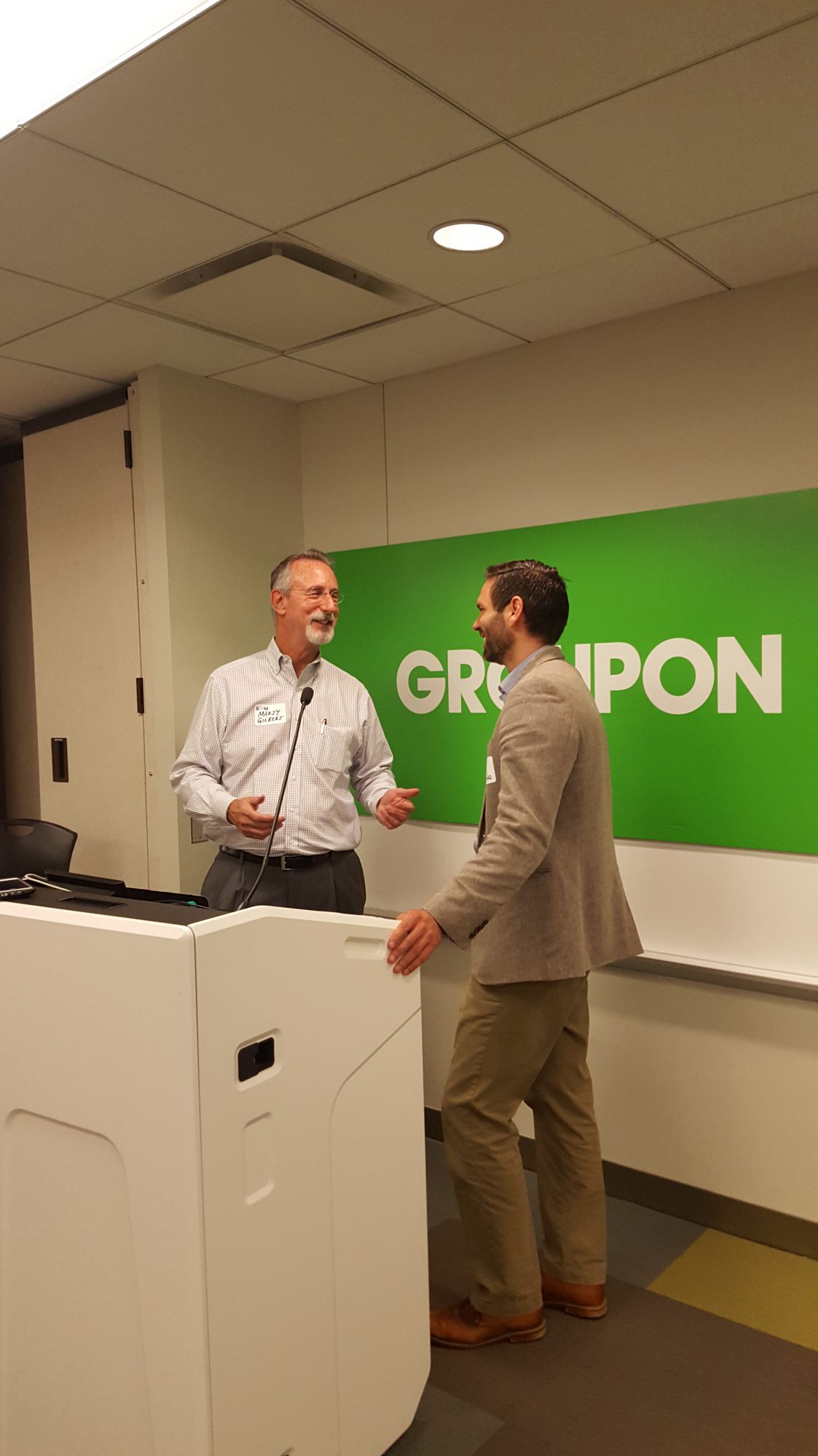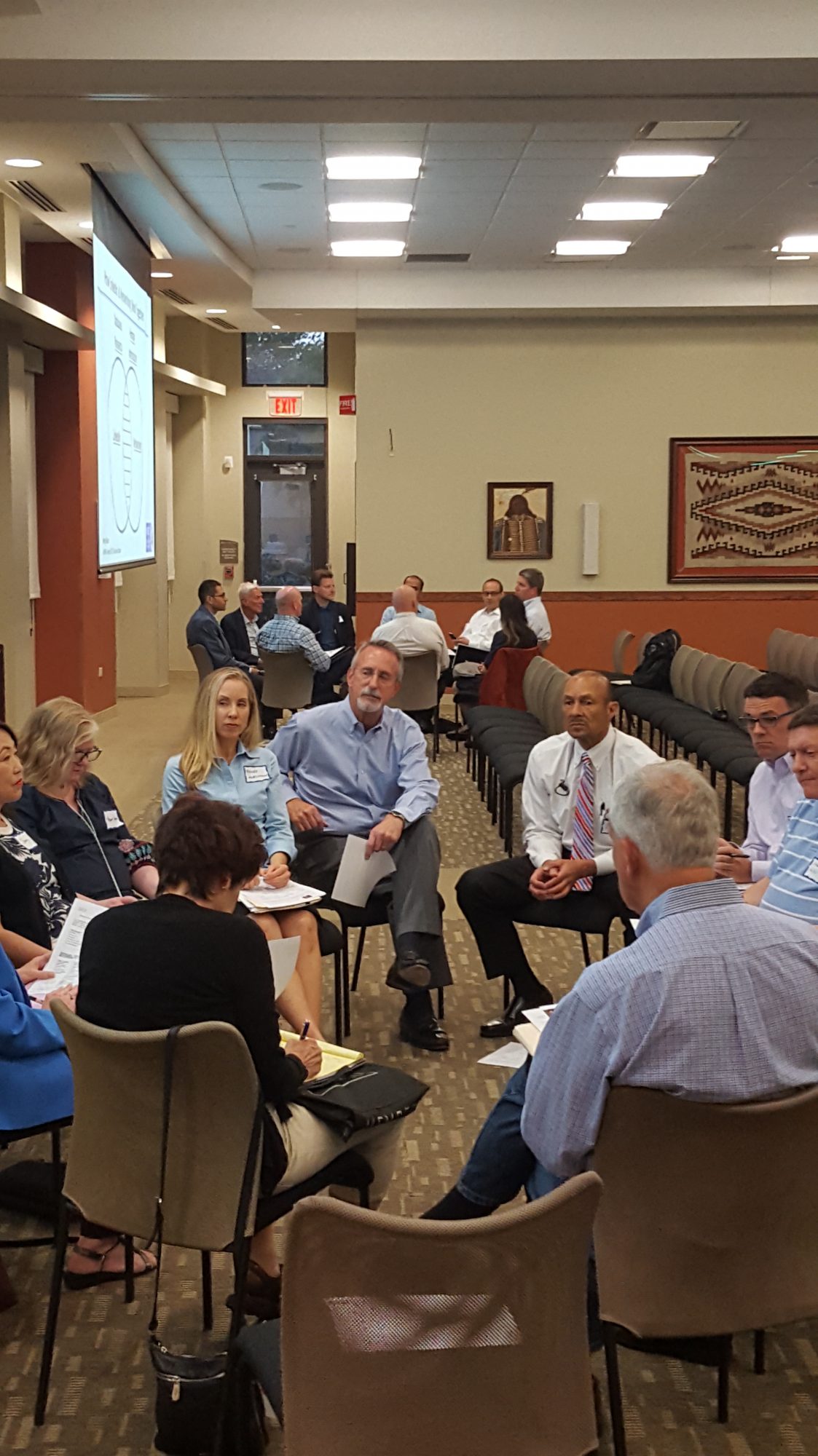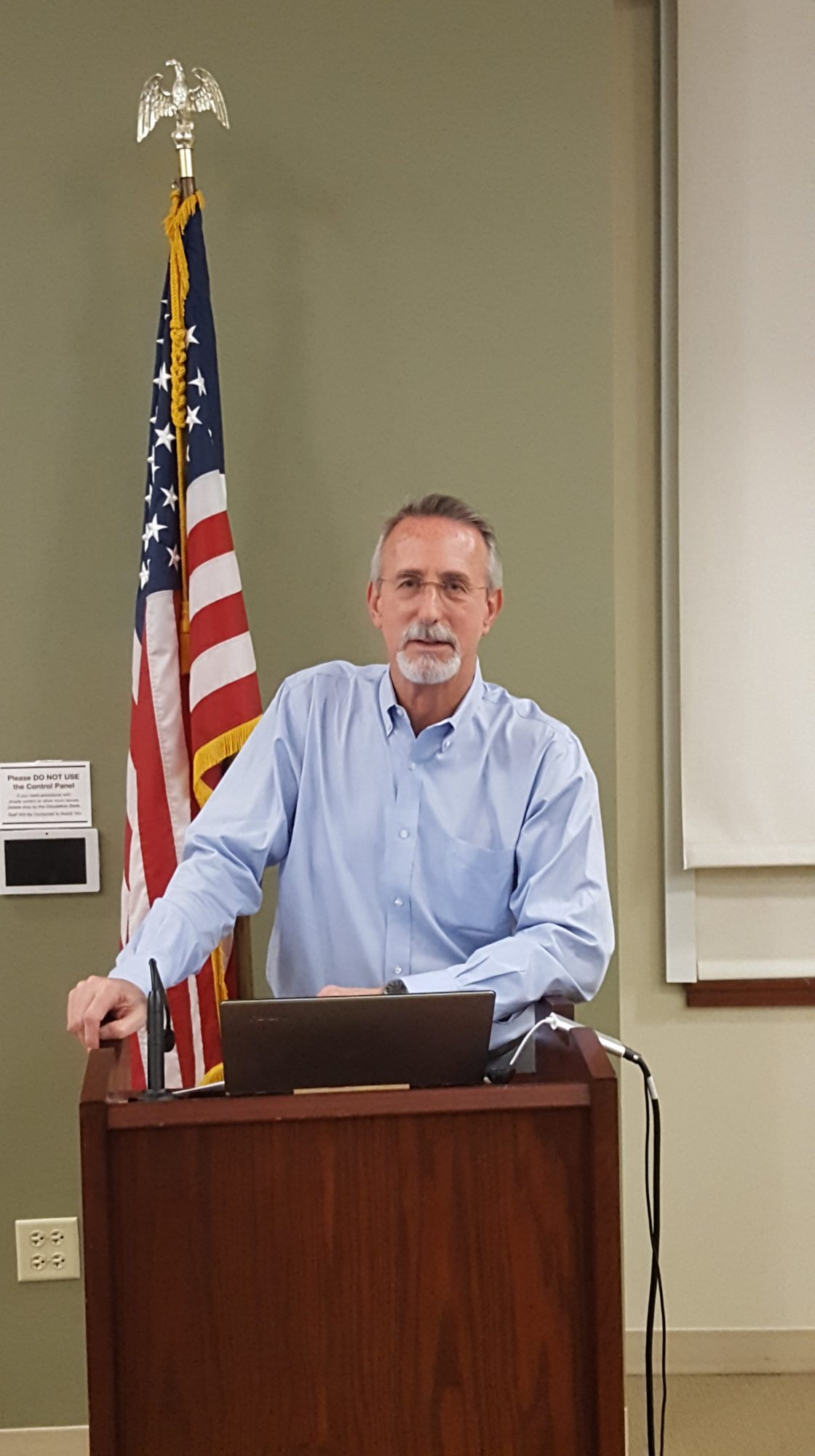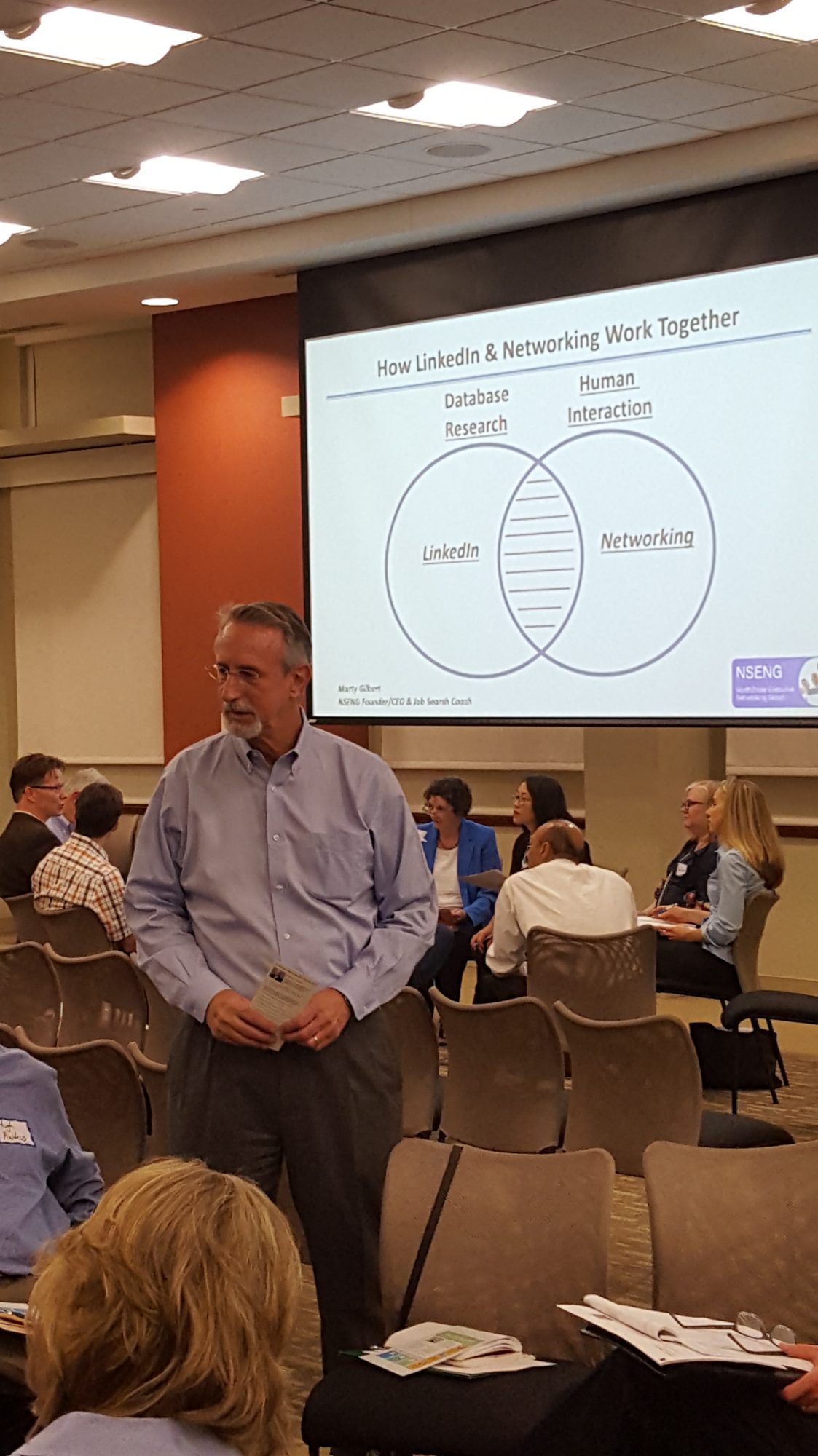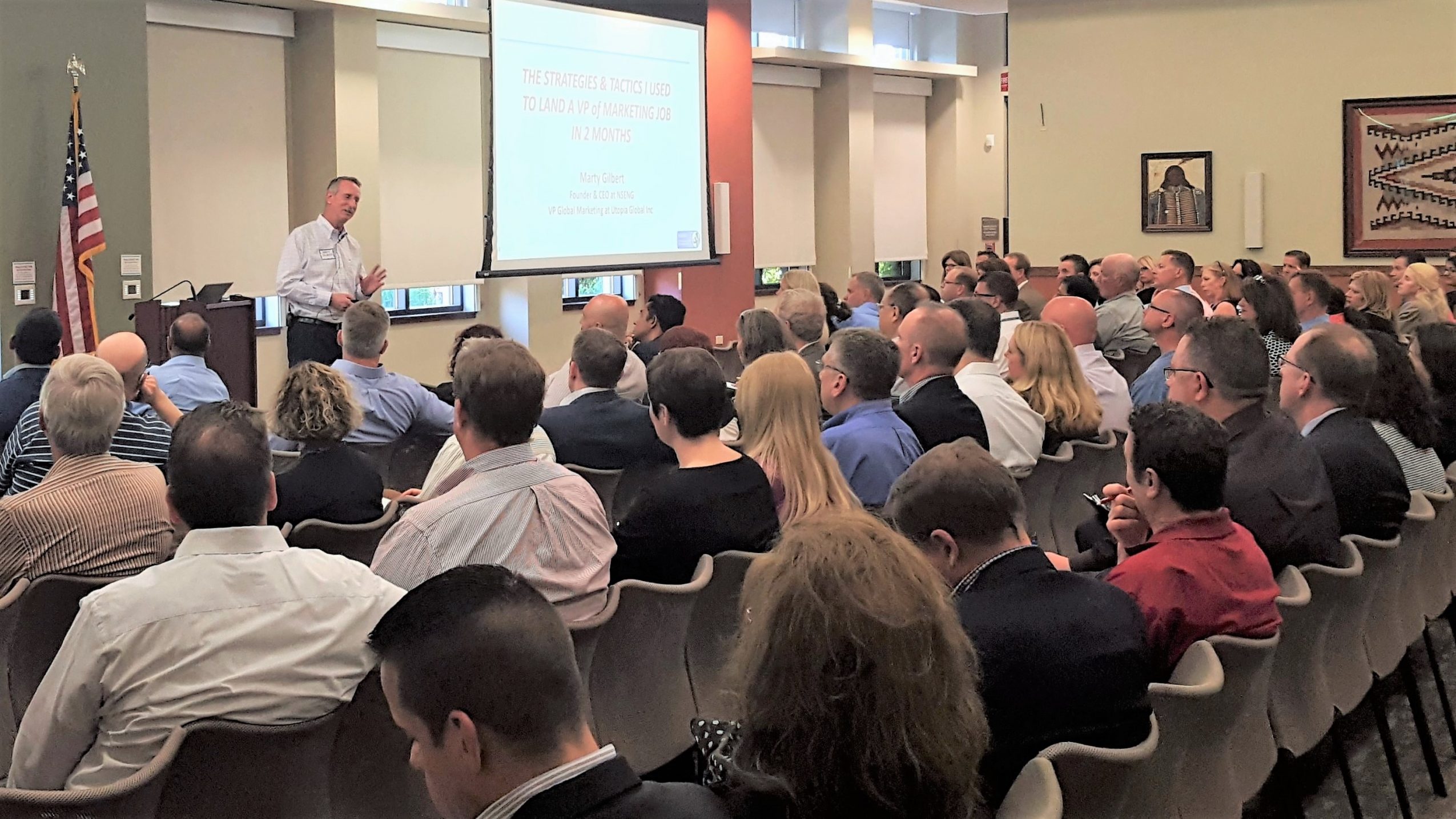 Getting in touch: VoyageChicago is built on recommendations from the community; it's how we uncover hidden gems, so if you know someone who deserves recognition please let us know here.