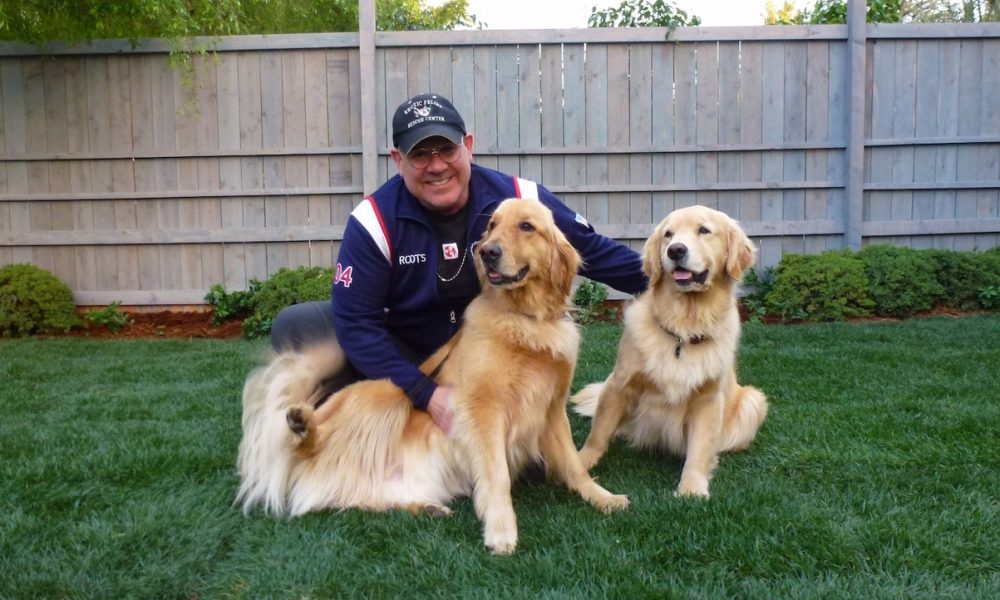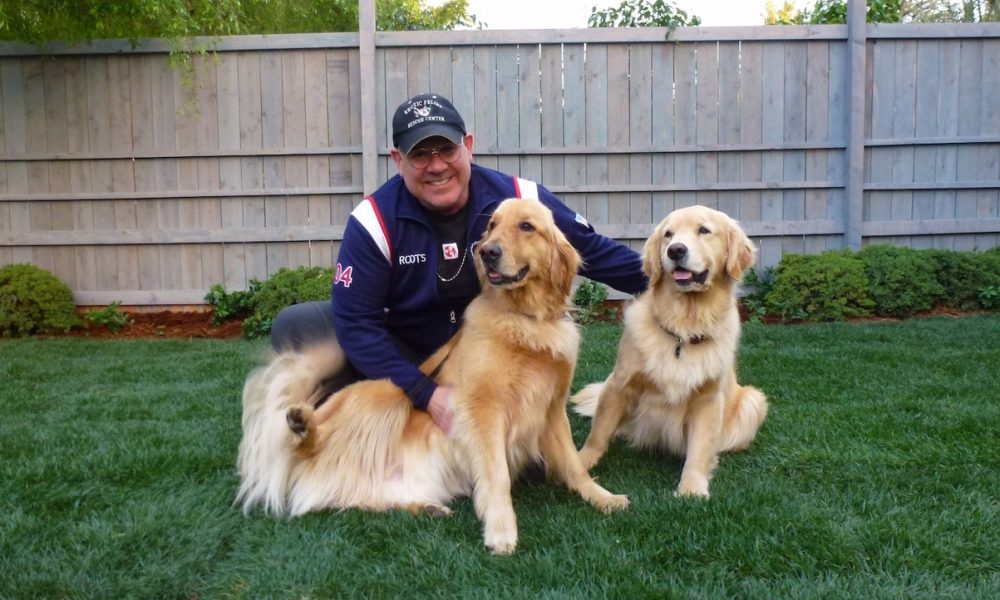 Today we'd like to introduce you to Mark Schimmel.
Mark, can you briefly walk us through your story – how you started and how you got to where you are today.
I grew up underprivileged. Raised by a single parent, I spent my high school years on food stamps and worked in a plastics factory from 6 AM – 10 AM. I've worked since I was 12, repairing bicycles, unloading container trucks and picking up scrap metal on bulk pick up days in my area. However, I was born with a gift. I discovered I could draw better than anyone else I've met. Despite a rough start to life, I was accepted to Pratt Institute, New York City. When I was driving from Chicago to New York, I made the decision to focus on my education and discover who I could become. During my tenure at Pratt, Walt Disney Productions recruited me for a summer internship, a life long dream of mine. I returned to NYC, finished up school and spent a few years as an advertising agency art director.
One summer, I bought a used 8mm movie camera at a garage sale in upstate NY. I decided to make a silent art film at the Rockland Bakery, NY. My first film went on to win a Silver at the International Chicago Film Festival. It caught the eye of a Creative Director at a New York City ad agency and he encouraged me to direct a commercial for one of his clients. I transitioned to directing commercials. Shortly thereafter, I began making animal rights documentaries. Once of my docs was seen by Rick Lopes, who at the time was a prominent NYC commercial producer. He called me and asked if I was interested in directing a commercial for the USPS. This opportunity was a defining moment. First, it was a large budget project, second it launched a relationship with mentor, Mark Aji and last I pushed hard to work with an unknown cinematographer named Michael Slovis. On a side note, Michael and I collaborated for many years before he left the East coast to LA. Today Michael is a renowned TV director. He taught me how to set up shots and see the world through a lens. I was very lucky to have also worked with some very talented people, mostly cinematographers such as Romeo Tirone and Frank Prinzi and Michael Huss. All of whom I consider close friends.
From there, I built my career as a commercial director. I fought for every project and created my own opportunities. All of my passion was put into developing a reel and seeking out clients. I am very good at networking and shared my work with anyone who would watch my demo reel. Slowly I earned more projects and began to expand into other areas such as short films, feature films, Animal Planet shows and commercial content.
Each step was difficult, I was never comfortable not working. I love directing and being on set. Telling stories in any format or duration is my true calling. I wish I could say it was easy but being a creative person in a highly competitive industry has its ups and downs. Thus, I decided to focus on learning the business of producing. It took years and I made a lot of mistakes. Today, I would consider myself an expert line producer and have a great understanding of how to produce a film project.
Today I have three careers. The first is continuing as a commercial director. A few weeks ago, I produced and directed a commercial for the Banfield Foundation with Sean Lowe for animal disaster relief (here). My second career is that of a teacher. For the past eight years, I have taught advanced production at Columbia College Chicago. I love teaching and feel that I am making a difference in the lives of others by sharing my passion and my knowledge. My third career as an episodic TV director is in development. For this, I have shadowed as a director with shows such as, "The Originals" where I met mentors Bonnie Weis, Bethany Rooney and Michael Grossman. To show Hollywood that I can handle a show, I began directing shorts films and recently my award winning short, "Kill the Light" has been accepted to a handful of film festivals.
If that's not enough, last October, I decided to go back to school to earn my MFA, Masters of Fine Arts in film at VCFA – Vermont College of Fine Arts. I believe that no matter what happens to me or my career, no one can ever take away the body of work (my portfolio) or my education.
Has it been a smooth road?
I have to confess despite some major challenges, overall I have been very lucky. Over the past 23 years, I have had some wonderful mentors and incredible opportunities. My creative works have been curated by film festivals and advertising award shows. I have worked with some incredible people and made close friends. I have been able to evolve with the ever changing technology and continue to grow my passion for directing.
At times, the struggles have been devastating. The lowest point in my career was a few years ago when I was released from a feature film project due to creative differences. I felt my career was over. I had worked very hard for an opportunity like this and in one phone call, it was gone. As I was contemplating my next steps, I met with two high school friends, David and Brian. They convinced me to get back on the horse and make a short film. I began the process to produce, direct and edit, "Kill the Light" with cinematographer and friend, Bill Nielsen. From there, my passion for my love of film making and story telling grew stronger than ever. I picked up speed and reinvented myself.
We'd love to hear more about your business.
About 10 years ago, I left the commercial film making business to direct a 3d animation feature in Europe. When the project concluded, I realized that my stable of clients had moved on and finding work became very difficult.
I wanted to offer each project and client my very best. I wanted to have some control over my creativity and the commercial and content productions. In order to successfully accomplish this task, I realized that I had to be in control of the budgets. At that moment, I started my company, "Once Upon a Time". I now had the control to reposition line items where I wanted to affect the quality, creativity, and effectiveness of the client's commercial or content.
I am mostly known for working with dogs and animals. I love animals and I think in many ways they know this. We get along great and I bring out a great performance in them. I also specialize in working with real people in health care. I have directed hundreds of doctors, patients, survivors and care takers. I adore working with non-actors and give each person in front of the camera 110%. I believe it shows in the final product.
My company specializes in passionate story telling through compelling imagery and authentic voices. The work we produce makes a difference and utilizes the clients' budgets to the max. By treating below the line talent with respect and being polite and respectful to others, I have been able to bring together a wide range of talent to support my vision. This is what I am most proud of.
I compensate people in a fair and honest manner, I strive to create a positive working environment where people can perform at their best. Every one counts and makes a contribution. I am not really sure what sets my company apart from other production companies but I do know that no matter where I travel or how hard the project is, above and below the line talent is lined up outside of my door wanting to work with me. If I were to point to what sets me apart, it would be my passion and the fact that I never ever phone-in a project, "I care".
Is our city a good place to do what you do?
Today, Chicago is a great place. Over the past few years with the addition of the tax credit and Cinespace, more and more productions are coming to IL. The production companies are reaching out to colleges and young people to teach, train and compensate them. Many of them are earning their union cards.
For someone starting out, I would suggest they remain in Chicago. Work hard, meet as many people as you can, learn. Then if you wish, try working in places like Atlanta or making your way to LA.
Contact Info: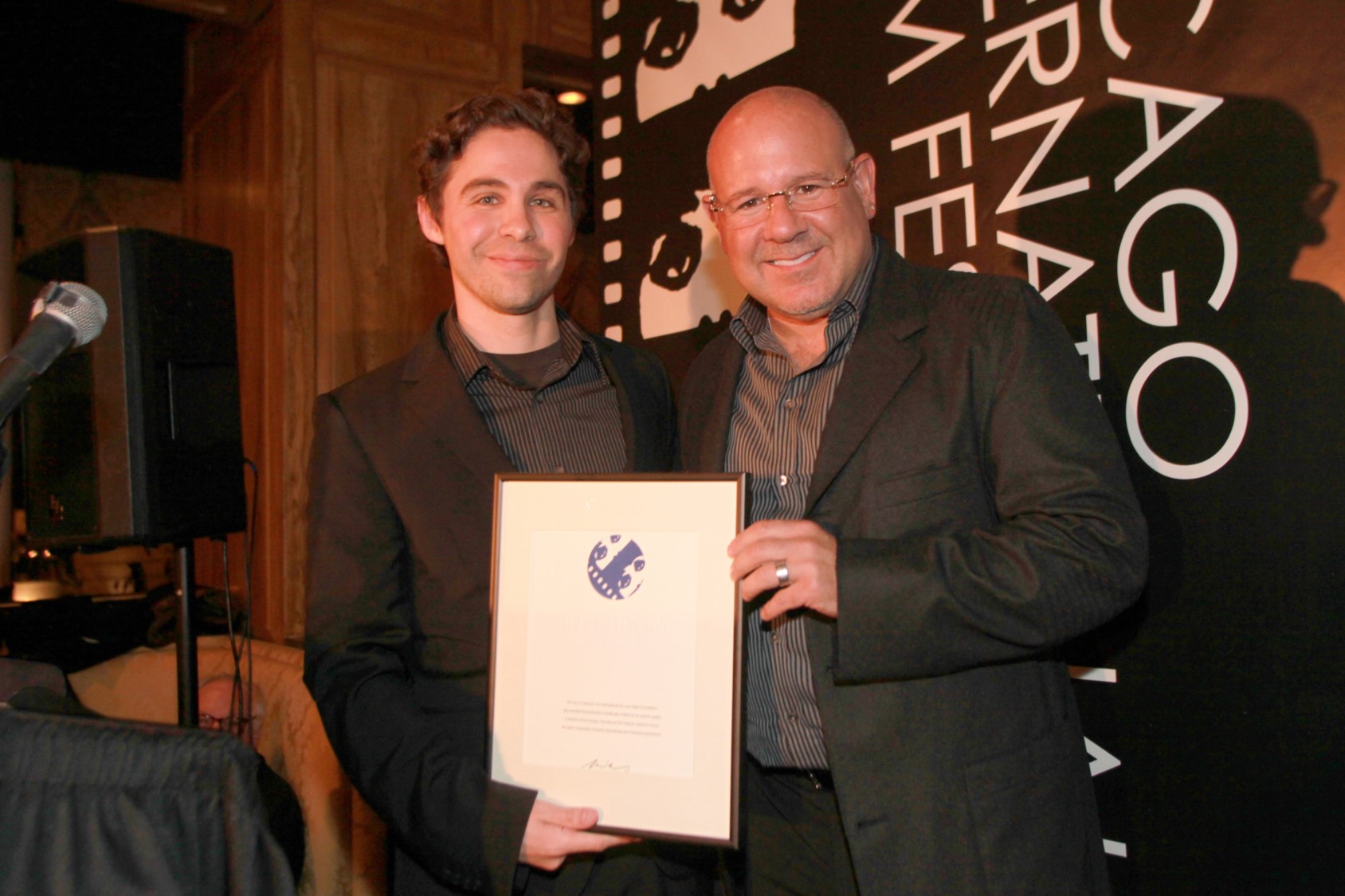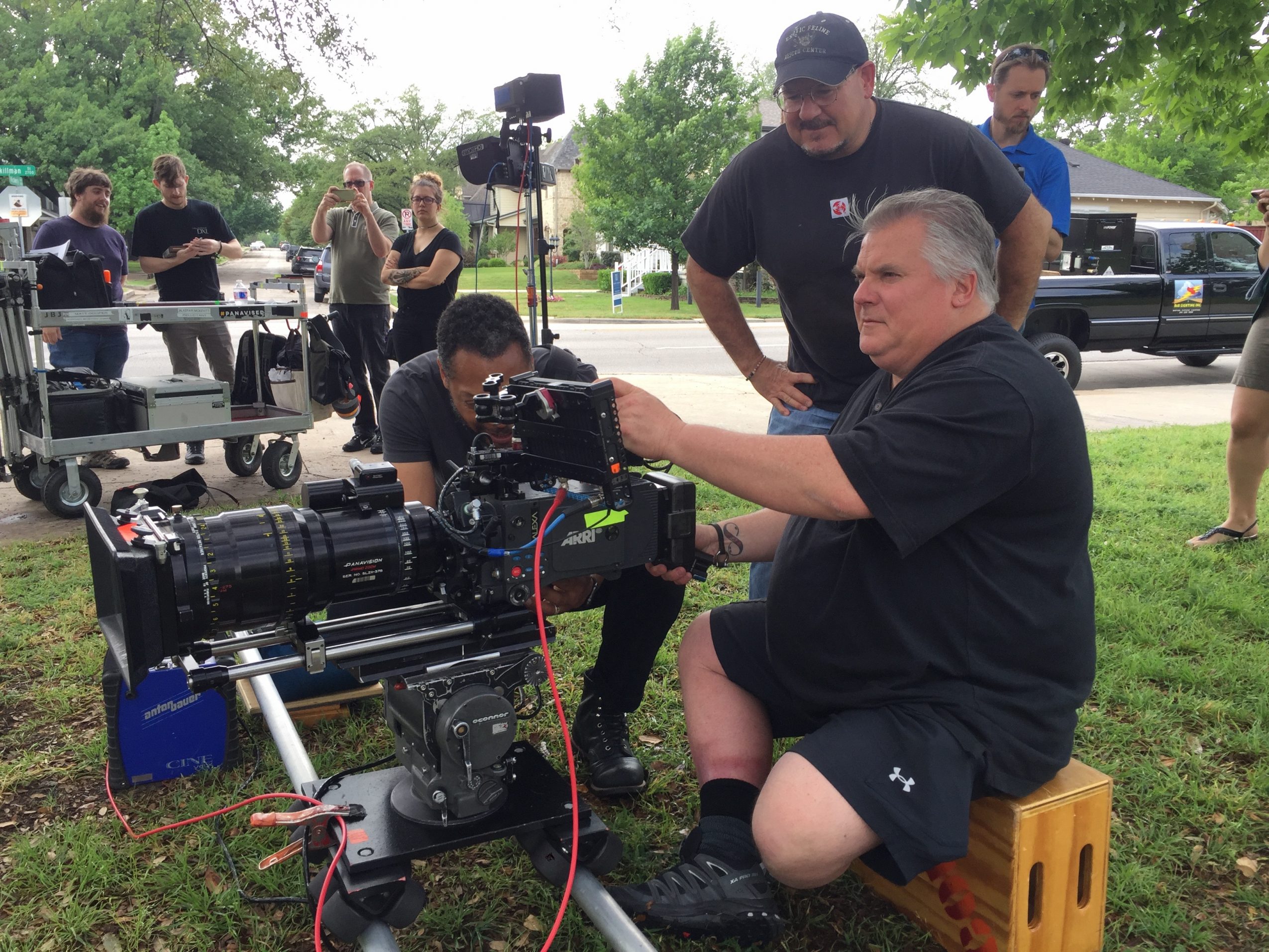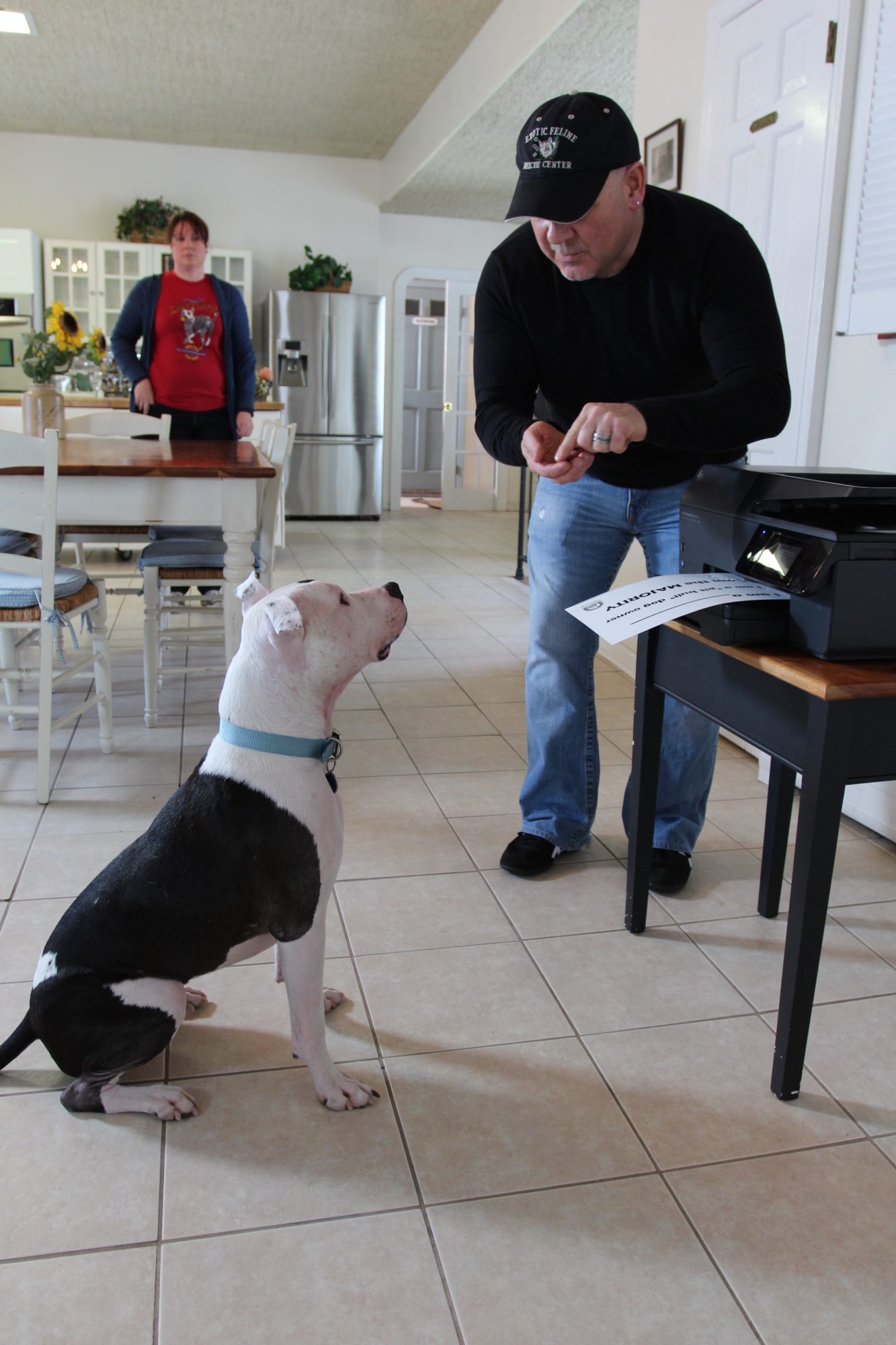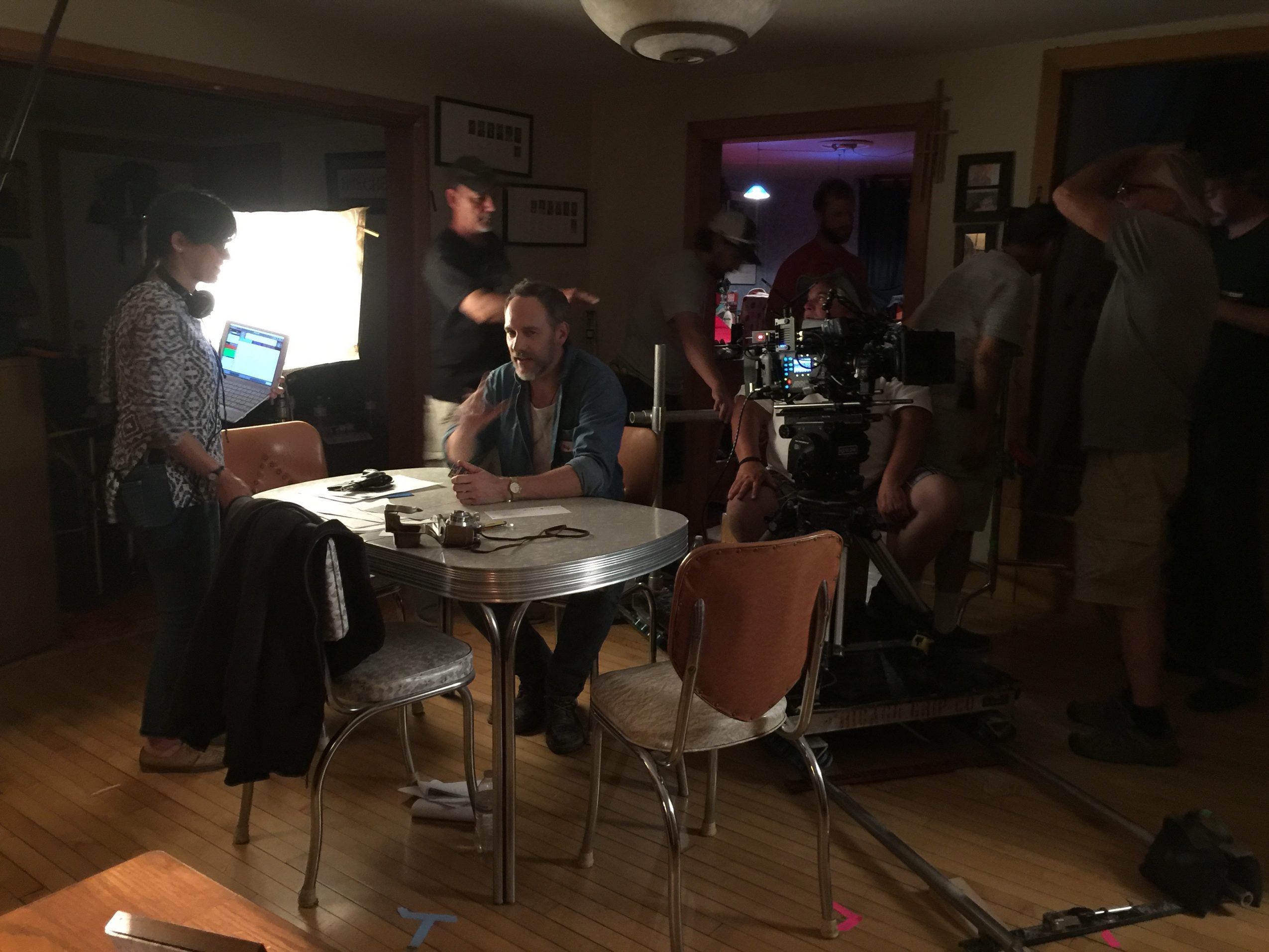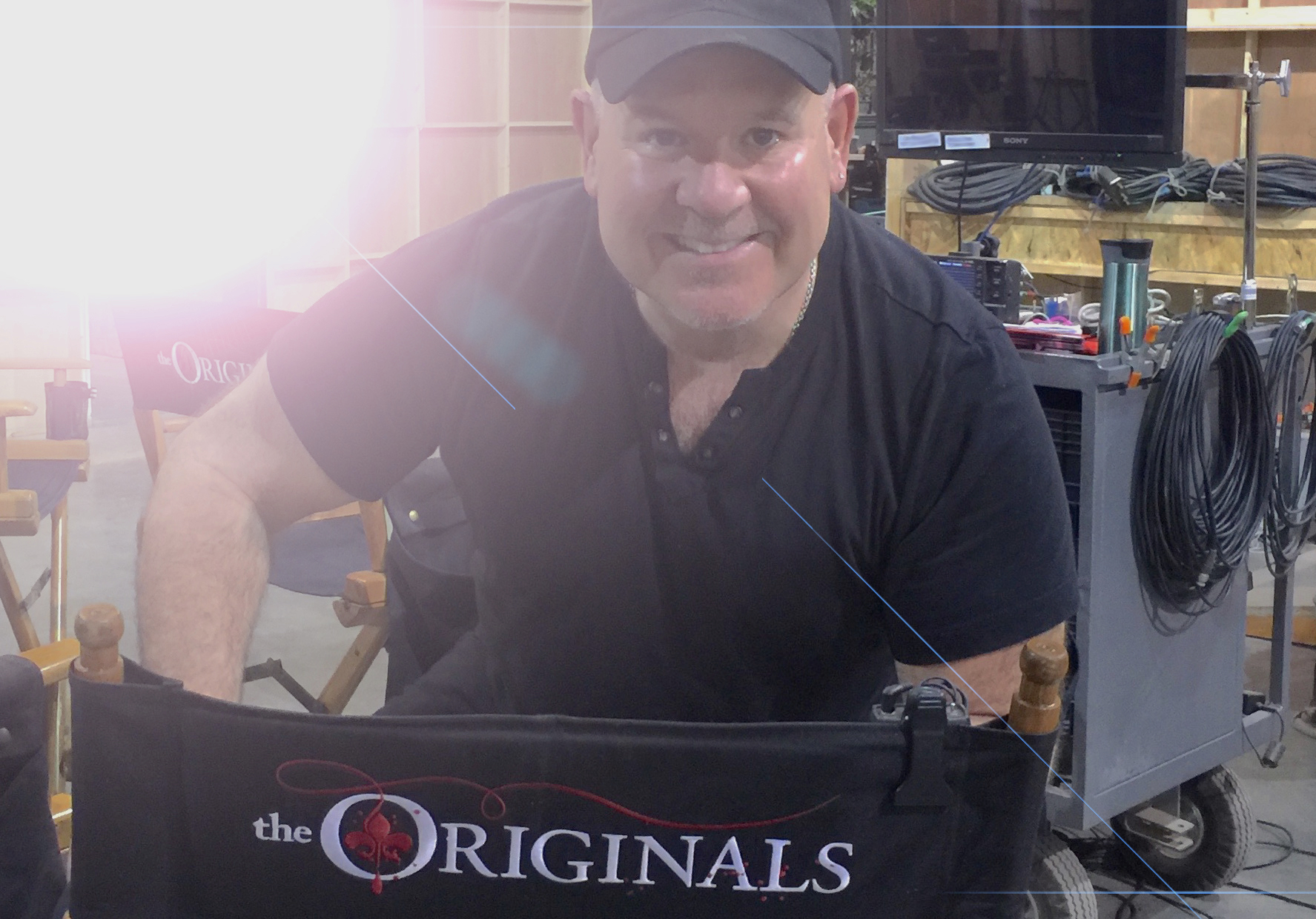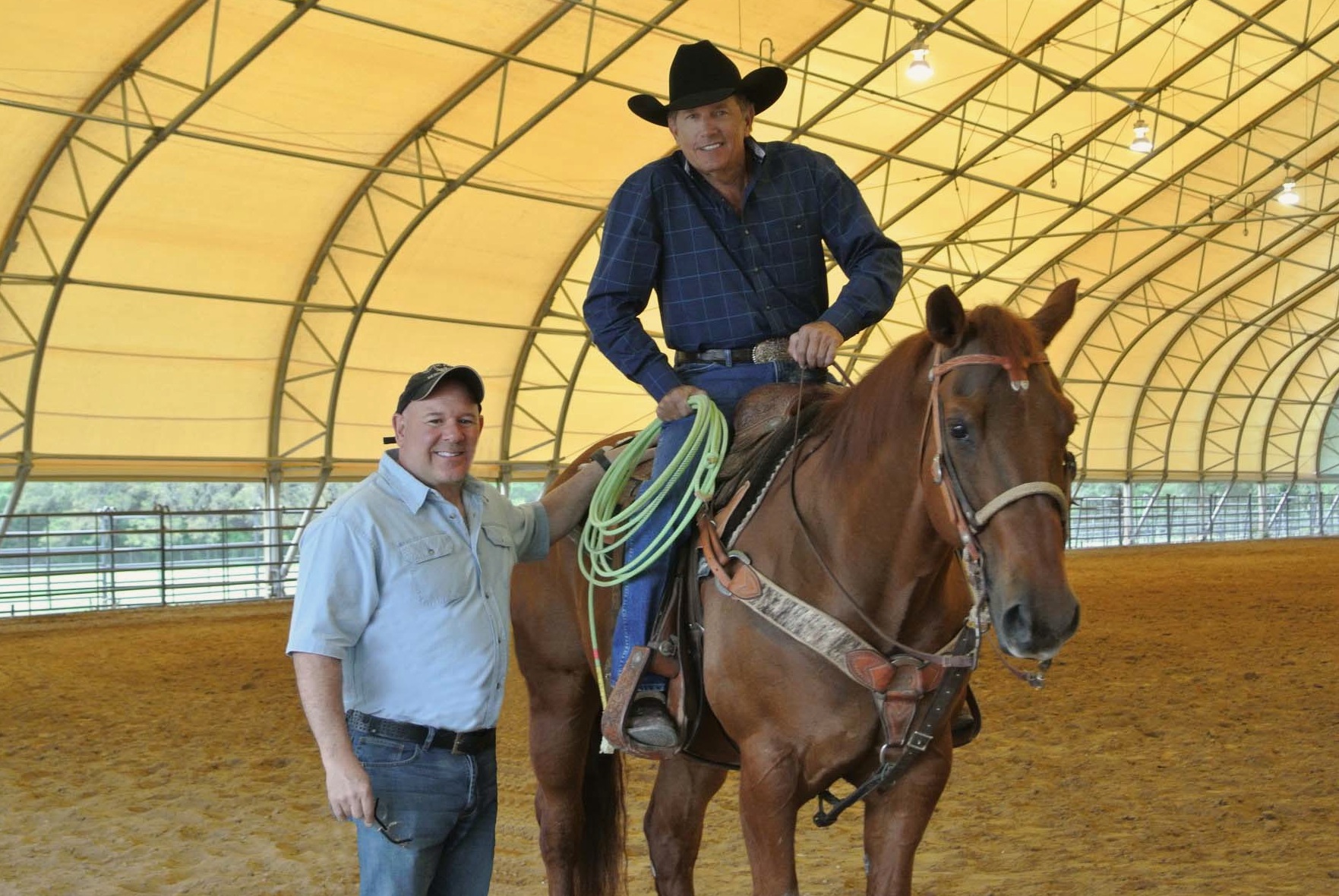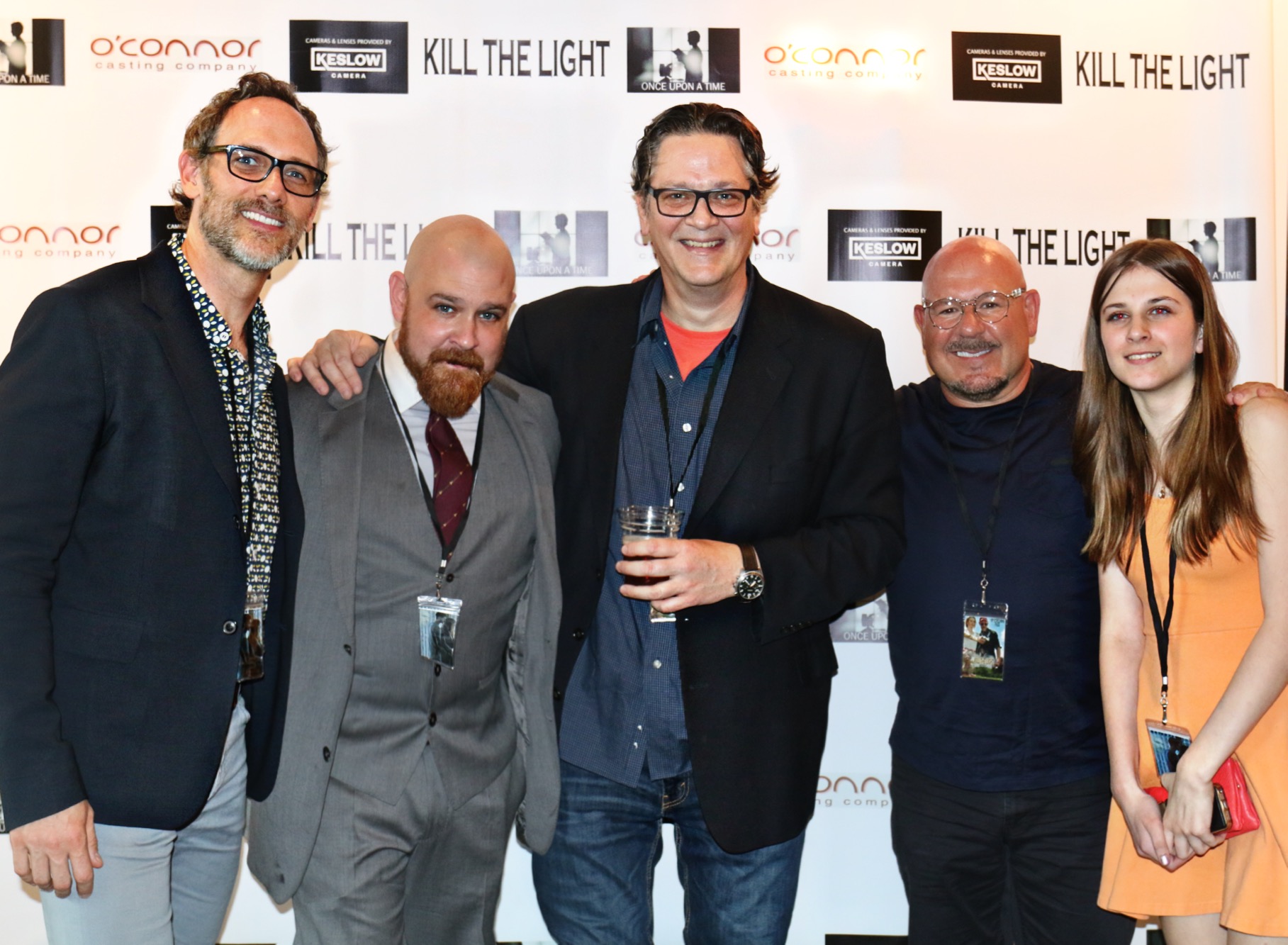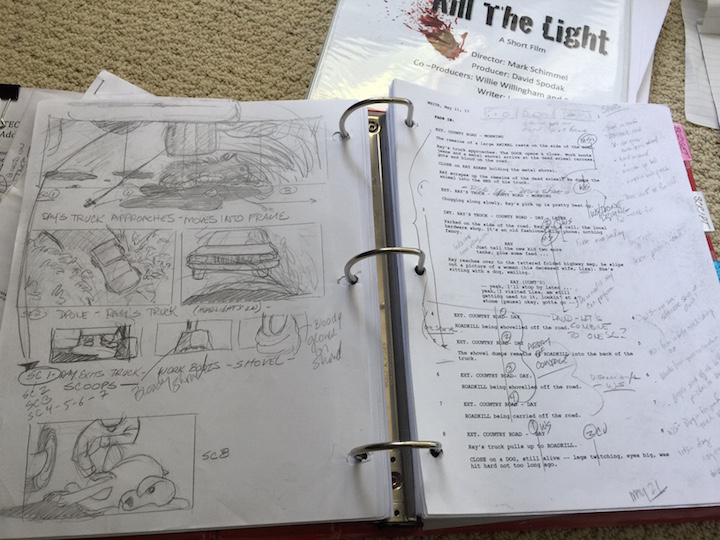 Image Credit:
Premier of "Kill the Light" Cast from R-L: Coby Goss, Victor Allen, John Gray, Brooklyn, Chris Jones, "Kill the Light", Coby Goss, Chicago International Film Festival, Sam Flancher, George Strait, Cinematographer Bill Nielsen, Director's Notebook, Santiago, Mark Schimmel
Getting in touch: VoyageChicago is built on recommendations from the community; it's how we uncover hidden gems, so if you know someone who deserves recognition please let us know here.