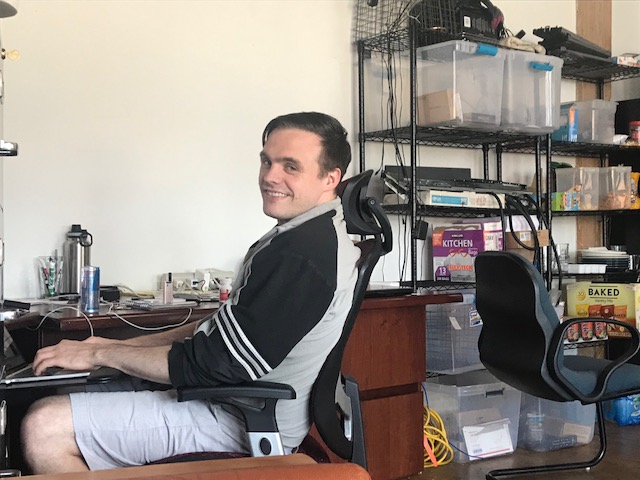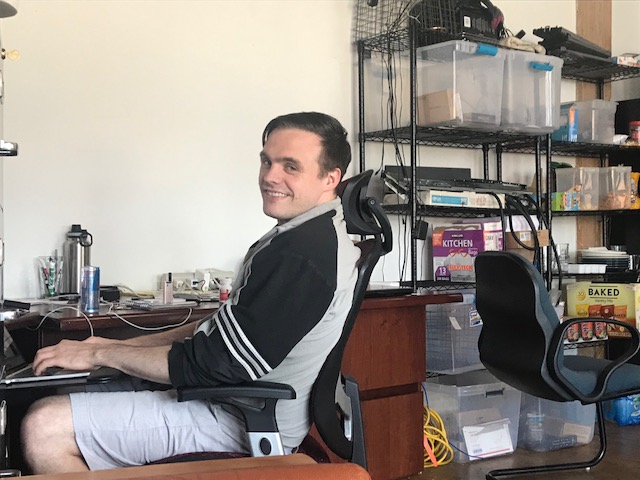 Today we'd like to introduce you to Mark Graves, Jr.
Mark, can you briefly walk us through your story – how you started and how you got to where you are today.
I was fortunate enough to grow up with a father as a doctor. Some of my earliest memories were sitting around the dinner table talking about ideas to improve his patients' lives. Inevitably as a nerd / computer geek, I became intimately involved with the implementation of these mini "clinical trials" in software.
When I was 15, we launched a prescription medication assistance application in southern Indiana. As part of that program, we studied factors influencing medication noncompliance and I used the information to participate in the local and state Science Fair. Ultimately that program was adopted by the state of Indiana and became HoosierRx.
I eventually went on to Northwestern undergrad and medical school where I worked in many different research labs. Unfortunately, no matter the level of prestige or funding of the mentors I found, they all suffered from the same obstacles. Starting a research project was very difficult and increasingly expensive. Although individual software tools solved certain problems, the overall level of technical expertise required to start and manage a project was almost unattainable for anyone in the clinical research domain. You almost needed a dedicated IT person just to manage and run a trial. Each individual implementation was ultimately so different from any other, that it became very difficult to replicate or repeat those experiments across investigators or institutions.
Thus, MyIRE was born.
Overall, has it been relatively smooth? If not, what were some of the struggles along the way?
Leaving medical school and pursuing MyIRE full time was both the easiest and hardest choice of my life. Asking questions in the rigorously hierarchical medical establishment was met with a lot of friction. I ended up in the Dean's office at least a dozen times during my tenure. On the other hand, I had worked my entire life and sacrificed to achieve the academic credentials to be able to attend medical school. Leaving, I was unprepared and had no idea what I would do or how I would survive without the guiding track that was the professional career track of medicine.
I started the business thinking I would never be a good enough software developer to build what needed to be built and attempted to settle into a role of manager. I found an amazing mentor, raised some initial seed capital from friends and family, and set off on a grandiose vision to build something that would create sustainable healthcare globally. Reality smacked me right in the face when while traveling overseas I became horribly ill and failed to lead the outsourced development team to success.
I was faced with the reality of being broke and having to quit or learning how to develop software well enough that my knowledge of that process would not limit the growth of the business. I spent the next few years doing that while building the product we are selling today.
Please tell us about MyIRE.
Your life depends on your doctor's advice. We all get sick, and when we do, we turn to our doctor for their expert opinion on how to navigate the available treatment options
Your doctor depends on medical research. Every care choice and piece of advice your doctor provides is based on medical experiments. These experiments are expensive and time consuming for doctors, patients, and industry.
Most medical research is not reproducible. Researchers repeat experiments to verify their accuracy. Unfortunately, researchers often get different results when they repeat experiments. This means your doctor's expert opinion could be based on faulty evidence.
The reality is that medical and scientific research is facing a crisis of reproducibility and fraud. We believe a significant contributor to this crises is that the marketplace lacks a comprehensive scientific software platform which supports all stages of a clinical study – from hypothesis generation and budgeting to regulatory submissions and study publications. Because no existing software adequately addresses all of the needs of research scientists, most researchers are forced to use many scientific software tools from a variety of vendors. Unfortunately, these varied scientific software tools often do not directly interface with each other – even tools offered by a single vendor. The resulting "telephone game of research software tools" creates hugely unproductive silos that hinder the scientific research process by degrading process and data integrity, resulting in an inefficient process and repeatedly flawed conclusions. Furthermore, impediments to data integrity and transferability, as well as the failure of many existing software tools to mandate consistency in the execution of protocols, contribute not only to the crises of reproducibility and fraud, but also to high costs and waste associated with medical and scientific research and to poor medical advice and patient care.
My Integrated Research Environment ("MyIRE") is a novel technology that we believe will increase clinical trial throughput and simultaneously increase process and data integrity for clinical trials. As a comprehensive scientific software platform, MyIRE is designed to provide end-to-end support for clinical trials supported by blockchain-enabled features to facilitate data integrity and transferability, as well as to confirm consistency of protocol execution, and therefore generate improved study results through reproducibility. We believe MyIRE to be a cost-effective, researcher-friendly scientific software platform for easily conducting and collaborating on reproducible research that can enable more research to be produced for a fraction of the cost and time currently expended while also producing results that comply with applicable laws and regulations
Our first client was the Multidisciplinary Association for Psychedelic Studies ("MAPS"). We are proud to be able to help our veterans' recovery from PTSD by working with MAPS, along with its partner the Veterans Administration, in their MDMA for PTSD clinical trial
If you had to go back in time and start over, would you have done anything differently?
I would learn earlier on to trust my gut instead of what everyone tells you. There are plenty of people out there who are happy to hitch a ride and tell you how you should build a business. There are very few who will actually pitch in and contribute to making it successful.
Contact Info: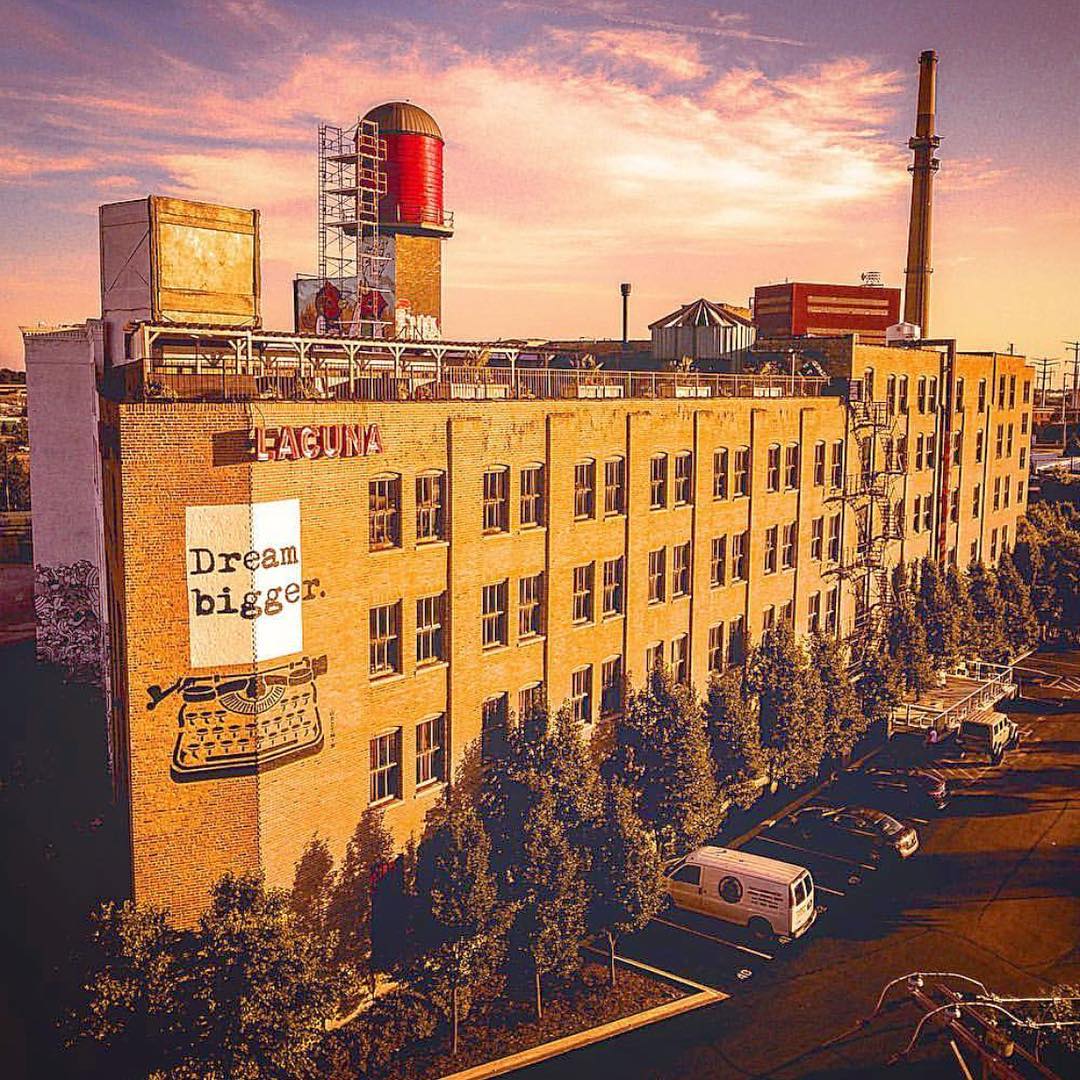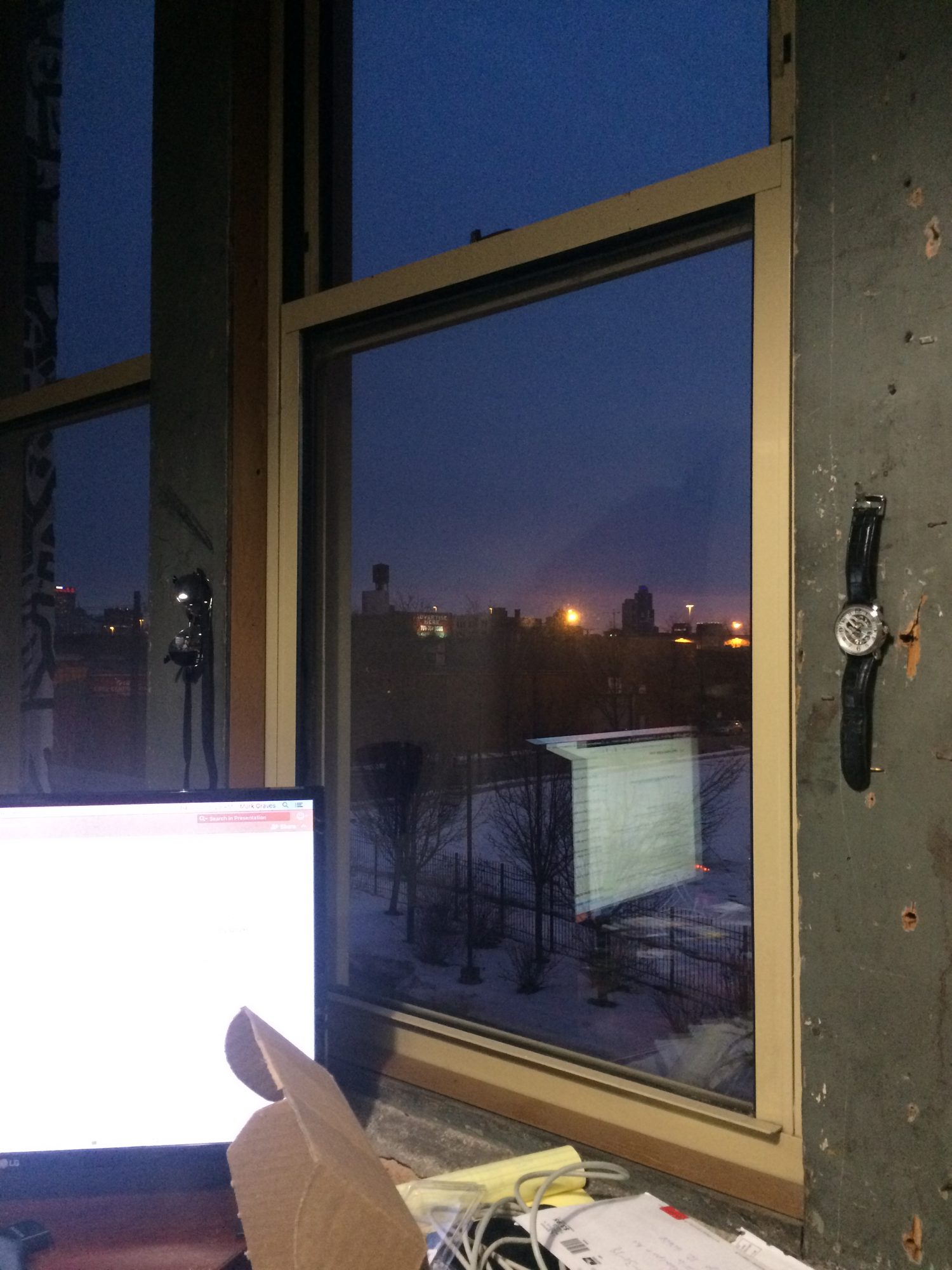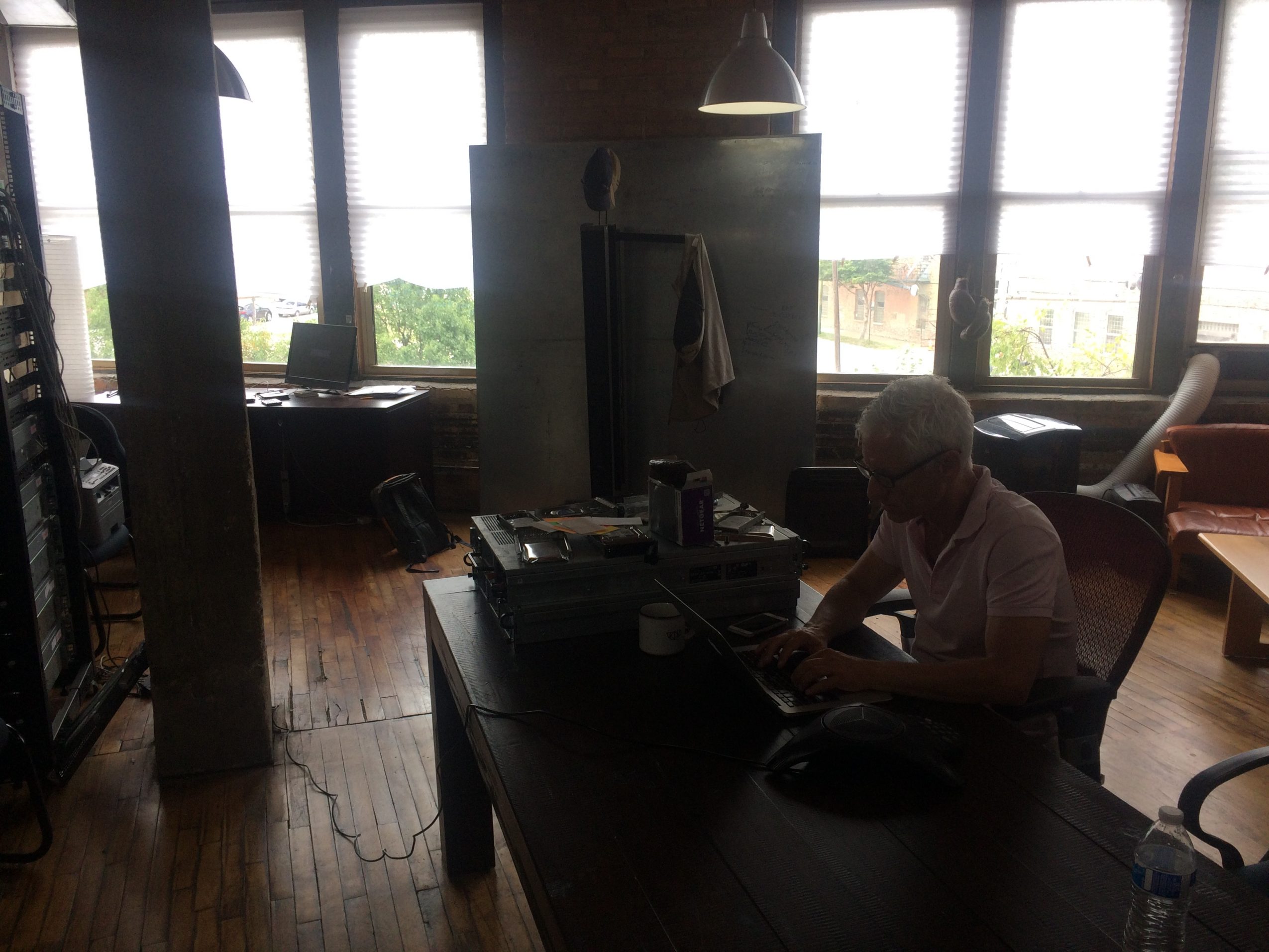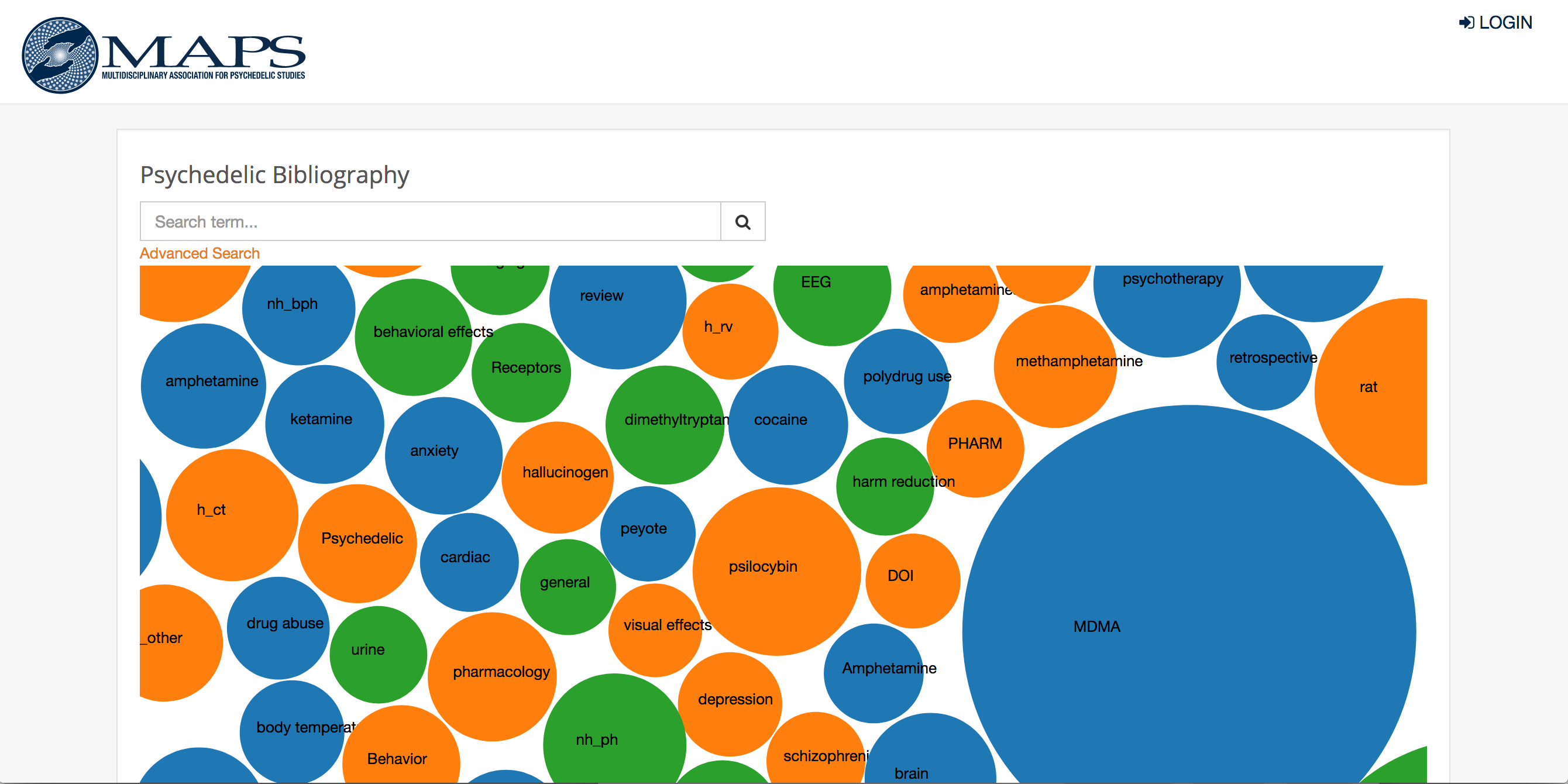 Image Credit:
https://www.instagram.com/lacuna2150/
Getting in touch: VoyageChicago is built on recommendations from the community; it's how we uncover hidden gems, so if you know someone who deserves recognition please let us know here.