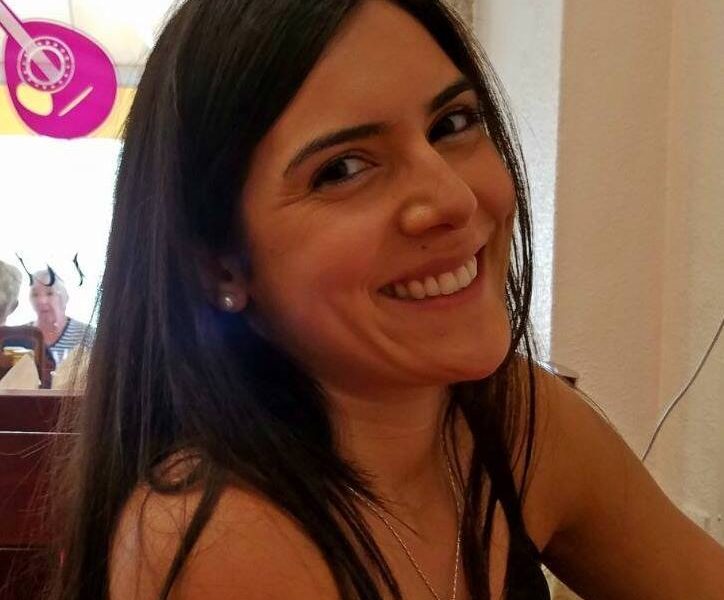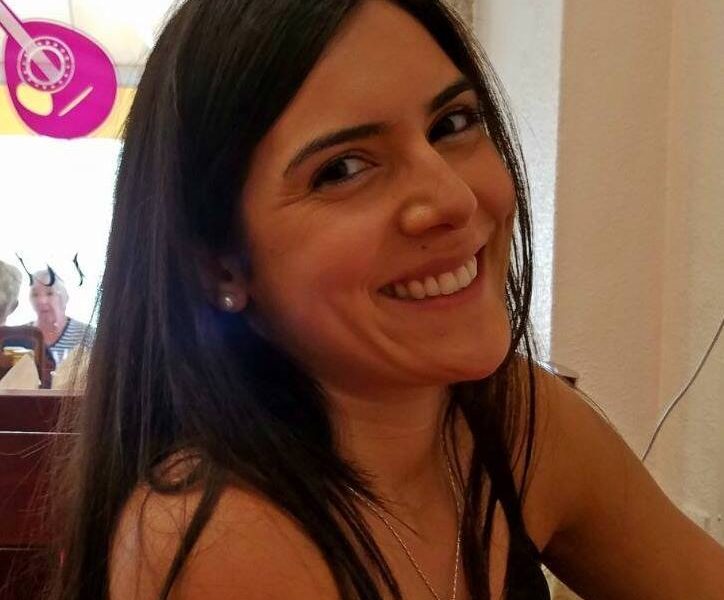 Livia Ly, MS, RD, LDN is a registered dietitian and nutritionist trained both in Brazil and in the U.S. She is the owner and founder at Nutrily. Her team shares her story with us below.
Nutrily was created after Livia noted that, with the epidemic of lifestyle-related chronic illnesses, the healthcare system lacked patient-centered and preventive approaches, specific nutrition recommendations, and whole-food treatment strategies. Nutrily has the goal to fulfill this gap. Livia believes that listening to client stories and looking at the interactions among genetics, the microbiota, the presence of food sensitivities, environmental exposures, cultural implications, and lifestyle factors can positively influence long-term health.
Livia believes that her background and degree from Brazil give her a unique perspective that allows her to bring diversity and fresh ideas that can benefit the health field. Livia was born and raised in São Paulo and now lives in Chicago.
She follows and preaches a healthy and sustainable culinary with powerful exotic foods, "superfoods", and ethnic ingredients.
Overall, has it been relatively smooth? If not, what were some of the struggles along the way?
Livia is a dietitian who was first trained in Sao Paulo, Brazil. She moved to Chicago in 2008 with her husband and started looking for a job in nutrition, but she wasn't eligible to work or study in the beginning. So she started volunteering with public health. She had been a dedicated volunteer since 2008 and worked with causes she cared most about. One of the projects she is particularly proud of is a nutrition program that she developed at an underserved elementary school in Pilsen, Chicago and volunteered as a leader for two years. She received an award for outstanding contribution to community service in 2012.
But Livia wanted to work as a dietitian in the U.S., so she realized later that she would have to go back to school here to become registered to practice. Along the way, she learned how to enjoy challenges and easily adapt to change. She learned how to be self-motivated, action-oriented and constantly focused on time management. She also learned that nutrition and healthy foods are the keys to good health and that a diet can be personalized based on the reactions that your body has to certain ingredients or even all the way to your unique genes.
Livia started over from the very beginning, taking classes in trigonometry, biology, and English composition. She took multiple tests to evaluate her English and mathematics skills, as well as an English proficiency test called TOEFL to enter the university and then finally the GRE test to get into the Master's degree program.
She has earned three scholarships and two additional awards in the nutrition area which helped her along the way during her Master's in nutrition and coordinated program at the University of Illinois in Chicago. Livia thinks that she's lucky that she has had the opportunity to see the nutrition field in two different countries. She studied nutrition for 10 years! It was a lot of repetition for her. But, it did help her get a 4.0 GPA! When you learn something for the second time, you learn so much more.
Alright – so let's talk business. Tell us about Nutrily – what should we know?
Nutrily, pronounced nutri-lee, is a nutrition consultancy company that follows a holistic approach.
Livia is a nutrition consultant at Nutrily. But she's not your typical dietitian. She was trained as a nutritionist both in Brazil and here in the U.S. She's also not your typical holistic healthcare professional, where you go there for a problem, they give you multiple pills and shakes — that may fix your problem temporarily — but once you're out of there, your problem may come back. She does not have a weight loss company that gives you food point allowances or general meal plans because once you're done with the program you still don't know what you, specifically, should be eating.
Nutrily works with functional nutrition, aesthetics, wellness, body composition, and preventive, sustainable, integrative and personalized nutrition advice that can be tailored to one's DNA!
The focus of conventional health treatments is often on the disease, and not on the patient. Have you heard of integrative medicine? It is a great concept; designed to follow a whole-person approach that treats the person and not just the disease. At Nutrily we follow integrative nutrition and we believe that nutritional caretakers should not just consider the diagnosis but also decode the hidden messages expressed by the patient. So the nutrition services provided by Nutrily consider the entirety of the human being since the human body is unique with structured organs and systems that are interdependent.
We are in a new healthcare era. One marked by treatment integration. Many health professionals have begun treating their patients and clients as people. By looking at your whole picture — physical examination, body composition, labs, genetics, diet, exercise, symptoms, illness history, medications, supplements, lifestyle, toxic exposure, antibiotic use history, stress, etc., we can create a personalized plan to meet our clients' needs and goals.
Any shoutouts? Who else deserves credit in this story – who has played a meaningful role?
Livia's husband was and still is her greatest supporter. He's been with her through the entire long process of registered dietitian credentialing and business development.
Her clients are also amazing advocates of Nutrily, many of them have written testimonials that were published on Google reviews or on our website, at http://nutri.ly/. Livia is very thankful for their support and also very proud of their health and lifestyle accomplishments.
Contact Info:

Image Credit:
Nutrigenomix
Cleise Brazilian Day Spa
Be Office
Getting in touch: VoyageChicago is built on recommendations from the community; it's how we uncover hidden gems, so if you know someone who deserves recognition please let us know here.