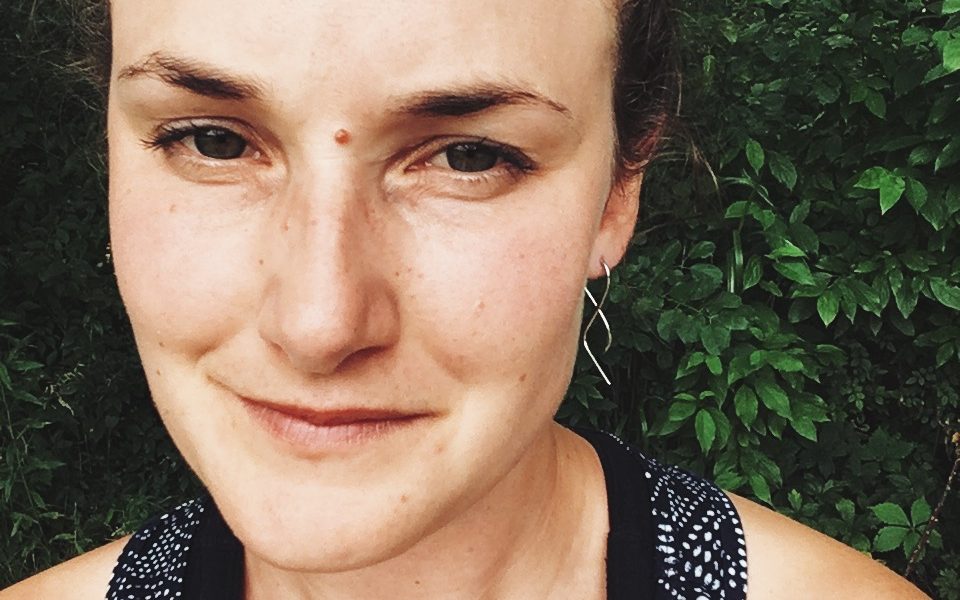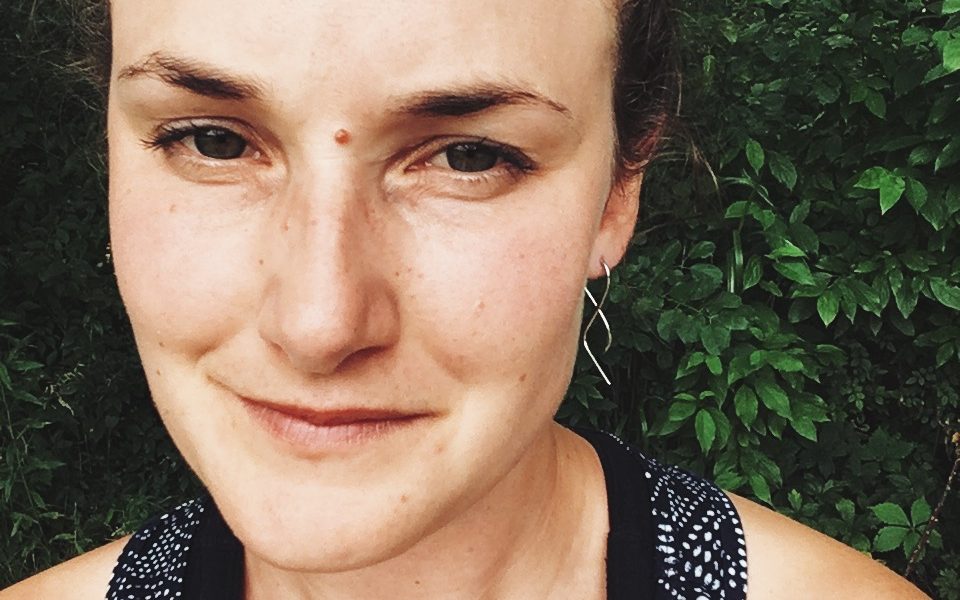 Today we'd like to introduce you to Lauren Lakeberg.
Lauren, please share your story with us. How did you get to where you are today?
I started LEL Photography as a company early this year and it's been a long road finding my way here. I fell in love with photography very young, always having a camera in a tote on family vacations. In high school, I took a darkroom class and my Mom gave me her hand-me-down Minolta, which was broken at the time and I fixed it myself. At that point, I found this middle ground, I loved creating images but I also loved problem-solving. After high school, my grandma's neighbor got me a job at the company she worked for as a Receptionist, and I'm still there, 15 years later which is kind of crazy to think about now but its a great company.
That first year working out of high school I met the love of my life, Chris, and we got hooked on playing disc golf. Photography was always THERE but I also wanted to play the game, before I knew it I was playing semi-professional and we went to the 2009 World Championships held in Kansas City. I played Advanced Women, put my self in second to the last place after round one and worked my way back up to the middle but didn't make the cut for the semi-finals which was fine with me because I wanted to take pictures anyways. I had this brand new zoom lens too and was excited to use it, a Tamaron 28-300mm tied to my Canon Rebel.
The highlight of taking pictures at that event was with the Men's Pro Open field, there was a sudden-death playoff for first place between Avery Jenkins and Josh Anthon (a sudden death playoff has only happened once before this in the MPO division at the World Championships in 1983 when Gregg Hosfeld won). It came down to the final hole, Anthon threw his drive a touch short on an uphill shot and Jenkins was in the circle from the basket (20ft putt), I knew in my gut that this was it so I ran up that hill, belly flopped over the gallery and got in position. Anthon missed his shot and Jenkins made the putt. This gives me goosebumps just thinking about that moment and seeing his sister Valarie Jenkins, who had won the Female Pro Open division be the first to congratulate him. Sibling titles. That winning putt was the first shot I ever had published in DiscGolfer Magazine and I remember the Photo Editor, John Whinery, telling me he had tears in his eyes seeing these moments unfold in pictures. I knew there was something really special here and I have continued taking pictures of disc golf professionally for ten years now from coast to coast working with different brands including the PDGA, Disc Golf Pro Tour and Ledgestone.
I've had a whole lot of ups and down in my personal life too, specifically in 2012, I lost my dog the Greatest Great Dane of all time, Ellie May who lived to be 11 years old. Something about losing her pushed me over the edge because I wanted so much more out of life and put more work than ever into my photography. By the end of that summer I found out I was Bipolar and it took me six years to talk about it publicly. Of course, close friends knew, but I felt like I was at my peak and it came tumbling down because of it. I feel great now and constantly keep my self in check, or at least aware of the fact that I shouldn't throw myself at too much at once.
Through all of this, I have been continuing to work my 9-5 and attending classes at Columbia College for Photography. This Fall semester I am taking the last class needed to get my degree. So much of this feels so surreal being so close to finishing and starting LEL Photography this year as a company has been a learning process and I can't believe I didn't do this years ago. To be honest, I haven't done much on the marketing side to get things rolling because I wanted to just get it set up for now and focus on school. I do have jobs trickling in, like photographing the Ledgestone Insurance Open that was held in Peoria, Illinois last month. Next year (2019) the World Championships and Ledgestone are being held in Peoria so it will be a big year and I'm already starting to prepare myself for that. I'm also doing portrait sessions and weddings, I love those candid, real-life emotions that come out on wedding days and portraits are the best, I try to put myself in a headspace thinking about how the individual sees themselves but with my artistic eye, and I love letting all that light in. Sun flare! I love it all.
Nature photography is the utter core of my being, I love the mental state of being outside, so I've been slowly starting to get prints made which will go on my website and Etsy shop. I also want to look into gallery space and outdoor art fairs.
So, there's some diversity in my work there, including the cyanotypes (or sun prints) I've been making too. At the end of the day, I just love connecting with people and the world around me. I love seeing moments unfold in front of me and when you capture something so touching that it brings tears to my eyes and to share that with the world… there's just a no better feeling.
Has it been a smooth road?
This whole thing is a learning process, I'd be lying if I said it's been a smooth road. I can't believe it took me as long as it did to just start my company, but there was always fear and I think at this point I'm not as afraid of ghosts as I use to be.
As a photographer you run into problems all the time, hard drives crash, memory cards have failed (cross my fingers this has happened in a long time), you get the stomach flu. But that's why you back up files and you plan ahead and there's always goals to reach for. Some of the most celebrated moments are the smallest victories, but having having a client so happy over this one small moment that connected with them in a way that is indescribable. And it makes us both cry.
The whole thing is sentimental, I think I've gotten thicker skin over the years to the point that hearing no is almost better than hearing yes, because it makes me just reach harder to get to yes.
Speaking of yes, the next disc golf tournament I am going to photograph will be at the old Joliet Prison, played inside on penitentiary grounds, on October 13, 2018. Dellwood Disc Golf is hosting the event.
We'd love to hear more about your work.
LEL Photography is my brand, it's my Instagram handle, it's the hub. There will be more added on to it as time goes by. I am mostly know for my disc golf, nature photography and capturing people in honest real moments. While I have been a photographer for years, LEL Photography is still so fresh but it took years to get here (and curating) and not feel like a Pho-tographer.
I am so proud that I started this business and the phone is ringing, I can't imagine what its going to look like once I finish out this semester at Columbia and graduate and put even more time into it. Everything about it feels right and I'm having fun, I think that is a celebration in itself.
Is our city a good place to do what you do?
I absolutely think that Chicago is a great city for businesses like mine. It's such a diverse city and from a wedding and portrait photographer's perspective, there is just so much out there every weekend. The city itself is just so beautiful. I love the crazy we have here too, that in itself is a story, when the weather shifts for the worst that's when I find myself running out the door just because its not something you see everyday.
Contact Info: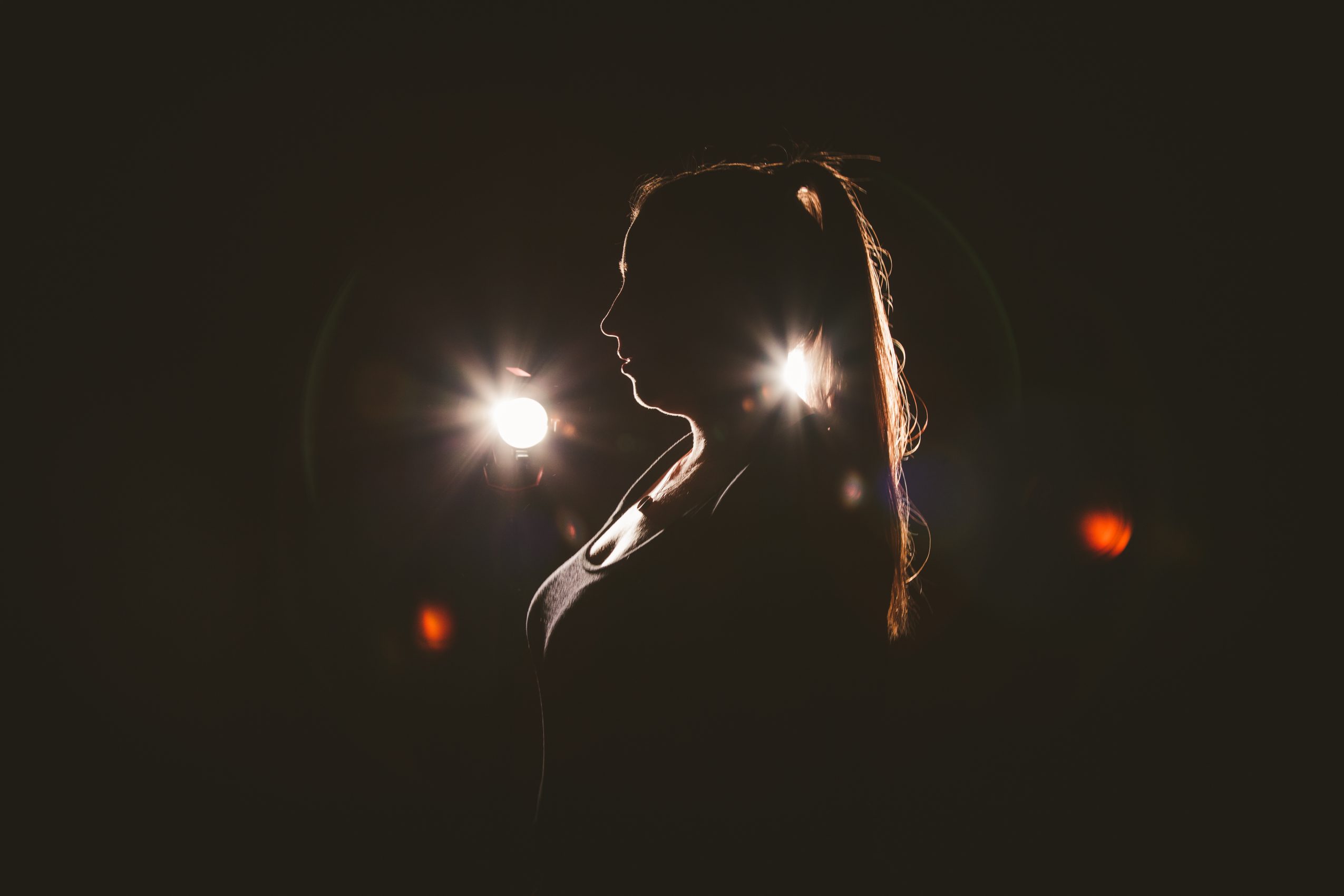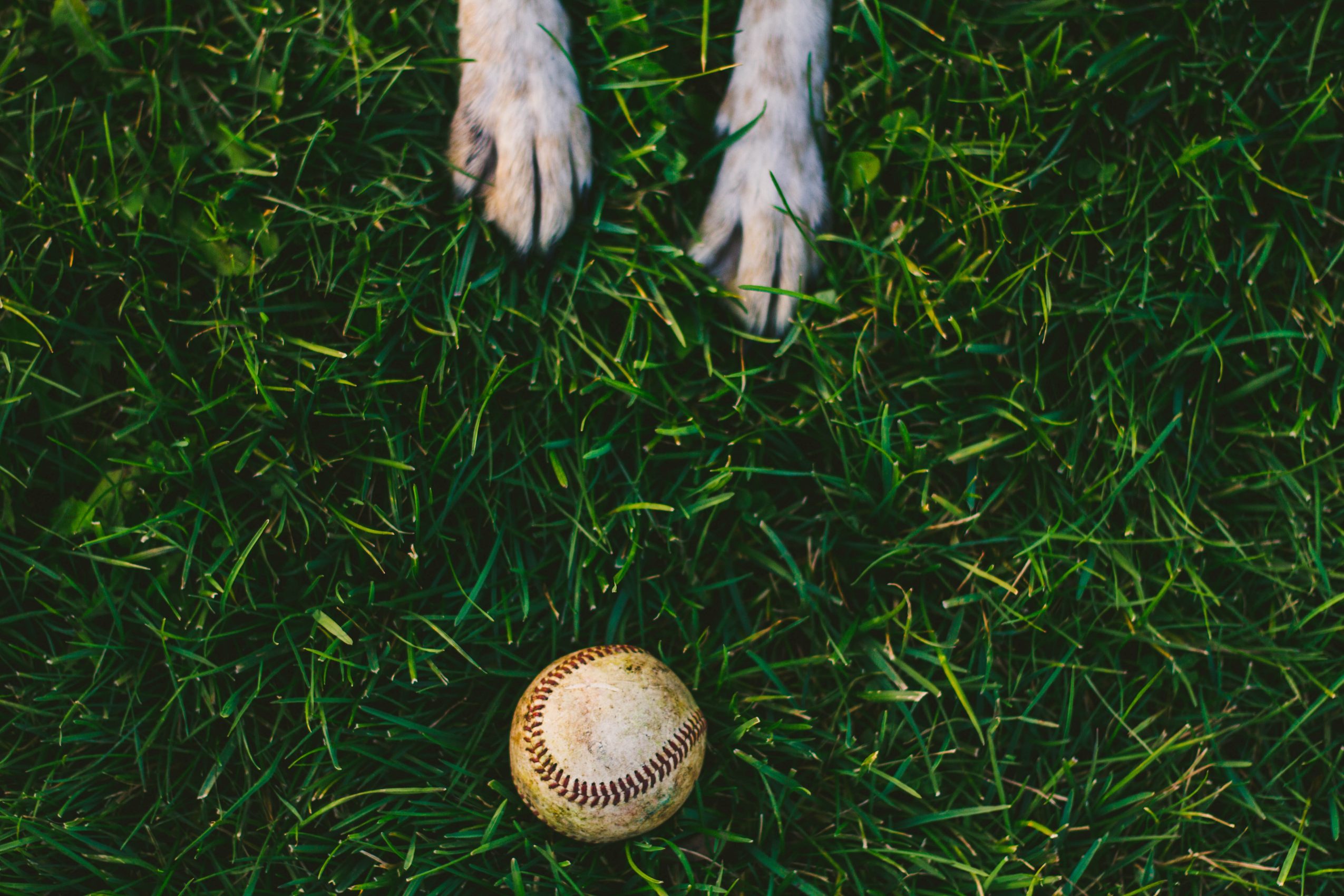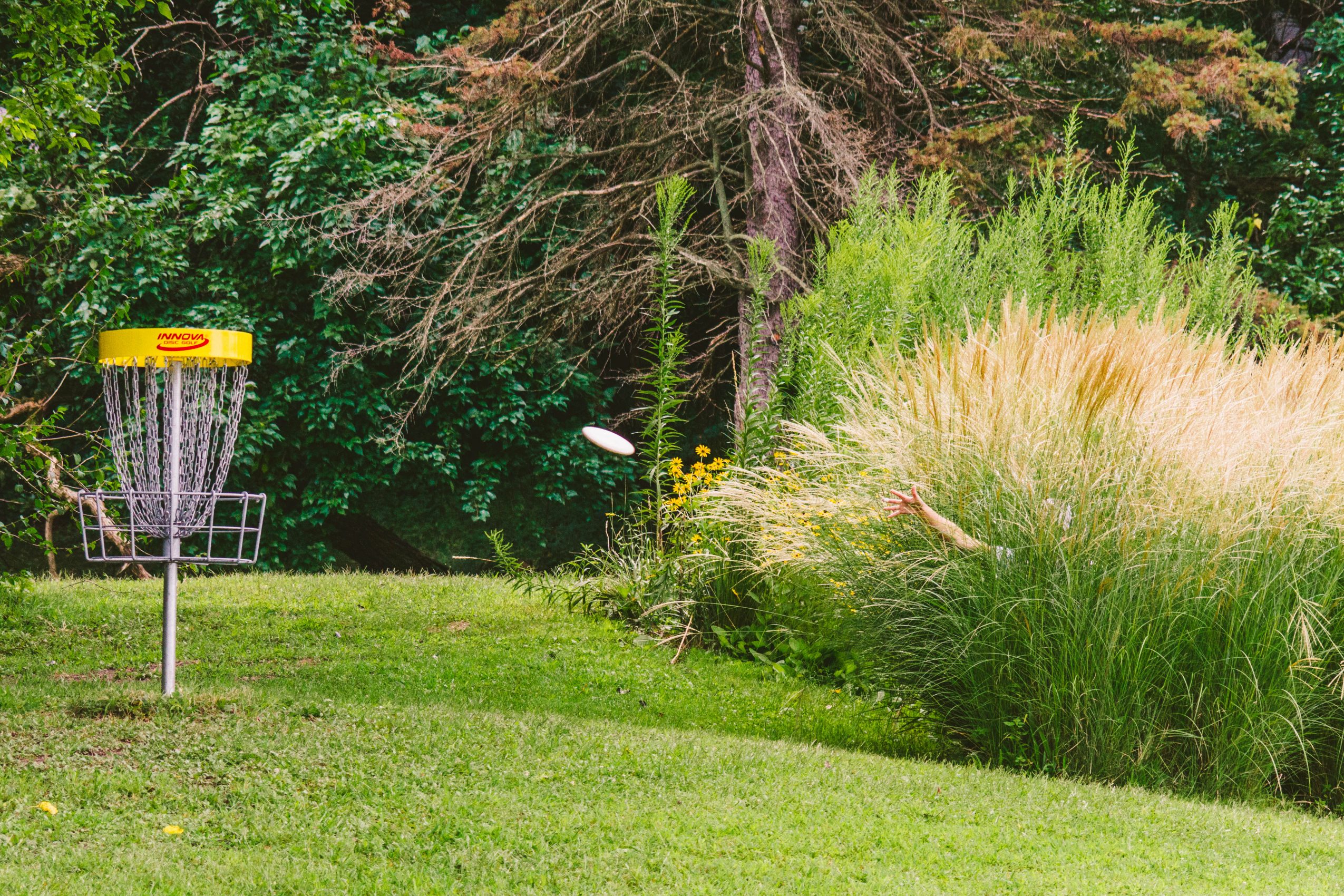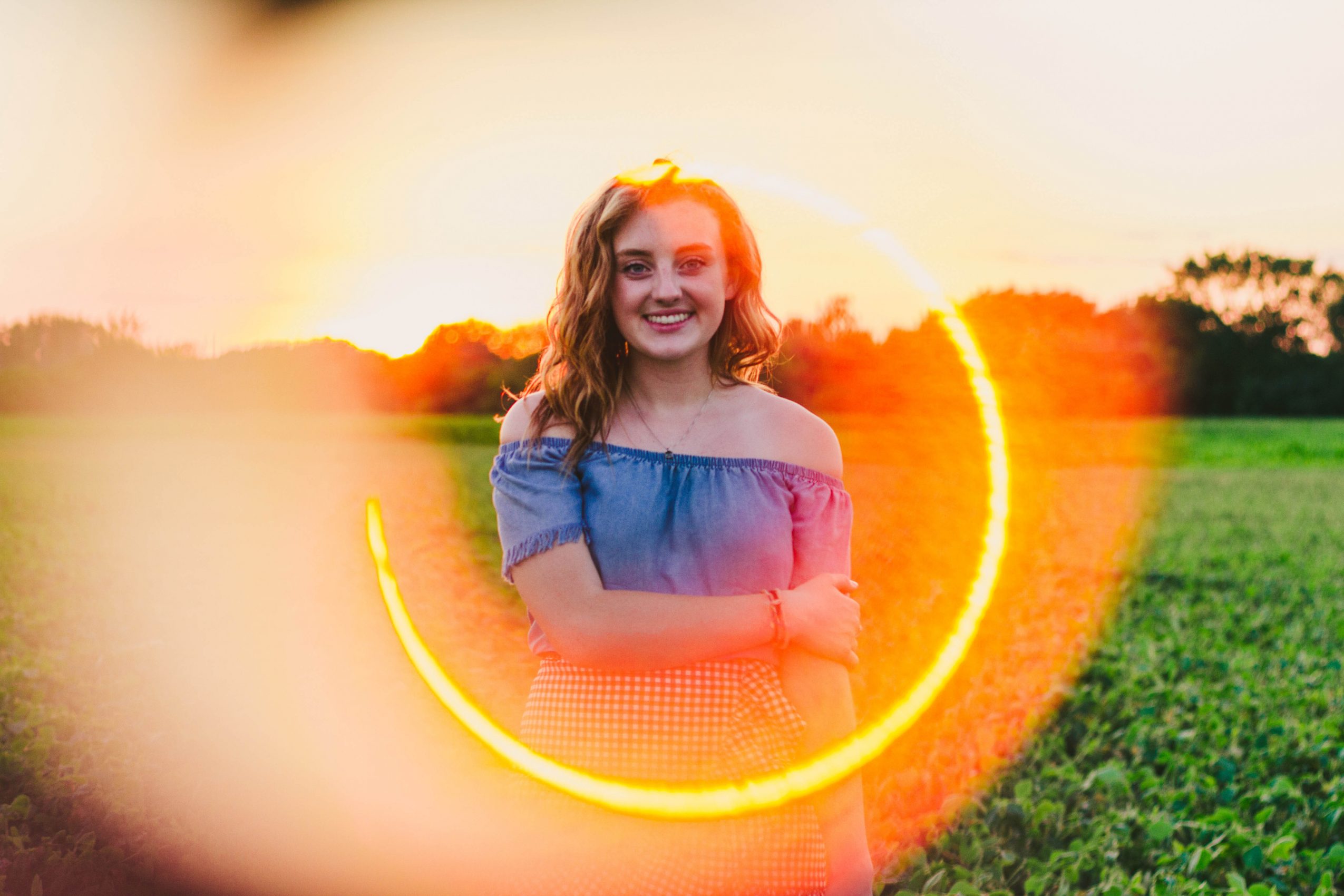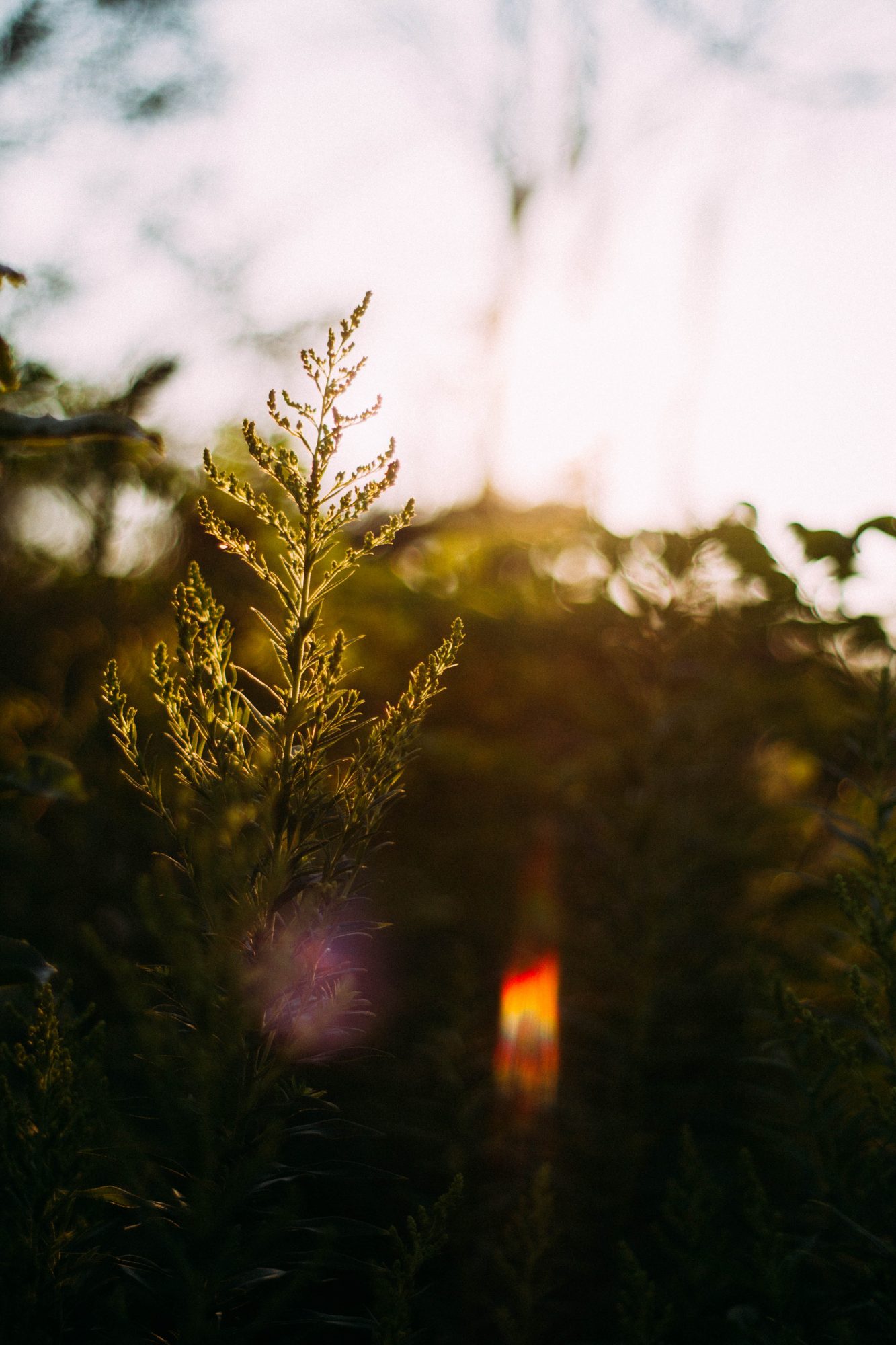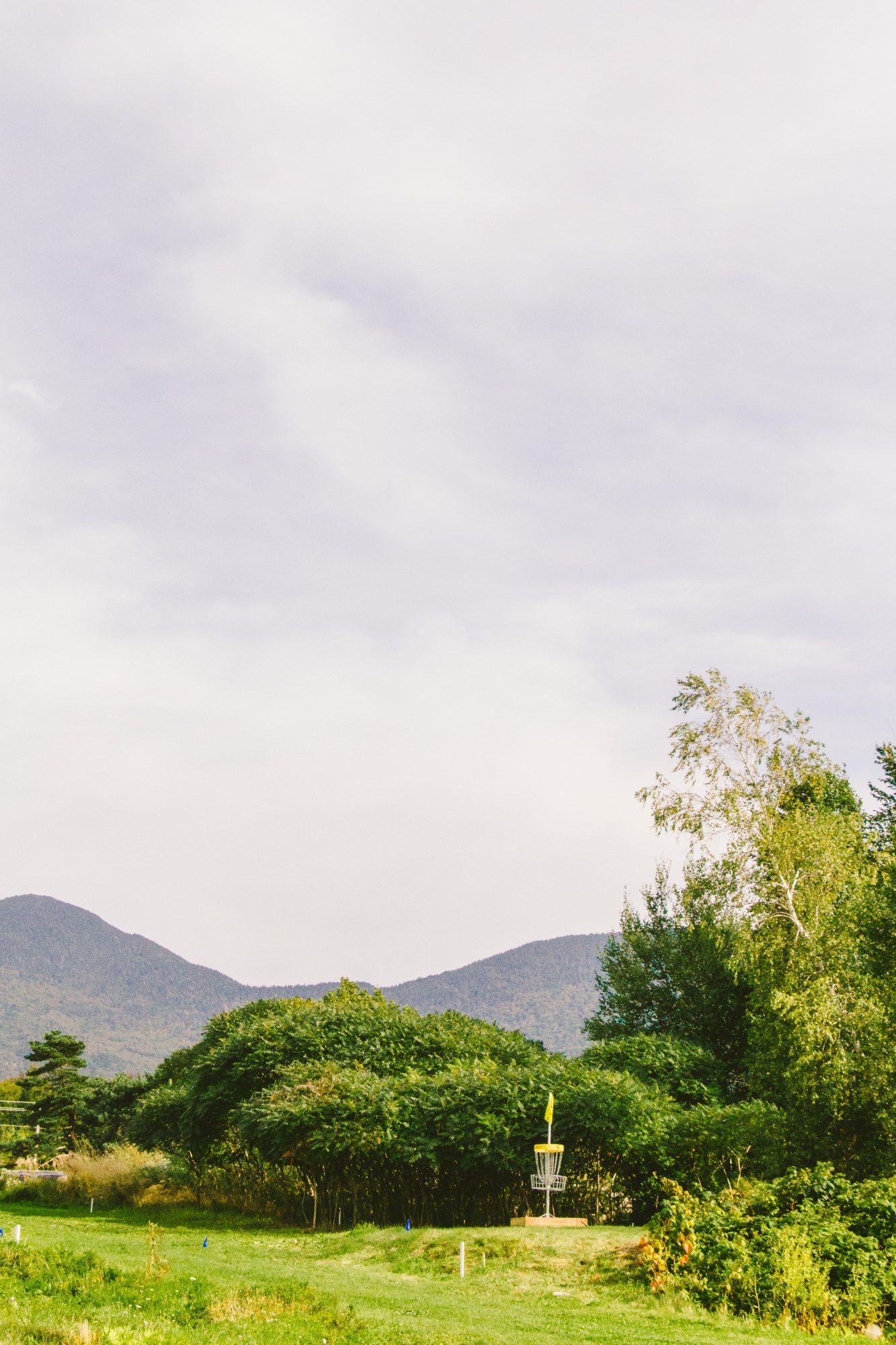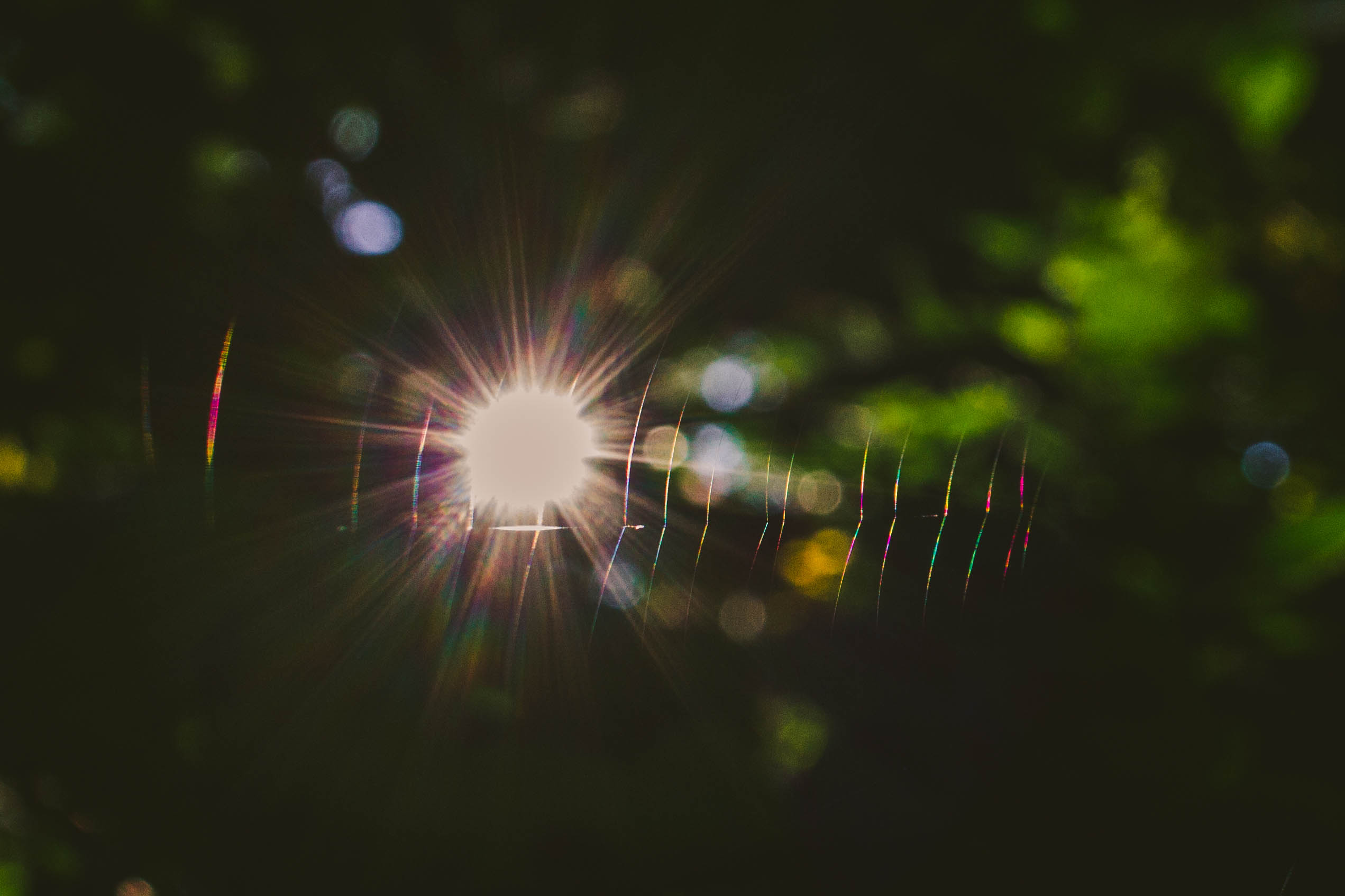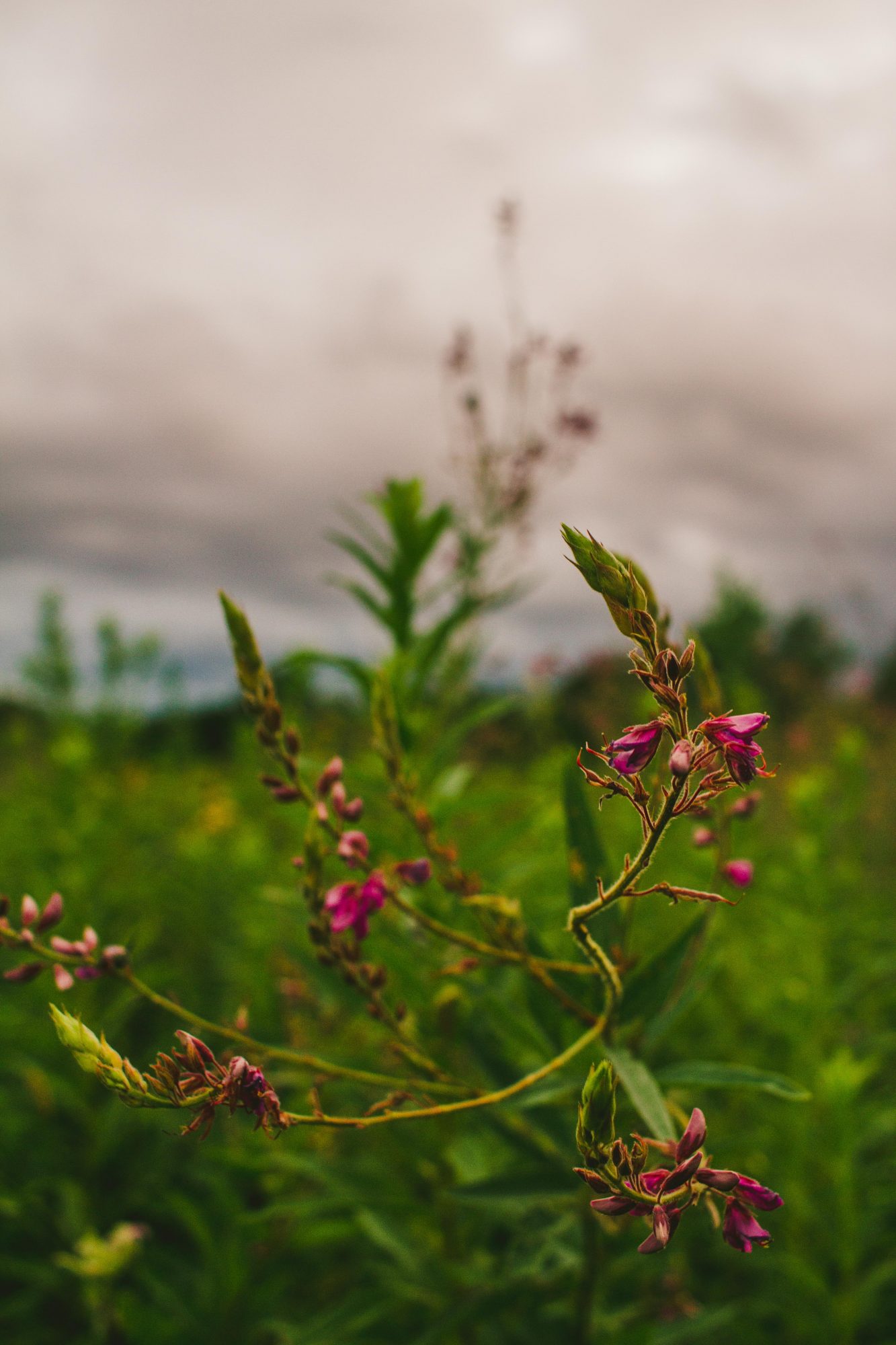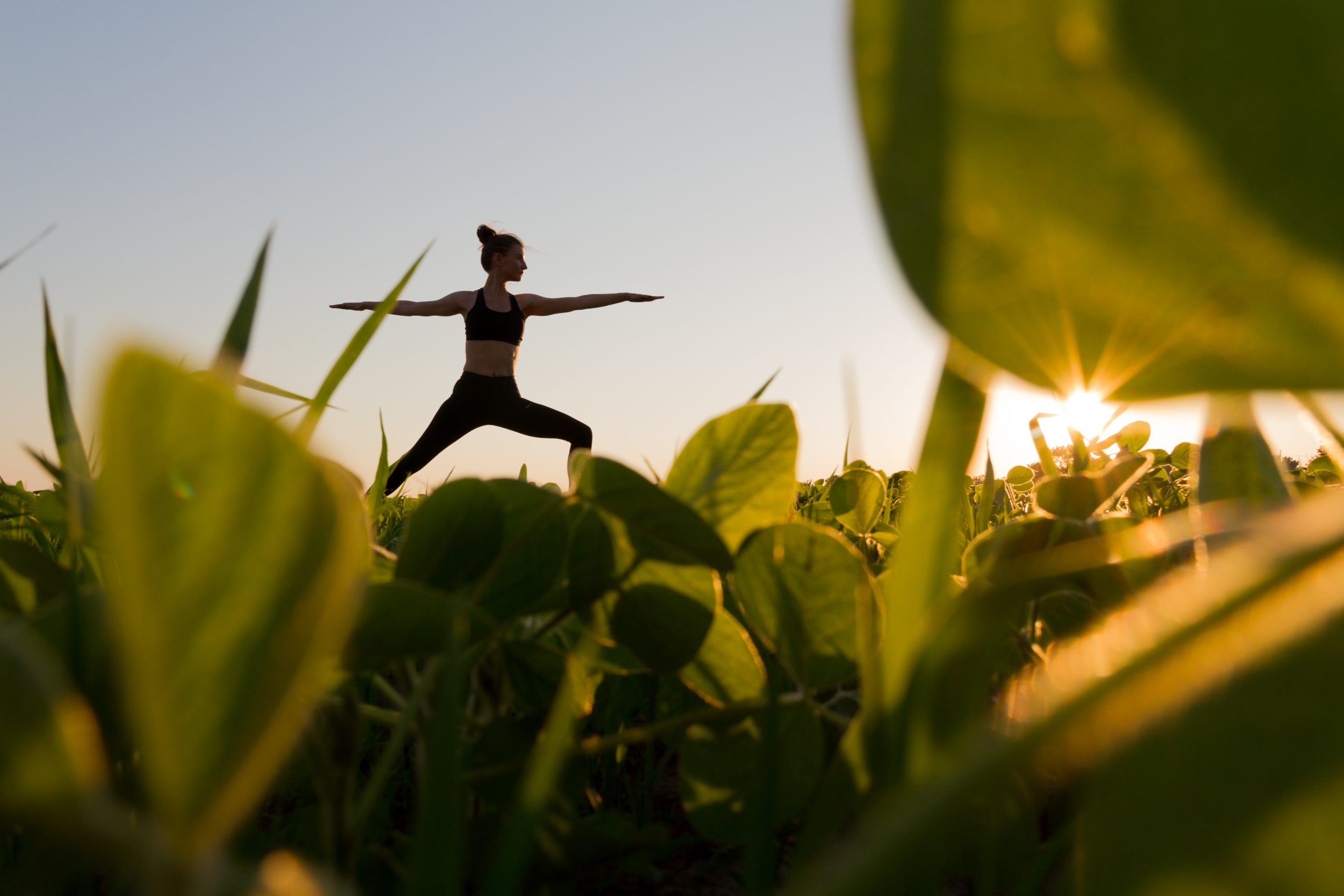 Image Credit:
Lauren E. Lakeberg
Getting in touch: VoyageChicago is built on recommendations from the community; it's how we uncover hidden gems, so if you know someone who deserves recognition please let us know here.