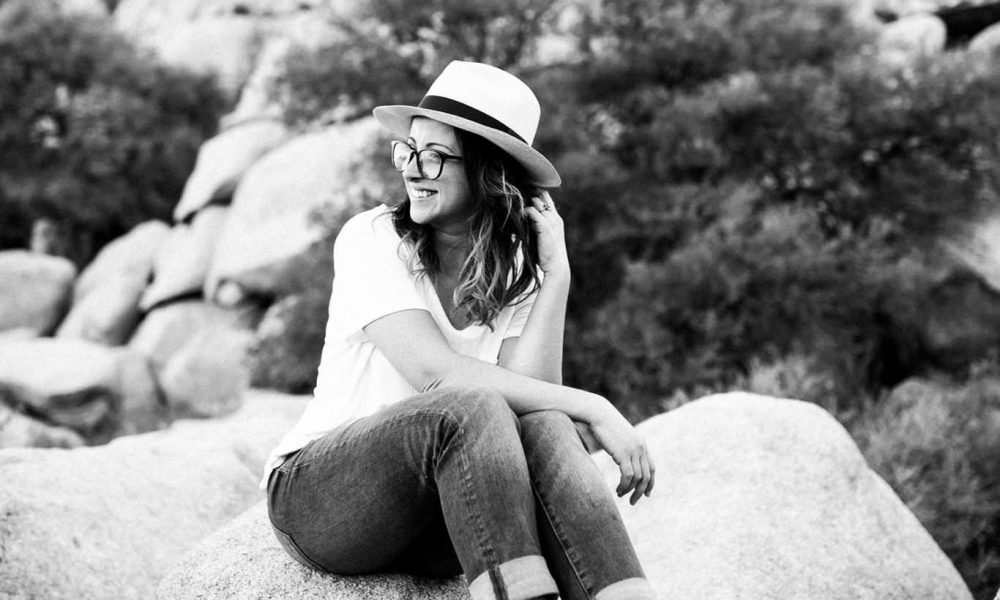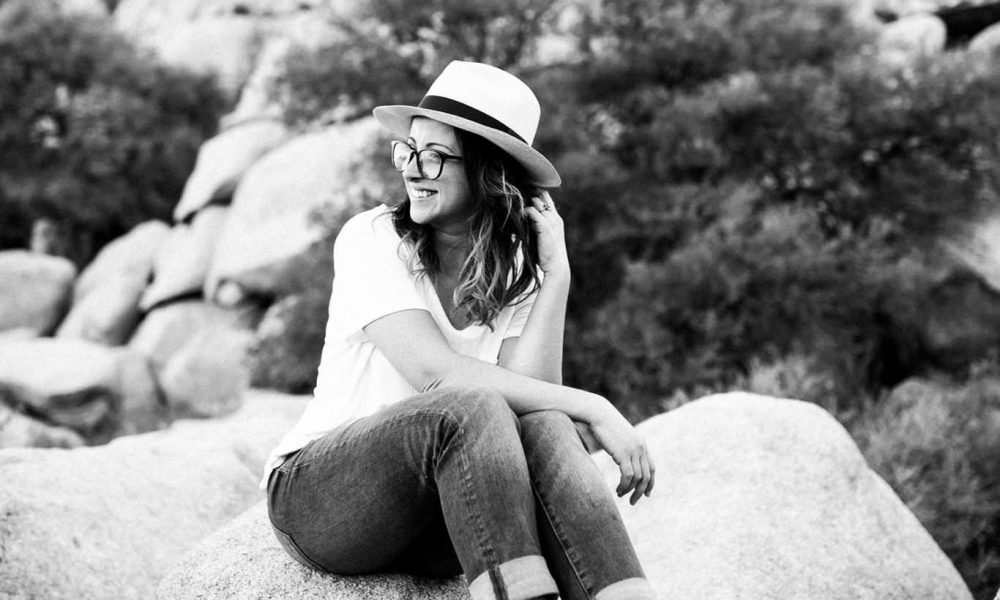 Today we'd like to introduce you to Laëtitia Donaghy.
Every artist has a unique story. Can you briefly walk us through yours?
I was born in France & raised in a little village on the French Riviera called Saint Paul-de-Vence, which is known as "The Village of Artists." Fittingly, my life was very art-centric as I was mentored in drawing & painting by a couple of local artists, attended a local ballet school and went to a near-by conservatory to study piano. In middle school (in the 90's, when film was all we had) I kept getting in trouble with my dad for going through too many rolls of film lol. Little did he know I was training for my career!
My family and I moved to Florida when I was 15 and I attended college there (Go FAU Owls! Woot-woot! lol.) Contrary to most families who will tell you not to pursue art because you'll be a starving artist, my family was urging me to do so, feeling I had a natural ability for it. But I didn't listen! I think I was trying to fit a different category. So, I joined the Political Science program and I really hated it, it was a horrible fit. I left, took a few years off, then came back and switched to Art. Then finally it just FIT, it just felt RIGHT. "THESE are my people" I thought, "This is my world." I was accepted into the Fine Arts program at my school and picked Photography as my medium. There I learned to shoot film and develop my own images; something I hope to get back to someday.
Fast forward to 2015, I took a chance on myself, quit my job and opened my own photography business. It's been more time and work than anything else I've ever done in my life, but it's so incredibly rewarding. To be able to gift people with their memories is such a gift for me as well. I think I fall in love with what I do all over again each time I get a new story to tell!
Please tell us about your art.
Back in college, my art was a bit more political in nature. Right now, I focus on story-telling around my clients. I don't see what I do as just taking a photo, but rather I am crafting the story of that person or family, whether it be a couple, a wedding, boudoir, a birth, parents with their children… my work is heavily subjective and completely unique to my clients. That's what makes it so fun and new for me each time. If I removed them from the assignment, I'd be incredibly bored with what I do. However, since it's personal to them, I need to get to know them and explore their personalities & relationships. What I hope to create each time is something powerful and personal. I want to gift them with something no one else in the world will have. Something that so perfectly captures their love that they will feel it each time they look at it.
Another professional venture I am currently developing targets food & product photography. It used to be so boring and generic, but I think there's definitely a way to infuse it with life and personality. I've devoted a separate website to it (www.laetitia-donaghy.com) and hope it will grow as much as my wedding & portrait work has.
For personal projects I do street photography, which is challenging and interesting in a completely different way. In that case I am still exploring story-telling, but around people I don't know. I guess I'm trying to convey what that random person's life is on a particular day in a particular place. It's just an interpretation of course, but I love that there's a bit of mystery to it. It allows me and the viewer to be the narrators. It becomes a collaboration piece between the subject, myself, and the viewer.
Choosing a creative or artistic path comes with many financial challenges. Any advice for those struggling to focus on their artwork due to financial concerns?
Well, the beginning part is the hardest and where you'll need to make the most sacrifices. Keep your job and shoot for free to build your portfolio. Invest in your education!! You can catch amazing classes for free on creativelive.com. Join online & local communities, those are also free. It helps a TON when it comes to growing with shooting, editing, and the business side of things. Then slowly bring your prices up. That's where having a community also helps, because you'll start to understand where your skill level is and where you fit in price-wise. Once you get to that part of the journey, my biggest advice is DON'T UNDERVALUE YOURSELF!!! Don't let potential clients talk you down. Bargain shoppers are everywhere and, in every industry, and that's okay. But don't be afraid to turn them down. I know, a paycheck is a paycheck, and it's really hard to say "no." But each time you say "no" to a client who doesn't value you or isn't a good fit for you, you're really saying "yes" to yourself. You're saying "Yes, I'm worth my prices." If you don't believe it, others won't either. You'll doubt yourself (that's what artists do) but stand strong, it'll be worth it. That's the only way you'll get to a place where you can charge enough to quit your non-creative job and turn this from a hobby to a career.
How or where can people see your work? How can people support your work?
Currently you can see my work on my website & social media, as well as in various web & print publications. It's been a few years since I've shown my work in a gallery but I hope to do that again in the near future. The best way to support me and my art right now is to give me a follow on Instagram!
Contact Info: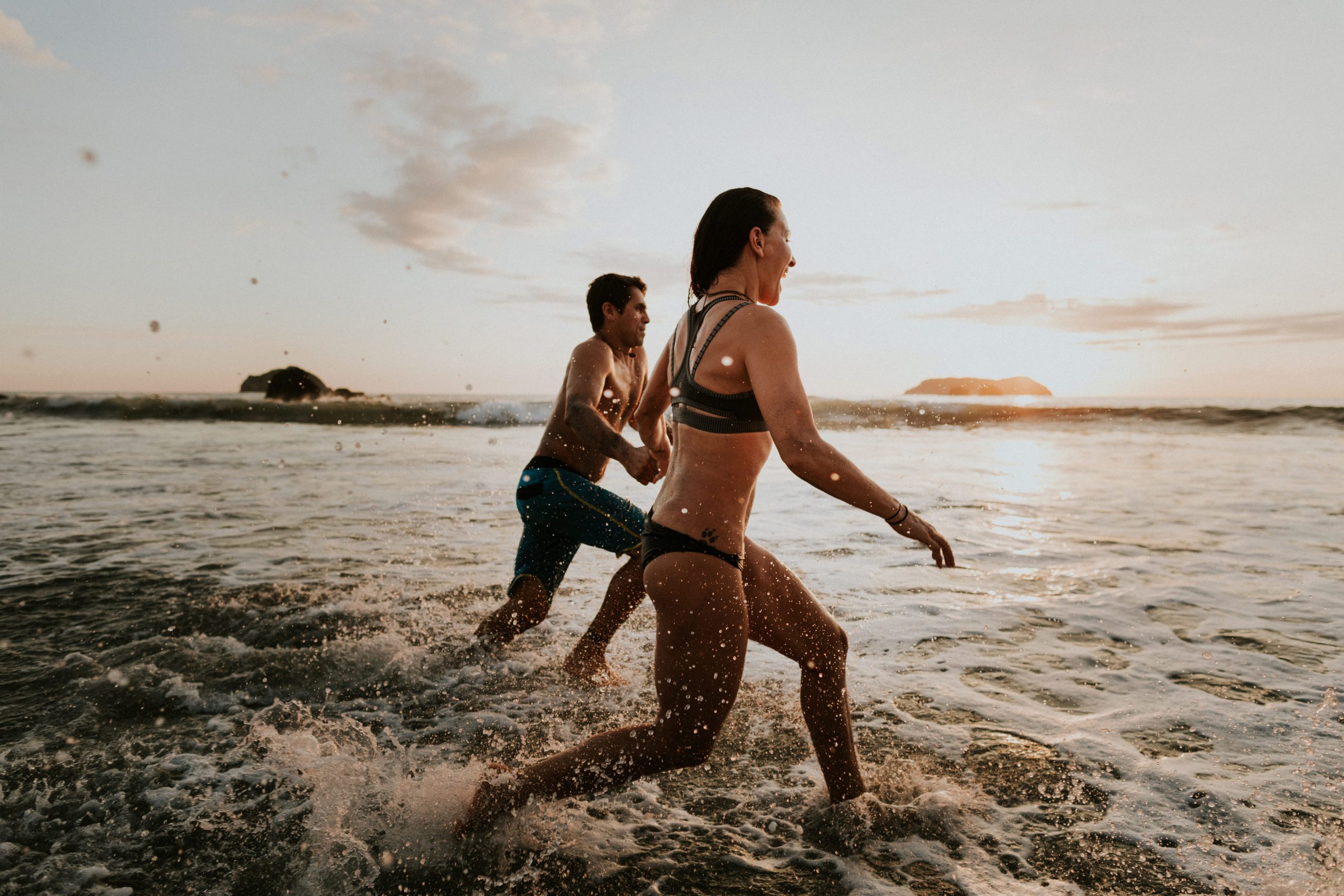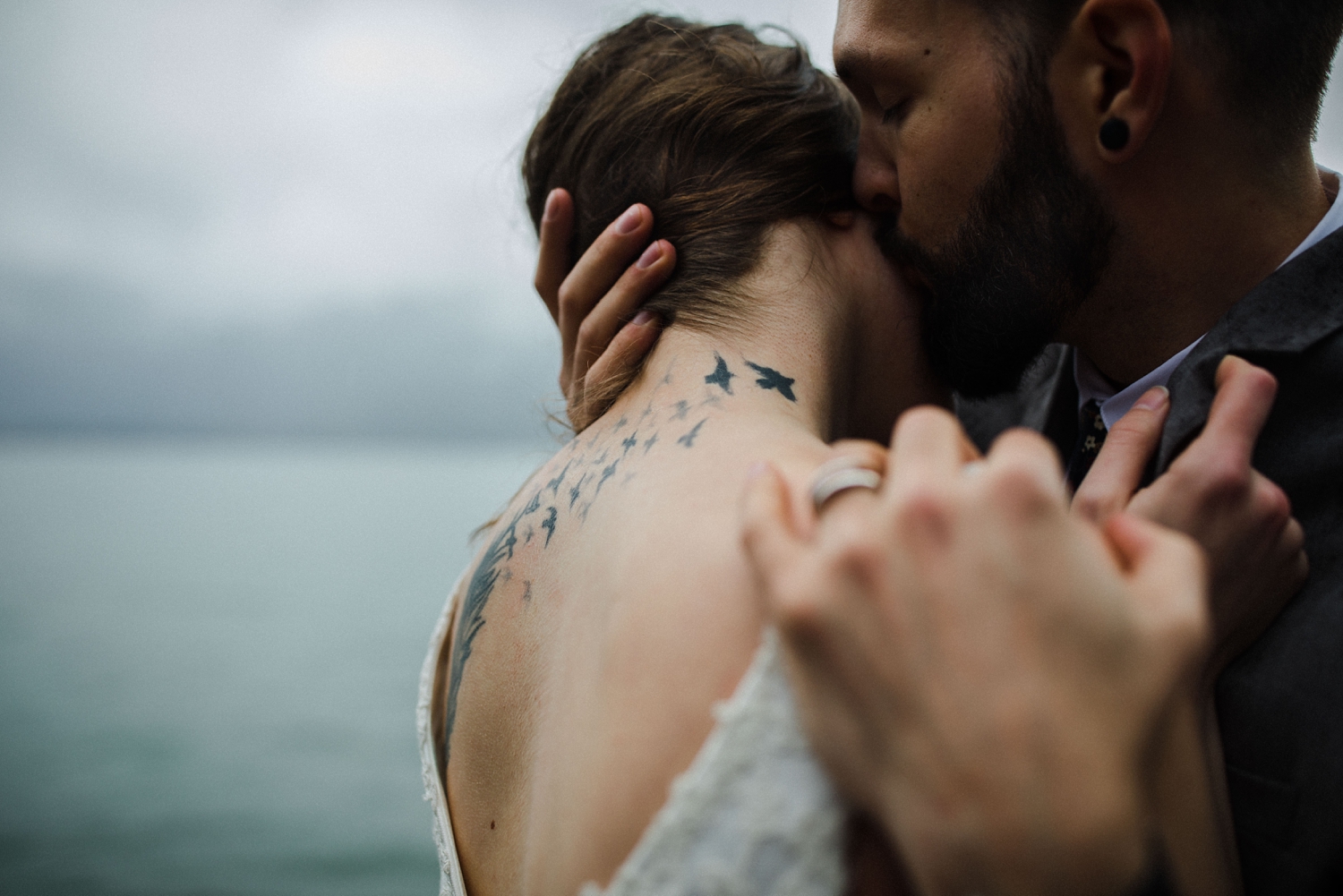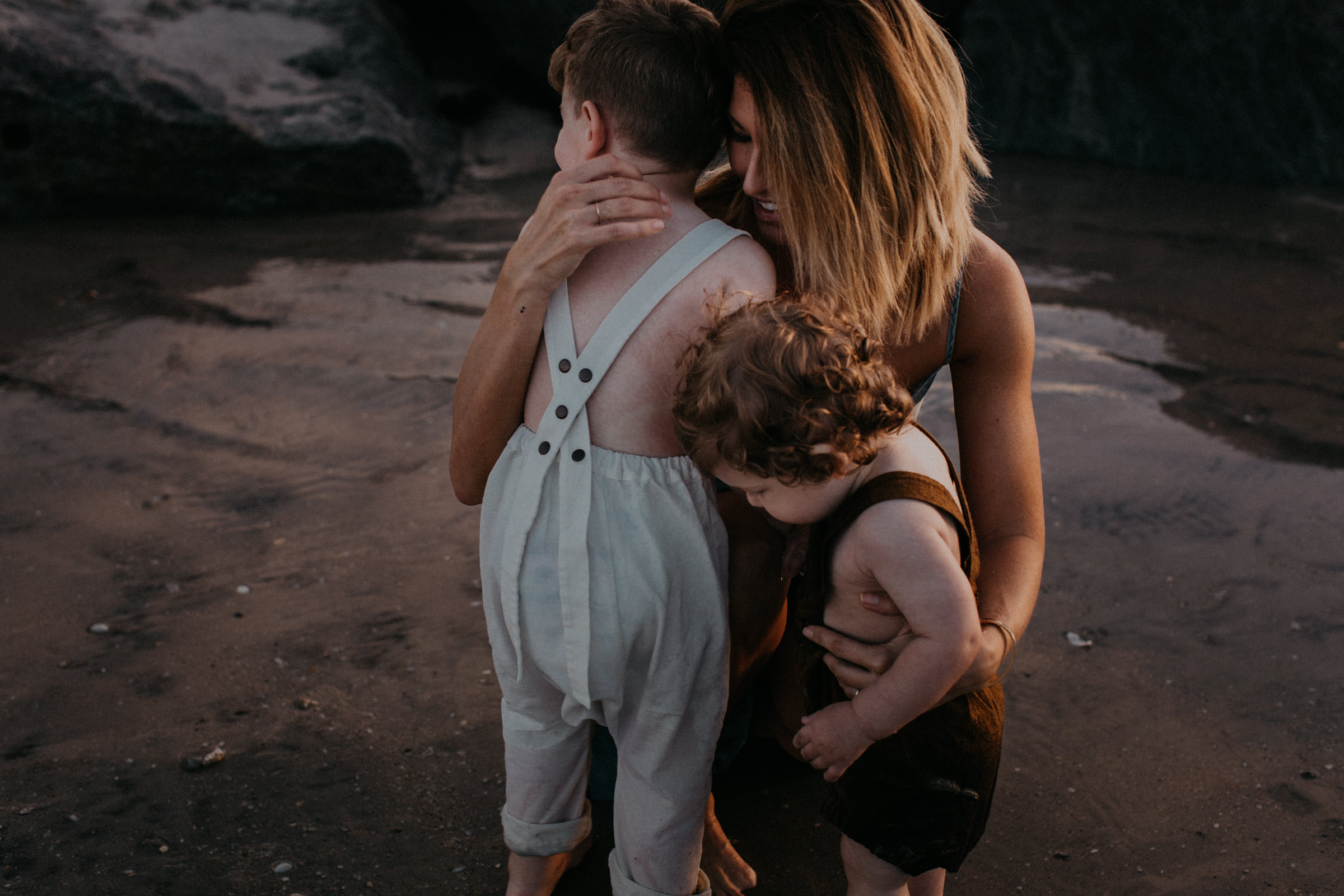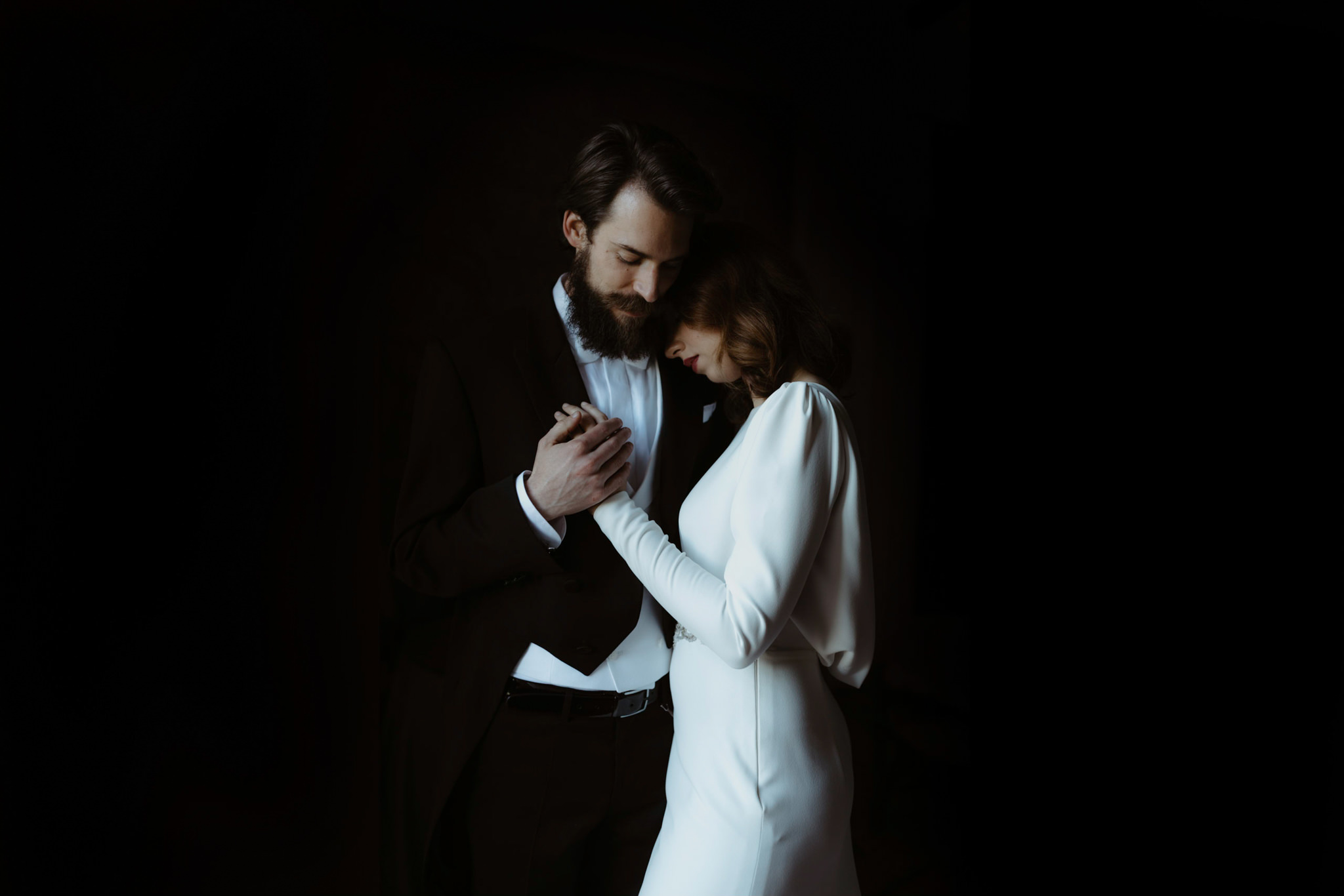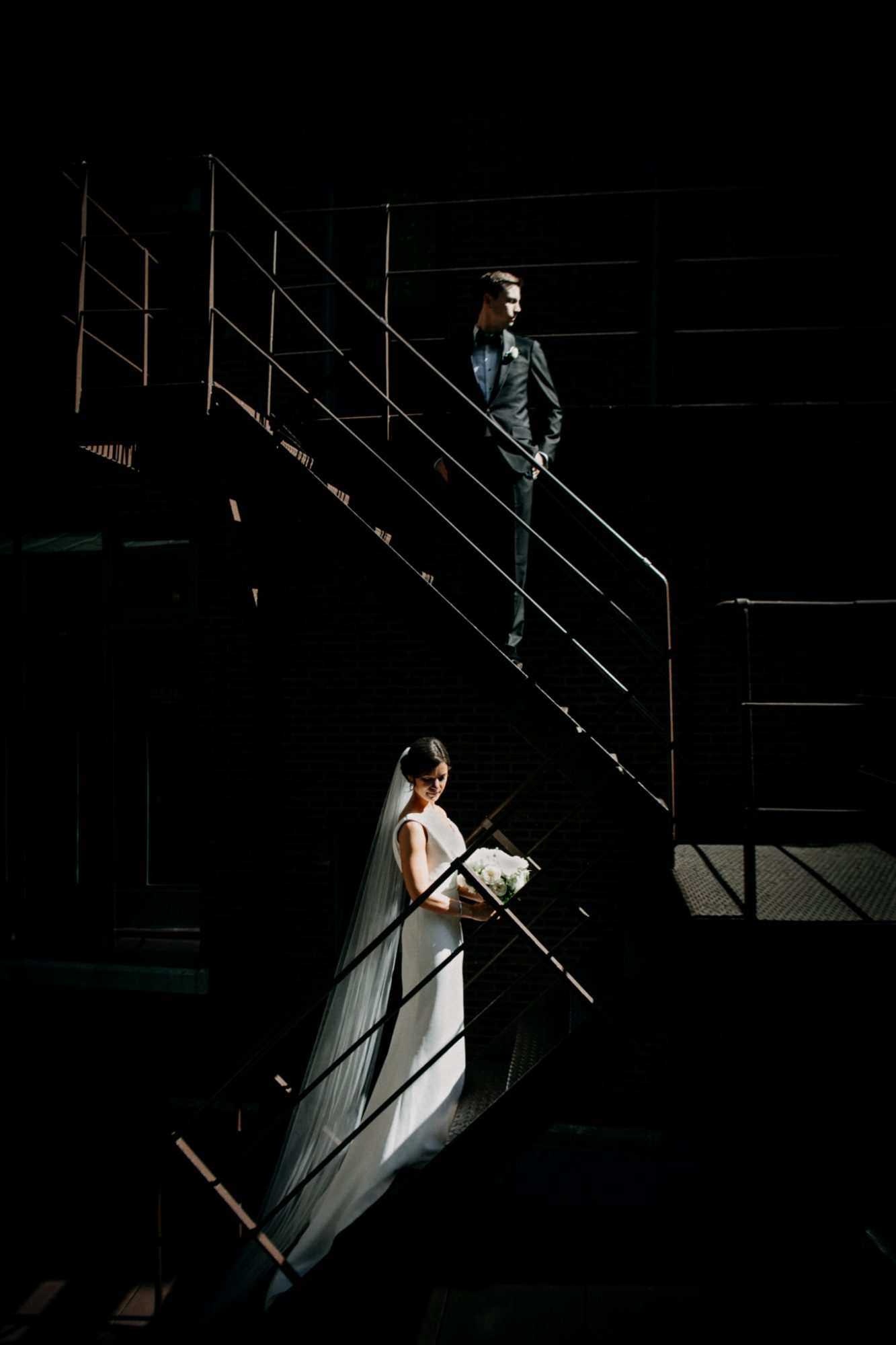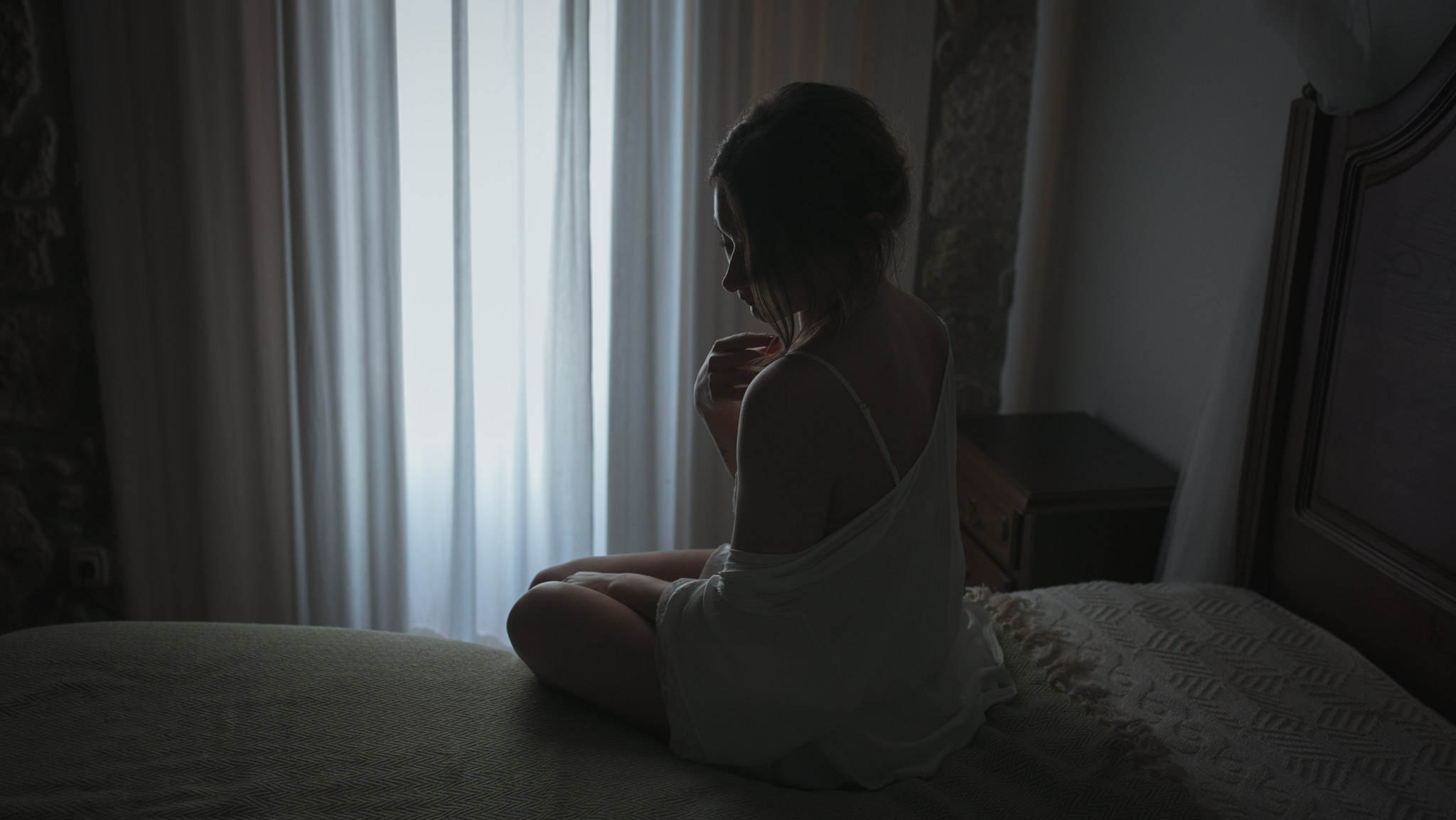 Image Credit:
© Laëtitia Donaghy Photography
Getting in touch: VoyageChicago is built on recommendations from the community; it's how we uncover hidden gems, so if you know someone who deserves recognition please let us know here.