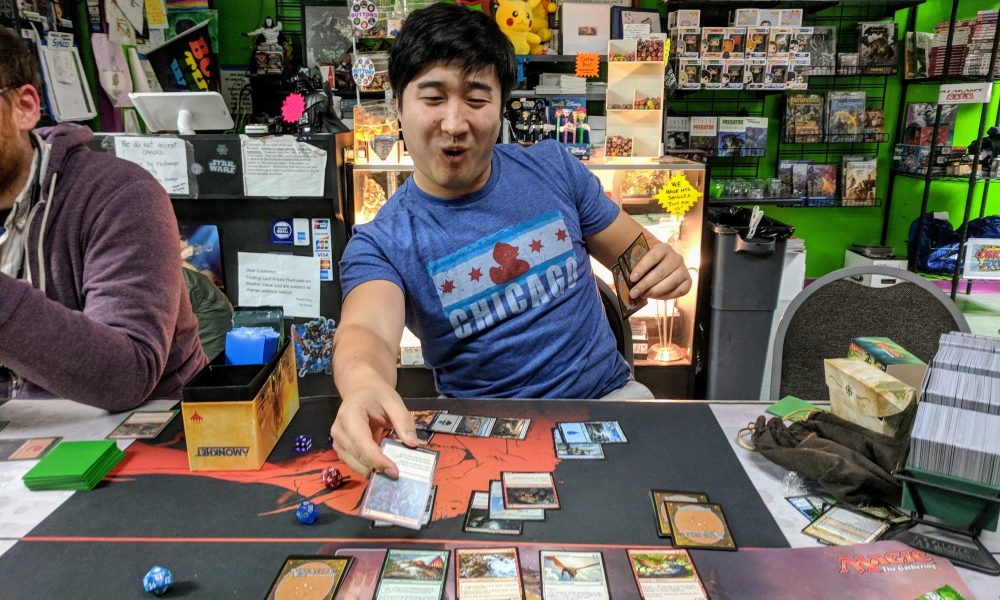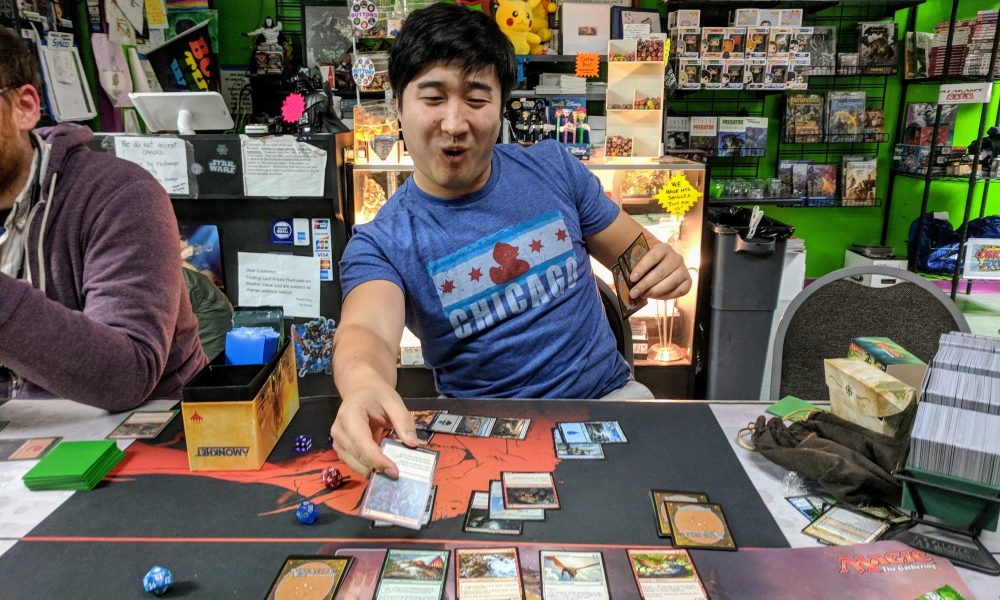 Today we'd like to introduce you to Kevin Tao and Dr. Renjie Chang.
Kevin and Dr. Chang, let's start with your story. We'd love to hear how you got started and how the journey has been so far.
It was Christmastime in 2012. Icicles were drip, drip, dripping outside, while gingerbread and peppermint aromas danced about. Endless cycling of the same 10 Christmas songs on the radio was at its zenith.
Little did I know, I was about to have one of history's all-time Top 10 most awkward mother-son conversations. "Son, I want to talk to you about vaginal dryness." Half-slurped hot cocoa sprayed from my lips. "OH my god, Mom, I'm eating!" "Son, I want to talk to you about vaginal dryness. This is important." Resigned, I sighed and said, "Ummm… OK?"
"Your father and I …um… we…" "… yeah?"
"Suffice it to say, I just invented a product that will help older women overcome vaginal dryness." "Why?"
"Don't worry about why. I've been giving it out for free to my best friends to try, and they feel like their lady parts are 35 years old again." "OK. That's great, Mom." My eyes rolled.
"Kevin, you're good at sales and you're good at programming, so I want your help approaching local stores. I also think we should build a website to sell it. We're going to call our product NeuEve."
I gave in. "I'm pretty skeptical about this whole thing. I've never heard anyone talk about vaginal dryness. But I guess I can help make the website. I kinda wanted to learn a new programming language anyway, so I guess in the worst case scenario, I learn something new?"
Fast-forward a few years, and business is booming. A few months ago, I quit my full-time job at a local Chicago cancer technology startup to focus on NeuEve!
Has it been a smooth road?
Spreading the word has been a big challenge for us. Although we are addressing an important need, people are very reluctant to discuss NeuEve in public. Sex is many things, but a topic for the polite company it is not.
Early on, our company very nearly could have permanently shuttered. Our family's closest friends are a similar cultural background and belong to the suburban Chinese American immigrant community. Dr. Chang gave her closest friends some free samples to try and wanted to have conversations with them, gathering feedback, opinions, and ideas.
She soon discovered that many of her closest friends were uncomfortable and unsupportive of her ambitions. They took the free samples and would either 1. not use her products or give her feedback, or 2. take advantage of her business by requesting additional free samples. Either way, her closest friends always refused to make any purchases. Whether it was caused by jealousy of potential success or by a sex-negative traditional cultural stigma is unknown to us. This experience was extremely disheartening for us as a company. We quite nearly gave up.
What kept us going was the support of several local Chicago Mom & Pop health food stores. With their love and support, we gained confidence that our products had a demand.
So let's switch gears a bit and go into the NeuEve story. Tell us more about the business.
NeuEve manufactures all-natural products for women's health. We have a line of vaginal suppositories that help symptoms of menopause and bacterial vaginosis. There are 3 different levels, for different symptoms: Silk, Silver, and Cream. We also have a vaginal cream that helps with severe vaginal dryness.
We have helped customers from age 18 to age 86. Typically for younger women, NeuEve helps improve the smell and gets rid of bacterial imbalances. For older women, NeuEve can help enable the vaginal tissues to regrow, thicken, and regain the ability to self-lubricate. What sets NeuEve apart from other vaginal lubes, estrogens, progesterone, or vaginal creams is that NeuEve resets the pH level, and it provides vitamins and nutrients to the vaginal tissues.
Many of our customers are breast cancer survivors or hysterectomy patients. We care deeply about their quality of life. Because NeuEve contains no estrogen, NeuEve doesn't have any side effects like increased cancer risk.
All of our products were invented by Dr. Renjie Chang, OB/GYN. Our products are manufactured locally, and we do our best to source our ingredients from sustainable partners.
Where do you see your industry going over the next 5-10 years?  Any big shifts, changes, trends, etc?
When we started back in 2012, there was no one doing what we were doing. Now, in 2017, there are so many new competitors. There's clearly a lot of competition because there's a huge and growing demand.
The biggest barrier to entry is that in this industry there's a certain level of thick-skinnedness necessary. It's not easy to shake someone's hand and introduce yourself to "Hi, my name is Kevin and I sell vaginal dryness products." Not everyone's born with that kind of shamelessness.
I truly believe that within 5-10 years, vaginal dryness products will cross into the mainstream. We are already seeing in Netflix's Grace and Frankie comedy series being able to bring up vaginal dryness as a topic for discussion. They're doing really great work in reducing the stigma of this very important issue!
Pricing:
NeuEve Cream: $34.95
NeuEve Silk: $51.95
NeuEve Silver: $51.95
NeuEve Gold: $51.95
NeuEve BV Clearing Kit: $34.95
Contact Info:
Address: 3227 Ridge Ave
Arlington Heights, IL 60004
Website: https://www.neueve.com
Phone: 2245327926
Email: kevin@neueve.com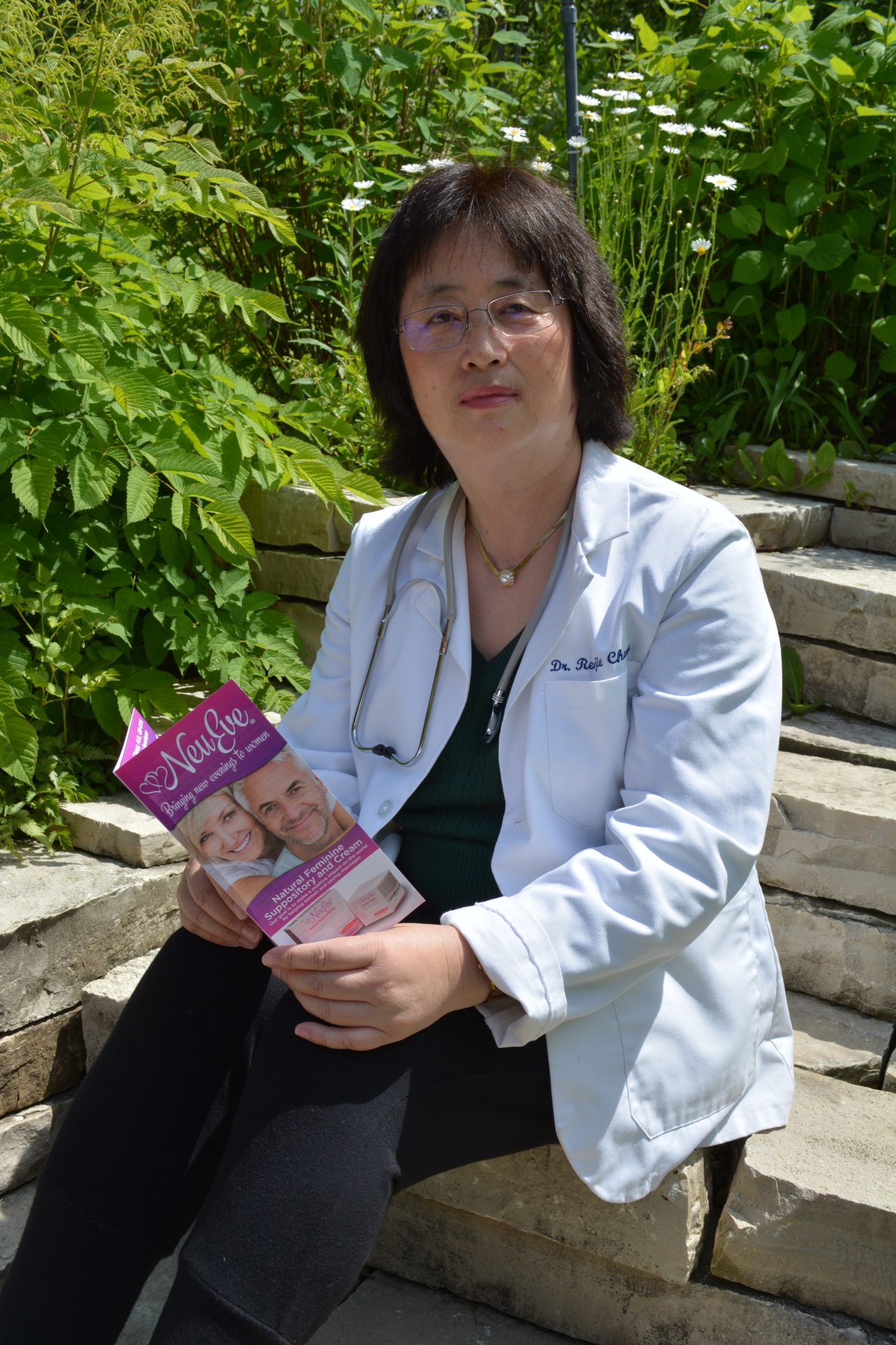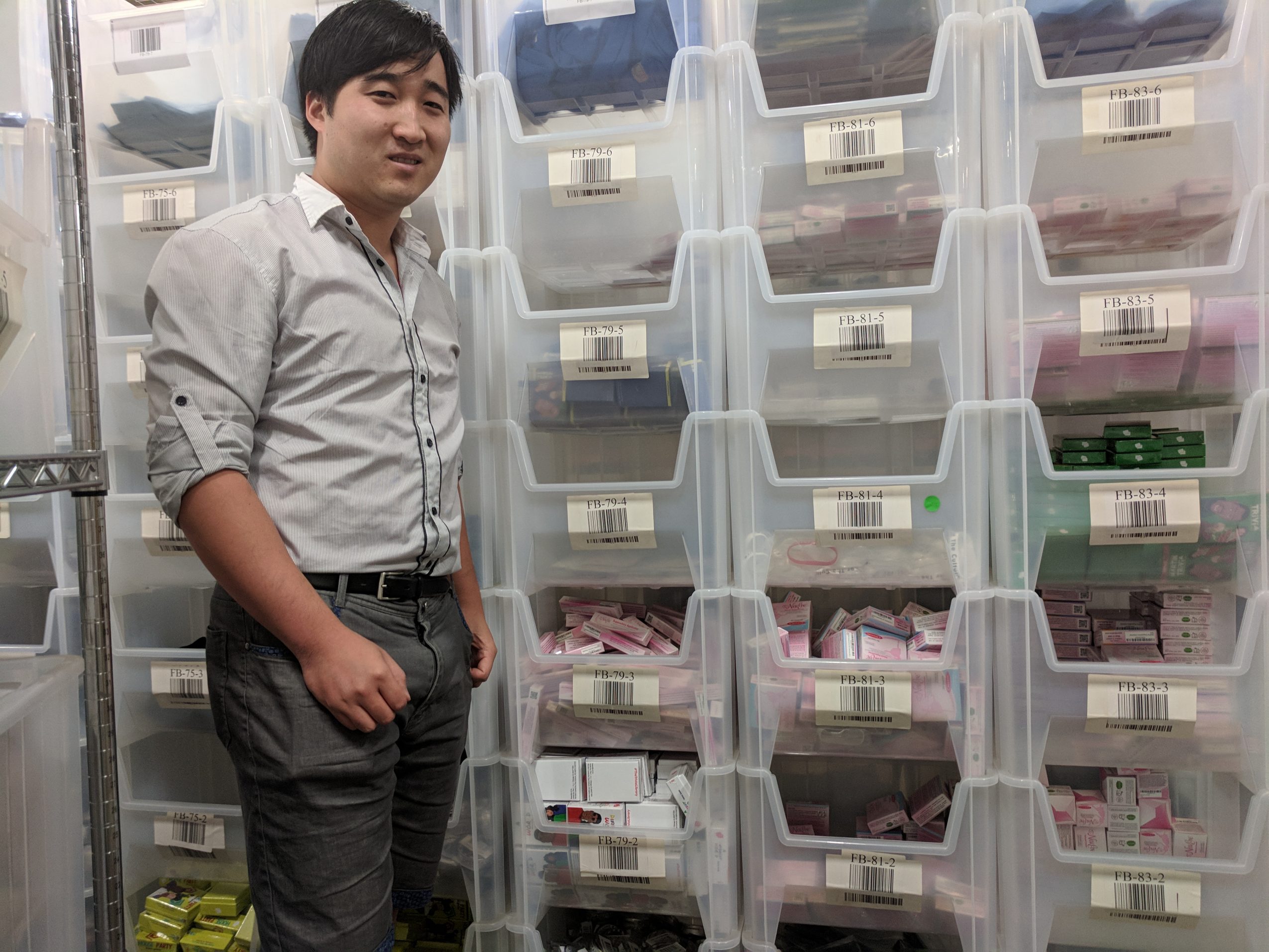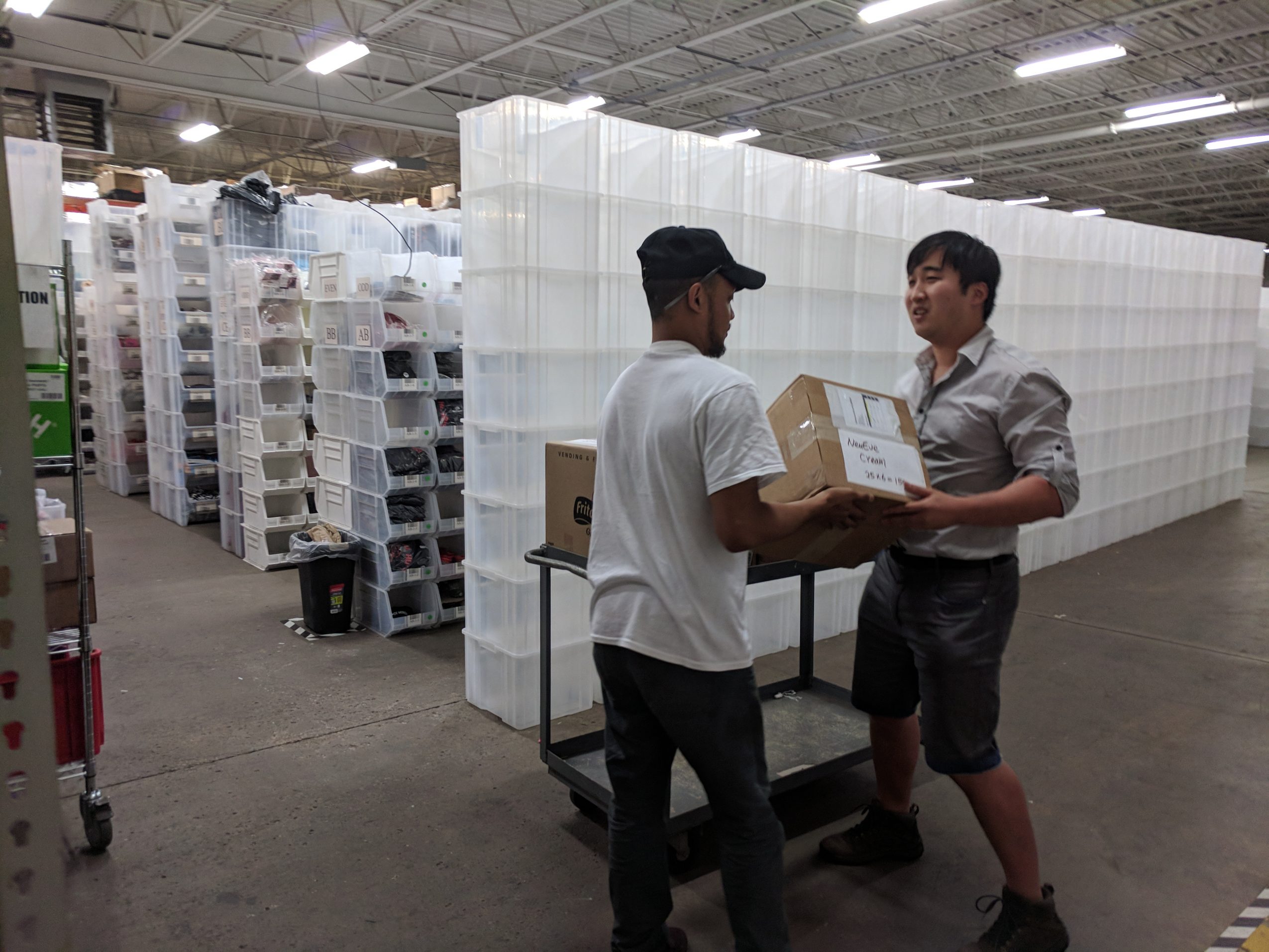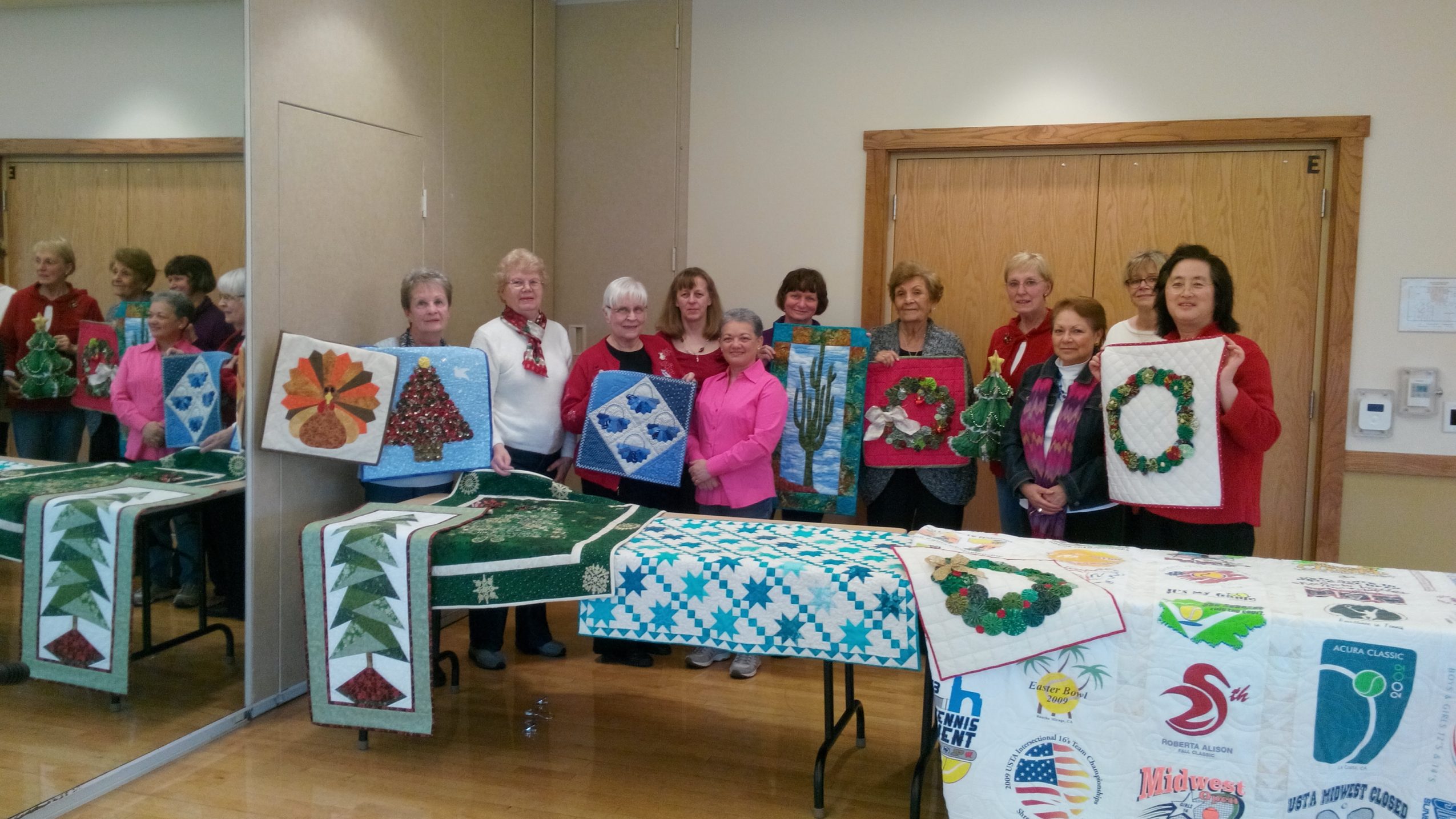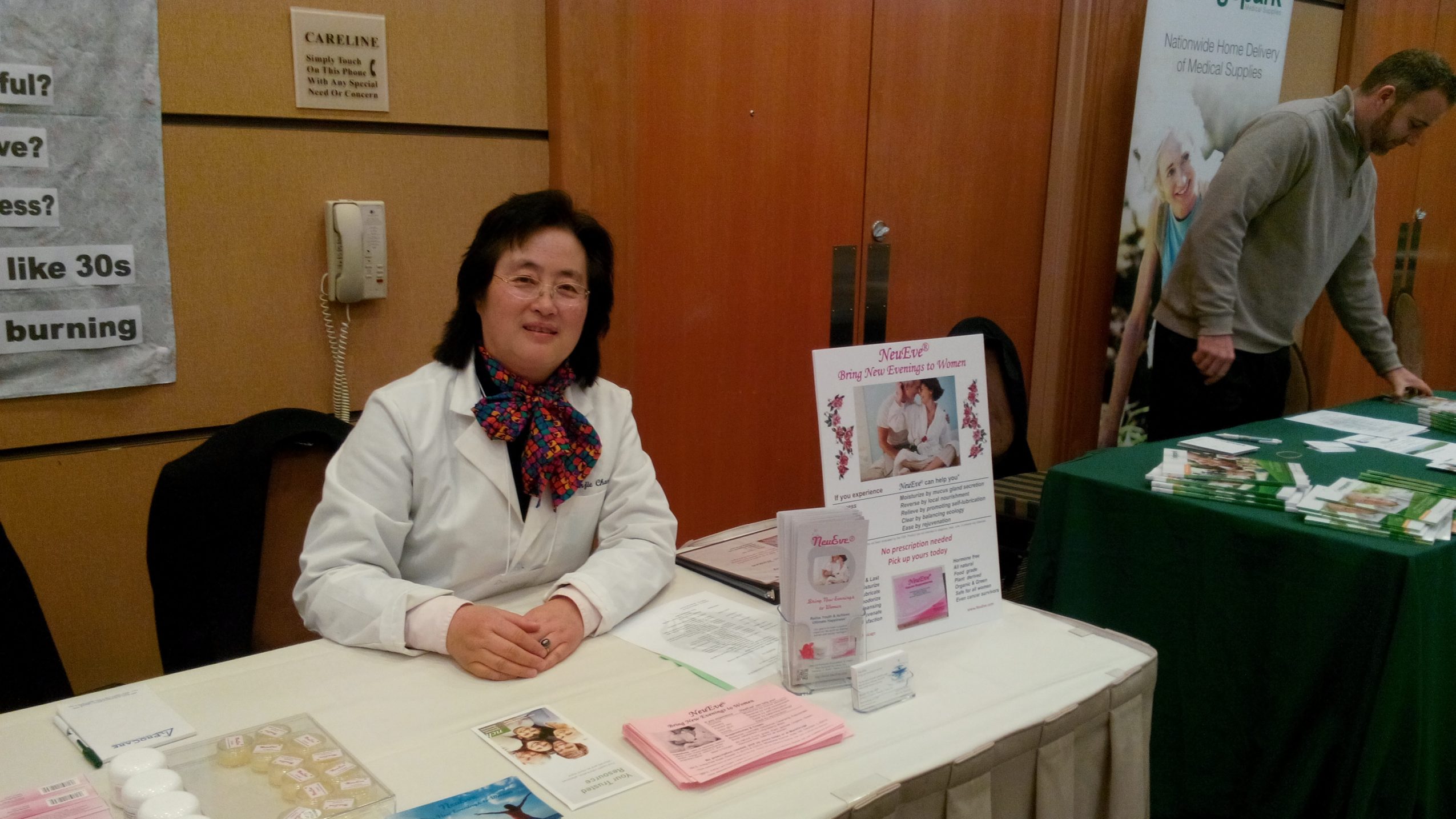 Image Credit:
Carin Willis
Getting in touch: VoyageChicago is built on recommendations from the community; it's how we uncover hidden gems, so if you know someone who deserves recognition please let us know here.