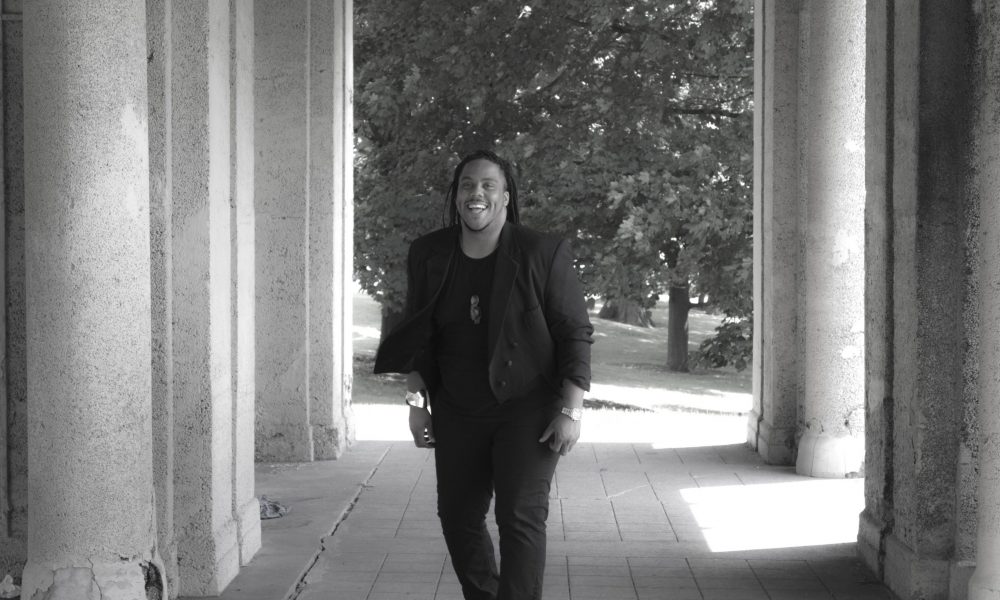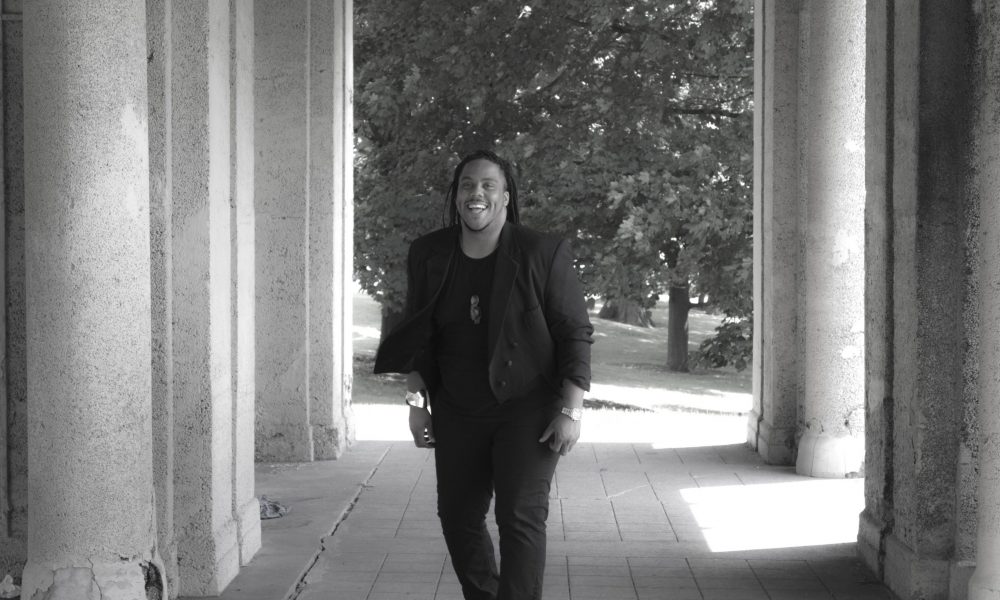 Today we'd like to introduce you to Keanon Kyles.
Keanon, let's start with your story. We'd love to hear how you got started and how the journey has been so far.
Well, let's take a wee trip down memory lane. I was raised on the Southside of Chicago in the very quiet Brainerd neighborhood. An area where you can find some of Chicago's best-hidden gems (i.e. Stormy's on 90th and Ashland Ave. where you could get anything from five cents coconut long johns to jumbo popsicles for $1-orange was my favorite). Though aesthetically pleasing, my mother quickly realized it didn't offer much for children to express their creativity so she enrolled my siblings and I in a plethora of extracurricular activities outside of the Brainerd area. The first program my mother enrolled me in was the Chicago Children's Choir and this was the start to my musical journey.
I went to Columbia College Chicago in the downtown loop area to study Vocal Performance with a concentration in classical music. Classical music intrigued me, sharpened my ear to hear the intricacy of different sounds and deepened my appreciation for all art. I obtained my degree in Vocal Performance in 2010 and soon after graduating the real questions started rolling in. What will I do now? I'm African-American, there's not an enormous amount of us in the industry, will I be able to break those barriers? Should I cut my locs or leave them? (Natural hair problems!). Knowing I was stepping into adulthood, I had to figure out a way to survive until I booked gigs so I took a janitorial job at WLS-TV (ABC 7 News). The main reason I didn't go for my Masters was I…WAS….BROKE! Undergrad was very expensive and I was already overloaded with student loans and couldn't bear to add more to the books—it was then I realized I would have an unusual journey to an Opera career.
I figured I'd only have to work this job for roughly a year. Fast forward nine years later and there I stood in the middle of the bathroom… cleaning. I looked in the mirror and asked myself, "Keanon, do you stay and be content with cleaning offices or do you go out and start making opportunities yourself?" -I decided to go. I didn't immediately quit though, I continued to work at the station and train with my voice teacher, Andrew Schultze all while researching young artist programs to audition for.
Soon, employees at ABC 7 started to catch on to my talents and became intrigued. 10 pm news producer, Lisa McGonigle actually came to a recital I was performing in at the Fine Arts Building and was completely shocked by my performance. Being the producer she is, she took my talent, aspirations, hard work and realized it made for an inspiring story. She asked the feature reporter, Frank Mathie, if he'd do a story on me and less than a month later, me talking about my journey was being videotaped by one of the top news stations in the country.
Following the release of my story, I received an overwhelmingly and most humbling amount of positive feedback from people all over the world. Shortly after the release, I performed my first lead role with Clyde Opera Group based in Glasgow, Scotland. They invited me to perform the role of Rigoletto- first thought, "Lies! Utter lies! I can't sing Rigoletto, my voice is too young!" But Clyde Opera's belief in me inspired me to take on the challenge and in Summer 2017, I had two emotionally driven, euphoric sold out shows. I'm so humbled by the opportunities I've had thus far and have learned following the journey and not worrying about the destination makes life more enjoyable.
We're always bombarded by how great it is to pursue your passion, etc. – but we've spoken with enough people to know that it's not always easy. Overall, would you say things have been easy for you?
In the words of the great Serena Williams- "I have spent many, many hours; countless hours, on the court working for my one moment in time, not knowing when it would come". Not knowing when your moment will come seems the most challenging at times. You hear your inspirations, mentors and idols say, " You got this! Just keep doing what you do, your big break is close!" Sounds great, but I think it's too loose of a statement for any entrepreneur to base the timeline of their success on. In an industry driven by immediacy, it's so hard to stay patient and let things," work-out." Then, you add on the baseline demands of being an African-American man in American—it's enough to make you want to crawl in a box. Don't you dare be a black male, vibrantly dress, queer, hate sports, wear a belt around your waist and unafraid to show emotion-you will be deemed weak. Launching an Opera career and not going the usual route (undergrad to grad school to young artist program) poses a challenge as well. A lot of Opera companies don't even want to hear you unless you have a Master's in Voice and it's like, Come on! Welcome to the 21st Century, not every journey is going to be the same. I feel opportunities shouldn't be defined by a piece of paper. After all, one could look marvelous on paper but on stage rigid.
I challenge you to go see an Opera and count how many African Americans you see on stage. If the only time you see a stage full of African-Americans in an opera is when a company is performing Porgy and Bess – that's a problem. A problem we as African Americans still deal with today. All praise to Leontyne Price, Camilla Williams, Jessye Norman, and so many others for having the will power, talent and class to push through adversity and rise to the top. They are examples of hope during the fight to make Opera stages more diverse…
Two other challenges I'm sure every entrepreneur has faced—money and time. While launching my Opera career, I decided to open Voice with Keanon, a private voice studio offering private voice coaching in all genres for all ages. It was my way of building a bridge between my downtime and performances and having an extra income. I'm humbled to work with such enthusiastic and talented artist throughout Chicago. However, having the time can be a challenge-teaching privately, working full-time while building a career is both exciting and exhausting. There never seems to be enough time in the day to fit in everything. From learning role to creating lesson plans to rehearsals, auditions; I could arguably say the biggest challenge is never feeling like time is my friend.
Please tell us more about your work, what you are currently focused on and most proud of.
I always think of how my brand is split into two complementary sides. On one hand, my name represents me as an international Opera singer, yet on the other hand, I'm the vocal coach operating under, "Voice with Keanon." I've dived pretty deep into me as a solo artist so I will talk a little bit about my vocal coaching strategy and mission. I primarily give private and small group lessons out of my shared studio in the Fine Arts Building. I would say my primary educational tools are classically based but I have in-depth experience in Gospel, Musical Theatre, Jazz, Folk—pretty much all genres! As a teacher, my goal is to help you find the uniqueness of YOUR voice and how you can apply it to different styles of music. One of the first things I will ask a student is, "In your opinion, what are three strengths and three weaknesses, of your voice?" I'm always humored at how fast the student can list off their weaknesses yet struggle to list their strengths. That there is the bridge I like to build—being able to understand your weaknesses and fix them but also understanding what makes your voice… YOUR voice.
So many of my students, especially my younger ones only have the voice they hear on the radio in their head, so they focus heavily on sounding like that person. This, I feel is good, you should want to know how you'd like to sound, so I encourage my students to have idols but then I challenge them to take that same song or sound they hear and apply it to their own voice. It's a ton of fun and if you were to ever walk past my studio I'm sure you will hear a few shared laughs throughout the lessons. I believe learning music should be challenging yet exciting-after all music is for enjoyment!
Not every good singer is equally a good coach. What makes me most proud as a company is the great customer service, versatility and the raw knowledge I bring to the table. I've been in situations where I had taken voice lessons and left feeling defeated, unworthy and small. That is the total opposite of how I want my students to leave feeling. Yes, I want them to feel like they have put in work but also feel celebrated for taking the step to better themselves. So, I pride myself on really making my studio an open space to mess up, crack, forget words, forget notes and everything else because I believe if you don't make the mistakes we don't know what we need to fix! Versatility is also a big thing in my studio, my past experiences have enabled me to coach in so many different genres and languages and that can be rare amongst private coaches. I have wonderful "music teacher friends" that teach just one style of music, whether it be just Classical or just Musical Theater they don't really deviate from one genre. This, of course, is fine but I feel the more diversified your musical knowledge is, the more resourceful you are to your students and the more exciting your private lessons will be!
So, what's next? Any big plans?
I've officially left my full-time job at ABC 7 News to focus on what I am most passionate about—creating music and performing it across the globe. I was able to secure enough consistent gigs and financial support to take this next step in my journey. Up first on the list is, I will be performing in Moby Dick with Chicago Opera Theater portraying the role of Dagoo in April 2019. Soon after I'll be heading to Bogotá, Columbia to do the title-role of "Noye's Fludde". Aside from performing and auditioning I am working on a project that will bring Opera to the public in a very innovative way. The Reva and David Logan Foundation and I have partnered to create an Opera that will cross genres and be presented in a way that the audience will really feel like they are part of the production. One of the greatest thing about this project named, "The Pilot: Finding My Wings" is the target audience—I plan to get the youth more interested in classical voice and instruments. So, I will bind classical instrumentation with  musical sounds that are present in today's popular music to make the production more personal and easy to connect with what today's youth are used to hearing on the radio. So, while this project is indeed for everyone – elements of it are set to intrigue the minds of young people so that they grow interest and appreciation for what may seem like a foreign style of music to them. I live by this quote I told myself a plethora of years ago—many may not understand the uniqueness of your artistry and the power of it. So go out into the world and meet people where they are so that you can show them a different light, in hopes that they gain hope and be forever changed.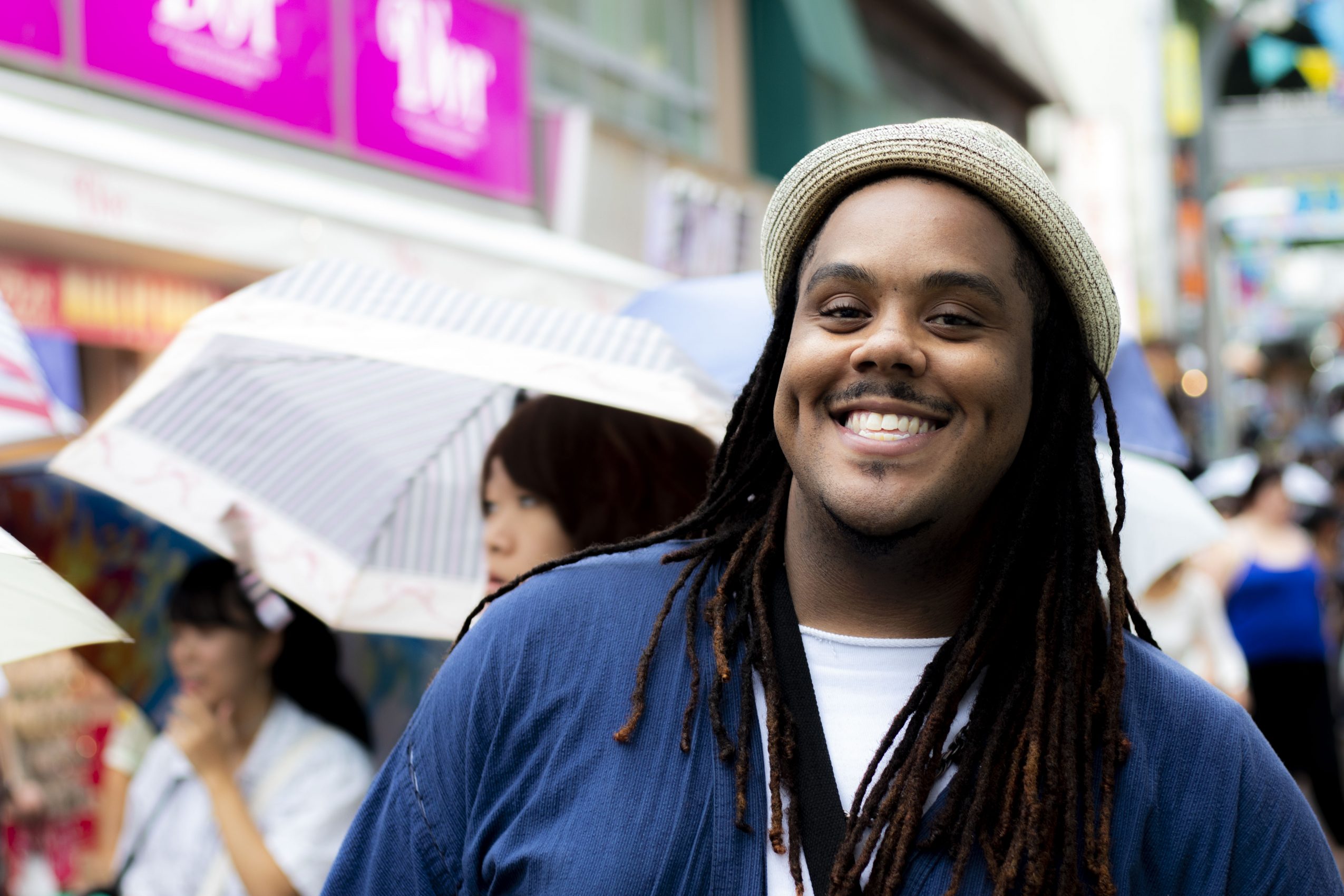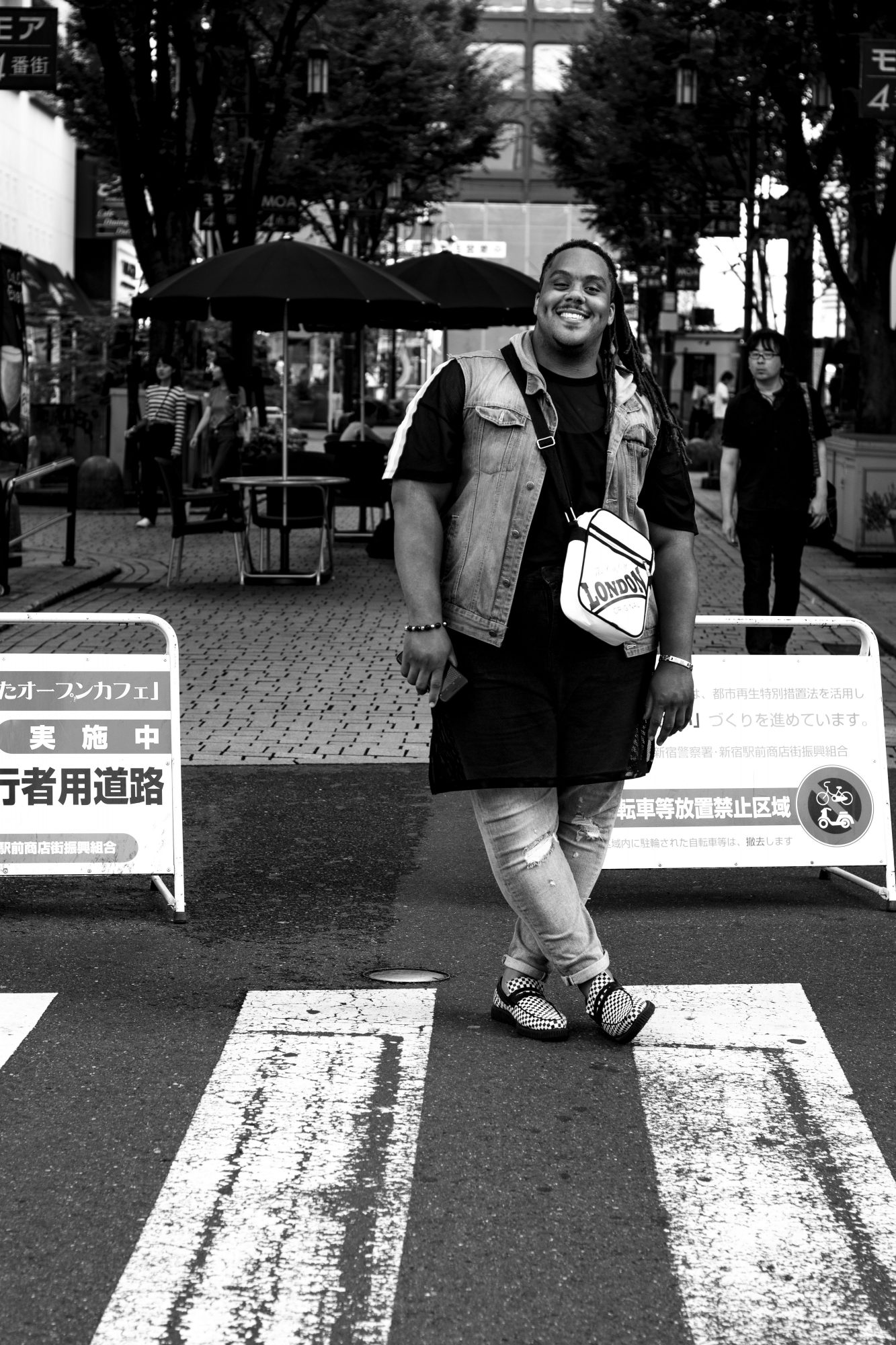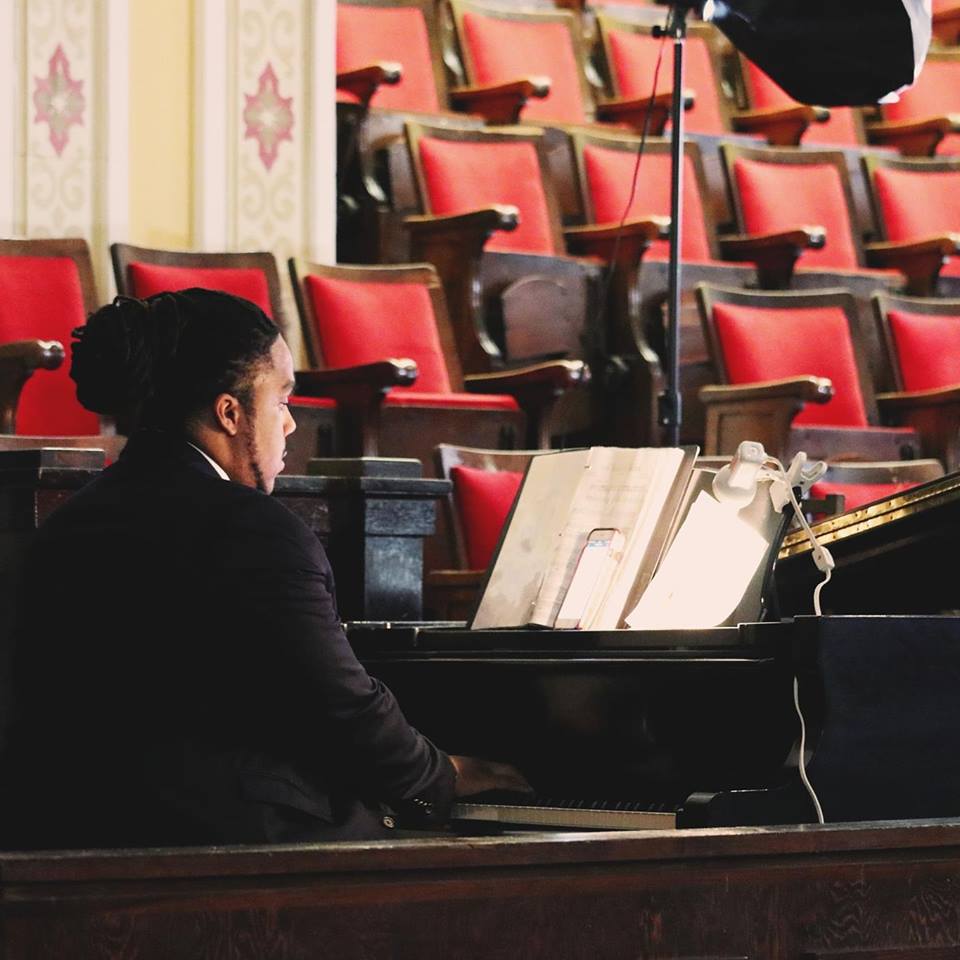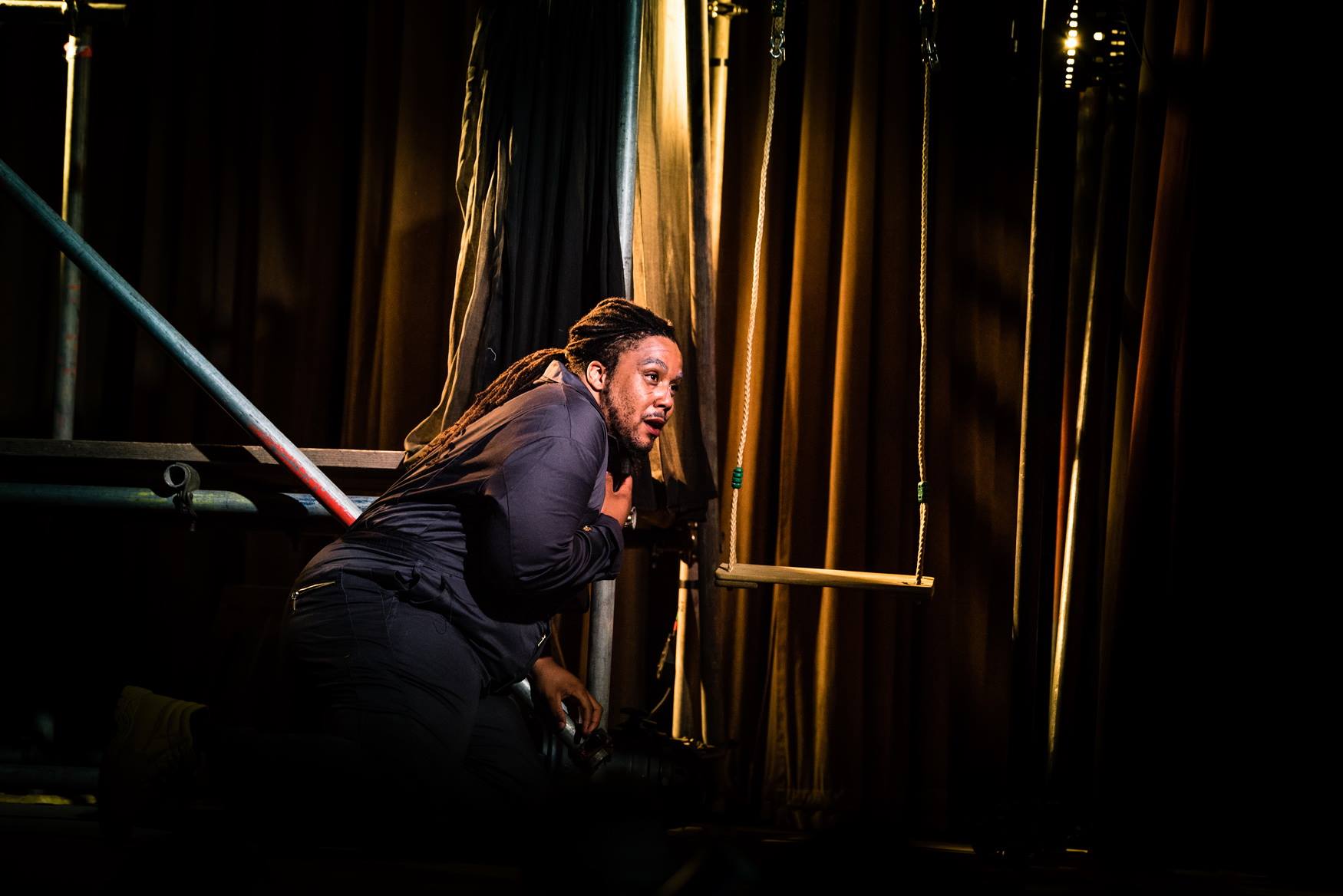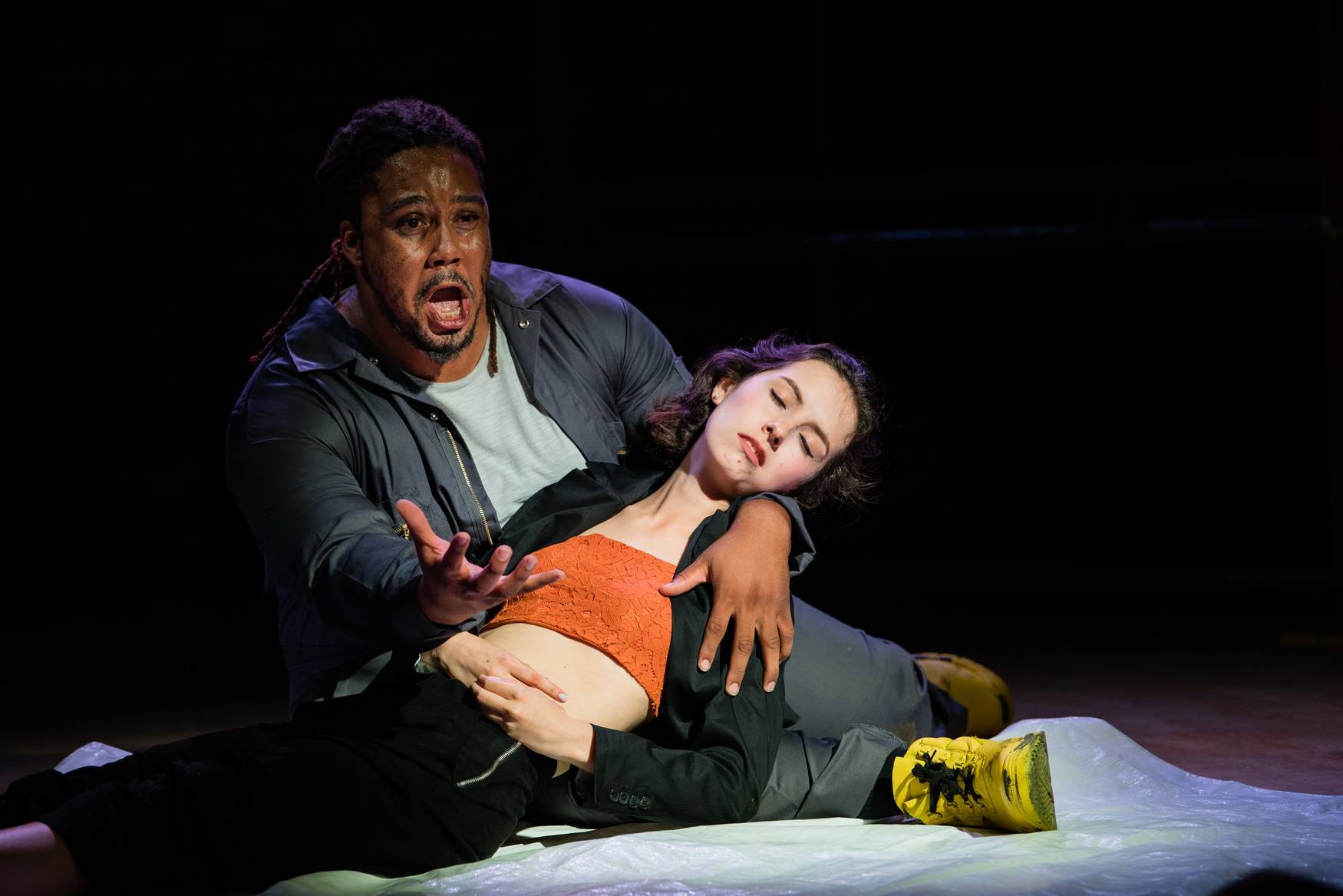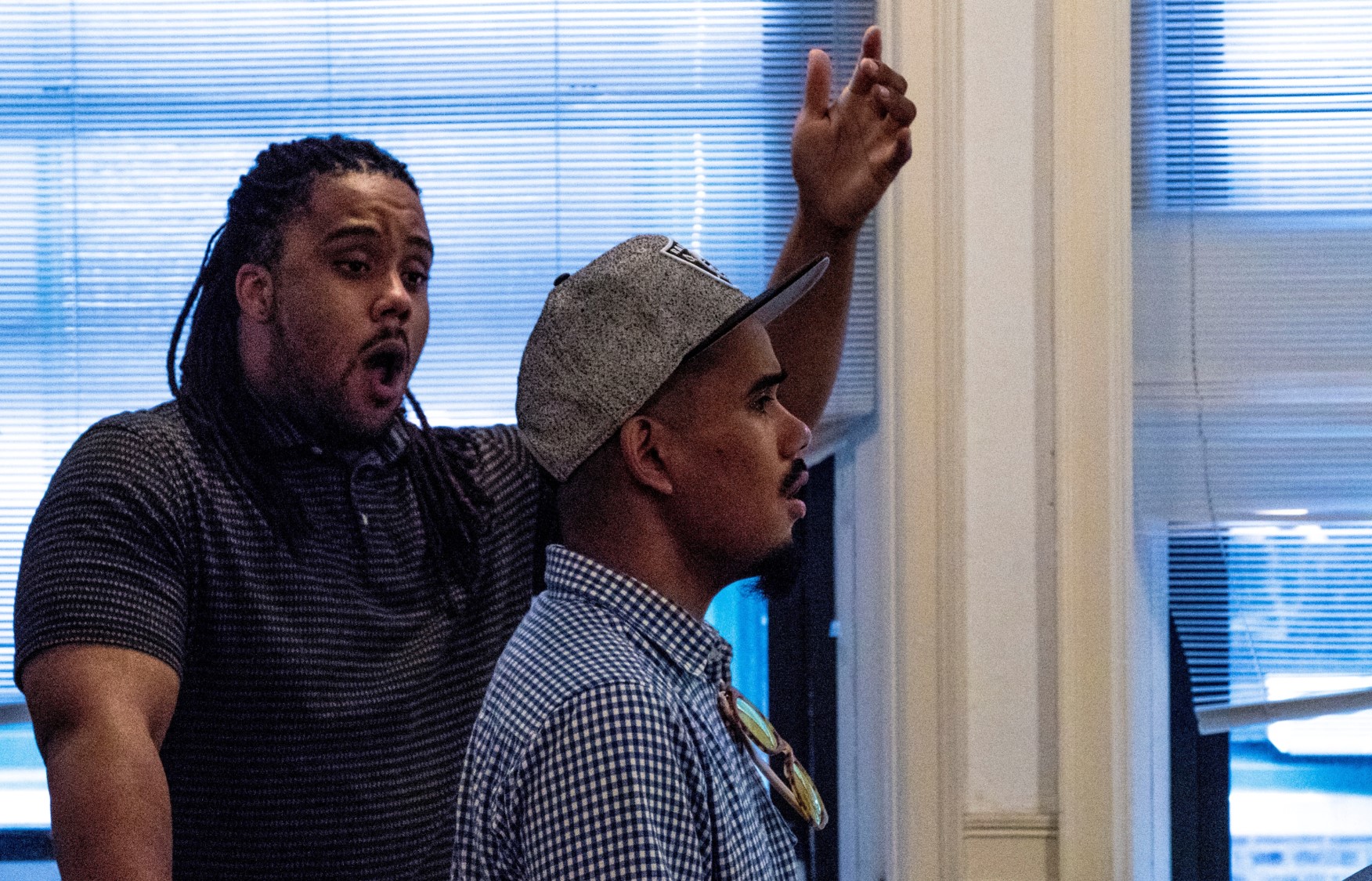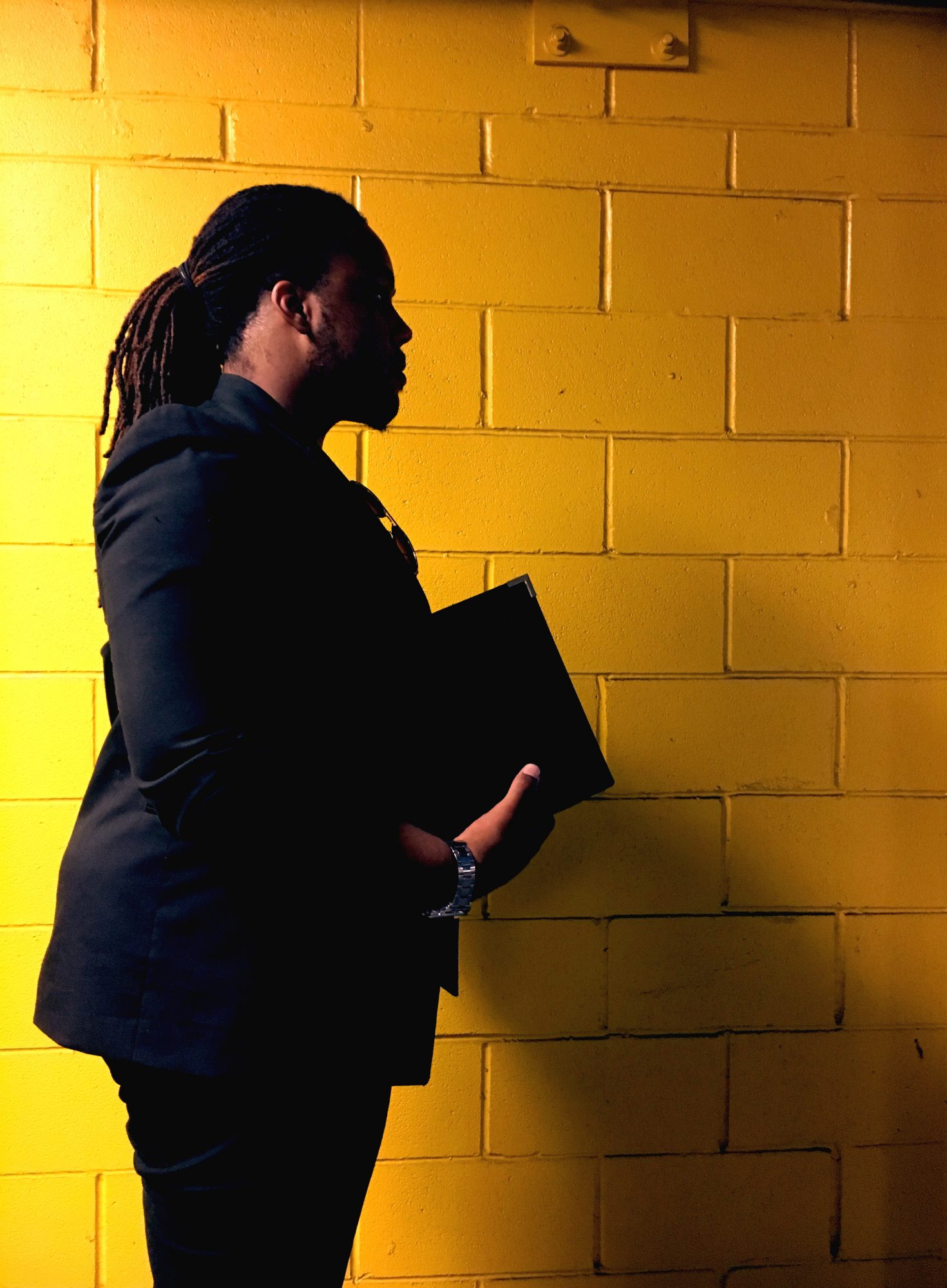 Image Credit:
Shawn Gadley Creative, Mihai Andrei Photography
Getting in touch: VoyageChicago is built on recommendations from the community; it's how we uncover hidden gems, so if you know someone who deserves recognition please let us know here.