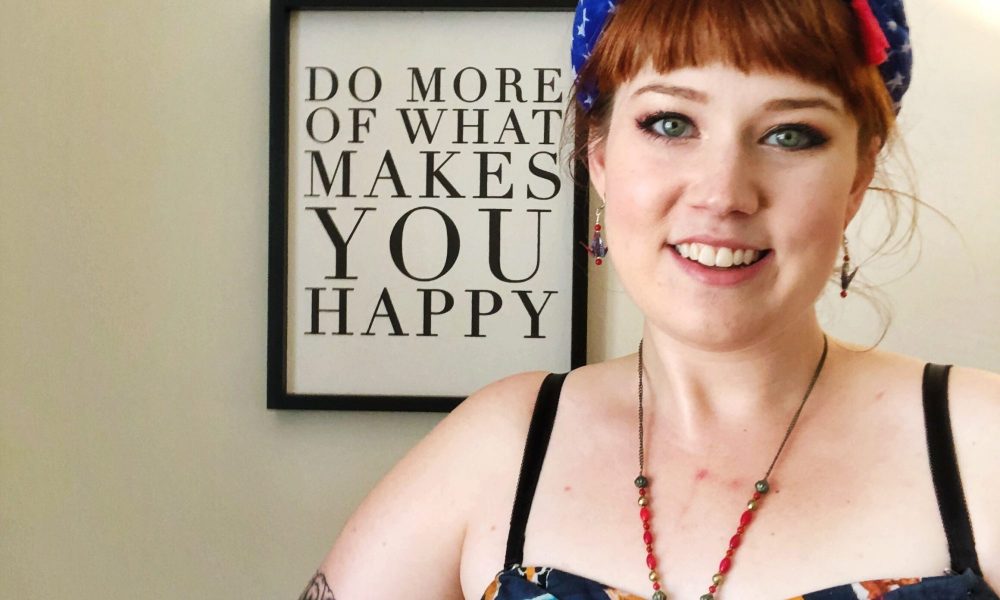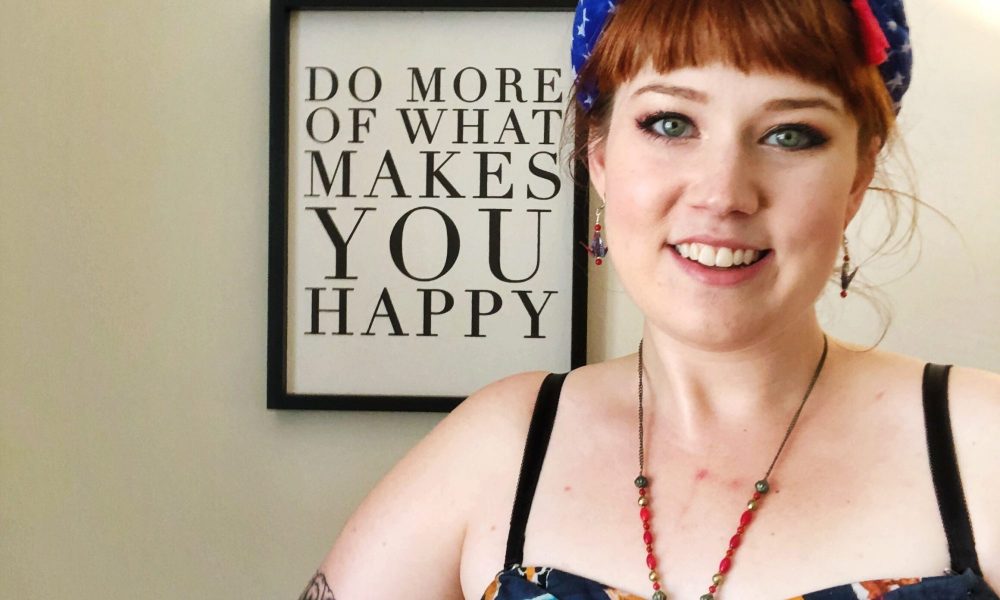 Today we'd like to introduce you to Katy Higgins.
Katy, can you briefly walk us through your story – how you started and how you got to where you are today.
I truly can't remember a time in my life when I wasn't interested in making art. It's always been a life coping mechanism of sorts, long before I knew what that meant. Even in elementary school, I always listed "artist" as my future career of choice. I tried out my fair share of sports (with very little success), but I always gravitated towards participating in any and all of the arts. In high school, I could most often be found in the theatre, the choir room, or the visual arts corridor. I grew up in the southwest suburbs and ended up moving to the city at 18 to start college. I graduated from Columbia College Chicago in 2011 with a BA in Art & Design and went on to start a career in hospitality (because of bills).
I've worked a variety of jobs in the last decade, as I've grown and discovered the things that don't quite work for me. I've worked in hotels, an advertising agency, a bakery, and an art center. All the while, I've never stopped creating happy, whimsical artwork "on the side." It wasn't until I left my most recent full-time job in early 2017 that I was able to focus so much more heavily on growing my art business. I moved out of the city and into the western suburbs at the end of 2017 in order to be closer to my family, and get a break from the neverending obstacle course that is city living.
Another reason I left the city was so that I could more easily work the craft show circuit. Now that I have a car, I can participate in so many more events, both near and far. At the end of the day, there are only so many markets and vendor shows you can be a part of when you're hauling your wares on public transit or a ride share. I've always thought my artwork, particularly my jewelry, reads so much better in person than via a photograph, so I rely on getting out there and pounding the pavement to get my work seen and bought.
I'm enjoying this process of growing and developing my business and meeting all kinds of new people along the way at each event.
Has it been a smooth road?
This has been a years-long, slow process for me. For a long time, I focused on whatever job I had, letting my true goals fall to the wayside, but it seemed like that was my only choice. In retrospect, I'm thankful for every experience and failure I've gone through because it's better prepared me for the obstacles that have come and will come in the future.
I'm doing this all on my own, so I don't have a business partner or collaborator to bounce around ideas or help me figure out the nuances of things like packaging, marketing, and even Quickbooks. This means some of my progress has taken a little longer than it should, but I've accepted that not everything is instantaneous in life, and I'd rather do it right than have to backtrack and rework everything when I make a mistake. That still happens, but I try to be thoughtful before pulling any sort of trigger. I learn from everything I do, and I welcome those lessons.
Another personal challenge I have in this endeavor is the fact that I fall on the Autism spectrum. There are many people who seem surprised when they learn this about me because on the surface I am friendly and talkative. I may not always "fit the part" of this diagnosis to those who don't know much about it beyond depictions in popular culture, but it's been a lifelong struggle under the surface. I'm considered someone with lower support needs than many, and I'm typically able to keep a lid on my most visible struggles while out in the world, but that also means I rely on those closest to me to help me through my toughest moments privately (sorry, Mom!). Autism affects how I process information and interact with people, and it comes along with comorbid buddies like anxiety and depression. The older I've gotten, the more I've embraced being someone who isn't neurotypical. Even though I struggle, so do we all in one way or another. I don't wish away this diagnosis, because it's such a pervasive part of my personality that without it I'm not sure who I would be. Autism doesn't define me, but it's also something that's foolish for me to ignore. I've learned to make the accommodations necessary for me to be successful in a day to day life and stopped trying to pretend I'm just like everyone else. That would be boring anyway.
So let's switch gears a bit and go into the Prairie Kate Creations story. Tell us more about the business.
I'm known for creating jewelry and decor that focuses on incorporating origami that I've folded from paper. I'm a multimedia artist, so I like to find ways to bring together the different mediums I'm passionate about. I'm not an artist who can choose between sculpting, painting, drawing, etc. because I dabble in everything.
My favorite projects are bespoke creations for weddings and events. I work with clients to put a personal touch on their event decor, and they're always clients who are looking for something a little different. I've done several projects creating the wedding flowers for couples who are into comic books, I've sculpted custom cake toppers, and this past summer, finished the most extensive centerpiece project I've done to date. That project involved 20 centerpieces, and each one was made up of about 25 individual flower units.
In order for my quality to remain consistent, I very rarely farm out any of my work and typically do all of the creating myself. I really do love to go above and beyond for my clients whenever possible, and I'd much rather work with folks on personalizing the project to fit them rather than sell them a generic project I've already done for someone else.
How do you think the industry will change over the next decade?
I think more and more people when it comes to weddings and events, want to offer something new and different that is a reflection on them. This could mean they want a cake topper where the groom gets to be Batman or they want to incorporate their favorite fandom into their special day. As sites like Etsy have taken off, and there are more and more sources for custom creations, I think that's where the industry is thriving.
The most common thing I hear when people are perusing my jewelry at craft shows is "I've never seen anything like this", and that's what drives a lot of my sales. You don't have to create something completely different than what's trending, but it helps to have a unique spin. Everyone wants to show off what is distinct about their personality, and that reflects in what they wear and consume. I don't see this changing anytime soon. I see people rejecting the more generic, big box products when they can, and most people would rather give a unique gift than something purchased just for the sake of it.
Contact Info: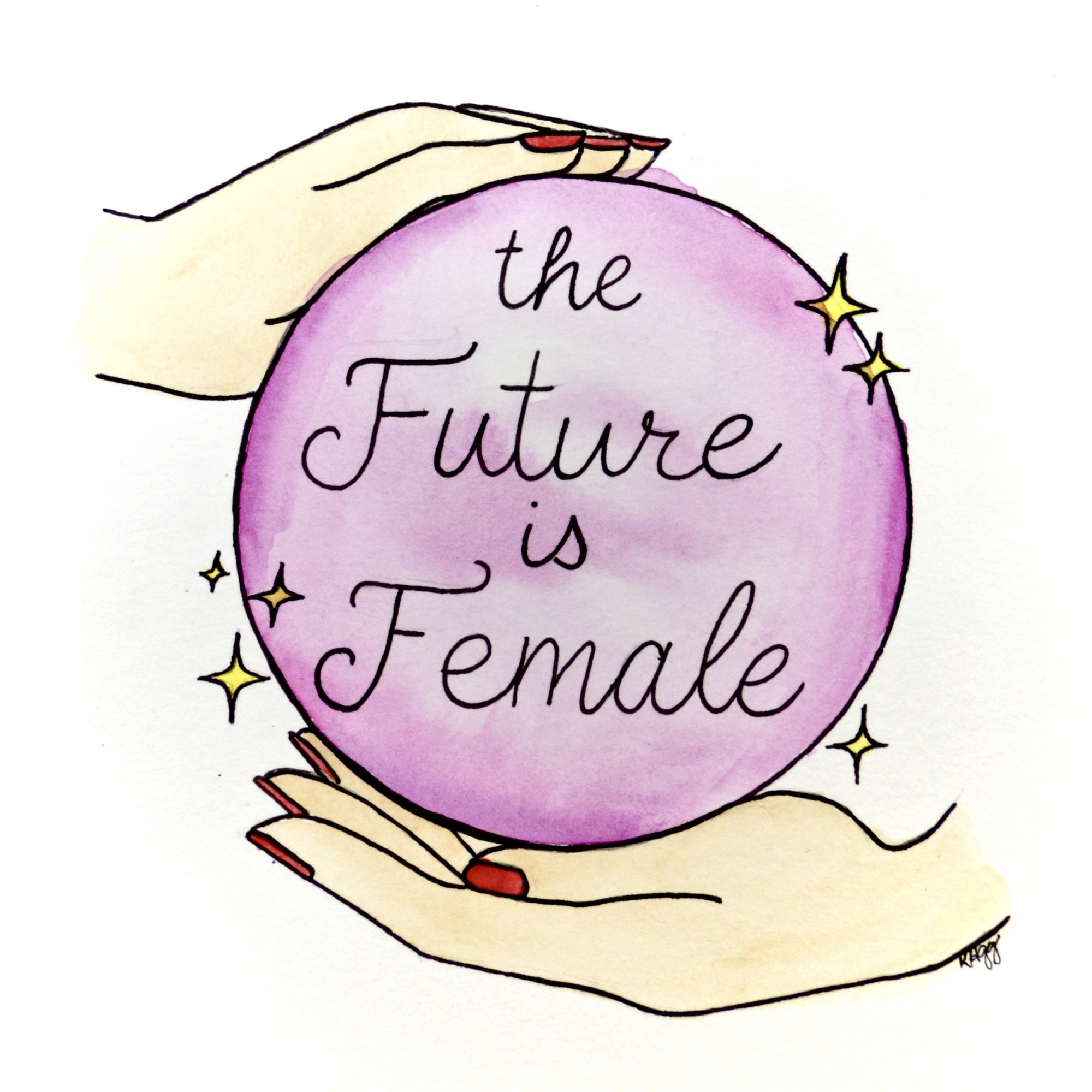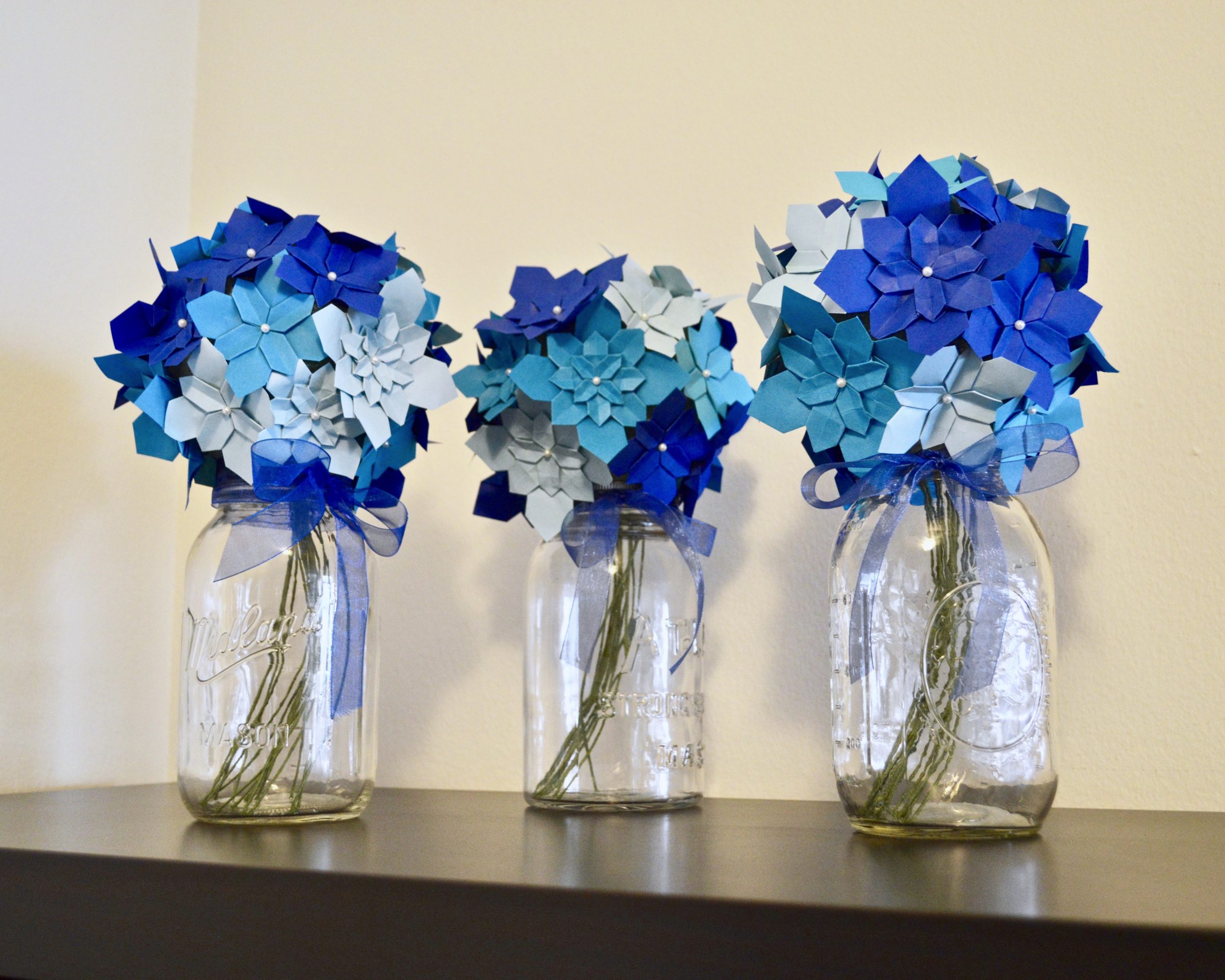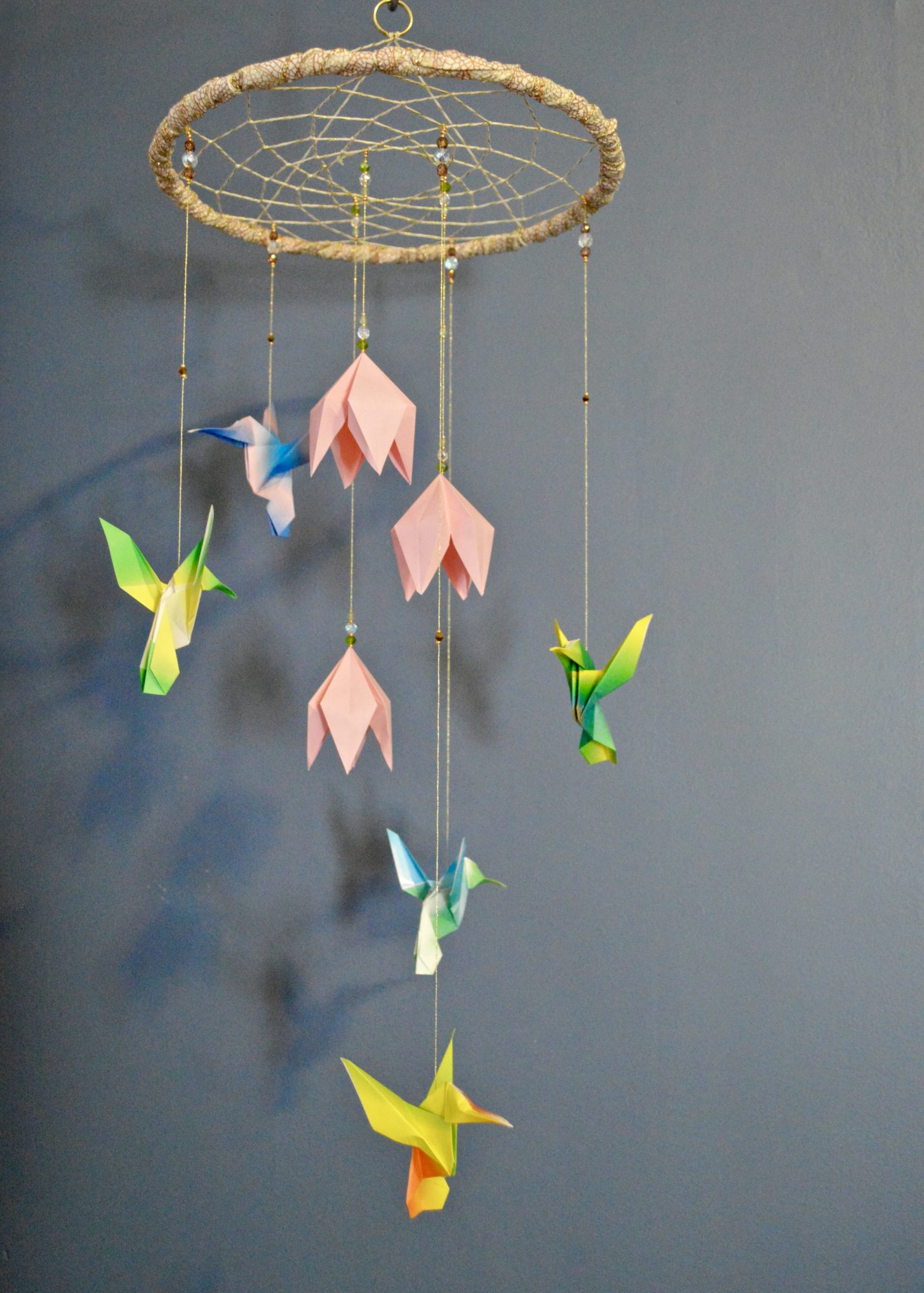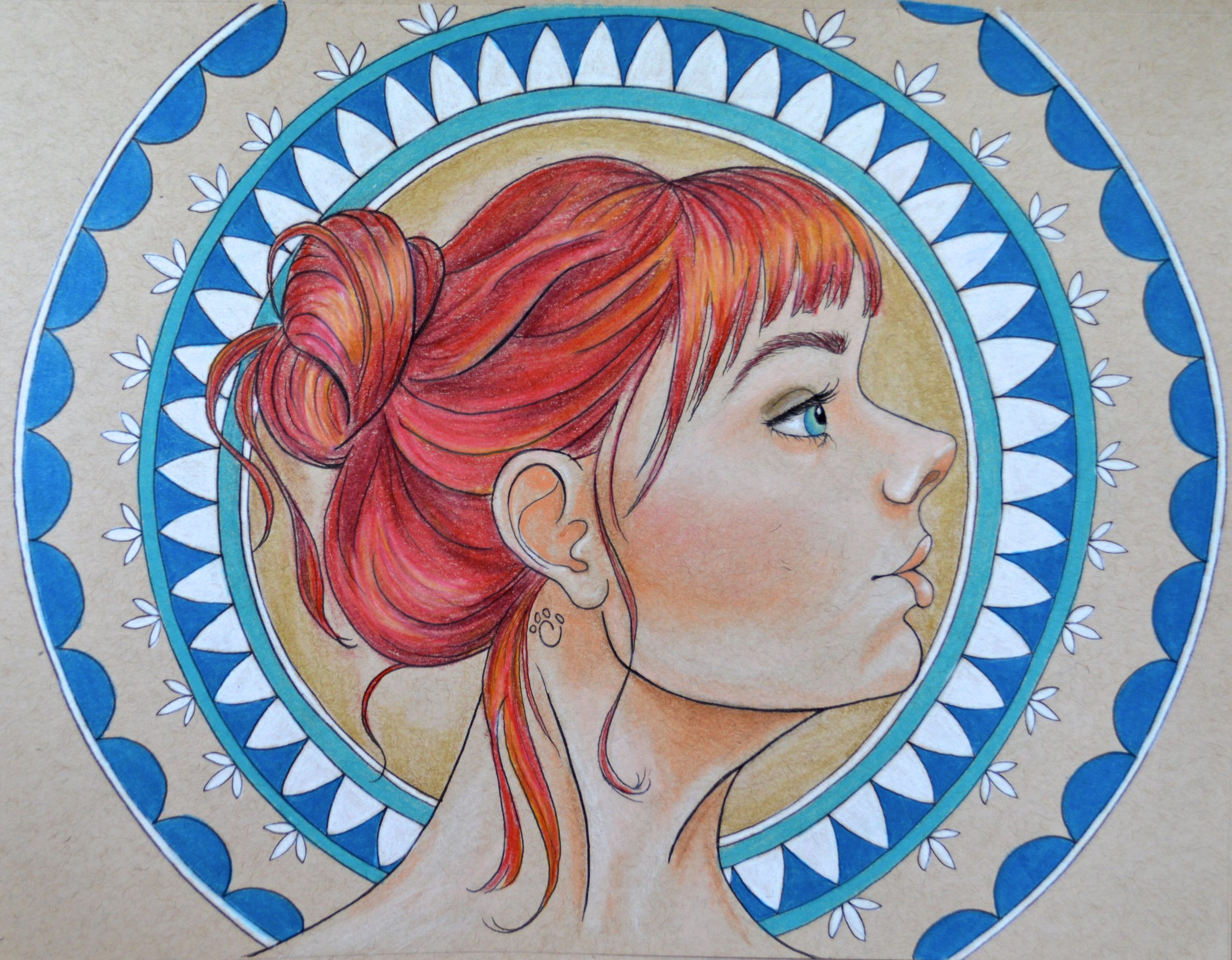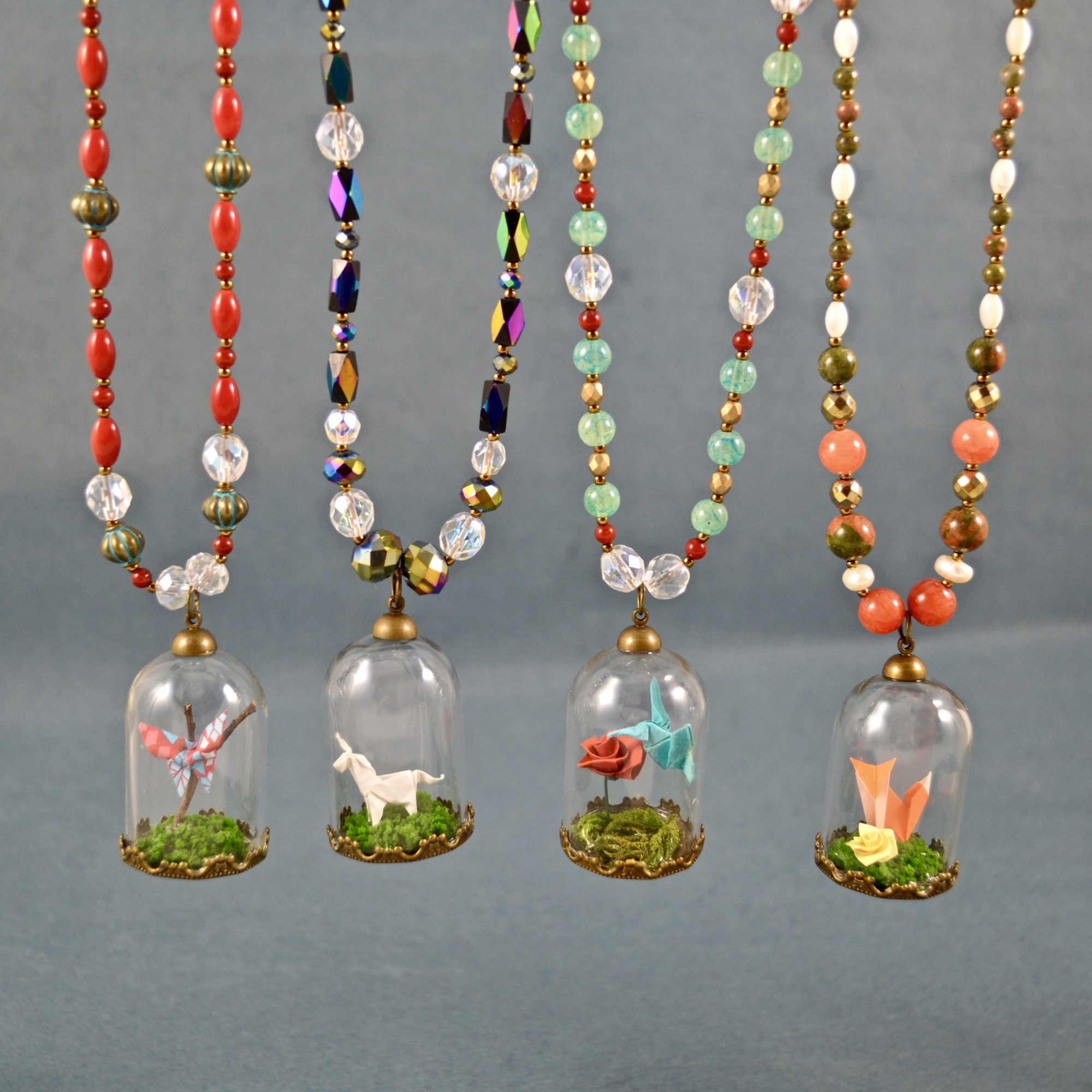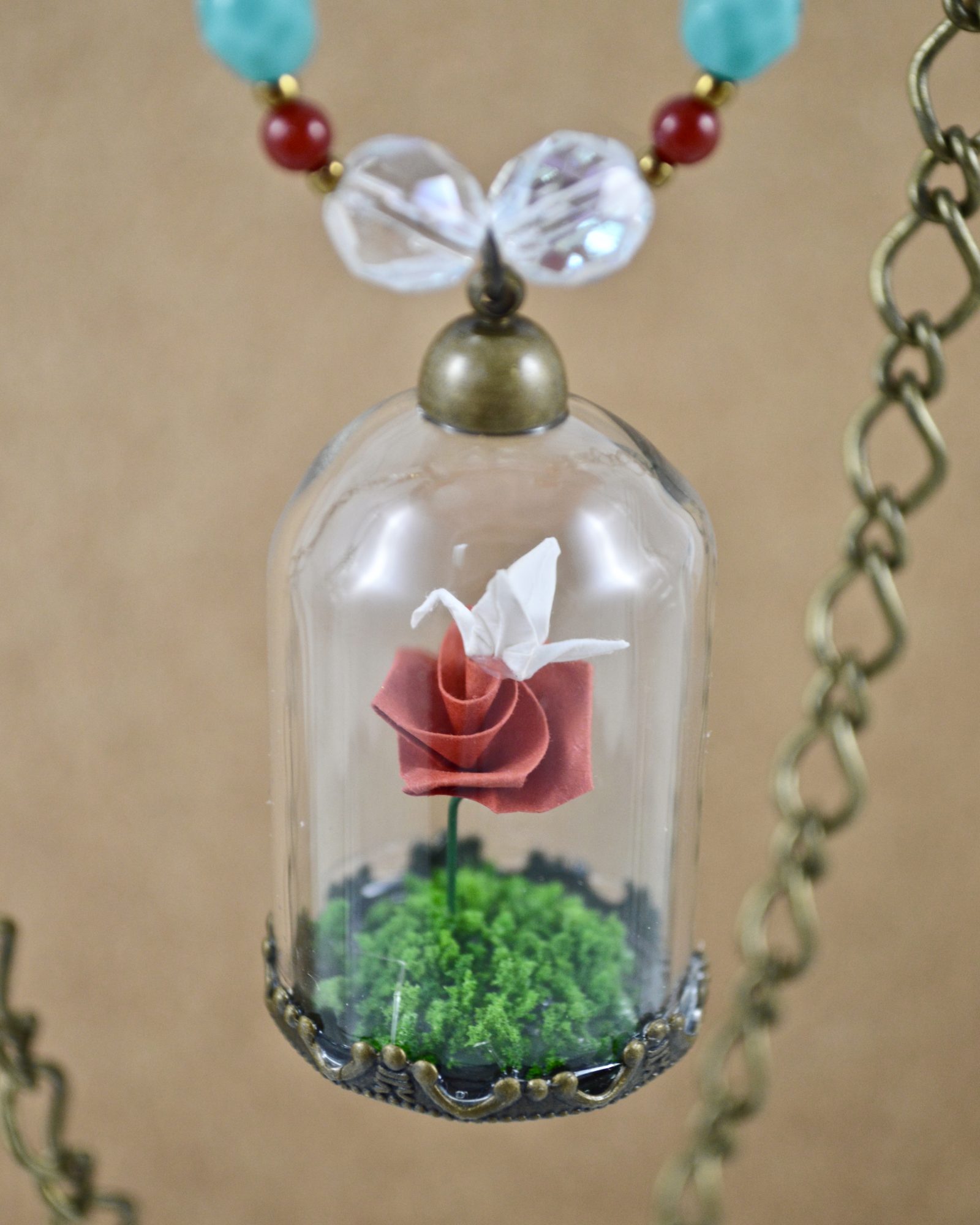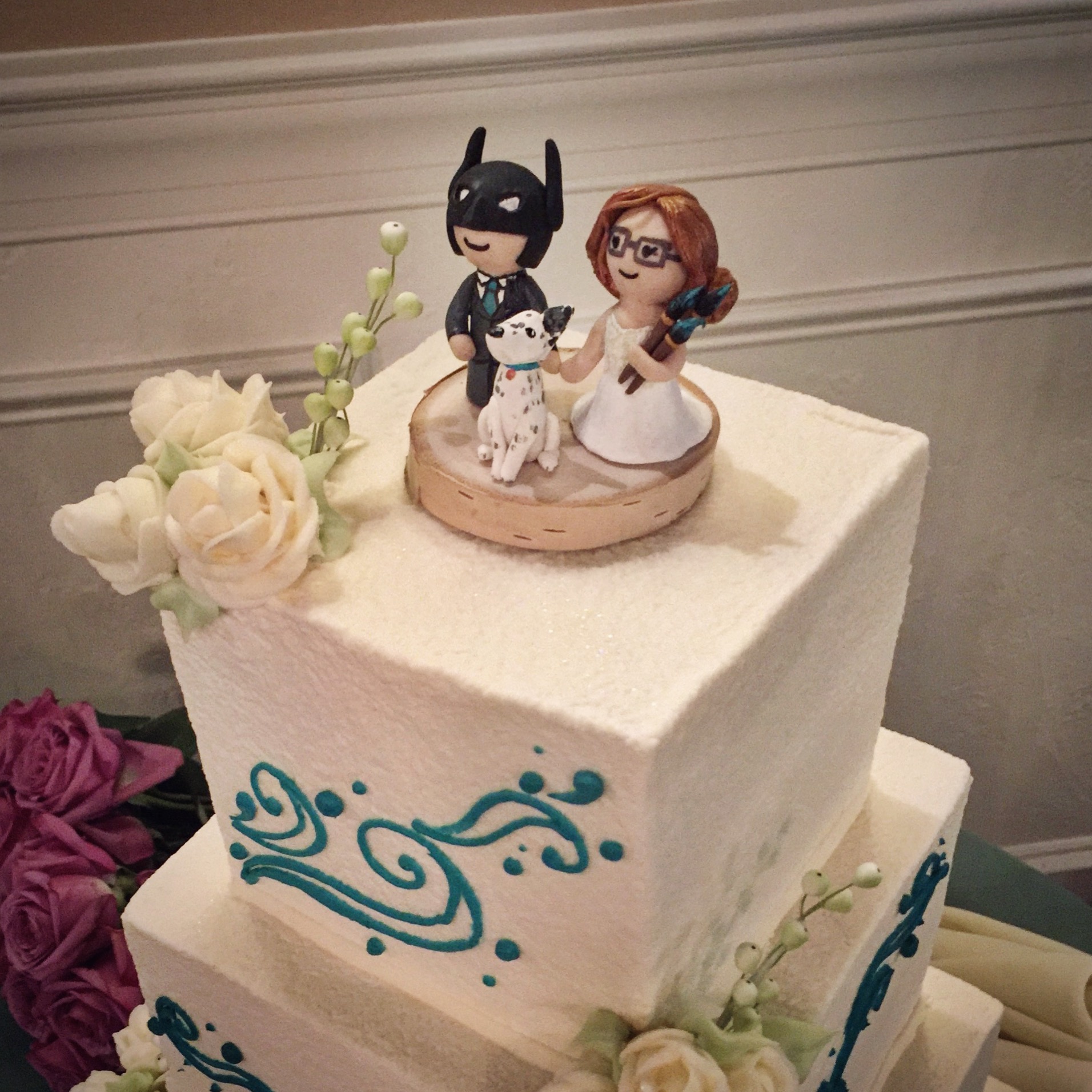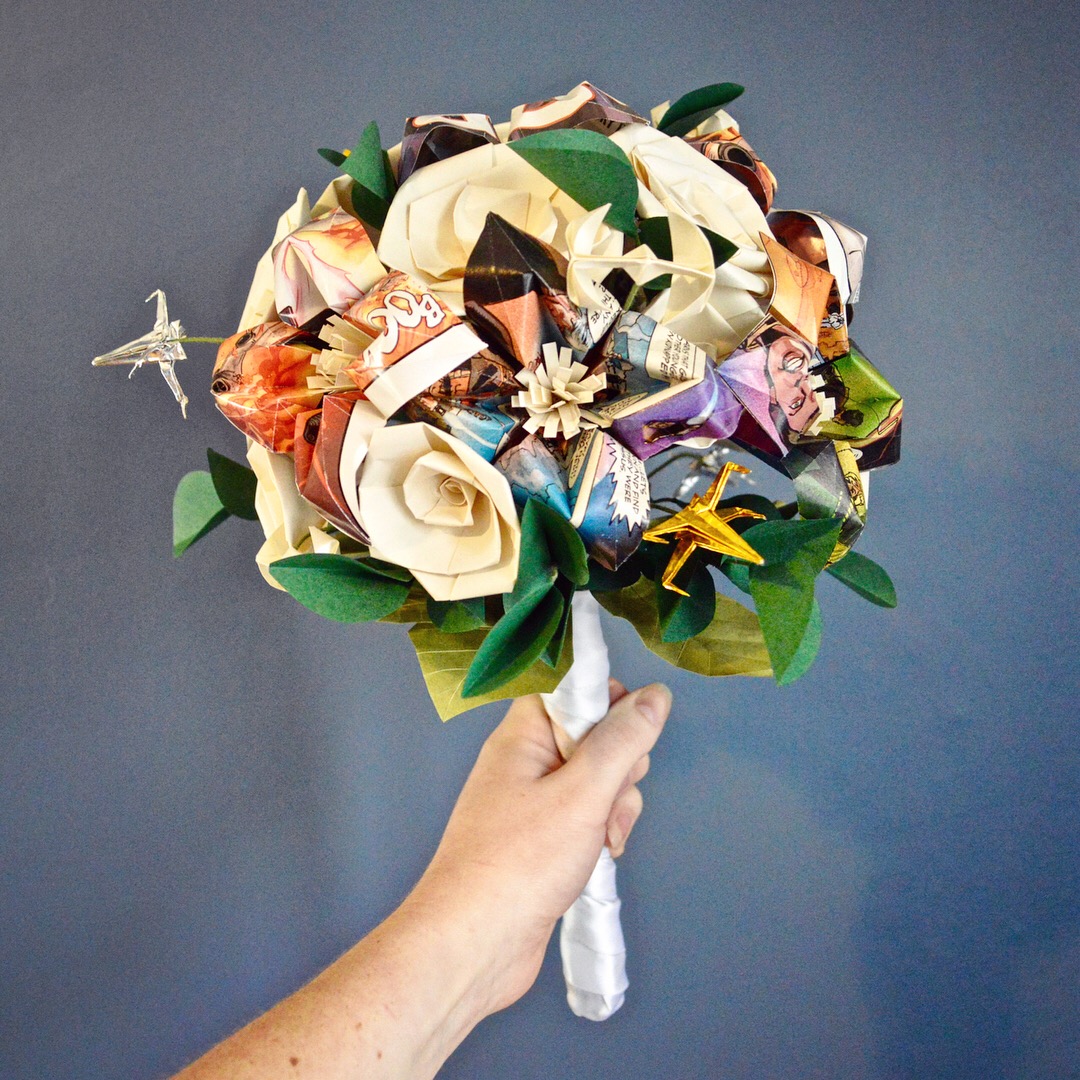 Getting in touch: VoyageChicago is built on recommendations from the community; it's how we uncover hidden gems, so if you know someone who deserves recognition please let us know here.