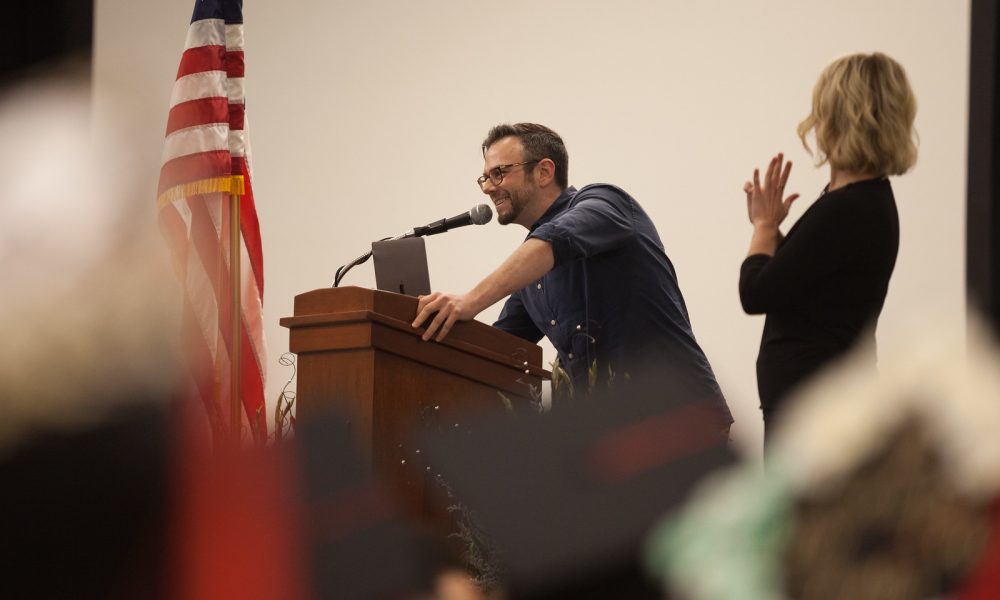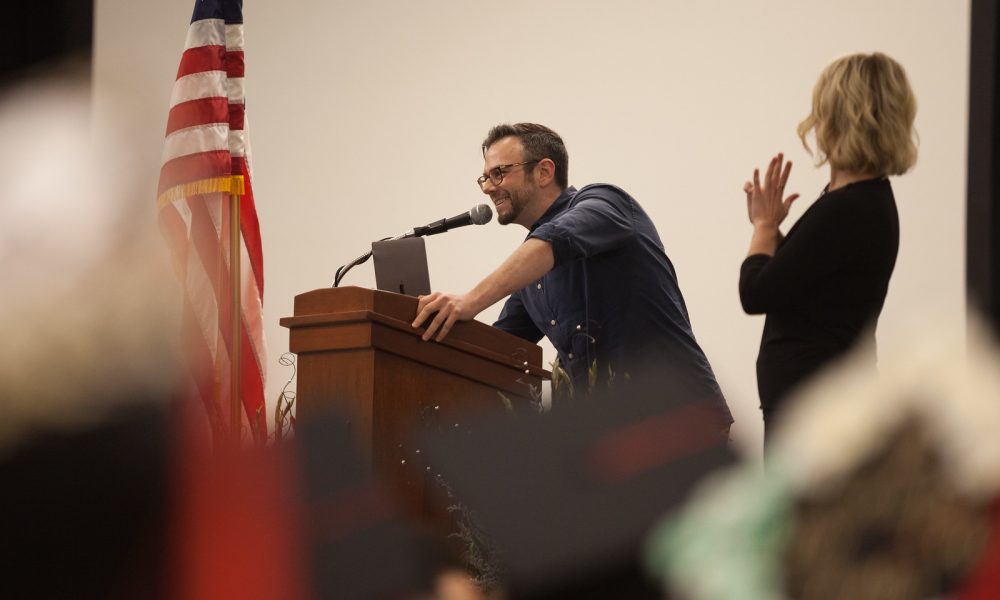 Today we'd like to introduce you to Joseph Martin.
Joseph, can you briefly walk us through your story – how you started and how you got to where you are today.
I didn't know I was beginning my business career when I formed my first band in high school. I just really liked playing music with my friends and loved hanging out with people at shows. There was something about having all these people together that was special. It went from community to friends to family.
We loved what we did and we didn't want it to stop. We wanted to make money by performing for people. So, we treated it like a business and had all the marketing problems of a big organization. Visibility, attendance, innovation — on top of recording, touring, and even HR. To get more people out at the shows, I started to learn HTML/CSS. It was a straightforward formula. Band + Website = Attendance
When the band fell apart, I went back to college. Since I already knew how to code, now, I wanted to know how to design. I was fortunate enough to be part of an incredible group of hardworking, dedicated classmates at The Illinois Institute of Art. Many of us are still close friends today and have held positions at Blizzard Entertainment, makers of "World of Warcraft", Digital Kitchen (who won an Emmy for their intro to "Dexter"), Basecamp, Sprout Social, Google and more.
Through positions at the American Society of Safety Engineers and Cars.com, I got a taste of corporate life. I remember sitting at my desk the day after New Year's and realizing I didn't have another day off of work until the end of May. It felt like the company didn't care what I accomplished, they only cared that my butt was sitting on that desk from 9 am – 5 pm every. damn. weekday. So, I left.
For 2.5 years, I got the taste of startup life heading the web design department for Fieldglass Inc. A few years after my departure, they would go on to become the first privately held tech company in Chicago to sell for a billion dollars.
I left the world of working for other people to create the environment I wanted. As a freelancer, I had learned what it took to bring in clients and guide projects through the full lifecycle — alone. Now, launching Martin Creative, I was ready to take my ideas and apply them to a team.
We created systems and processes. We continually evaluated what worked and what was causing problems or breakdowns in communication. Our internship program helped take multiple people with no prior website development knowledge and help them to get jobs as developers in the industry. In 2015, my team worked with 51 different clients on over 113 various projects, almost tripling our revenue from the previous year.
One of these projects was for a food tour in Chicago; a weird, still young, but an up-and-coming industry. I began to explore the idea of creating a website as a Saas product. Similar to a Squarespace or GoDaddy, only more niche, and with more directions to help people out. We built the first version of Tour & Event Websites and began on-boarding people to our new platform.
Since my early days as a musician, I loved to create. My dream was to have a team that could build out all of the ideas I had in my head. I formed Pikaia Digital LLC as the parent company for my, hopefully, new digital product empire. By October 2016, Pikaia had its first breakthrough. A Canadian based ticketing company acquired our pre-packaged website product out of Toronto.
These days, my team and I still work to improve our first product while pushing full speed ahead on our sophomore effort, the Q. Which, this… this is the big one for me. This is the one that has the chance of changing the world.
I look back to my earliest days in the band and what I loved most — bringing people together. Then, I look around at people forced into their phones, away from real-world interactions. The Q is meant to bring those experiences back. To help people understand when & where things are happening in the real world. To go out, meet a new friend and maybe even change your life.
I want to help create happiness in people's lives. To help other people find the same sense of community to friendship to a family that I discovered.
That's my mission. That's what I'm doing.
Overall, has it been relatively smooth? If not, what were some of the struggles along the way?
There's one consistent struggle that has yet to go away — an attempt to answer the question "what next?"
After my band fell apart, I had to ask myself "what next?"
After I grew to a team of 8, I had to ask myself, "what next?"
After gambling it all to create a product company, I had to ask, "what next?"
The struggle is every day. Whether it's the business, my health, or my happiness, there's always something that continues to create bumps in the road. From the books, friends, TedTalks, and colleagues I've learned from it's about finding a way to be happy in spite of those challenges. To use those challenges as a part of your story. To realize it's never going to be smooth — but we can still find ways to be happy on this bumpy road.
Please tell us about The Q.
I'm proud to be a company that focuses on community and the real world. I've taken notes from people like Jason Fried at Basecamp who bring these kinds of topics front and center in their products, communications, and company culture. We took some of their teachings and applied it internally.
Our use of 6-week cycles was directly influenced by Basecamp and has drastically altered our company culture. Now, we work for 6-weeks and take off for 2-weeks. During those two weeks, it's about focusing on the human element behind my team. To give my staff the chance to take a breath. Maybe even steal their kid out of school for the day and take them to the zoo.
Somewhere in our history, we started downplaying the importance of raising a family. We started making work more important than spending time with our children. And while I'm still searching for the right person to start that family with, my team already has children of their own. We've worked extremely hard to create a results-oriented work environment that allows for the flexibility of life.
If you had to go back in time and start over, would you have done anything differently?
I think I was little short-sighted in thinking that I needed to create my own company to be happy. I felt like it was me vs corporate America. But that wasn't the case. There are so many smaller companies that focus on employees and happiness, that I could have found a new company to thrive within.
If you love business — then, starting a business is a great move. But if you love what you do, want to do more of it, and get paid to do it, I felt starting a business held me back from the things I loved. Instead of creating new websites, I was dissecting requests for proposals. Instead of creating the ideas in my head, I was working through benefits and payroll.
If I had to start over, I would have taken the time to ask myself what I really wanted. To understand what made me happy. To know what my ideal workday looked like and then tried to find that in a company doing something I was passionate about.
Contact Info:
Address: 220 N Green St
Website: http://theQ.co
Email: joe@theQ.co
Instagram: @hijoemartin
Facebook: @hijoemartin
Twitter: @hijoemartin
Other: theQ.co/joe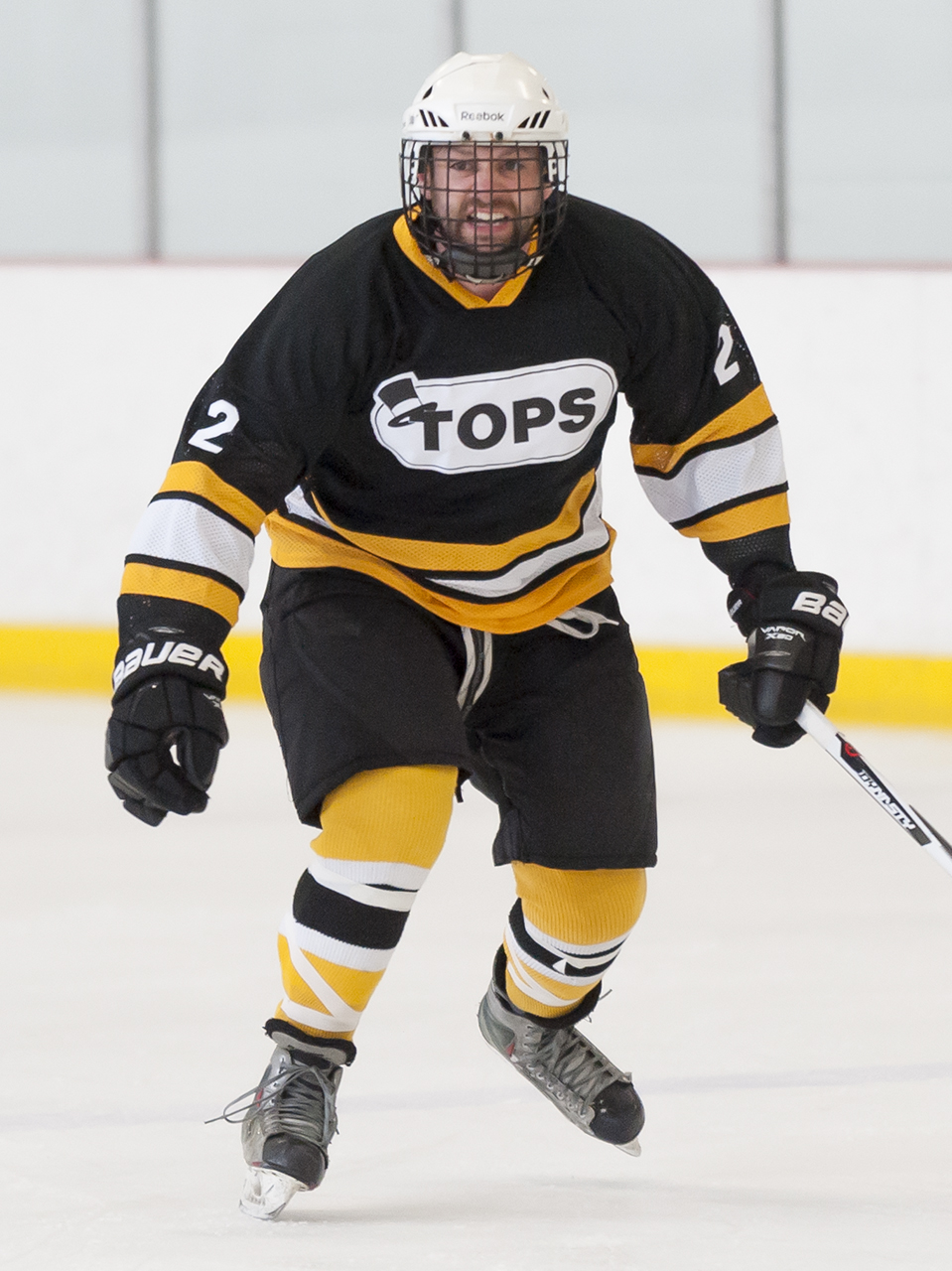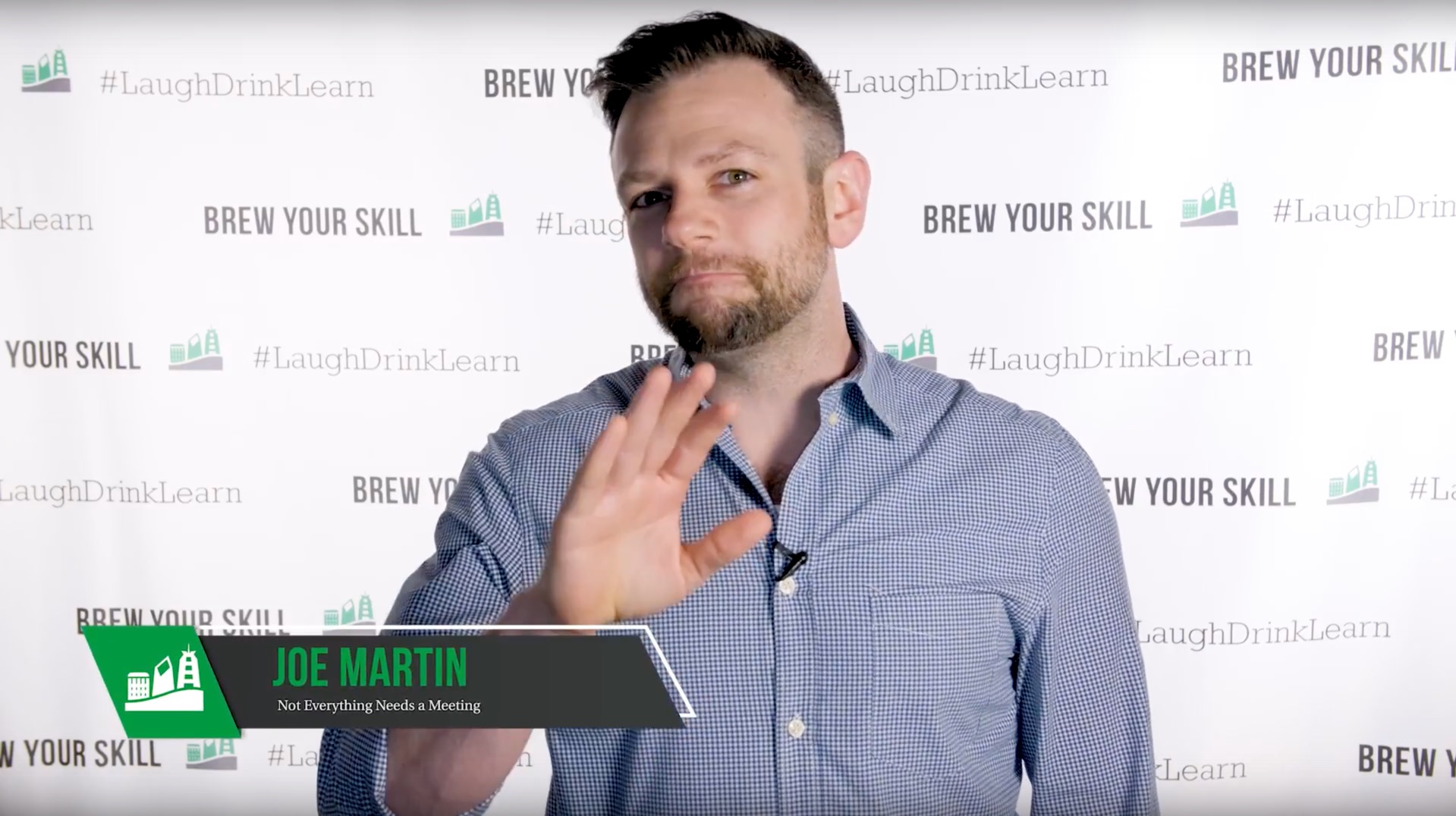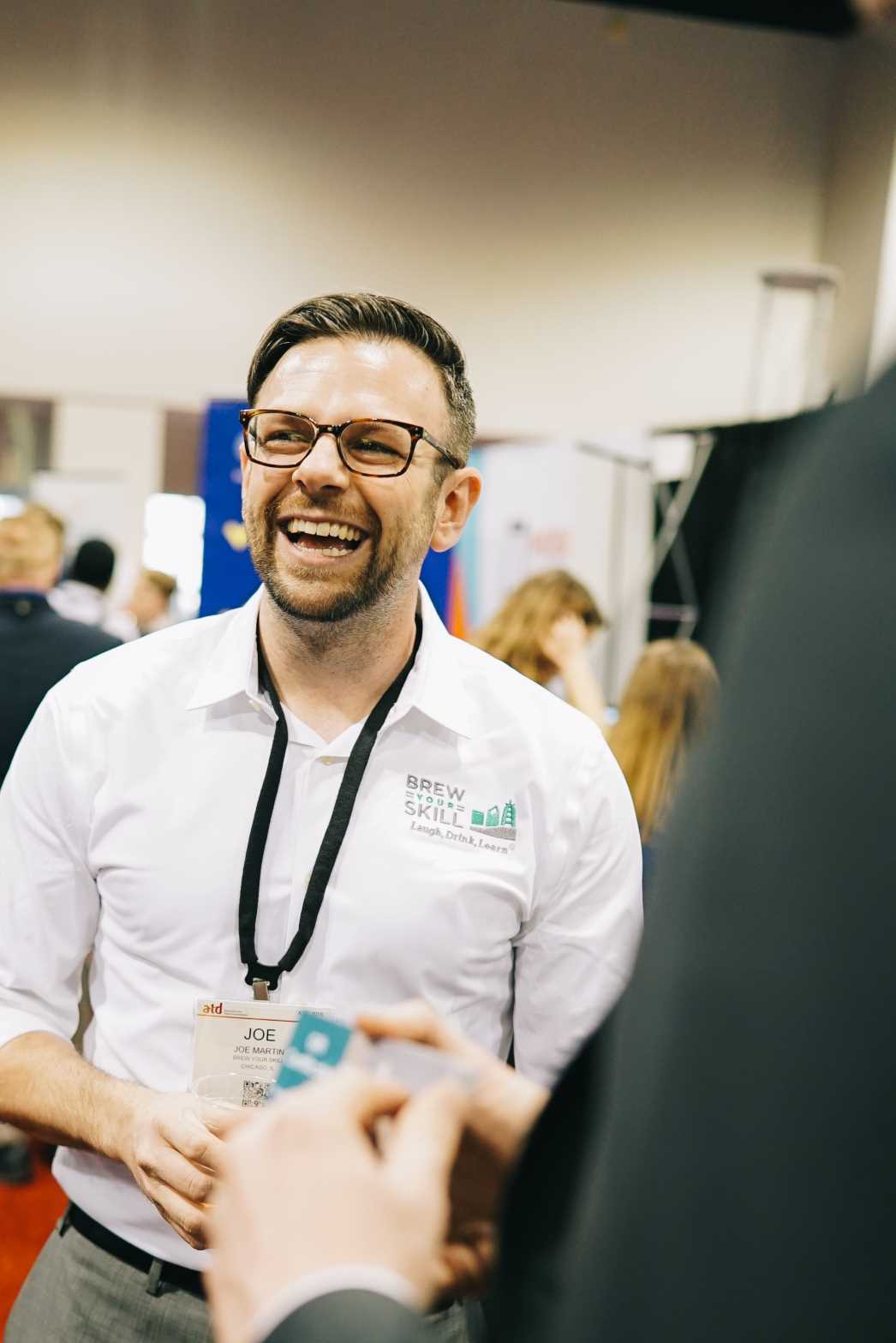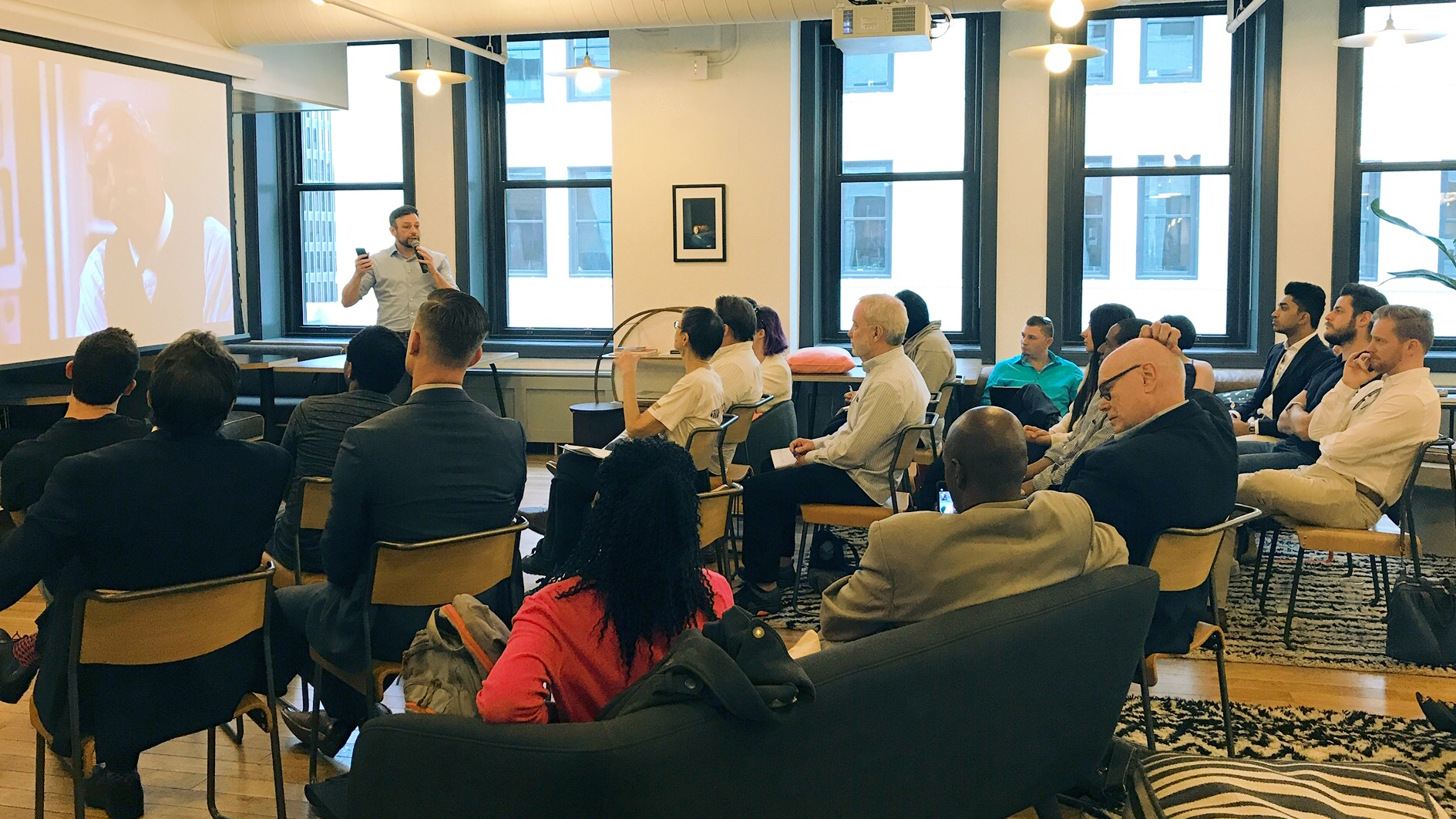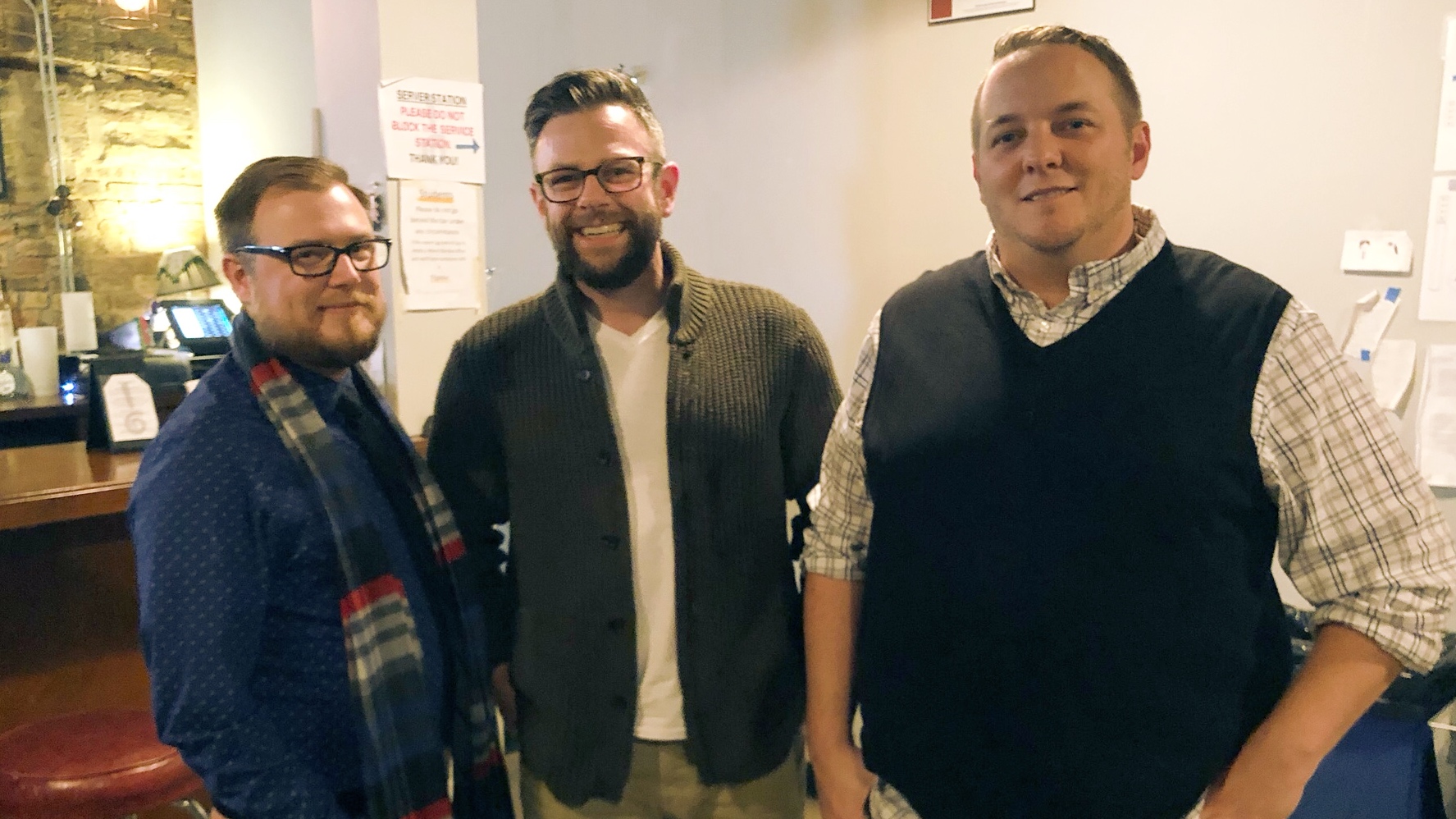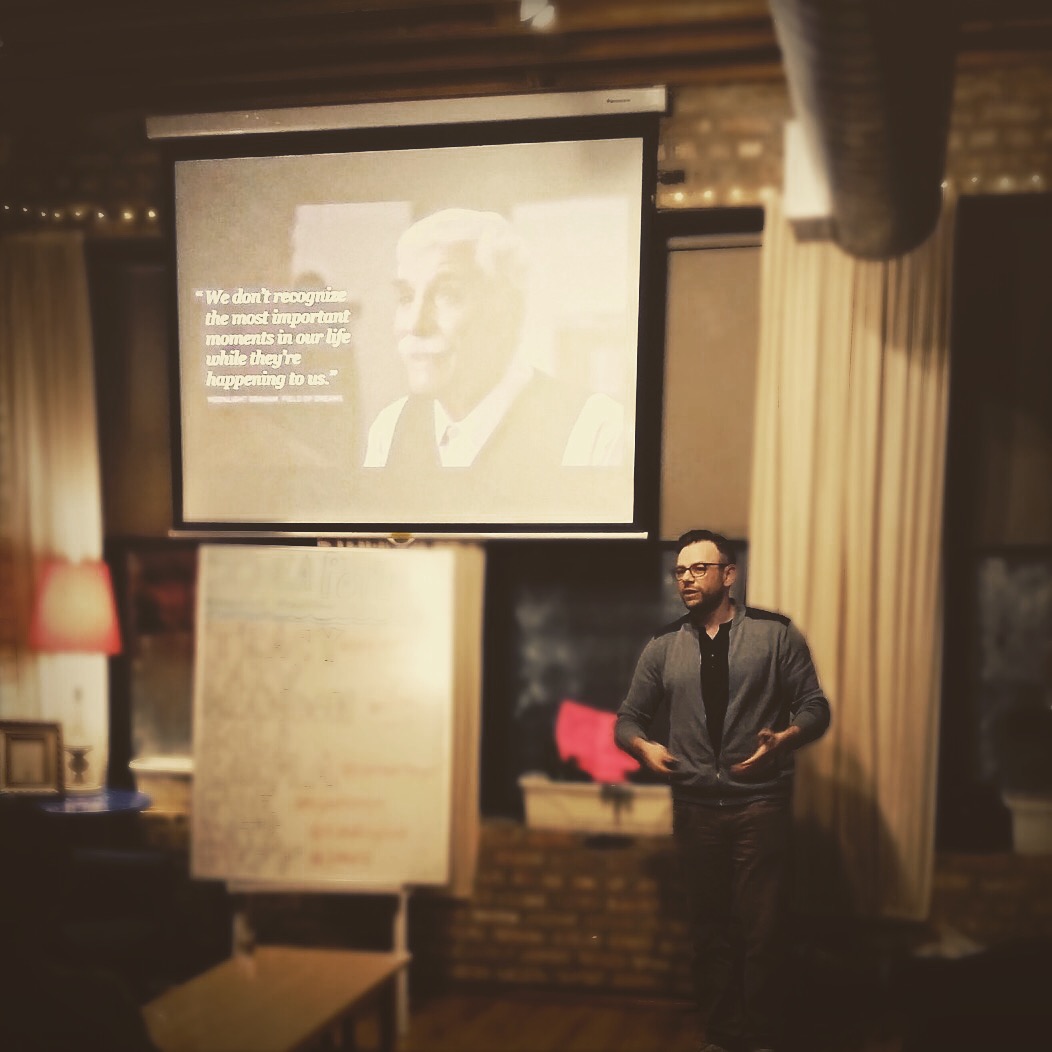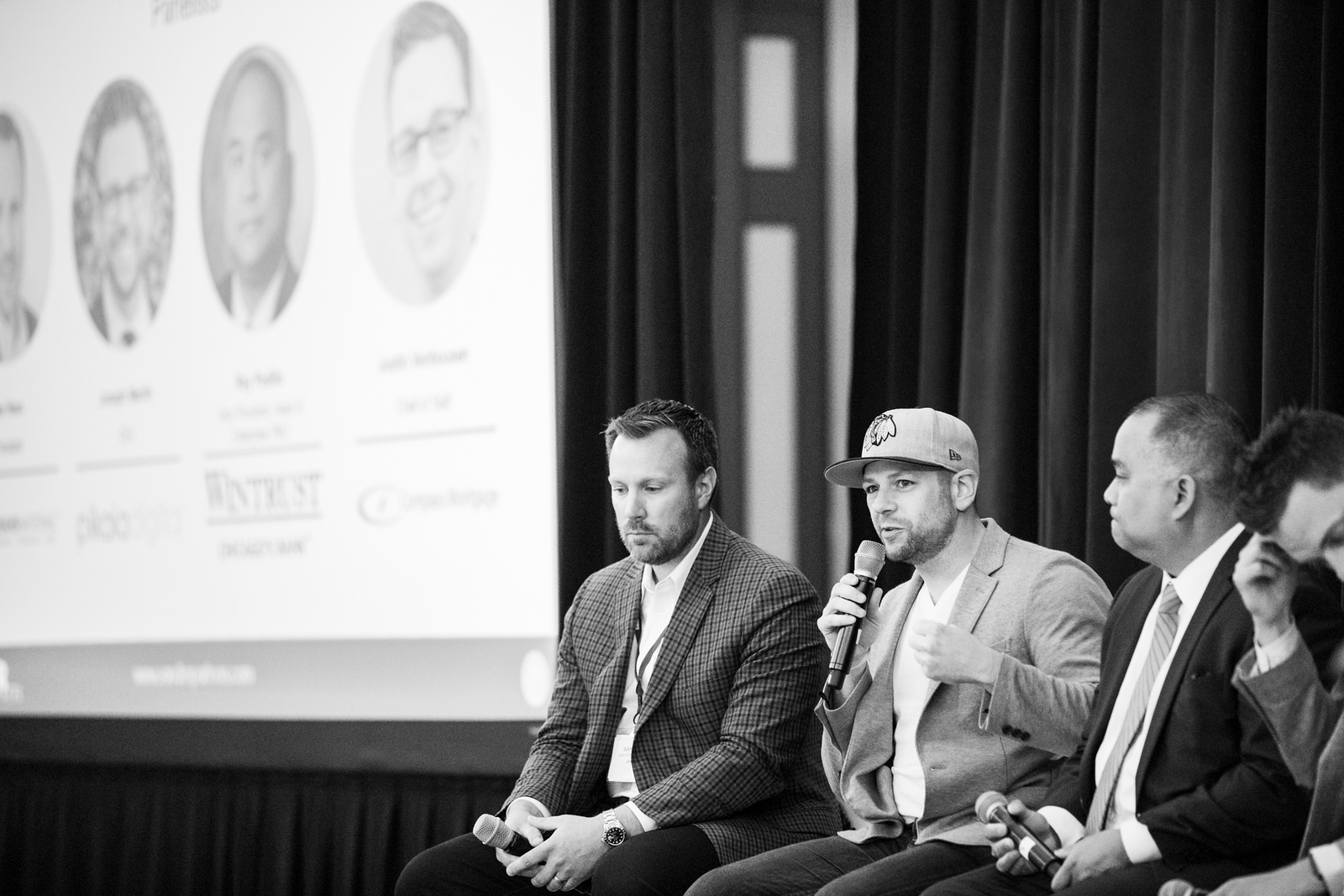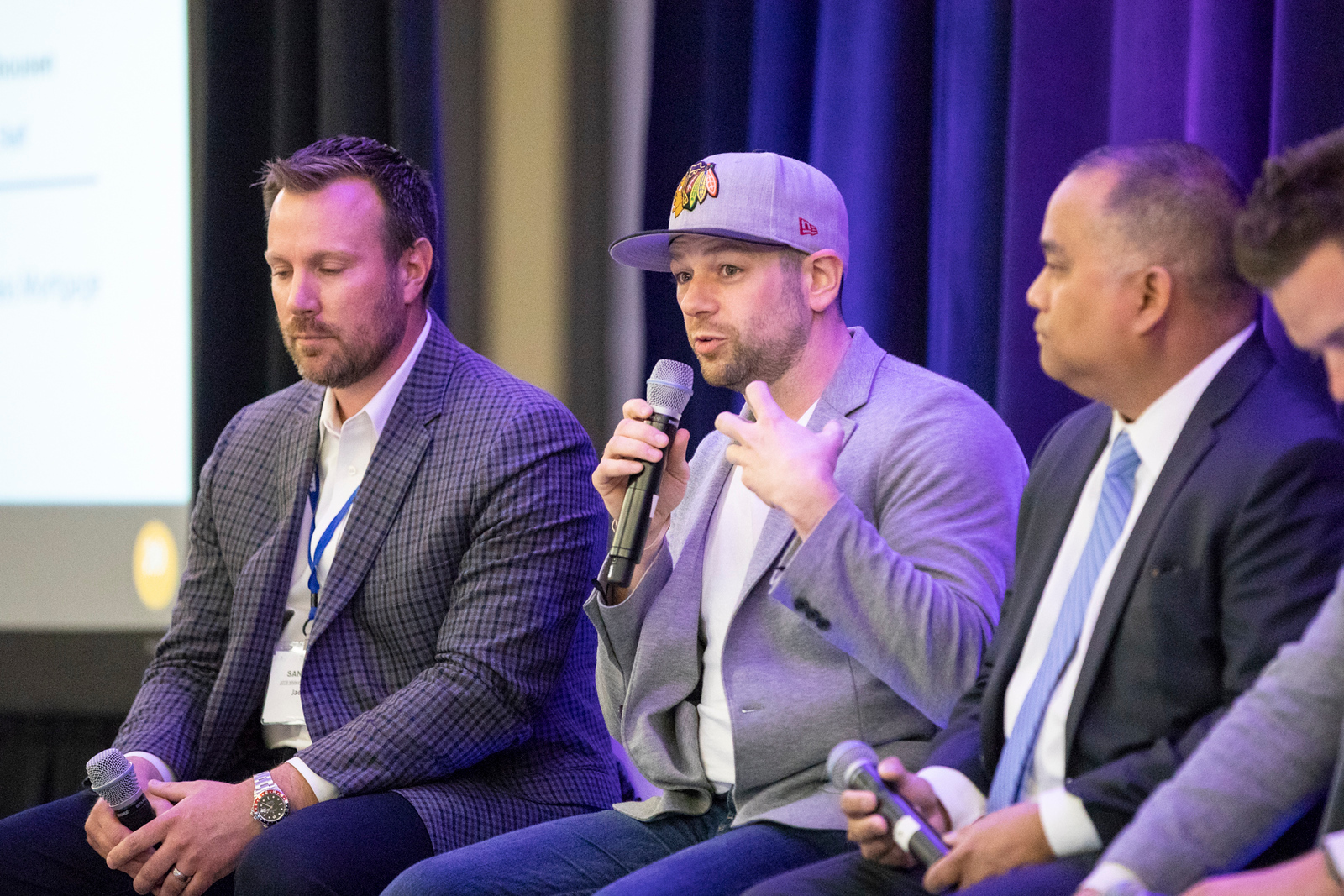 Image Credit:
Eric James Walsh, Matthew Chong, Siobhan Lally
Getting in touch: VoyageChicago is built on recommendations from the community; it's how we uncover hidden gems, so if you know someone who deserves recognition please let us know here.