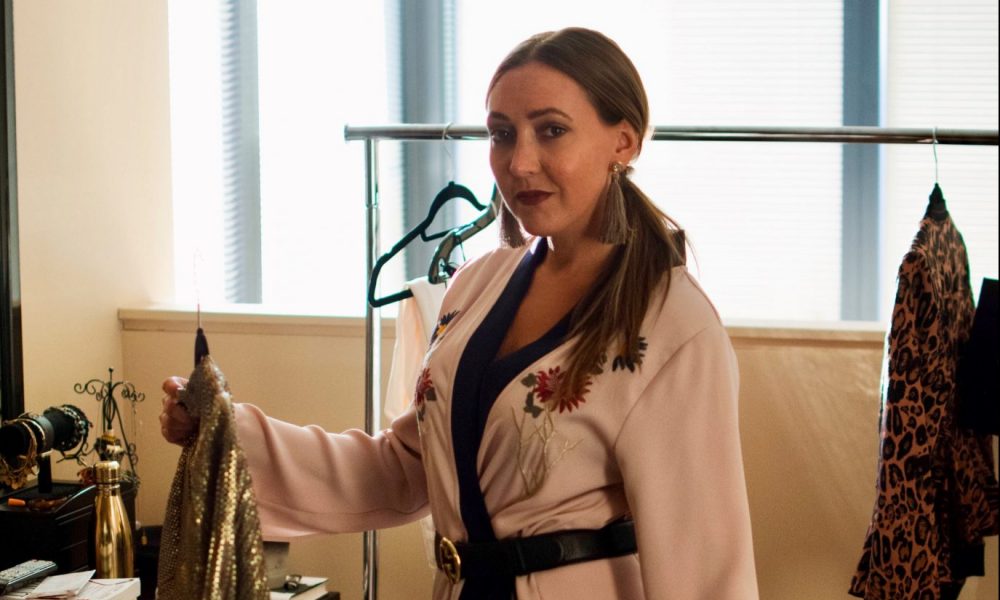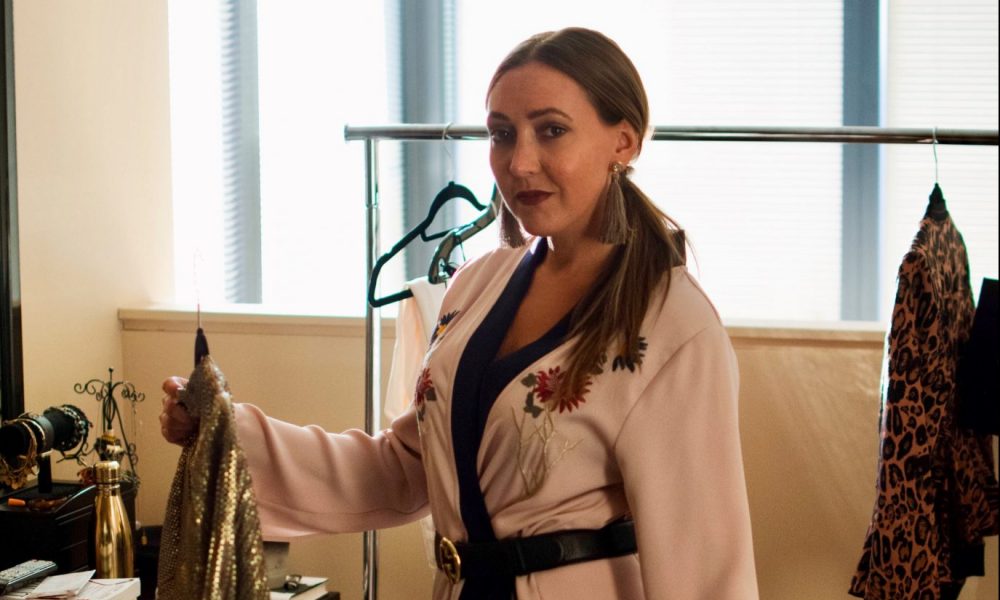 Today we'd like to introduce you to Jen Ublasi.
Thanks for sharing your story with us Jen. So, let's start at the beginning and we can move on from there.
I started out working for a well-known retailer, Nordstrom, the minute I turned 16. Retail took me through high school and college where I formed a very good sense of working with clothing and forming strong relationships with clients. From there, I interned for a lifestyle magazine in Arizona which turned my major from fashion, into Communication and Media. After college, I worked for a national executive magazine which allowed me to understand the "C level executive" and their VERY important lifestyle.
When I started working in the media industry, I learned the way you portray yourself is going to be how people view your personal brand. I started to notice the poor imagery/wardrobe these executives were using for their feature articles. "Why does the CEO of a fortune 500 have a suit on that is 2 sizes too big? Why were their shirts faded, why do they all look the same?" It was then when my passion and fashion background started to come back around full force. I knew it was time to get back into the fashion industry and combine all my experience into one.
I decided to learn more about the fashion and personal styling industry and went to the School of Style in New York City. There I was taught under two celebrity stylists that basically, "showed me the ropes." It was soon after that I got approached by a professional athlete, who simply said, "I like your style." Just like that, I got my first big client. As I worked with him through a retailer for the first year back in the fashion industry, I soon found out pushing for sales was valued higher than providing high-level service and a true understanding of the client's image.
That disconnect in the corporate world drove me to start Jen Ublasi Style. This gave me the liberty to choose my clients and focus on the people who appreciate my personal attention, and appreciation of their lifestyle and image.
Has it been a smooth road?
NOT AT ALL! Starting a business is one of the hardest and most challenging things I have done thus far. Being the perfectionist that I am, trial and error was devastating. I don't error, I AM A PERFECTIONIST. But there is no other way to do it if the business is your own vision. No one can tell you the right or wrong thing when it's your own vision. Unfortunately, the journey came with a few bumps in the road. And those bumps were made on a couple people that do not accept bumps.
Luckily, I have built a pretty good reputation for being a very fair, professional player and never left anything up in the air. I was given some great advice from a fellow woman entrepreneur when I first started my business and I have followed it… "Slow and steady wins the race." I truly believe that statement and has never left me in a predicament that I couldn't get out of. I am constantly growing and evolving and getting better each day. The struggles have lessened and things are falling into place just as I was told. But just as life goes, you know there will be more bumps… hang tight and enjoy the ride.
We'd love to hear more about your business.
Why do I freeze every time this comes up. Why is it so hard to talk about my damn self. I am a stylist. A stylist and a wardrobe consultant. An image maker, a brand builder, a confidence booster, a voice behind the image of the individuals that I work with. I run a personal styling business here in the city. I'm also signed under 10 MGMT, a talent agency, where I am building my fashion styling business by doing editorial, production, brand styling. I work with many Entrepreneurs, C level executives, professional athletes, local and national brands and even some celebrities.
Many of the individuals I work with truly understand the importance of self-branding and how important first impressions and self-image is to their growth of their business. I am a service, I am a consultant. I DO NOT SELL CLOTHES, I make sure you have the clothes you need in order to portray the correct image you need for each part of your life. It's about the lifestyle and if you want to be the boss, you better dress like the boss. I am pretty particular with whom a work with and my business has been a referral base only.
It's a very personal job, and it needs to be a good fit on both ends. I separate myself with a qualifying questionnaire to onboard each new client. If they get it, it's a match. If not, I want to direct them to the best place to fit their needs. Having a stylist is a luxury and an investment, but when the time is right, it becomes the priority. That's the client I am looking for. You know when you know, and sometimes I am exactly what you need to take that next important step in your life.
What were you like growing up? Personality wise, interest wise, etc.
I was always a leader. Stupid as it sounds, I was always in "the popular group." I was always pretty charismatic and could easily relate to many different individuals. My sense of fashion really came from my father believe it or not. My dad was always the sharpest dressed man in the room and had impeccable taste.
We are Italian and Italians know fashion. He was the one that got me my first job at Nordstrom when I was 16. Shortly after working for the company I developed VERY EXPENSIVE taste where my family would joke and say, "where did you come from, you were raised by Nordstrom." The older girls at work gave me a couple funny nicknames at work because I would always come dressed up way more than everyone else.
I loved to dress up. It was a way of expressing myself and separating myself from others. I'd like to think my sense of style is why clients choose to work with me. I wasn't always the easiest employee and was told I was a bit challenging to manage. (go figure). I had a vision and working smarter not harder was always something I found a way to do. My passion is what drives me and my talent in fashion and my ability to relate to people is what made me successful.
Contact Info:
Website: www.jenublasi.com
Email: styleme@jenublasi.com
Instagram: @jenublasistyle
Facebook: @jenublasistyle
Twitter: @jenublasi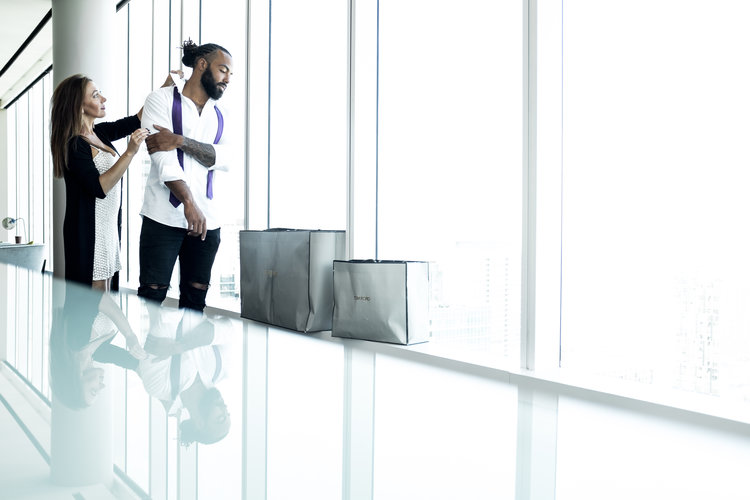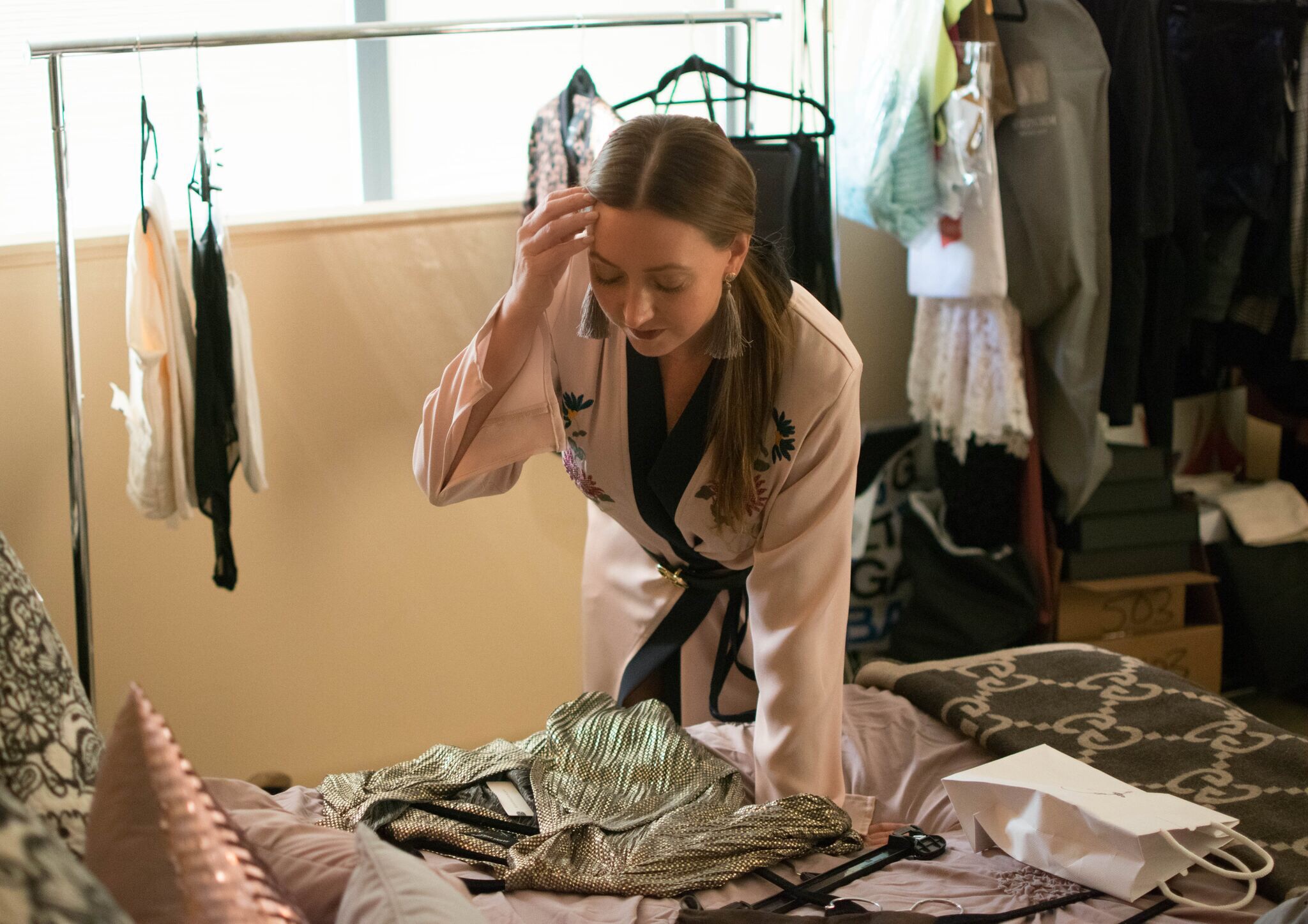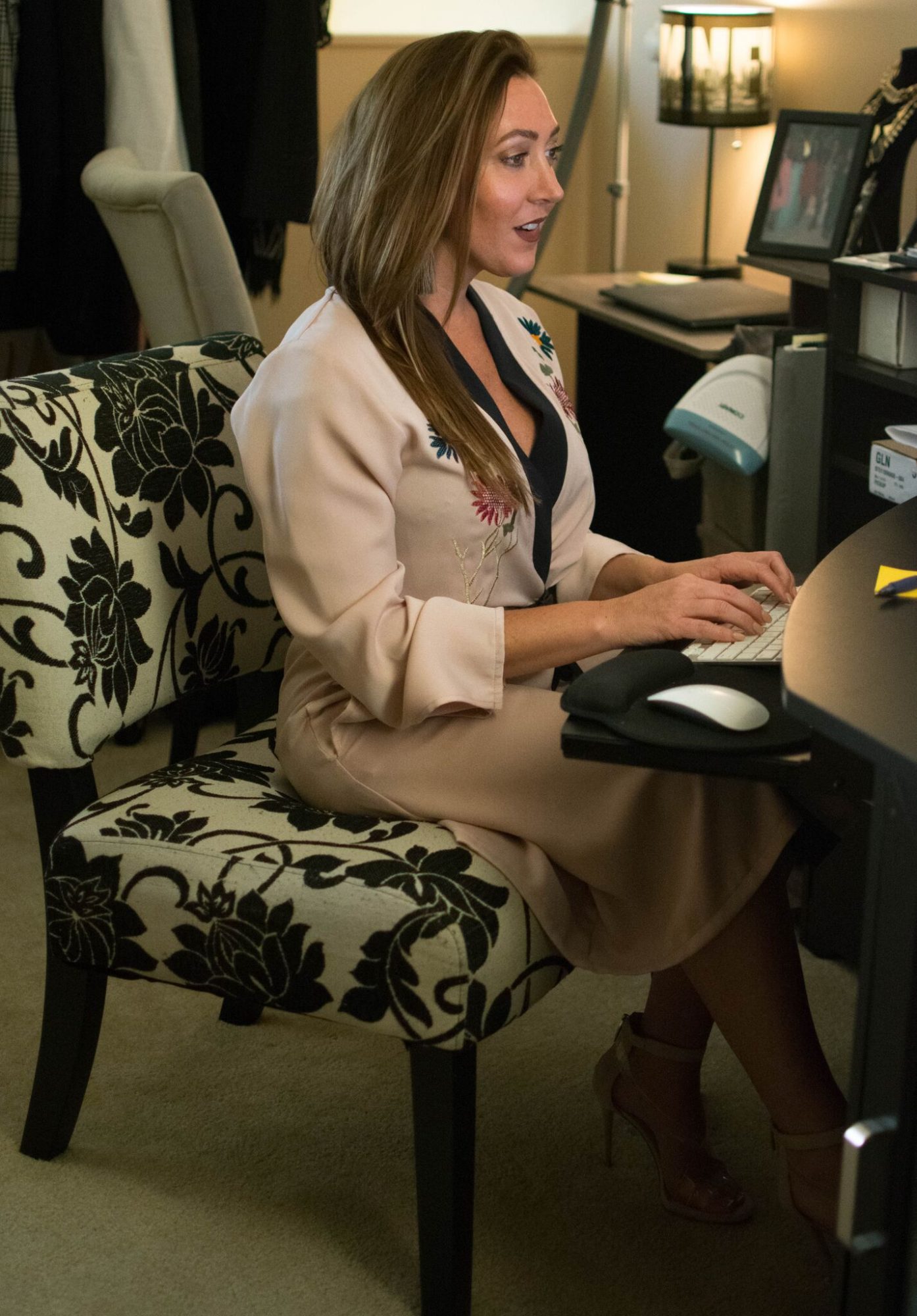 Image Credit:
Ben Kasun, Erik Marthaler, Kevin Ramos
Getting in touch: VoyageChicago is built on recommendations from the community; it's how we uncover hidden gems, so if you know someone who deserves recognition please let us know here.