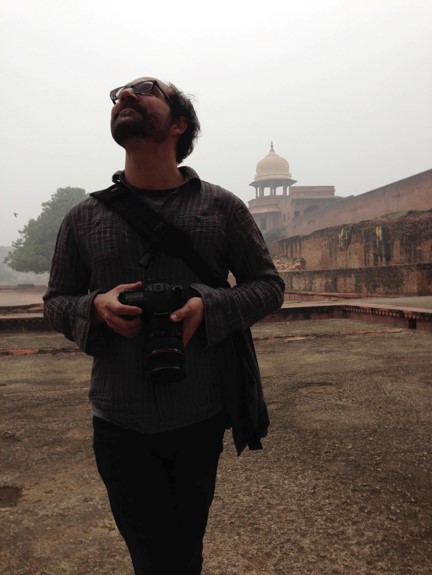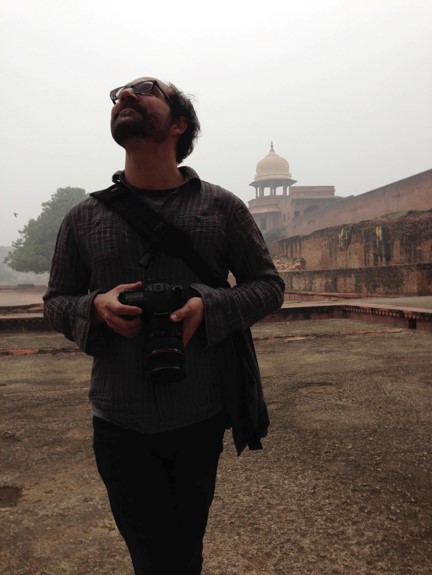 Today we'd like to introduce you to Jeffrey Bivens.
Every artist has a unique story. Can you briefly walk us through yours?
I was lucky in that when I first emerged from school, I didn't think much about a vocation. Everything mixed: books, music, philosophy, and politics. I didn't set my mind to any one thing, because I was interested in everything. I was always into film and theater. We did skits and plays as kids. My family had a big RCA home video camera, and I made a bunch of small movies with it, me and my sister, my friends. Where I went to school, film production classes were hard to get into, you had to be on a waitlist, so I ended up taking a lot of film criticism classes. That's where I discovered Susan Sontag, Joan Didion, Godard. I wanted to be essentially an essayist, like them. I tried the academic route. Then I found myself editing and sometimes writing for the Village Voice in New York, so for a while, I was a journalist, sort of. When I moved to Chicago for good, I started acting and directing with a splendid group of people called Curious Theatre Branch, where the work is very original, collective, artisanal. That became my first real artistic home.
Please tell us about your art.
Making films and videos is what I do. Narrative, non-narrative, documentary. But there is always also theater and now photography, portraiture. I might consider myself primarily a director. To me, that really means being a composer. Creating compositions within a frame or on a stage. Sometimes, they move, they speak, sometimes there's a musicality, another kind of composition. In October, we opened a show with Curious called "(Not) Another Day", which involves a great deal of video that I shot and edited, basically scenes from a mock soap opera where the challenge was to create this broadcast environment that looks as much like a real soap opera as possible, and then have it unravel over time, just completely fall apart. I shot a very straightforward documentary about the physician and single-payer activist Quentin Young, who passed away last year. Right now, I'm in pre-production for a feature to be shot around Chicago and SW Michigan. And a side project, assembling hours of amateur home movie footage into a more experimental non-narrative feature called "Remaining Light", which probably draws a lot of shameless inspiration from Jonas Mekas and Chantal Akerman.
I don't think I could do any of this without a very basic love of the medium itself, just the sheer apparatus of it. The sculpting of light and time, the choosing of apertures, focal lengths. But there is also the pleasure of work, which is important to me. The first reason for making a film is for the pleasure of making it. If there's no pleasure in the work, there's nothing. Sounds and images, these are very concrete things to me. Also, frames, windows, doors. There are doors that open, that says, "Come inside, everything will be fine," and there are doors that remain closed, or they never completely open. They keep you guessing, and I like that work, the work of guessing. You can show a close-up of a fist, and it can be a threatening gesture, the threat of the punch or it can be a gesture of fellowship, rebellion, empowerment. The point being, you don't need to see an entire fistfight. So many movies now want to show you a real fistfight, they want you to feel the inescapable pain of it because they wish to trade on your fear. I would always prefer an audience to see the gesture and to think for themselves.
Choosing a creative or artistic path comes with many financial challenges. Any advice for those struggling to focus on their artwork due to financial concerns?
Well, considering the wholesale white-collar gangsterism that is America in 2018, where the concentration of wealth and power is more obvious than ever, I think this is a question you could ask of anyone in any working professional. Because most artists I know are working artists, working constantly, and somehow making ends meet. It is tricky. But you know, it reminds me of Lubitsch's "Trouble in Paradise". There's a wonderful moment in this film where a man walks into a bank, and he's so worried, so beside himself, that instead of writing a check, as he should be doing, instead he writes a love letter. So, you see there's a contradiction, writing a love letter in a bank. I think it's a situation that speaks to the present day. Here we are in this massive bank, none of the money is ours, so unless we think the unthinkable and overthrow the existing structures, I guess the only thing we can do is continue to write love letters.
How or where can people see your work? How can people support your work?
The next thing is probably "Black River Falls", a narrative feature about parents and teenagers in 1970s Wisconsin. I'm always happy to hear from new collaborators, especially if you're interested in helping me sort out the details of producing an independent feature film!
Contact Info: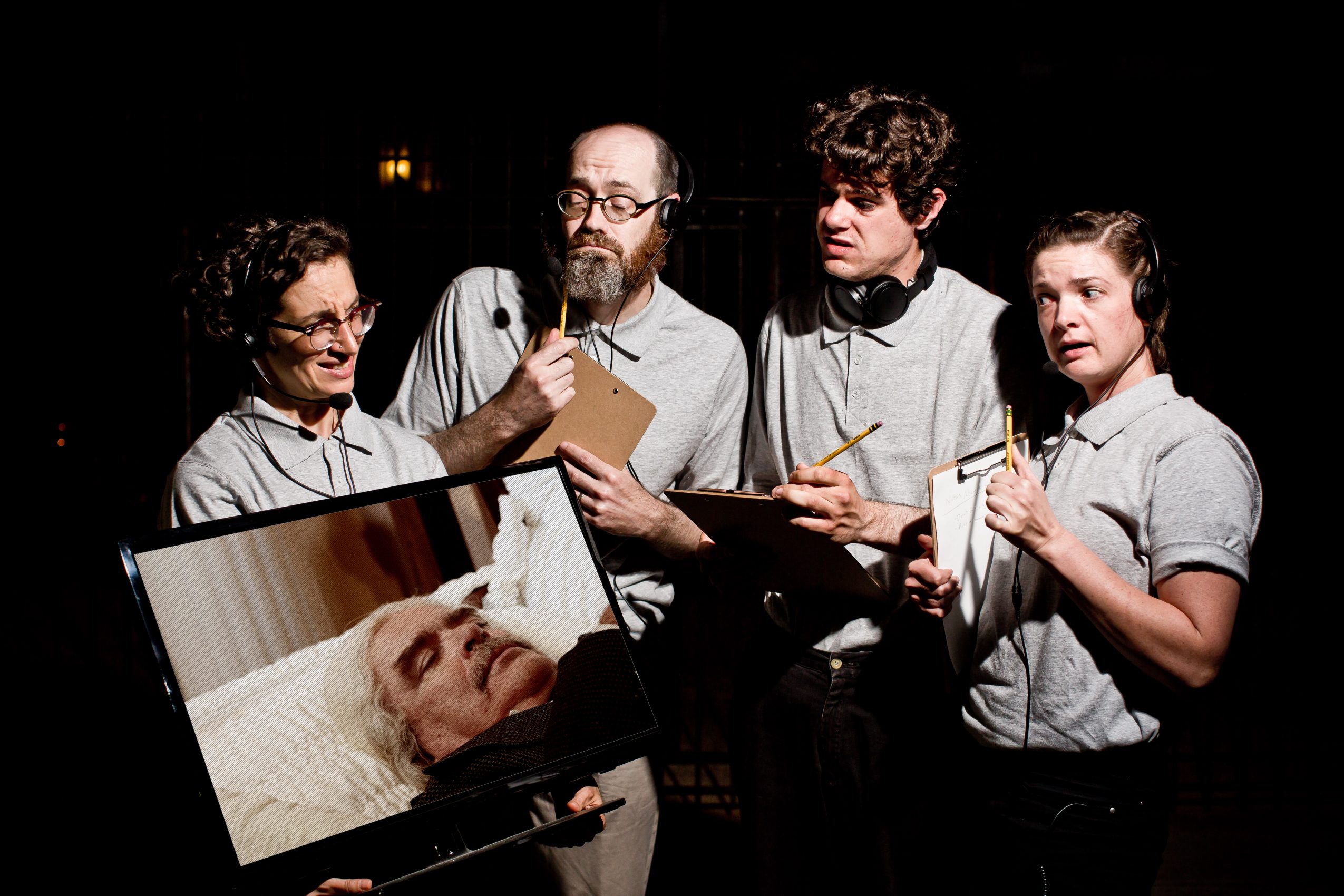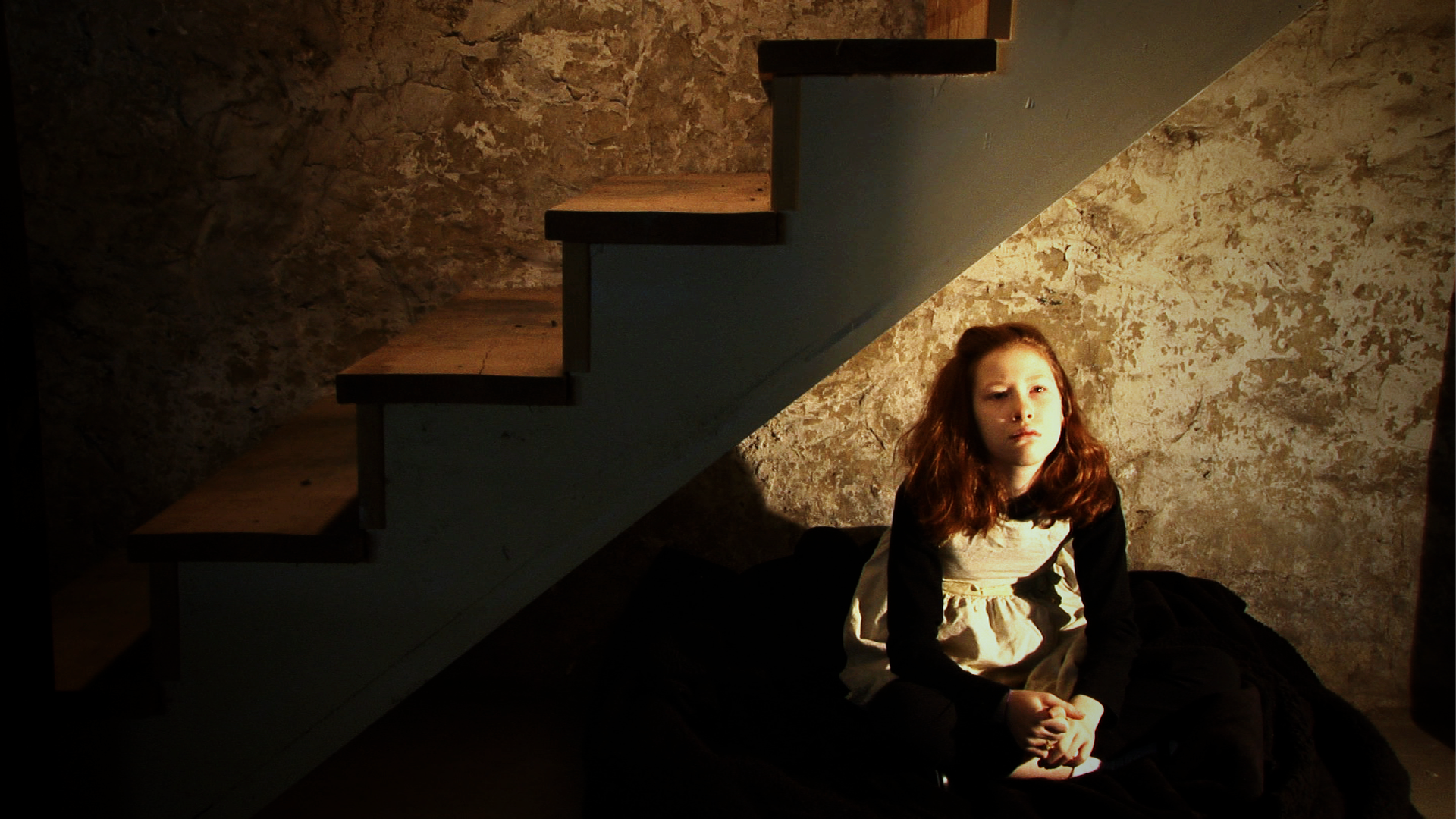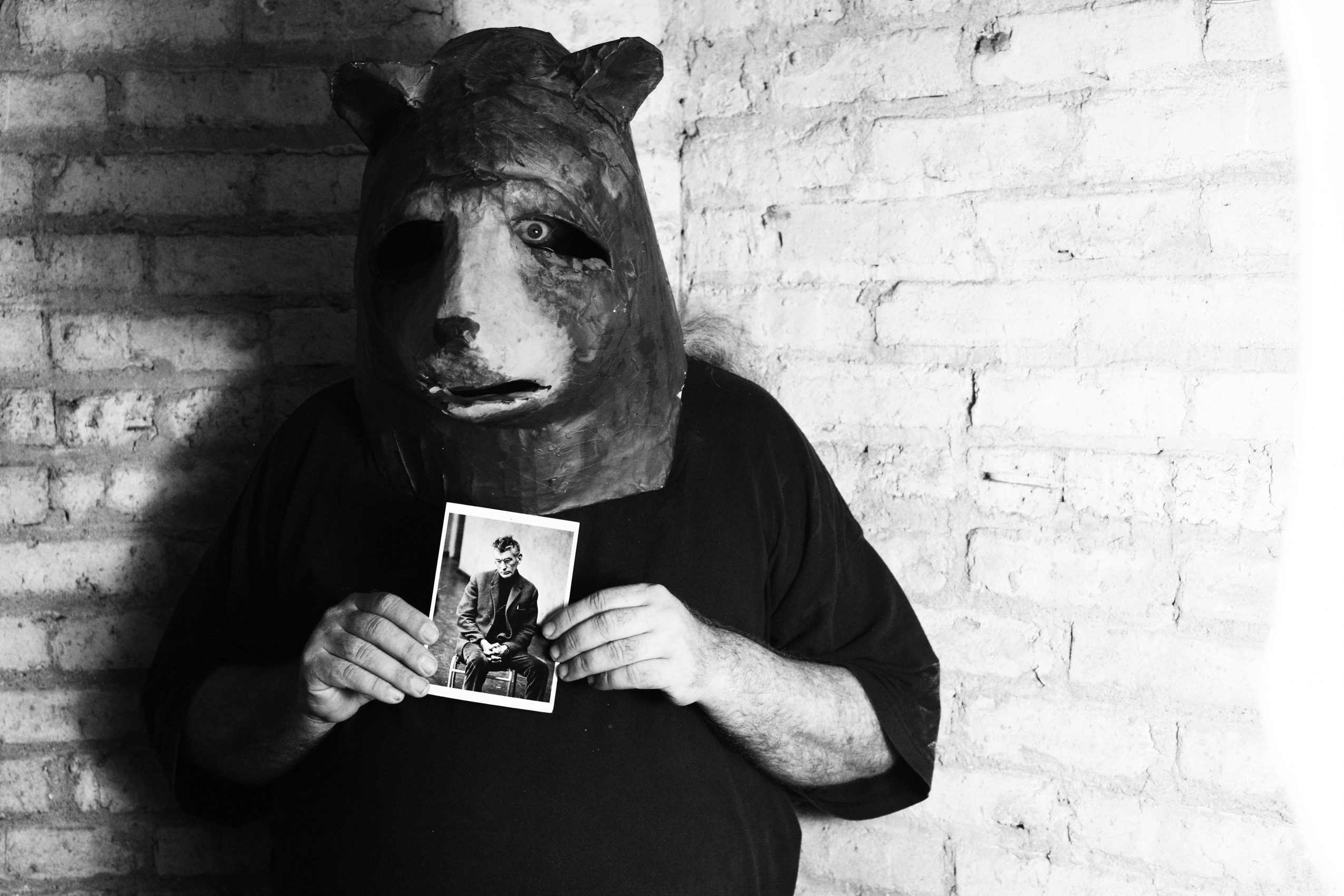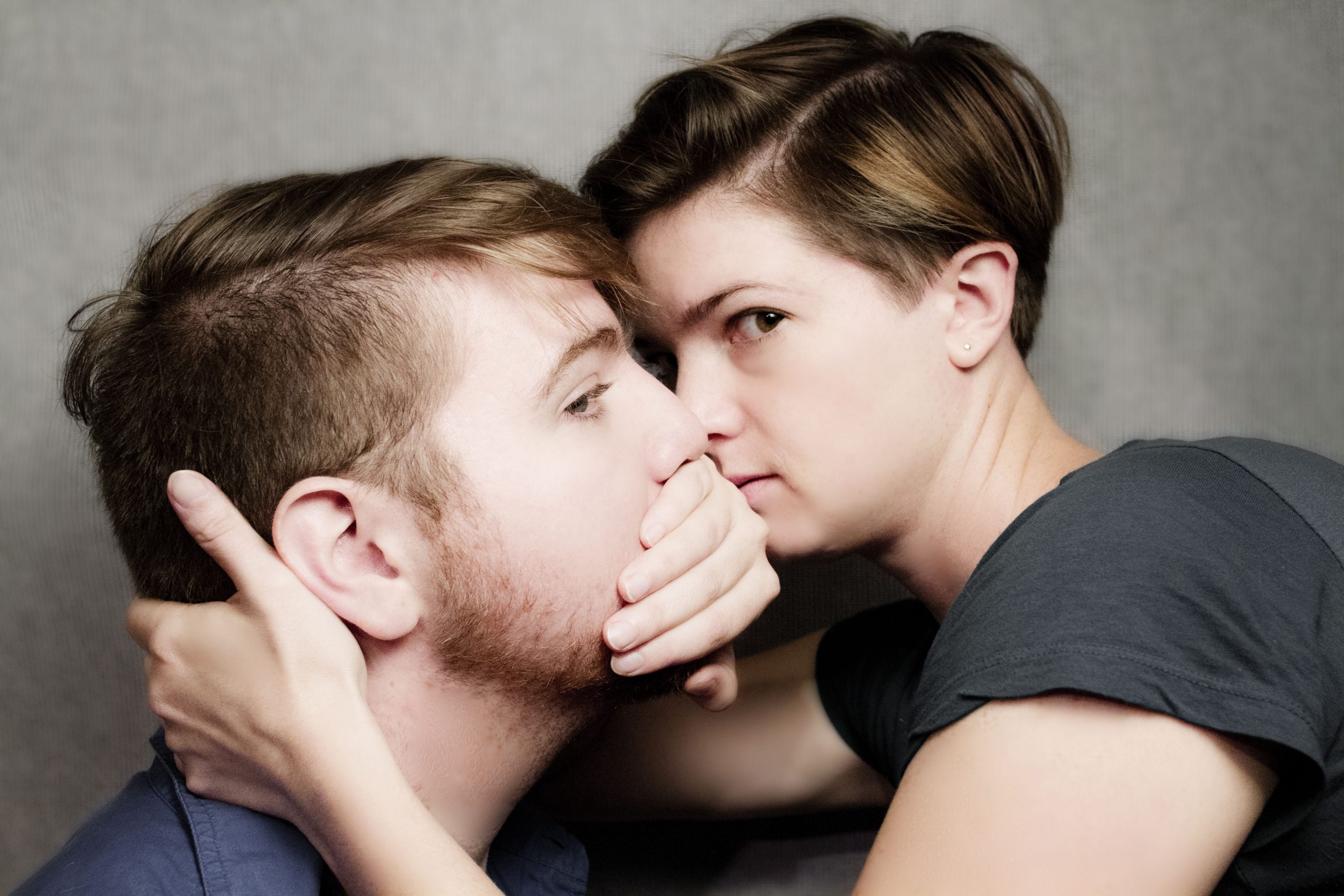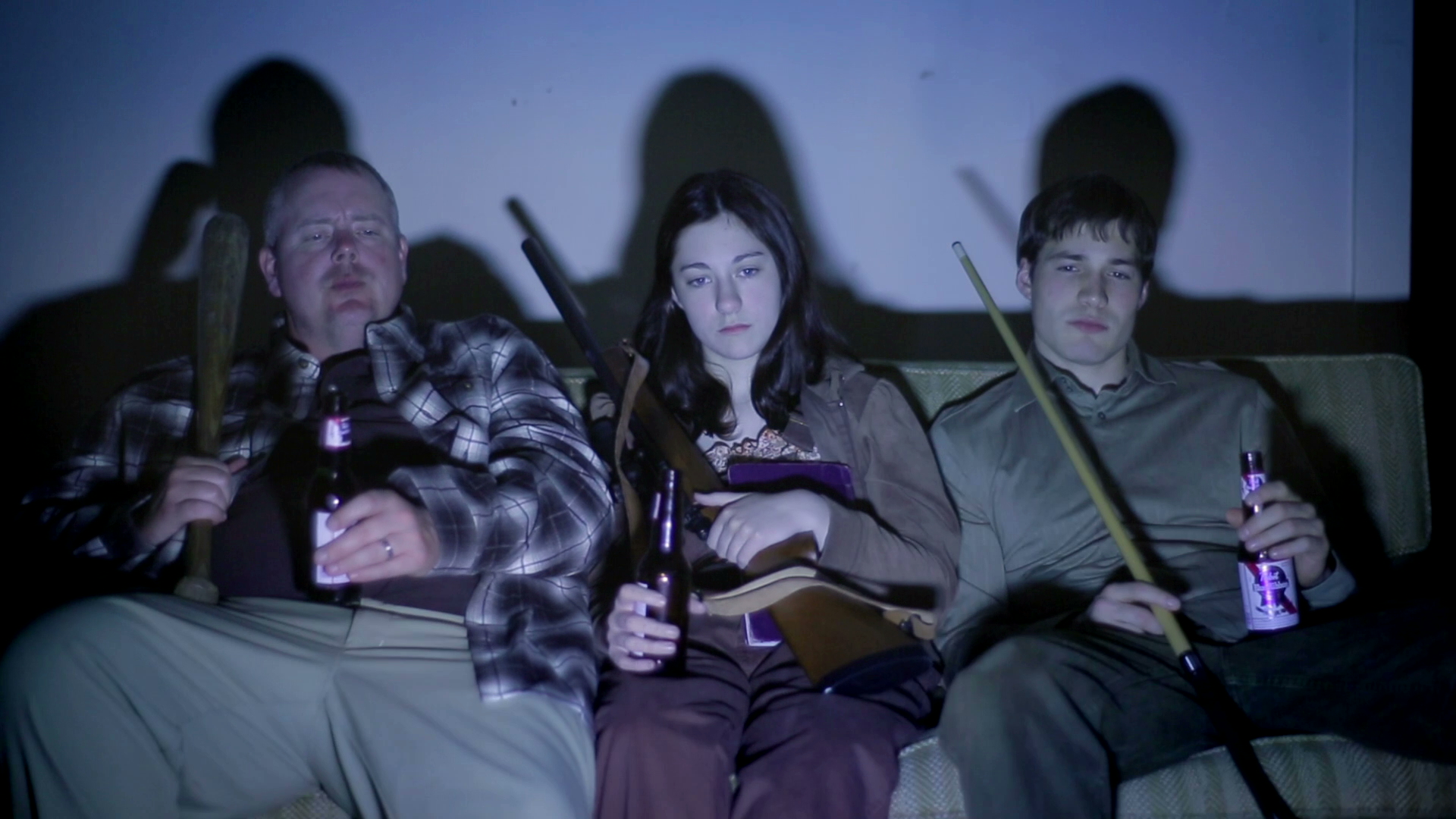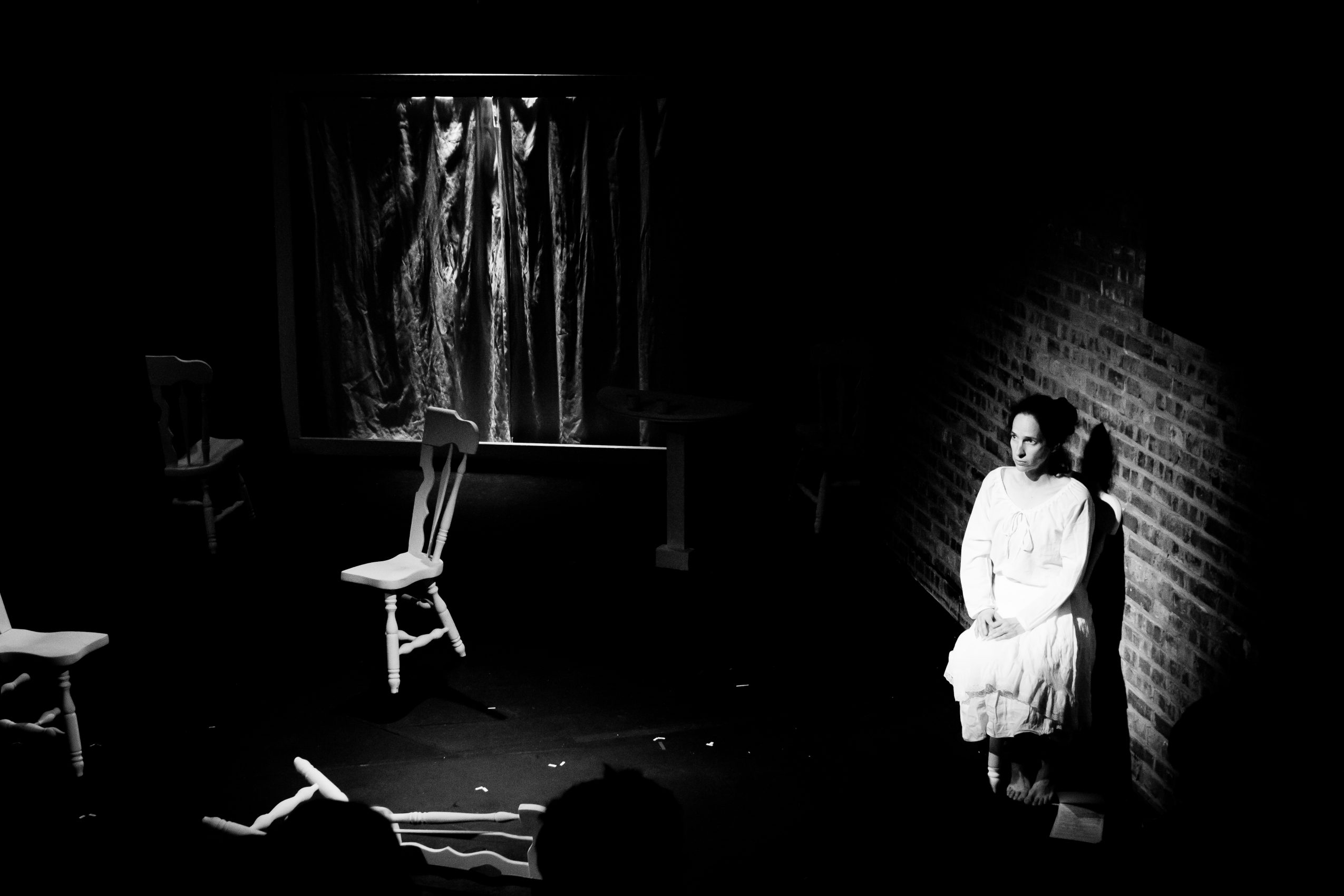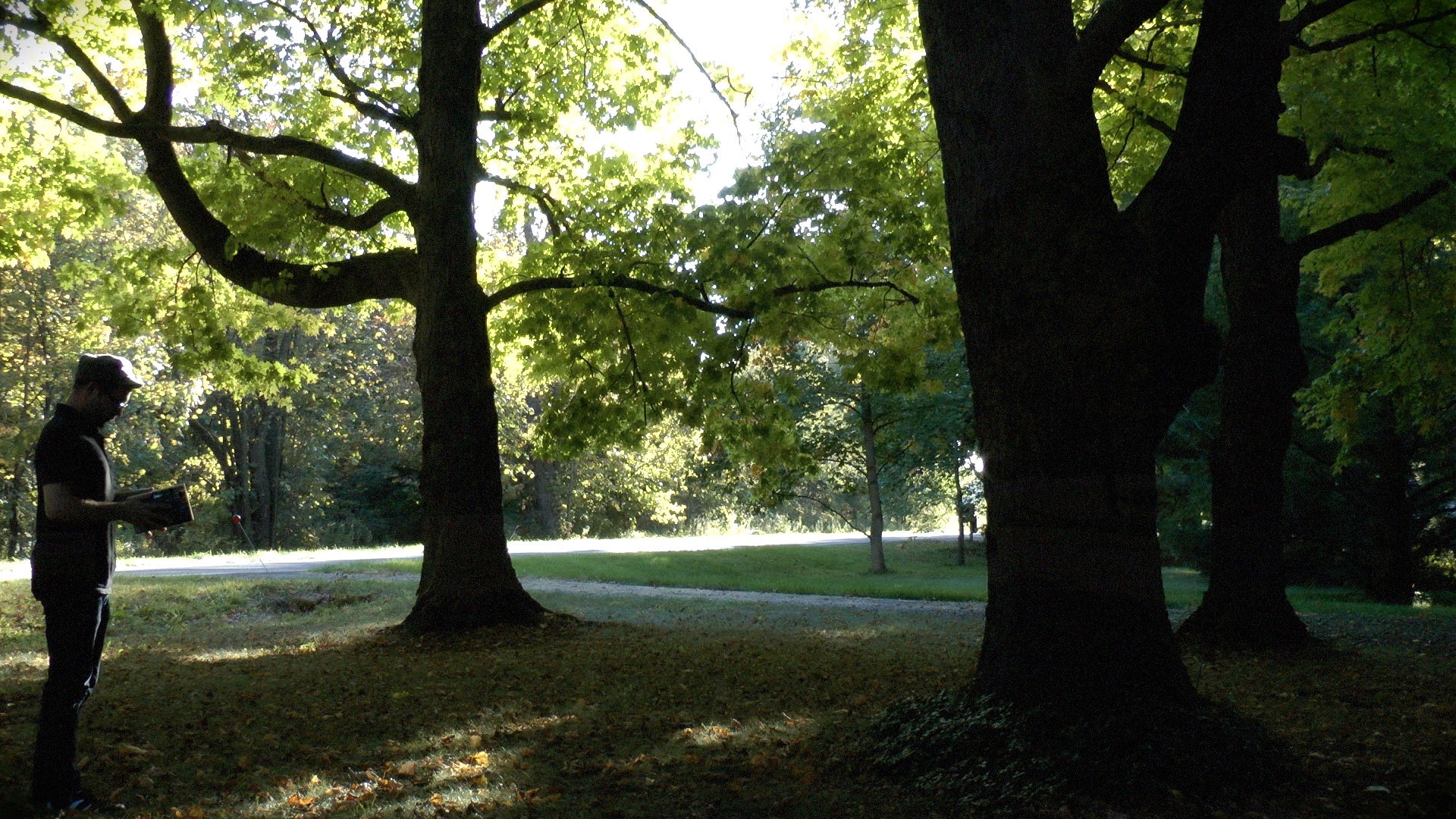 Image Credit:
Jeffrey Bivens
Getting in touch: VoyageChicago is built on recommendations from the community; it's how we uncover hidden gems, so if you know someone who deserves recognition please let us know here.