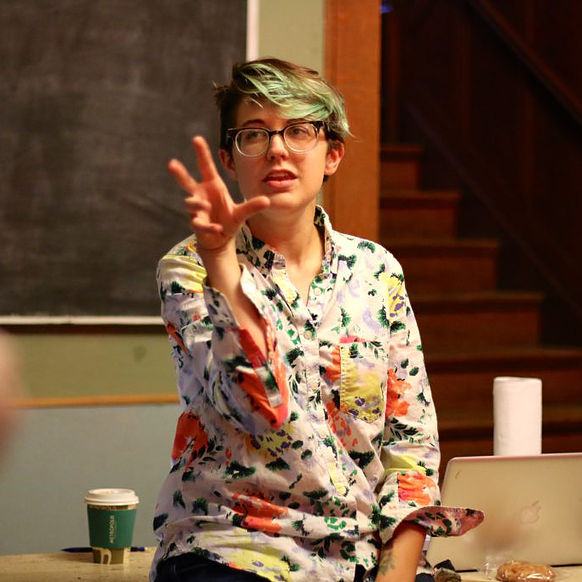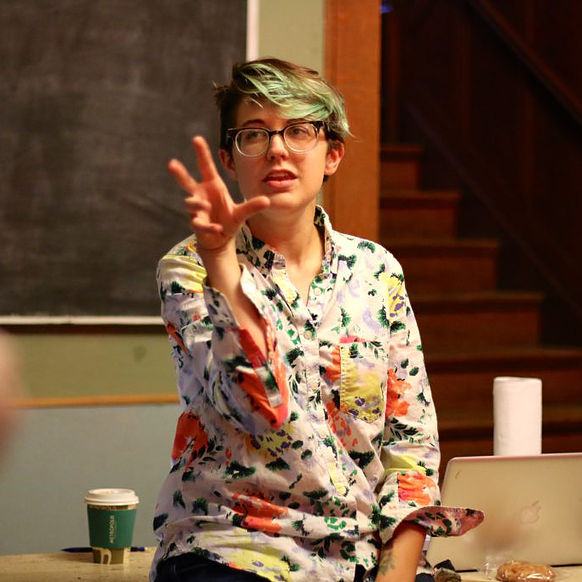 Today we'd like to introduce you to Janet Howe.
Every artist has a unique story. Can you briefly walk us through yours?
I started out as a dancer, from age three through high school. When I was eleven, one of my dance teachers said I was a "ham" and should be on Broadway. I had no idea what that was and had never actually seen a play. Once introduced to theatre, I quickly found my home. I trained as an actor and in my senior year of high school discovered my love for directing. I then went to Webster University's conservatory where I got my BA in Directing. The training at Webster introduced me to design. As a director, design is always a strong driving force in my work and I have also costume designed some. During my time at Webster, I spent a semester in London and was introduced to immersive theatre.
After graduating, I moved to Chicago and started (re)discover theatre with a group of friends and collaborators. It was never my plan to start a theatre company but I could not have asked for a greater gift. While I started with the company as a costume designer, I quickly found my place as Co-Artistic Director. I have found great joy over the past seven years creating space for my collaborators and artists I admire to share their voices.
About four years ago, (re)discover started doing immersive works. It was a passion of mine and my Co-Artistic Directors. With the success of our first large scale immersive show, "Farewell My Friend: The Romance of Romeo and Juliet" in 2015, the company rewrote our mission to accentuate our focus on immersive theatre. I have similarly focused my work as a director on immersive, interactive, and site-specific theatre/experiences. In the past year, I have expanded my work to an international scale.
Please tell us about your art.
I make immersive, interactive, and site-specific experiences. The focus of my work is to make the audience's presence vital. I enjoy creating work that is essentially live, that you could not watch the film of and have the same experience if you are not physically present. When there are wonders such as Netflix making great stories a click away; we, as live experiences makers, need to do something different. In an increasingly digital world, people long for human connection and visceral feeling of vitality. That is what I aim to create. I am especially interested in making work for people who might not usually go to the theatre. Theatre has a general reputation for being pretentious and I aim to counter act that by creating vibrant live experiences.
My work invites the audiences to be active in their experience, sometimes even impacting the trajectory of the story. Recently, I have begun incorporating more elements of games into my work. In my work, I use game mechanics to unpack challenging or complex topics to spark deeper consideration or more honest surprising responses. I am interested in how elements of play can invite audiences into the core of the story, making them the protagonist of their own narrative. 
As a maker I am also passionate of access and inclusivity. I have expanded my studies and personal practice to investigate how immersive/interactive works can be accessible to a wider audience. I have two upcoming projects that will be fully accessible multi-sensory experiences. 
Given everything that is going on in the world today, do you think the role of artists has changed? How do local, national or international events and issues affect your art?
I don't think the role of the artist has changed but I think we have been reminded of the importance of the role of an artist. An artist's job is to have their audience examine or reexamine the world around them and their place in it. That examination may be comforting, it may be inspiring, empowering, or it may spark an uprising. There is a show created at the Bush Theatre in London called The Jungle that uses an immersive style to create a sense of community with the audience and these characters who are refugees. At the end of the show, they then tell people how they can help refugees like the ones they just got to know.
I've also been thinking a lot recently about the painting "Judith Slaying Holofernes" by Artemisia Gentileschi. She created that in response to personal trauma. Even though it's hundreds of years old, that image had a resurgence as an image of empowerment for anyone who identified with #metoo.
Personally, I created my a large-scale project FOR ONE: a series of plays built for an audience of one, in response to the sense of hopeless that pervaded the community surrounding me after the 2016 election. I wanted to create something that gave audiences the sense that what they did matter, even if only on a small scale. It was also important to me as an artistic director to create space for other voices. I have been thinking a lot more about how to make my work more inclusive for artist and audiences.
There is a lot we can do as artists and it is more important than ever that we do. Each artist has to find something that works for them. It's about finding where your work interacts with the larger world or your imitated community and embracing that.
How or where can people see your work? How can people support your work?
I have begun to expand my work outside of Chicago. Recently, I have worked in San Francisco, Rome, Paris, Berlin, and London. I have new work popping up fairly regularly; you can see the most up to date information on my website: janetkhowe.com
Contact Info: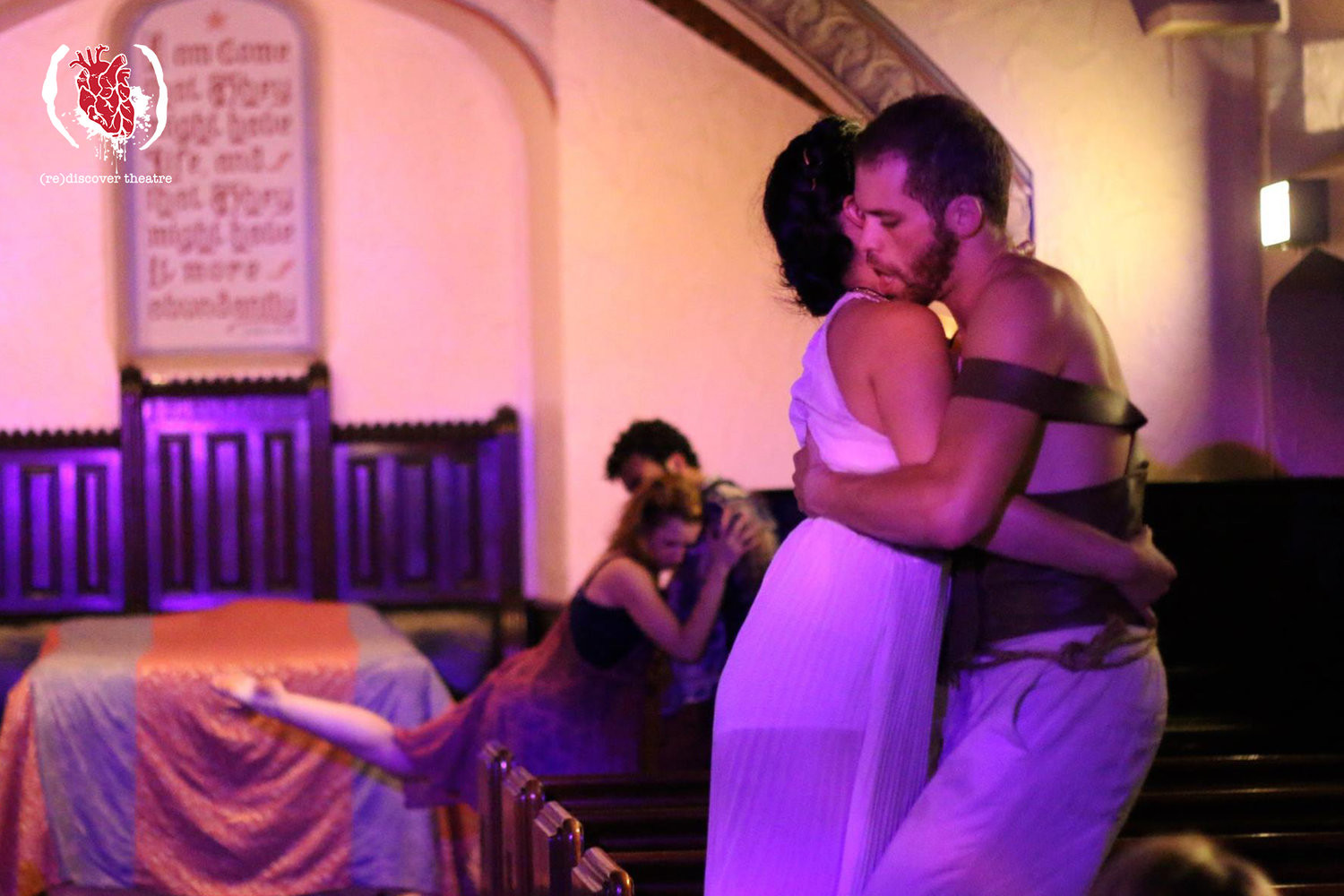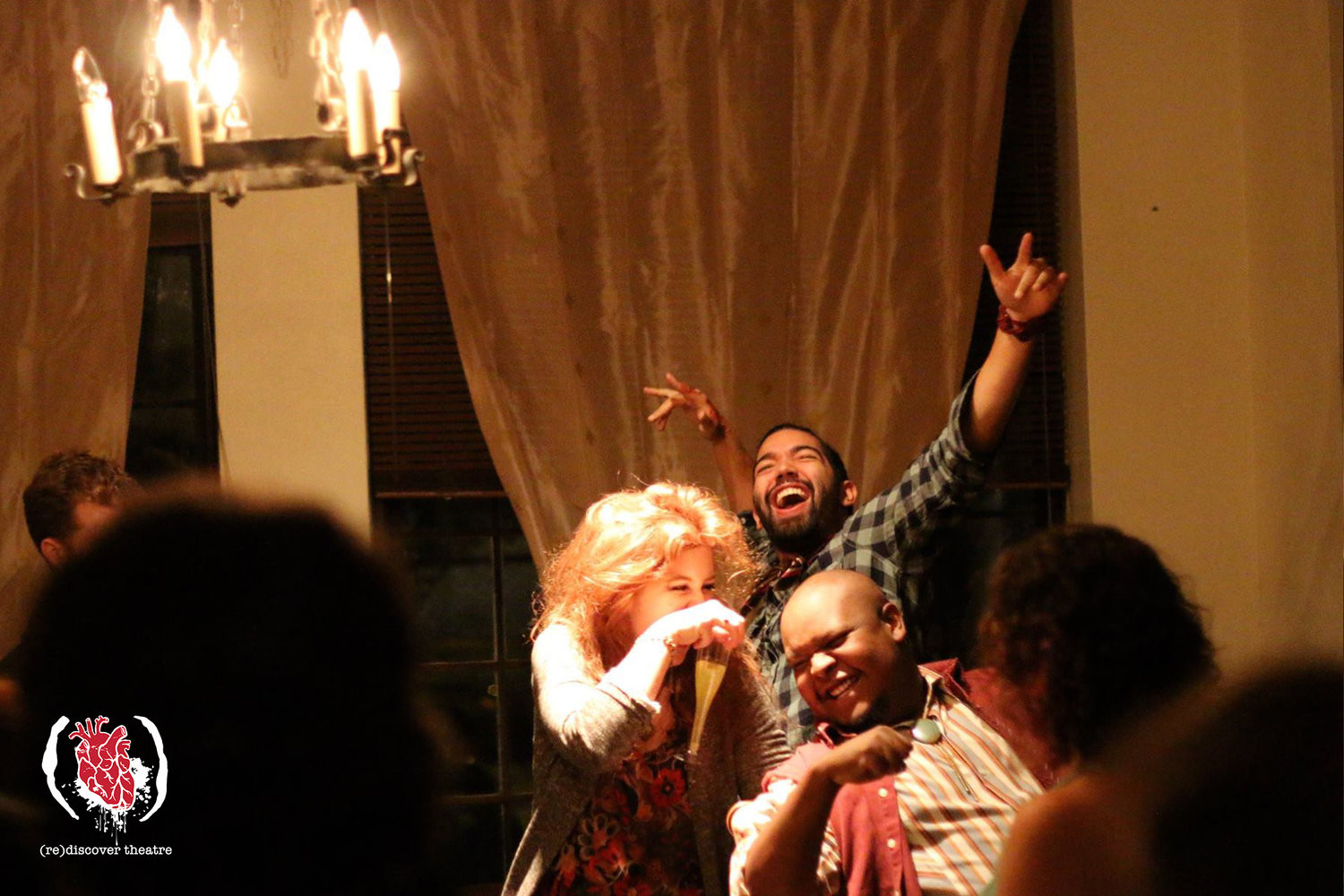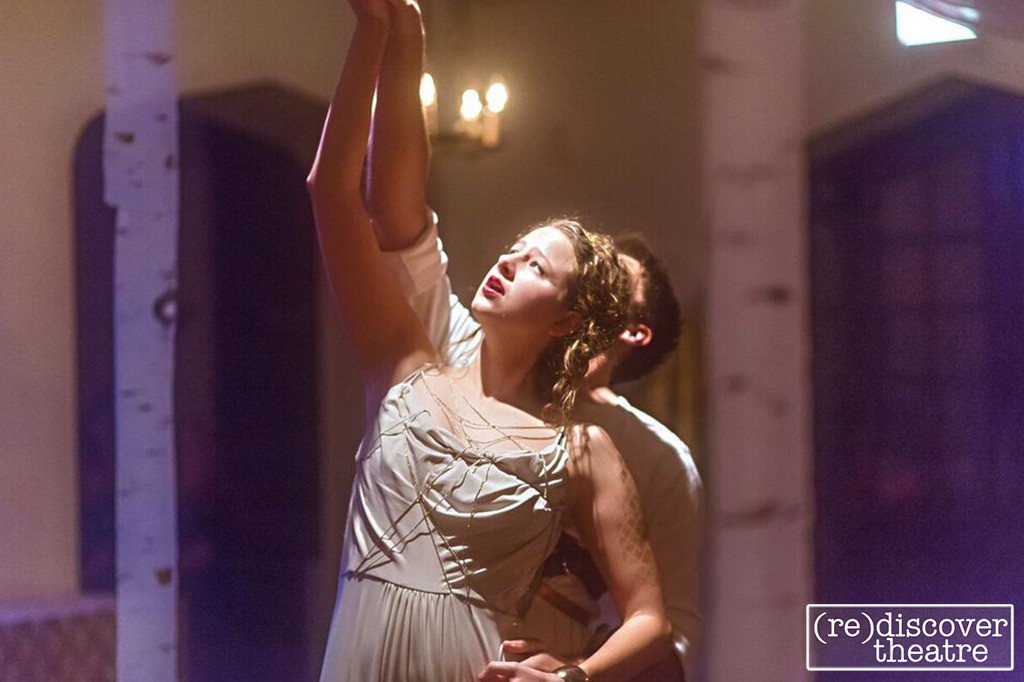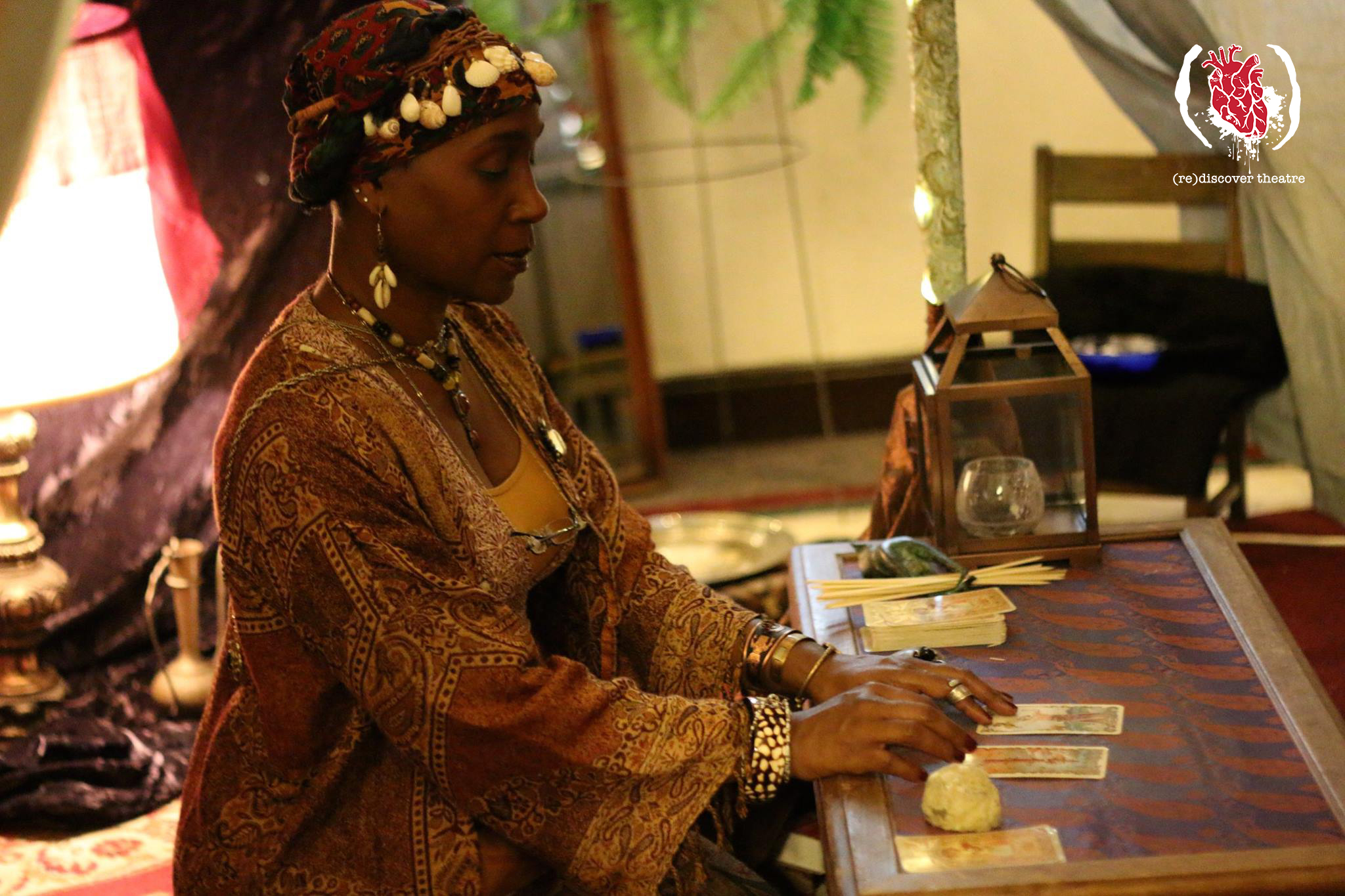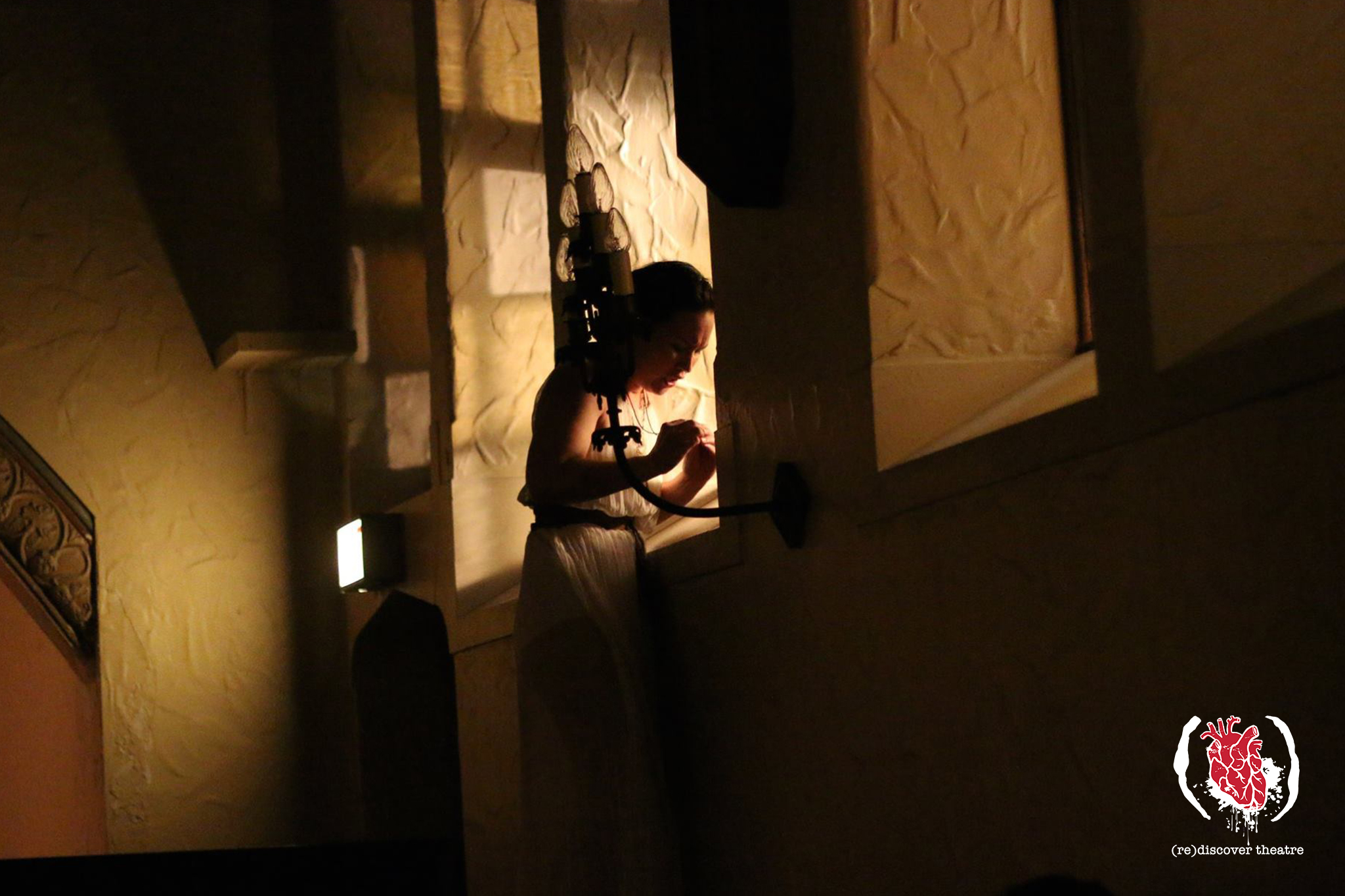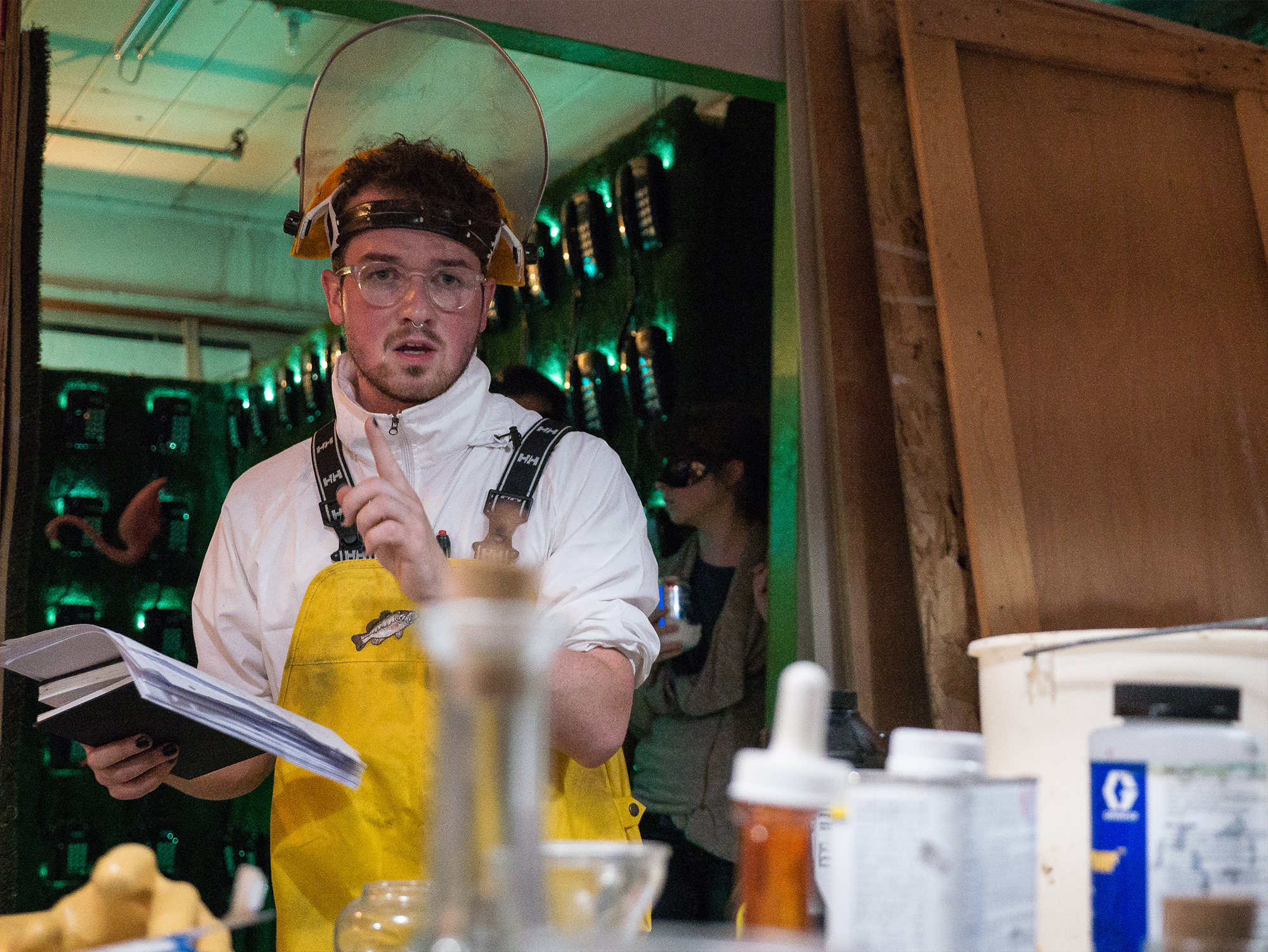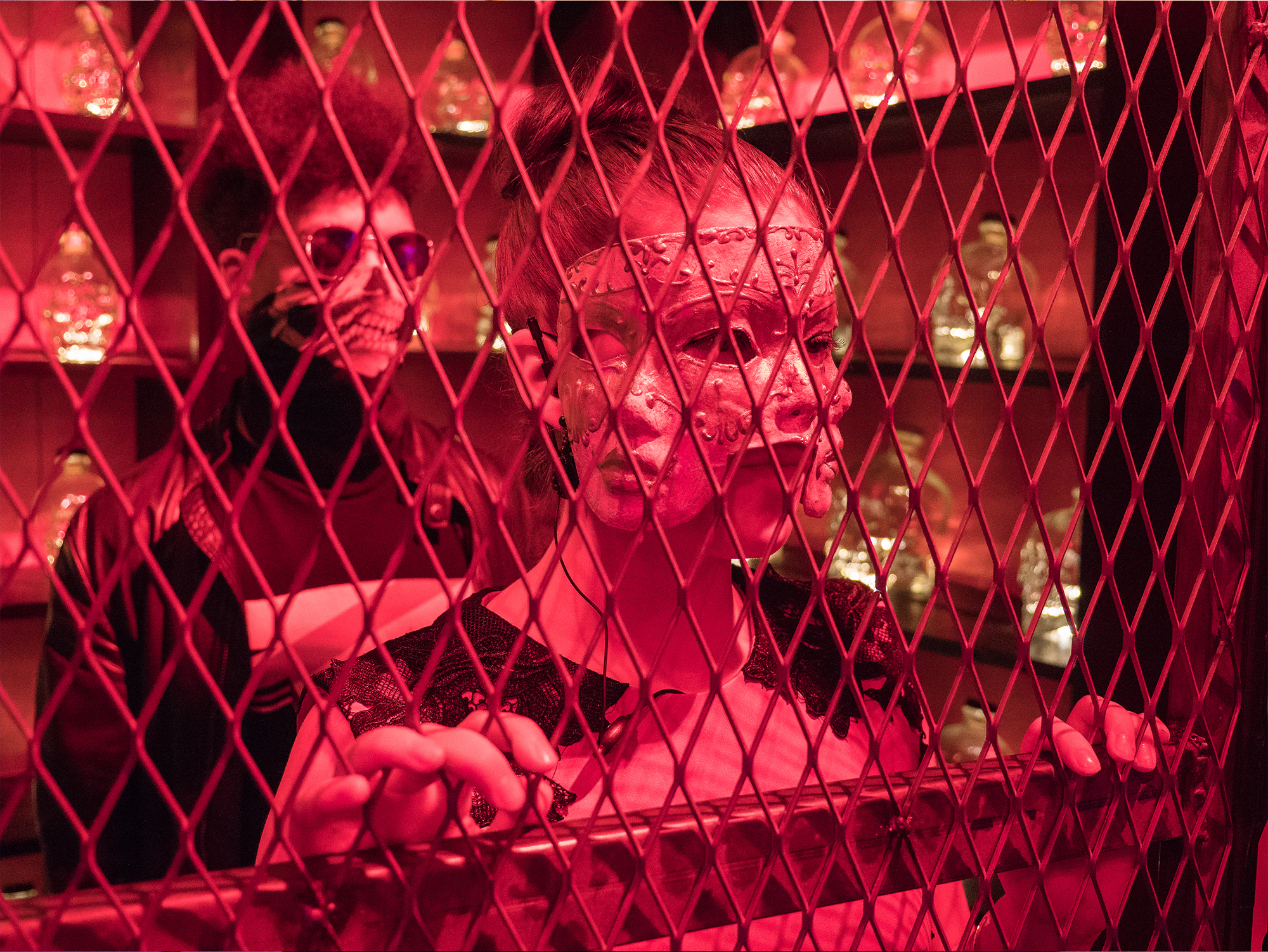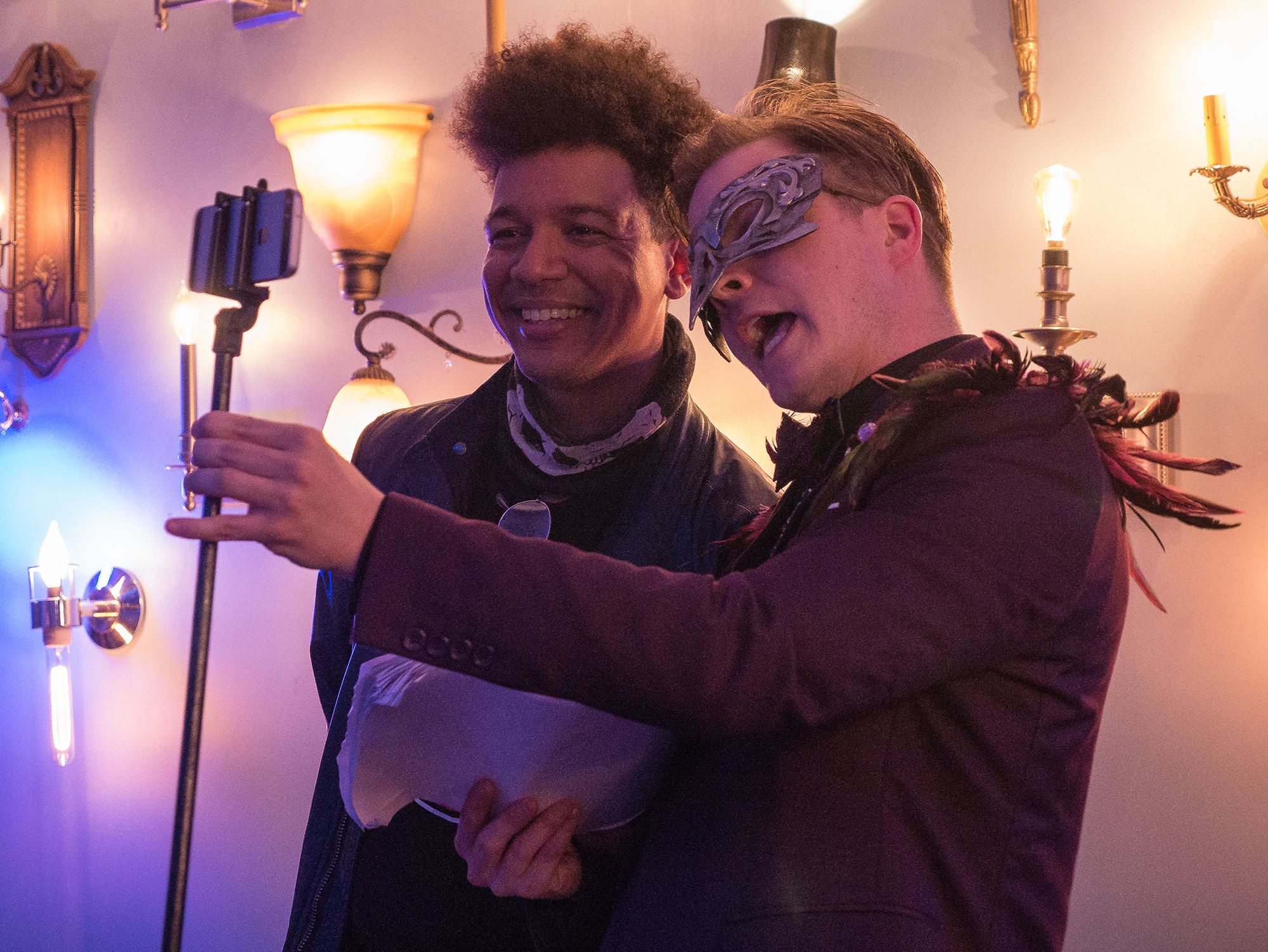 Image Credit:
Cody Jolly Photo Photography, (with the two dance and cloth trees), Torey Byrne, Last three (Masque Macabre), Clark Bender
Getting in touch: VoyageChicago is built on recommendations from the community; it's how we uncover hidden gems, so if you know someone who deserves recognition please let us know here.