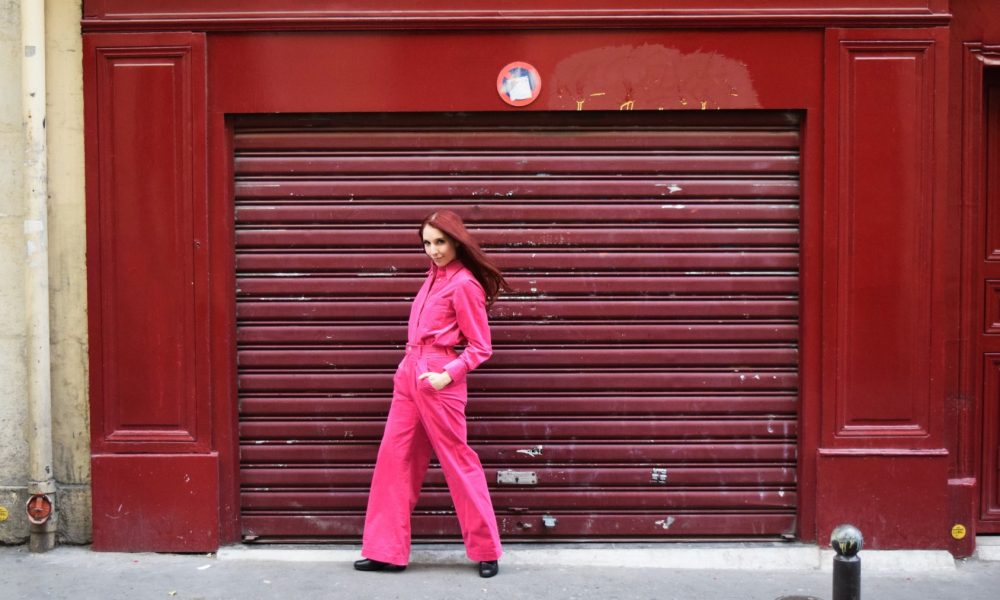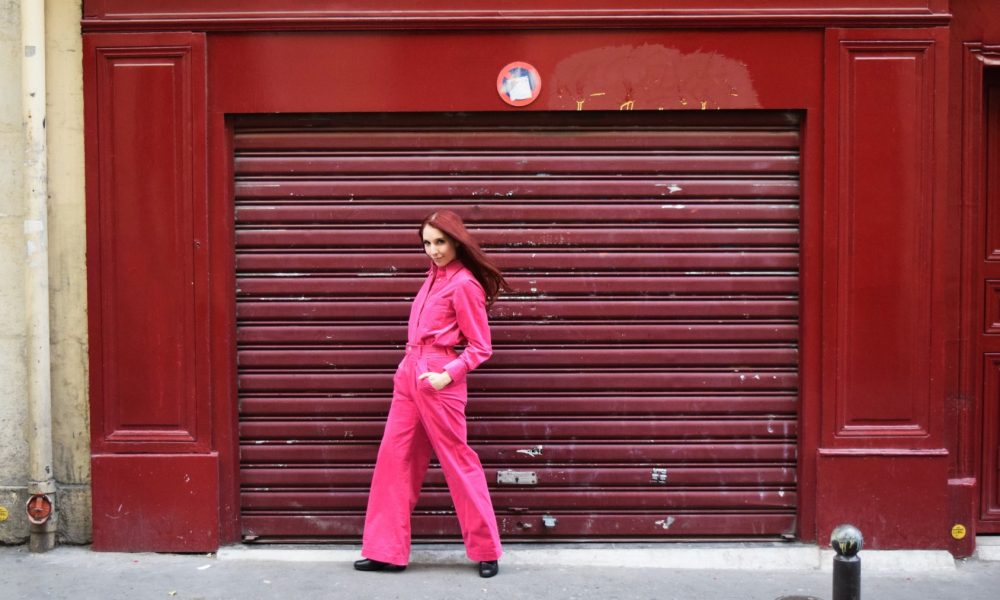 Today we'd like to introduce you to Jana Bennett.
Every artist has a unique story. Can you briefly walk us through yours?
I was the kid who could never stop dancing. I have vivid memories of growing up and playing one cassette tape over and over again dancing till my parents made me go to bed. For my 5th birthday, it was obvious to my family what my gift should be… dance lessons! Since then, I have spent 23 years falling in love with the beautiful, complex and physical art form of dance.
Early in my schooling, I was diagnosed with dyslexia. When words were difficult, dance was the place beyond the restrictions of written language. It was where I could express the in-betweens and the wordless. As I moved farther along in my career, I kept being drawn to the intersection of raw humanity and the brilliance of creation that dance encompasses. The moment of pure exhaustion coupled with an incredibly unique sensitivity to what you are creating, you find this emotional and primal drive to move forward. That is where I find my love of dance.
After high school, I received a scholarship to attend Texas Christian University where I graduated with a B.F.A in Modern Dance Performance and Departmental Honors. Post-college, I joined the Evanston-based professional dance company, Cocodaco Dance Project, where I was a founding member of the Professional Company for over 5 years. I also choreographed and taught professionally all throughout the Chicagoland area and in 2017, was promoted to Artistic Director at one of the most prominent studios in the North Shore.
While I had a wonderful career working for numerous dance companies and businesses, as a creator and a woman with an entrepreneurial spirit, I found that I had radical and innovative ideas for the dance industry that would not be able to be accomplished if I stayed in my current job positions. This lead me to making the most bold decision of my career to start my own dance studio, media organization and professional company, SkunkWorks Dance!
Currently, I spend my days building the business and finding unique ways to express my art and perspective through choreography, blogging, dance film and so much more. This year has felt like a gigantic puzzle where each piece has significance and once you find where it fits in, you begin to get a better picture the whole. As a new business owner, I often work 7 days a week and 10+ hour days, but this new journey has brought be so much joy. I have truly never been happier in my artistic, physical and emotional self because for the for the first time, I know this is exactly where I'm meant to be.
Please tell us about your art.
My art lives in five different worlds: performance, choreography, teaching, directing and business management. I feel lucky that dance has afforded me so much fluidity in the avenues I chose to pursue within the art form.
Growing up, I danced for myself. The feeling of being up on stage, the romanticism of my future professional career and excitement I found in class where there was always something new to learn. While these were all valid reasons to love dance, my perspective on why I dance in my adult years has completely changed.
Today, I seek to bring an industry that is often stuck in the past forward. I feel an immense responsibility to create positive change within my art, so that the future generation of artists experience a new world of dance that is more inclusive, safe and full of opportunity. I strive to create art that is socially conscious, speaks beyond my own viewpoint and challenges each audience member to be an active participant in the work. My art is no longer all about the self. It is about creating for others and risking all to move dance forward.
As an artist, how do you define success and what quality or characteristic do you feel is essential to success as an artist?
This is a hard question because I believe success manifests itself in everyone differently. How I see success in my career can be very different from the artist next to me. That is the beauty of dance as an art form, it essentially has no boundaries.
For me personally, my definition of success is ongoing. For the longest time, I tied success to achieving a professional career. Though once accomplished, I had already had the realization there was so much more to dance than just performing and the bar for success I had created for myself felt trivial.
As of today, my bar of success is defined by the amount of effective forward-thinking progress I can create through SkunkWorks within the Chicagoland community. Currently, success for me is also bound to my ability to create a thriving business because the more SkunkWorks flourishes, the more dancers we can support, hire and empower.
If I were to pick one characteristic that I feel is important to an artist's "success," it would be perseverance. Sadly we live in a country where being an artist can be extraordinarily difficult whether for financial reasons, keeping up with the physicality, lack of emotional support, etc. I find to get to the moments in your career where you feel some sort of "success," you often have to push beyond normal means and through a lot of hardship before you see things start to come together. You have to always be willing to commit fully. I always tell my students "Practice does not make perfect, but permanence. It is practicing consistently for a long period of time with correct intentions, that is what makes perfection."
How or where can people see your work? How can people support your work?
In this past February, we released our first dance film, "Minimum Wage", as part of the public launch of SkunkWorks Dance. The short video follows SkunkWorks' dancer, Curtis Wilcher, as he plays a hard working teacher who is tired and fed up with how little he is paid for the vast amount of work he does, dancing to raise his wage! In an awesome collaboration with upcoming music artist Taylor Bennett and dance video mogul Mad Motus Productions, you can find this fun and uplifting video I produced, directed and choreographed on our SkunkWorks Dance website (skunkworksdance.com) and Youtube page listed below!
Keep up to date with my latest work with SkunkWorks by following us on social media (Instagram, Facebook, Youtube) and on our website. I also produce the SkunkWorks Dance Blog where you can find dance tips, articles, videos, opinion pieces and so much more also on our website.
Finally, I was recently chosen as one of the six choreographers for the prestigious NEW Dances performance sponsored by Thodos Dance Chicago and Danceworks Chicago. I will be creating a dance premiere work on six professional dancers that you will not want to miss! Shows are during the week of June 17th. Tickets are not yet available, but if you keep up-to-date with our website or social media pages, I will be posting links to NEW Dances tickets as soon as they become available!
Contact Info: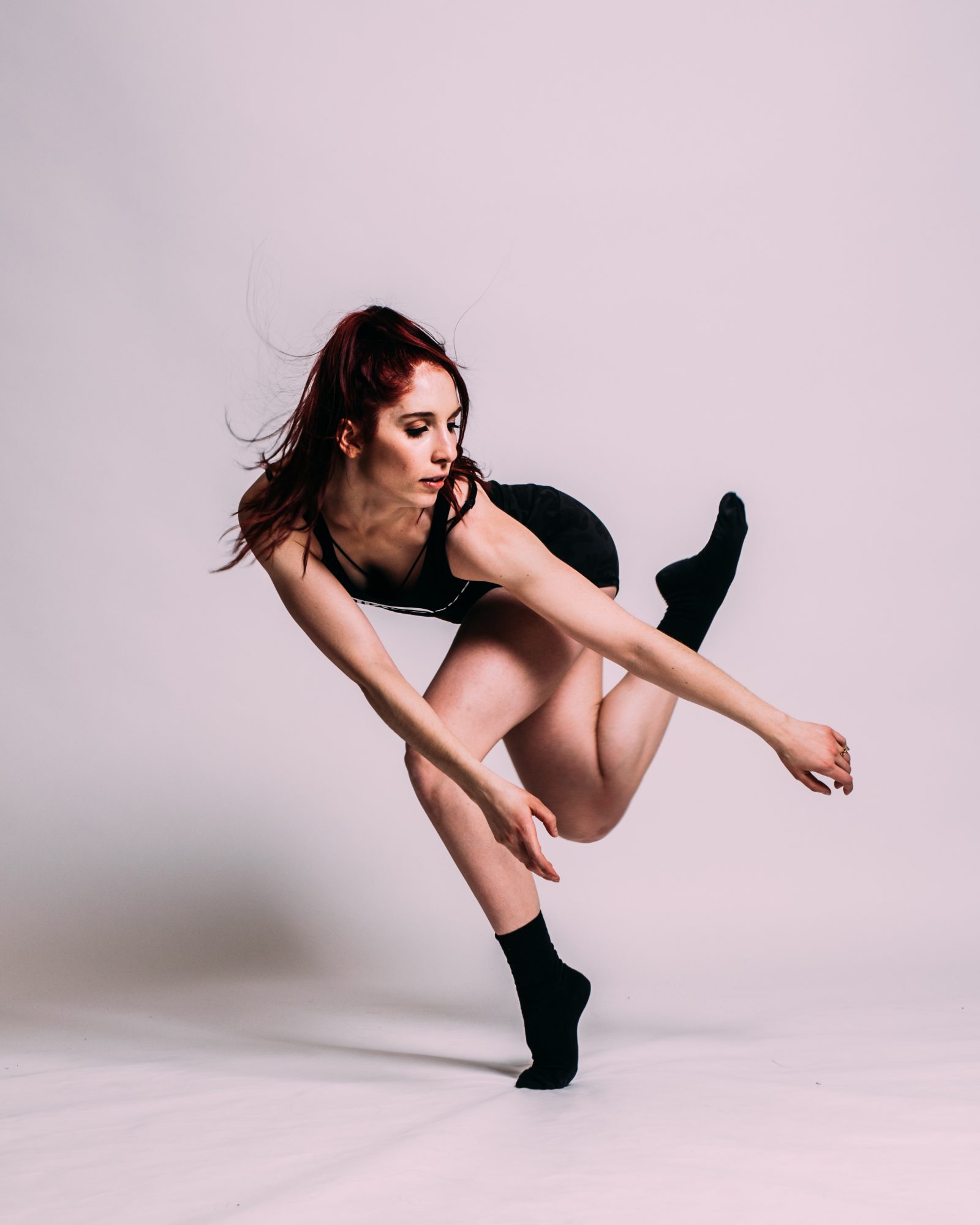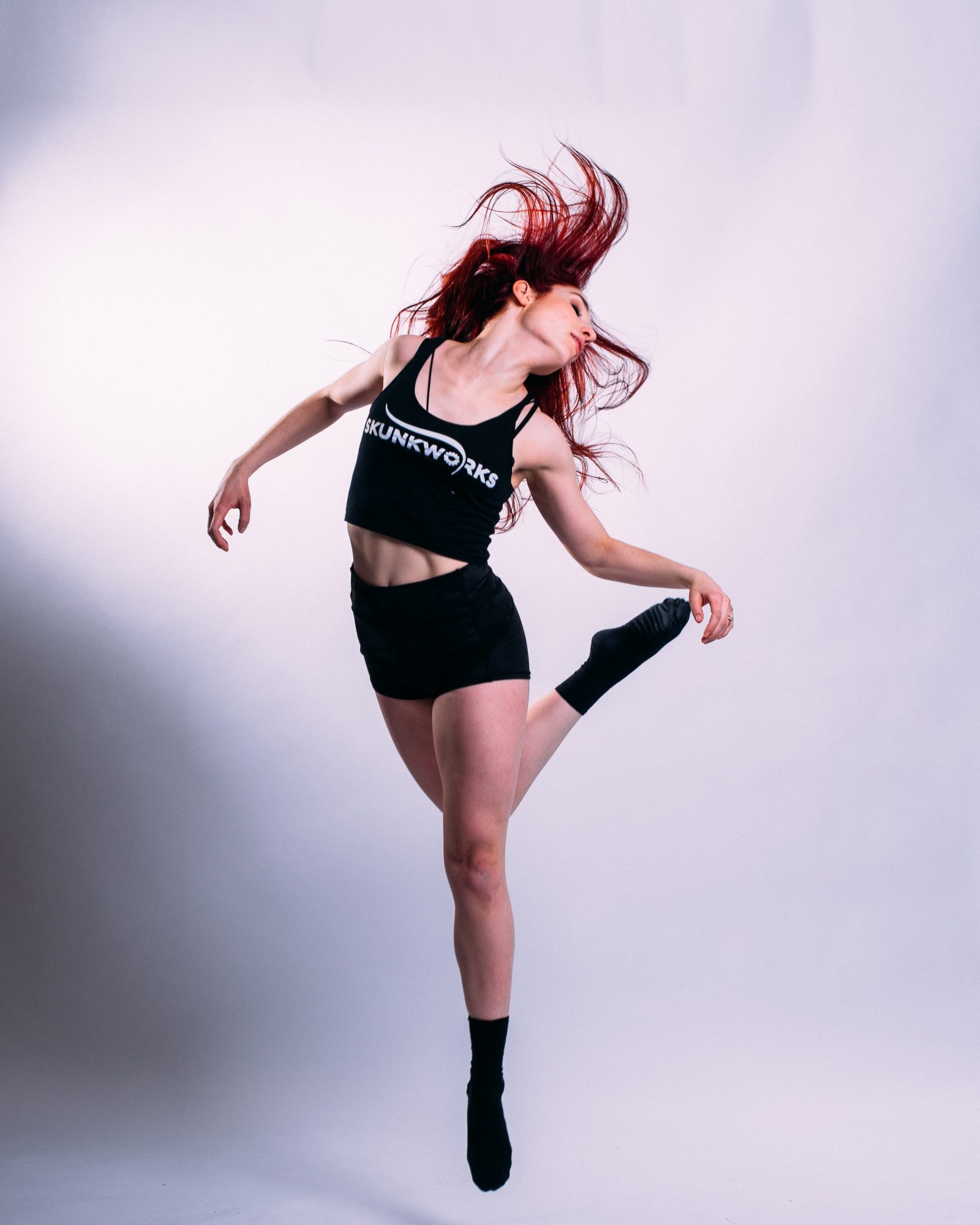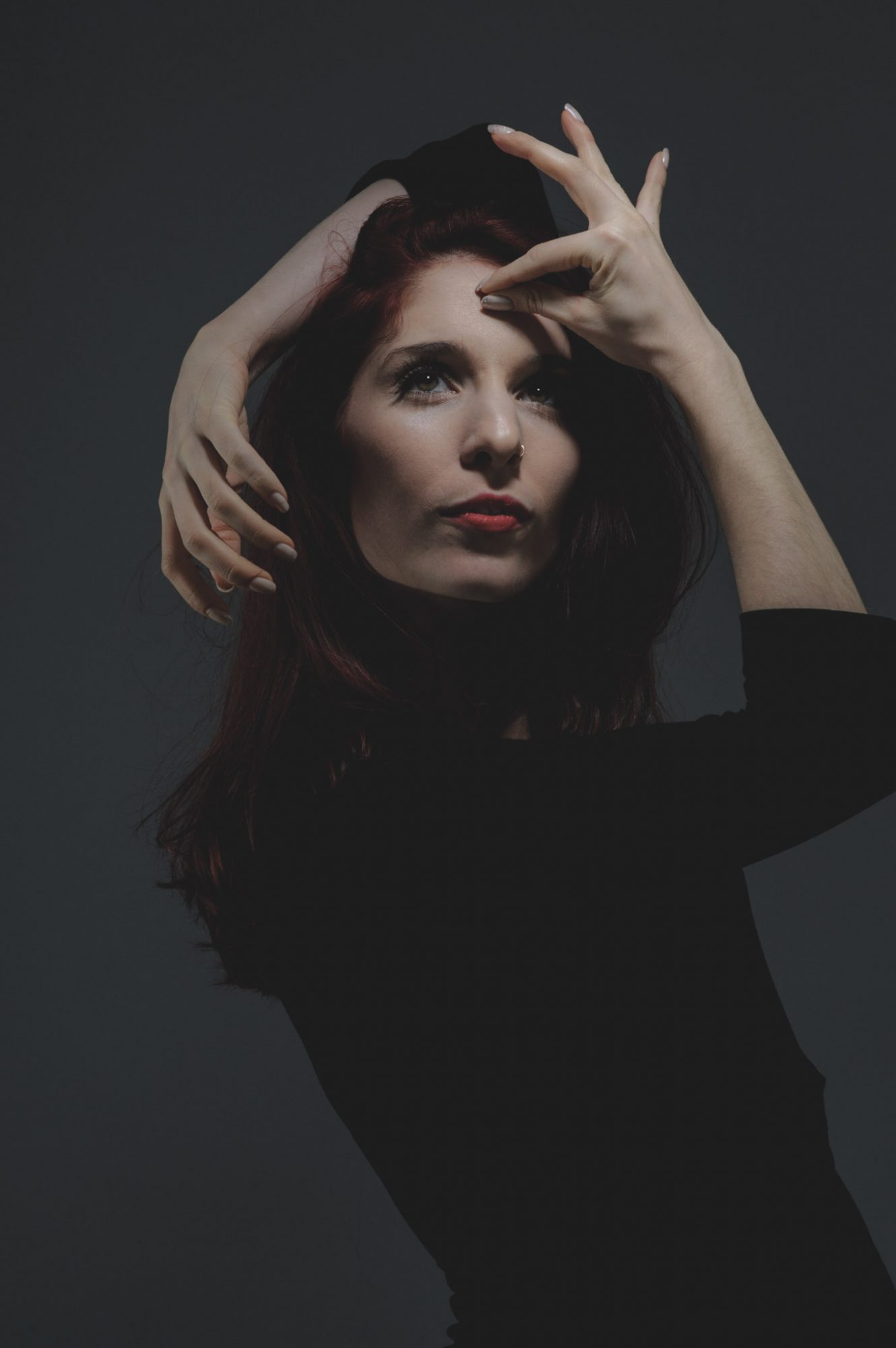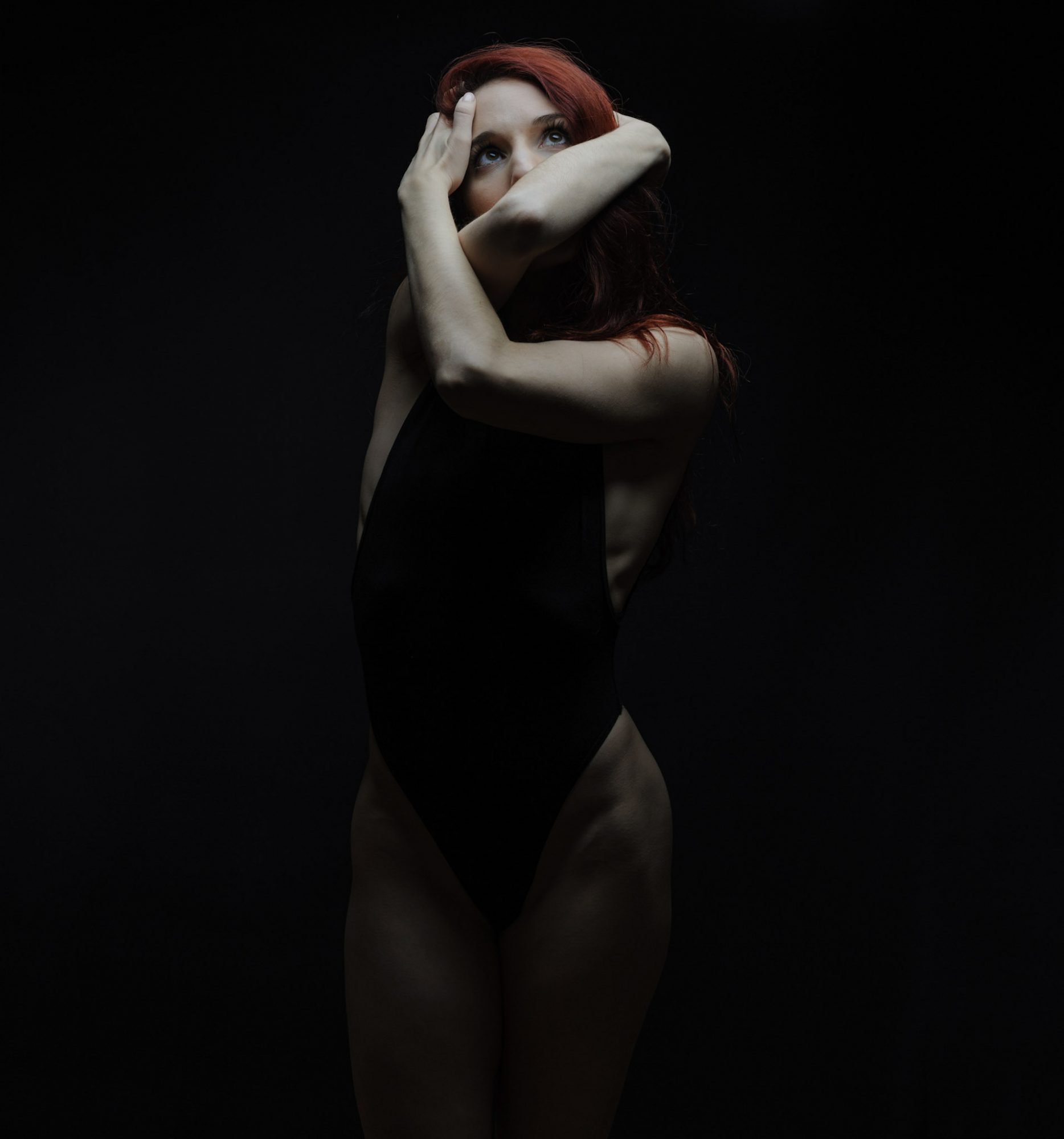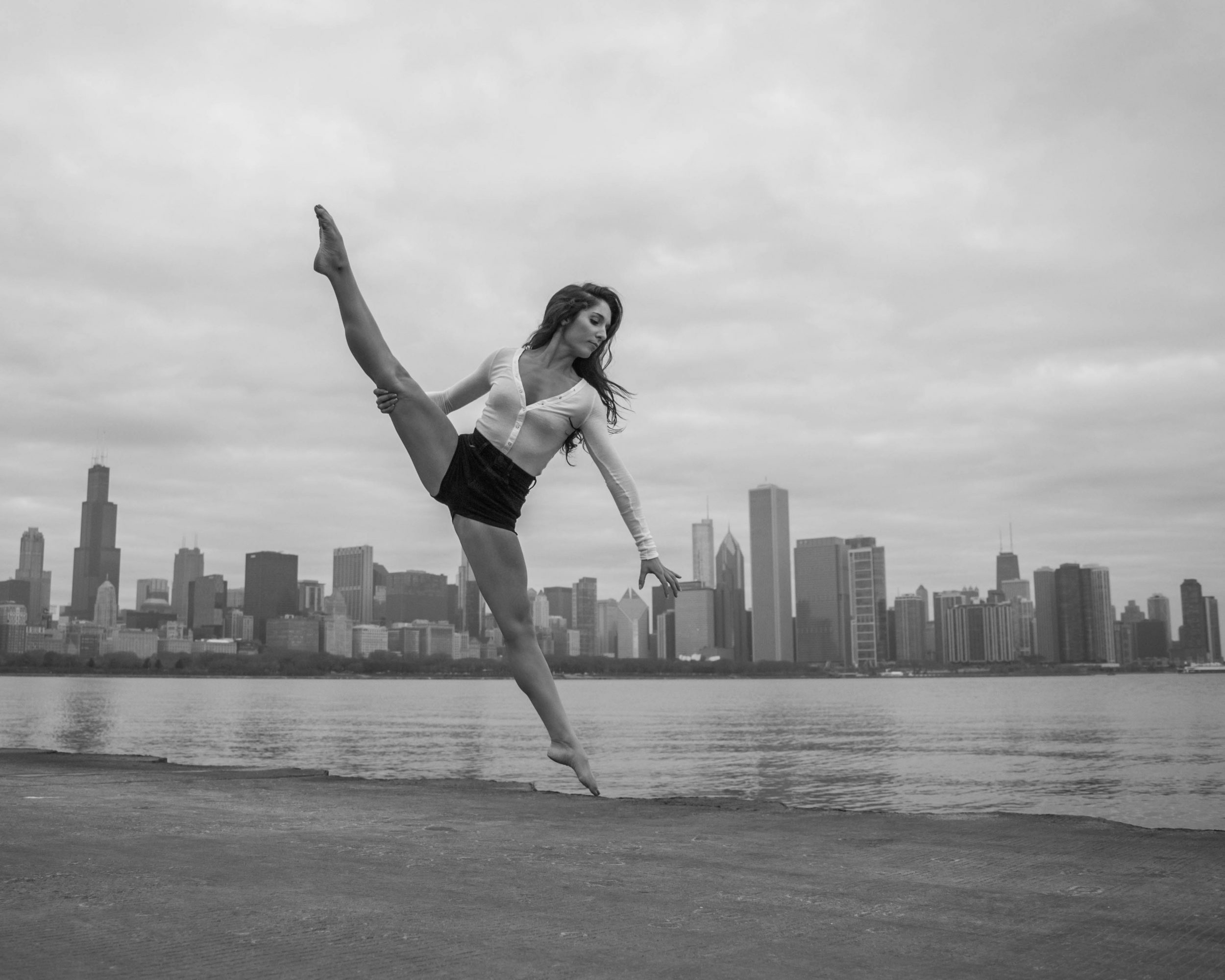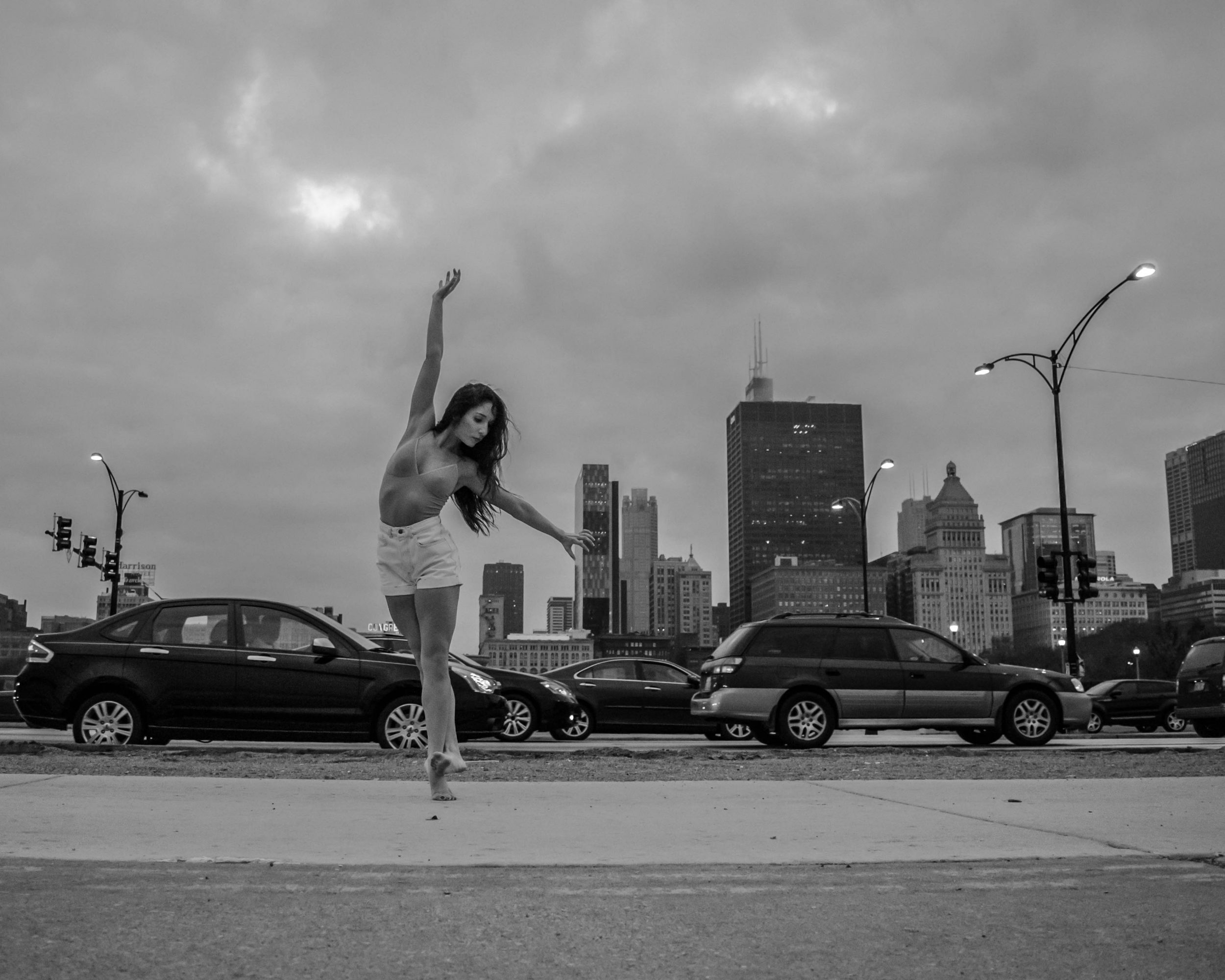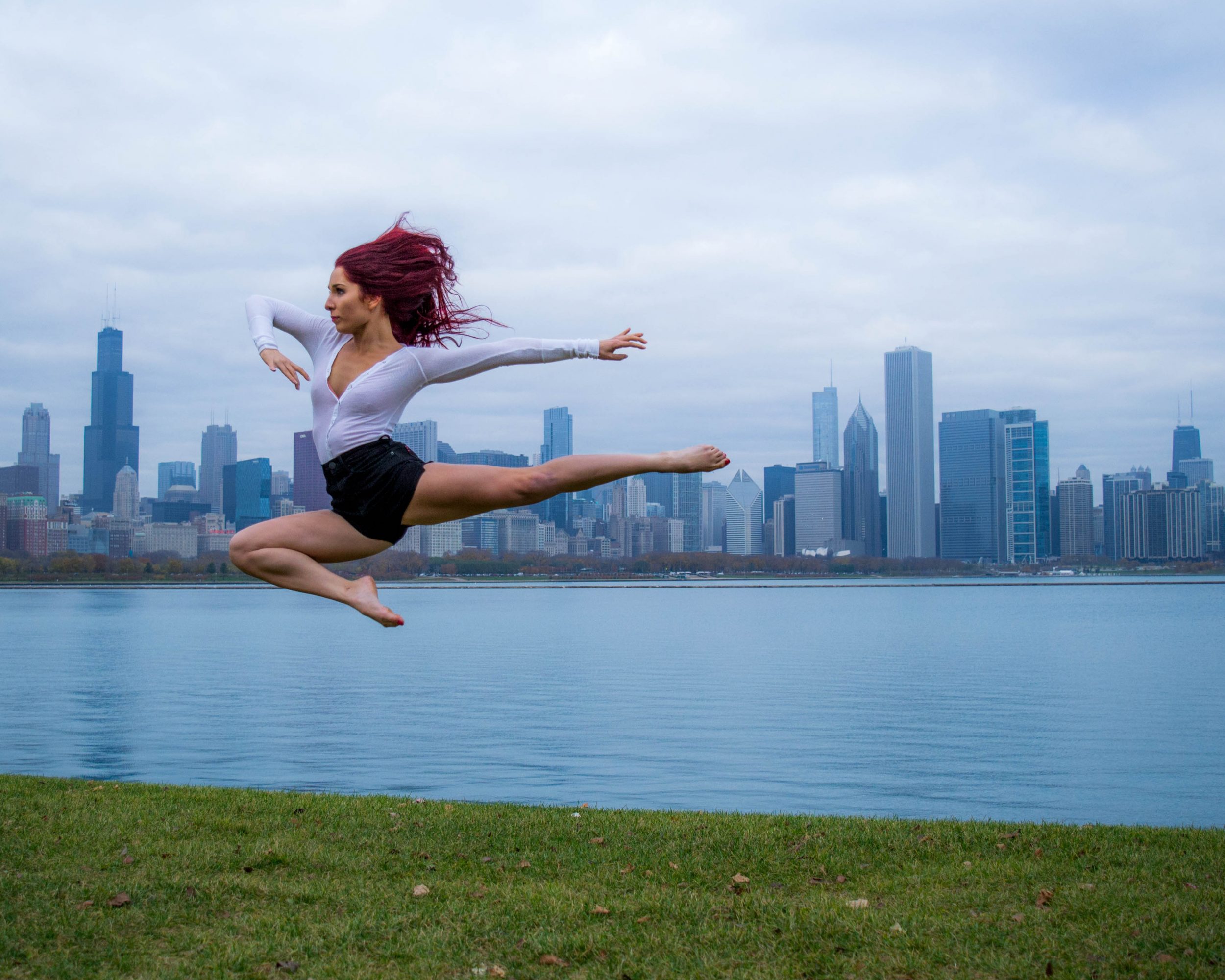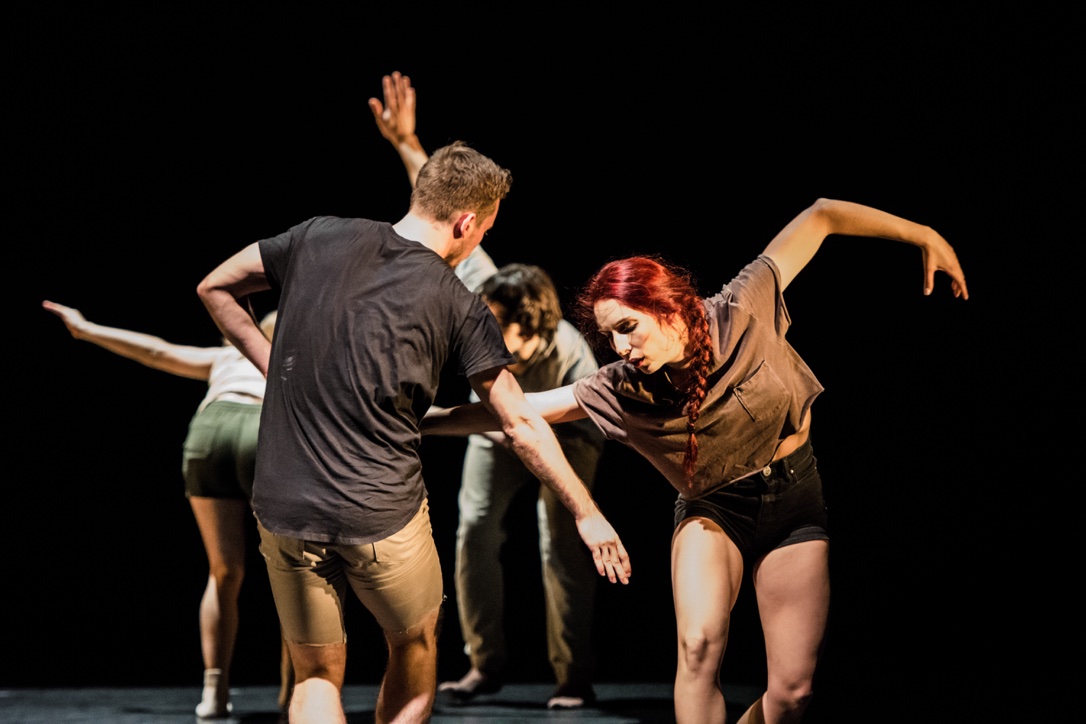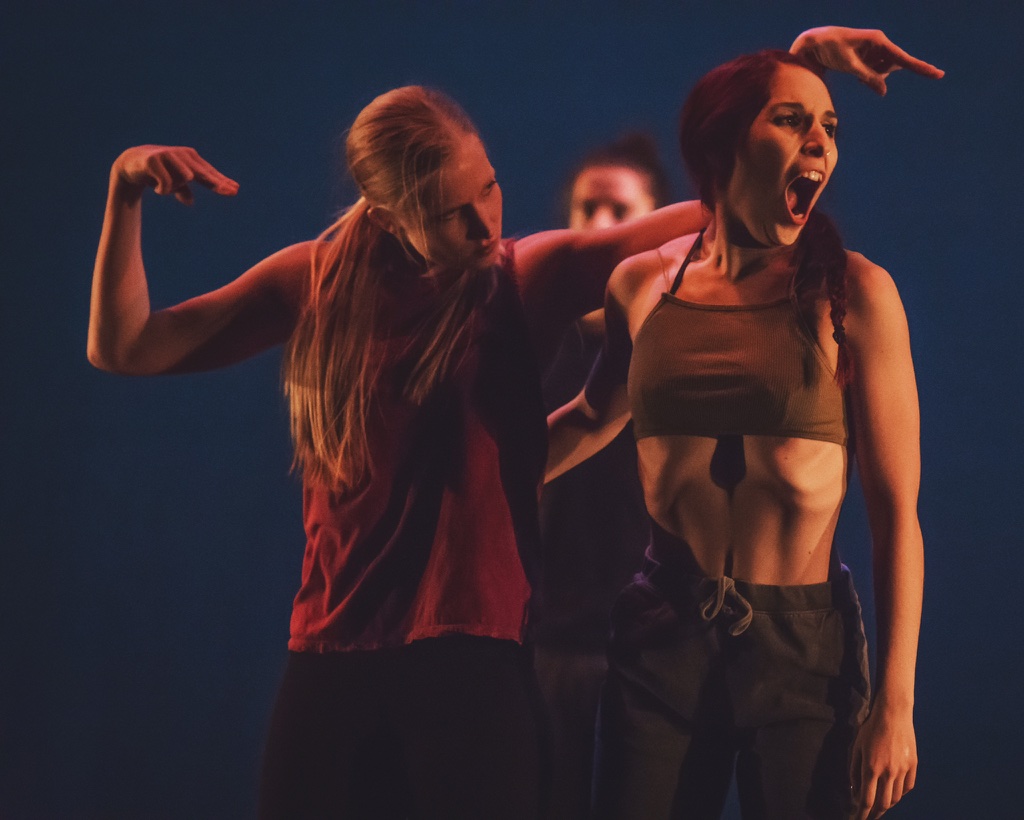 Image Credit:
Paris Photo: Brad Bennett
Headshot and 2 closer portraits where I'm in black: Moe Martinez
All other dance photos: Peter Hinsdale
Michelle Reid
Getting in touch: VoyageChicago is built on recommendations from the community; it's how we uncover hidden gems, so if you know someone who deserves recognition please let us know here.