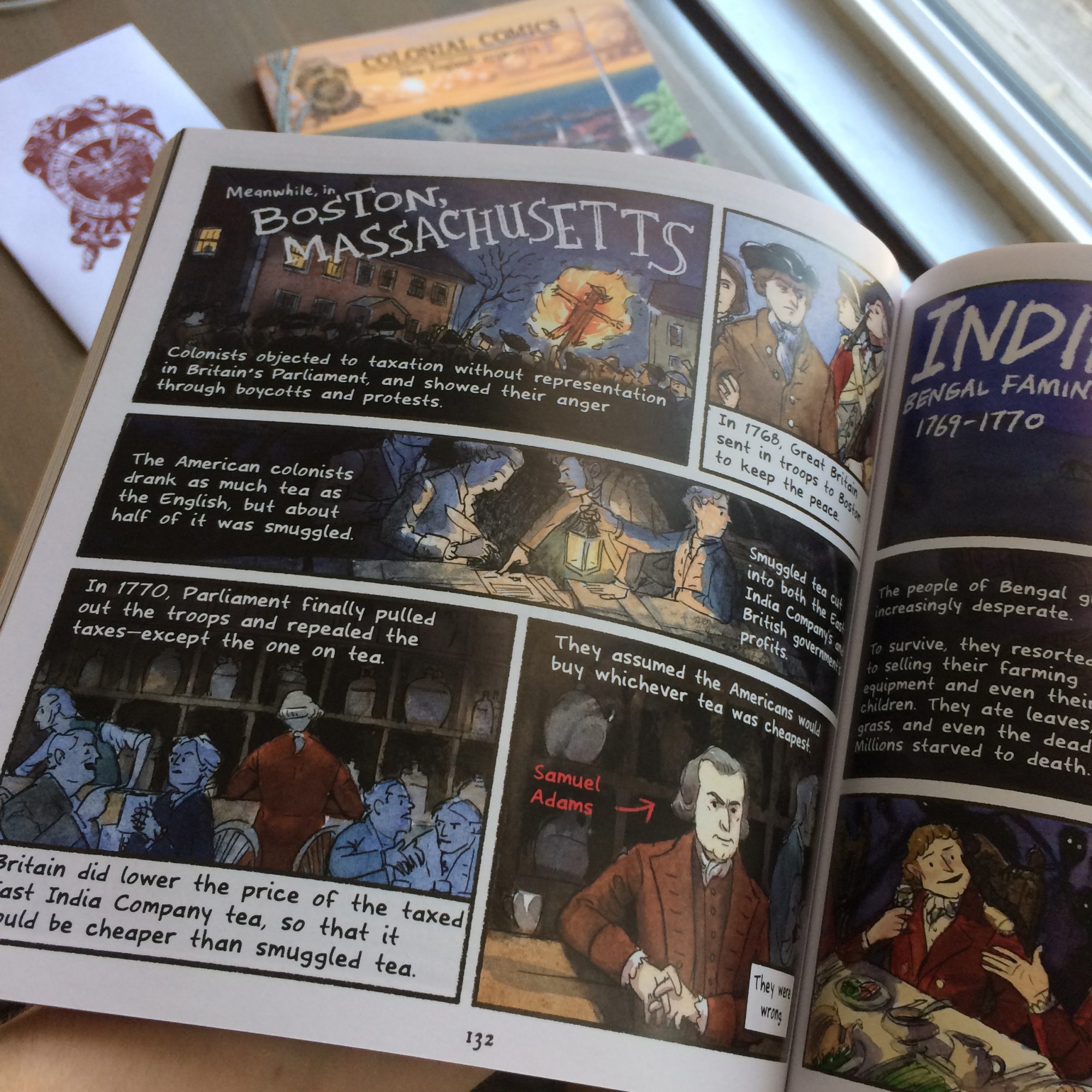 Today we'd like to introduce you to Jackie Roche.
Every artist has a unique story. Can you briefly walk us through yours?
I grew up in a little house on the shady side of a tall wooded ridge in New Haven County, Connecticut. I read everything I could get my hands on and spent many hours drawing. In high school I decided to attempt a career in the arts and see how far I could go before having to switch gears and do something more practical.
I completed the illustration program at the University of Hartford's Hartford Art School with a strong foundation of traditional skills and added a second major in American history. By the end of college, I knew that I wanted to combine the coursework in both of my majors and suspected that comics might be the medium for me. I graduated in 2009 and scrambled to find work before my student loans came due.
After a year, I was still working temp jobs, this time weighing garbage trucks. My partner was doing janitorial work for a municipality while trying to land an industrial design job with his degrees in mechanical engineering and social science. We both applied to MFA programs at Savannah College of Art and Design (SCAD) with rigorous and career-oriented curriculums, and moved to Georgia. We graduated in 2012. My MFA is in sequential art.
After another year back in our hometown working a seasonal position that never seemed to end or become permanent, some of my first comics were published in anthologies edited by grad school friends. My partner got a job adjacent to his field in Minnesota, and I moved out there with him. In Minnesota, I did freelance writing for my grad school based on the work-study job I had there. I also began working my first professional comics jobs because my thesis comic was spotted in an anthology. Everything since then really builds directly from this point. My work generally comes via referral. When the work slows down, I pitch projects or apply to jobs. Despite having half-tuition scholarships at both schools, I still have a ton of student loans. I'm paying them off very slowly and I think about them every day.
We moved to Chicago about three years ago, and the arts community and our neighbors have been welcoming and encouraging. We're hoping to stay put for a while.
Please tell us about your art.
I'm a freelance cartoonist and illustrator, and most of my work is research-based, nonfiction comics about history or journalism. I write and draw some projects myself, but I also draw comics for other writers, usually journalists.
My goal is to tell these stories using the medium of comics to create a unique reading experience that generates empathy, encourages critical thinking, and makes information memorable.
Making research-based comics takes a lot of time and effort, so I try to only take on projects that I really care about. Readers will only see each panel for a second or two, but there is a lot decision-making and sweat behind each little square.
We often hear from artists that being an artist can be lonely. Any advice for those looking to connect with other artists?
Finding your peers, and peers you really click with, can take time. But they're out there. For introverts like me, smaller group settings are much easier to meet people and make a meaningful connection than larger gatherings, even industry-specific ones like comics festivals. Workshops, drop-in figure drawing, and volunteering offer the opportunity to meet people in smaller groups, with the added bonus of a common goal or activity to alleviate the awkwardness of being the new person.
If you can swing adding a volunteer opportunity to your schedule, whether it's related to the arts or not, I wholeheartedly recommend it. Especially for those of us who work from home and can use a little more structure and human interaction in our schedules.
Once you find your people, staying in touch can be just as difficult, especially if you live far apart. I'm eternally thankful for a small group of peers who keep in touch once a month via Skype and the rest of the time on Slack. Sharing a digital space with these peers to ask advice, share works-in-progress, or just check in with a hello or a life update makes my workdays much less lonely.
How or where can people see your work? How can people support your work?
I share new projects via social media and on my portfolio website (linked below).
In the process of writing and drawing projects, I often come across interesting facts, stories, and characters that end up on the cutting-room floor, so I started a Patreon page to give them a home. Patreon is essentially a blog with a tip jar built in. Anyone can read my posts there for free, but if you'd like to, there is an option to pledge a recurring tip of a dollar per month.
Folks can also pick up a copy of Escape from Syria, the graphic novel I illustrated for Firefly Books, written by Samya Kullab and colored by Mike Freiheit, at their local library or bookstore.
Contact Info: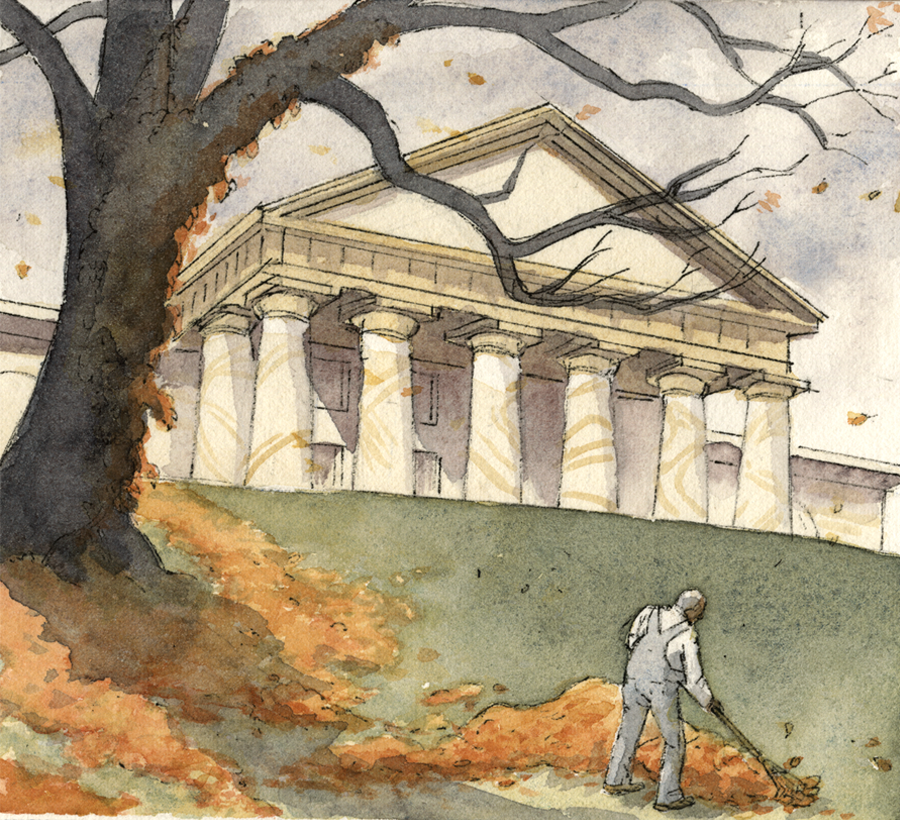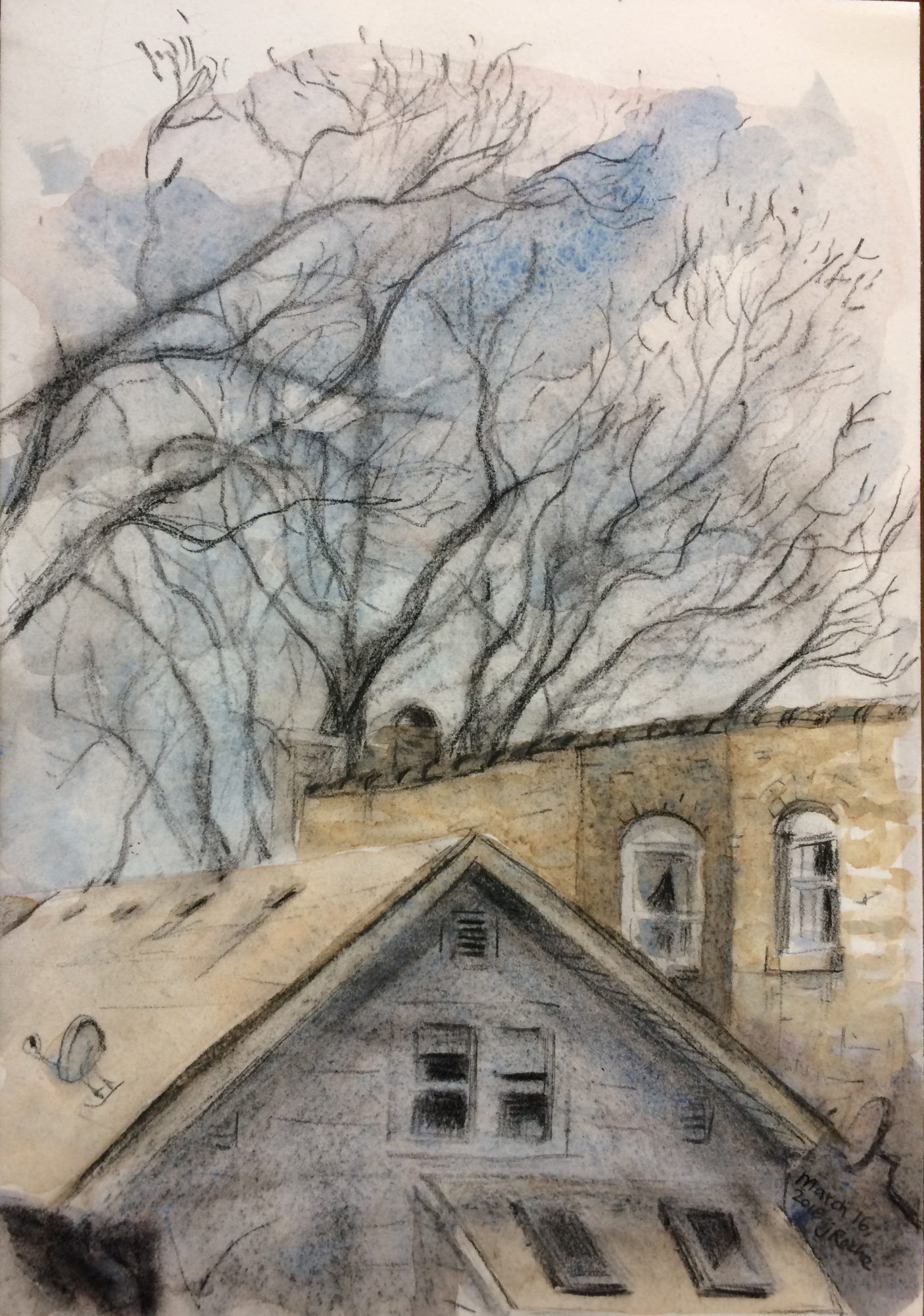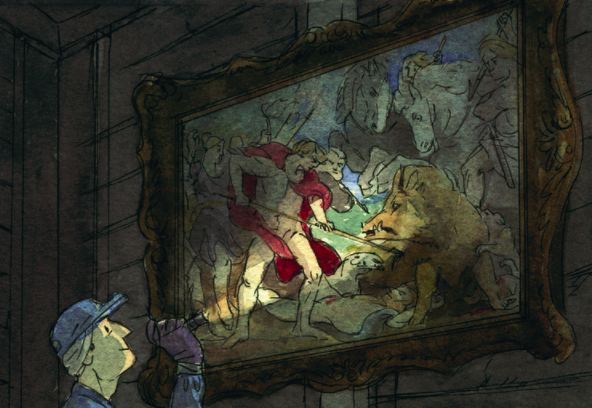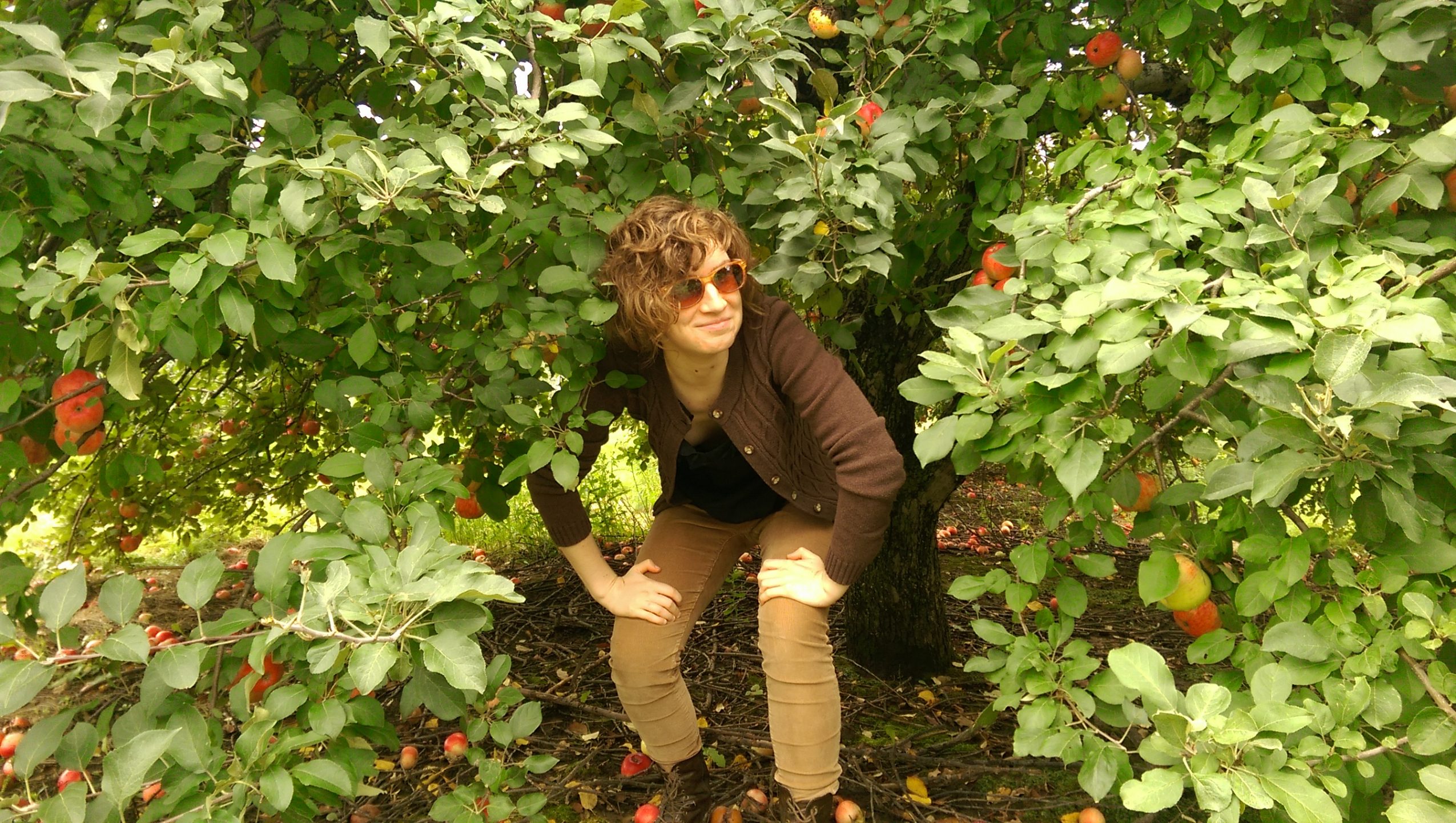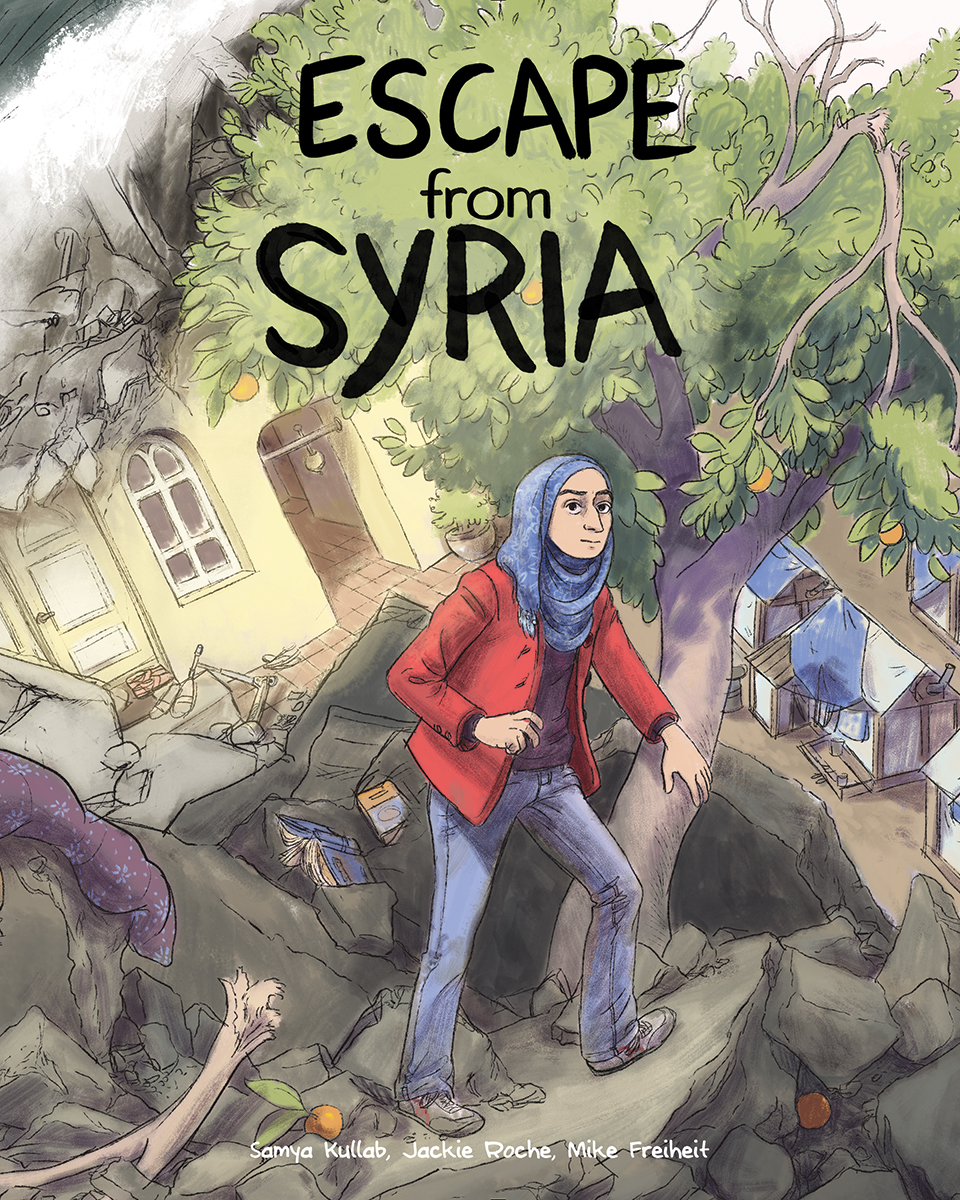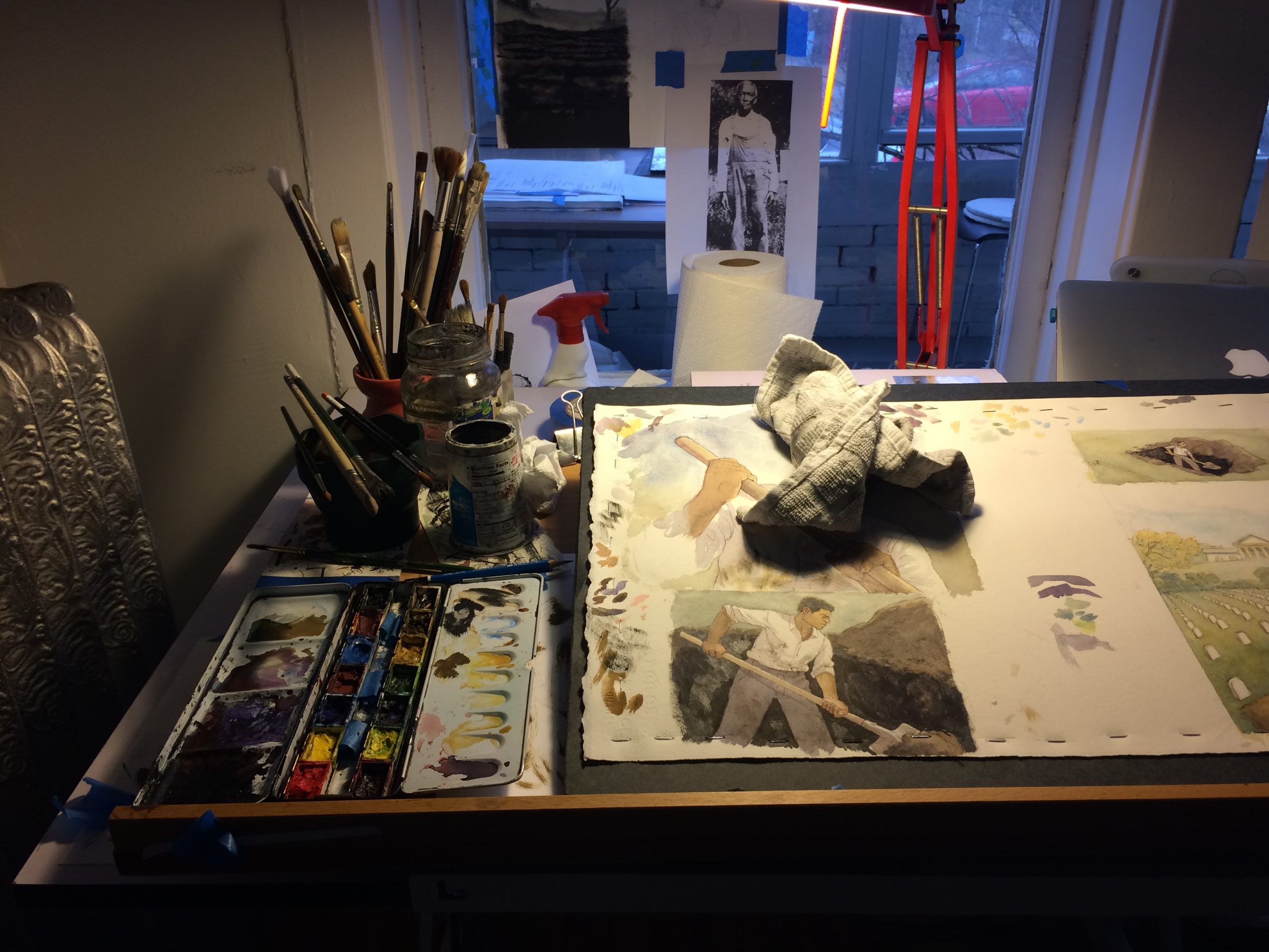 Image Credit:
Jackie Roche, Sean Bender
Getting in touch: VoyageChicago is built on recommendations from the community; it's how we uncover hidden gems, so if you know someone who deserves recognition please let us know here.