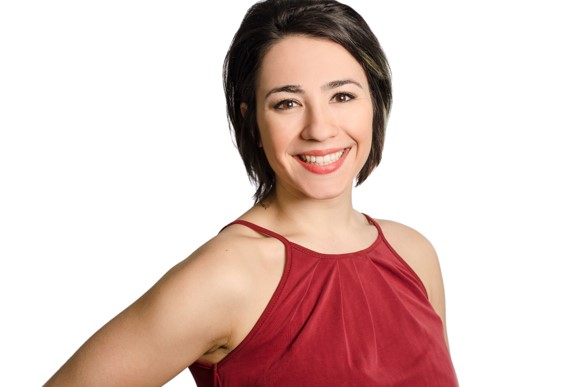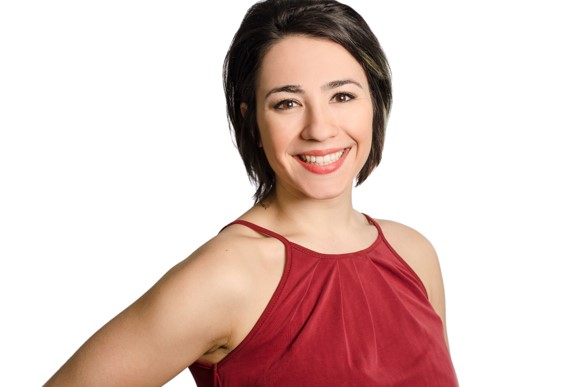 Today we'd like to introduce you to Francesca Baron.
Every artist has a unique story. Can you briefly walk us through yours?
I have always been an active and imaginative kid since I can remember. Always playing outside, creating productions to perform for family and friends, dabbling in sports, and participating in dance at the local community center. I never got into dance thinking it would be my profession; I never imagined in a hundred years that I would be creating my life around my passion for the arts.
While I did community center dance for a couple years when I was younger, it wasn't until middle school that I joined a local competitive dance studio, Ambition Dance, and started training. There was a stint of gymnastics before I switched back to dance but an injury forced me to step back from the tumbling (but my love of going upside hasn't wavered). I enjoyed dance greatly through middle school and high school- it kept me busy after school, kept me out of trouble, allowed me to express myself, and taught me imperative life skills. But even in my senior year of high school, I did not believe I would continue dancing, let alone get a degree in dance.
It was only when I arrived at Lindenwood University with the intention of getting a degree in Criminal Justice that I knew something was not right. I still craved playfulness, exploration, and movement; dance as it was, and continues to be, something I need to live a happy and fulfilled life. My scope of dance broadened when I attended the American Dance Festival in Durham, NC in college.
Here, I was immersed in a tight-knit community of dancers, educators, and musicians. I trained exclusively with former Batsheva member Tom Weinberger in Gaga technique, Kate Skarpetowska in Lar Lubovitch repertoire, John Jasperse in creating a new work, Jennifer Nugent, and Pamela Pietro. It felt like I was learning what "real" dance was. I was dancing every day and seeing performances from around the world every night. It was intoxicating and I left with the desire to chase that feeling of pure bliss. Flash-forward graduation and there I was walking across the stage with a degree in Dance and a degree in Psychology, ready to plunge myself into the unknown. And although it's only been two years since I graduated it has been a ride with many highs and lows and I have no doubt life will continue to keep me on my toes. I keep myself busy with teaching, taking class, performing work, and choreographing for companies throughout Chicago. I am still in the process of defining and refining myself as an artist and what it means to be a dancer.
Please tell us about your art.
As an artist, dancers are unique because we create live art that can only be rightly consumed in the here and now (unless we are talking about dance for film). We curate a show that happens for a weekend, maybe two, and then it's gone. Sure, there may be archived footage to look back on but it is not the same as being at the performance and witnessing the emotion, connection, and energy that the dancer(s) manifest.
As a performer, it is my job to capture the audience through movement and performance. We as dancers try to instill an emotional response in the audience and to make them question. I dance for many reasons but the most important is for the liberation, the freedom, and the strength that it gives back to me. Dance allows me to live authentically; when I am moving I feel most myself. My hope is that when people watch me dance they can see who I am and connect with me on a personal level.
On the flip side, as a teacher the mission is to lead by example and inspire others. I love teaching because it provides me a platform to mentor the younger generation. Dance gives back to an individual in so many ways- it demands discipline, team work, and problem solving. It acts as a safe haven where people can feel accepted no matter their race, age, or gender. Not to mention all the health benefits one receives from dancing! It keeps the body in shape, maintains health and wellness, makes you smarter (all that practice builds and strengthens neurological pathways), and is scientifically proven too help prevent Alzheimer's and dementia. For me, it is important that each child is having fun and enjoying themselves regardless if they have perfect technique. While critiquing young dancers on their form is necessary, it is more important to harvest a nurturing environment where these kids can excel. There is too much hate/anger/confusion/stress occurring in the world today that the dance studio should not be one of those places.
Choreographing is an area that I recently have started dedicating more time to and I find it to be endlessly fascinating. Have you ever completed a task that at first felt insurmountable? Maybe a thesis that was weighing on your mind all semester, hiking a 14er in the Colorado Rockies, or pulling an all-nighter to prep for The Big Presentation you had the next day? That relief, amazement, and utter sense of accomplishment is what I feel each time I complete a work and see it performed.
To see what was once a small idea in my mind flourish into something concrete, into something that the dancers learned and absorbed into their bodies, is magic in my eyes. To have an audience sit, with undivided attention, and view what I have spent countless hours creating is a really overwhelming feeling. I feel a lot of pride when I choreograph; it gives me the platform to express myself creatively and to show people what kind of artist I am. It allows me to view the world in a different way- I am always looking at situations and thinking how I could convey it through movement. Choreographing stimulates my brain in a way that provides endless possibilities- I am never bored!
Choosing a creative or artistic path comes with many financial challenges. Any advice for those struggling to focus on their artwork due to financial concerns?
Being an artist in this time can be scary and quite difficult. As it goes, many artists have an "unconventional" work life which typically includes 2-4 different jobs that supplement our way of living. With dance especially, it can be hard to find both the time and the funds to take class, attend intensives/workshops, and watch performances, all of which are essential in continuing to learn and grow as an artist.
I enjoy getting to know everyone's story because no two trajectories are alike. This should come as a relief to all artists in knowing there is no right or wrong path to success. "If there is a will, there is a way" and people make time for the things that they want in life. After living in the city for a year, I relocated to live with my grandparents just north of Chicago because I wasn't making enough money to live on my own, pay off student loans, and build up my savings. I am a prime example of one who is waltzing through life- two steps forward one step back. At times it is exhausting and I often find myself comparing my life to those of my peers, the ones who lead a more conventional lifestyle, that include a 9-5 job and have the weekends free. However, I remind myself that the decisions I've made allow me the space and time to focus on my art without the strain of finances looming largely overhead. Of course, the goal is to be moving back to the city as soon as possible but I try to have patience with myself. I am building the life I want piece by piece and I know that nothing good ever comes easy.
How or where can people see your work? How can people support your work?
There will be a couple opportunities to see my choreography come to life.
Come say hi and support the arts!
Esoteric Dance Project Presents: Correlated Mediums
In part with Links Hall 40th anniversary season
August 31-September 2nd, 7pm @ Links Hall
Tickets $20 Advance, $30 Door, $15 Student
Check http://www.esotericdanceproject.com/ for more information
Inaside Chicago Dance Fall Performance
North Shore Center for the Performing Arts
TBA
Check http://www.inaside.org/ for more information.
Contact Info: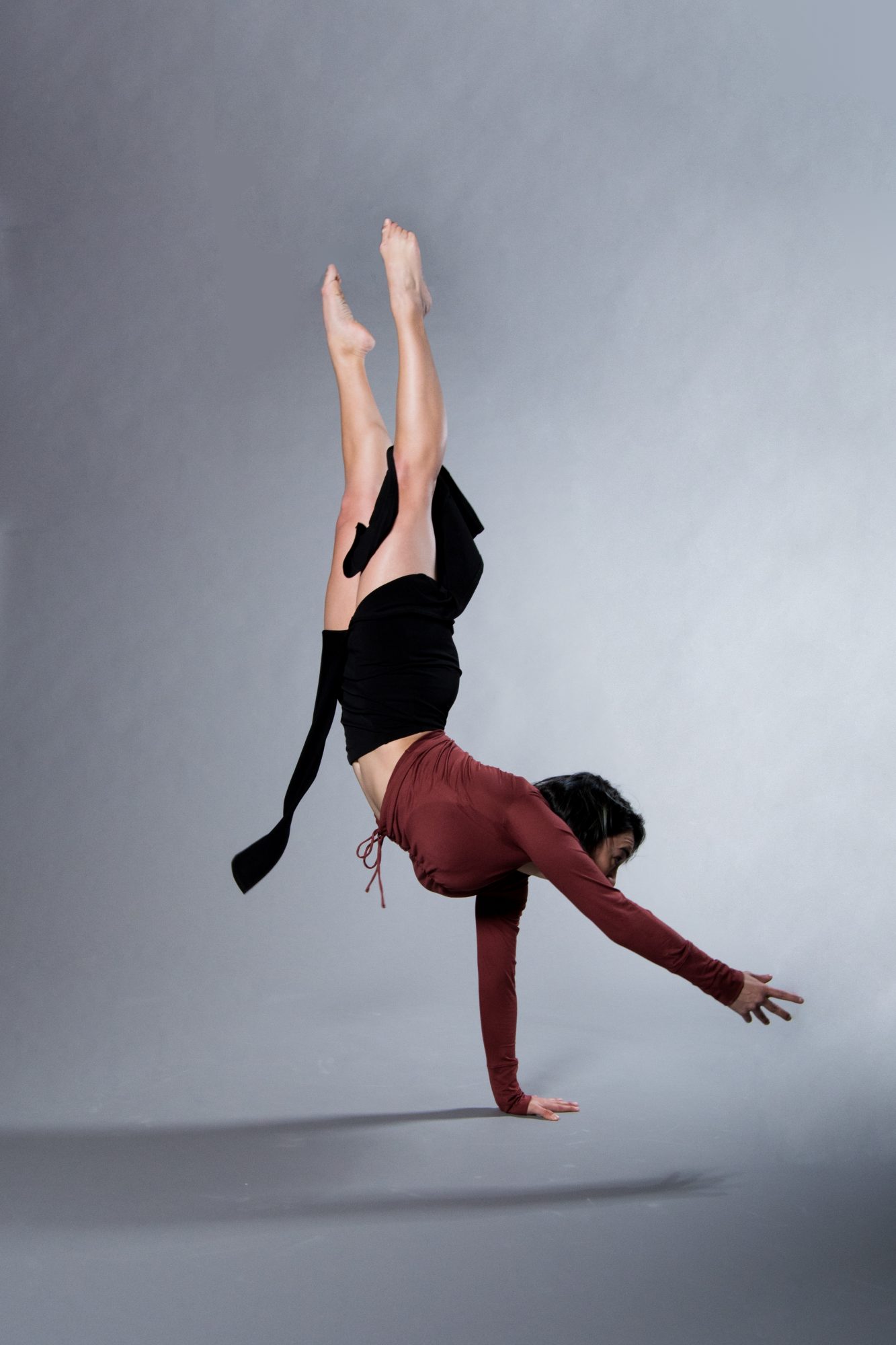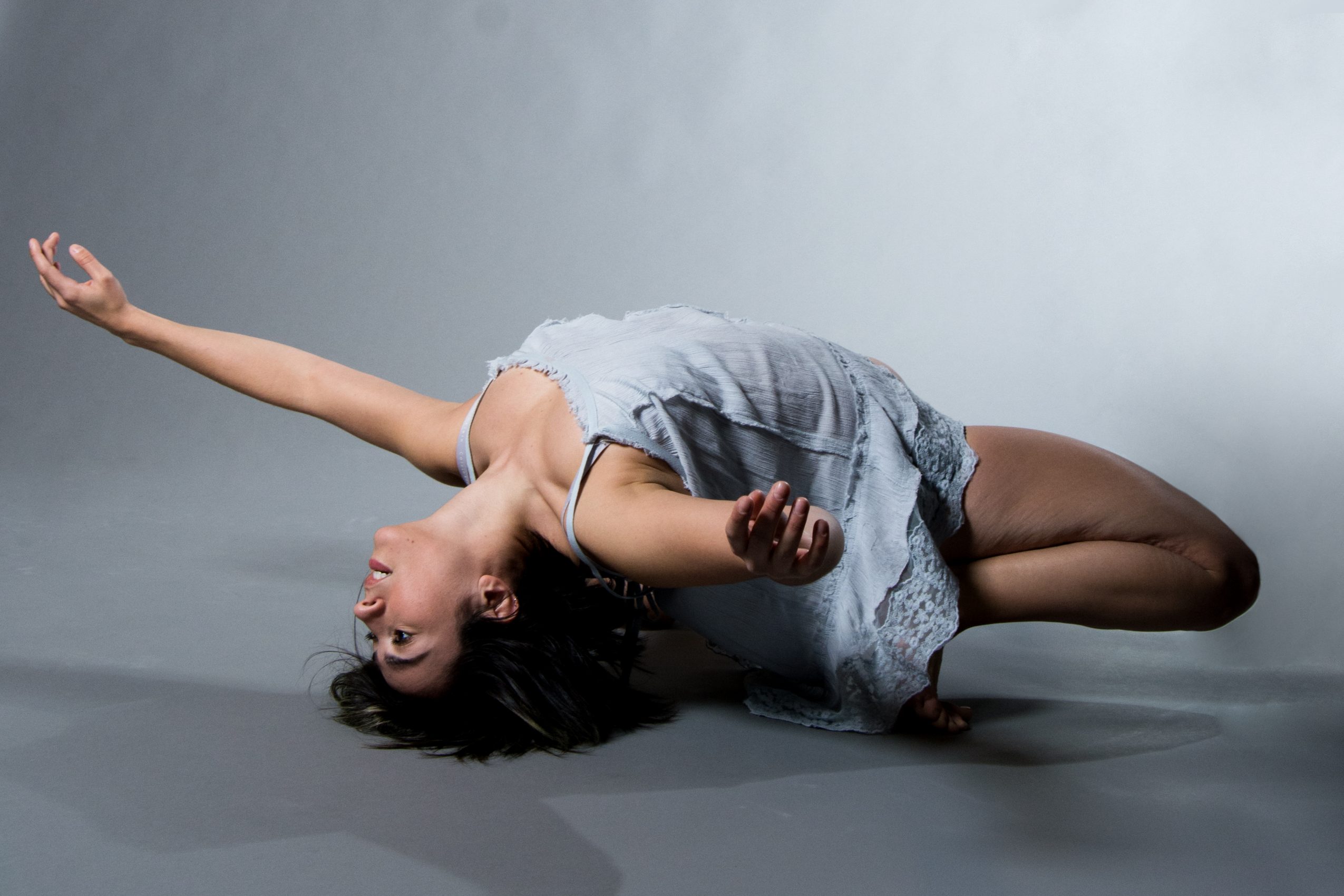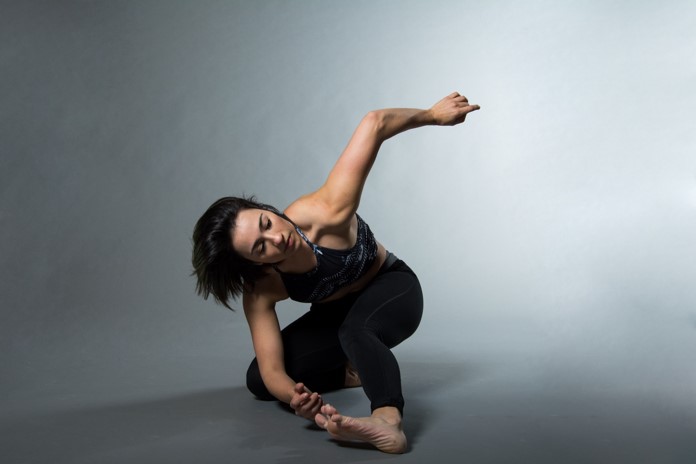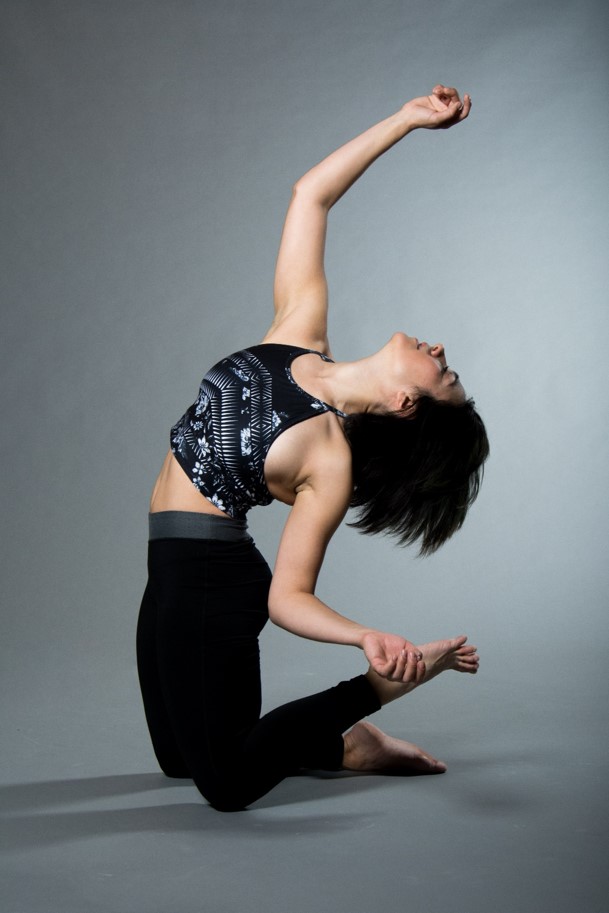 Image Credit:
Chloe Hamilton, Ashley Deran (Courtesy of Inaside Chicago Dance).
Getting in touch: VoyageChicago is built on recommendations from the community; it's how we uncover hidden gems, so if you know someone who deserves recognition please let us know here.