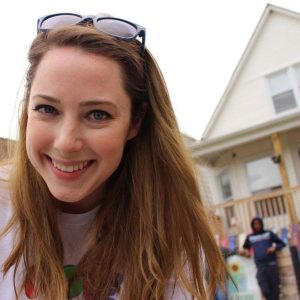 Today we'd like to introduce you to Erin Vogel.
Erin, please share your story with us. How did you get to where you are today?
Growing up, every shooting star I saw, wishbone I broke, and birthday candles I blew out, I would wish for the same thing– world peace. I was born and raised in Central Illinois in a very supportive, loving household. I knew what peace felt like and I knew that I wanted to share it with the world.
I've loved the city of Chicago since my first White Sox game at age 3. I've been fascinated with social justice issues and how people navigate systems designed to oppress since I was a kid. My mom, Cathy, is a clinical therapist and has a private practice in McLean County's Juvenile Detention Center. I would always ask her questions about her work and she was instrumental in my desire to work in the social justice field. In 2008, I moved from my small farm town to Chicago to study Sociology and Criminal Justice at the University of Illinois at Chicago. After graduation, I went into the real estate and tech field.
Clear on my purpose in life, but not living it, I began to look for a way to get involved in the Englewood community. I was in a personal and professional development course and wanted to make difference– I had a grand plan of putting together a "peace summit" for teens and ran my plans by I Grow Chicago founder, Robbin Carroll. Robbin wasn't crazy about my idea and when I asked why she said something that forever changed my life, "it's great to talk about peace, but these kids don't know peace the way you do, some of them may have never felt at peace."
Instead of a peace summit, I created a photo interview series where I got to connect with I Grow Chicago community members and share their stories. In 2016, I left my full-time job to pursue work at I Grow Chicago. I have learned more about the community and the issues that they are facing through building relationships with the neighbors and visitors of I Grow Chicago's Peace House. In the two years that I have been on staff, we've grown as an organization and are now expanding to build a Peace Campus.
Has it been a smooth road?
The work I do isn't easy. I wear many hats at I Grow Chicago. I am a case manager, an unlicensed therapist, a janitor, a teacher, a secretary, a yoga instructor, and a restorative justice practitioner. Many days, it feels like I have the lives of people in my hands. Grateful for the connection and trust to guide the community through surviving to thrive, it can challenging.
In September of 2017, I was about 20 feet away from a man who was shot in a drive-by shooting. Thankfully, no one was killed, but the incident definitely traumatized me. For the first time in my life, I found myself not being able to control my emotions and even body– finding that when triggered I would sometimes burst into tears. Now I know that I experience PTSD, something that many of the kids and neighbors I work with also face, but theirs is continual.
Every day, I witness the harm that society has done to the community that I serve and love. Systems designed to oppress led to the amount of gun violence and poverty we see now. From schools closing down to police violence, to unsafe drinking water, to predatory lending that led to massive foreclosures, harm is being created and perpetuated on a daily basis and that will affect generations. Trauma is one of the biggest threats to our nation and we at I Grow Chicago do our best to heal together, as a community. My team and I work to rewrite the narrative of what people think Englewood is.
So let's switch gears a bit and go into the I Grow Chicago story. Tell us more about it.
I Grow Chicago started in the streets, is supported by the streets, and is transforming the streets. We are creating a culture of hope in Englewood, with a community ready to make a difference. All of our programs work to combat the traumatic effects of violence and poverty. Through our multi-modal approach, we foster thriving individuals and communities.
I am a jack of all trades at I Grow Chicago and have described my job as one similar to a triage unit of a hospital. We specialize in building meaningful connections with the community around I Grow Chicago's Peace House and building and strengthening connections to the world outside of Englewood. We as an organization are known for the work we are doing to transform the lives of neighbors on what was formally one of the most violent blocks in the city. Our organic roots of hiring community members in rehabbing a home previously up for demolition and turning it into a Peace House with healing based programs have allowed us to slowly break down barriers and provide a space of connection and belonging.
I tell people that we are in the business of hope. I am most proud that the community built our Peace House, run our programs, and are actively participating in the expansion of a Peace Campus.
How do you think the industry will change over the next decade?
Ideally, in the next 5-10 years, every child would have access to equal education, our neighbors wouldn't go hungry, and gun violence would stop because we were able to heal generations of harm and trauma created by racist, systemic oppression.
I Grow Chicago has to be able to flow. Because we are embedded in the community, we must be able to move with them and do what they do when they ask.
Contact Info: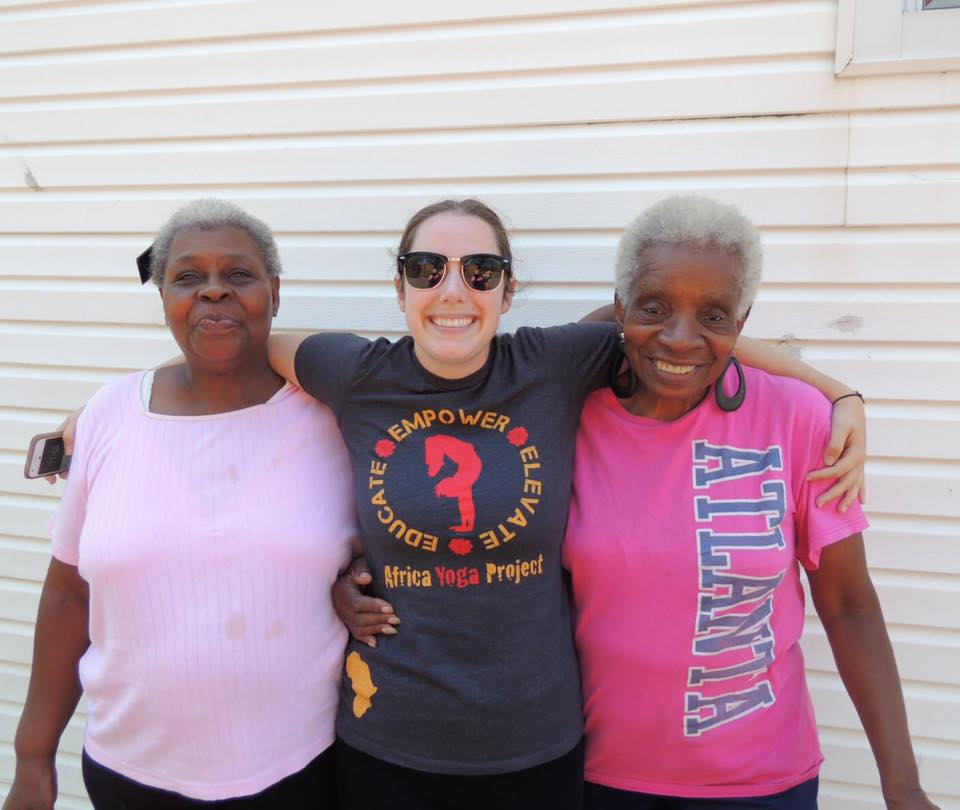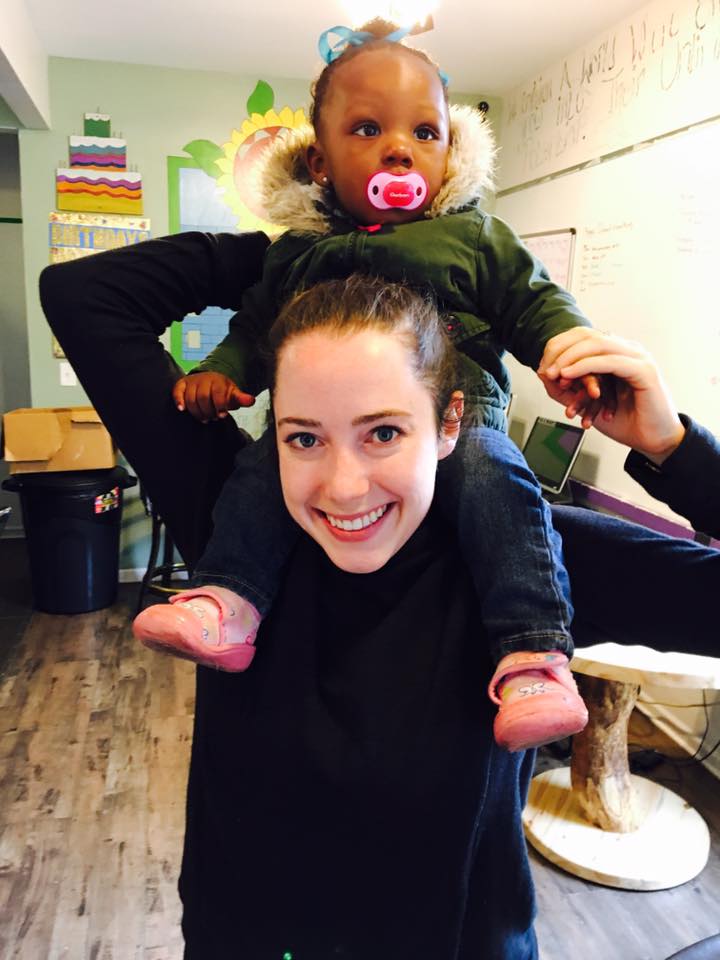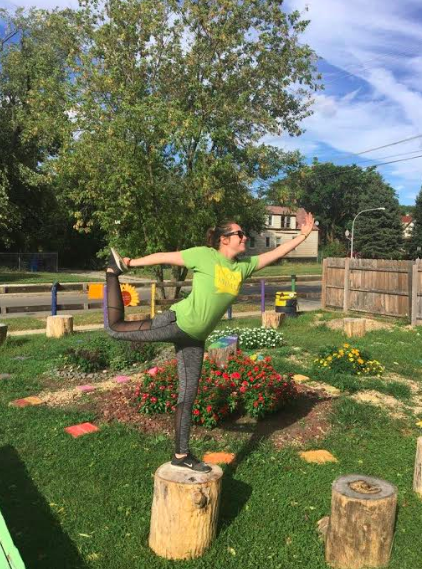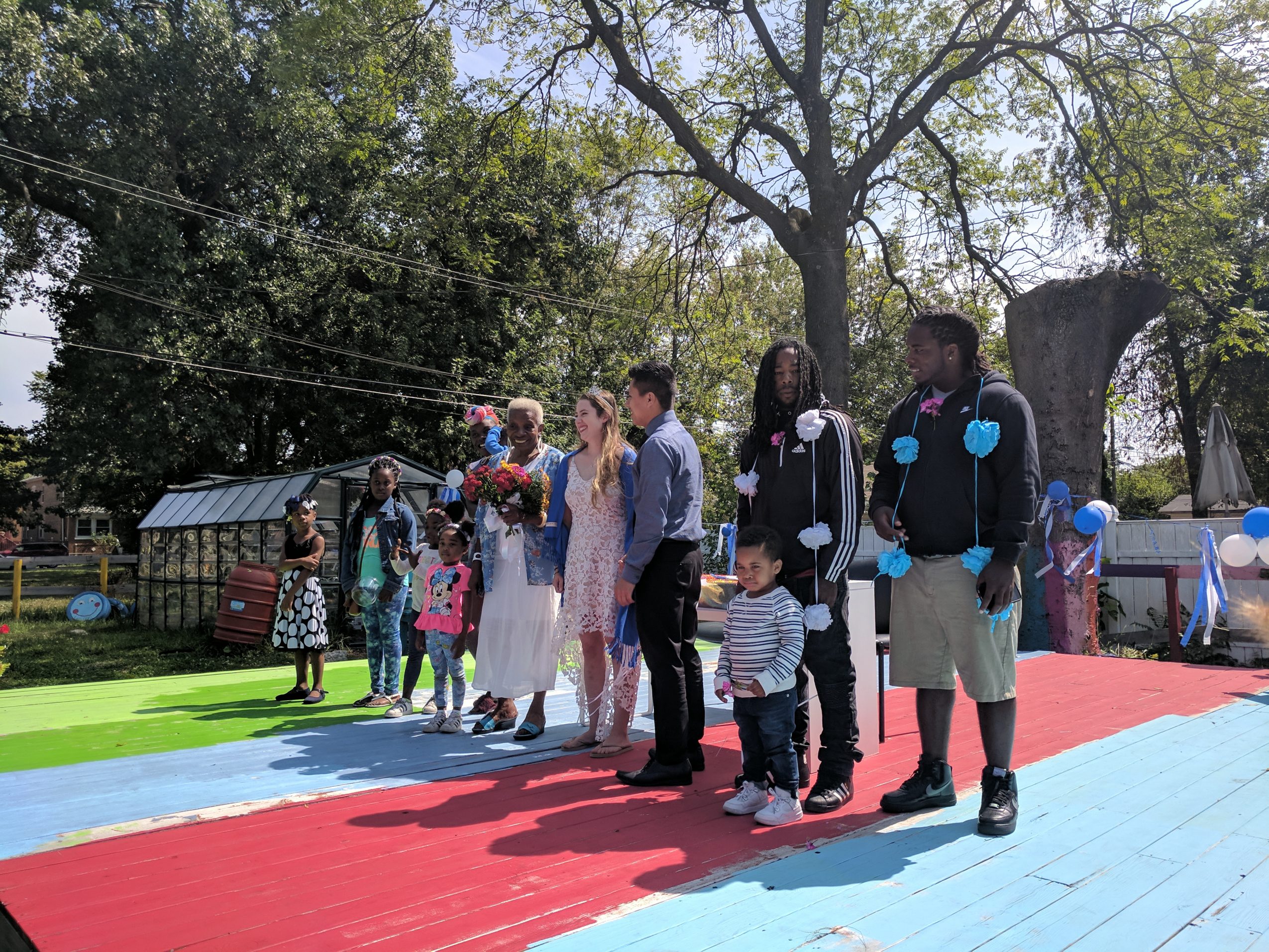 Getting in touch: VoyageChicago is built on recommendations from the community; it's how we uncover hidden gems, so if you know someone who deserves recognition please let us know here.