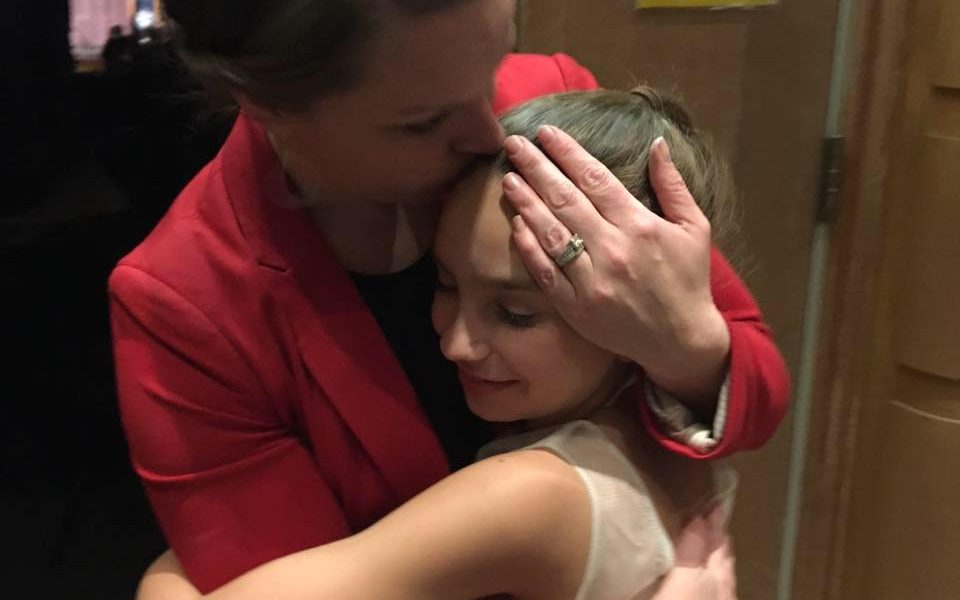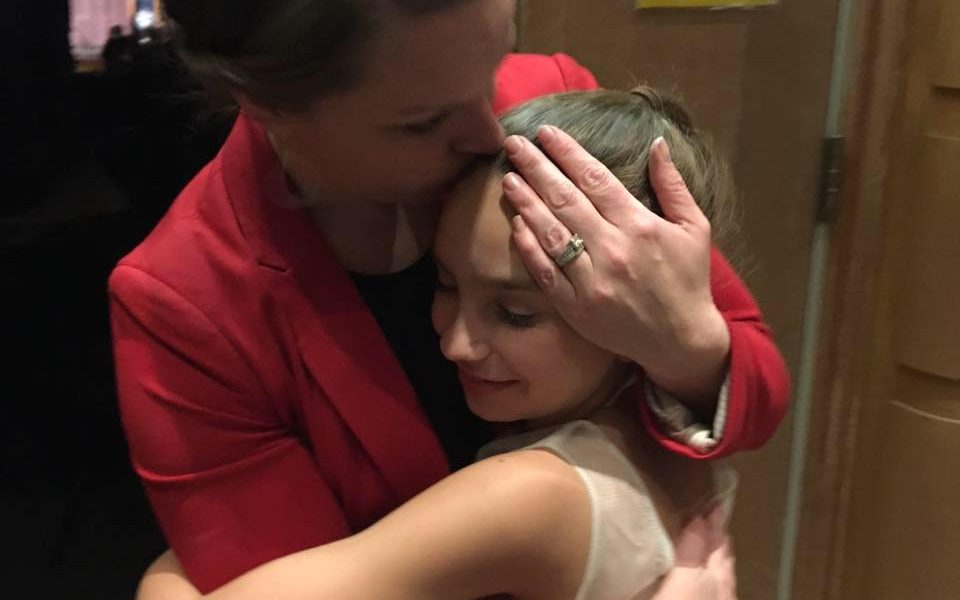 Today we'd like to introduce you to Emily and Brian Weber.
Emily and Brian, please share your story with us. How did you get where you are today?
In 2011, Brian and I both felt very strongly that God was commissioning us to move from Morris, Illinois to Yorkville, Illinois. We were not exactly sure as to why that area, with the exception that Brian worked there. We looked at houses that year and the following year, and always came back to ours thinking, "We just can't leave the house we are in."
Well, 2011 was different. We heard God remind us that it was just a house, yes, a beautiful one, but something material. We knew there were bigger and greater things for our life beyond a Victorian home. We made the decision to move. It was then that I made a commitment to really listen for God's direction and exactly where He would like us to grow individually and as a family.
At the time we were attending our church, Community Christian at its Shorewood location. We were in a series called "The Ladder" which spoke of growing in generosity. Brian and I were both so moved and knew this was the exact area in which God was working on us, and we knew it would be through our gifts and talents as well as our time and resources. We told our pastor, John, on a Tuesday and our family on Thursday of that same week, where God was leading us. That very same Thursday we found out we were pregnant again with Haven Amelia.
Our babies are 21 months apart and 20 years apart from our oldest, Nikki. It was at this time that He confirmed that I needed to make another life change, a change to be a full-time, stay at home mom. I believe this is my most important job and always will be.
We know that each of our daughters is a gift from God in her own way. Nikki has taught us unconditional love, what it means to be a family and laughter when there were days I could barely smile. With Brinlee, we were reminded that God is in control and His timing is perfect, and that He can make miracles happen. Haven is a gift for listening, following, and sharing God's work with others and absolute peace, and Gevyn (4) taught us that this household definitely needed more testosterone! My sweet boy came as a surprise considering we had just broken ground on the building, but he has helped anchor me as a mom, teaching me to make the most important things, truly the important things. I am very humble that God has entrusted me to guide these beautiful souls.
I tell you about my kids because they are a huge part of this story. It is important to Brian and me that we are involved in the community where we and our kids will "do life." This is where Yorkville really became home. We always thought that we would find a house, move, and that our transition to our CCC Yorkville campus would be the last one, but on the last day of "The Ladder" series Brian and I both walked out talking about how we felt God tell us it needed to be the first transition. Wow, did He speak loud and clear with that one and for good reason. We started coming up to the Yorkville campus a little gun shy but were instantly comforted. Brian and I were connected with family after family who seemed to either need us or we needed them. We started sharing, again, what God was doing in our life and our plan to move here and the types of places we were looking at living. We put 3 offers in on 3 different places and each one fell through for some reason or another. I was pregnant, impatient, and frustrated, not a fun combination for my husband. I kept wondering why it wasn't easy if God wanted us to be here.
Then my answers came with what we now call "The Property" and what eventually became home of Your Performing Arts Center (YPAC).
We bought 6 acres with a house, 2 pole buildings, a parking lot, a stable and pasture……hence the name "The Property." We renovated the ENTIRE house, had a baby, and moved in just 21 days. (That's a whole other story) You ask how?!?!? We believe so strongly that God's hands guided this project each and every day giving us days of rest when we needed, providing the perfect people for the perfect jobs to make things go quicker, and giving us encouragement on days we were feeling discouraged. And He has continued to provide each and every day.
We are so blessed and so thankful and very truly could not have done this without the people God put in our lives many of whom came from our early transition to Yorkville CCC.
That's how we got started. We began with 1 location and three communities, dance, music, and theatre and currently now have expanded to 5 communities adding cheer and gymnastics in three locations, Yorkville North, Yorkville Downtown and Plainfield. We have built our business with a foundation of community, giving back, and leaders unveiling leaders. Our mission is to give every child access to the arts.
Great, so let's dig a little deeper into the story – has it been an easy path overall and if not, what were the challenges you've had to overcome?
Oh goodness no, more like climbing a mountain. Like any adventurous journey we have faced our highs and lows. Our peaks and valleys. I think that is to be expected in any business venture, however, when you are building a family and a family of businesses at the same time, you have a compound of struggles. We believe that these struggles are the very reason for our strength and perseverance, though. Like any smart mountain climber, you shouldn't go at it alone, and we certainly do not. We are surrounded by mentors and thought leaders that have gone ahead of us to help encourage, give wisdom and perspective in times of struggle, as well as celebrate with us in times of victory.
Alright – so let's talk business. Tell us about Your Performing Arts Center (YPAC) – what should we know?
We specialize in unveiling leaders through the arts. Being intentional about looking for the gifts and talents each student has been given and allowing them a safe space to nurture and grow them while also encouraging the students to use them to impact others. Service above self or servant leadership is modeled within YPAC. We encourage our entire community to take ownership hence the name Your Performing Arts Center. The truth is that this business was never built on my husband and I, but on the foundation of community. Without the community as a whole, meaning the families who say #mypacisypac, the business would not exist. I am most proud of the things we say no to as I am the things we say yes to. Today we are seeing an industry that is over-sexualized with content, costumes, and choreography inappropriate for a child. We say not on our watch and not inside our doors. The YPAC community allows kids to be kids and with age appropriate costumes and choreography, content inside and outside the classroom. Our responsibility is to take care of the whole child from the time they enter our doors through their graduating day, helping empower them in self-respect, self-worth and self-confidence.
Is there a characteristic or quality that you feel is essential to success?
Hands down something one of my mentors Darren Hardy says:
Expert Council: My mentors and spiritual leaders.
Reference Group: A group of like-minded individuals headed in the same direction as you. My mentor Misty Lown started an organization called More Than Just Great Dancing and that tribe is my lifeline at times. I also have an accountability partner who I meet with every week.
Systems and Strategies: For me these are the tools and training I receive through consistent personal and professional development and learning from those who have gone before me.
Contact Info:
Address: Yorkville North: 2161 Rt 47 Yorkville, IL 60560
Yorkville Downtown: 222 S Bridge St, IL 60560
Plainfield: 24035 Riverwalk Ct, Plainfield IL 60544
Website: www.ypacarts.com
Phone: 630-553-6433
Email: info@ypacarts.com
Instagram: @experienceit
Facebook: www.facebook.com/ypacarts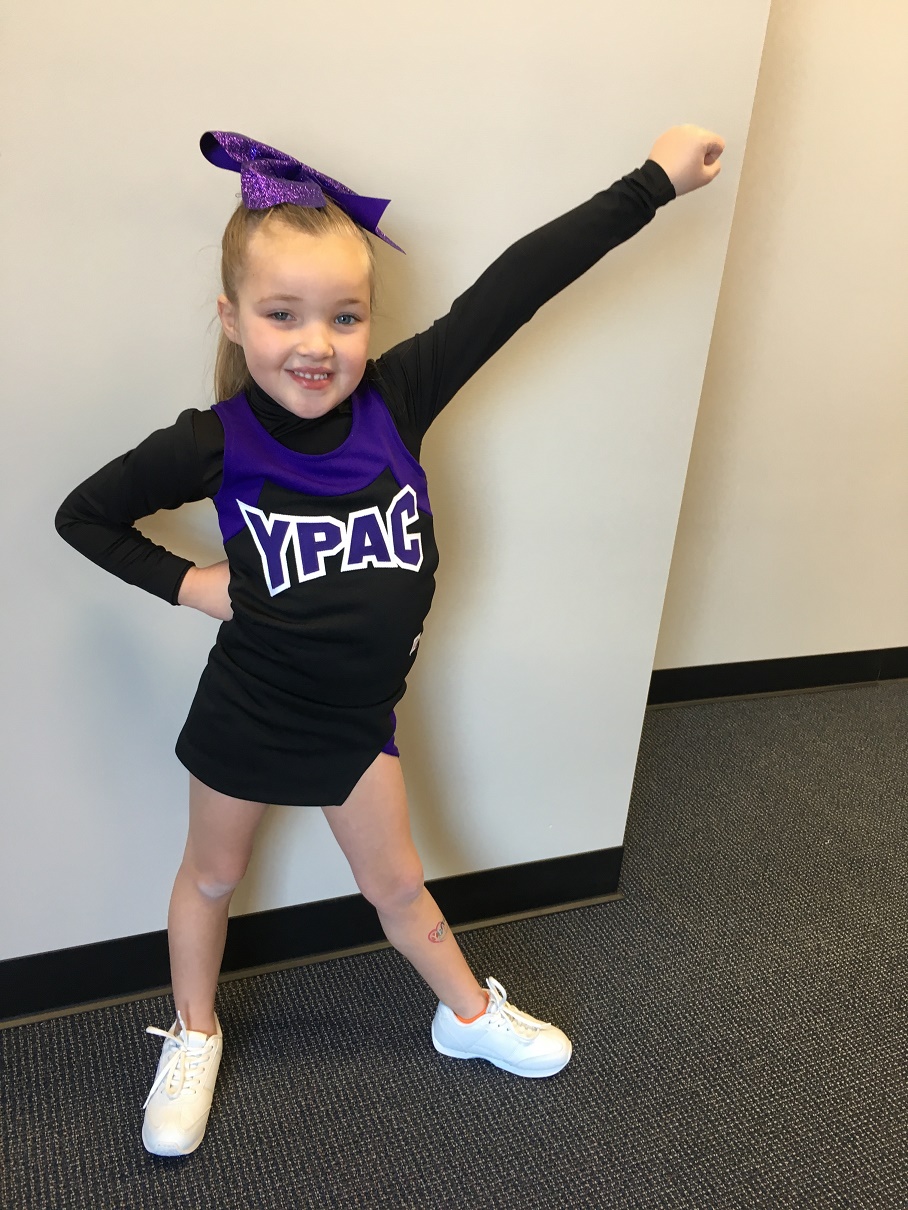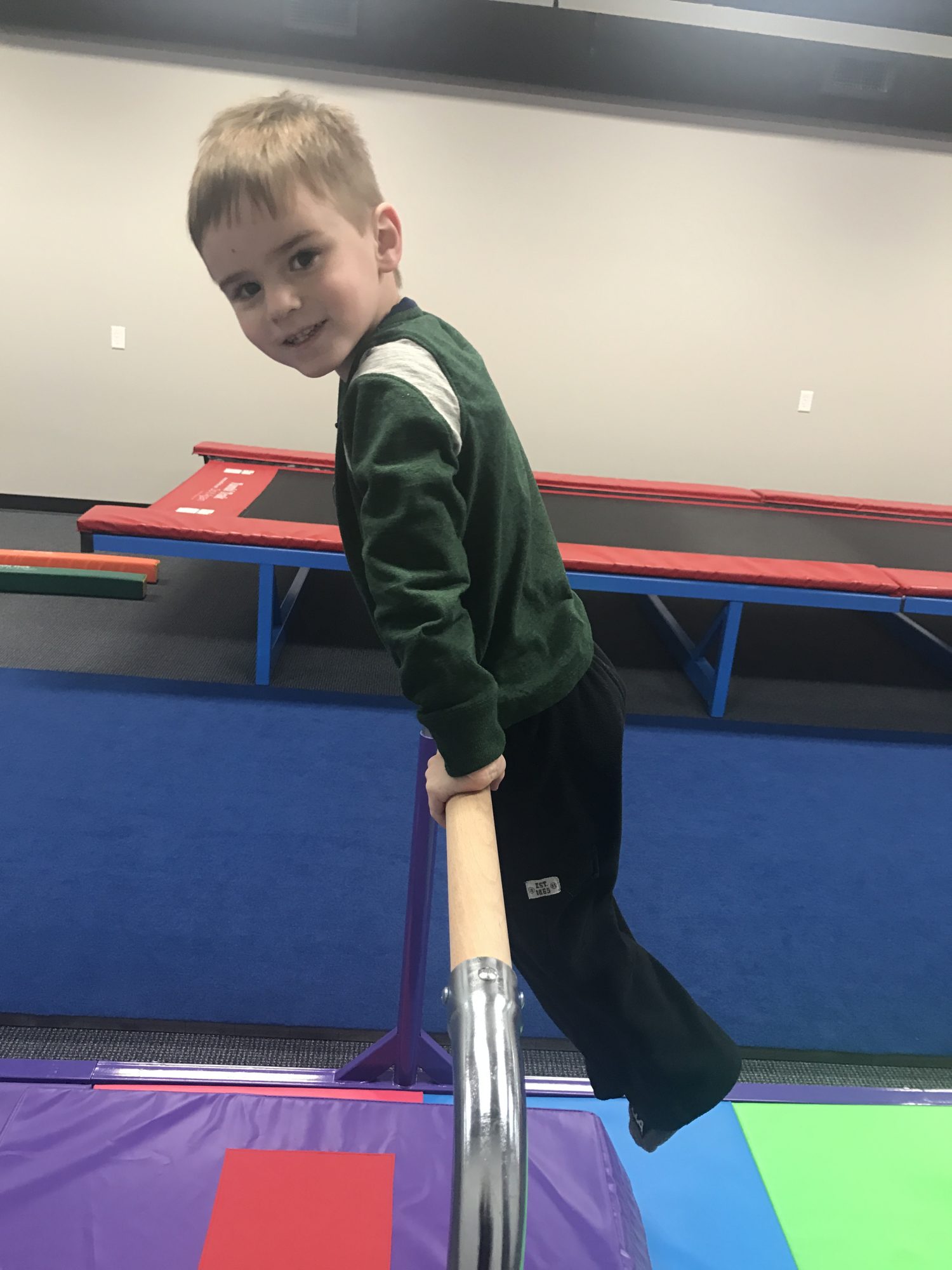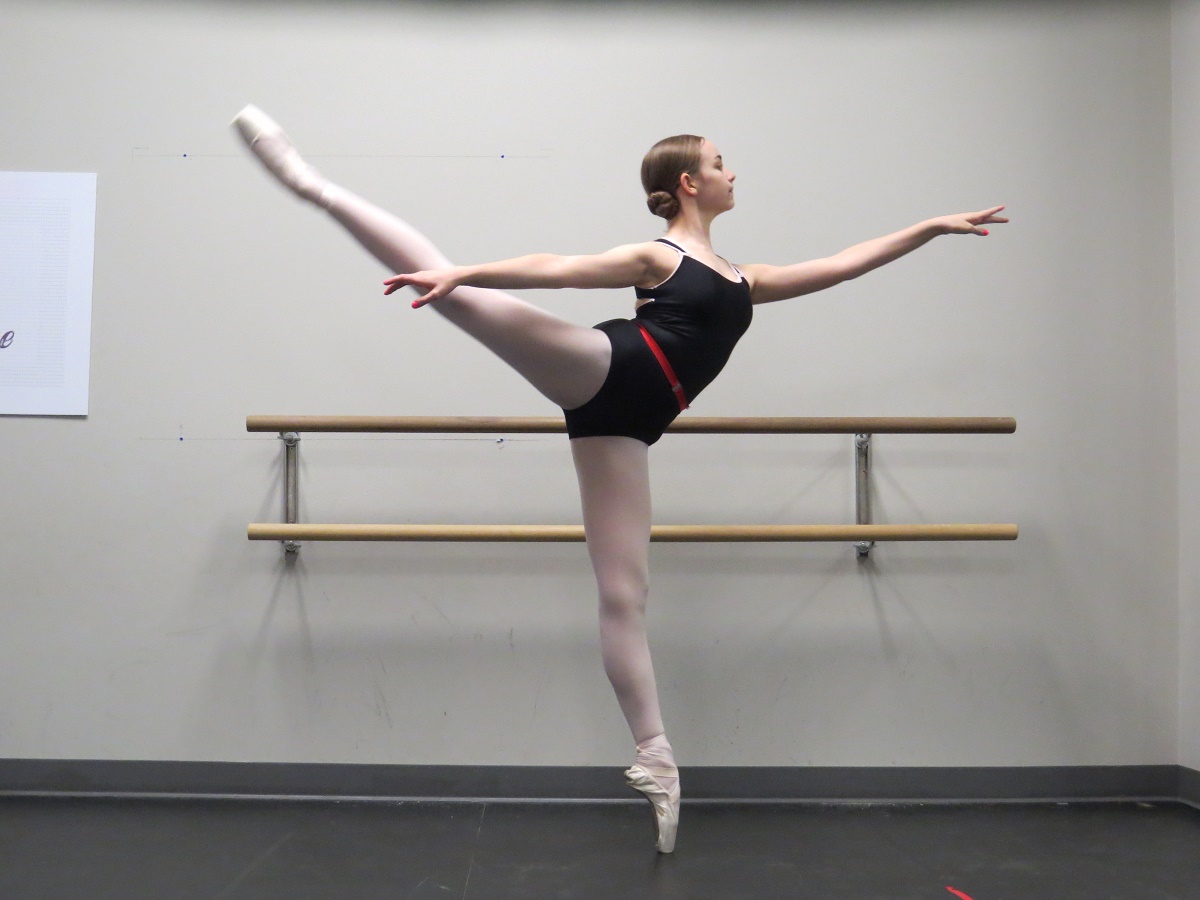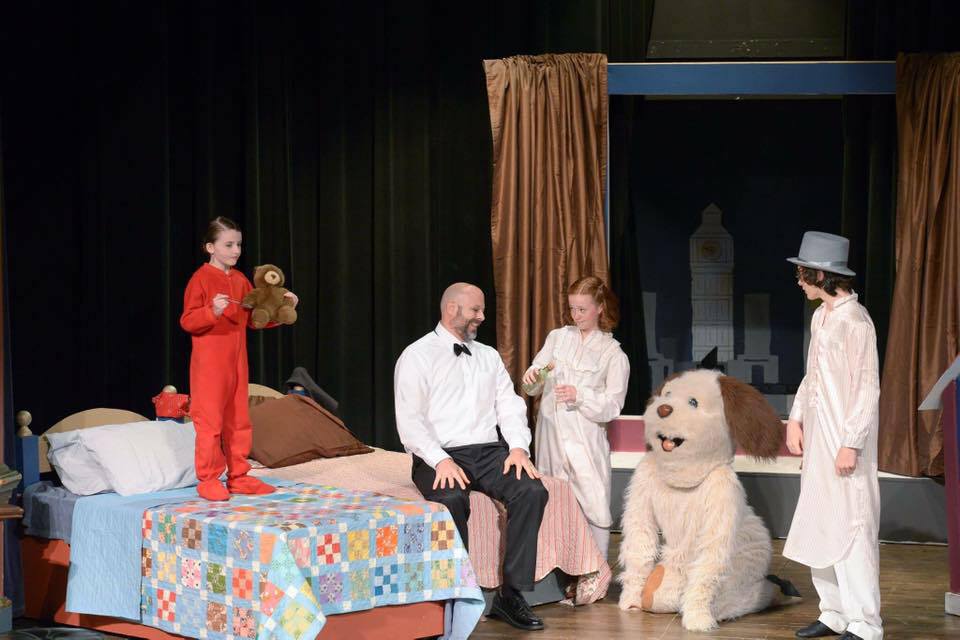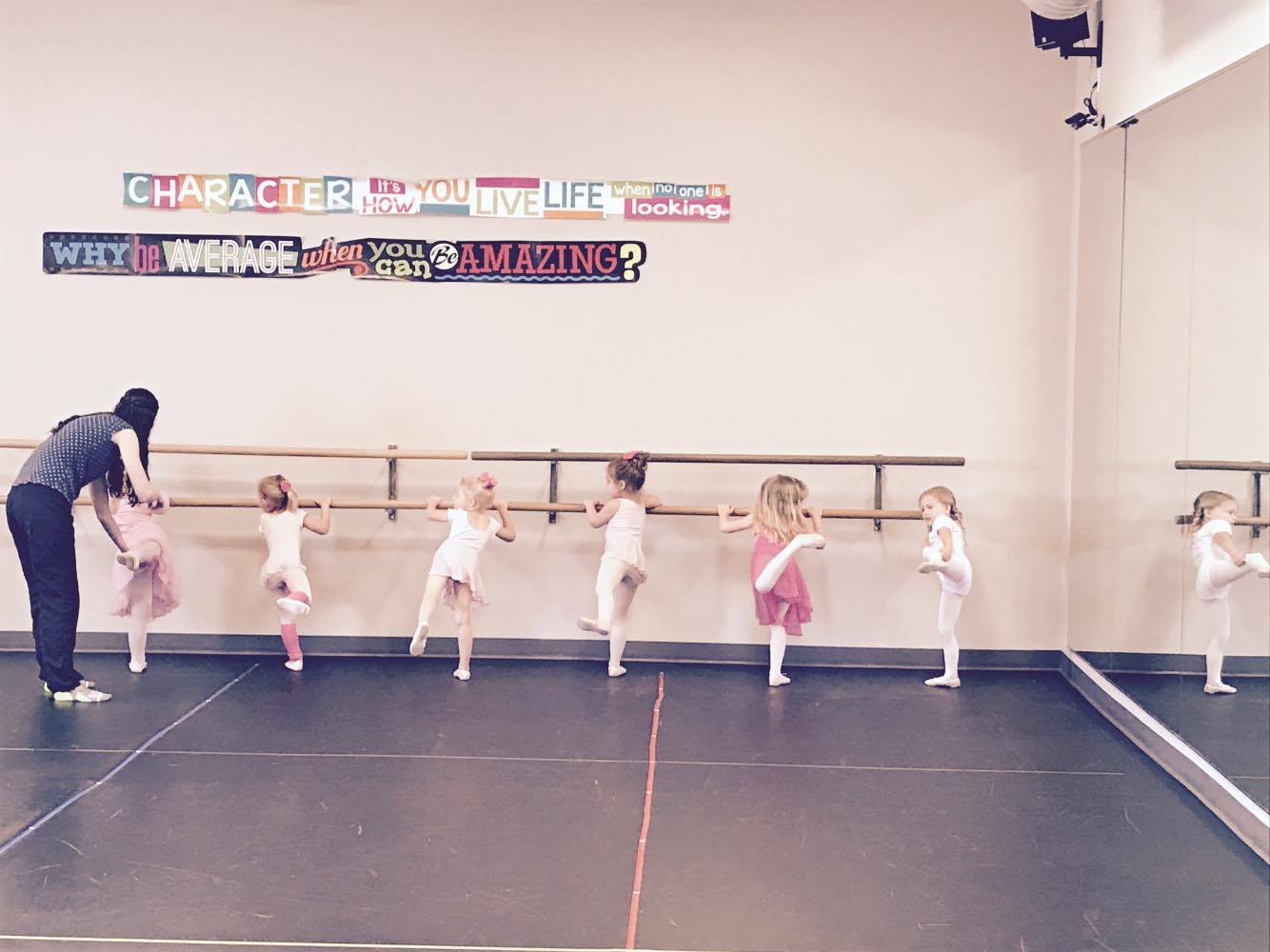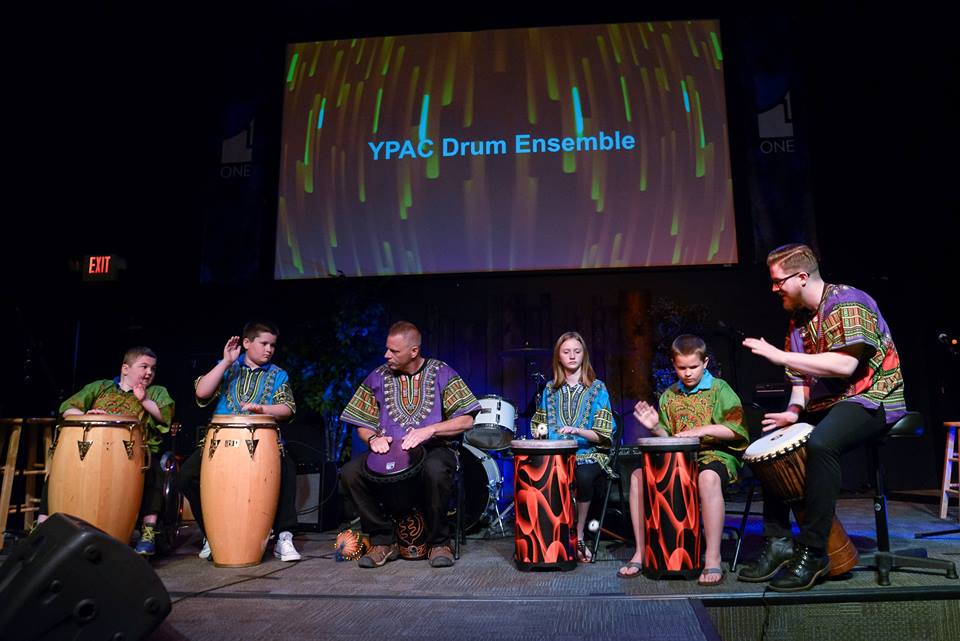 Getting in touch: VoyageChicago is built on recommendations from the community; it's how we uncover hidden gems, so if you know someone who deserves recognition please let us know here.