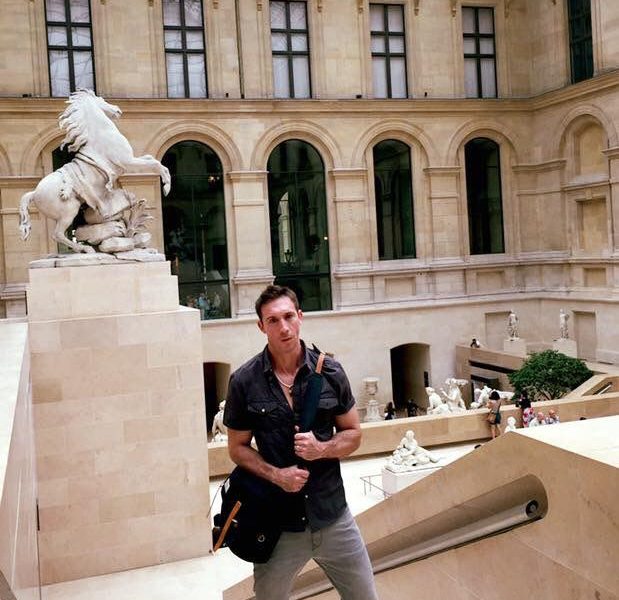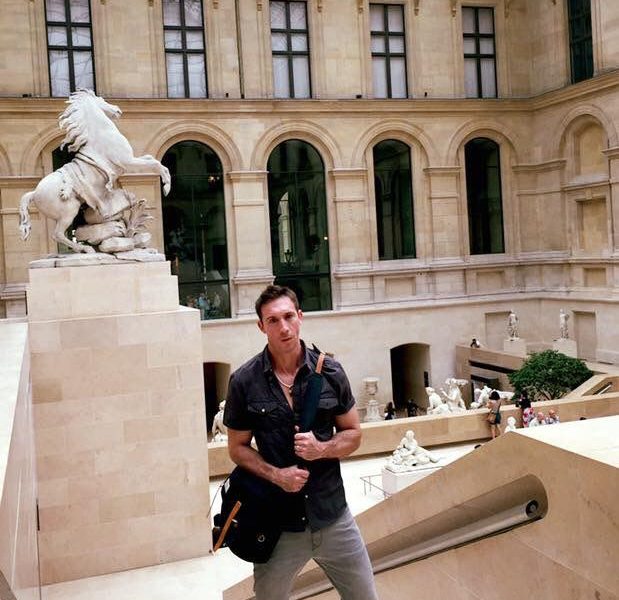 Today we'd like to introduce you to Dr. Joseph Krupnick.
So, before we jump into specific questions about the business, why don't you give us some details about you and your story.
I came to tutoring somewhat by accident. When I graduated from college, I started working for Kaplan because I needed something that would tide me over before graduate school and that would also allow enough flex time for me to take care of my father–who, in 2001-2003, was dying of Lou Gehrig's Disease. In the subsequent years, I found myself loving tutoring and mentoring students more and more; by the time I was halfway through a Ph.D. program in Sociology, I basically realized I didn't want to be an academic and that I wanted to come back to test prep and tutoring full-time.
As much as I enjoyed academic research, I came to discover that the activity I love most–the excitement of teaching and connecting with students–was not only de-emphasized but actually disdained by most people in academia. So after getting three degrees from Harvard, and not wanting to be an academic, I came back to Chicago and got back to tutoring kids full-time.
For a while, I was getting students by word of mouth and referrals, but last year my beautiful and brilliant wife, Emily Krupnick, had a great idea: why not turn this small and solo practice into a larger prep program that would take students through the entire college application process? So Emily and I created a Facebook page, a website, we got an office space, and we started hiring the smartest people we could find–who could not only tutor for coursework and test prep but also had the patience, empathy, and energy that's so important when you're working with high school students.
The last year has been an exciting time for us. In addition to working with our star tutors, we've hired some research and tech people who run data analysis on the ACT and SAT and come up with analytics and algorithms to crack the tests. The tech stuff is a bit over my head, but they've got me convinced that we can break down these exams into a few simple rules and formulas.
Just in the last few months, we have also expanded our team to include superstar tutors Marcy Frazier and David Torres. Marcy and Dave have a combined 25 years of ACT/SAT coaching experience, BAs, and MAs from University of Virginia and Northwestern (respectively), and have published questions for prominent test-prep publishers like Barron's. And, my wife, Emily, continues to help with management, input, and overall organization.
Great, so let's dig a little deeper into the story – has it been an easy path overall and if not, what were the challenges you've had to overcome?
The biggest obstacles and challenges have been keeping up with the rising demand for prep services. Test prep and college prep are exploding these days, in no small part because the college application process has become so much more competitive. When I was applying to college in 1996, Harvard's admission rate was about 10%. University of Chicago and Northwestern hovered around 50%. Now only 5% of Harvard's applicants get in, and the figures for U of C and Northwestern are like 8% and 11%, respectively. Does that mean it's gotten twice as hard to get into Harvard and as five times as hard to get into U of C and Northwestern? Probably not quite, but The Common App and the explosion of international students have certainly widened the pool. And kids these days are basically being forced to work around the clock on homework, extracurricular activities, ACT/SAT prep, the list goes on. It's just gotten so crazy that it's hard to find the time for kids to just be kids.
One of the challenges for us–especially as a tutoring and test-prep service–is to make sure we don't contribute more stress to students' lives. That is why we spend so much of our energy on helping kids manage their anxiety and even making the process fun. All of us are very youthful and energetic and super understanding and attuned to the students we work with.
Alright – so let's talk business. Tell us about The Krupnick Approach – what should we know?
At the Krupnick Approach, we help students navigate the increasingly daunting high-school-to-college transition process by supporting with ACT/SAT test prep, high school coursework support, college applications, and college essays. We have the best ACT/SAT track record of any test-prep service in Chicago, averaging 7+ points over 4 months of prep on the ACT and 300 points over the same timeframe on the SAT. I have my BA, MA, and Ph.D. from Harvard and have been doing test prep and college-application assistance for more than 15 years. We are rapidly expanding our team and have recently hired some star tutors. Everyone who works for us has at least 10 years of experience working on college prep, and we only hire test prep tutors who score in the 99% on the SAT and ACT.
What distinguishes us from other services is our experience, our systematic approach, our strategies, and our absolute commitment to the individual needs of our students. We love what we do. For us, the test prep process is fun, and we turn it into a game. We do everything we can to reduce the anxiety and make prep something students can actually look forward to.
Based on actual ACT/SAT exams, we have constructed proprietary test prep strategies, running data analysis to extract patterns in question categories, answers, and common traps. English questions, for example, fall into six categories and for each category, there is a systematic approach that will get you the right answer. You don't need to know all the rules of grammar; for example, there are only three situations where you would need to use a comma, and we get you there quickly. Our Math, Reading, and Science approaches are similar. On Reading, we can often get the right answer without even reading the passage; the words in the question sometimes give it away. Our strategies are also very attuned to pacing and stamina. The vast majority of our students–*especially* students who come in with high baseline scores–have trouble with time on Reading and Science. Our strategies are designed to help students speed up the process by selectively attending to information that's important and ruling out the information that isn't.
Our process is data-tested and scientific, but we get the results we do by focusing on the individual needs of the student. Sometimes we try one approach and switch to another; the main thing for us is that we are always listening, responding, and customizing our data-tested strategies to meet the individual needs of all of our students. ACT/SAT prep is a team effort, and we work together to build rapport and get the results we're looking for.
In addition to ACT/SAT work, we also specialize in AP/Subject-exam prep, coursework coaching, and college advisory consultation. We take many students through the entire college process, from college selection to test prep and from coursework assistance to the college essay.
And some words about our team:
Emily Krupnick brings 15 years of experience in Education to the Krupnick Approach Team. With Master's Degrees in school social work and administrative leadership, Emily is a school clinician by trade. Emily offers a rare combination of educational leadership expertise and a deep understanding of the day-to-day complexities of the high-school experience. Emily also specializes in organizational support and time management strategies—skills Emily picked up as a scholarship Division-1, collegiate athlete balancing the demands of sports and school.
David Torres has tutored students in Mathematics and Science for 7 years and has a consistent record of improving standardized scores and elucidating topics in the high school curriculum and college-level courses. He specialized in Probability and Stochastic processes during his Mathematics B.A. at Northwestern (and a BA in Economics), and currently is completing his M.S. in Computer Science at Northwestern. His areas of expertise for standardized tests include: ACT Math section, ACT Science, SAT Math, SSAT Math, and GRE/GMAT Quantitative. Since the high school curriculum in math and science varies in both material and difficulty, his well-rounded skills can address a variety of students with a range of weaknesses/strengths. His experience in working with students with attention deficiencies, behavioral issues, and learning disabilities makes him a good fit with any student.
David tutors up to the AP level in the Math and Sciences program for high school including but not limited to: Calculus, Chemistry, Physics, Economics, Statistics and the lower level math topics (Algebra, Geometry, Pre-Calc, etc). He has also tutored college level Economics, Calculus, Chemistry and Computer Science. His ability to mold their mathematical sense improves grades, understanding, and confidence for future success in a STEM orientated college career. His students have consistently been accepted to University of Illinois Engineering, MIT, University of Chicago, and the University of Michigan Engineering. He enjoys seeing his students succeed, but most importantly he understands the satisfaction all the parties enjoy by accomplishing goals through work ending in comprehension. One of the reasons he continues to enjoy the work of helping students is his deep appreciation for the growth that is obvious to all in perhaps the most challenging subjects students encounter in their academic career.
Marcy Frazier has coached hundreds of students to higher scores, better grades, and greater confidence on college entrance exams and academic assignments. Her areas of expertise include rapid reading techniques, analytical reading and writing strategies, and college essay guidance. Having created PSAT and ACT test materials and four soon-to-be-published "12" ACT essays, Marcy knows every nuance of the SAT/ACT and designs a customized study plan to accommodate both the strengths of and challenges faced by, each client. With 15 years' prep experience at all levels and in a variety of formats, from one-on-one to small group and classes up to 25, she has a proven record of guiding her students to admittance to their first-choice schools.
And Marcy understands the rigors of college-level work. As an undergraduate, she studied Architecture and Architectural History at the University of Virginia. She then moved to Chicago to work in a small design firm and later earned an M.A. in English literature from U.I.C. while also teaching freshman composition classes. At Columbia College, she taught composition and literature courses, provided help with student papers in the Writing Center, and enrolled in creative writing courses with several renowned Writing Workshop professors. Her work teaching students at Latin School of Chicago and Saint Ignatius College Prep has given her an insider's perspective on the demands of the city's top schools. She has a reputation for motivating and challenging her students to go beyond their own expectations. Inspired by the belief that even the most competitive school lies within every determined students' reach, she created and taught summer writing seminars and test prep courses for the University of Chicago Collegiate Scholars Program where she also served on several admissions teams. Over the years, her students have gained admittance to top-tier schools, including the University of Chicago, Brown University, and Stanford University.
Marcy's approach focuses on the many ways in which test prepping translates into better college preparedness. She's thrilled when her students begin to "get" the fundamentals that will make their college experience so much more meaningful, as when they see the value of establishing a purpose for reading for every text they encounter. And she delights in the moments when her students bask in that renewed sense of confidence that accompanies higher grades and better scores. How inspiring (and fun) to challenge clients to go beyond what they think they can do as they better tailor so the strategy to the situation — on the test, in the paper, and in life — and build firm foundations for future academic and career-related pursuits.
Is there a characteristic or quality that you feel is essential to success?
-Persistence
-Empathy
-Smarts
-Keeping a long-term perspective
-Patience
-Resilience
-Keeping our sense of humor
-Down-to-earth
-Flexible
Contact Info:
Address: 555 W. Kinzie St. Chicago, IL 60654
Website: http://krupnickapproach.com/
Phone: 3125603941
Email: joekrupnick@gmail.com
Instagram: Instagram: thekrupnickapproach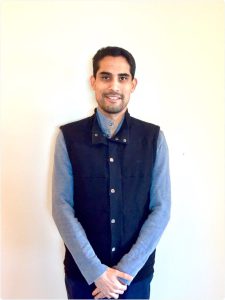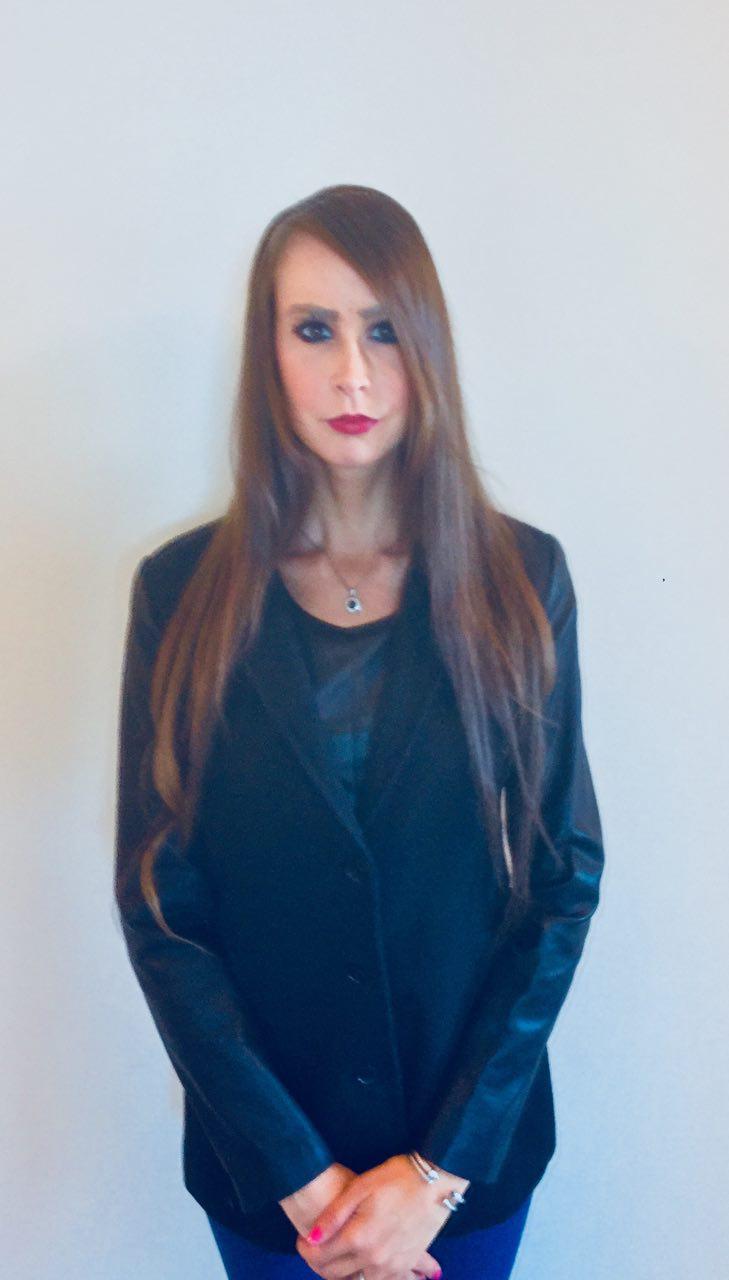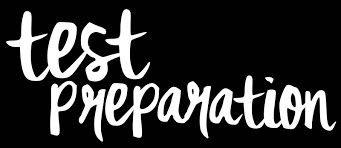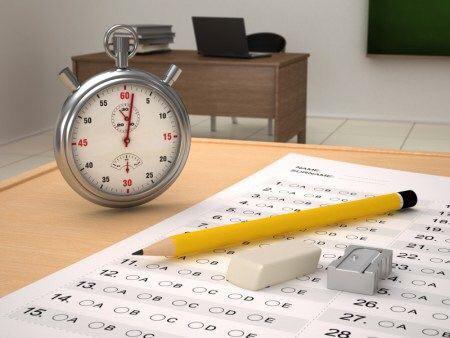 Getting in touch: VoyageChicago is built on recommendations from the community; it's how we uncover hidden gems, so if you know someone who deserves recognition please let us know here.