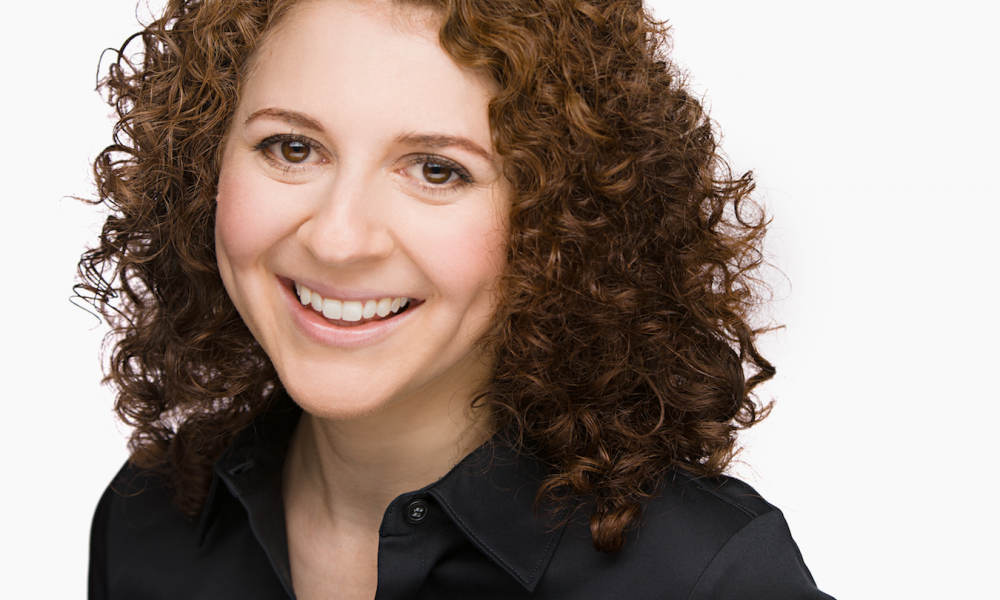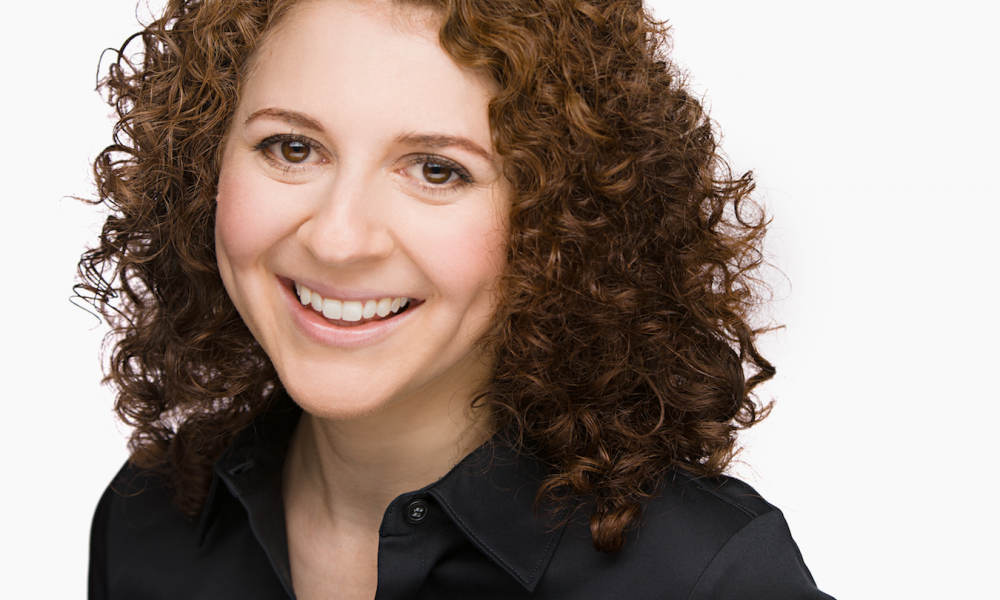 Today we'd like to introduce you to Dr. Brittany Lakin-Starr.
Dr. Lakin-Starr, let's start with your story. We'd love to hear how you got started and how the journey has been so far.
Theater and Psychology were always two important parts of my life. When college came to an end, and I started a Clinical Psychology Ph.D. program, theatre, unfortunately, fell to the back burner. There just wasn't time with all of my classes, practicum placements, teaching, and research to be on the stage, but I always felt its absence. It wasn't until the predoctoral internship year that I learned there was a way to combine my two passions. I was at the Indiana University School of Medicine's Psychology Internship Program when I attended a didactic on psychodrama and was blown away. Psychodrama is an expressive arts therapy that uses guided dramatic action to create meaningful change. Psychodrama, sociometry (the connections among people), and group therapy were developed in the 1920's by Dr. Jacob Moreno. Psychodrama helps people gain clarity and insight into problems by allowing them to examine them in the "here and now." It helps people let go of old roles and try on new and more fulfilling ways of being with themselves and others.
In the didactic, I was the protagonist and had the opportunity to have a conversation with my critical voice (played by another intern). I got to talk to my critical part and tell it how it affected me and then I reversed roles with that critical part and spoke from that role. Although I had learned about several different types of therapies in graduate school, until that moment, I had never seen or experienced a therapeutic technique as powerful as psychodrama.
After I graduated with my doctorate degree, I was eager to learn more about this powerful method that used theater – instead of talking about problems they were put on the stage. I soon began my six -year journey studying Psychodrama, eventually becoming certified in 2016. In 2012, while I was working at Illinois Masonic Medical Center, I started a psychodrama program leading therapy groups for both high functioning adults and for those with more chronic mental illness. In 2017, my colleague, Dr. Jodie Goldberg, and I left the medical center and opened our own therapy practice, the Chicago Center for Growth and Change. I am one of a few clinicians in Chicago who offer Psychodrama treatment.
As I saw firsthand and heard from patients how powerful this method was for them, I decided I not only wanted to help people heal through psychodrama, I also wanted to train other therapists in how to use it. In 2016, I created the Chicago Center for Psychodrama, a training center for psychologists, social workers, psychiatrists, mental health professionals, and graduate students. Currently, I travel around Chicago and the surrounding suburbs leading trainings at different medical centers, schools, and drama therapy programs.
Has it been a smooth road?
The first struggle I often encounter is the reaction to the name psychodrama, as it can sound scary to some people. People often think of the shower scene in the Alfred Hitchcock movie Psycho. Yet, when we really look at its roots, the word is quite beautiful. Psychodrama comes from the Greek word for soul, so it is the drama or story of one's soul. Another struggle is that when I first introduce mental health professionals to the method, they can be skeptical because unfortunately many have not heard about psychodrama in their programs of study. This is because Psychodrama had its heyday before the onset of manualized treatments (i.e., those that were easily researched in a lab like Cognitive Behavioral Therapy (CBT) and required less time to learn- (psychodrama requires a minimum of 680 training hours for certification). Further, because it is an experiential method, it requires an openness and ability to look within, as people learn how to use psychodrama by experiencing it for themselves.
So let's switch gears a bit and go into the Chicago Center for Psychodrama story. Tell us more about the business.
The Chicago Center for Psychodrama is a training center for psychologists, social workers, psychiatrists, mental health professionals, and graduate students to learn about psychodrama. Additionally, outside of mental health professionals, lawyers, teachers, and actors can also benefit from psychodrama training.
Currently, I offer one and two-day weekend trainings throughout the Chicagoland area. Trainings happen in a group setting and while participants learn how to use and apply psychodrama skills in their professional roles, they also learn a lot about themselves and often find some unexpected healing along the way. Specifically, for clinicians, psychodrama teaches skills to help patients work through problems at a deeper level, gain an increased understanding of core issues, become "unstuck", learn new coping strategies, and create lasting change.
Unfortunately, there are not many psychodrama training centers located in Illinois, causing people to travel to the East and West Coasts to obtain training hours. I am proud to be able to offer this specialized training in the Chicagoland area, often right where people work. Something that sets us apart is our enthusiasm and passion for showing people how to use theater and the expressive arts for creating lasting change. By combining psychology and theater we can reach people in a new way, help them feel more connected and less alone, and be more spontaneous and creative. I am proud that I found a path that taps into my own creativity, allowing me to combine my two passions (psychology and theater) while helping others grow. And I am most proud when I look back 6 years ago and remember announcing my very first Psychodrama group thinking, "Will anyone want to come?" to now having led over three hundred psychodrama therapy groups and introducing it to about two hundred mental health professionals and students all over Chicagoland.
How do you think the industry will change over the next decade?
Hopefully, in the next ten years, Chicago will have many certified psychodramatists providing creative approaches to healing, and when people hear the word psychodrama, it will be familiar to them.
Contact Info: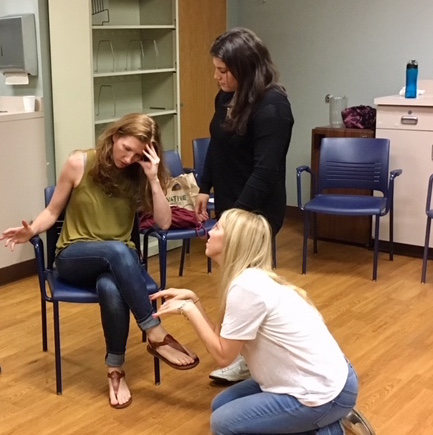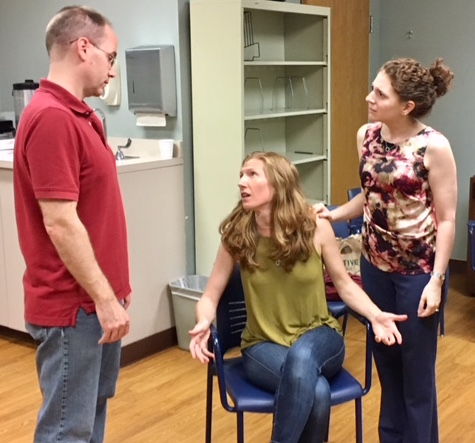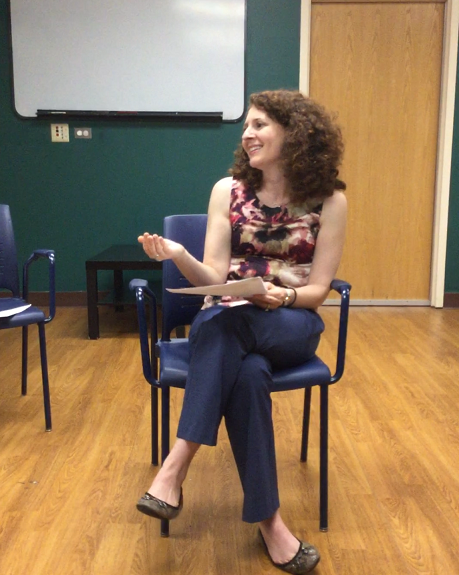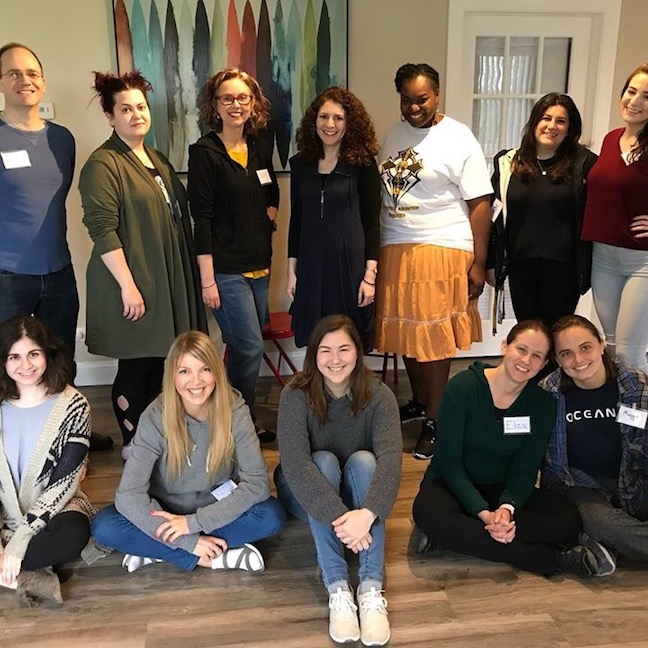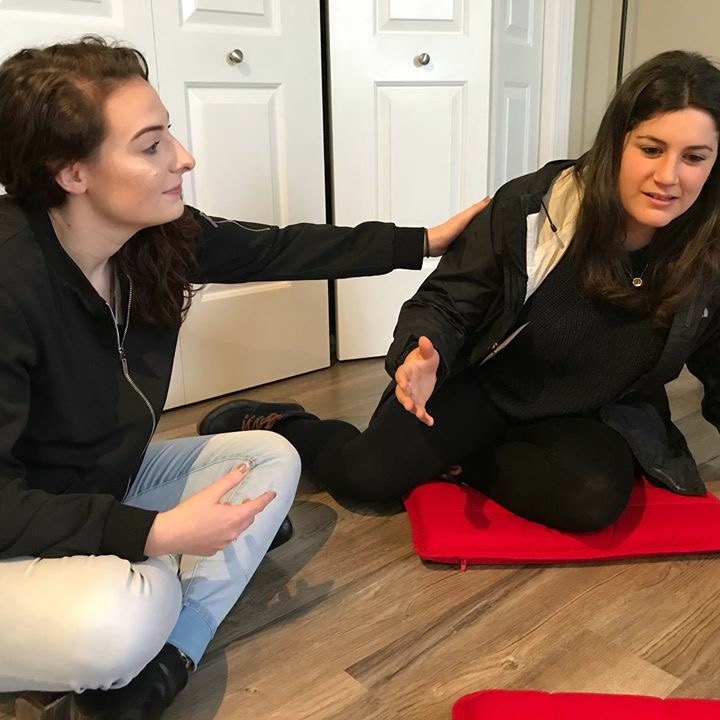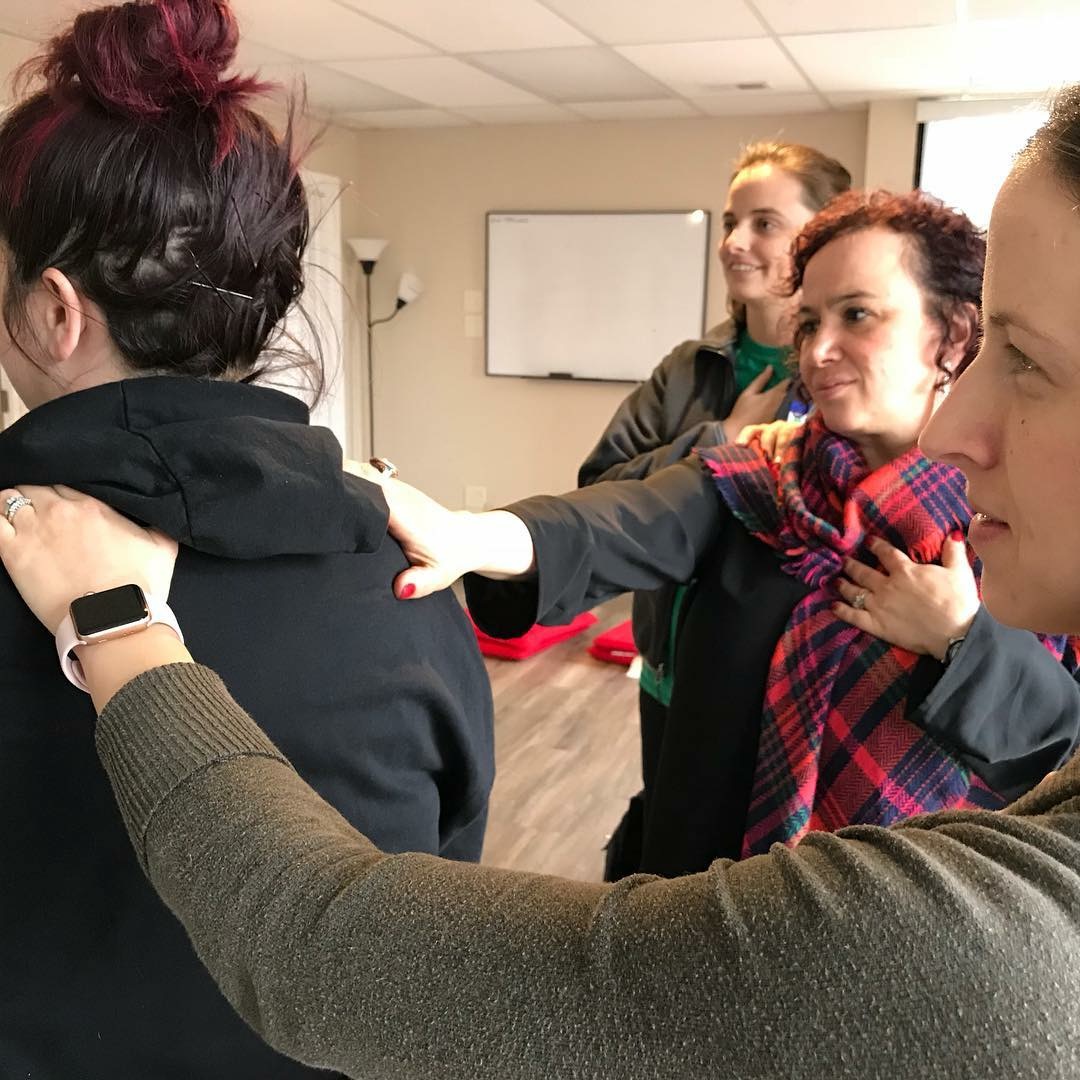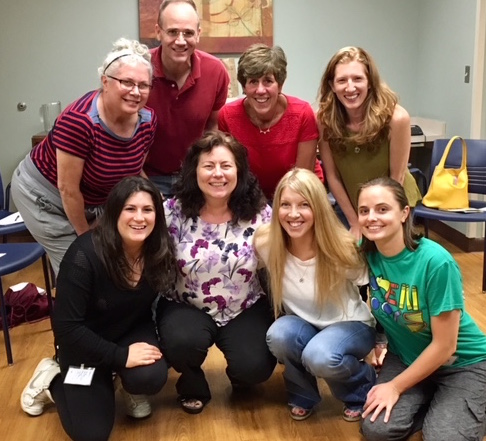 Getting in touch: VoyageChicago is built on recommendations from the community; it's how we uncover hidden gems, so if you know someone who deserves recognition please let us know here.