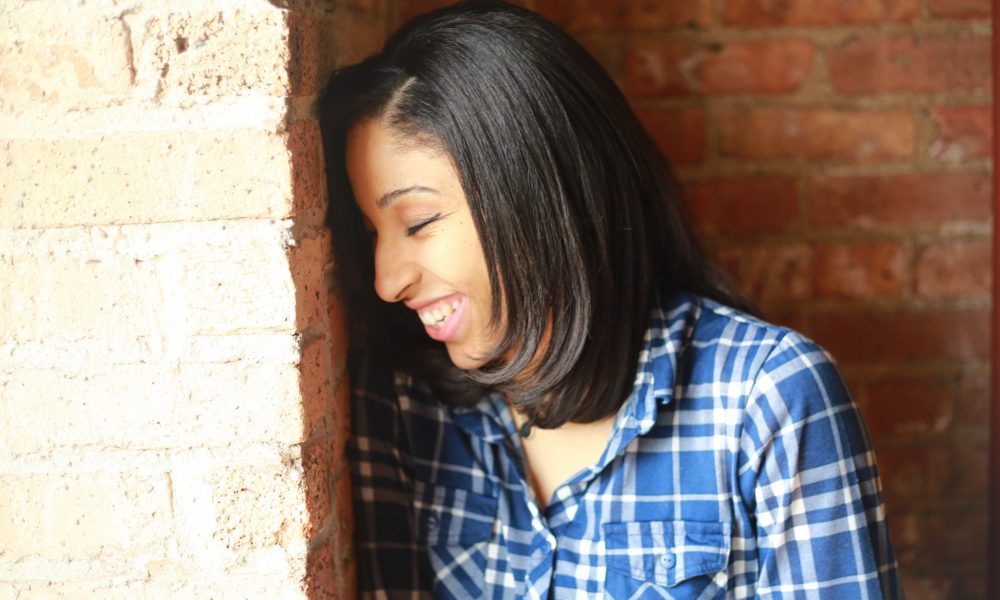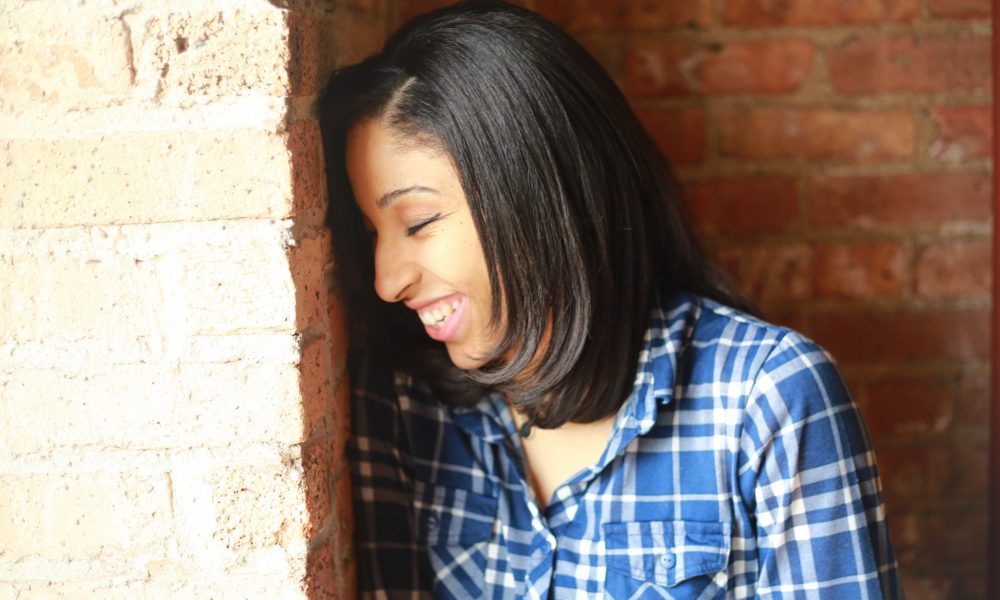 Today we'd like to introduce you to Destine Young.
Thanks for sharing your story with us Destine. So, let's start at the beginning and we can move on from there.
Since I was about seven years old, I was always involved with some form of movement whether it was dance or sports. Transitioning from high school to college, I had no intentions of pursuing dance as a career as I already decided that basketball would be my thing. Moving forward to attending Columbia College Chicago which was not even listed in my top five since they didn't have a basketball team I began my studies in Broadcast Journalism. After two semesters in, I realized that my passion for writing was not being fulfilled in this particular area of study. All the while, I had been introduced to an African dance class happening over in the dance center that decided to attend one day. Well, at this very moment, I had tapped into another realm of movement. It was liberating, exciting and rejuvenating all at once.
Towards the end of the semester, I thought I'd give dance a real chance by taking it up as a Minor. Progressing through the program quicker than I anticipated I realized that this was where I was supposed to be all along. Midway through my Sophomore year, I chose to switch my Major to Dance. This was the best decision I had ever made in my life. Dance was more than movement and expression. For me, it provided the opportunity and space for new realms of thinking. Growing in my studies, I realized very early that I wanted to teach and create work more than I wanted to perform. I also knew that I wanted to have my own company one day. Fast forwarding to my senior year is where I had created my very first work on my own. The feelings I experienced from watching my work on the stage were filled with joy, relief, satisfaction and I knew that this was just the beginning. Dance has become my way of, releasing, expression, communicating, healing and surviving each spiritually, physically, mentally and emotionally. From the moment I graduated to now, I have no regrets. I am very proud of my accomplishments as I am currently a professional dancer with a professional touring company, Red Clay Dance Company as well as the Artistic Director of Ground Rhythm Dance Project. Starting this company has been the most challenging thing I've ever done. Although, each day, I surprise myself by taking risks and chasing my dreams fearlessly. Carrying out a vision takes a ton hard-work, patience, knowledge, commitment, devotion and so much more.
Growing up on the West-Side of Chicago in K-town, I never would have imagined that I would be an entrepreneur or that I could have the power to create change in my community. I give thanks to my creator God for choosing me to do this work even when I felt like a failure. As a wife, mother and professional dance artist I have learned that in this life the only thing that can stop you from becoming all that you aspire to be is YOU. Also, having a warm, loving support group of family, friends, and mentors always helps. As long as I have breath, I live to pour and I am grateful for every opportunity I have to inspires greatness in the lives of others.
Has it been a smooth road?
Throughout my journey as a professional dancer, teaching artists, and Artistic Director I have faced many challenges. Whether it was moving from one company to the next trying to find myself as an artist or teaching all over the city of Chicago just to make ends meet financially, the road was tough. For me, there was always a fine line between teaching to make money and teaching to leverage my experience or figure out what style I enjoyed teaching the most. Sometimes it's easy to get lost in the money that comes with teaching so I try to stay focused on making each opportunity its own unique experience. Overall, through my experiences as both a professional dancer and teaching artists I learned a lot about myself as a person and my body which has has a helped shape who I have become. My role as Artistic Director of the past year has also been a great challenge. I can honestly say I have pushed myself beyond limits that have caused me to escape from my comfort zone. The feeling of witnessing your vision come to life is truly fulfilling and lets me know that there is so much work to be done before I leave this earth. No matter how difficult or challenging the process of running a company may be, I know that one day, it'll all pay off and lives will be changed. I care very deeply about helping people realize their full potential and learn to walk in it.
We'd love to hear more about your company.
My company, Ground Rhythm Dance Project is committed to providing high-quality arts to the city of Chicago with a specific interest in mental health and wellness in the black community. What sets us apart from others is our methodological approach to movement which creates a space for people to discover and create new modes of learning, understanding, activating and healing for the body, mind, and spirit.
The Ground Rhythm Method:
Our artistic methodology and practices render a unique approach to generating movement. The Ground Rhythm Method introduces a movement hybrid that is influenced by martial arts, urban and contemporary dance vocabulary while highlighting the use of rhythmic variation, somatic breath techniques, partnering. improvisation, and decision-making.
Founded in 2016 by Artistic Director Destine Young, Ground Rhythm Dance Project produces work heavily grounded in the values & cultures of the urban dance community. As we strive to diversify the aesthetics of what modern contemporary dance is known to be, our vocabulary is not limited to the artistic values of any one style; however, it largely embraces the cultural and physical aesthetics of Hip-hop, Martial Arts, and Contemporary dance.
As a company, we are most proud of our continuous efforts to offer support and acknowledge all communities dealing with mental health and wellness, using The Ground Rhythm Method as a form of movement therapy. Moreover, we hope to focus primarily on mental health in black communities through our engagement with the Austin community located on the West-side of Chicago and provide spaces for restoration and healing. We are currently creating a live version of our latest film "Torque"- The Body Survives which premiered last fall that speaks about these issues through dance.
Is our city a good place to do what you do?
Yes, I love Chicago and I am very loyal to my city. This is a place that I believe anyone with the right amount of drive, passion, and dedication can start a business here. Although our city can be very challenging you can make it. It's good to have people holding you accountable and making sure you are heading towards greatness. Although I do feel there could be more ways as a city we can support each other as Creatives both inside and outside of the arts without feeling like our little segregated communities are being invaded.
Contact Info: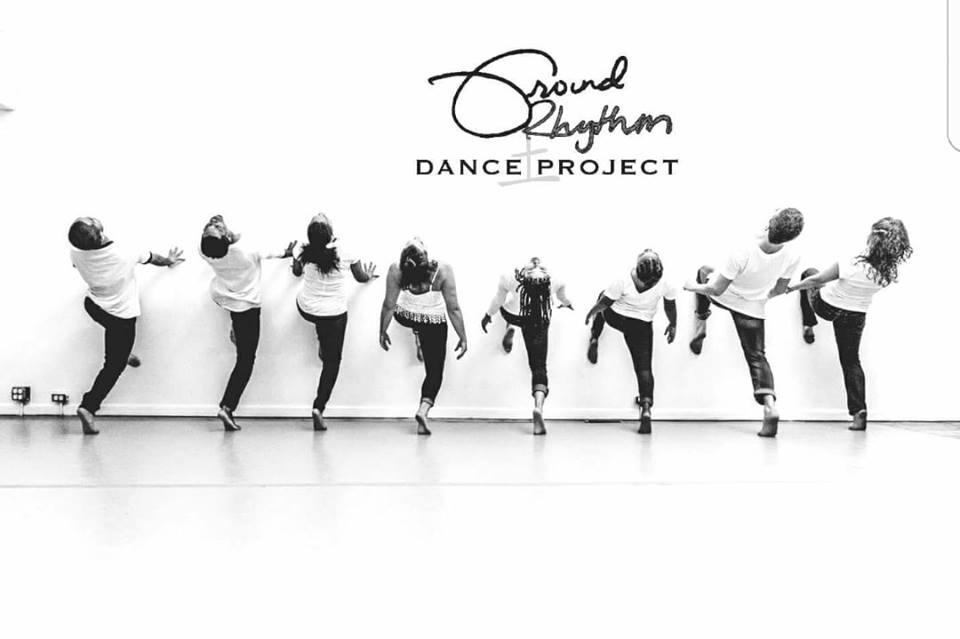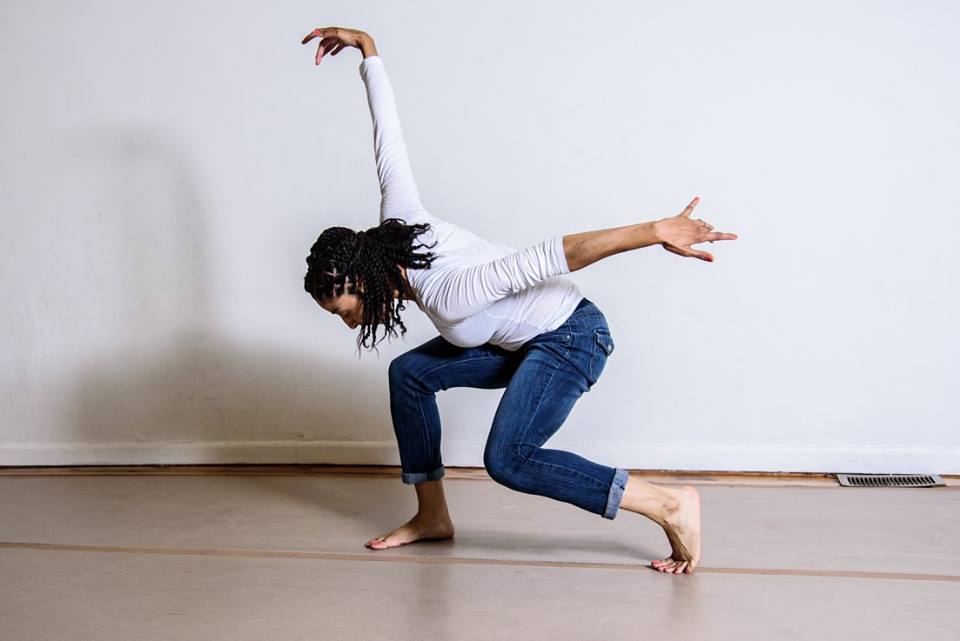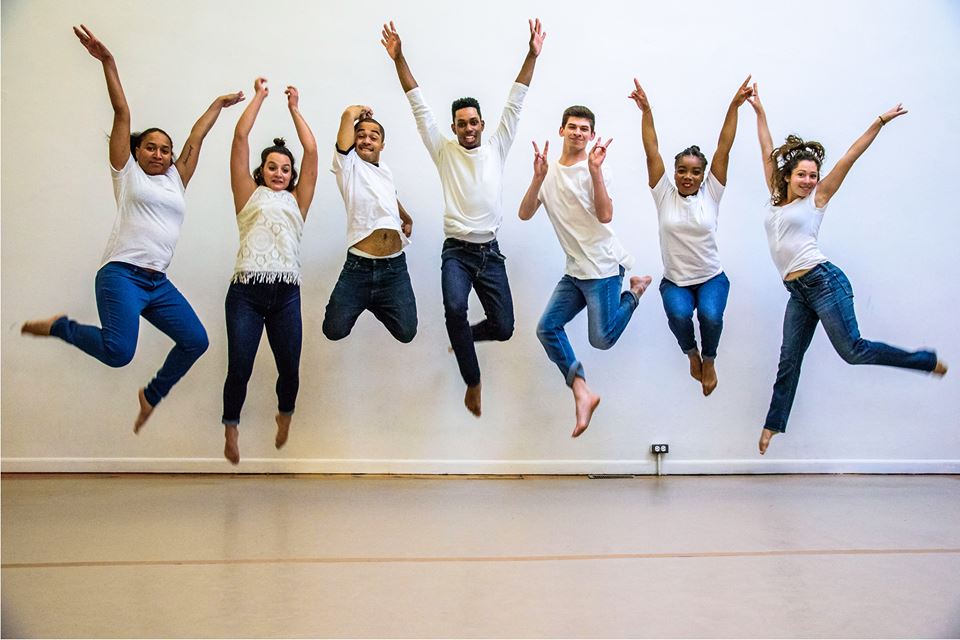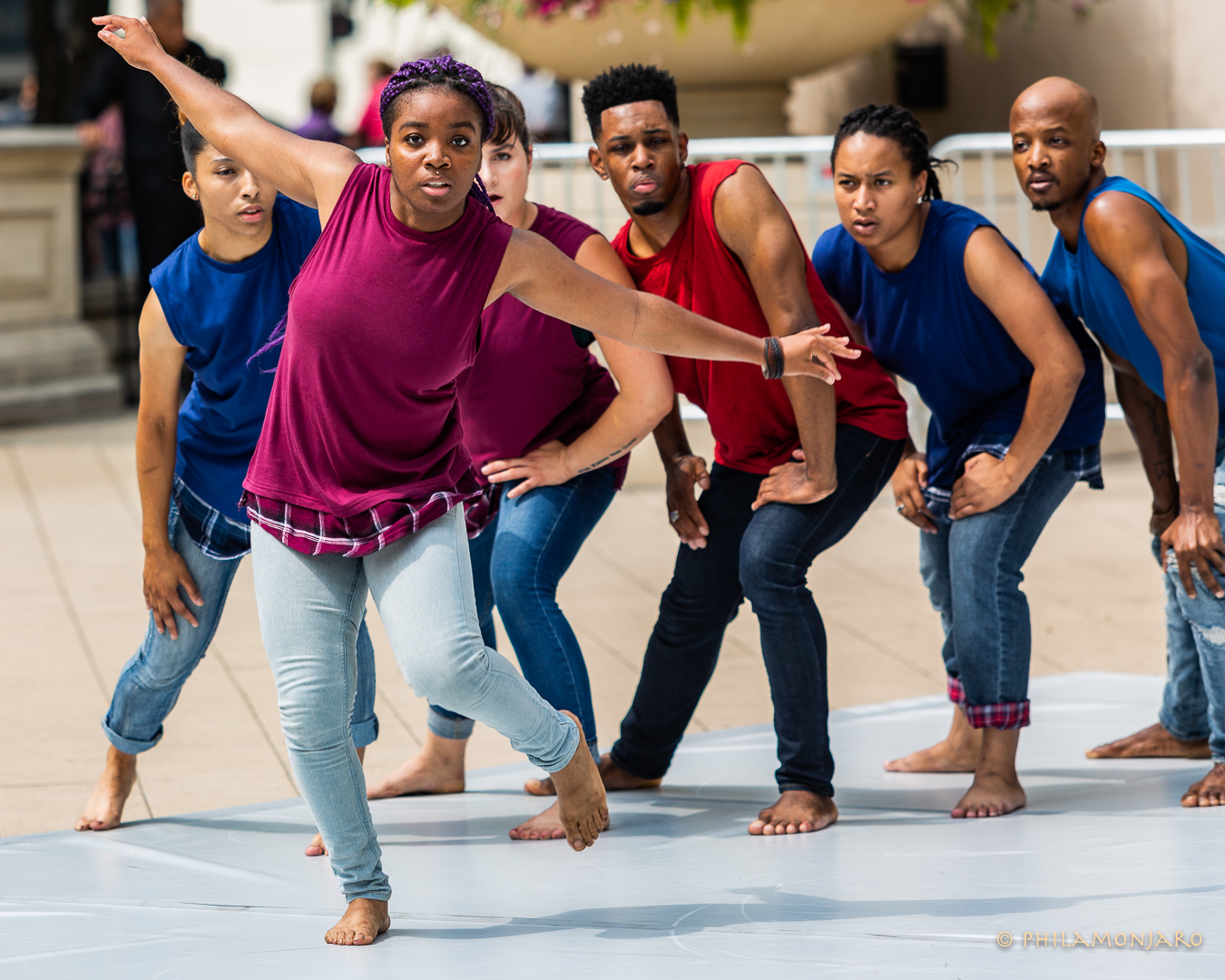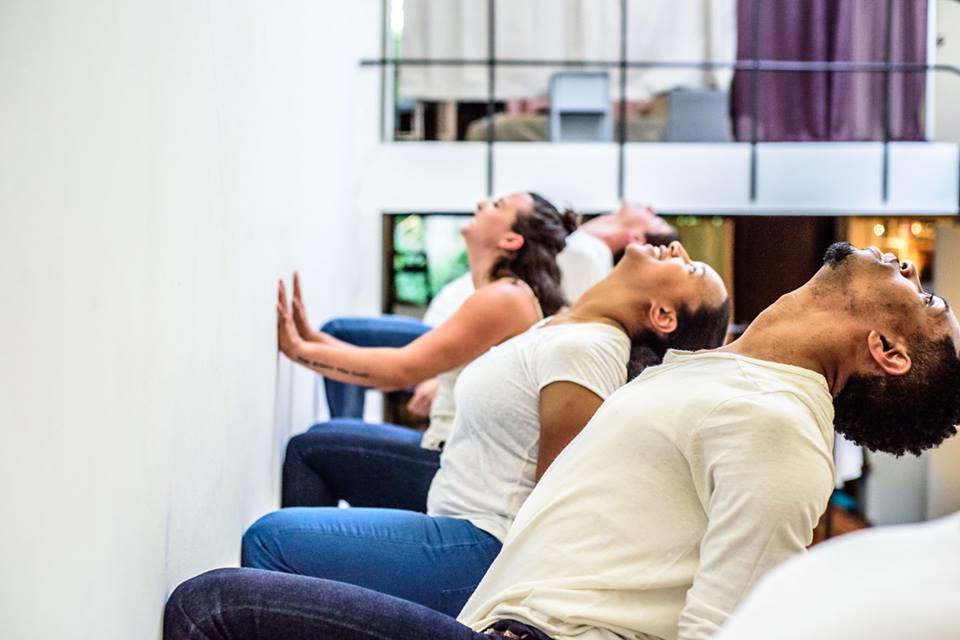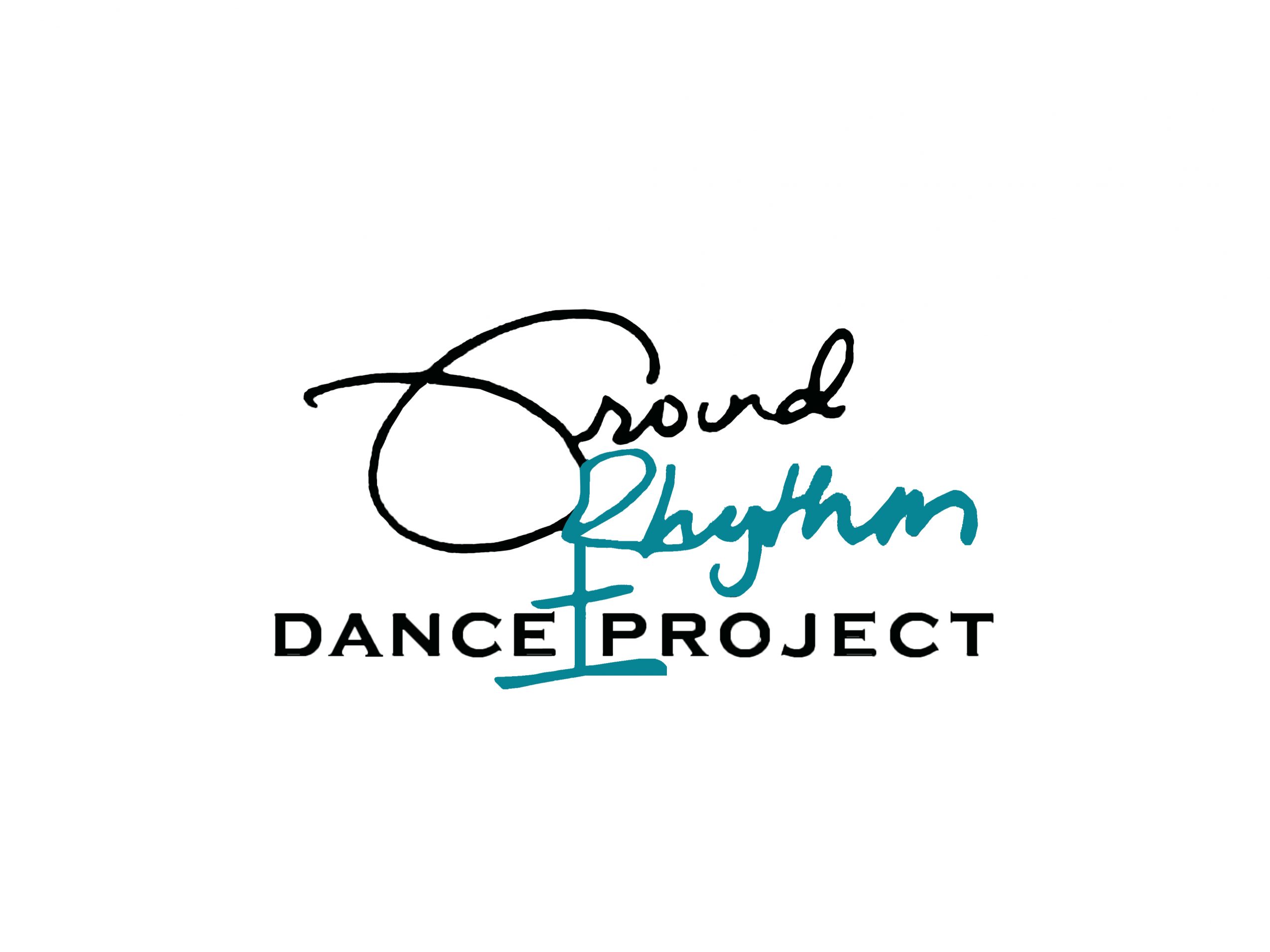 Image Credit:
Eddy Williams, Genotype Media and Photographer Philamonjaro
Getting in touch: VoyageChicago is built on recommendations from the community; it's how we uncover hidden gems, so if you know someone who deserves recognition please let us know here.