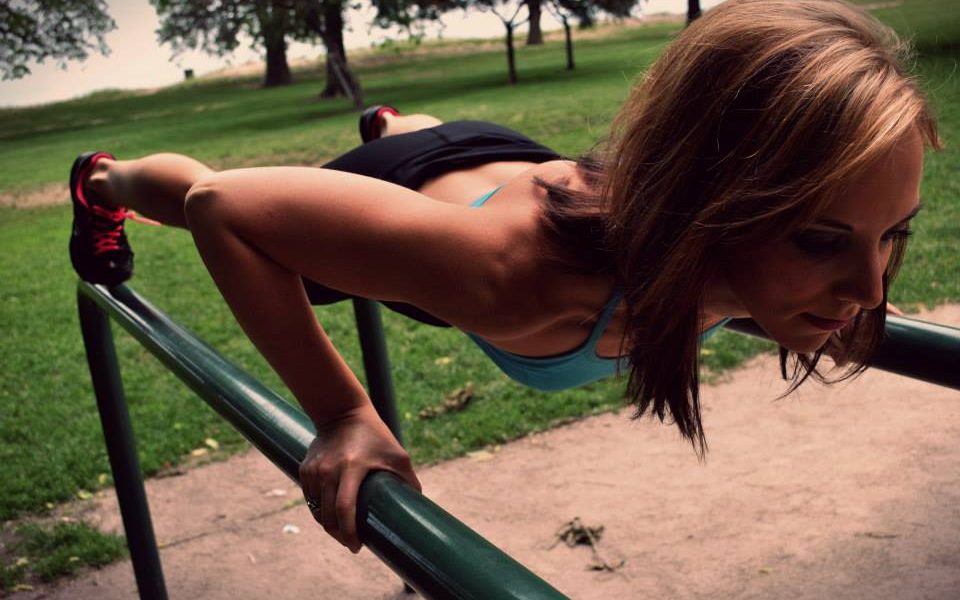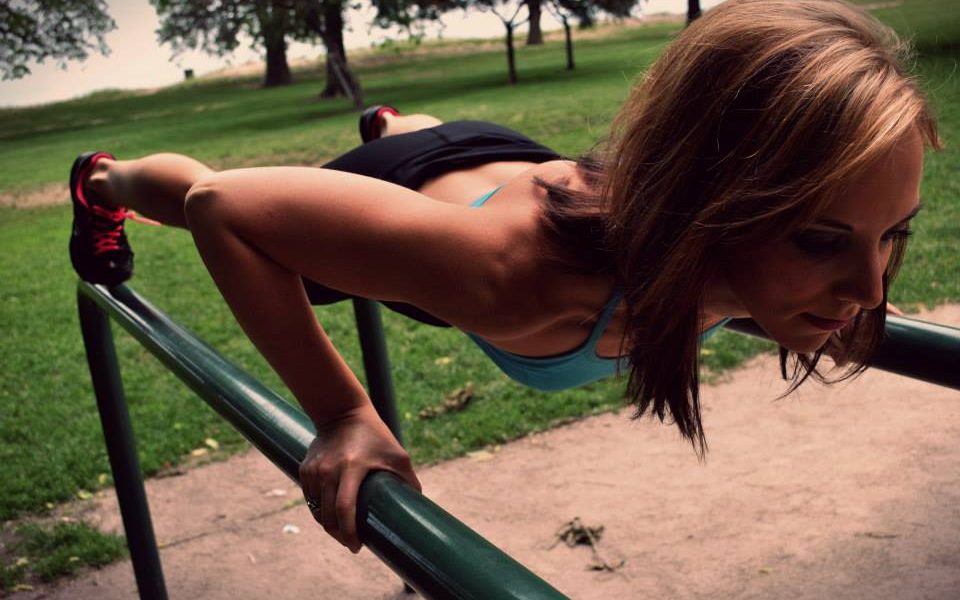 CW Physique was founded in 2012 because founder, Cristina Panagopoulos wanted something more than cookie-cutter "fitness." Today we'd like to introduce you to Cristina.
Cristina, please share your story with us. How did you get to where you are today?
I have been working in the fitness industry for 11 years now and have watched it grow tremendously. I had worked in various corporate gyms after graduating from the University of Illinois. I was the top performer at all companies that I worked for as well. I was working extremely hard trying to grow someone else's company and I knew deep down that it wasn't what I wanted. I knew I wanted to be using all this energy into growing my OWN company. I was also aware that I didn't know enough to be on my own yet, so I would stay up countless nights researching, reading books, doing interviews with other gym owners and so on. I had to build up my knowledge and confidence of starting my own company before I pulled the plug. "If you fail to prepare you prepare to fail."
On the evening of February 2nd, 2012 (yes, I remember the date), I decided to quite my last corporate job. I went home sobbing because I thought it was the biggest mistake of my life. The next morning (after barely sleeping), I woke up with determination. Determination to create something bigger and better than ever before. That first month was one of my strongest of the year. Since then, I have grown a lot. I have trainers who work under me now, have 1/2 of my business online, I've been on various radio shows and magazines, have written my own e-cookbook and continue to push myself daily. I still know I have a lot more learning and growing to do, but if we all knew everything, life would be boring.
Has it been a smooth road?
Of course not. It if were smooth, again it would be boring. Struggles I've had in business is that you never know what next month will bring you. It isn't a "salaried" job.
Every month's revenue is never the same. NEVER. I had to figure out ways to grow my business while working at the same time. I spent many hours in front of the computer just trying to figure out how to market, how to do grow social media, how to be "the" trainer to go to and so on. And it STILL isn't easy. As a business owner you wear all the hats. You have to have great customer service, be ahead of your game, and keep track of all your paperwork/revenue and much, much more. Once you get the hang of it though, it gets slightly easier.
So, as you know, we're impressed with CW Physique – tell our readers more, for example what you're most proud of as a company and what sets you apart from others.
CW Physique is an in-home and in-studio personal training and online nutrition consulting company. We offer personal training in Chicago (and some suburbs) at either our main studio in the west loop OR at your home. The nice thing about our services is we can make it convenient for you by coming to you. We also offer online nutrition consulting. Many people want to lose weight but don't know how to do it. Our customized meal plans are geared towards making your metabolism work at its most optimal level while re-teaching your body how to eat. Everyone loves our meal plans because it's structured AND you get to eat a lot of food (good food). Who wouldn't want that? Most clients will pair our nutrition services with personal training.
We don't just offer your average personal training. We specialize in body transformations whether it be for weight loss or bodybuilding, we can take your physique there. We also work with seniors and orthopedic exercise (post rehab work) along with pre and post-natal clients. Again, whatever your goals are, we can help take you there.
Let's touch on your thoughts about our city – what do you like the most and least?
There is always so much to see and do in the city, even if you've lived here your whole life. There are always new restaurants popping up (I try to keep up but it's so hard) and events here and there. It's great, even having a child. I love the summer time because you can go to the lake (even exercise there), go on a boat and see some beautiful architecture and scenery. My least favorite thing about the city is the WINTER. I try to like it, I really do… still working on it though 29 years later…
Pricing:
1 hour personal training session: $100
6 personal training sessions: $95 per hour
12 personal training sessions: $90 per hour
1 month of online nutrition: $200
1 hour partner training session: $60 per person
1/2 hour training session: $60
Contact Info:
Image credits: photo of Christina courtesy of the talented Stephanie Walterman