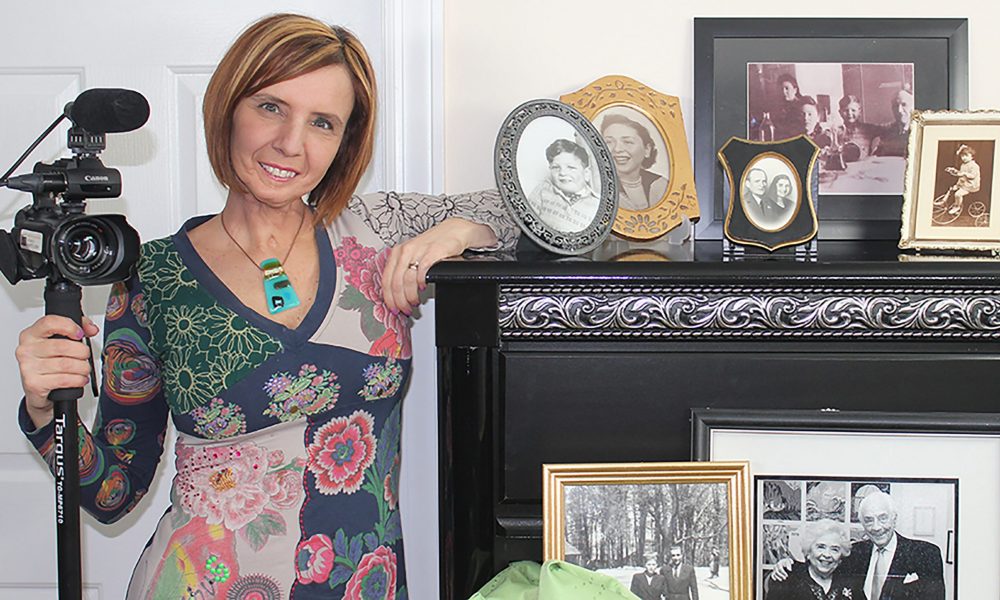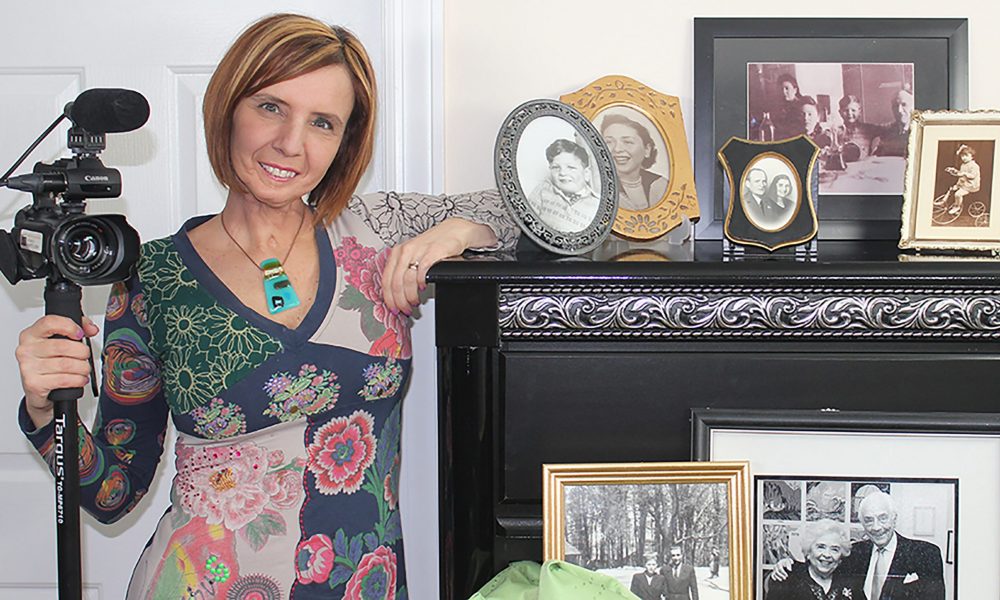 Today we'd like to introduce you to Clara Tomaz.
Clara, let's start with your story. We'd love to hear how you got started and how the journey has been so far.
I was born in a small town in Italy, a few miles from Milan. Our town was famous for Formula One racing – I still remember being in our backyard and hearing the sound of race cars and helicopters flying overhead, bringing celebrities to the race track. While I always thought I would be an artist, the fact that my father was a great (although not well known) painter intimidated me, and my desire to be an artist threw me into conflict with him. So, I started my career as a teacher of English As a Second Language in a high school, while also working to earn a dual bachelor's degree in English and Russian with a minor in Italian, and a teaching certificate.
Four years into my career, a university student came to me to be tutored in English in order to pass his qualification exam for the PhD program in Civil Engineering at the Polytechnic Institute of Milan. His name was Gianluca, and he would become my husband. Yes, I married my student — but we were the same age! And yes, he passed his English test!
Five years later, we were married, and I found myself holding a newborn as we landed at O'Hare Airport in Chicago, where Gianluca was to begin his post-doc position at Northwestern University. I had left my teaching job in Italy and intended to become a lecturer in Italian at Northwestern, after settling in and obtaining a work permit. Although I did receive an offer from the Italian Department in 2005, that dream was never to be, and like a racecar on that track in my hometown, my life turned a corner rapidly.
We're always bombarded by how great it is to pursue your passion, etc. – but we've spoken with enough people to know that it's not always easy. Overall, would you say things have been easy for you?
Being a lecturer in Italian at Northwestern made sense on paper, but in real life, when the lecturer job was offered to me, the timing was off. My work permit was lost in the mail, and suddenly, Gianluca was offered a position as an assistant professor at a university in upstate New York. I was in shock: We were moving again?
Upstate New York is wild and beautiful, and the people are private and not exactly friendly. Still, I wasn't worried: I would soon find a job and build my own community. Again, this turned out to be wishful thinking. Life instead found me standing in a doctor's office, holding a three-year-old boy's hand, and acrobatically juggling his baby brother on my left hip, when I received this diagnosis: I had very aggressive tongue cancer, with a low chance of survival.
Who, me? Is this really happening?
Two years later, I had survived the worst nightmare of all. I lost my tongue to cancer and in the process, lost my ability to speak and eat. Yet, I survived, and eventually I partly regained my abilities through therapy with a speech pathologist, who somehow figured out a way to teach someone with no tongue to speak. My language and teaching career? That was dead. Yes, I was alive, but I was at a dead end. I had survived physically, but now I had to find a way to survive, emotionally.
Sometimes, you can be stronger than life. I was at one of those points when you're left with so much nothingness, that you have the gift of starting from scratch.
Oceans away from my father's influence, I knew that the artistic spirit still resided inside me, yearning to be free. It was time to set myself free and nurture the artist inside.
I was accepted into the MFA program in Electronic Arts at Rensselaer Polytechnic Institute in Upstate New York, where I specialized in video art and improve performance. After the first day, I came home and cried because I couldn't say my own name to the class. Two years later, I confidently presented my thesis to a spectacular theatre full of people.
We'd love to hear more about your business.
Soon, after my graduation with an MFA, we moved back to Chicago, settled our family in Wilmette, and I started my new adventure as a video production artist. In 2012, I started both a nonprofit organization, Media 4 Community, offering free mini-documentaries to organizations fighting poverty, life-threatening diseases, and supporting at-risk youth, and my own business, Make Your Movie inc., which is the only one of the two that have survived to this day! Make Your Movie inc. started as a family storytelling studio focusing on the production of legacy films and bringing movie-making classes for kids to Wilmette's school district as an after-school club.
I'm especially proud of one memorable legacy film that was a documentary for a Deerfield family. It told the story of an elderly Jewish couple from Lincolnwood who, as teenagers in Poland during The Holocaust, were persecuted, managed to escape and moved to the United States as orphans after the end of World War II. The second part of the film involved the next generations recounting how their family history and perception of the world had been affected by their ancestors' experiences and how everyone was ultimately able to find their own peace and joy.
I also became known for those movie-making classes for District 39 in Wilmette, which offer kids the opportunity to produce short movies using stop-motion animation of toys like Lego, Minecraft blocks and mini-figures or drawings. Some classes even involve improv performances, special effects, and filming outside on the playground. My students are really passionate and hardworking! I show them the tools and the possibilities and then offer them artistic freedom to create their own stories and develop their own projects. I treat them like adult artists and they respond at that level. In the end, they always go home with a beautiful DVD containing all movies produced in their class!
In 2014, I started adding a larger variety of projects to my portfolio, especially in the marketing sector. Notably, I created a series of videos for the Wilmette Public Library and an oral history project for the Chicago Institute of Cultural Affairs. For each of them, I strived to create a strong storytelling identity that was in harmony with both their established brand and also their wish for a fresh and creative approach. The Library asked me for a lively hipster feel that would attract more millennials, and I created a mock fairy tale based on a day at the library, which is both poetic and humorous, with patrons as main characters and their hands-on activities and events at the library as main actions and happenings. The final message is that anyone can live happily ever after at the library every day! That video is intended for presentations and special events; from there, I used the same footage to create a shorter version for website use and five very short social media videos for Facebook, Twitter and Instagram. After creating the first three social media videos, I had exhausted most of the available footage, so I got creative and produced what ended up becoming my two favorite videos, imitating the style of viral food recipes and TED talks.
For the oral history project with the Institute of Cultural Affairs (ICA) in Chicago, I conducted 31 interviews with the people involved in human development projects designed to help communities in need around the world in the 70s, 80s, and 90s. I used one of my favorite techniques, the green screen, which enabled me to set each of the subjects in the environment of their story by using original and historical photos from the ICA archives. Settings included decades-old photos from the Kingdom of Samoa, an Australian native settlement, a Japanese fishing village, the Chicago riots and Selma march, and Calcutta's free hospice for the dying and Mother Teresa. These oral history videos were created with the intent of spreading knowledge and awareness about the history of the ICA and for preservation purposes.
What are your plans for the future? What are you looking forward to or planning for? any big changes?
In 2016, I was awarded a grant to tell my own story of cancer and speech impairment by creating an inspirational short film about life with a disability with the stated goal of "turning the perception of disability upside down." It was one of the most challenging and rewarding experiences of my career. Though there are things that I would do differently now, especially at the sound level, I am still very proud of my indie documentary, THE SUN INSIDE, that was released in 2017. My plan for the future is to experiment more with indie films and send my future productions to both local and international festivals. It would be great to be recognized at a higher level, but what really draws me in that direction is the chance to be part of a conversation with the best filmmakers. Cinema is a language and a form of art, and being in the conversation is essential to anybody who is a communicator like me. Cancer took my tongue but not my ideas or my syntax. If I can't pronounce my words, there are still so many layers of inner voice I can still use and manifest through cinema.
I think my next short film will be an experimental production about the death of my mother as a starting point for reflection on how we react to the loss of a parent as adults, what the societal expectations are, and how we fit in them. I see the project as a combination of poetry that I am writing, expressive dance, and colorful fluid animations representing a mix of emotions and memories.
My hope is to be even truer to my inner artist while continuing my great connection and relationship with clients of Make Your Movie Inc., who are looking to integrate the personalized creative storytelling I offer with their brand.
Contact Info: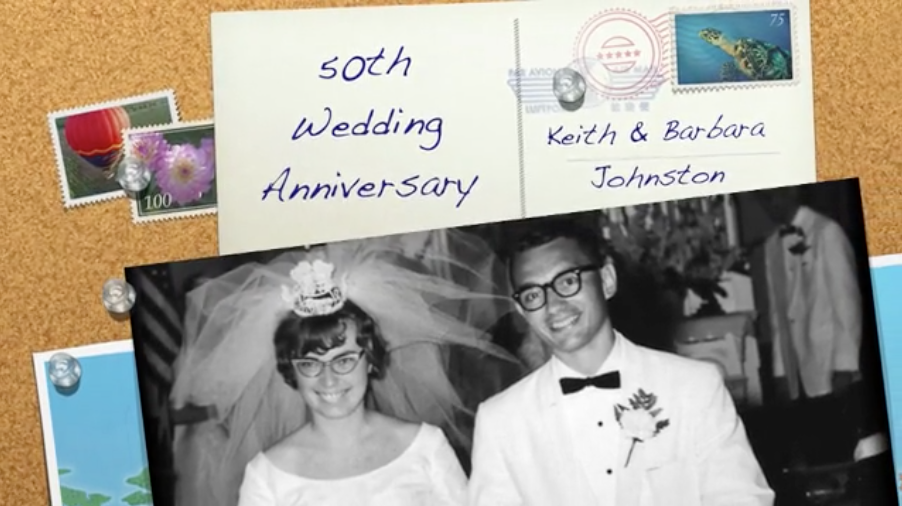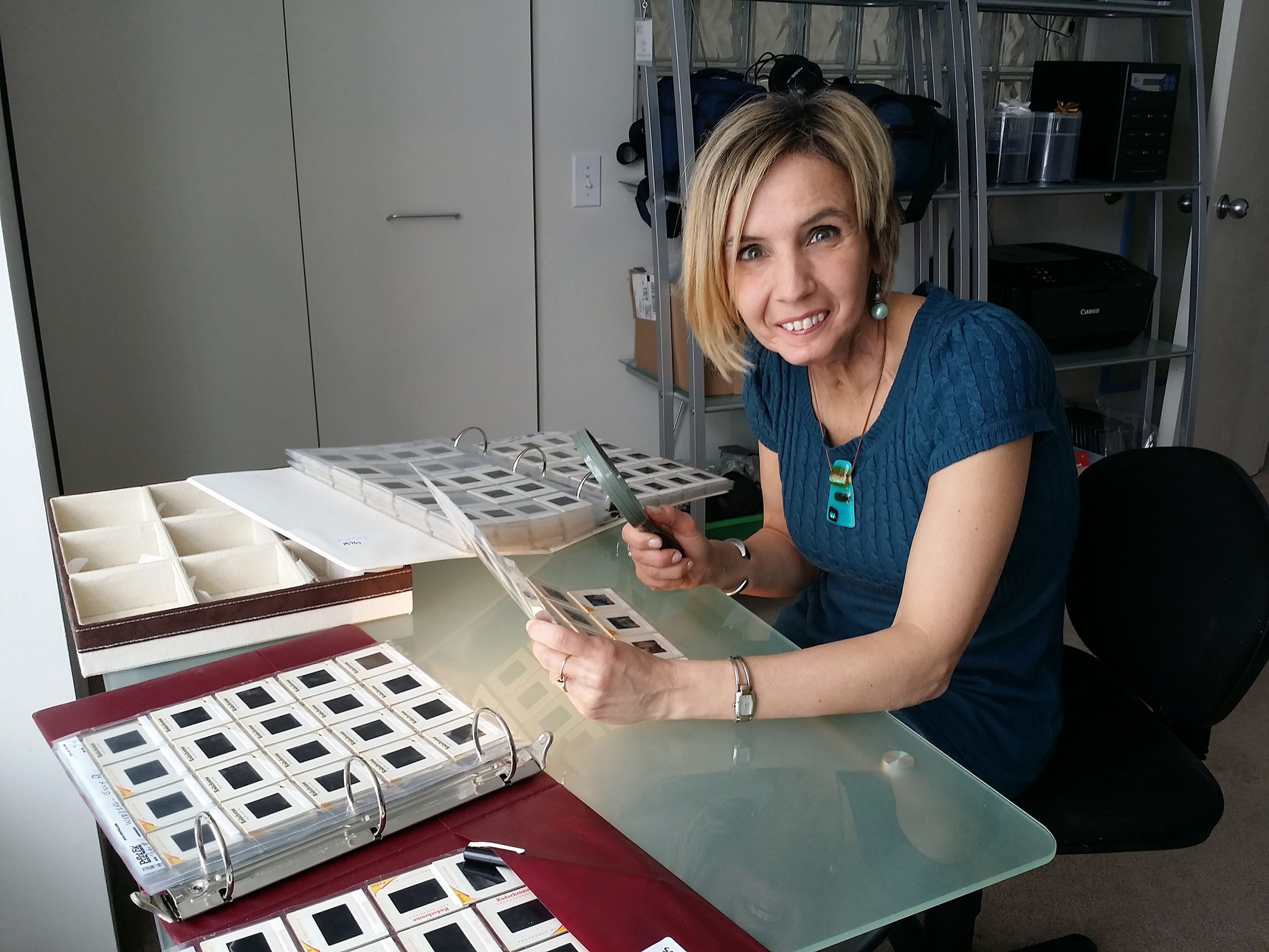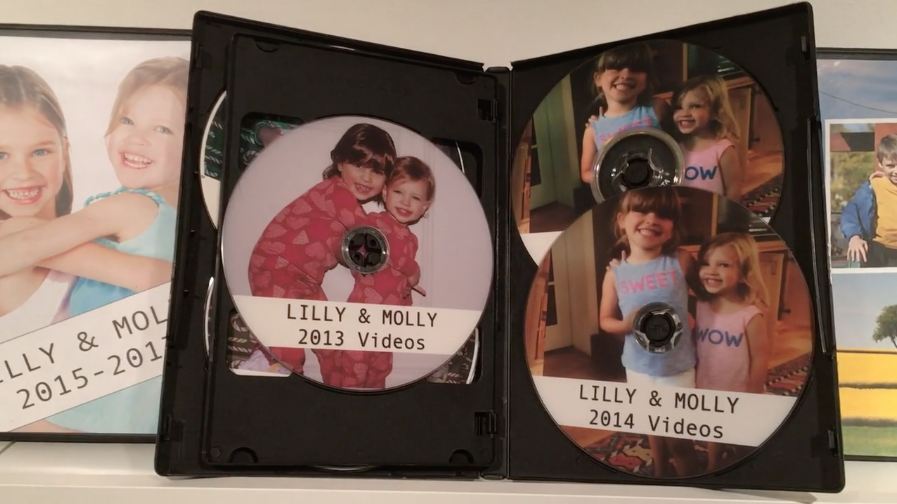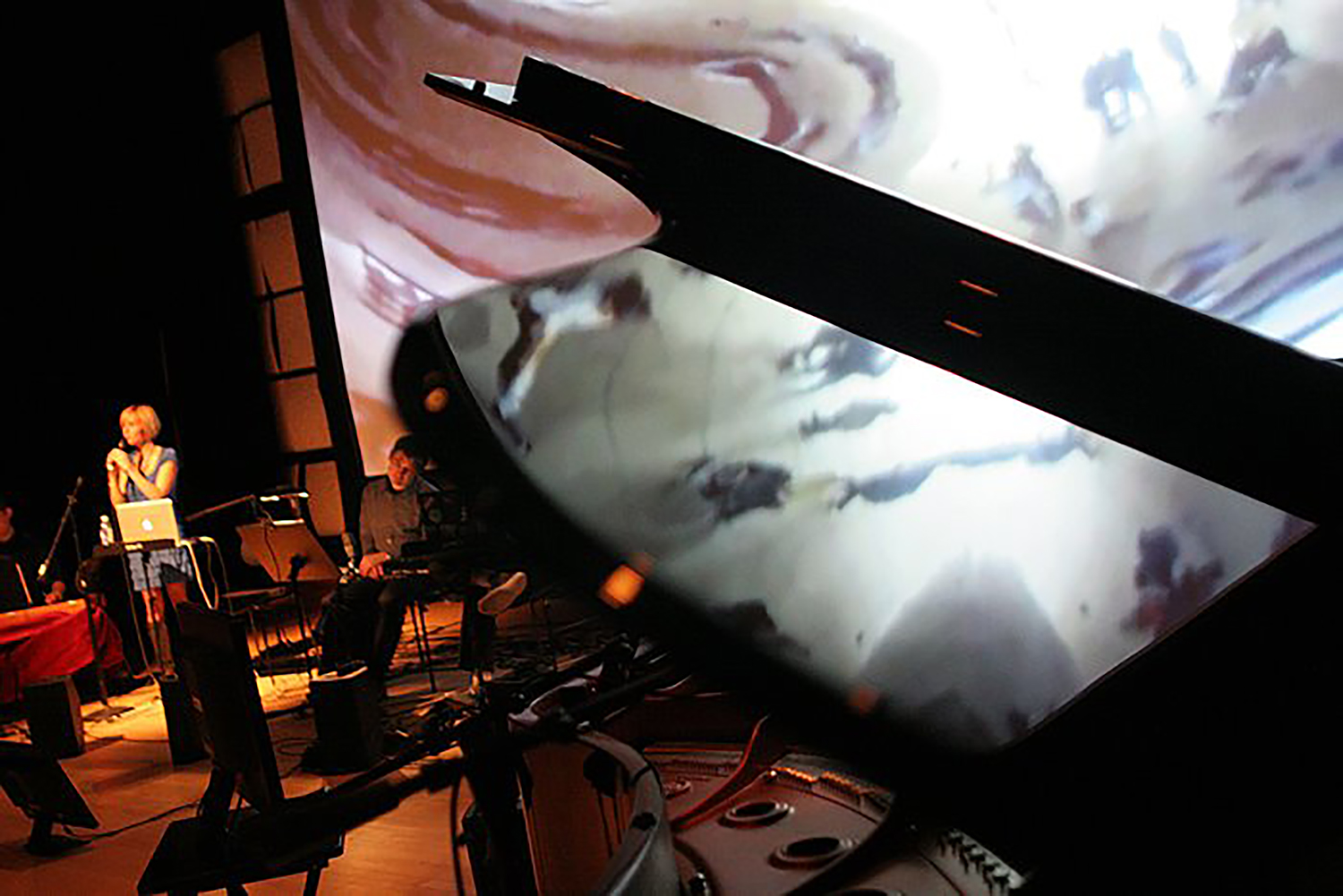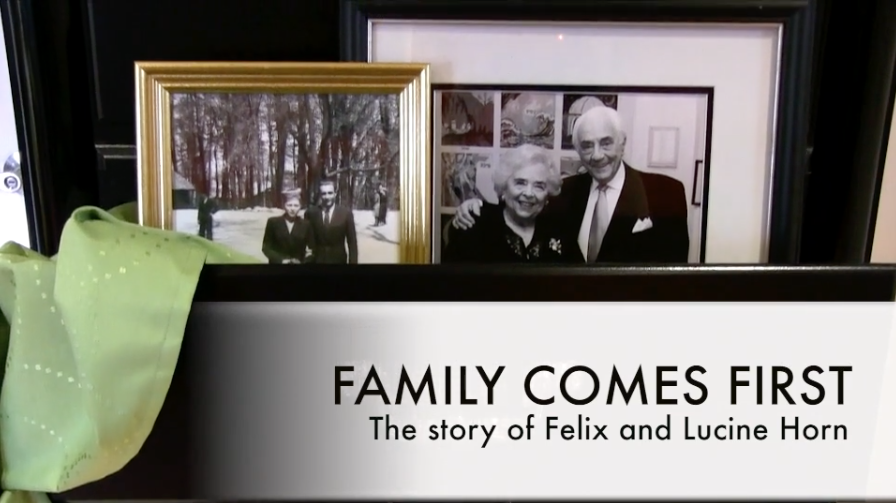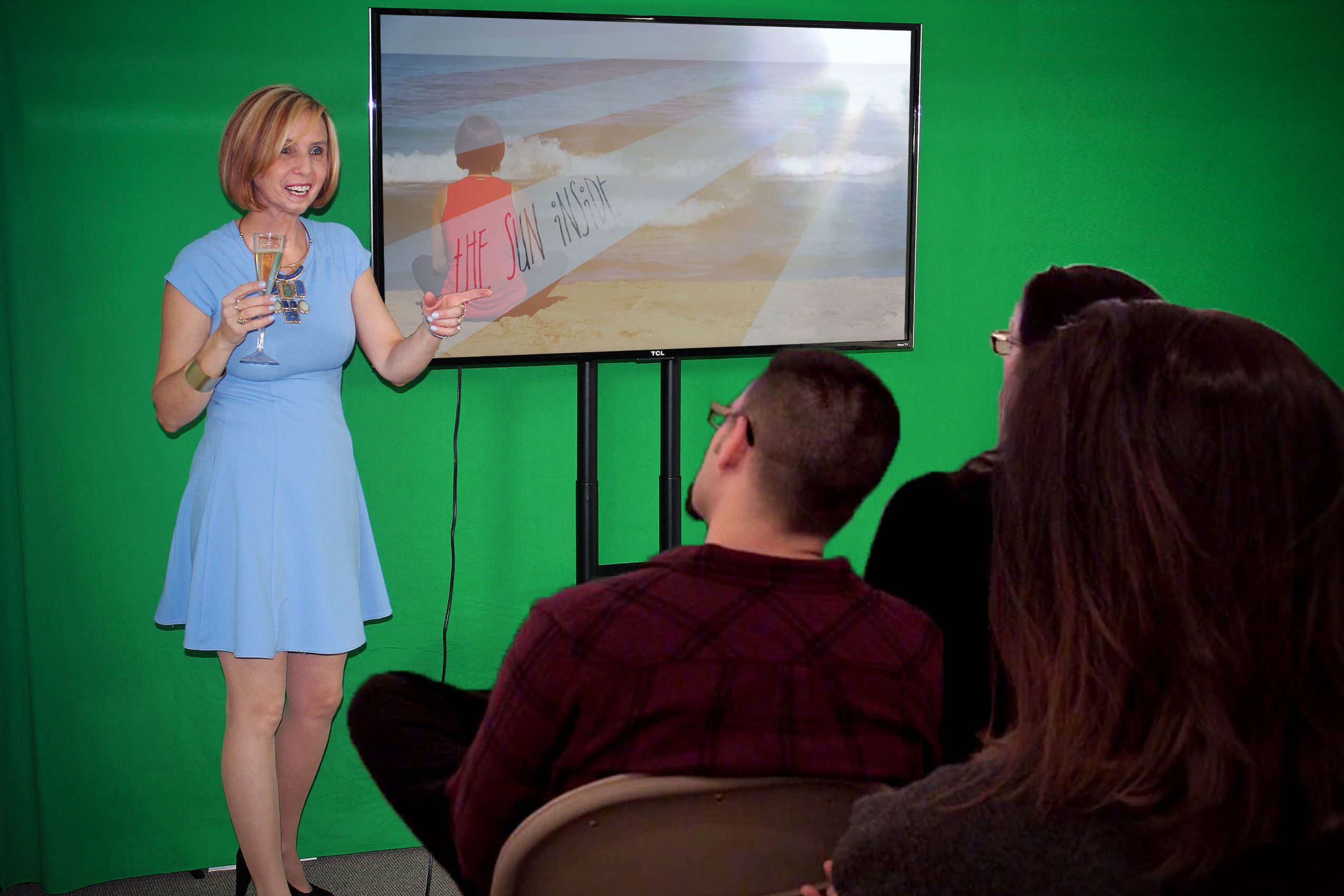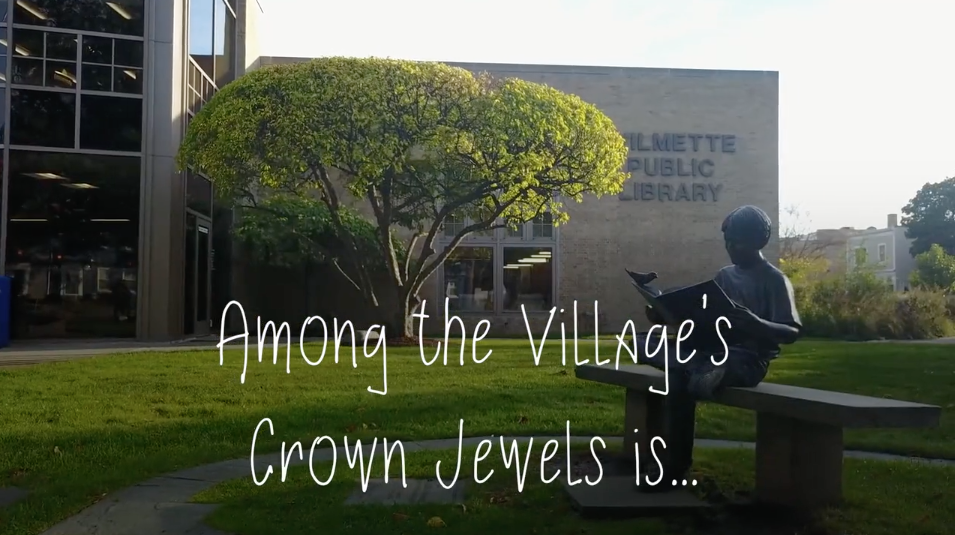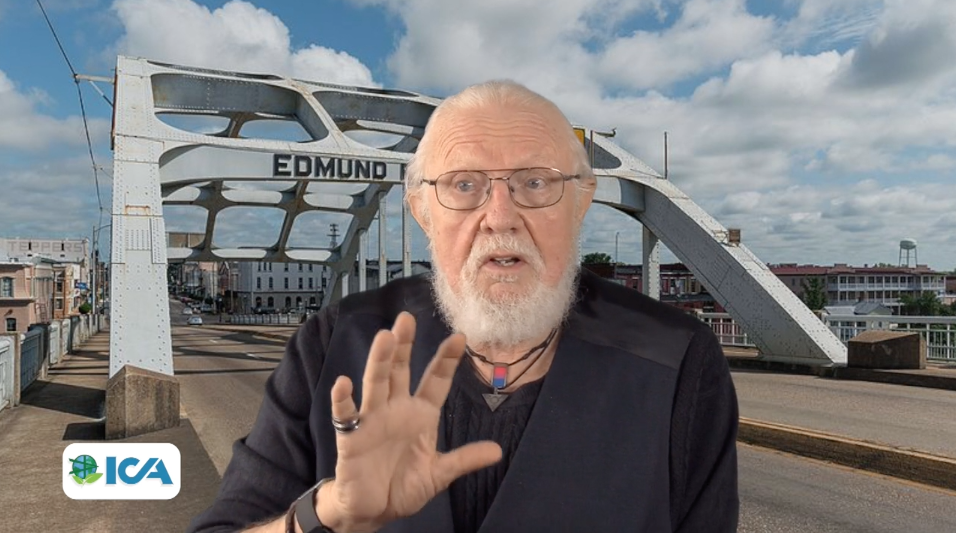 Image Credit:
Clara Tomaz
Getting in touch: VoyageChicago is built on recommendations from the community; it's how we uncover hidden gems, so if you know someone who deserves recognition please let us know here.