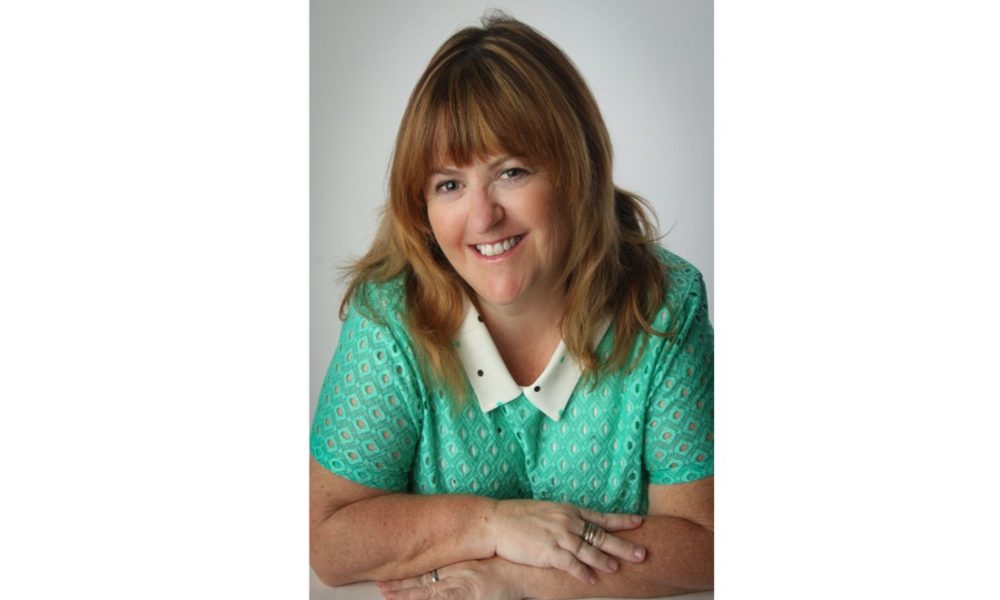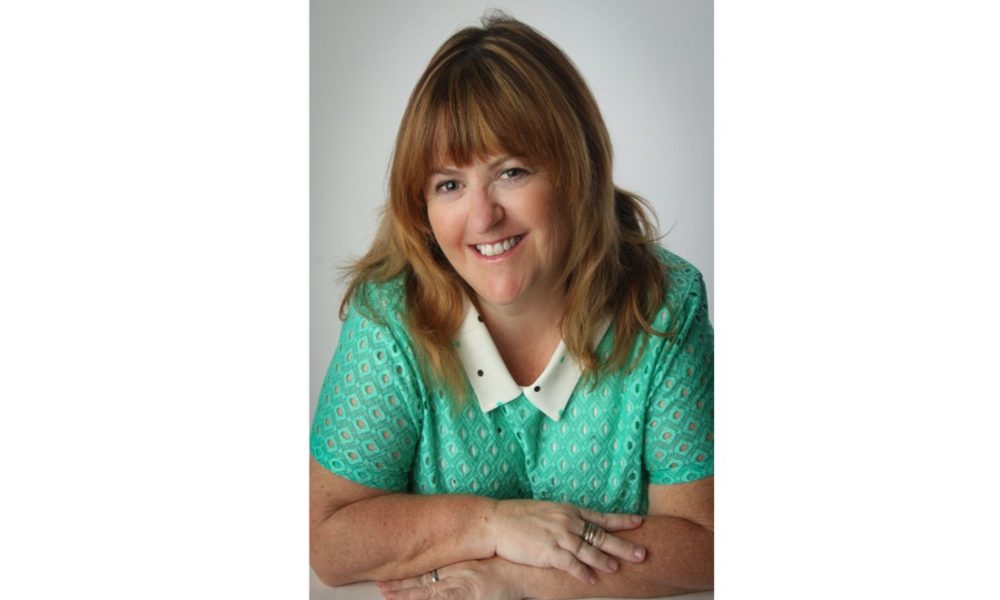 Today we'd like to introduce you to Carol Miller.
Thanks for sharing your story with us Carol. So, let's start at the beginning and we can move on from there.
I love sharing the power of positivity with everyone I meet; I have been doing so forever.
My passion and purpose is to maximize the joy in millions of people's lives, helping them to see love over fear and living their lives to the fullest. Seeing how their lives change for the better with a few simple tweaks to their thoughts, words and actions makes me come alive. I am over the moon grateful in the different aspects of my passion in helping people discover their own greatness.
Coaching: Whether individual or group settings, I've had the pleasure of helping people realize their dreams from relationships, jobs, health, to moving across country.
Speaking: Whether I'm on stage or behind a microphone being interviewed, I share with my audiences the importance of connection and being seen through a variety of topics that can be tailored to varying audiences.
Global Influence: Due to the desire of helping people on a global scale, I created Positive Focus, a 501c3 nonprofit with a mission to promote a positive outlook that inspires and supports millions of people to live a more fulfilled life. Through Positive Focus' I run an annual event, Positive Focus' Global Free Hugs, that has had huggers on 6 continents, over 44 countries and over 29 US states.
Collaborating with other change makers: I love collaborating with others and have had the pleasure managing and producing events with transformational leaders such as Panache Desai, Gabby Bernstein, Gregg Braden, Sunny Dawn Johnston and more! I have been lead staff for Celebrate Your Life Conference and I have helped with marketing, promoting and social media services for like-minded people and organizations.
You've heard the spiel – Pollyanna, the girl with the rose colored glasses, glass half-full – yep – that's me! Except my glass is overflowing and my rose colored glasses are firmly on. I'm at my absolute happiest when I'm helping others shine.
While I have always been a positive person, in years past I was positive for others and not so much for myself. You see, I am 4'10" tall, and when I was growing up that bothered me. I had many medical issues throughout my early teen years and I simply felt different. I was teased as a kid and I dimmed my internal light because I believed that I just wasn't good enough.
What I lacked in height, I made up for in a deep passion of living and loving. I've always gone after what I wanted and what I used to see as failure, I came to realize as true moments of growth. In my 20's I certainly didn't strive to run a global organization on positivity, and yet I did want people to live fully. In my 20's I certainly wasn't known as a hugger, and yet I wanted people to embrace life deeply. In my 20's I didn't consciously assist people with personal growth, and yet I was the one people called to be cheered up and inspired to go after their dreams.
At that time in my life, I wanted to do public relations for the St. Louis Cardinals baseball organization, so I got a degree in Communications/PR and I interned for a couple of summers in their minor league system. That gave me a solid communications background. I then went to work for a few different companies writing newsletters and press releases, managing and training staff, and producing events and trade shows. These experiences gave me the skills I would need to live with passion and purpose as I happily do today through Carol CC Miller and Positive Focus.
I used to believe that my dream life was outside of myself. When I had the perfect job, I would be living my dream. When I had the perfect house, I would be living my dream. When I had perfect health, I would be living my dream. When I had the perfect man in my life, I would be living the dream. I used my height as an excuse not to be seen.
When I realized it was ME playing small, and stopped believing and blaming others who were telling me that I was small, well now, that was a game changer! Now, game on! I am now living my dream life every day by living in deep gratitude for everything and yes, that includes the challenges. The perfect job, the perfect house, perfect health and the perfect man enhance my life; they don't make it. And by knowing that to be true, bigger dreams unfold daily.
My job isn't to fix you or even change you, since you are amazing just as you are. I'm here to help enhance your life so you see just how big and powerful you are. Life is too short to play small and I'm here to help you grow personally, professionally and globally.
Are you ready to get started? I am!
We're always bombarded by how great it is to pursue your passion, etc – but we've spoken with enough people to know that it's not always easy. Overall, would you say things have been easy for you?
When I started on this journey of empowering people, I thought it would be easy. How could it not be easy to spread love, kindness and remind people they matter? Well, that lasted a few short months until I realized the journey of spreading love, kindness and reminding people they matter was going to mean a deeper dive into myself.
Up until 2010, I had always worked for other established companies. Some that had been around for over 50 years and others that had been around for nearly a decade. These companies had an established structure and a 'what to do next' system. I knew how to be a dedicated, loyal, and effective employee. Now, I needed to learn how to step into being a confident, dedicated, loyal, and effective entrepreneur. I would love to say that I am fully there, but I still have lapses of confidence that I achieve it all.
It has become part of mission of helping people heighten celebrations and lessening sorrows as life offers both to us and we get to choose how to walk through them.
I don't have a road map and in fact struggle with creating one, but I do have great passion and dedication on continuing on my road knowing there will be twists and turns along the way.
So, as you know, we're impressed with Carol CC Miller – tell our readers more, for example what you're most proud of as a company and what sets you apart from others.
Carol CC Miller, a positivity consultant, has touched millions to live life with maximum joy and passion through personal coaching, writing, speaking and running her nonprofit organization Positive Focus.
I specialize in remaining positive in whatever is going on in your life. To help heighten celebrations and lessen sorrows by having a positive focus. I also founded and run a nonprofit that helps people all over the world seeing love over fear.
What I am proudest of is starting a global event in 2008 called Global Free Hugs and simply spreading kindness through the simple gesture of a free hug. I've had many personal experiences of free hugs throughout the years as well as hearing from my global huggers how impactful hugs has been.
But truly, what I am proudest about is continuing to show up with love, kindness, and compassion even on days when fear steps in and says 'you can't do this,' but my heart knows I not only CAN do it, I have to as that is my purpose in this lifetime.
So, what's next? Any big plans?
With Positive Focus, we are creating a personalized plan to positivity in which people can find local and online support on continuing to grow as an individual and create the life of their dreams.
Personally – I do individual coaching and will be adding more group coaching along with devoting more time to speaking engagements.
Contact Info:
Getting in touch: VoyageChicago is built on recommendations from the community; it's how we uncover hidden gems, so if you know someone who deserves recognition please let us know here.