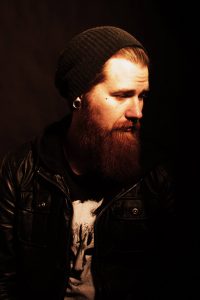 Today we'd like to introduce you to Brian Zurek.
Every artist has a unique story. Can you briefly walk us through yours?
I was born in Huntington Beach, California in 1982. My parents wanted me to know my grandparents so we moved back to their home state Illinois a couple of years later where I still live now. I grew up in the western suburbs, mostly in the Elgin area until I moved to Chicago about a decade ago. I have always had a love for anything art. A huge chunk of my early life was filled with comic books. I can still remember being dropped off at a local comic shop and bagging comics for them all day just to earn some shop credits to buy a few to take home. I found a love of everything horror young and from wearing out VHS tapes like Halloween, Creepshow, and Day of the Dead until the tracking was completely fucked, I would also bury my face in issues of Fangoria and Tom Savini's "Grande Illusions." Making the monsters seemed kind of unattainable to me at the time, and I started playing guitar and focusing more and more time on that. I played in some bands and ultimately started going to school for nursing. About eight years ago, I met a friend that helped me rekindle my love for monsters and making art. From then till now, I've been dedicated to learning almost every possible way I can to create different forms of 2 and 3-dimensional art. Focusing mainly on makeup and fabrication I've been working on different projects as much as I possibly can.
Please tell us about your art.
My main form of art would be makeup. This ranges from beauty and wedding makeup to special effects and props fabrication. I have worked on many projects ranging from keying New York fashion week shows to feature film. Sometimes, it can be a simple beauty look all the way to blood rigs and full makeup applications. I also have created and painted masks, prosthetics, novelty items, teeth/eyes, and even guest teaching at SAIC. Although the creative process can be vastly different from one project to the next each has its unique challenges and ultimately a different approach, but the satisfaction is always the same knowing I've created something from nothing. My main goal in making anything is that it looks true to life. No matter how fantastic or nightmarish it may be, I want to have the responsibility to be as that the person seeing it believes it's not just rubber and plastic. I honestly think a large source of the happiness I get from any completed piece is the journey it took to get there. The countless hours of conversations, research, and shop hours spent working with fellow artists is really the biggest source of gratification.
What do you think about the conditions for artists today? Has life become easier or harder for artists in recent years? What can cities like ours do to encourage and help art and artists thrive?
I think its an amazing time for artists right now creatively speaking. The tools that are at our disposal are becoming better, more refined, and easier to access. Access to other artists work and lines of communication with those artists have also become much easier. I love the ease of which I can contact an artist that I either would love to work with, or just show support for. The downside to the access of millions of artists is the over saturation. It becomes increasingly competitive to get work as many clients prefer to get the most for the least. This can lead to underbidding or lowering a standard of work. Artist working together as a community and helping bring each other up is vital in creating a strong, creative, and successful community.
How or where can people see your work? How can people support your work?
My work can be seen most easily on social media. Due to its ease of access, I can put up projects that may be either work in progress or random projects that may never get used for bigger purposes. there are a few videos from the artist Adam Torres that can be easily seen online. Films sometimes take a while to get released, but as of recently this year some of my work can be seen in films like The Rake, Skeletons in the Closet, 30 Miles from nowhere, and Mollywood, along with the television series The Carbanaro Effect. I will also have some projects releasing soon with an apothecary company Rebels and Outlaws. I have an Etsy shop that I usually try and fill with new ideas I want to work on but haven't had a ton of time to stock with newer items. Hopefully, that will be changing soon with some downtime.
Contact Info: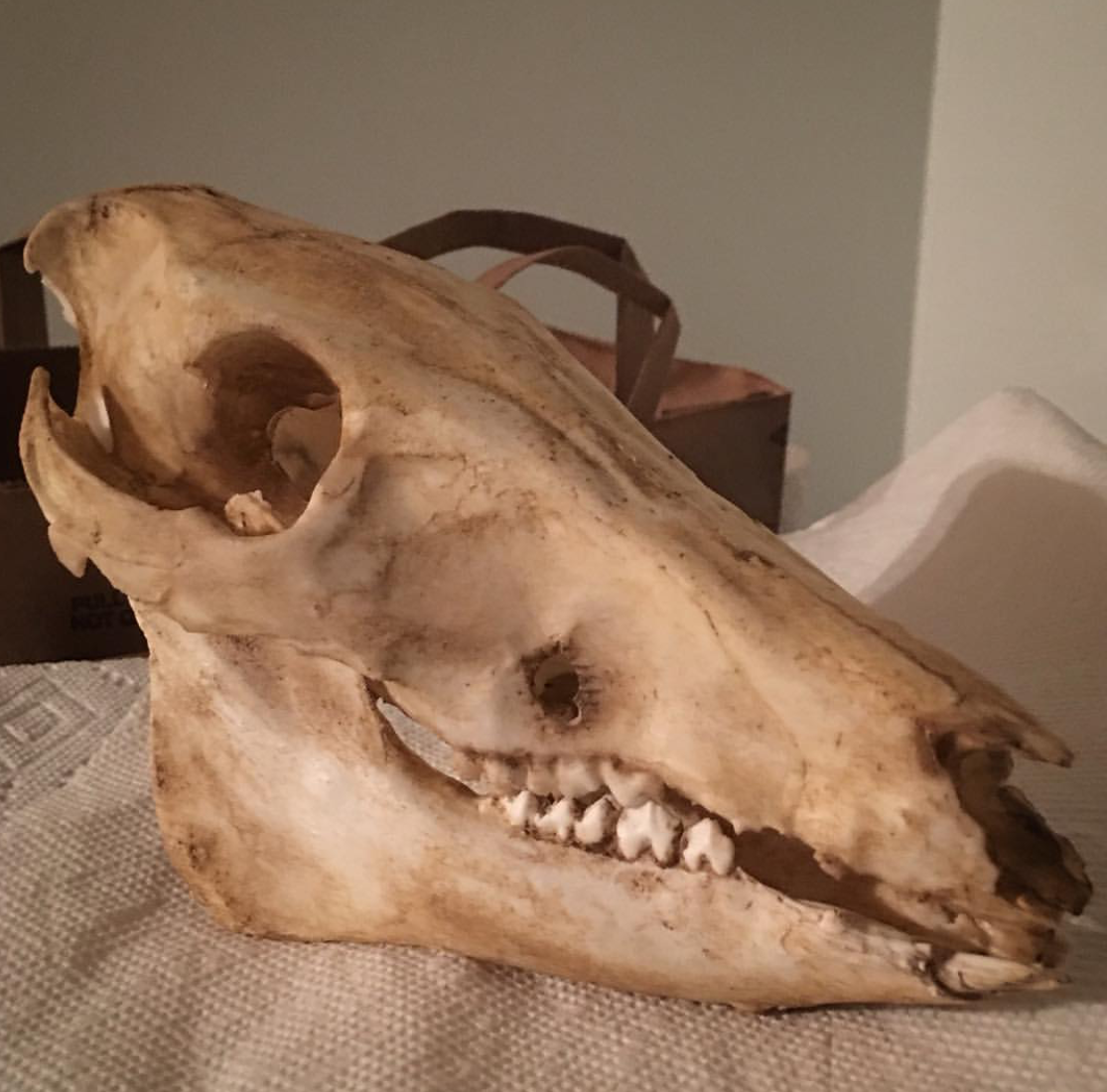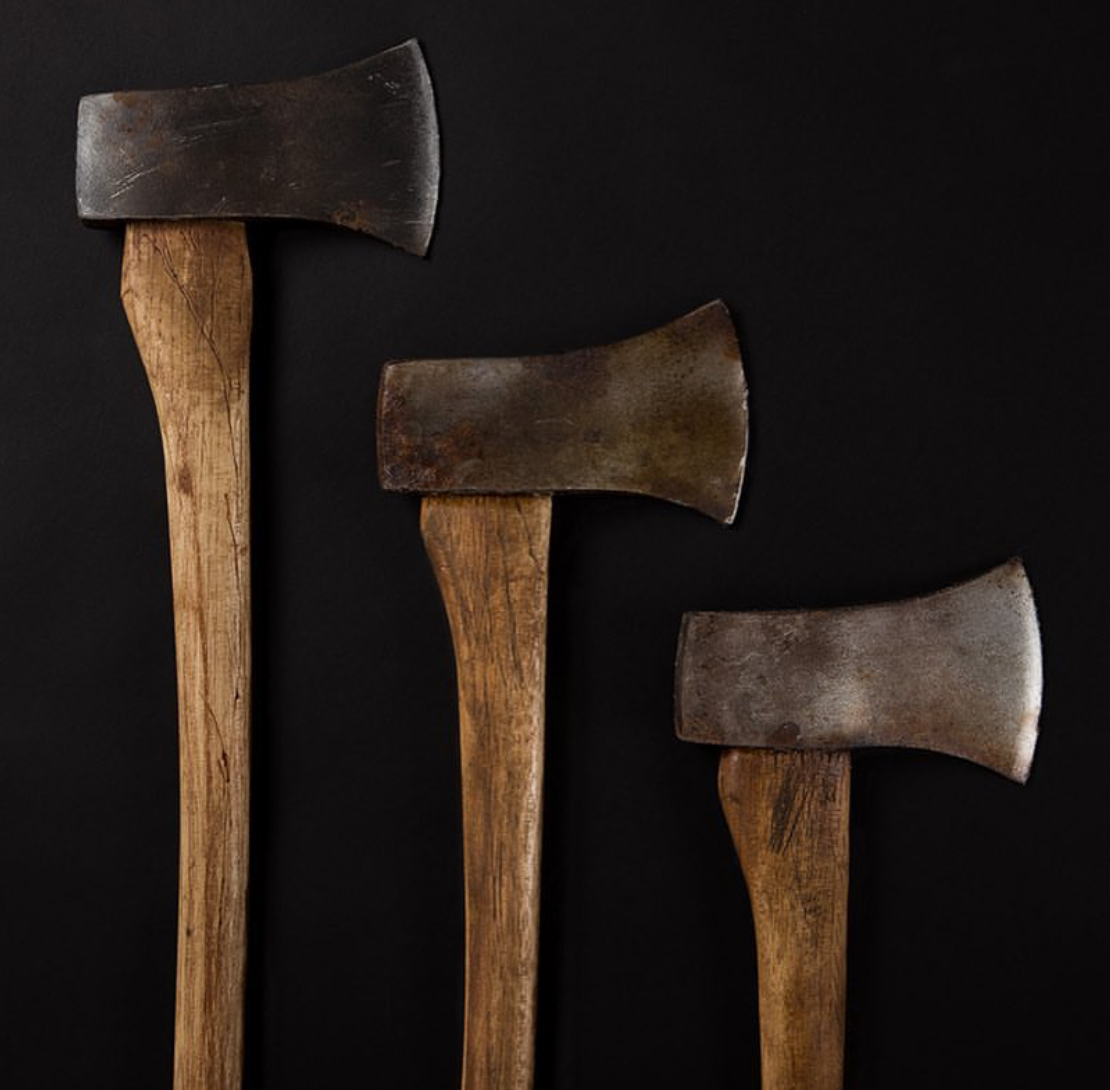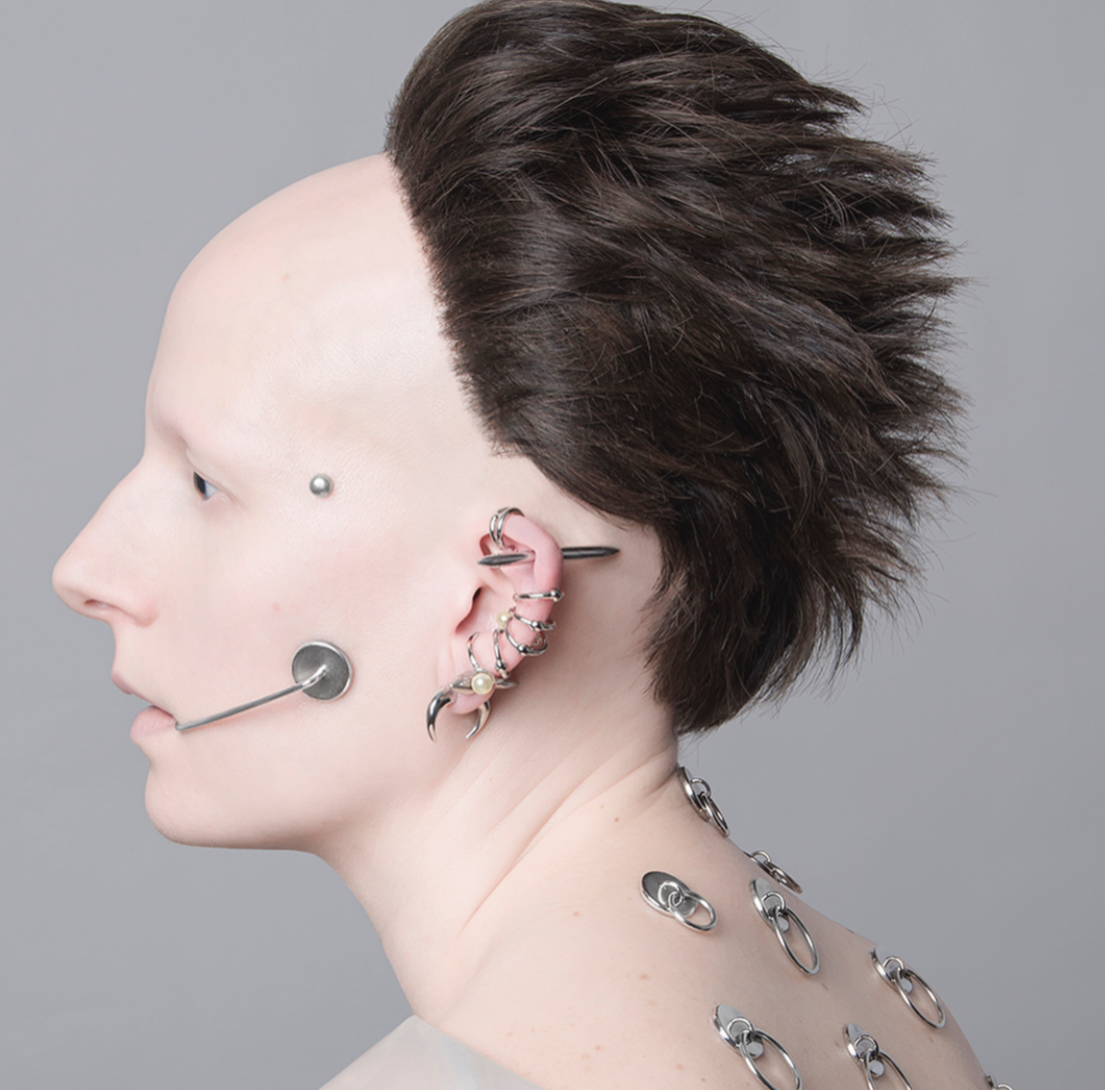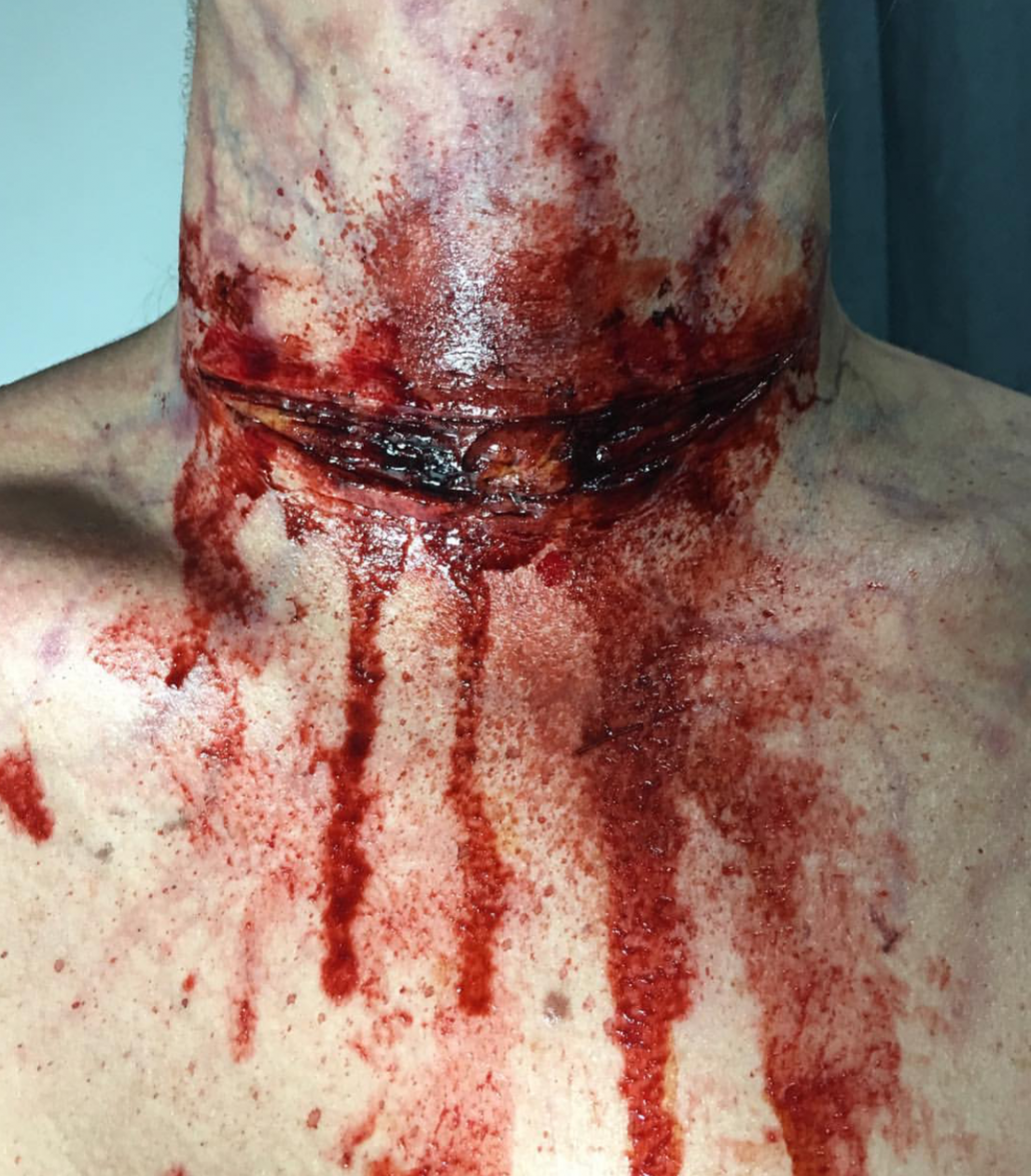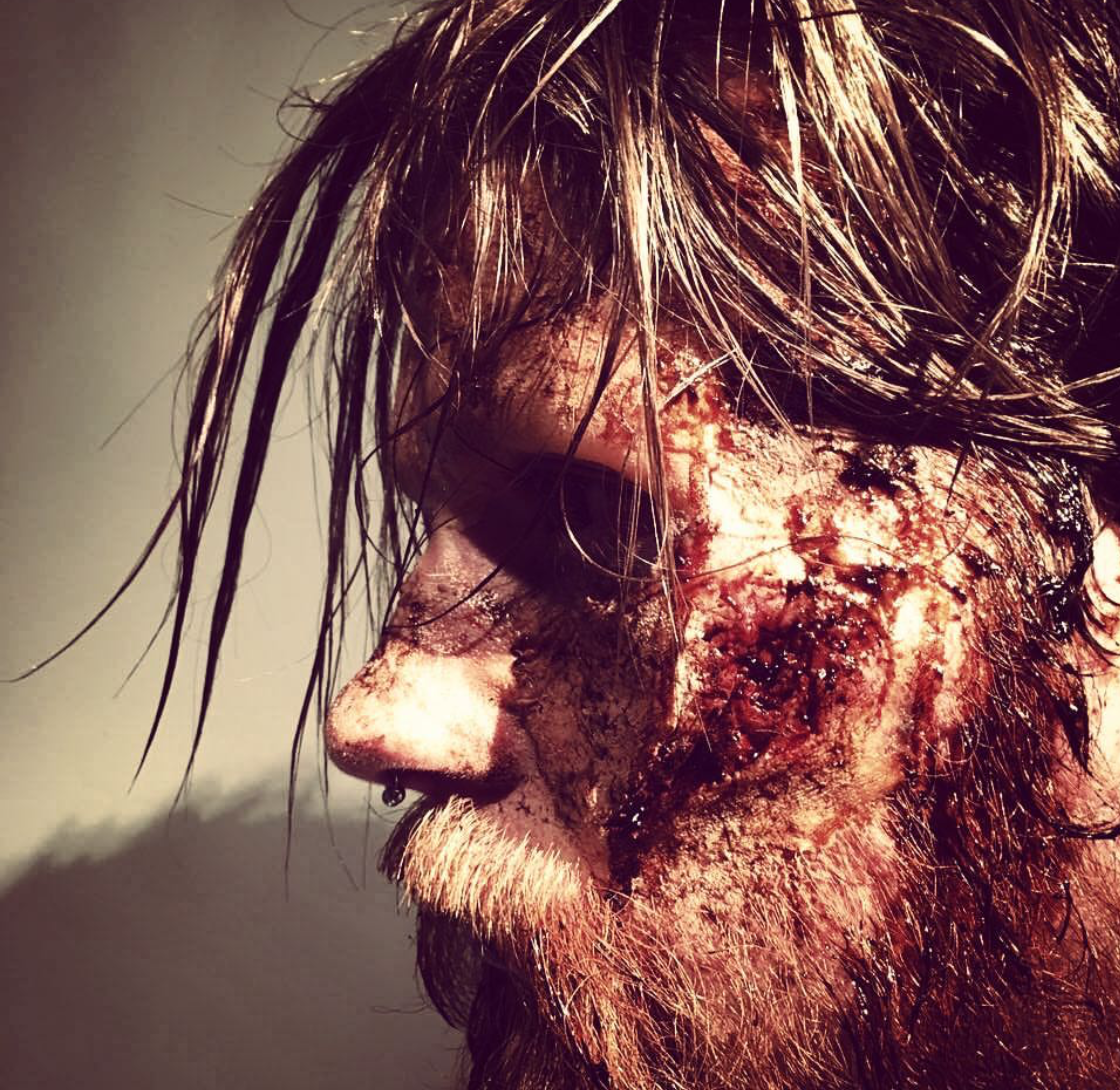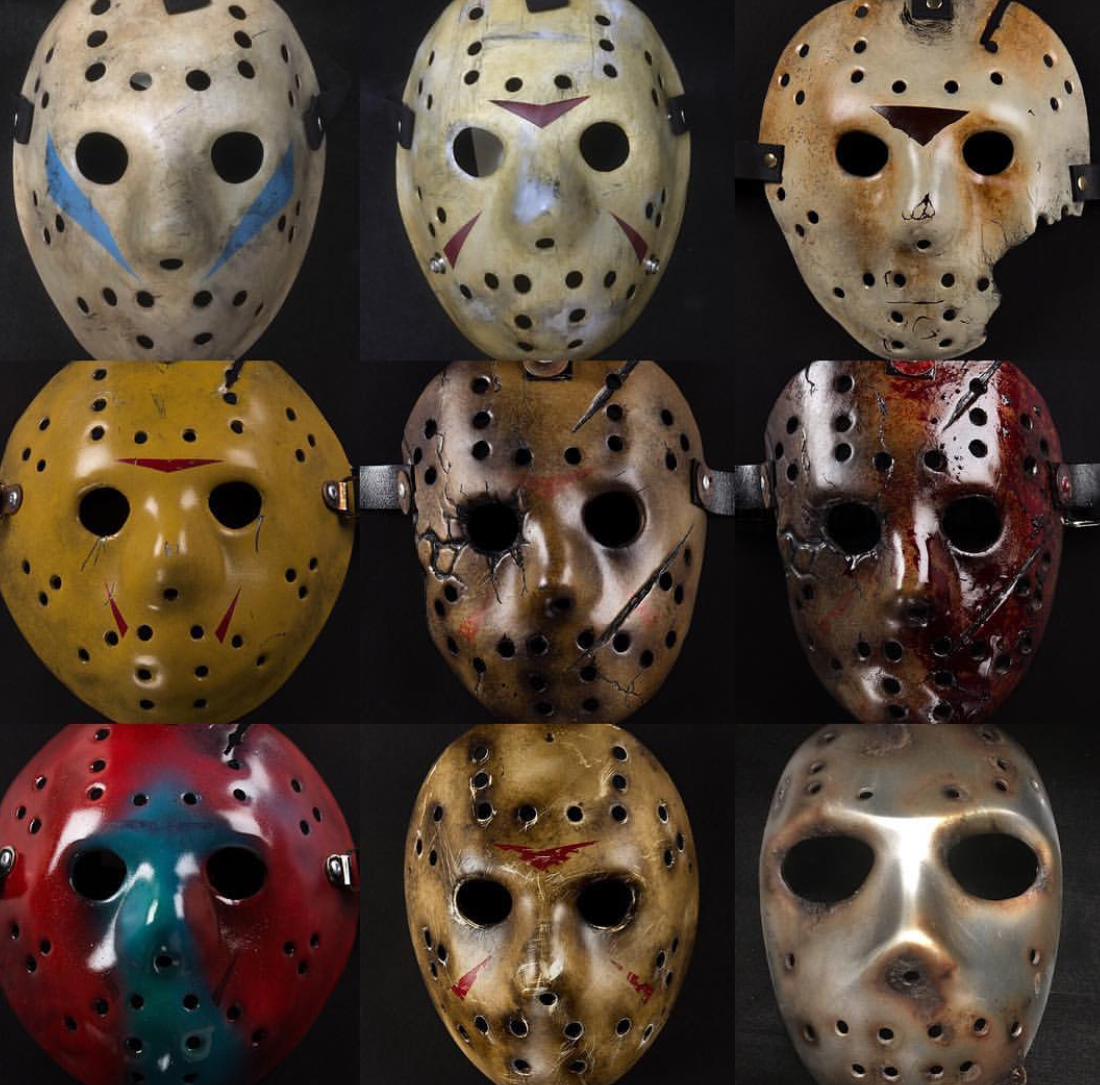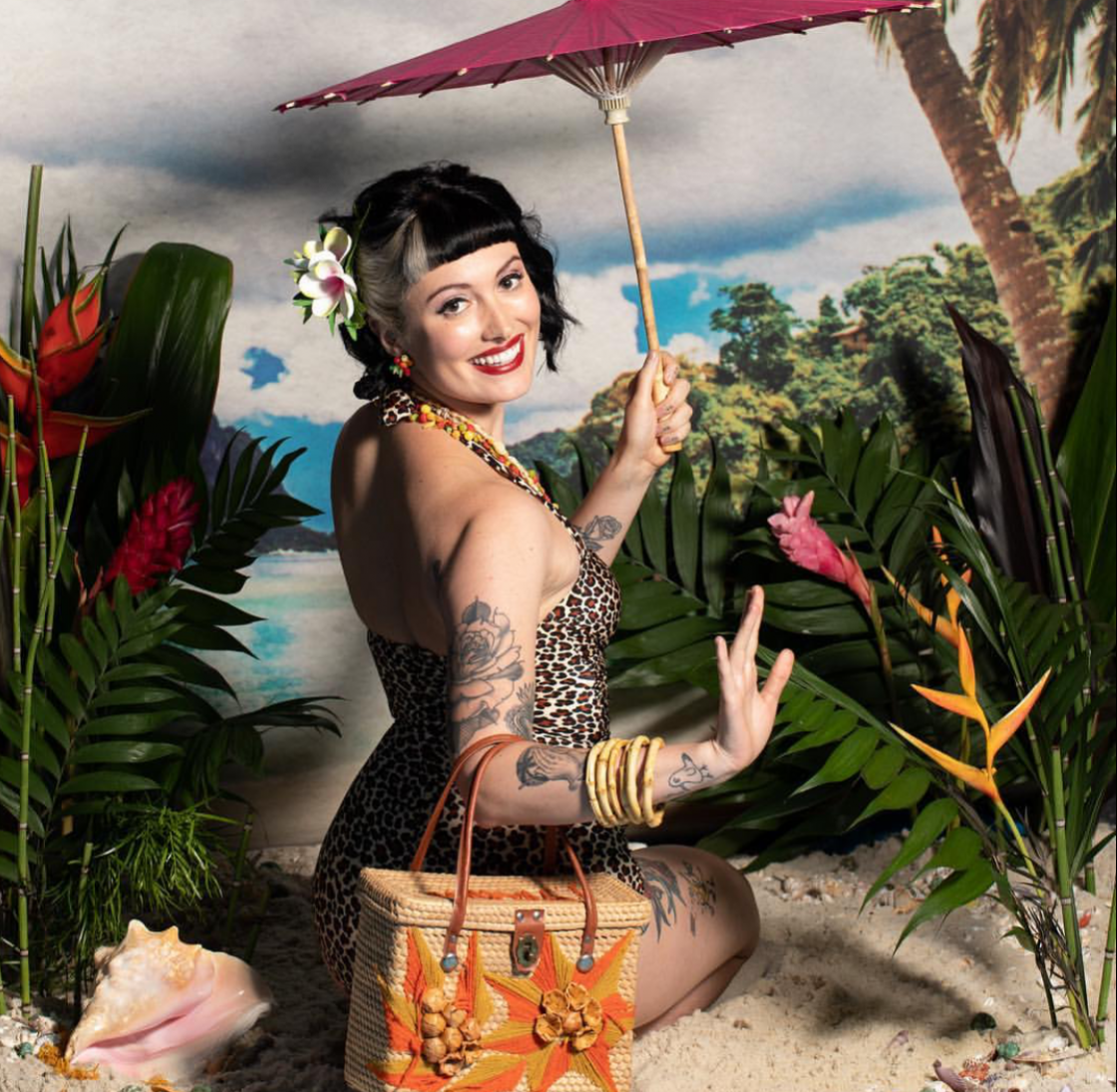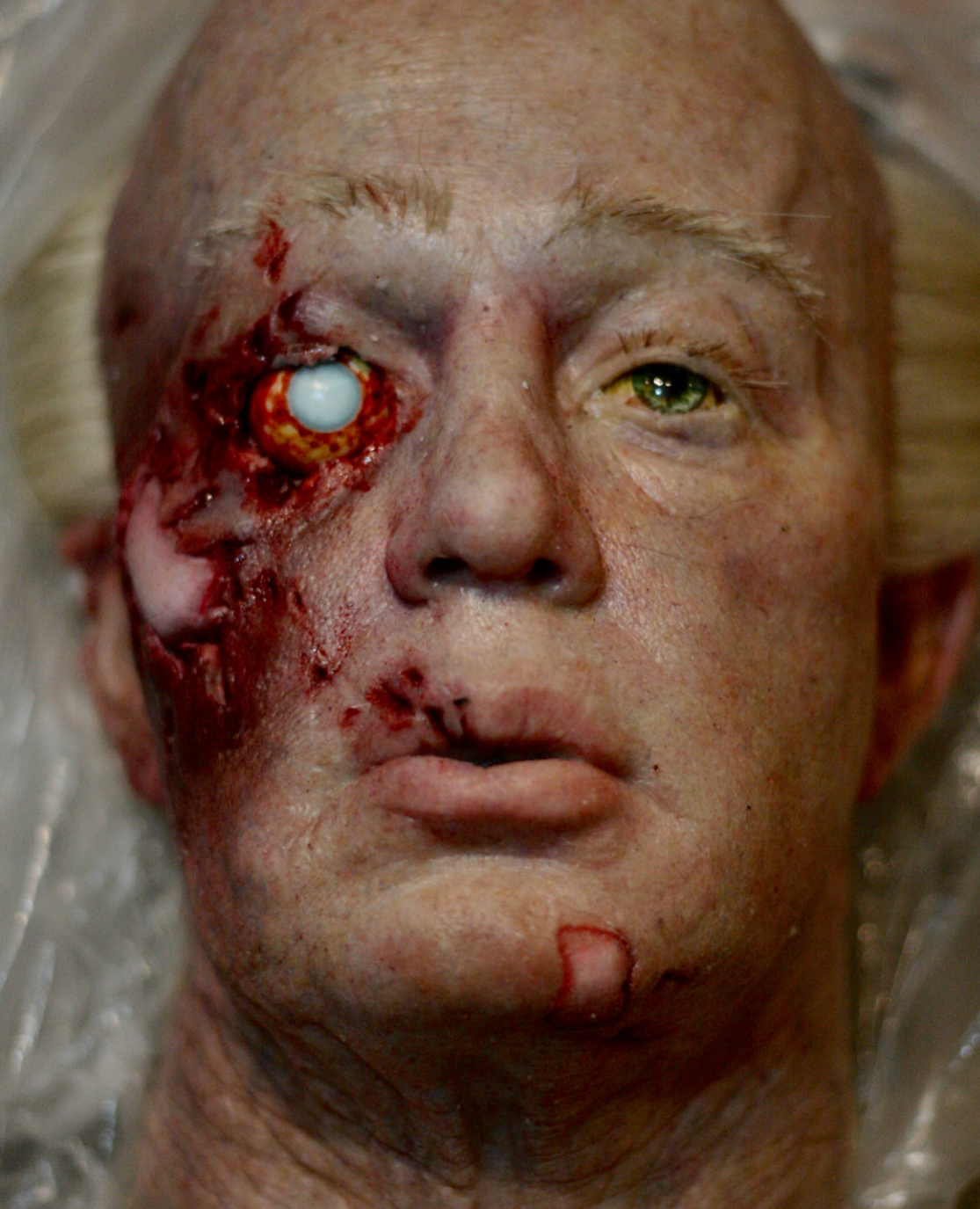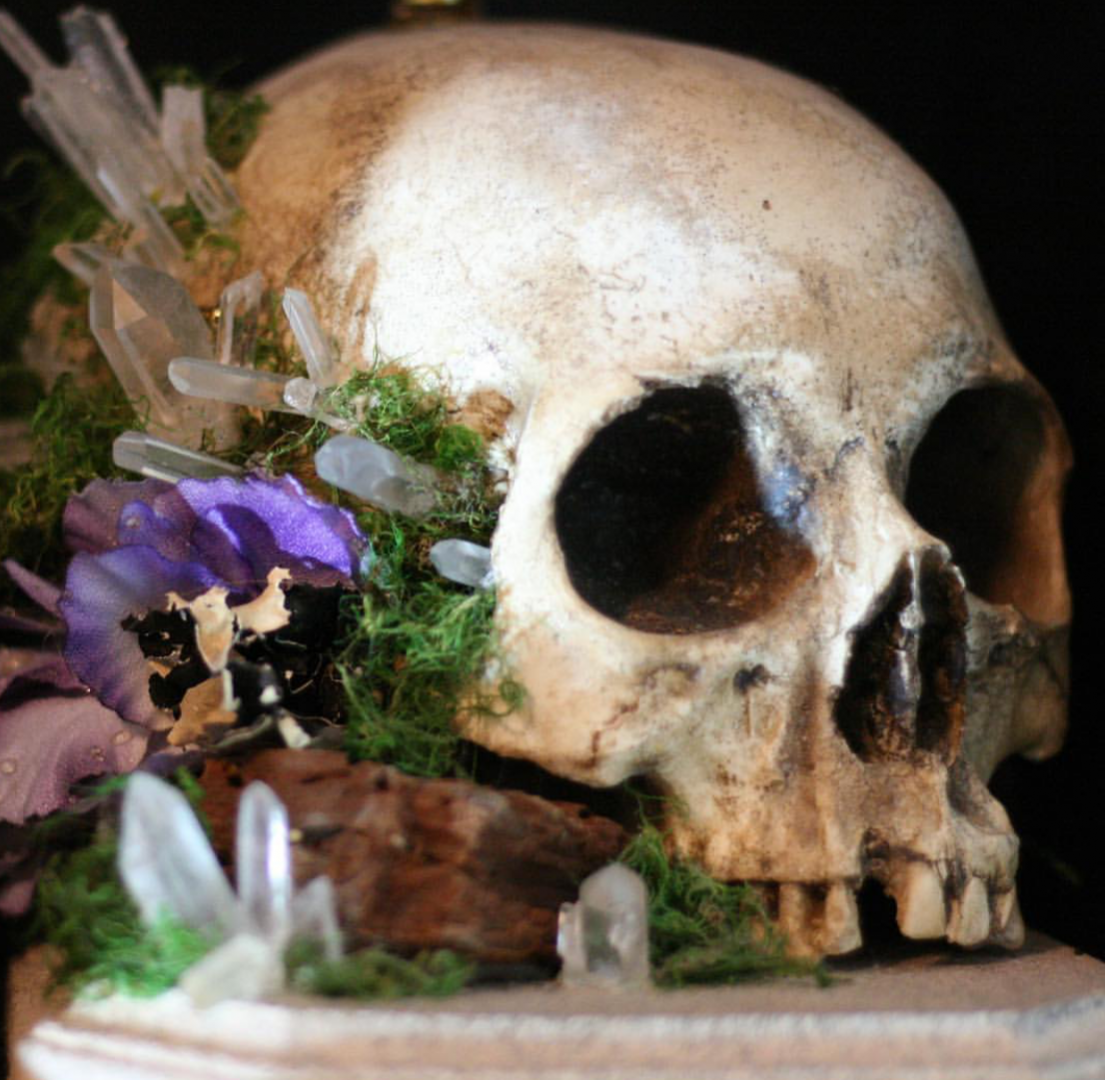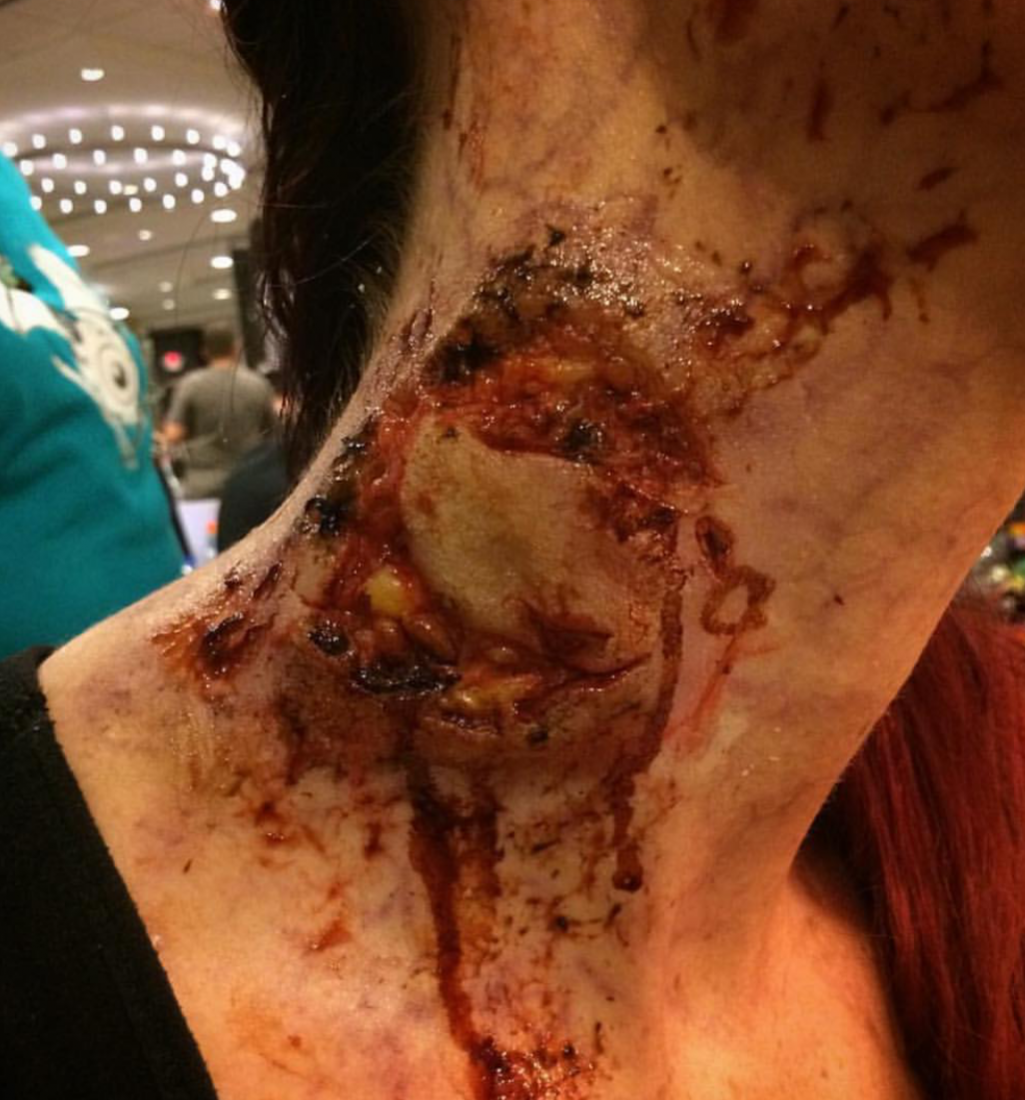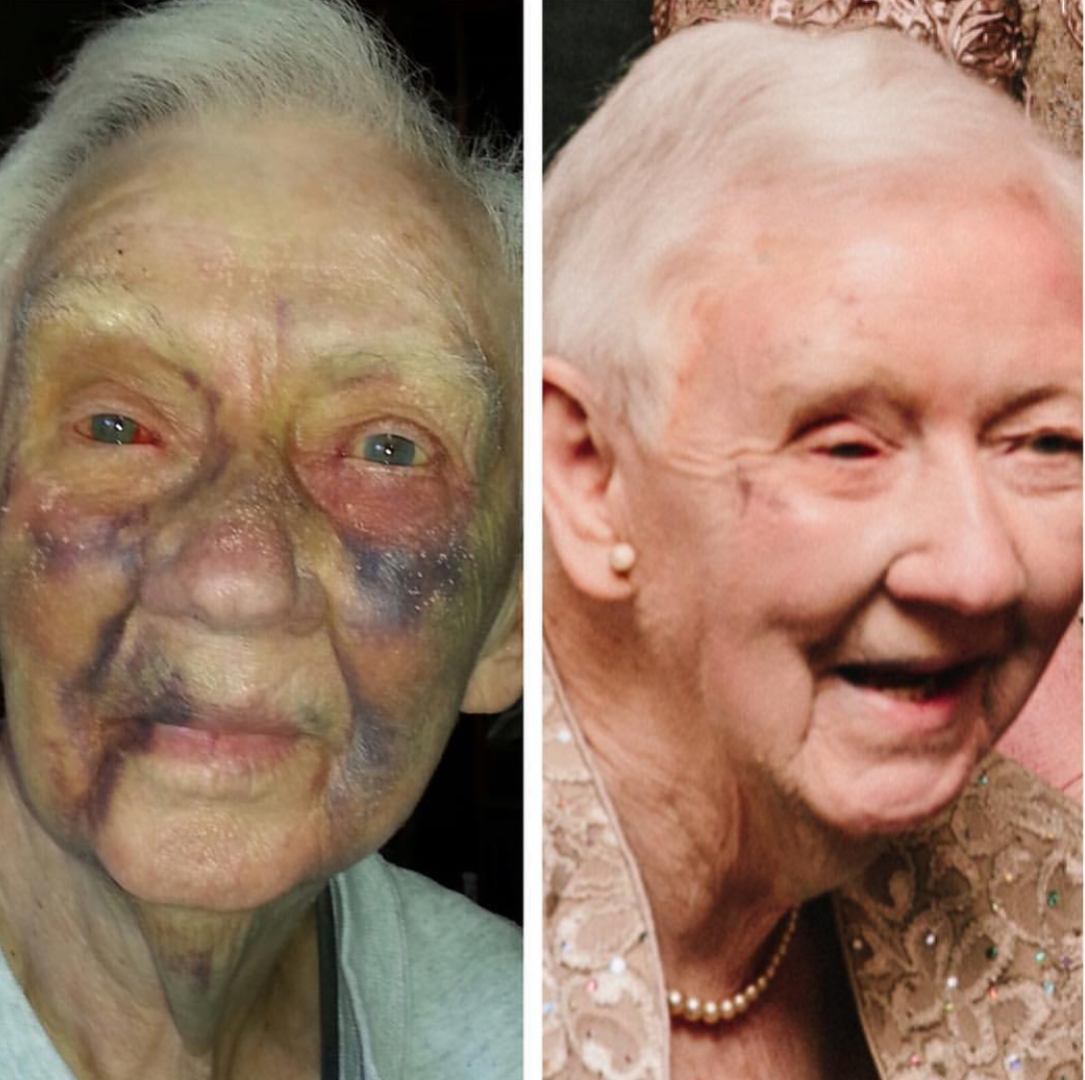 Image Credit:
Christopher Fowler, Mike Smith, Sarah Vonderhaar
Getting in touch: VoyageChicago is built on recommendations from the community; it's how we uncover hidden gems, so if you know someone who deserves recognition please let us know here.