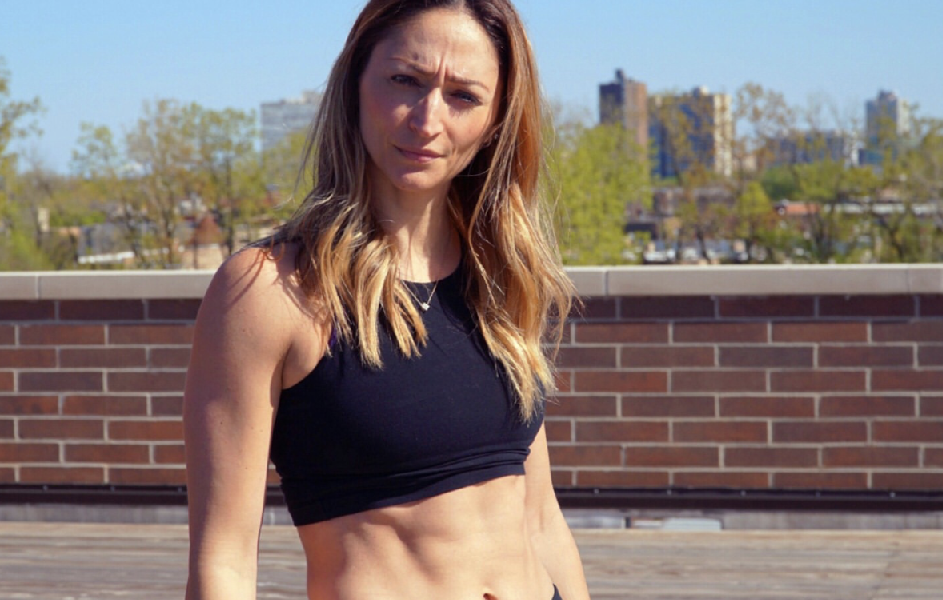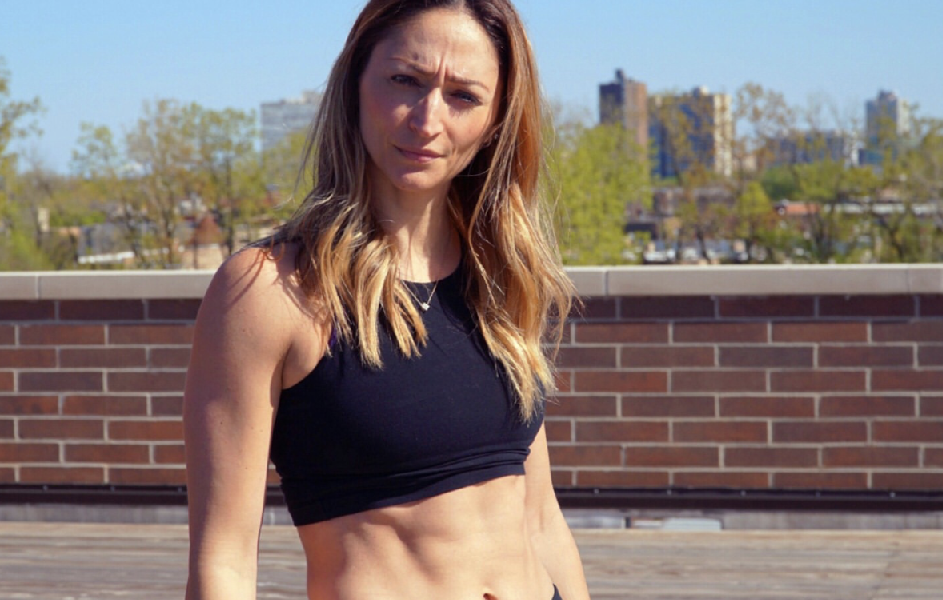 Today we'd like to introduce you to Annie Padrid.
So, before we jump into specific questions about the business, why don't you give us some details about you and your story.
When I graduated from the University of Michigan in 2005, I moved home (Chicago) and was nannying while I decided if I was ready to go back into the classroom to teach (my bachelor's degree is in Elementary Education). I had been a goalkeeper for the U of M Varsity Women's Soccer Team during my time at Michigan, and was dying to stay in the sports field, at least for a bit. I decided to take some courses and become certified in personal training, and was hired at the local sports club in Hyde Park. After falling in love with the concept, as well as the practice I had developed, and continuing my education (certifications, classes, etc) and work at the same location for the next six years, I decided that, frankly, "I did this better than most people" and needed to be in charge of my own show. In November of 2011, my brother helped me put together an Excel spreadsheet to figure out HOW I could open my own studio. I had virtually no savings at the time, and quite literally appealed to the heart strings of the leasing manager at Life Fitness (I had tried a few other companies who all told me I was too much of a risk for them) for nearly $45,000 in equipment. After weeks of (actual!) begging and almost stalking, he finally told me "I'm going to take a chance on you; please don't make me regret my decision." I borrowed $20,000 dollars for a down payment on equipment and various other deposits, (which I ultimately paid back within my first year), and trained clients in the basement of my condo for the few months it took me to find a location, hire a contractor, and complete build out. At 5:30 am on Tuesday, March 6, 2012, I trained my first client (a woman I'd been seeing for six years at the sports club) in MY OWN GYM. I immediately opened the doors to other trainers, in my modest 2700 square foot facility, in the hopes that I could build an even bigger clientele, and in October of 2014, I expanded into a space double the size, inside the same building. We continued to grow and again, in October of 2017, we added a second floor and a pro shop to the existing space. It was without question a "learn as you go" process, and has been the hardest thing I've ever done. It has also been the most exquisite.
Has it been a smooth road?
Owning your own business is hard!" This is something I hear all the time. And, YES, it is. But man, it's pretty incredible. Before I even decided to do this, I figured out, based on my monthly income and clients seen, how much money I could afford to pay in rent, utilities, insurance, equipment, etc. and made sure that my income AS IT WAS AT THAT TIME, was more than would be the outflow. This allowed me to feel as though I was entering into a fairly "low risk" venture. It wasn't as though I were opening a bakery and hoping that people loved my cupcakes. On the other hand, finding a company to approve me for a loan for equipment was brutal (thank your Life Fitness, I even remember the leasing manager's name). Negotiating a lease was incredibly difficult because I'd never done it, and writing a check for an $8,000 security deposit for that location was the most money I'd ever written a check for in my life at the time. It was like you see in the movies; I literally had trouble letting go of the check itself as the landlord tried to take it from me. Saving enough money to pay the contractor each week was an incredible stressor, and there were times when I'd have to beg him to let me pay him the next week, when I knew a client would be paying me for her next round of sessions. The incredibly late nights, the days of not eating to finish putting signs on the walls or hang resistance bands in the right place, hiring and firing the right builders, finding the money, all of that is TRULY what makes being able to walk in the gym every day even more special, especially when it's packed full of people!
So let's switch gears a bit and go into The Space story. Tell us more about the business.
The Space is a full-service fitness facility. We offer personal and small group training; membership options available for 24 hour use; clinical massage therapy; aesthetician services; and nutrition counseling. We specialize in post-rehabilitation therapy, as well as the ever present (finally!) functional movement. We work with people of all ages, though the majority of our clients are 65 years and older. We train for FUNCTION. We teach the body how to do whatever it needs to do for life outside the gym. Putting your bags in the overhead compartment of an airplane or lifting the dog food to your own trunk; walking in heels along Michigan ave; whatever it is that your body needs daily is what we teach for.
We are known in the community for our sense of family and partnership. We are sort of the "Cheers" of gyms. Everyone knows everyone else's name; their fitness goals; we joke together during sessions and poke fun at the trainers. There is a sense of community within the gym that seems to be unmatched, and clients consistently express what a difference it makes in their life. It's hard enough to get oneself to the gym; if everyone calls your name and smiles at you when you walk in, chances are you're going to work your butt off that day.
We have been able to expand three times and I imagine the only reason for that is because people enjoy the time they spend with us. The trainers are all independent contractors and, as long as they follow behavioral protocol, are able to run their own business within The Space. Clients appreciate this as well because they are able to deal specifically with their own trainer, paying them directly and not having to every worry about bureaucratic policy or rules that shouldn't be in place. No one at the gym is a number; they are a person, and it makes a tremendous difference in how people feel about themselves.
How do you think the industry will change over the next decade?
The fitness industry is already leaning in the direction of remote access. And while that can make it easier for people to get in a half hour every day, it takes away the human connection which is essential in making improvements in the body and mind.
One of the hardest parts about starting an exercise regimen is the feeling of vulnerability. Am I good enough? Can I actually do this? Will I be judged? When you work out in front of your own TV or cell phone, it's easy to go through the motions and even easier to get hurt, but you don't have to do it in front of anyone else, which at the time can of course feel safer emotionally. What we try day in and day out to achieve with clients is a sense of confidence that they never thought possible. We want them to leave the gym feeling better than when they walked in, every time they have a session. We want them to feel stronger physically than maybe at any other point in their life, which will forever translate emotionally. Their safety and ability to remain accident and injury free is paramount to our training strategies and programming. All of this said, the human connection with your trainer and others in the gym with you is essential to progress, both physically and emotionally, and it's what we put our hearts into achieving every session, every day.
Contact Info:
Address: 5307 S Hyde Park Blvd Ste 202 Chicago IL 60615 Located inside the Del Prado Apartment Building
Website: fitthespace.com
Phone: 773.662.6693
Email: admin@fitthespace.com
Instagram: @fitthespacechicago
Facebook: https.//www.facebook.com/fitthespace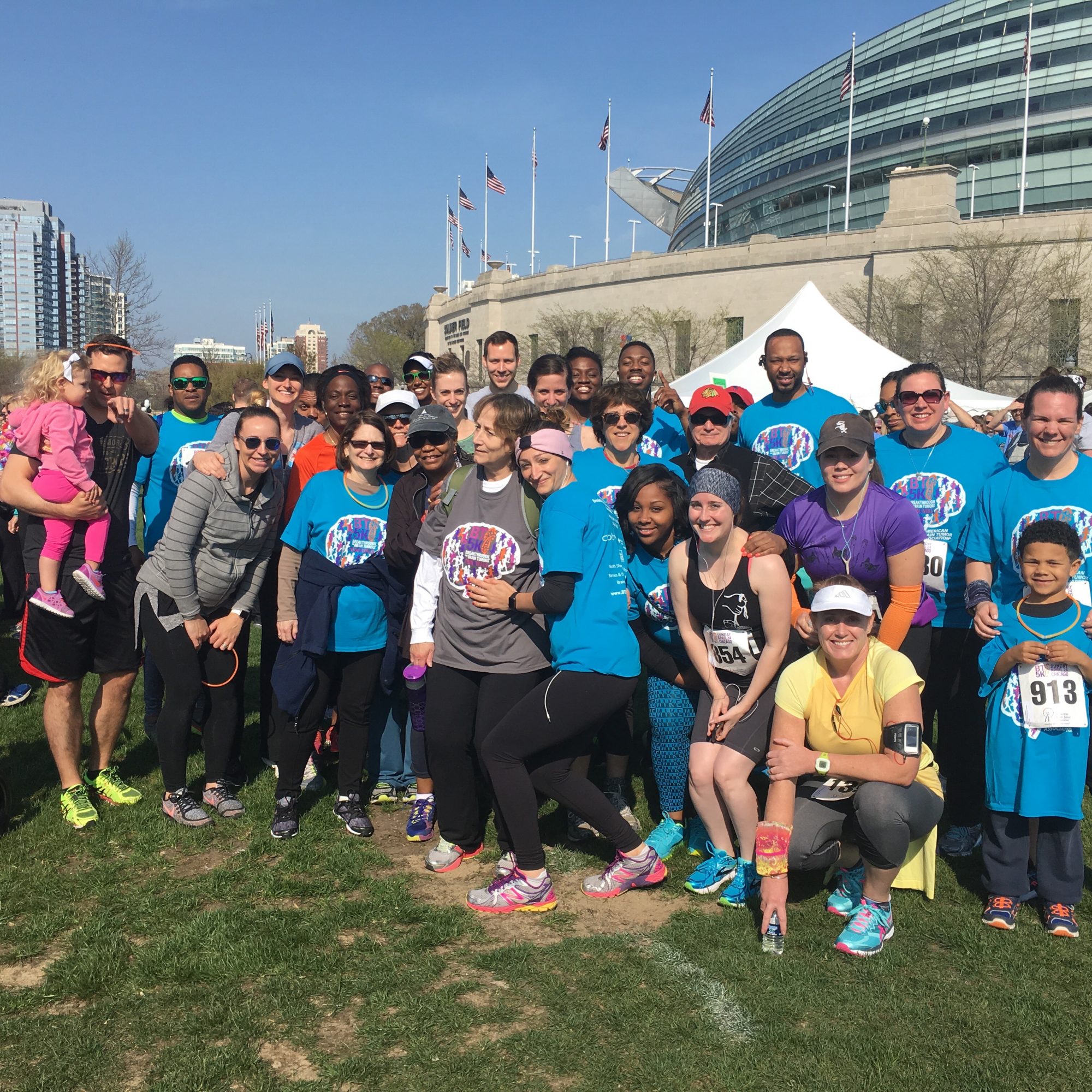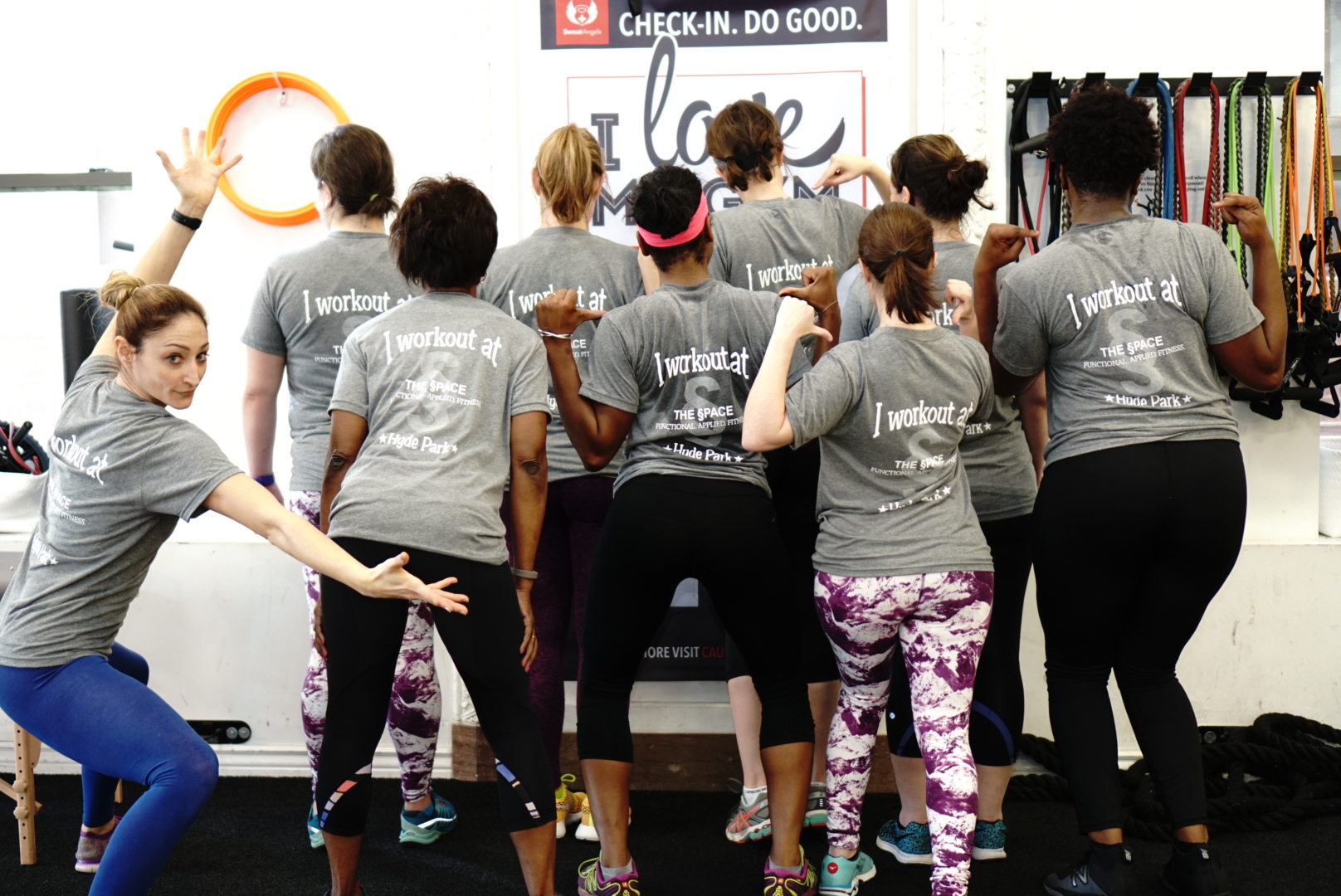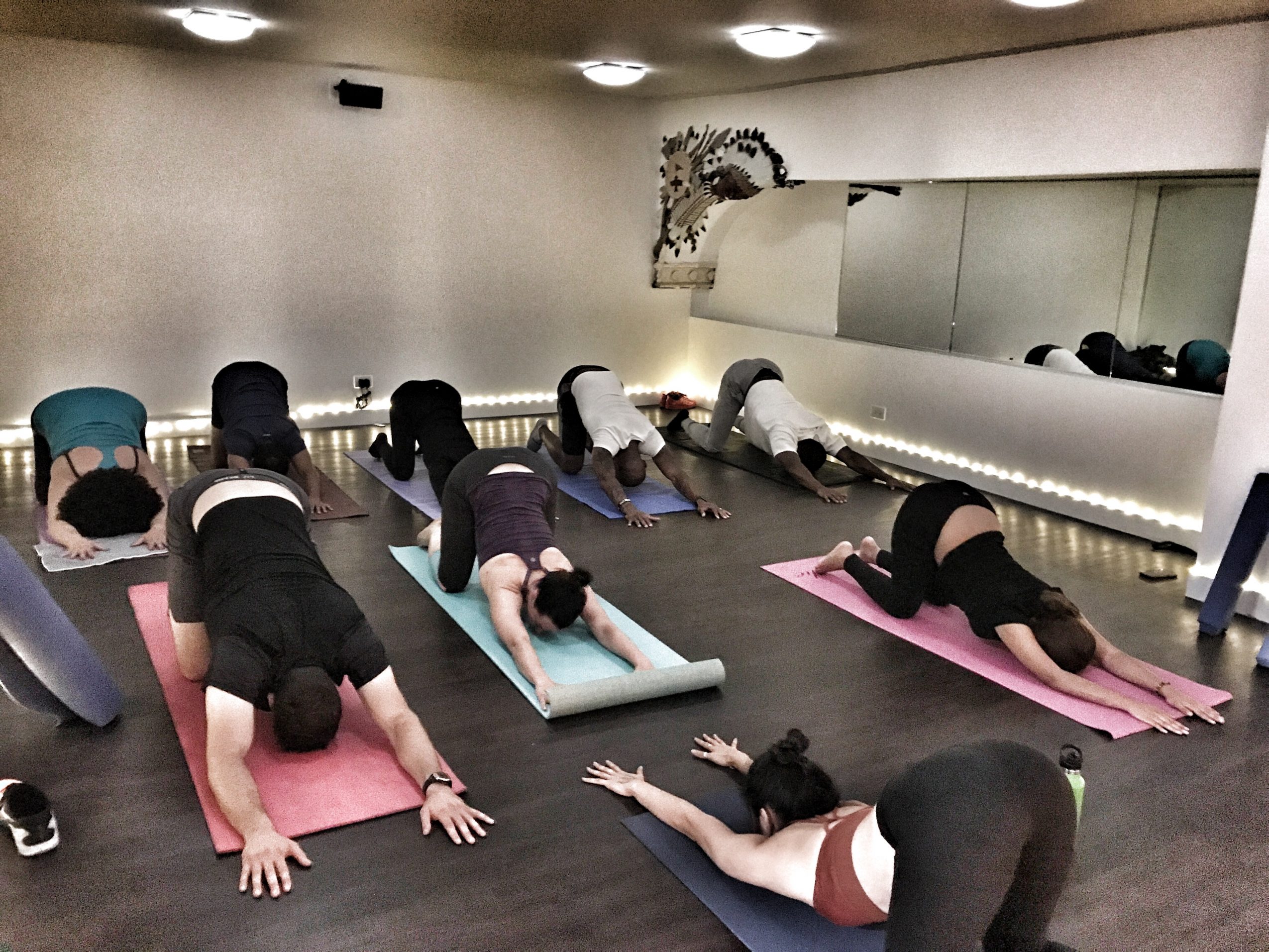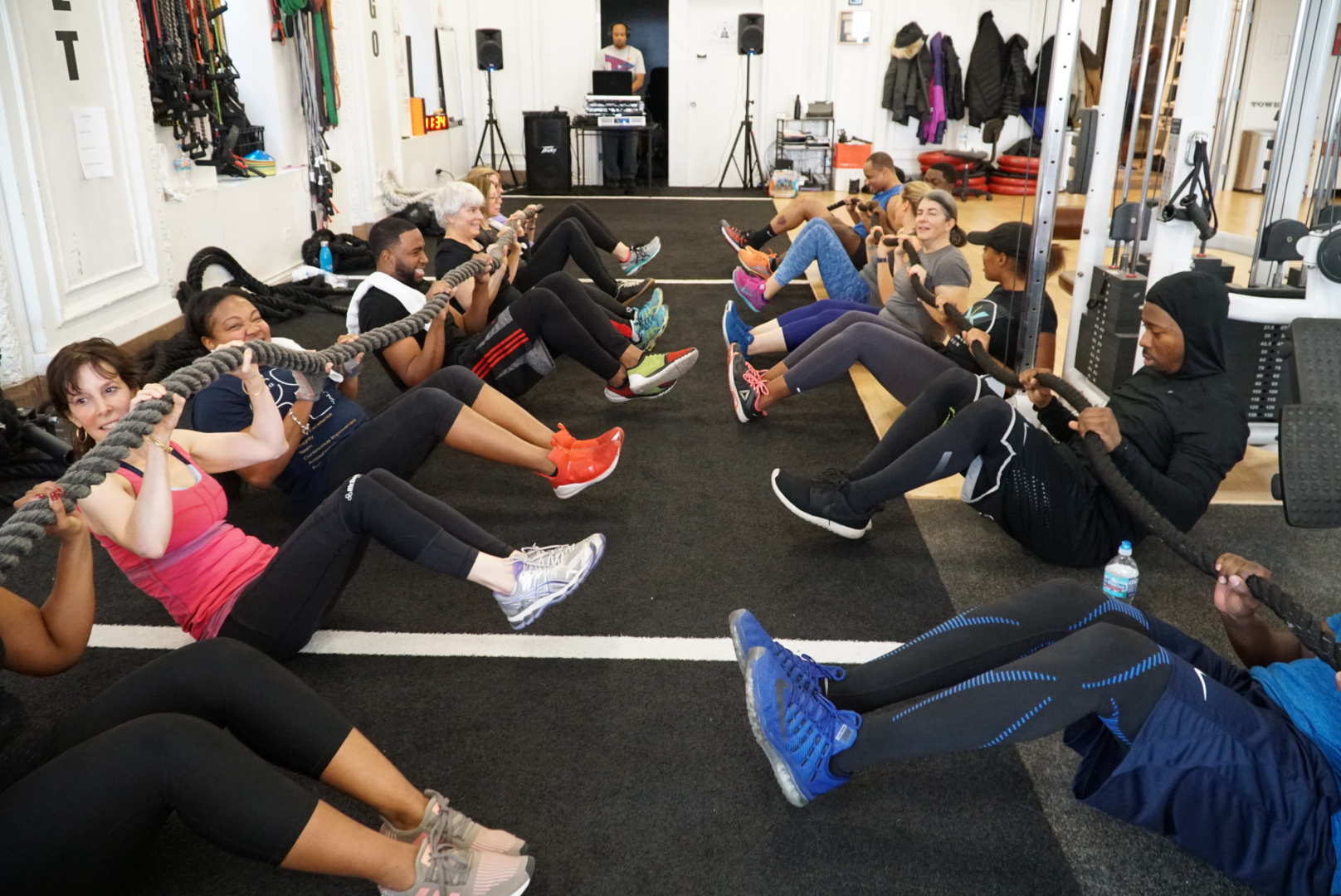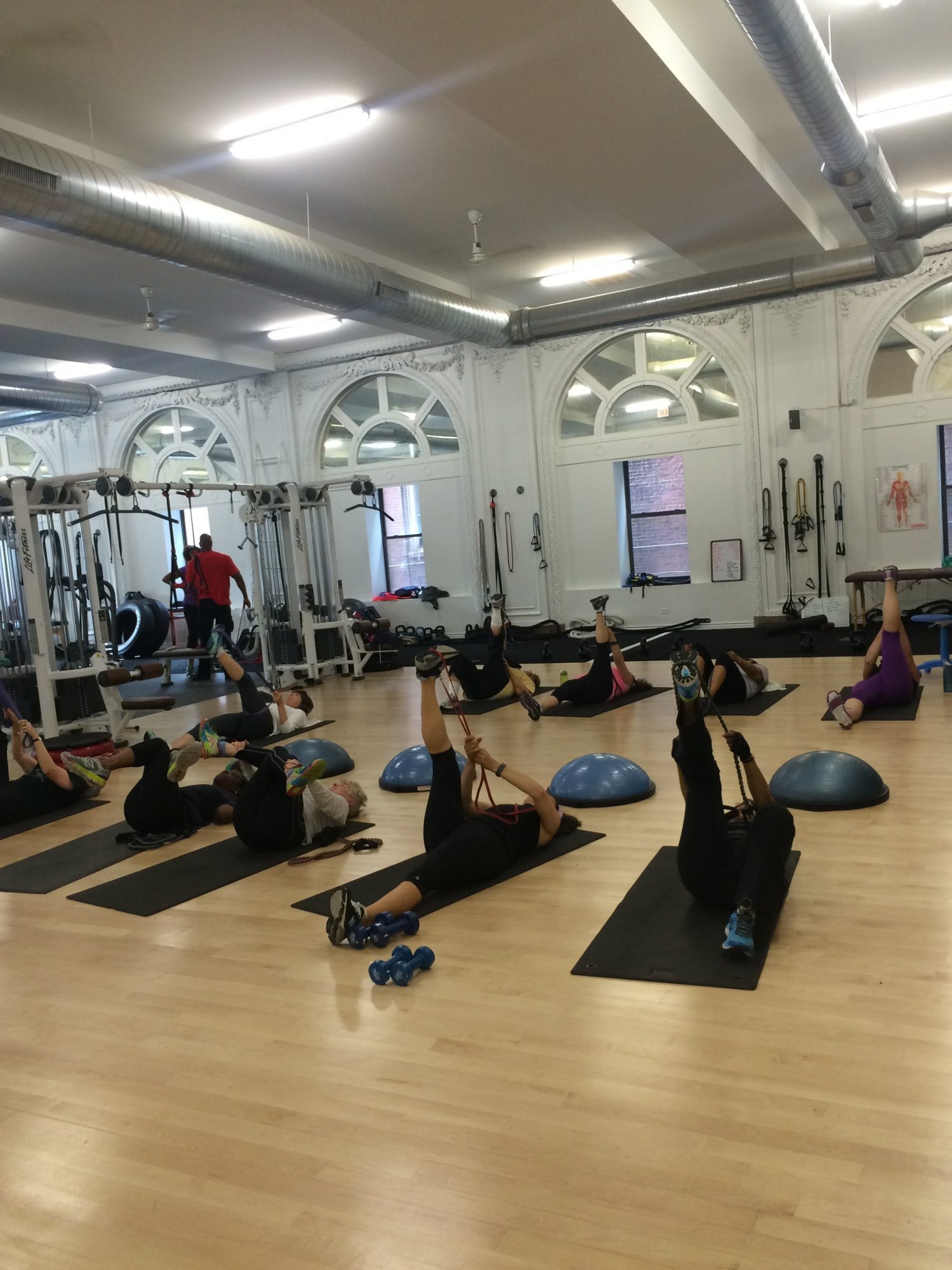 Getting in touch: VoyageChicago is built on recommendations from the community; it's how we uncover hidden gems, so if you know someone who deserves recognition please let us know here.