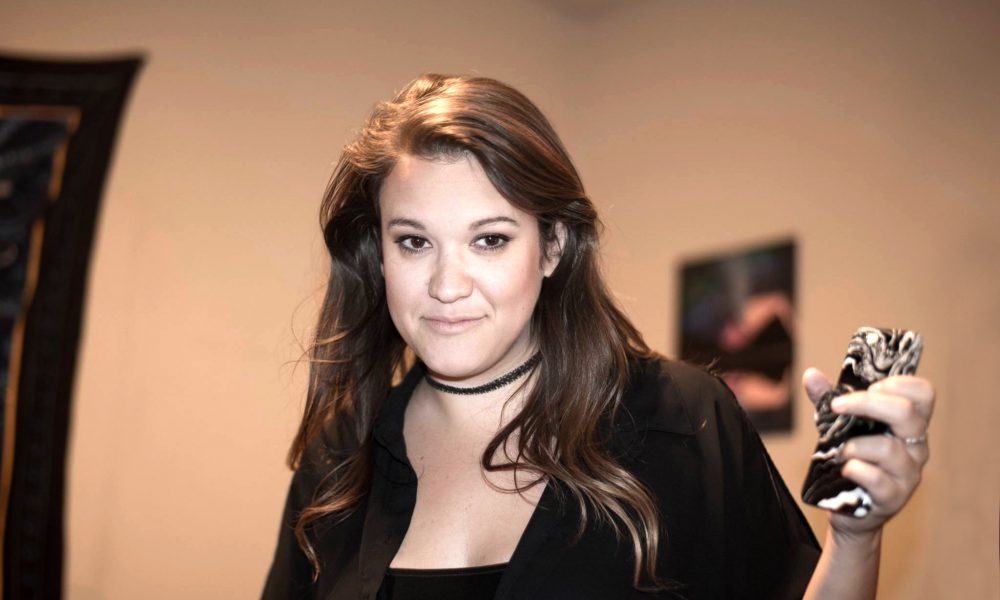 Today we'd like to introduce you to Annie Godzicki.
Every artist has a unique story. Can you briefly walk us through yours?
I've always been interested in all forms of art. When I was young, I never knew it would be my career. I entered college thinking I would leave as a teacher of mathematics, but that's not how it turned out. I always came back to the creation of art when my days were too stressful or when the math problems just weren't fulfilling my passion. I realized I needed a change and I switched to a Graphic Arts major, with a minor in Fine Art. I quickly noticed a change in my attitude for life. I felt full and yet at the same time had so much yearning to learn more techniques and become immersed in new mediums.
I felt like I had finally found what I was supposed to be doing for the rest of my life. As soon as I switched my major, I immediately started hunting for internships and taking opportunities outside of the classroom. I landed an internship for Core Marketing and Design, and luckily for me it was a block away from campus. I've been with Core ever since. It is my dream job and it utilizes my degree in Graphic Design. I had my first collaborative fine art show "Mind & Body" at Meiley-Swallow Hall Gallery. Preparing for that was stress I actually enjoyed, and that is exactly how I spend my off hours, utilizing my minor of Fine Art. I feel lucky to have aligned my stars: my education, my career, and my passion.
Last year I ended up with a fractured back, the cause still remains a mystery. Having a career that I was able to still be productive at, was a huge blessing. Some days walking was impossible, most days it was just hard. Being surrounded by my artistic possibilities, I never really felt like I was missing anything. I could create straight from the couch, no crutches need. Art was a huge part of my therapy for that injury. I am lucky to have found what I kept me sane in my time of need, and I love being able to share that gift with others.
Please tell us about your art.
Most of the projects I work on at Core are digital. Whether it's web design, product packaging, layout design, or production work, the learning never stops. There are always new client projects that force me to grow in ways I never thought I would. The work with Core is mostly detail oriented and structured which appeals to the mathematical part of me. In addition to my graphic design work at Core, I'm always eager to help friends and family jumpstart their own businesses, creating logos, mocking up websites, or designing their first business card. To help others achieve their own dreams is such a reward and the extra work only helps me hone my own craft even more. When I'm not designing on the computer, I am painting the day away, working on my next commissioned piece, or cranking out ideas for my own passion-projects. Sometimes, I just put paint to paper for the therapy of it. Watching the colors bleed together, letting the stress of the workday melt away with every stroke of my brush.
A quote that resonates with me is "You can do anything but you can't do everything". To that I say, watch me. But the thought of endless opportunity sometimes overwhelms me, and I just go back to my roots. I love working with watercolors, acrylic paints and ink. Some days I feel my spirit needs to be filled with color, so I use the brightest colors in the box. Some days I feel in more of a somber, muted mood so I will create in black and white. And it's never incorrect or wrong. It's never bad or unworthy. It just is. That's what is so magical about creating. No matter what others may think of it, there's something special about creating something that once didn't exist. My main inspiration is nature. Whether is an abstract or a realism piece, it's almost always influenced by nature, by mother earth, by the cosmos. I love incorporating personal touches of hand lettering into my pieces as well. More of a literal inspiration, I usually try to stick to positive messages, although because I do create based on my mood, there are days when things aren't so upbeat and colorful, literally. I hope the main takeaway from my art is that people appreciate being alive. There is so much beauty around us that's constantly inspiring me. It's free and endless and I hope others can utilize the gift of nature and creation and art as therapy.
As an artist, how do you define success and what quality or characteristic do you feel is essential to success as an artist?
I believe success is being able to live a life you love. If you wake up in the morning and are not excited for the day ahead, change what you do. I wake up daily, ready to take on the challenges of the digital day, knowing my paintbrush waits for me when the work day comes to an end, and to me that feeling of pure bliss is success. Of course, monetary value on your art helps sustain a lifestyle, but I don't necessarily believe selling your art is the sole definition of successful art. I think passion and love is an essential part of creation. You can feel when a piece was made with heart and soul, and I think that makes the art of creation so magical.
A key quality and characteristic I feel is essential to the success of an artists is emotion and passion. If your heart is in it, the essence of creation is already a success. The fact you can create something that once never existed, to bring beauty to a part of the world that needs it, that is success. If people fall victim to creating for compensation instead of passion and ambition, I believe they haven't succeeded. True success is being able to be yourself on paper and sharing that with the world.
How or where can people see your work? How can people support your work?
I've had one exhibition that jumpstarted it all: Mind & Body. The exhibit portrayed the precision of the anatomical forms that make up the human body, mixed with the chaos that is in the mind during one's creative process. Forming a connection between realism and abstract art, the show not only intrigued viewers about the human body, but also fascinated them by how mysterious the mind can be.
Currently, I mostly create on a request basis for friends and family. I am in the process of creating an online store (The Phasing Moon) to purchase prints, originals and stickers of my art. I do have postings on Instagram (@agodzicki and @thephasingmoon) that highlight some of my favorite pieces.
I think an overlooked way of supporting an artist is just a simple word of admiration. Commissioning pieces of art is also great support though!
Contact Info:
Email: thephasingmoon@gmail.com
Instagram: @agodzicki / @thephasingmoon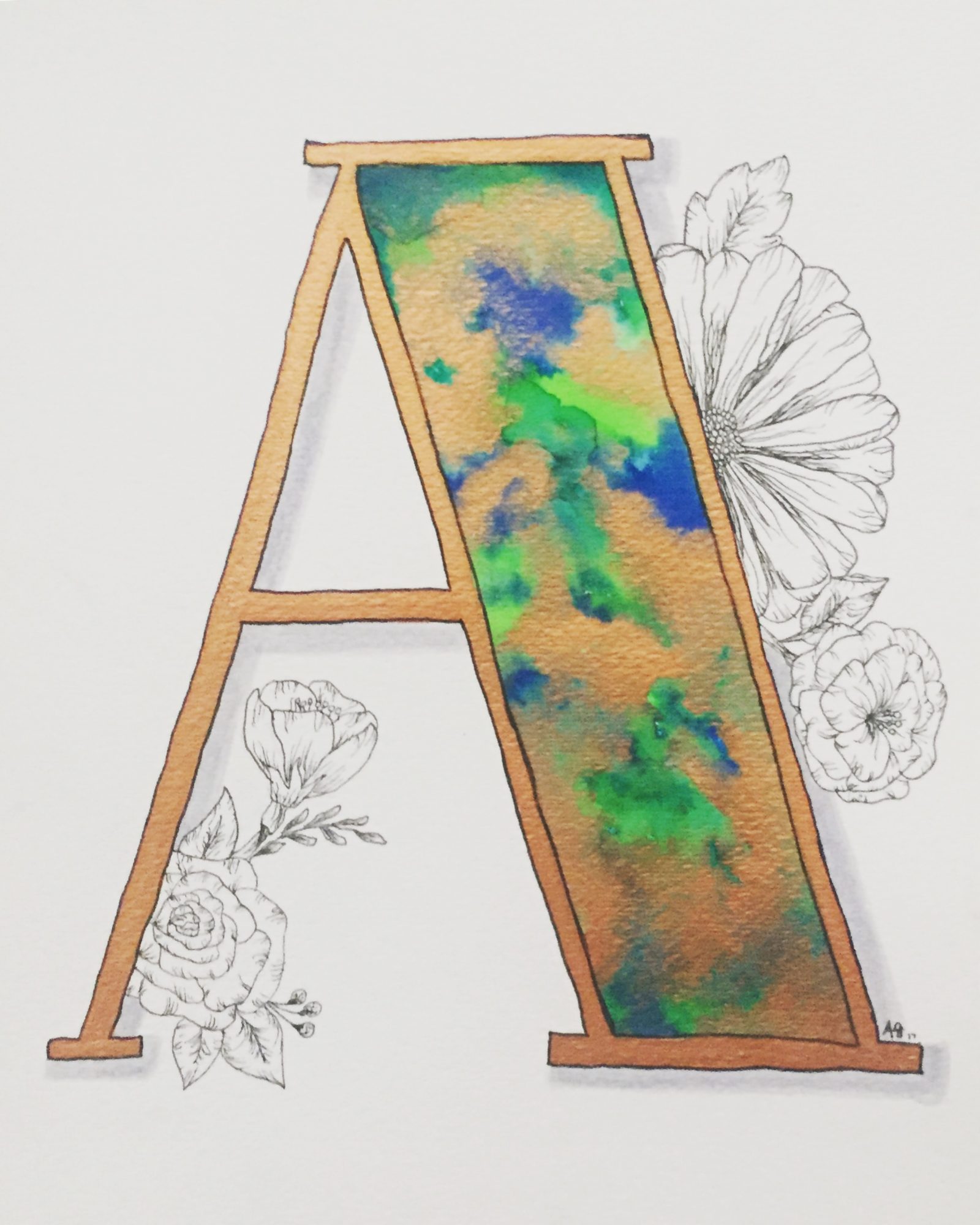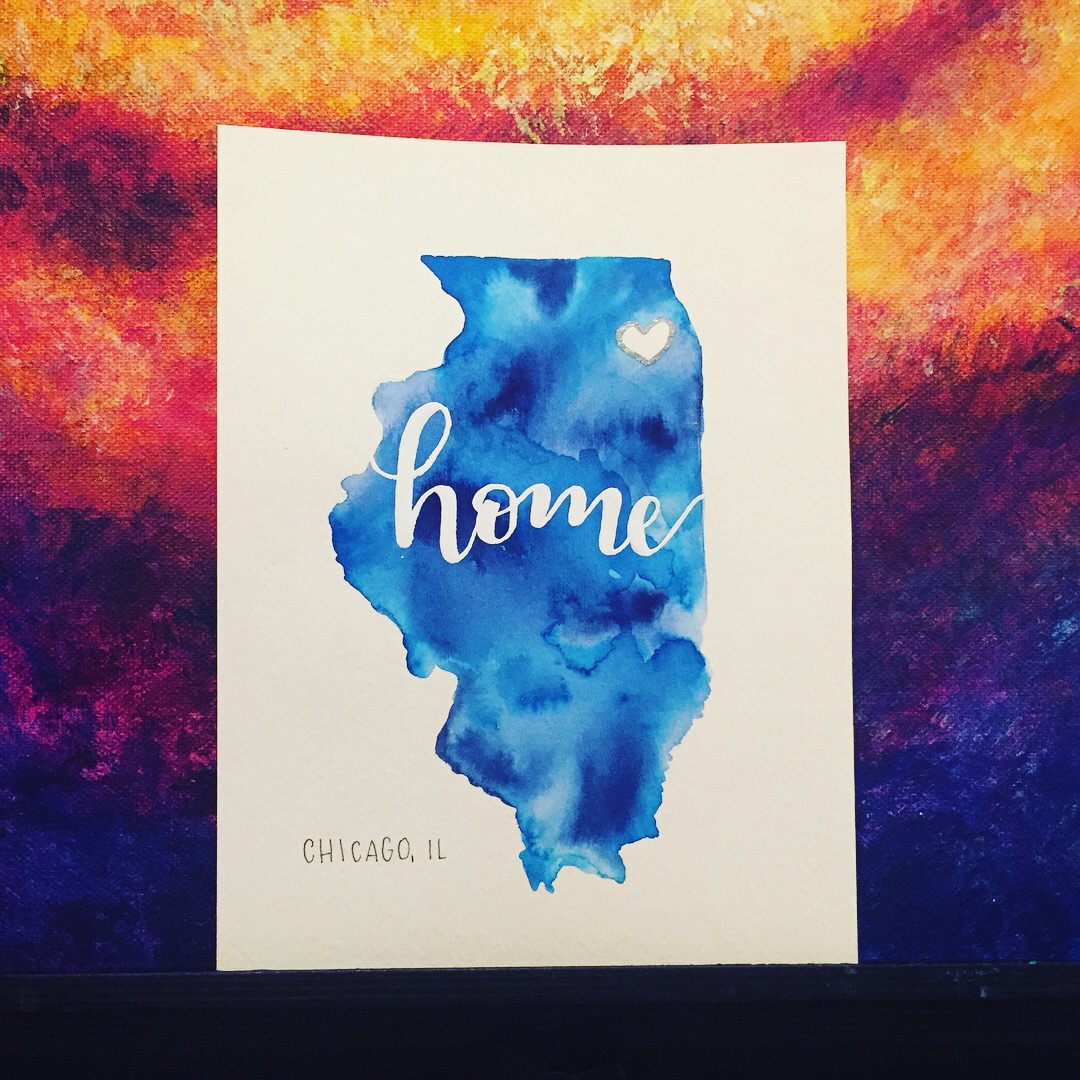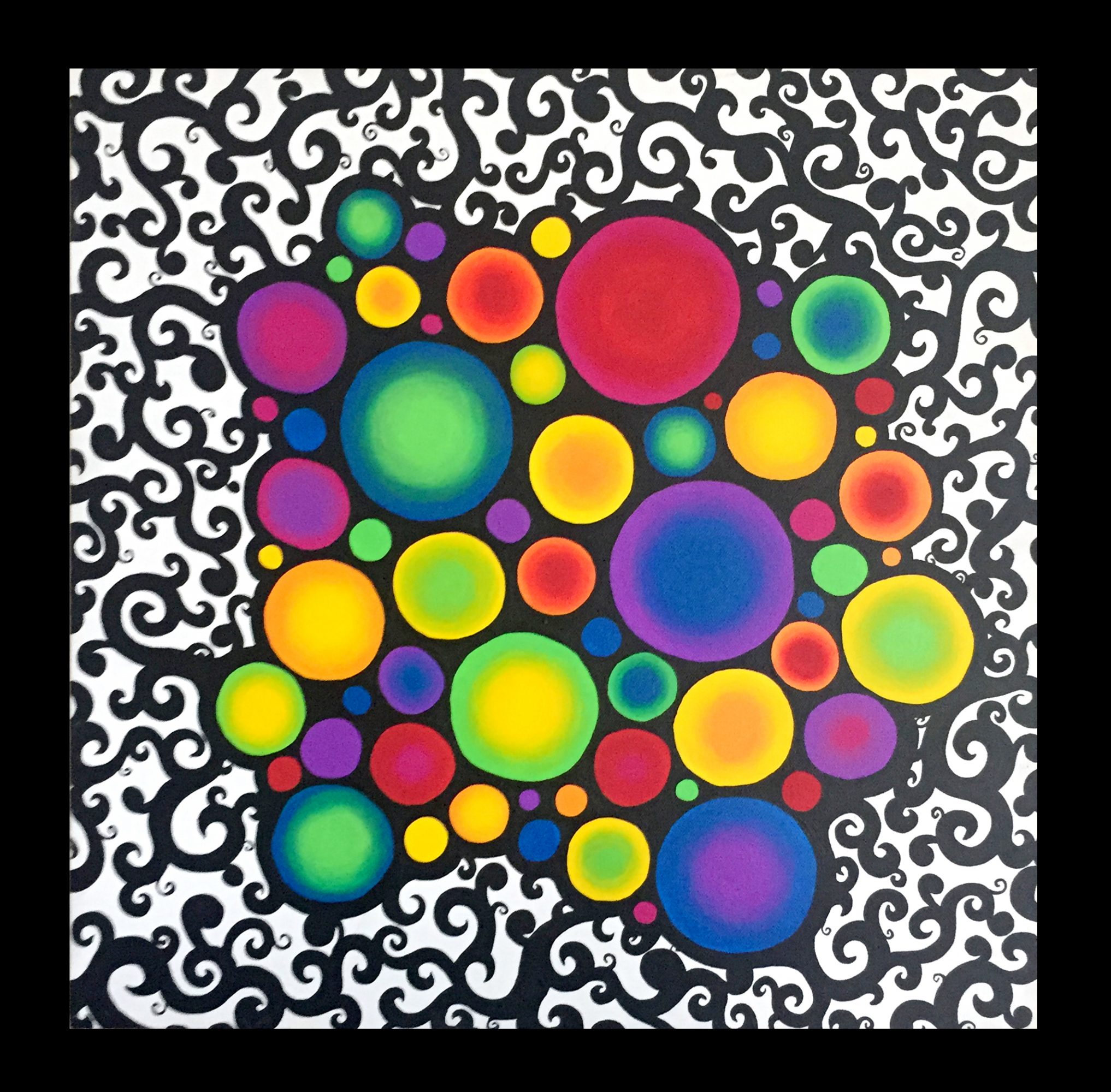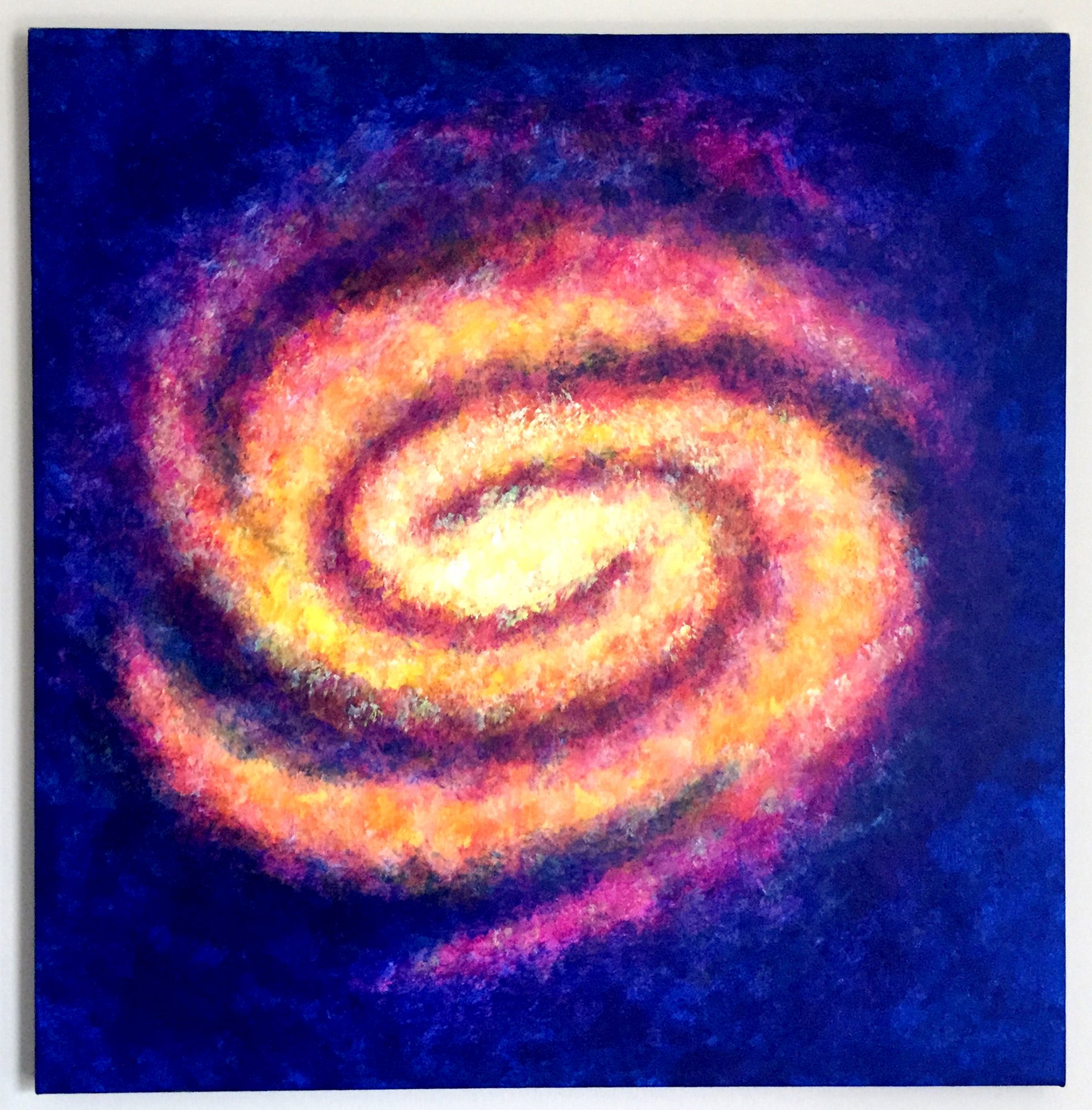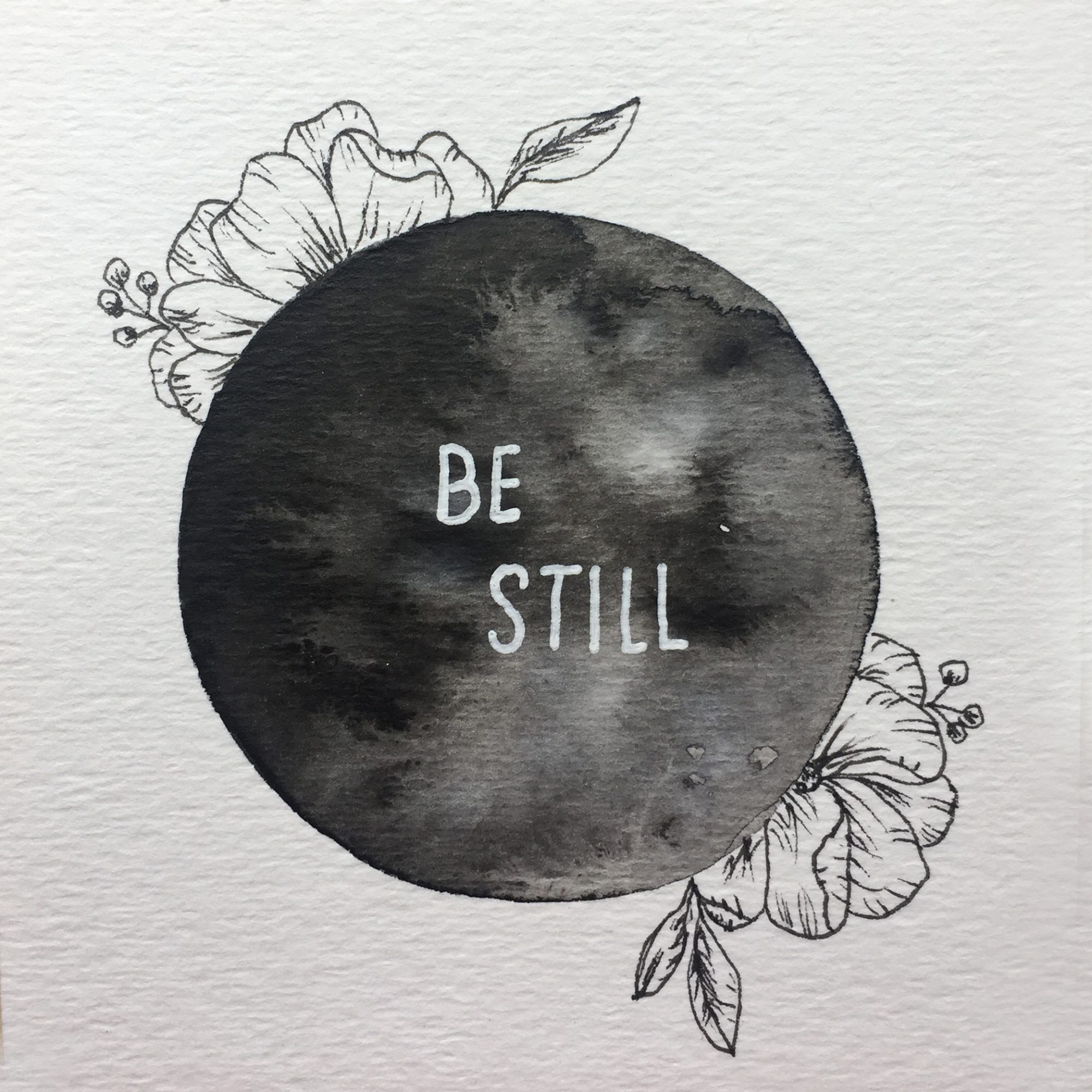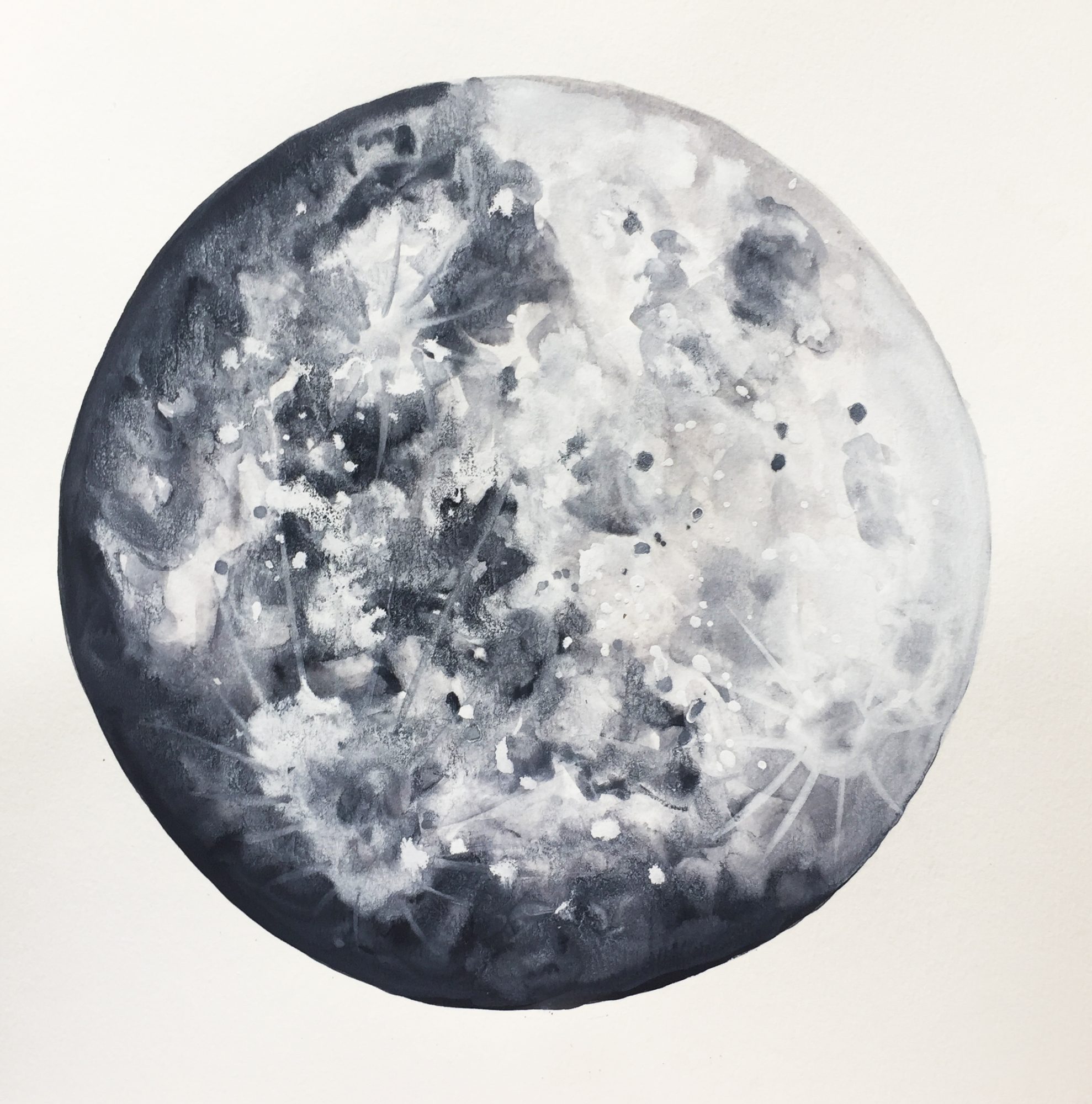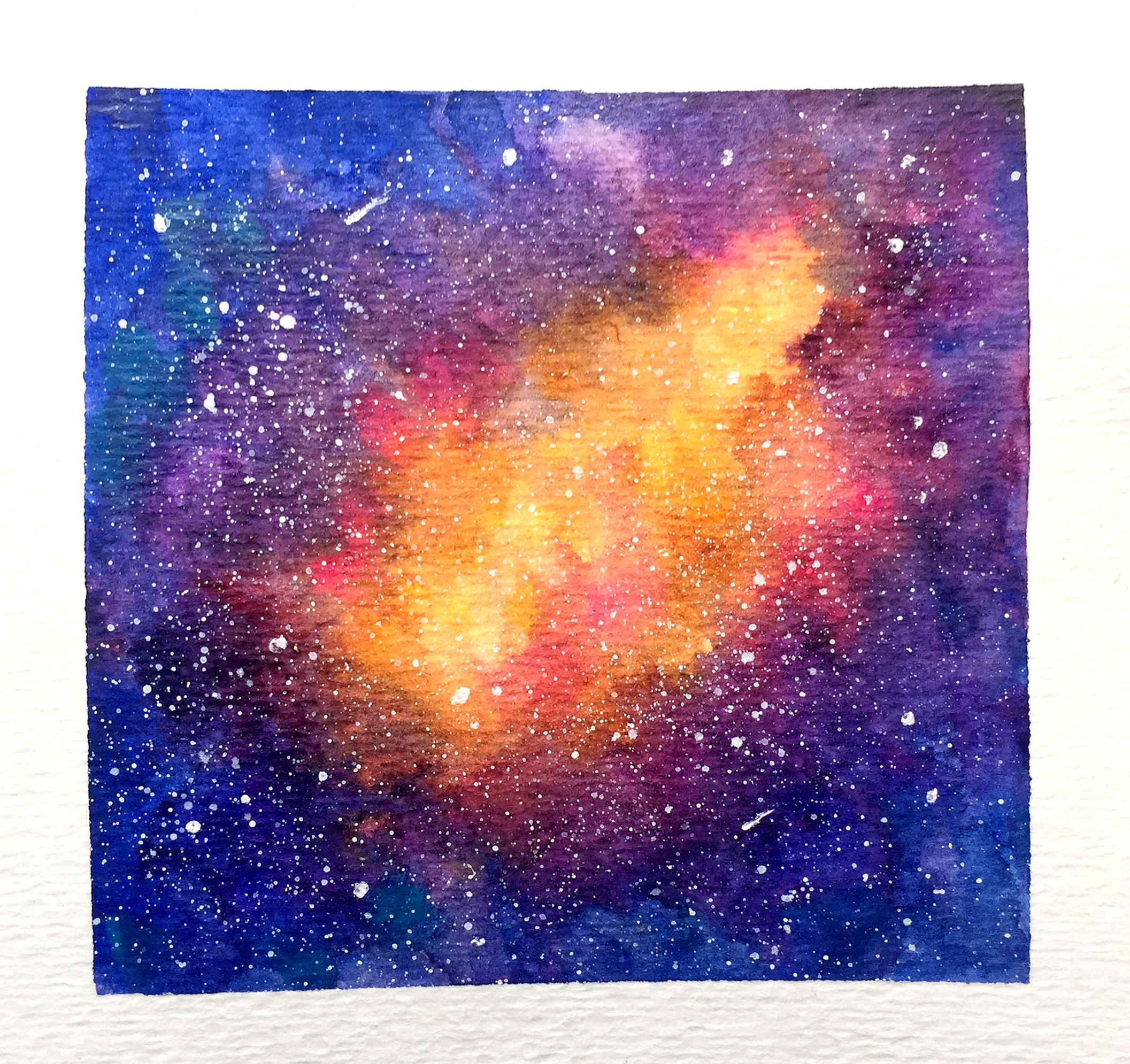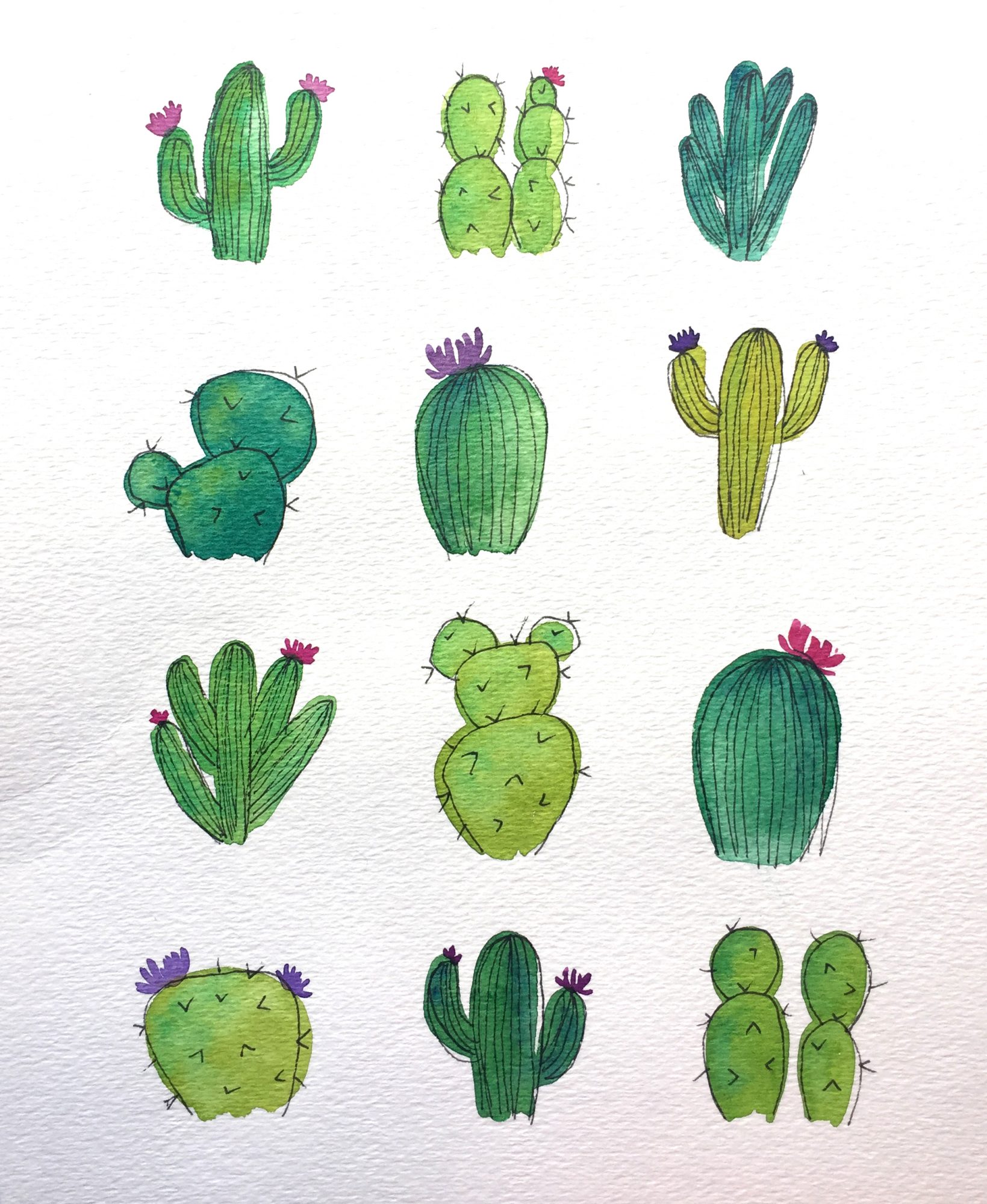 Image Credit:
Art Uploads: Annie Godzicki Portrait: Harpreet Mann
Getting in touch: VoyageChicago is built on recommendations from the community; it's how we uncover hidden gems, so if you know someone who deserves recognition please let us know here.