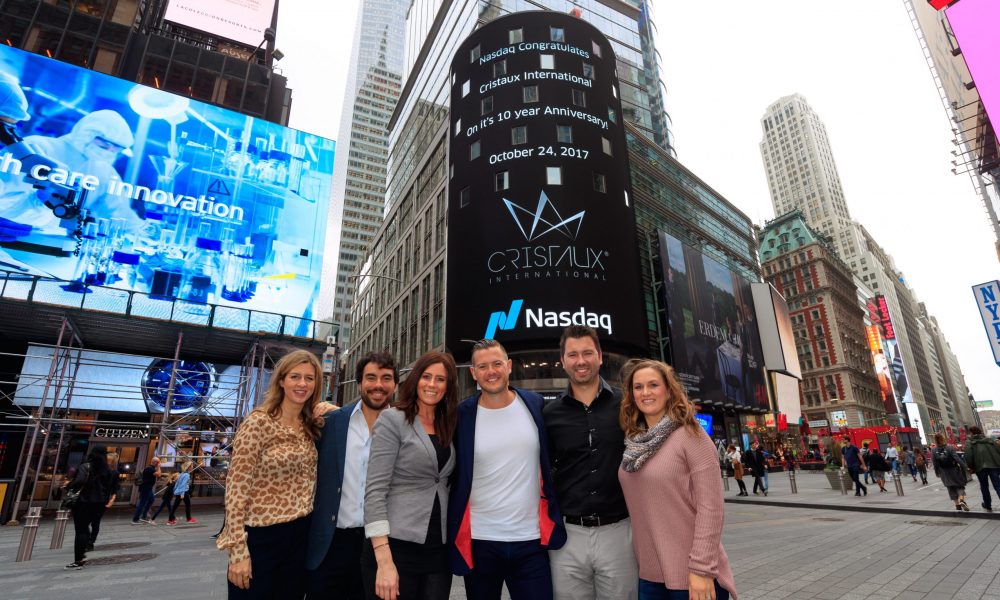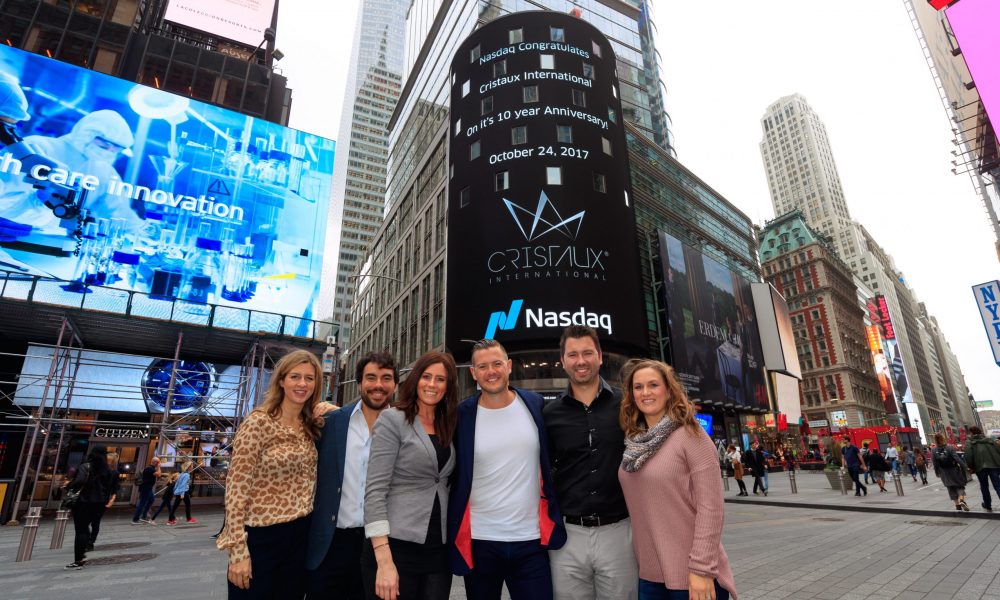 Today we'd like to introduce you to Andre Janus.
Andre, please share your story with us. How did you get to where you are today?
It started out of my parent's basement. Not a penny to my name. I was 22 years old back in 2007. I got sick and tired working for other companies, achieving some large successes for them, only to receive awful gratitude and appreciation in return. I worked for one company; made them over a million bucks within six months. They sent me to the Bahamas and gave me this terrible crystal award that probably cost them $10. When I left them, I went into investment banking and saw the same thing. Closing hundred-million dollar deals only see the bankers giving out deal toys that were complete sh#t. To me, this was the equivalent of bringing Bud Light to a party instead of Dom Perignon after you just closed the deal of a lifetime. Just blew my mind.
So, when I decided to start Cristaux, I wanted to have the company be different. I wanted to find organizations that were "brand-centric" and really gave a damn about the incredible accomplishments and milestones they were out to achieve. For the first nine-months, I must have called the entire city of Chicago 2-3x. I didn't really have time for this proverbial business plan. I just needed to pound phones and make something happen. At around the nine-month mark, a couple things happened. I had a friend who was an engineer join me to help grow the business, and then Cristaux had it's for sale. It was for a $225 crystal vase, but we didn't care because at that moment the company was alive. It was real and someone was willing to pay for something we were trying to build.
From that moment, we were hooked. We brought in about ten new customers within the next 3o days or so and quickly needed to get the hell out of my parents' basement where we could concentrate more on expanding the business. Rob's parents had a lake house close to Lake Geneva so we packed up whatever we had and moved shop over there. We vowed to not come back to Chicago until we had at least a one-million dollar company.
For the next 26 months, we turned this little log cabin into a freaking boiler room. All we did is pound phones, find customers, and work on fine turning their ideas into a reality. We were relentless. This was old-school investment banking sales with creativity and design once we found customers willing to allow us to take over their programs.
We went through hell. Back then we had zero clues about VC funds, WeWork spaces, finding investors, etc. We bootstrapped this operation from the ground up and grew only at the pace we were able to acquire customers. And all that fancy marketing and marketing funnels… we didn't know any of this. All we did is pick up the phone 200-300x a day for 26 straight months until we became a real company. Since we were poor and too stubborn to ask anyone for help, we would go through all of winter without money to pay for heat so we wear snowboard gear day and night with headsets in our ears calling prospects and clients non-stop. When summer came around, we would take turns calling while the other took two fishing poles and tried to catch lunch or dinner. I'm really not kidding!
After a solid 30+ months we were finally a million dollar company, and even landed our first million dollar deal. Almost instantaneously we packed all of our shit, threw it into the car, and headed back to Chicago. We were both 25 years old and we needed to find a warehouse fast. We had a family friend who helped us rent his old warehouse in Elk Grove Village, so that's where we moved. We spent almost the next year transacting a deal so large that it required ten 40 foot containers on water + chartering a Boeing 777 to fulfill an order. That is an insane story in itself, but once as we kept growing we decided to buy the building from my family friend. When we were 26, I paid for a 25,000sqft warehouse in cash and we decided to turn it into a real fun-factory. We now design and manufacture the majority of all of our products under our own roof.
Last year, we opened another office in the heart of downtown Chicago which holds a lot of our creative designers and salespeople while production is all production, machinery, and inventory. For over ten years, we never borrowed a dollar from anyone. We grew exclusively at the pace of the value we created with our customers. Yesterday, we just won two awards: Best Places to Work in Illinois… and Best Companies to Work for in Chicago. Next year, we're opening offices in Amsterdam and London and having a blast doing it.
We're always bombarded by how great it is to pursue your passion, etc. – but we've spoken with enough people to know that it's not always easy. Overall, would you say things have been easy for you?
We didn't borrow a penny from anyone. When you decide to consciously grow a company like that, you're in for an entirely different type of ride where every day is a fight for your life.
So let's switch gears a bit and go into the Cristaux International story. Tell us more about the business.
We are a premium design and manufacturing company specializing in modernizing recognition. What the hell does that mean? It means that we make things like awards and recognition products for elite programs around this world and make them as badass as possible.
We work with glass, crystal, aluminum, alloys, marble, granite, resin, acrylic… the story goes on. We not only design it, but we actually manufacture it. Many of the people we compete with are simply power-brokers. They go to other suppliers to come up with ideas, they fab it out and then drop-ship it to the customer.
At Cristaux we take projects A-Z for our clients. We without a doubt work with raw material factories from all over the world… plus, many other local ones right in our own backyard. But we import a lot of raw materials so we can do finishing, assembly, and fulfillment under our own roof with our own hands and eyes. That's what makes us different. If we say we're going to do something, it gets done through hell or high water.
As for what I'm most proud of, well that's one hell of a loaded gun…
I'm proud to see the company survive this long without having anyone close to really help us grow it. Trying to grow a business with minimal money is not for the faint of heart. But it forces you to be creative on a level you never thought possible. I'm proud that as the company has grown and our teams have expanded we have all stayed dedicated to continually reinvesting that money back into the company. We flat out own our real estate, our own machinery, inventory… everything… without any debt at all. That's one hell of an accomplishment.
Last year we had Nasdaq approach us and we became the exclusive supplier of recognition products for their entire organization. Every day companies go public, and every day those opening bell awards are manufactured, assembled and shipped right from our production facility. On our ten year anniversary last year (on literally the exact day of incorporation), Nasdaq had some of our executive team come into New York where we got to ring the opening bell and had our company displayed live in Times Square for weeks. It was awesome. And yesterday, I just came back from an awards show where Cristaux won the award for Best Places to Work in IL… and we have another award show next month celebrating Best & Brightest Companies to Work for in Chicago!
We're kicking ass and having a blast doing it. We stay humble, grounded, and still stick to making sure that every single piece leaving our facility is perfect every single time!
Has luck played a meaningful role in your life and business?
I always find this question funny. Luck has a part in everything, without a doubt. But as individuals we also play a huge role in the types of luck we create for ourselves. Any asshole can walk into a casino…but do they have the balls to put 250K on red or black when they get to the roulette table? Or double down again on the next roll?
Life and business is one wild ride. It reminds me of a quote from the movie Blow. "Sometimes, you're flush and sometimes you're bust, and when you're up, it's never as good as it seems, and when you're down, you never think you'll be up again, but life goes on."
One foot in front of the other and you have to keep on moving because time doesn't stop. All we can do is put ourselves in as many situations as possible that align with our goals and sometimes those chips fall in our favor. But when they don't we have to learn how to press the reset button as fast as possible. The ones that typically do I've found move on faster to the next available opportunity.
Contact Info: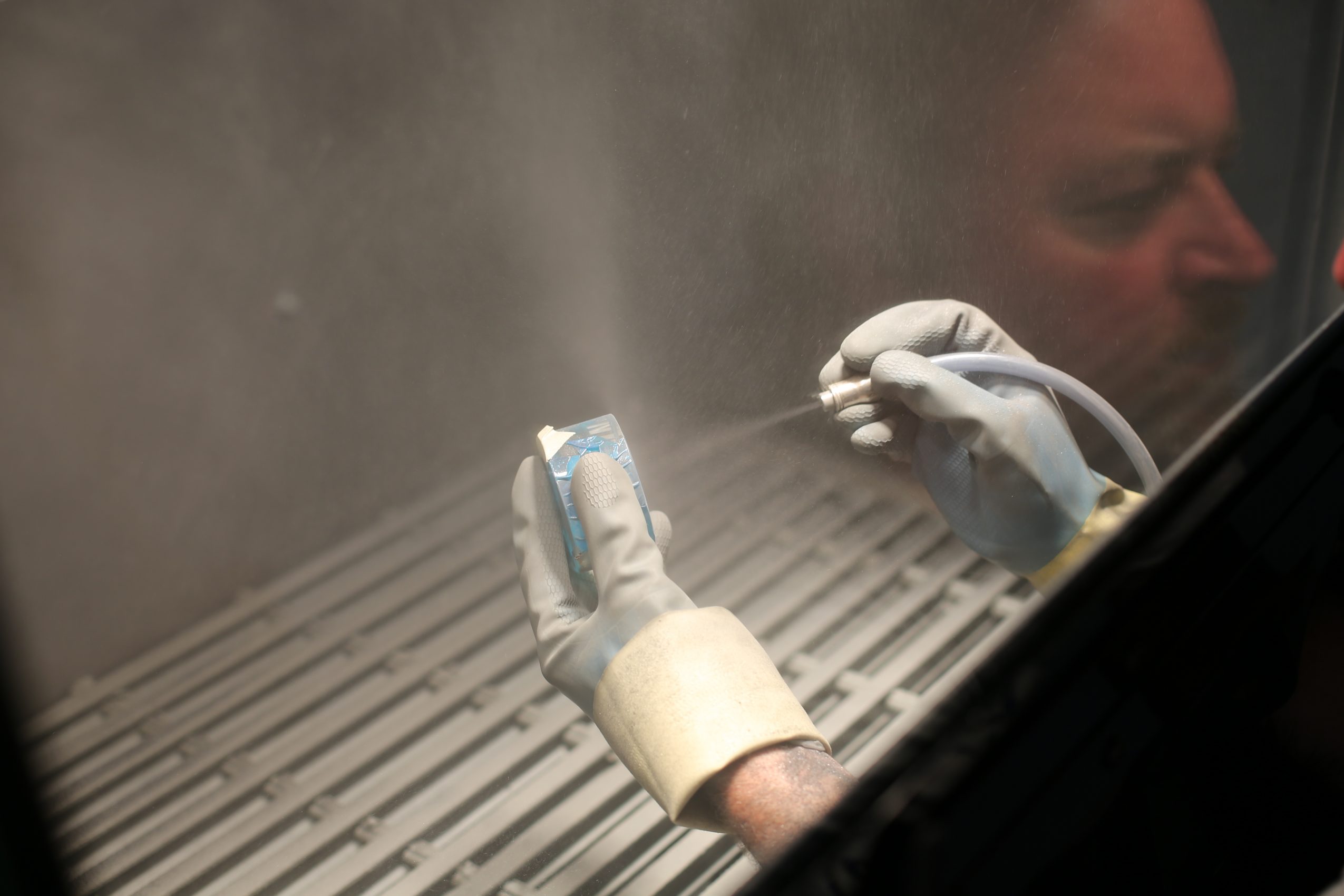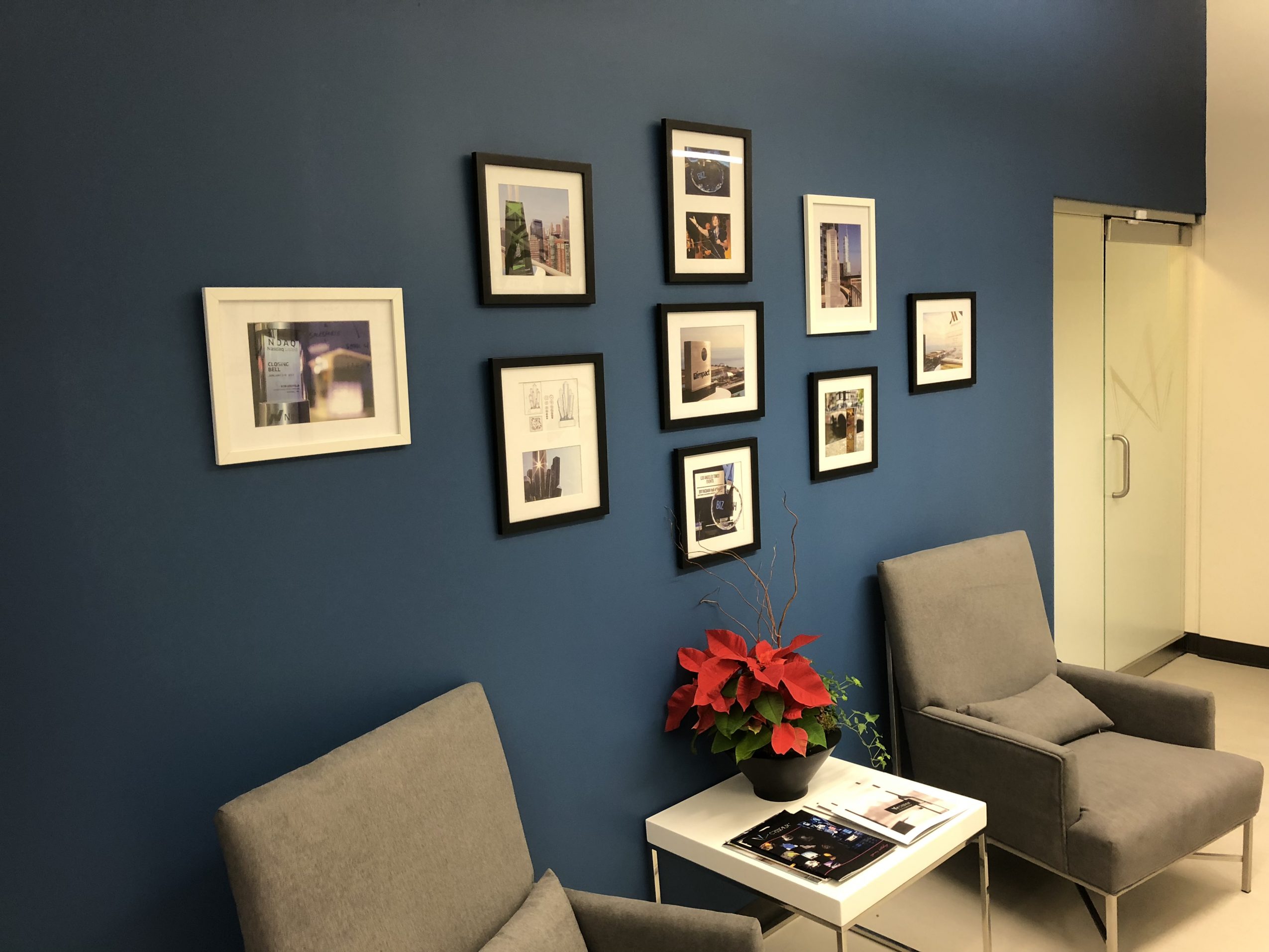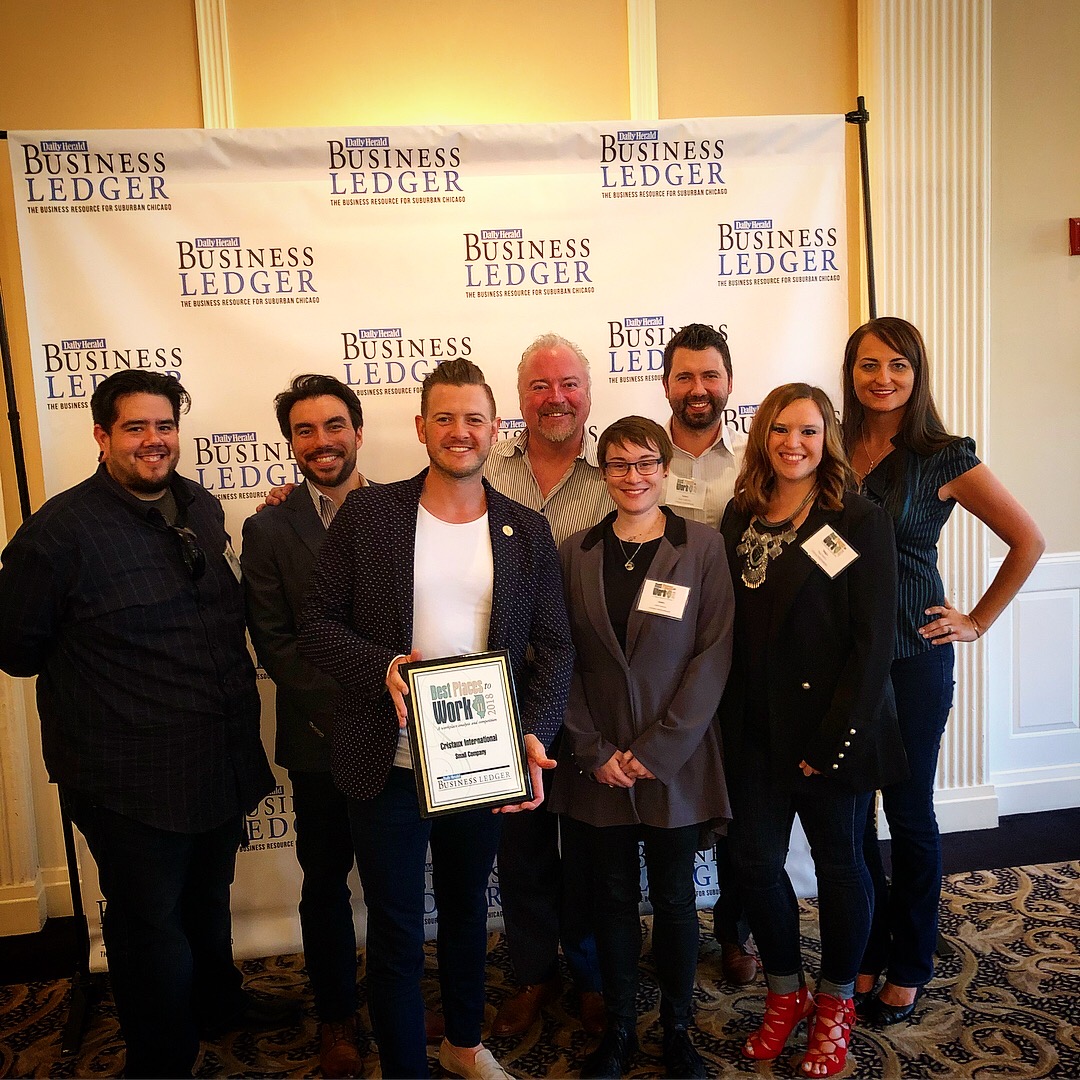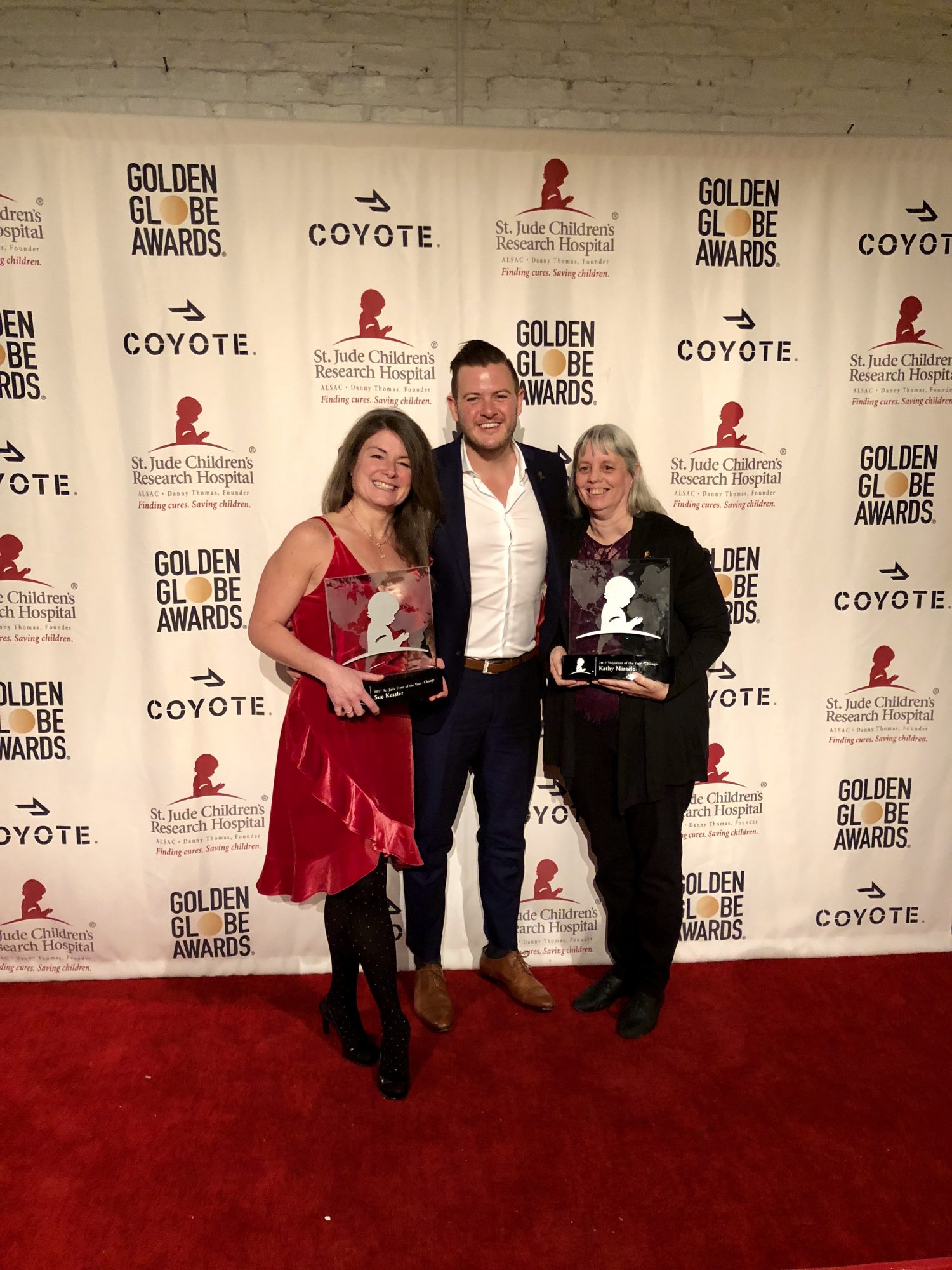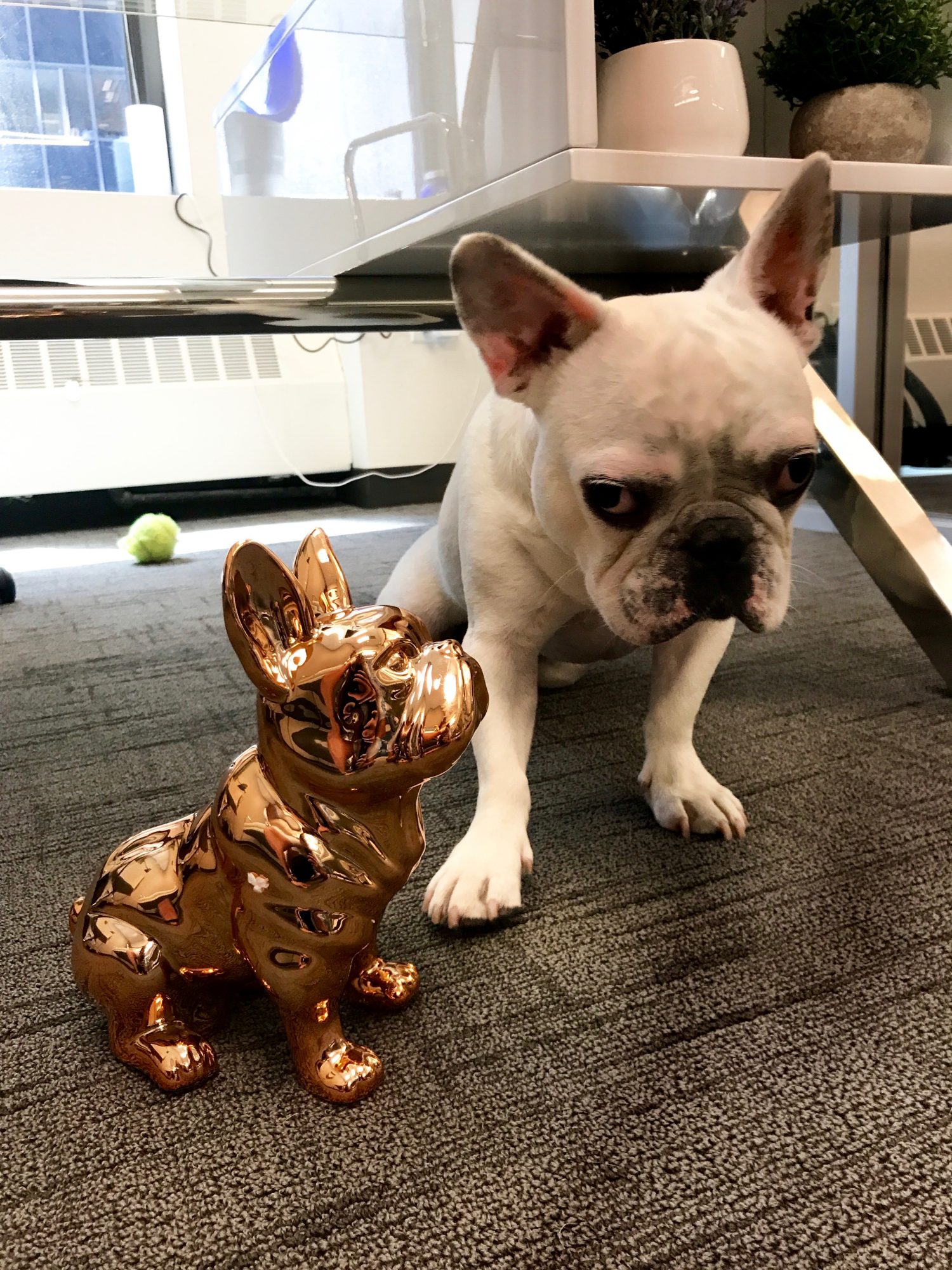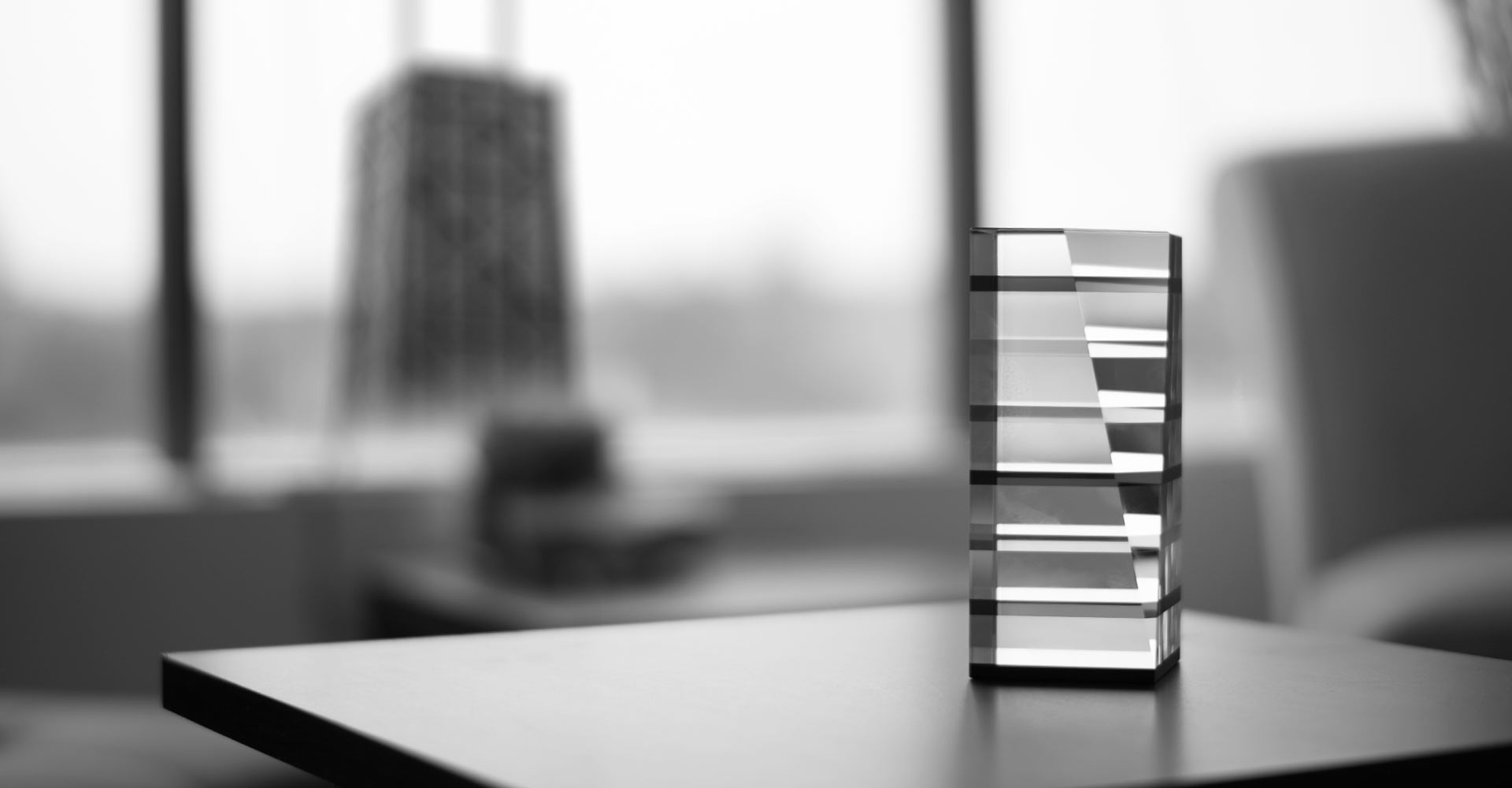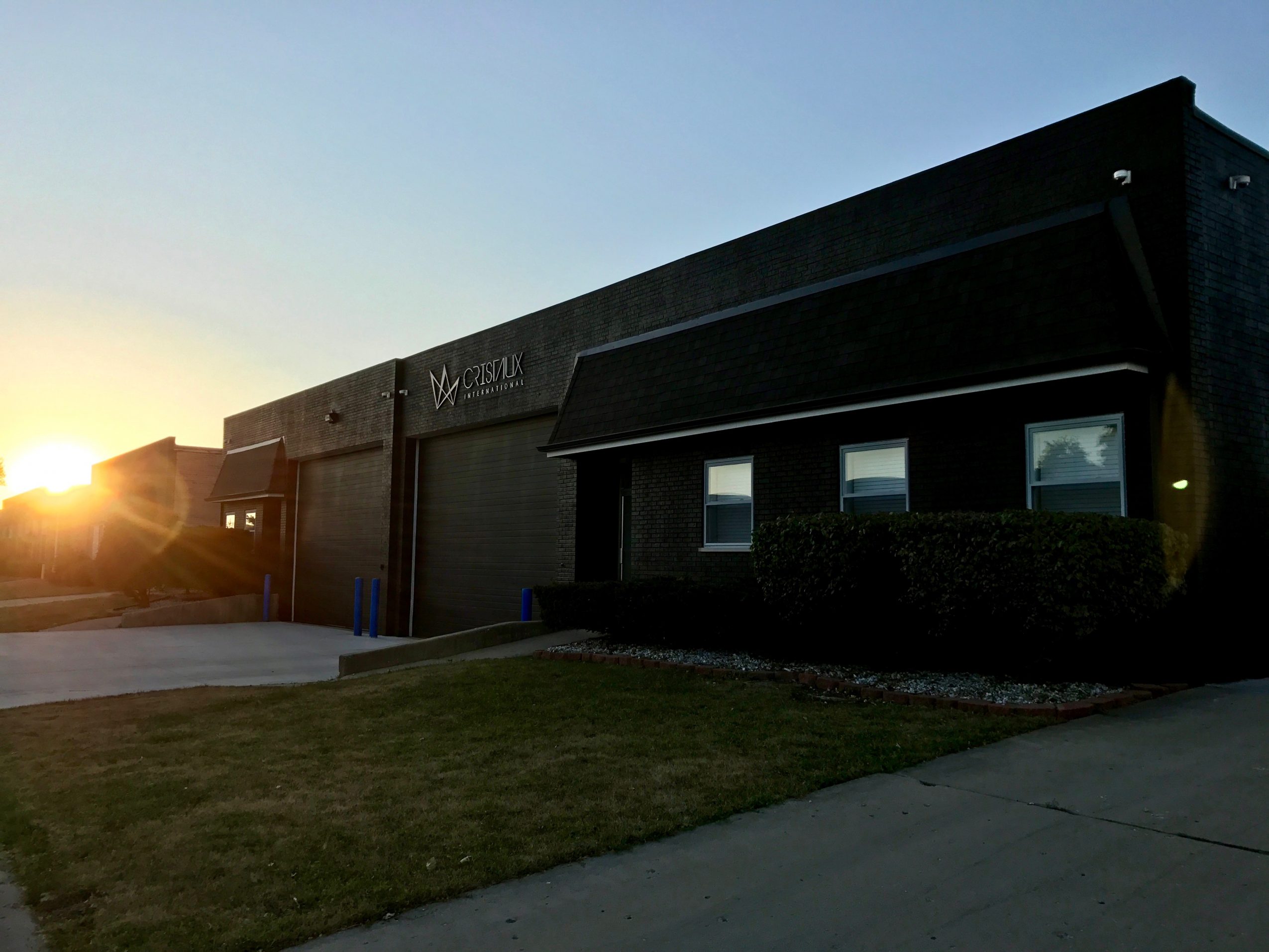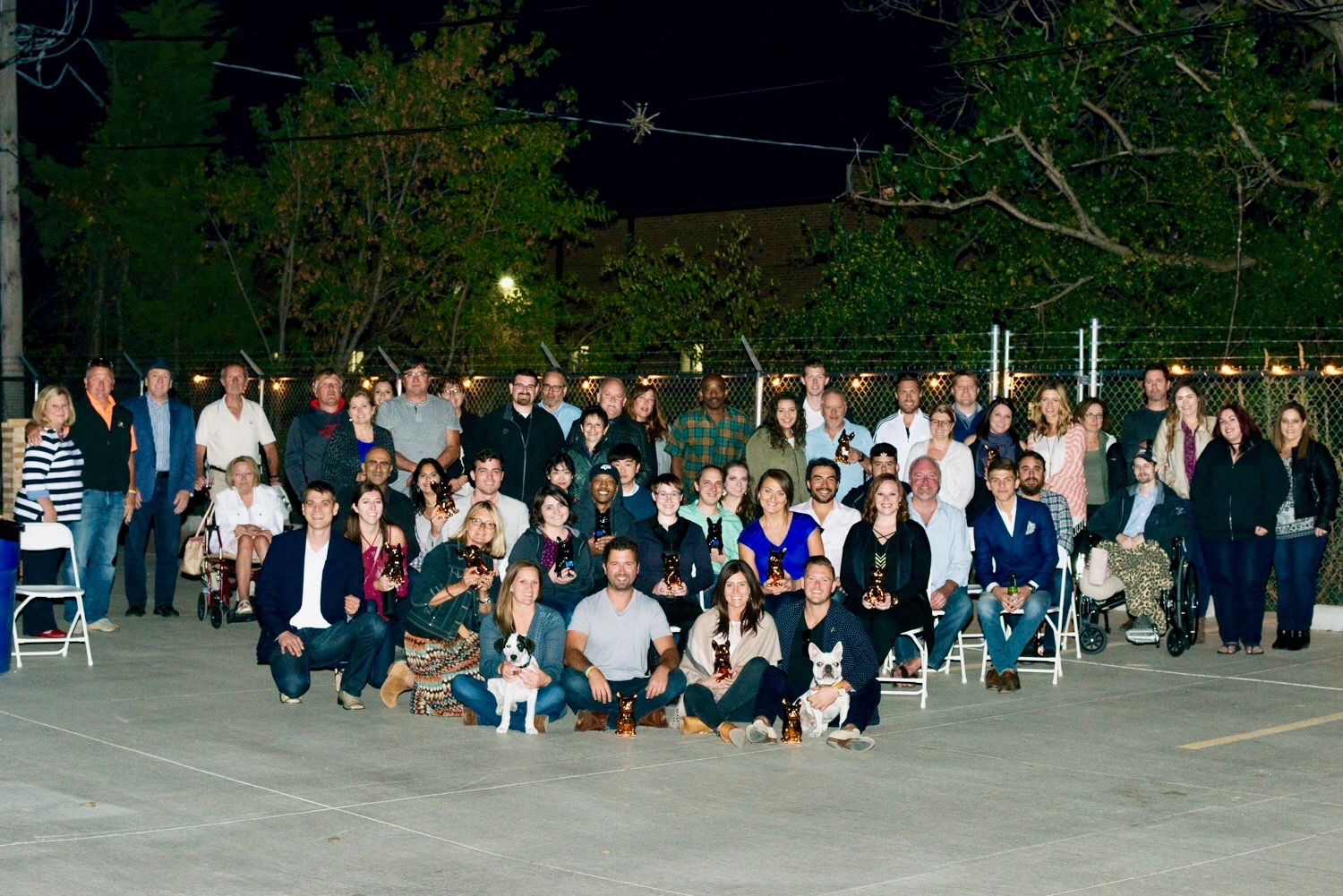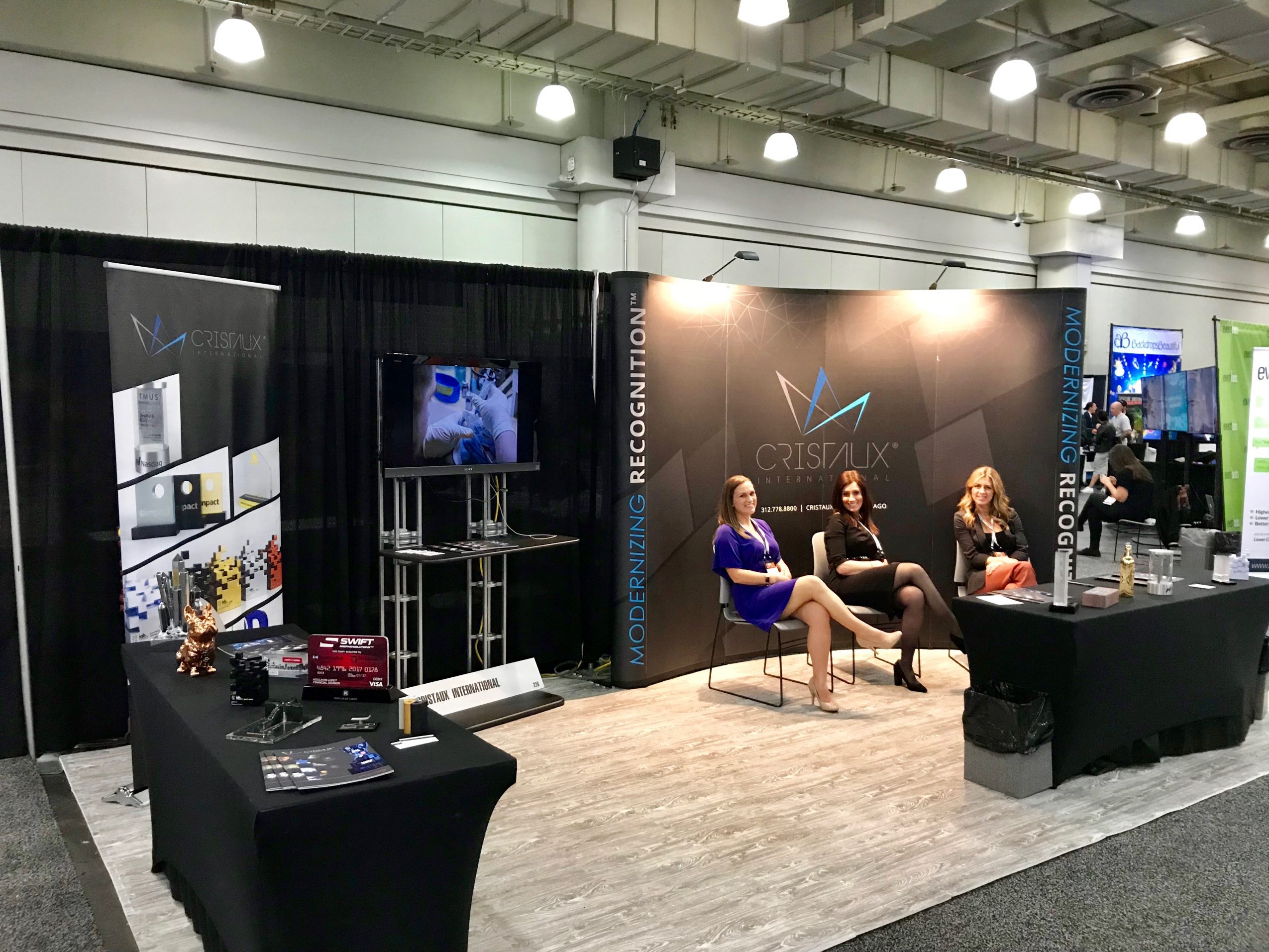 Getting in touch: VoyageChicago is built on recommendations from the community; it's how we uncover hidden gems, so if you know someone who deserves recognition please let us know here.