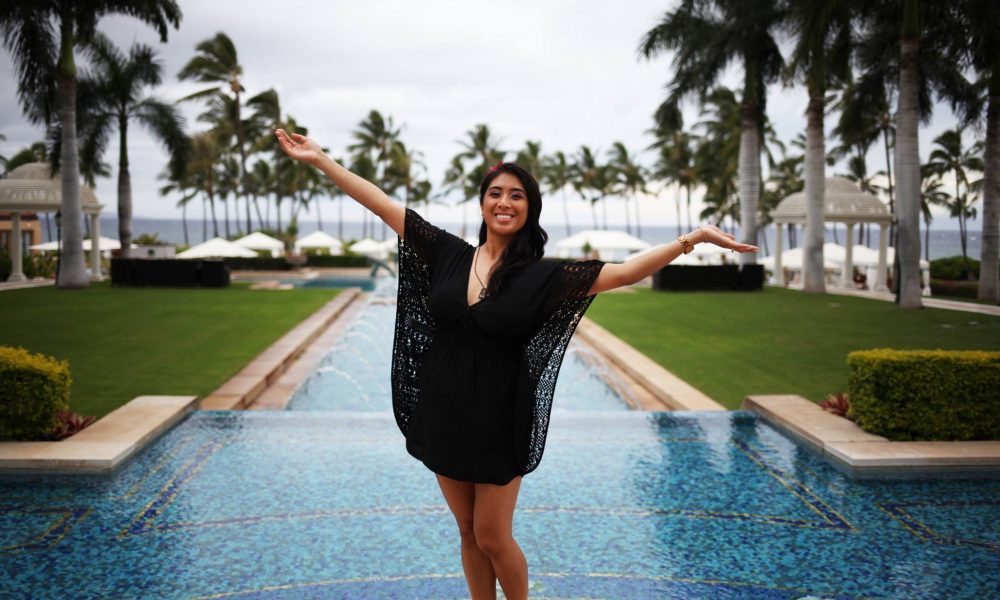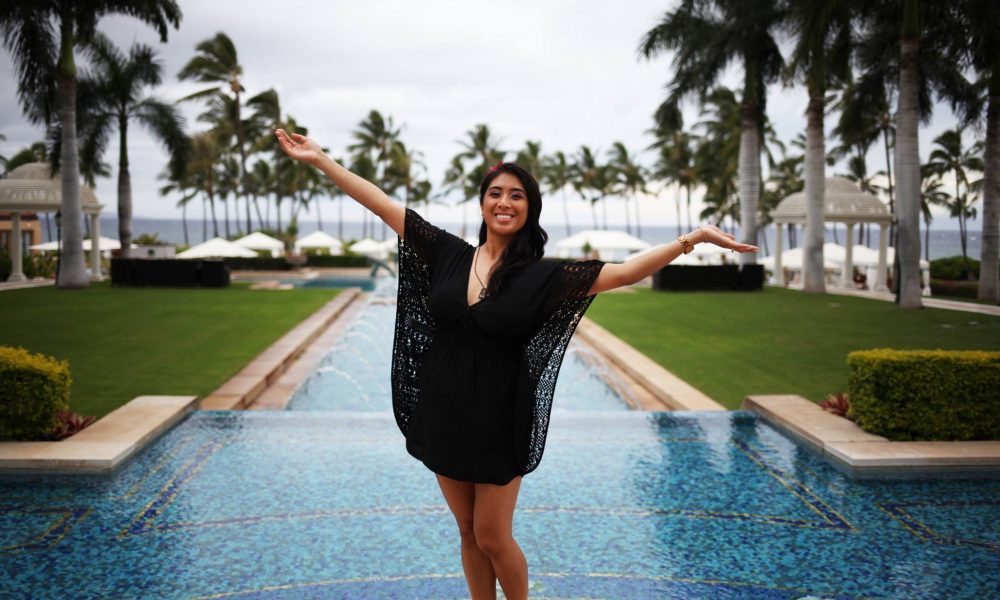 Today we'd like to introduce you to Alyssamay LaBanca.
Thanks for sharing your story with us Alyssamay. So, let's start at the beginning and we can move on from there.
I was born in Okinawa, Japan on a US Navy Base. My father is a Marine and was stationed there. I'm a full-blooded Filipino born in Japan, raised in Chicago (crazy, right?) I have many family members who served in all branches of the military. My whole life I thought I was going to enlist in the Marines or the Air Force – I even went to a Military School on the South Side of Chicago. But then, we moved to a small country town down south and I met my now husband in high school. I then went to community college, graduated, and have been practicing Dental Hygiene for a few years. However, going into the program, I knew in my heart that cleaning teeth were not going to be my passion, but I was using it as a stepping stone toward what I really wanted to do: create touching films.
I have ALWAYS been an artist. From engineering random devices to taking photos, acting, drawing and painting and starting a summer theater program. I'm the friend who always wanted to videotape what we were doing.
I've always leaned toward telling stories through video vs. pictures. There's just something about a motion picture that makes me want to do more and make people feel strong emotions I'm trying to convey through my art.
I "accidentally" came across wedding videography when my friend Megan (McKenna) Goggins asked me to film her wedding, stating she wanted "just a point and shoot" video. Knowing me, I went way past that and made a month-long project out of it; and I loved every minute of it. From picking out just the right music to color grading to the mood of her big day, to the subtle transitions. After I posted her wedding, I got a huge influx of inquiries from brides for wedding videography.
Wedding photography is an absolute MUST. But when it comes to video, there is a lack of understanding of how important it is to see the motion of the day. On your wedding day, you will not remember everything and everyone who was there. You WILL miss events, and it's my job to capture that in motion.
The irony of all this is that my husband and I did NOT book a wedding videographer because of our tight finances. That is the one thing I regret from our wedding day, but I'm happy to be the girl to make sure you don't regret missing out on your very own wedding film!
Now, we film weddings, commercials, travel films, and more!
Has it been a smooth road?
"When you graduate your stress doesn't go away, it comes from something else. It's not about being stress-free in life, it's about how you deal with that stress that determines your success and happiness." – My professor on the last day of school.
To have a good life, going to school to be a Dental Hygienist was a no-brainer: study hard, get good grades, graduate and find a job in turn for job security and financial stability. There's no doubt that the hardships we students endured taught us valuable lessons in life. However, starting a career as a Film Maker was challenging because you're not only a "camera person." You gain skills in editing, sound design, lighting, and not to mention the business aspect of marketing, bookkeeping and people skills. All of these things tie into your finish product, which is meant to invoke emotion. Your strength as a storyteller will show when people come back to you and say, "I cried when…" or "I was inspired to…" after watching your videos.
Directing my focus from a stable and predictable job as a Dental Hygienist to the unpredictable world of Film Making was unnerving. I chose to be a Dental Hygienist because that was the practical thing to do in order for me to have a good life. However, I knew it was not my passion and took the leap to become a Film Maker when I realized I wanted to be happy and continue to grow as an individual.
No matter what path you choose, life is what you make of it. You will endure obstacles & challenges on any path you travel. Anything that pushes you to a new level of uncomfortable feelings brings you a chance to grow. Just do it. Whatever job you do, you're always learning about the world, other people, and the best part: yourself. So why not do that with something you know you can make an impact in?
We'd love to hear more about your business.
I shoot and edit videos for weddings, local businesses, travel, people and more. I am known for my wedding and commercial videos. Right now my business is run by myself with the help of my husband and assistant, Michael. Michael joins me on weddings and bigger productions where he sets up equipment makes sure I get all shots needed and provides entertainment for anyone around. He's a very upbeat guy and you're sure to love him when you meet us! Although he doesn't consider himself "a part of the business," I attribute my success to him for his constant help on set, his moral support and for being my #1 fan since day 1.
The thing I am most proud of and what sets us apart from others is how we want to achieve a personal connection with our clients. We love to work with people who are passionate about what they do or who they love.
Is our city a good place to do what you do?
Chicago is a wonderful city to start a Film Making or Videography business like mine. There is so much opportunity for local business to expand their reach with the help of a videographer and luckily for us, there aren't as many videographers as there are photographers – which means you have a large area to cover! I recommend all beginners to connect with other like-minded artists to network and grow.
Contact Info: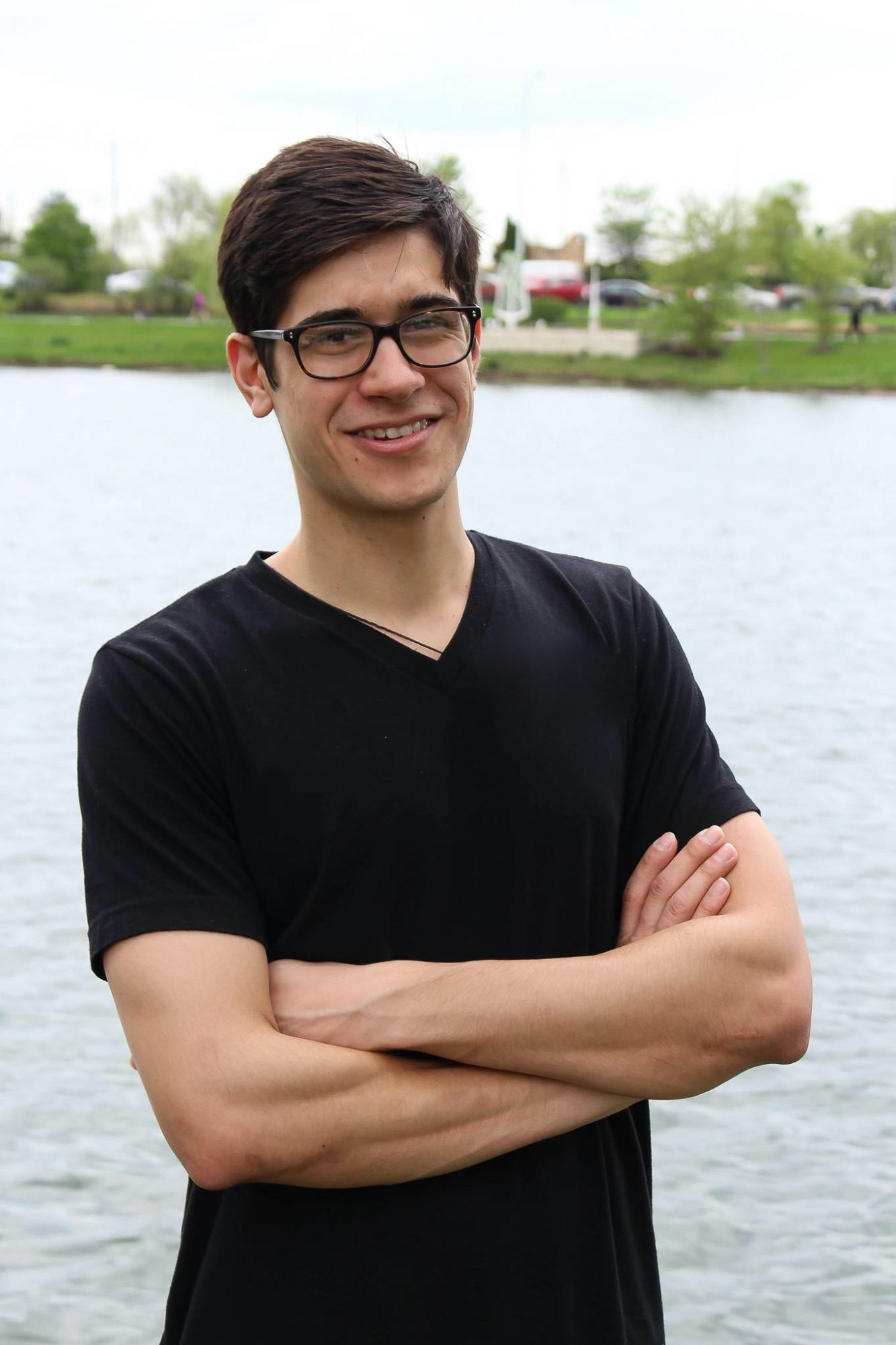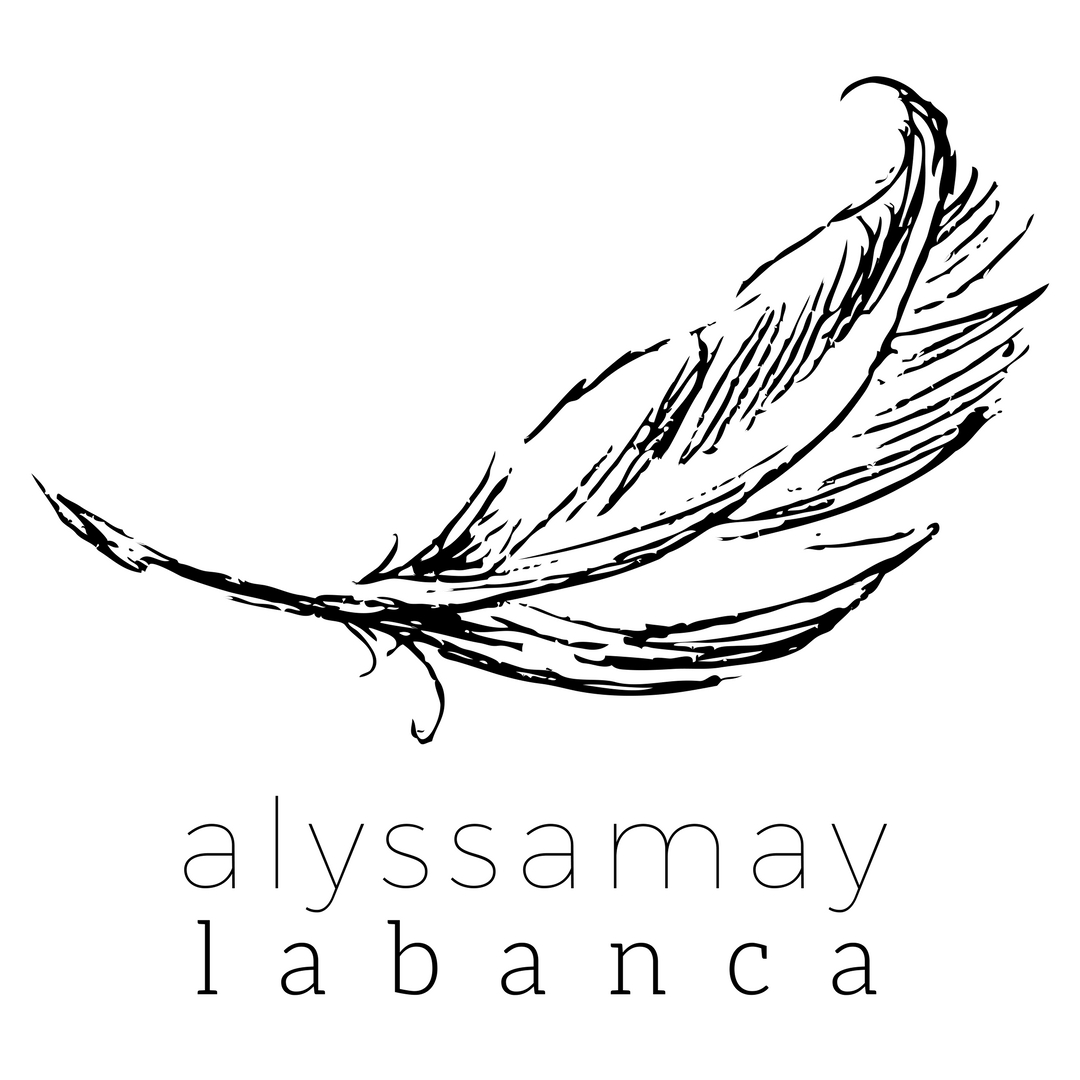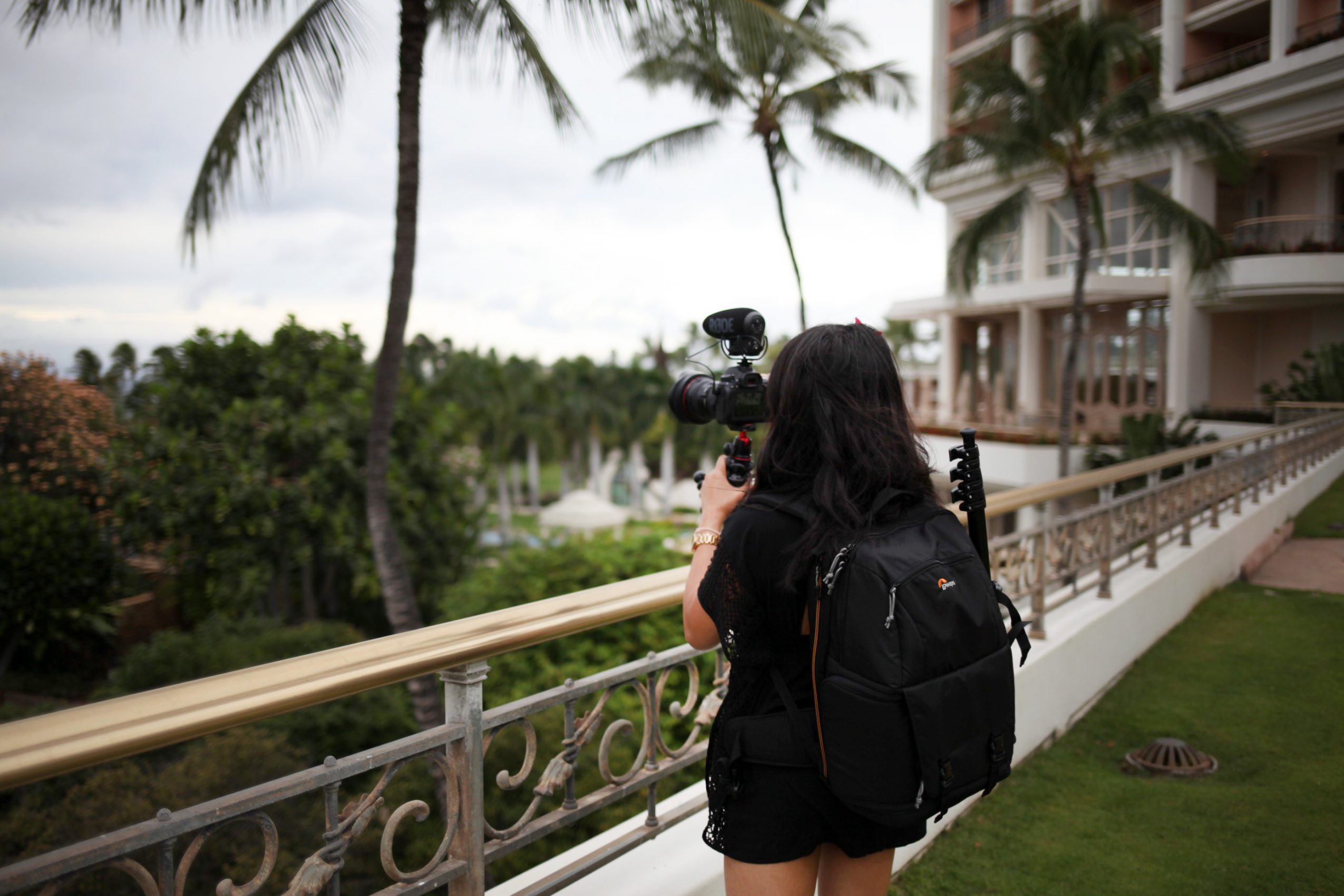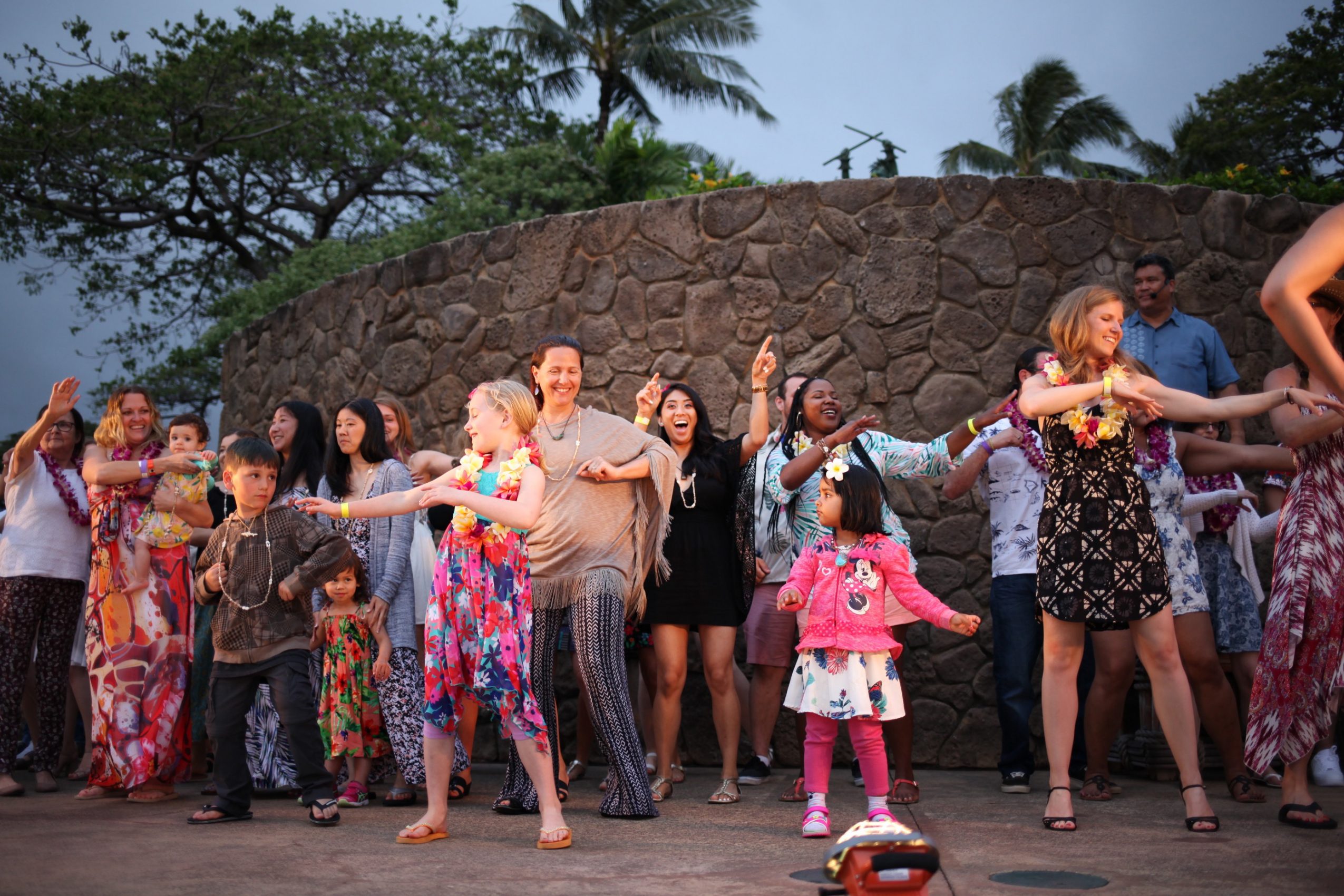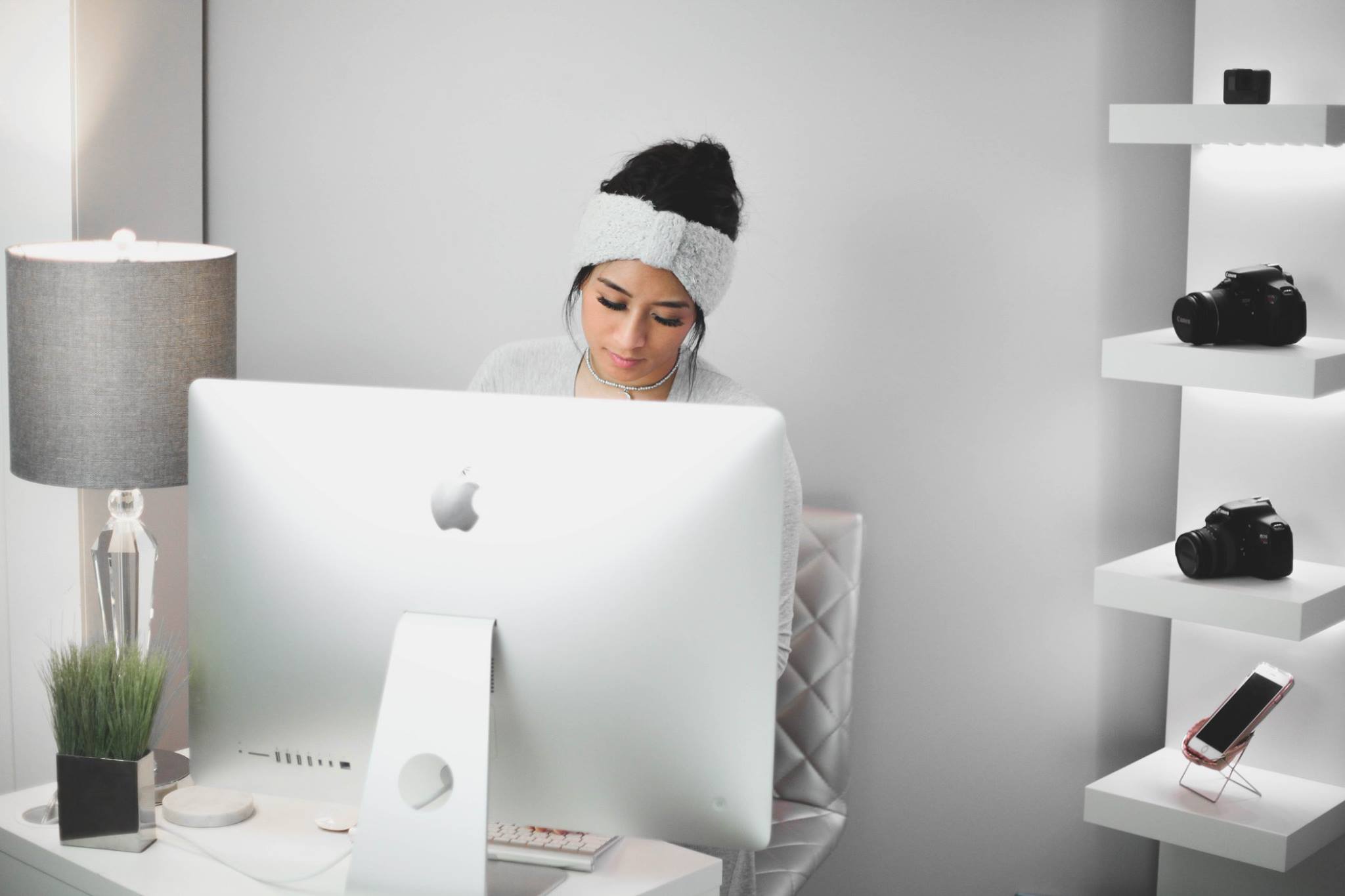 Getting in touch: VoyageChicago is built on recommendations from the community; it's how we uncover hidden gems, so if you know someone who deserves recognition please let us know here.