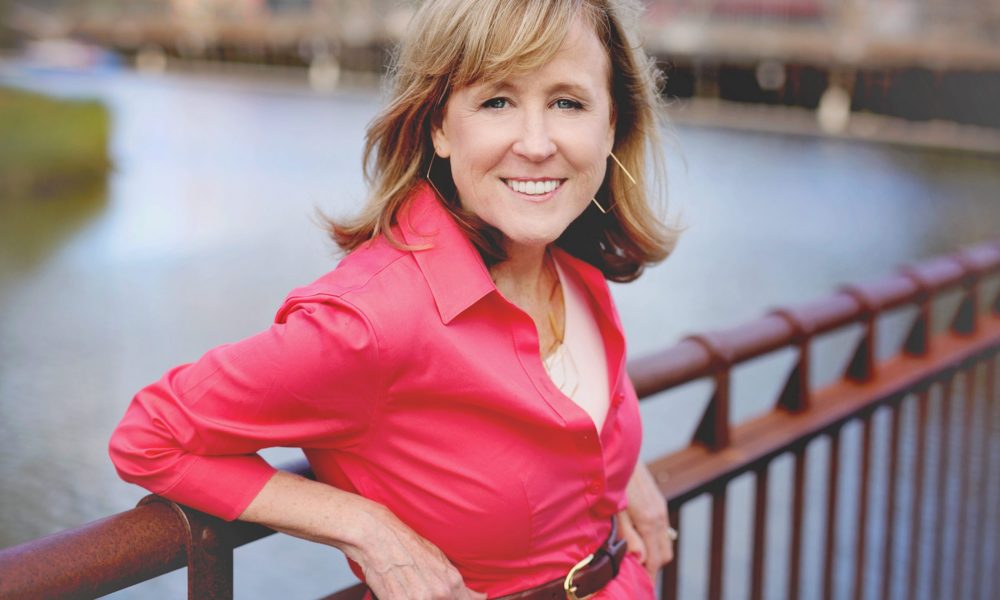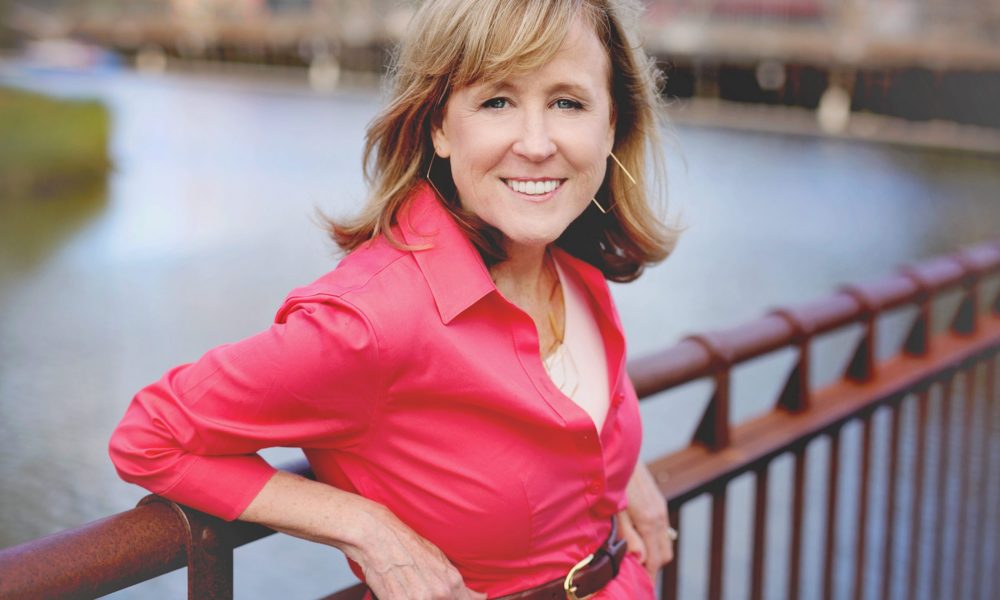 Today we'd like to introduce you to Marti Konstant, founder of Konstant Change and The Agile Careerist Project.
Marti, can you briefly walk us through your story – how you started and how you got to where you are today.
This is my story of how an early life setback and subsequent milestone shaped me and inspired a useful pattern of agile behavior.
My life changed right before I turned thirteen. The kind of change no one wants as they enter high school.
Diagnosed with scoliosis, a crooked spine, I wore a full body metal brace.
The brace was cold against my skin in the winter and the cast-like fasteners heated up in the summer. Immobilized from my hips up to my neck for three years, movement was limited.
The metal brace acted like a lightning rod: for change, for yearning, for making plans. Restriction and lack of movement fueled my frustration, yet cultivated an attitude of "anything is possible."
Shortly after turning sixteen, I graduated from the annoying metal restraints. Best birthday gift ever!
In one day, I went from a constrained position to completely flexible and mobile. Releasing pent-up energy, I rapidly turned ideas into a flurry of action. Joining the school play as a dancer, swimming, and participating in social events were a few examples.
Filled with gratitude, I savored every moment of mobility and committed to making my actions count forever.
My hard-won abilities to adapt to challenging circumstances came in handy as I encountered hurdles in the years that followed.
The memory of these temporary restraints continues to motivate my themes of agility and forward movement.
My professional life
I've always considered myself an artist. My early work in graphic design was an ideal blend of business and design.
Impatient to succeed, I moved ahead in my profession the way gamers move from one level to the next. I navigated roles within one organization until it was time to switch to another company.
Internal unrest or boredom led to role changes; occasionally I moved to a different company. Leaving a role because of a bad boss or poor fit was certainly part of this journey.
Curiosity, learning new things, and earning an MBA, however, steered me to unique areas of interest and responsibility.
As an early adopter of workplace trends and technology, my career path includes: artist, designer, entrepreneur, brand architect, sales professional, technology marketing executive, and business advisor.
One of my serious accomplishments was my role as a CMO, where I helped build a mobile security growth stage company for seven years and then sold it to a Fortune 100 company.
My career in the tech sector, most recently in Silicon Valley, launched a style of deliberate professional growth, guided by personal preferences and response to change. I consider myself an optimizer,
And now, I've switched lanes in the second half of my career, from marketer to workplace futurist.
Has it been a smooth road?
No amount of preparation or positive mindset will prevent the rough terrain of a career path. I remember approaching my work with total optimism and a professional work ethic, only to be smashed down at times by a boss who was not a nice person.
We should all be coached in the art of knowing when to plow through a situation with confident confrontation or when to dodge the landmine.
Standing up to a CEO for what I believed in and calling him out regarding unprofessional behavior helped me achieve well-deserved promotions and pay raises, yet it was exhausting.
Another time, when passed over for a promotion, I knew it was time to leave. Best decision ever.
While traveling for work, I noticed the headline of the airline advertisement, "You don't get what you deserve. You get what you negotiate." So true.
Sometimes, there is just too much work, and the long days are a recipe for burnout. Other times, after accomplishing a project or launching a product, you are exhilarated. This feeling enables you to stay in a difficult role because you are learning and adding to your portfolio. Always looking to the future.
At other times, the culture, the company, the product, and the people are in 100% alignment (well maybe not completely!) That's when you know your previous struggle shaped you so you could grow and make productive adjustments for the future.
Advice:
1. Figure out the right blend of struggle and satisfaction so you can optimize on your personal values. Organizations optimize their circumstances, shareholder value, etc.. You can do the same.
2. Give yourself permission to veer off of a chosen path. A-B Test your career the way researchers test ideas until you find the right role.
3. Explore multiple options before you choose to leave a situation. Assess if there is more to learn or networking to be done within the organization. The people you meet are the ones who will hire you later.
4. Consider freelancing, volunteering, projects on the side, or hobbies to test your interests and aptitudes. These side projects are excellent launching pads for a lane change now or for a later time. Plus you make lots of valuable connections!
So, as you know, we're impressed with Konstant Change – tell our readers more, for example, what you're most proud of and what sets you apart from others.
I've been an agile careerist my whole life. And now, I'm dedicated to helping others optimize creativity, growth, and happiness in pursuit of a transformative career.
The Agile Careerist Project is a best-selling book (Activate your Agile Career), a series of blog posts, advice, workshops, guides, templates, and tools. As a useful career resource center, it is designed to help coaches, global workers and the organizations who hire them, respond and adapt to change in the workplace.
My latest focus is on cultivating happy profitable employees in the modern workplace, recently launching the Happy Profitable Employees Project.
My research projects reflect my personal journey, fueled by curiosity and questions about how some workers respond to change, while others resist. I became particularly interested in learning how people can build lives and careers they love.
The resulting philosophy is career agility and applying agile principles to workforce development. This framework is a part mindset, part reflection, part planning, and part action.
And while agility is the solution, the problem it solves is stagnation. No one wants to be stuck.
What sets me apart?
– I am an early researcher on the topic of agility in the modern workplace. I have been speaking, writing, and training on career agility for six years. Yet I have been living it for most of my career. I wrote the first book on career agility.
– Agility is trending: business agility, team agility, individual agility, emotional agility. In a work environment that is ruled by rapid change, the topic will increase in importance as a method to help individuals and businesses adapt to change.
– I have lived the topic as a case study. As a worker and practitioner who has navigated through the turbulent times of change, I've moved from early stage worker to technology executive to author and workplace futurist.
– My goal is to help minimize the pain and suffering of career navigation while helping people to future-proof their career doing something they love.
Are there any apps, books, podcasts or other resources that you've benefited from using?
Podcasts:
TEDTalk Radio Hour
Unmistakable Creative
Career Pivot
Crack The Customer Code
Little Bird Marketing
Business Insanity Talk Radio
Books:
The Gray Rhino – Michele Wucker
Show Your Work – Austin Kleon
Shoe Dog – Phil Knight
Entrepreneurial You – Dorie Clark
Becoming Known – Mark W. Schaefer
The Startup of You – Reid Hoffman and Ben Casnocha
Unmistakable – Srinivas Rao
How to Live a Good Life – Jonathan Fields
Side Hustle – Chris Guillebeau
Sapiens – Yuval Noah Harari
Wisdom @ Work – Chip Conley
Blogs:
Spin Sucks
James Altucher
Dorie Clark
Chris Brogan
Future Workplace
Meghan Biro
Office Blend
Brand Builders Group
Career Pivot – Marc Miller
Tools:
Focus@Will – productivity music
Canva
Zoom
Guided meditation – Calm
Contact Info: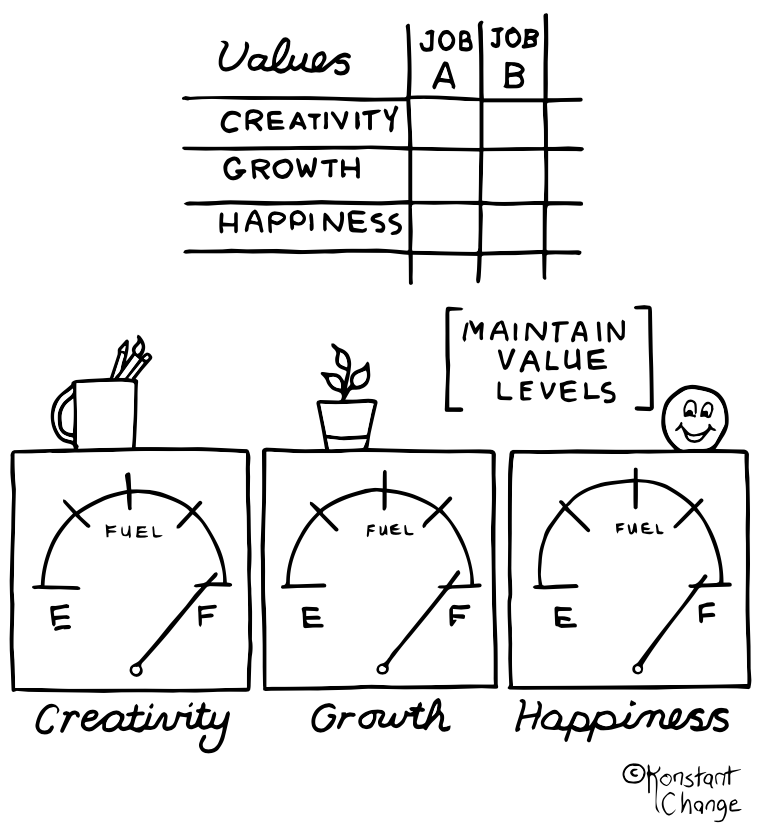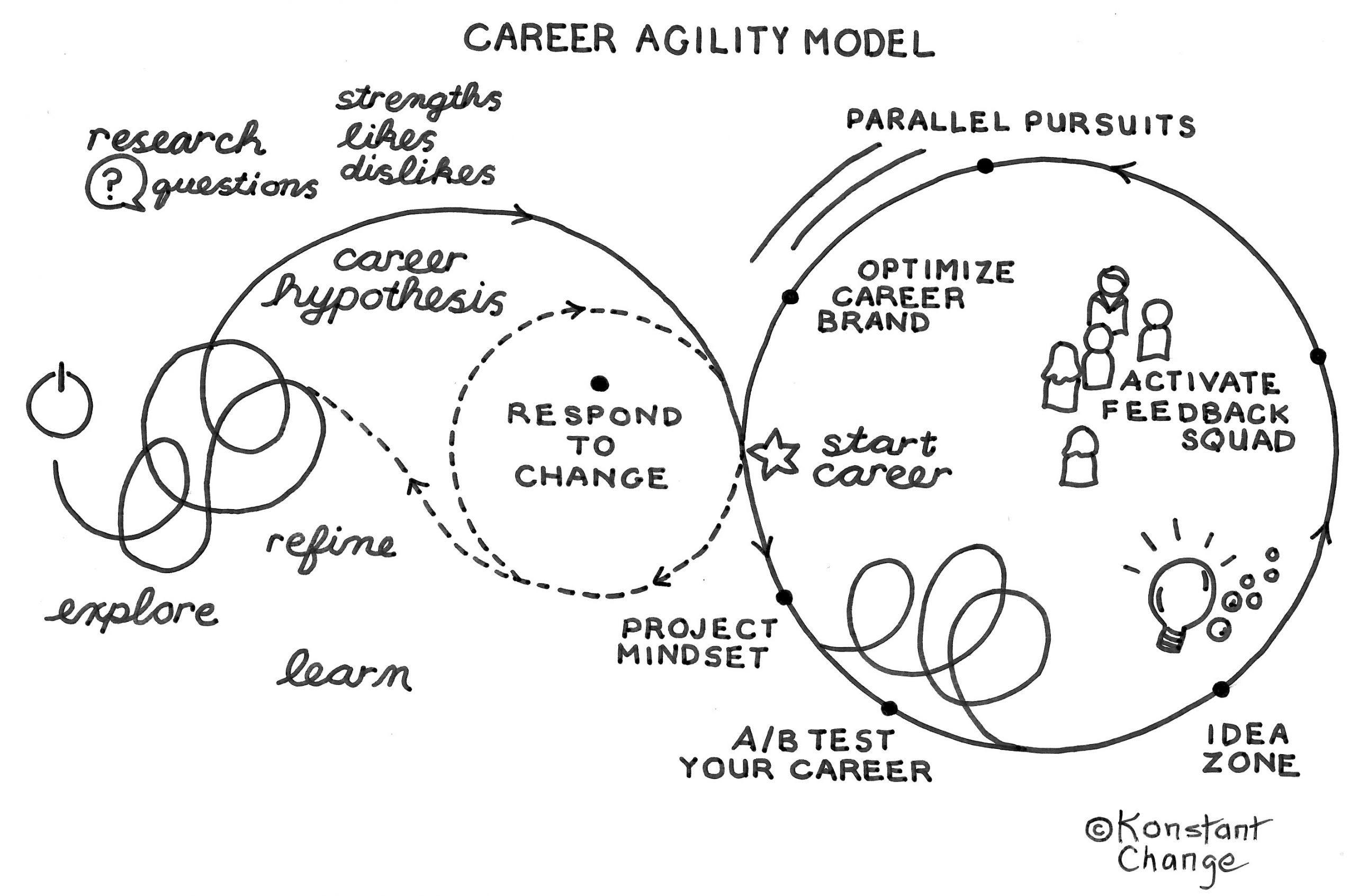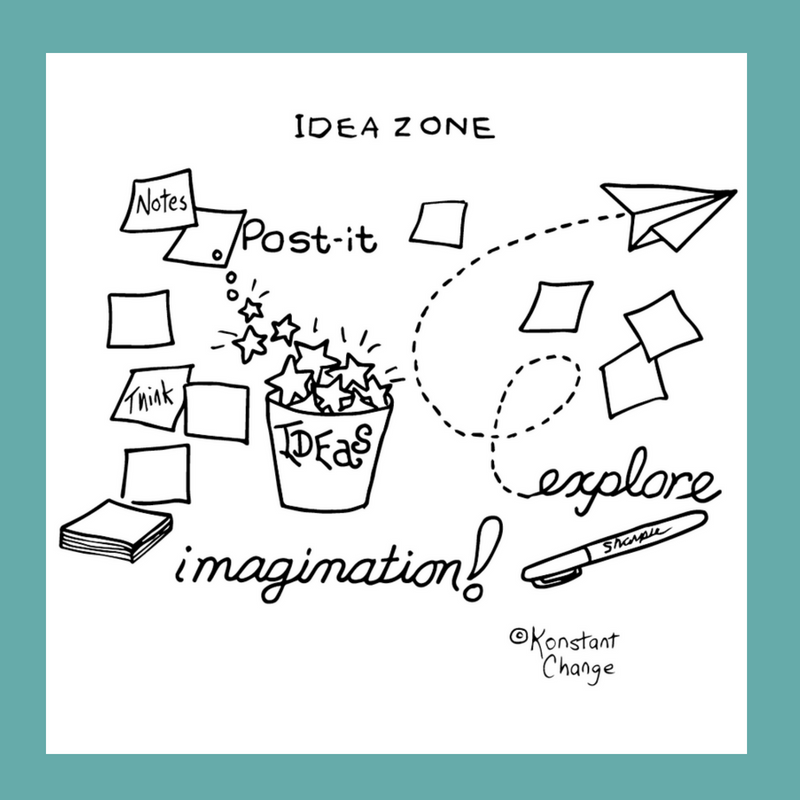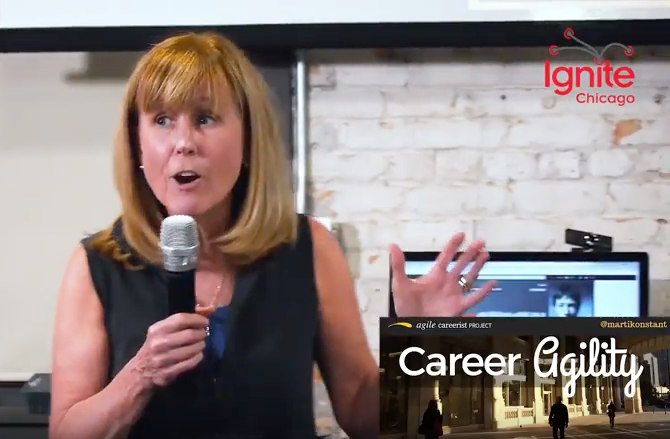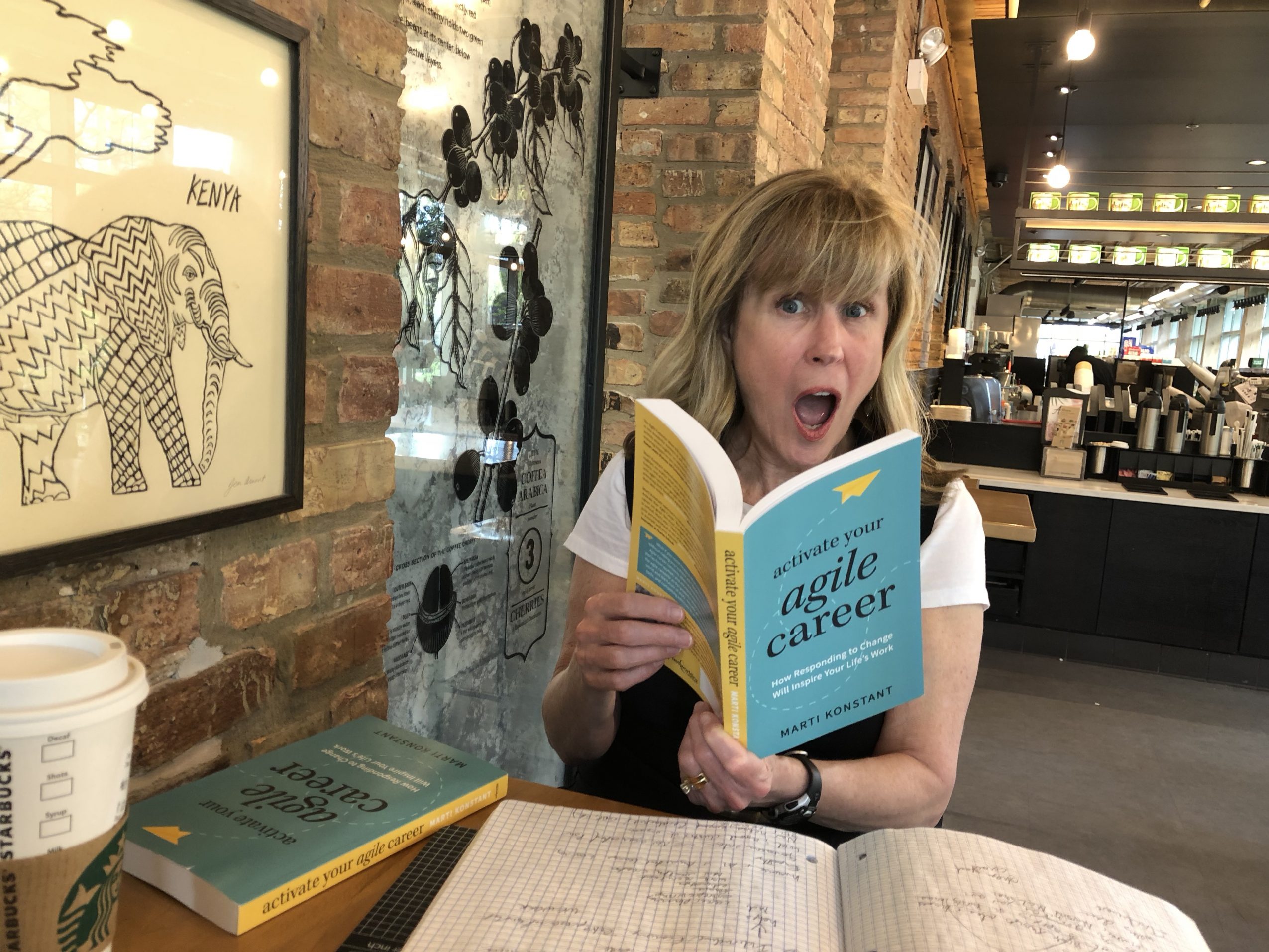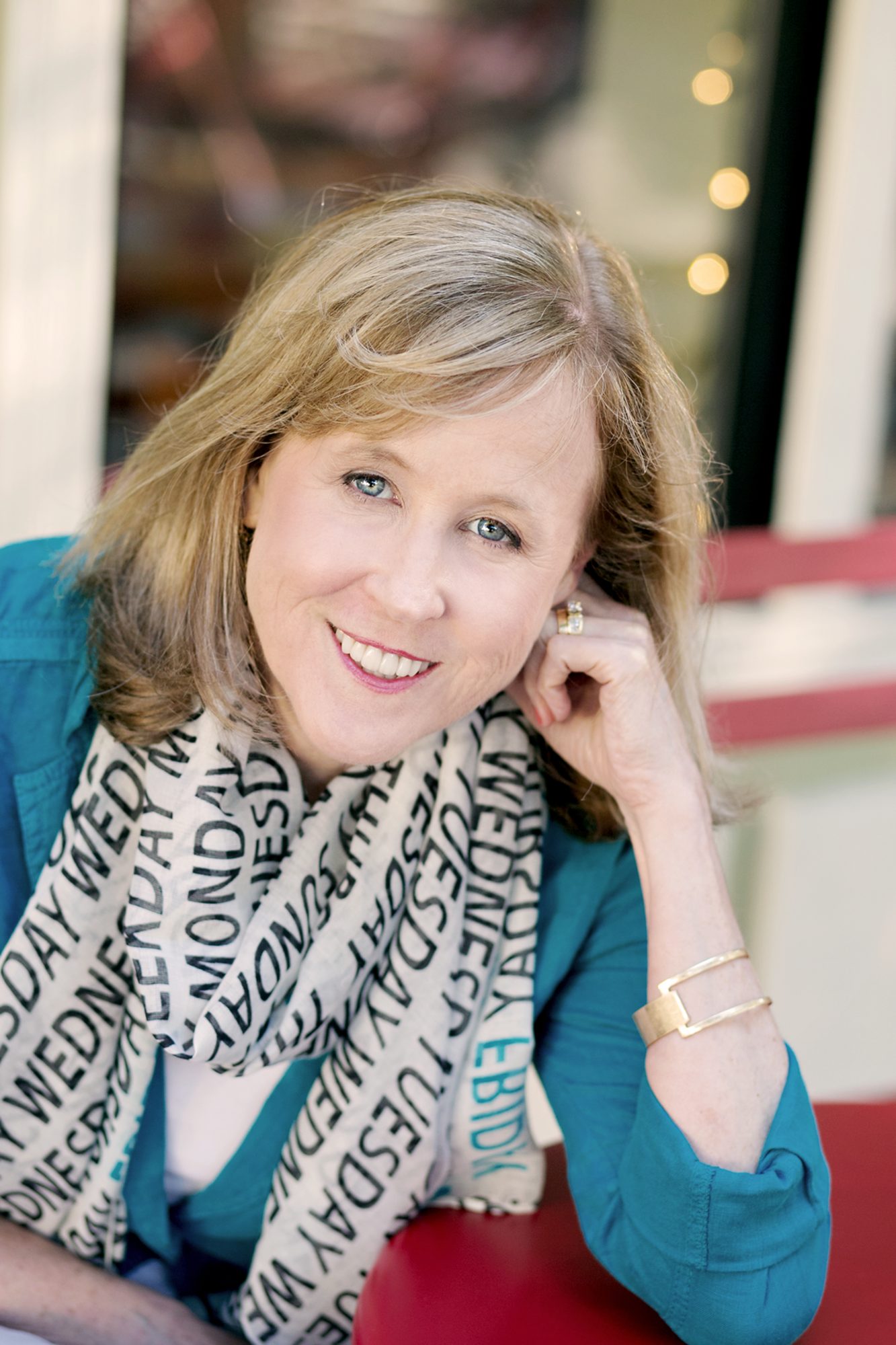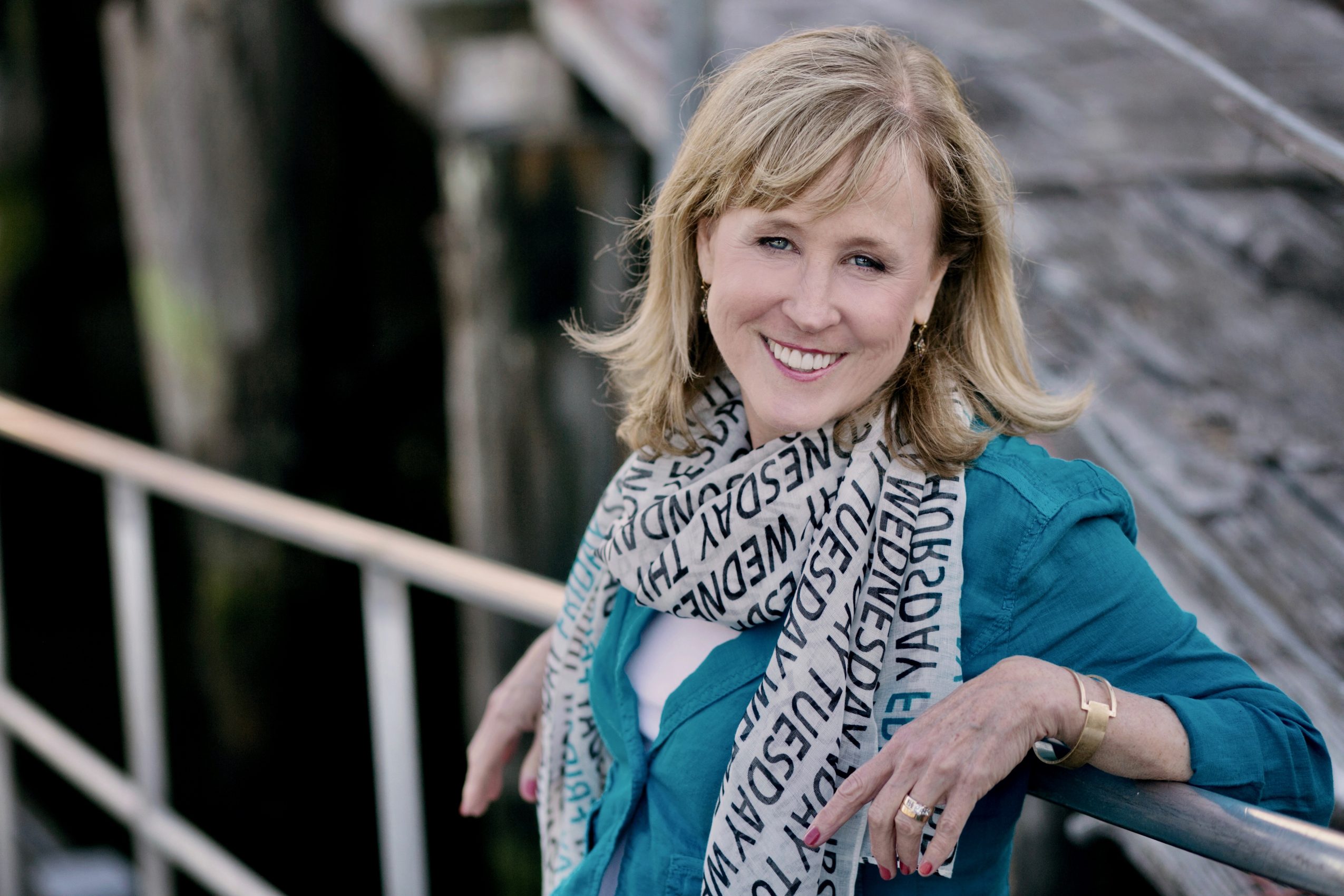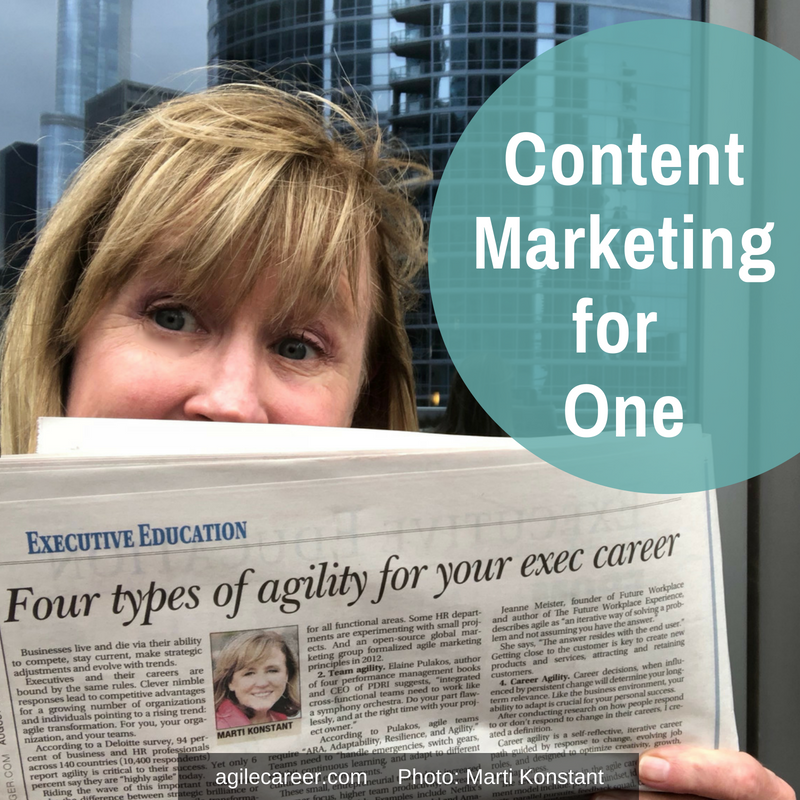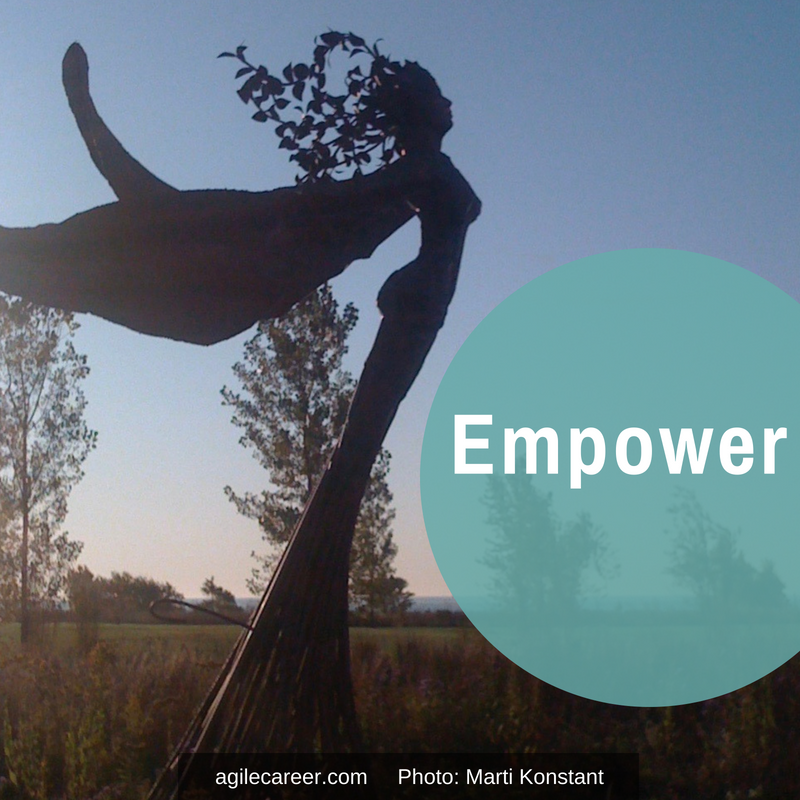 Image Credit:
In Her Image Photography, Marti Konstant
Getting in touch: VoyageChicago is built on recommendations from the community; it's how we uncover hidden gems, so if you know someone who deserves recognition please let us know here.