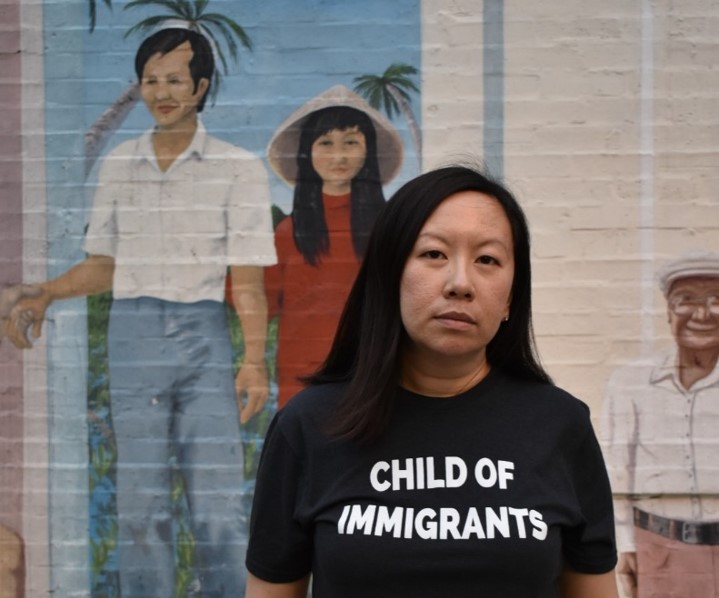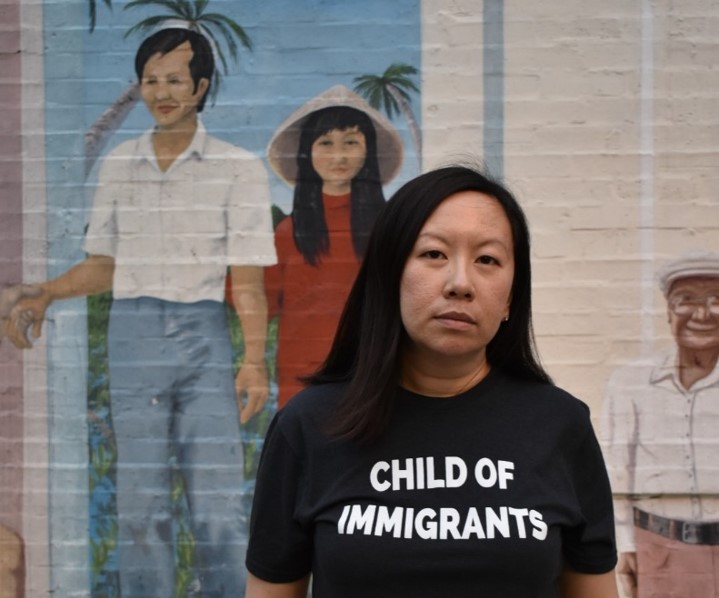 Today we'd like to introduce you to Jennifer Ho.
Jennifer, please share your story with us. How did you get to where you are today?
I'm American-born Vietnamese. My parents were refugees who came here in the 1970s. Like many other children of immigrants, I grew up with the struggle of figuring out my identity; am I Vietnamese, or am I American? Which would I rather be? Who do my parents want me to be, and why does it matter?
It took me a long time to realize that I am a beautiful combination of both. Even now, in my mid-thirties, I'm still figuring myself out. I think the struggle is what makes "third-culture kids" so special, though. I wouldn't trade it for anything. We have a perspective on the world that no amount of post-college backpacking will provide. A multicultural upbringing is a tug-of-war that will rip you apart and leave you in tears, but I honestly think we're all the stronger for it.
It was hard on my parents, too. Immigrant parents raise their kids in an environment that's vastly different from that of their own upbringing. I remember being so angry that they didn't understand why I wanted to do things like attend sleepovers and go to school dances. To them, this was a new country with strange customs. I have a lot of respect for immigrant parents. They're trying to do what's best for their kids while building a life in an unfamiliar place – and often with a significant language barrier and very little support. It's a difficult journey.
About a year ago, I decided that I wanted to open a business. I have a day job that I love – I'm an archivist at a non-profit – but I wanted to do something that would give me a creative outlet and simultaneously do some good in the world. I also wanted to have 100% decision-making power, which you don't get when you work for an employer. I started Lawrence & Argyle, an apparel company that celebrates America's immigrant heritage.
Everybody knows this, but I'll say it again: if you're not Native American, you're descended from immigrants. Whether colonizers, slaves, refugees or otherwise, you're here because of immigration. All of us have a place here and we're Americans regardless of birthplace or lineage. Also, I am in full support of undocumented people. People lose their lives trying to cross the barren desert at our southern border. They only make that journey out of desperation, and it's immoral and inhumane to deny people a chance to live a normal, peaceful life.
Going back to Lawrence & Argyle, I'd say we're a social enterprise. We combine business with philanthropy. Our apparel expresses immigrant pride and solidarity, but we also support the immigrant community by donating half our profit to organizations that support immigrants and refugees. I'm really proud of this because, to me, it's the perfect expression of love for your community and country. There are two shirts as of now – they say "Child of Immigrants" and "We Are All American" – and they both embrace our country's diversity, and at the same time, the wearer knows that a large portion of their purchase went to a very good cause.
Great, so let's dig a little deeper into the story – has it been an easy path overall and if not, what were the challenges you've had to overcome?
It has been a bumpy road, not because it anything was very difficult but because I've had to teach myself everything, and that took more time than I expected. I had to learn about shirt materials, shirt printing, building an online shop, social media marketing, photography, graphic design, and everything in between. I had zero knowledge of many aspects of running a business before this – I just had a burning desire to do it, and that was enough to get me started! There are free resources everywhere nowadays, so there's no excuse not to start a business if that's what you want to do. You can be entirely self-taught.
The great thing about this being a side hustle is that I have my income from my day job to help fund professional help when necessary. For example, I hired a photographer for my product images. Free help is great too, though – the people you see in our images are my friends! They believed in the message and agreed to help. I'm so grateful for them.
The most difficult part has been marketing, and it also happens to be the most important aspect of any business! Marketing is all about social media, and in my personal life, I don't really partake in it. It's just not my thing. But to spread the message of #ImmigrantLove (that's our hashtag!) I knew that I had to get with the program! We're active on Instagram, working on Twitter and at some point, I'll start a Facebook page. I am not someone who was ever very engaged on these platforms, so I'm learning, and it's paying off slowly but surely.
For women who are just starting, I'd say that you have the whole world at your fingertips. There are so many ideas and resources out there if you are willing to look for them. If you have specific questions, you can also email or DM people that you look up to. Don't be afraid to ask; the worst they can do is not respond. Anybody can start a business – you just have to be consistent with your story. Again, marketing is everything. If your message resonates, you and your tribe will find each other.
Please tell us about Lawrence & Argyle.
Lawrence & Argyle was named for two of the main roads in Uptown, where I'm based. Uptown is one of the most diverse neighborhoods in America! We have immigrants here from Eastern Europe, Asia, Africa, and Central and South America. We're also very LGBTQ friendly. There is also more affordable housing here than Chicago overall, and over ninety social service organizations. It's a beautiful place to live. I love Uptown and wanted my company's name to reflect the welcoming spirit of this area, which is what makes our country great.
Each quarter we give 50% of our profit to a non-profit organization that supports immigrants and refugees. As of this writing, we're still in our first quarter and have partnered with the immigration services department of the Chinese American Service League, which is based in Chicago's Chinatown. I'm on their Associate Board, so there was a natural relationship there that enabled me to take advantage of their marketing channels, as well as pre-existing relationships with their staff, who could provide guidance in their areas of expertise.
As much as I love Chicago and Uptown, I want Lawrence & Argyle to be recognizable nationwide as a brand that loves and supports immigrants. Next quarter, I hope to partner with an organization that provides support to refugees at the border. This is TBD as of now, but follow us on Instagram to hear who we team up with!
I'm proud of my own immigrant heritage, and many of my peers feel the same about theirs. Lawrence & Argyle provides people like us with a chance to express love and solidarity for immigrants because, without them, we wouldn't be who we are today.
Who have you been inspired by?
I'm sure this answer is so cliche, but my mom is a huge inspiration. She has been self-employed since she came to the U.S., in a number of ventures. In my mind, she is the OG girlboss! She's incredibly driven – she has the kind of mindset where there's never a question of whether she has the ability to accomplish something; she only has to decide that she wants it. Her mother was an entrepreneur as well, in Vietnam. My grandmother was a single woman who raised four strong daughters while using creativity, skill and hard work to build her own business.
A woman has all her eggs before she is born, which means life begins in our grandmother's body. I'm proud to come from a line of intelligent and powerful women.
As for non-related women, I am so inspired by Awkwafina, a musician and actress. She is one of the most self-possessed women I've ever seen, and is unabashed, entirely herself. On the red carpet or in photo shoots, she radiates this interstellar boss energy, while in her music videos she's funny and cool as hell! And she's the only famous Asian-American woman I've seen doesn't wear much makeup. I don't think she even wears false eyelashes. That's probably the only thing I have in common with Awkwafina. I hope to be like her when I grow up.
Contact Info: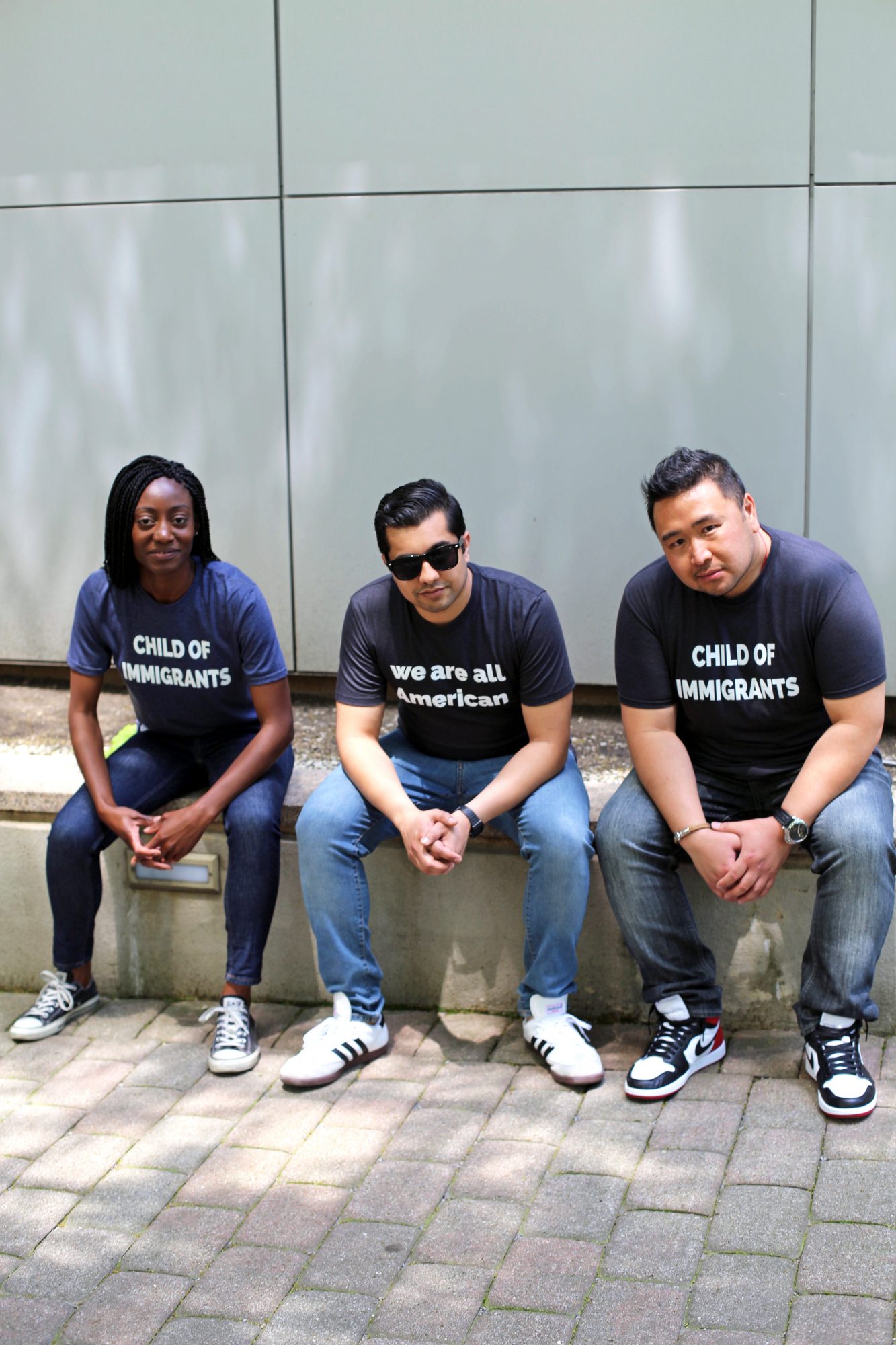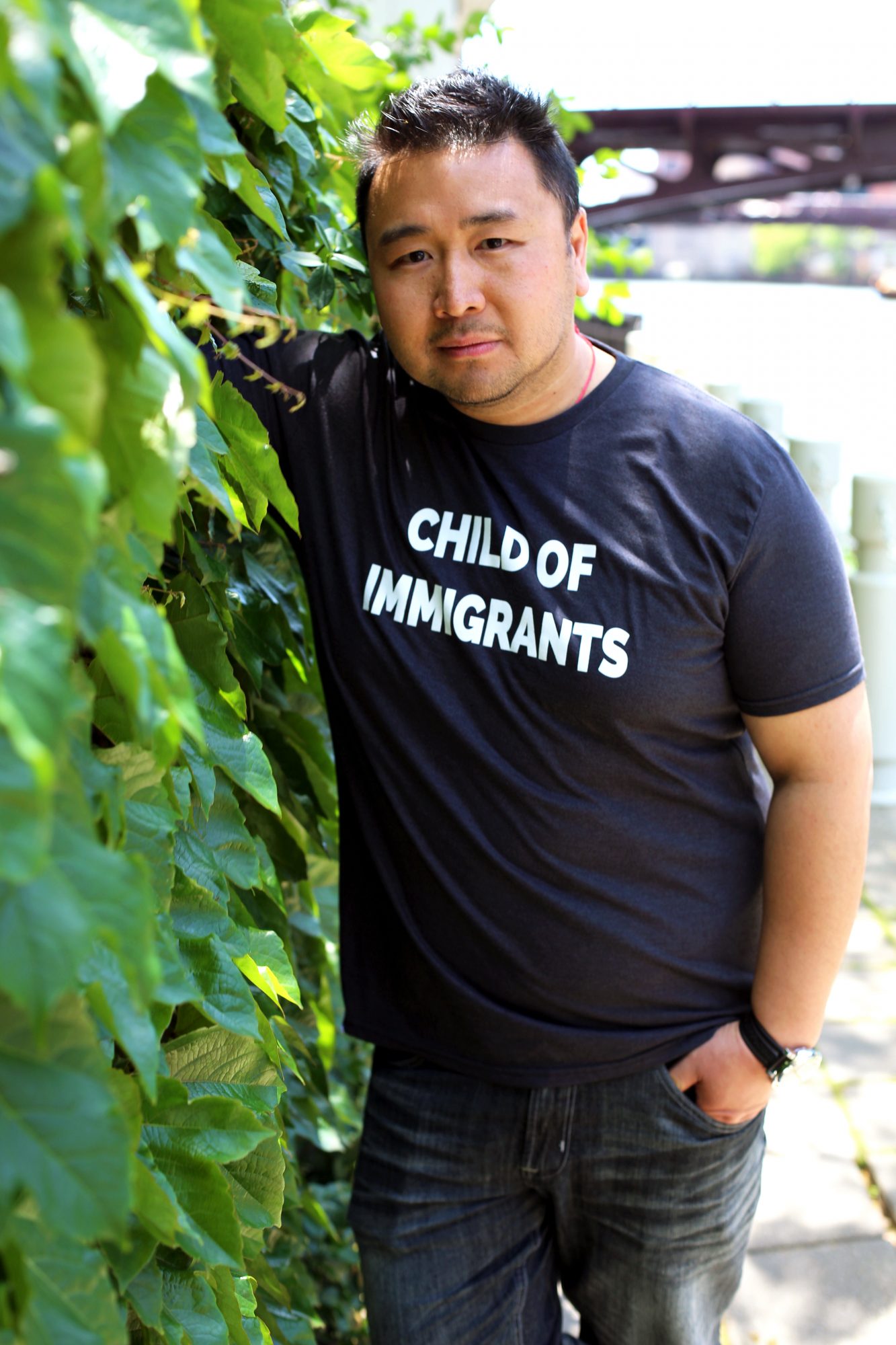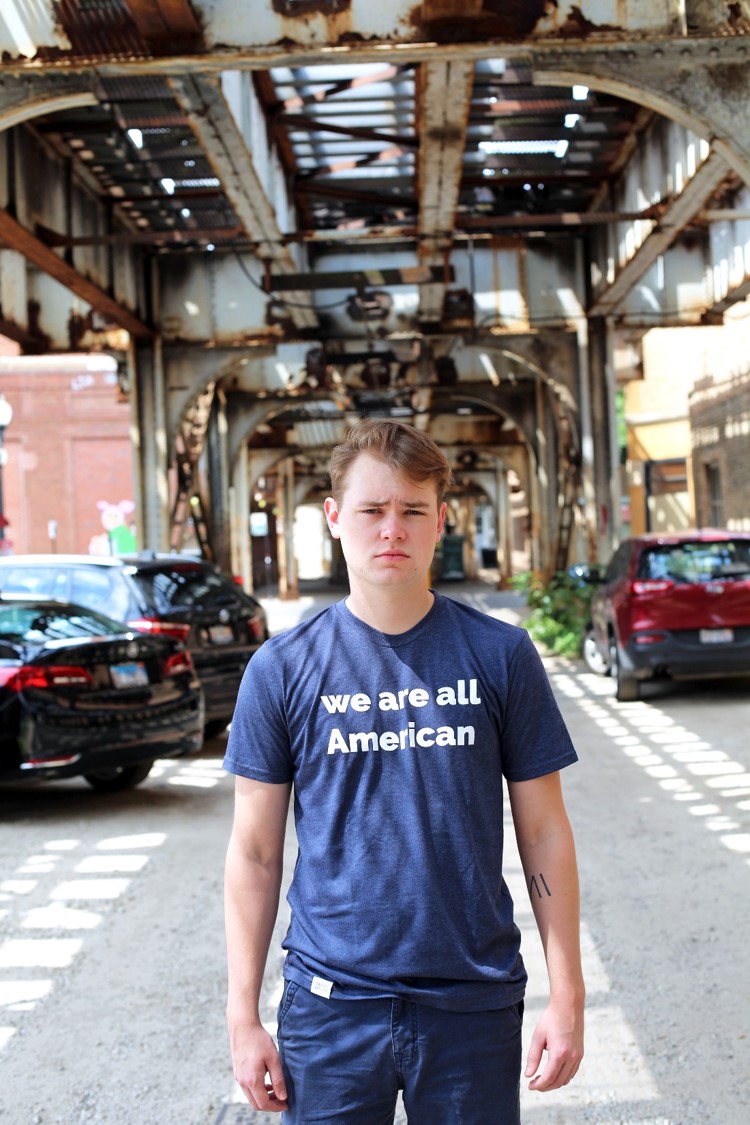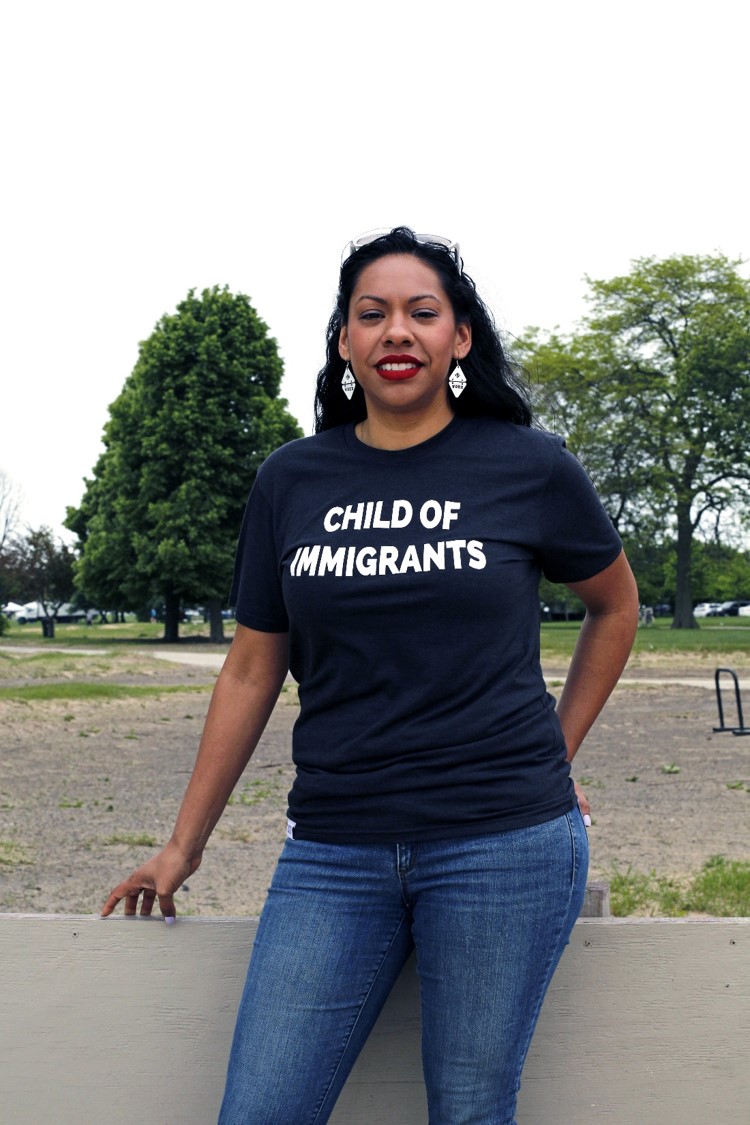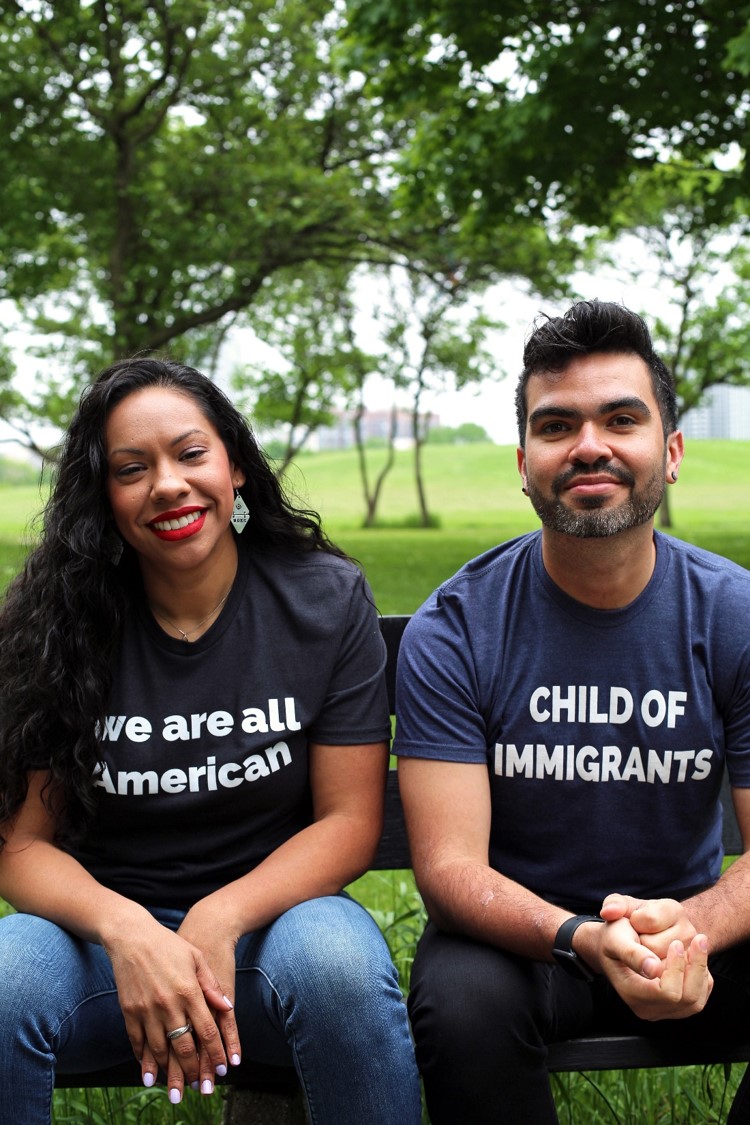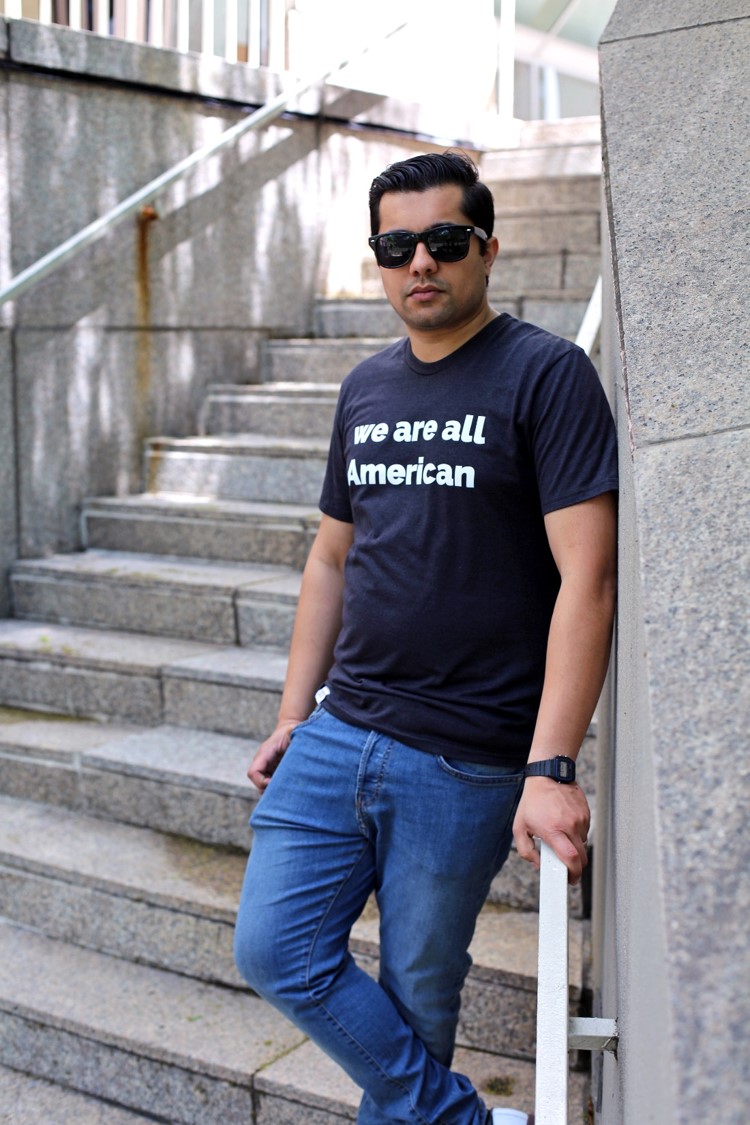 Image Credit:
Cynthia Okechukwu, Kendall Hill
Getting in touch: VoyageChicago is built on recommendations from the community; it's how we uncover hidden gems, so if you know someone who deserves recognition please let us know here.