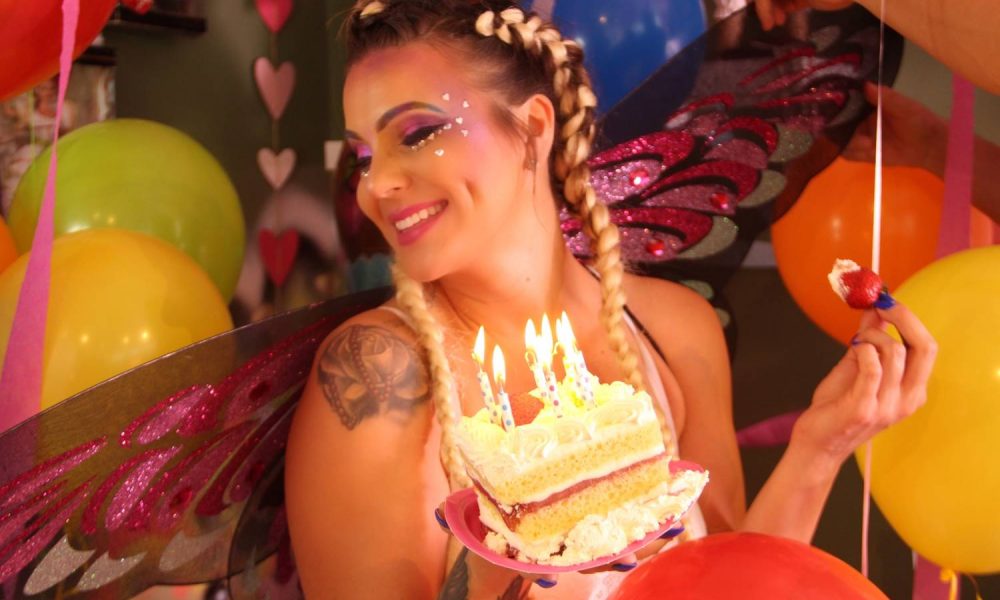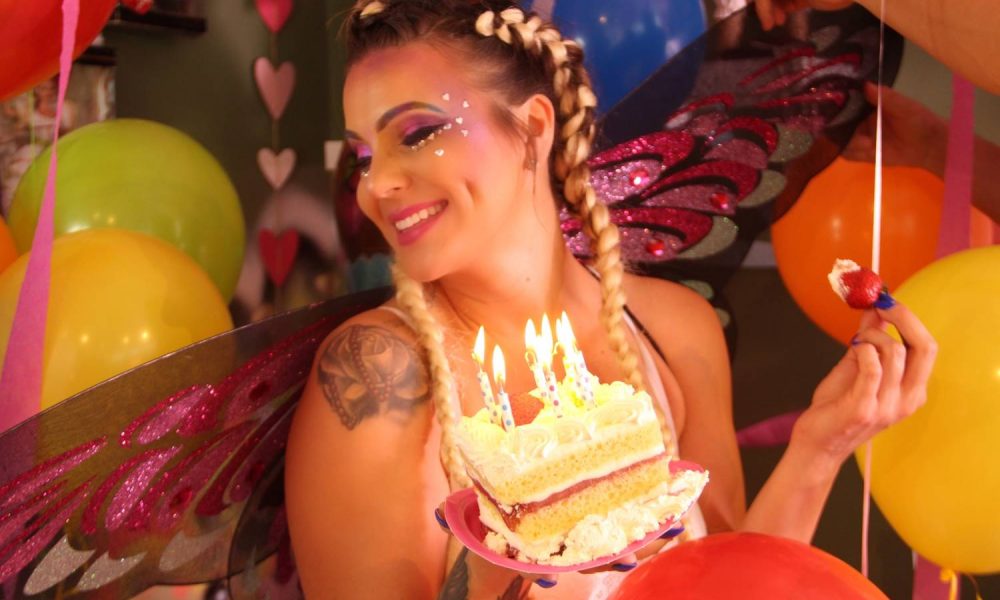 Today we'd like to introduce you to Alicia Samaan. She and her team share her story with us below.
Please kick things off for us, where does this story begin?
Growing up with three brothers, a mother from Poland and father from Jordan, made Alicia an independent and tough young lady. The ambition to create her dream life started when she was a child. Alicia knew she was different, with her unique style, bubbly personality and the courage to stand up for what she believed in. During Alicia's late teenage years, her rebellious ways took ahold of her, getting her involved in situations that would eventually help land a spot-on reality television. Although Alicia had a few troubled years, she continued to follow her dreams and step out of the box, chasing after what she wanted. At the age of 22, Alicia attended The Illinois Center for Broadcasting where she discovered her passion for being a TV and radio personality. She quickly took on Chicago with internships at all the major radio stations and later started her own online radio show. Alicia decided to use her passion to help more people by launching an internet-based talk show that highlighted the underground music industry. She called herself, "Ms. Chi Fly" and the show was titled, "Chi Fly TV."
Within two years, her career turned into Artist Management and Development. The business was taking off when Alicia decided to audition for Oxygens, The Bad Girls Club, thinking that it would help boost her business. A successful outcome landed her on Season 10, Atlanta. Her dream was for her business to take off but God had different plans for her. Her reality TV experience took her down a path of depression, a failed suicide attempt, major weight gain, and debt. Alicia knew that if she wanted her life to change, she had to change. With the help of proper nutrition and mentors, she decided to get healthy and lost over 50 lbs. Over the next few months, Alicia's life did change. She turned her weight loss journey into a career and still managed to pursue her love for television. Alicia later appeared on The Bad Girls Club All-Star Battle season 2 which showed the world the new, healthy her! She was loving life and decided to spend time traveling the country meeting fans, clients and business partners. Alicia relocated to Los Angeles where she continued to grow her business and became a host on the Maria Menounos Network, After Buzz TV.
After traveling and pursuing her dreams, Alicia knew it was time to head back to Chicago. Alicia continues to build her health and fitness business along with being a Casting Associate for the number one extras casting company in Chicago, 4 Star Casting. Alicia is currently the Key Extras Casting Associate for the hit FOX tv show, EMPIRE. Alicia's goal every day is to show the world what is possible. She loves contributing, helping the youth and she loves supporting women. Alicia is on a mission to be the change she wants to see in the world while helping others SHINE!
Overall, has it been relatively smooth? If not, what were some of the struggles along the way?
Oh gosh, smooth? HA! My journey has been everything BUT smooth. My best advice is: do not give up. Your family might not understand, your friends might not either. Your number one supporters might be complete strangers… but no matter what do not give up. What I have learned is that the people we love the most may not understand or share the same vision as us, and that's okay. They have their own dreams and their own goals that you might not understand either and that's okay too! Allow people to dream just like you want them to allow you to dream. But if they don't understand your desires, don't get mad, don't let it bring you down, just keep your head up and follow your heart.
Don't worry about what people have to say. Don't expect anyone else to understand. Just stay focused. The people that are meant to be in your life will be there no matter what. Surround yourself with people who are going to lift you up and not drag you down.
At first, my family and friends had NO IDEA why I would ever want to go to the Bad Girls Club, but they didn't see my vision! They didn't understand my goals. And at the time when everything was happening, that was my biggest challenge. I wanted my family's support, I wanted them to see my vision. But I had to do what I had to do to get to the next level. It took me separating myself from everyone and everything I once knew. I had to stop wishing and start actually doing. So that's what I did. I started by saying  no to going out and yes to reading, yes to mentors, life coaches, self-help books, seminars, classes and people.
Who you spend your time with is who you become. So, pay attention and make the changes you have to make. And most importantly, DO NOT GIVE UP!!! IF YOU FALL GET UP!! AND KEEP MOVING FORWARD!
Please tell us about your work.
I love what I do. My purpose in life is to help people achieve their goals, on screen and IN LIFE.
I am so honored to say that I am a casting associate for 4 Star Casting, which is the number one extra's casting company in Chicago. Right now, my boss Jess Needham (co-owner of 4 Star) and I are currently casting the Fox tv show, EMPIRE Season 5.
Outside of 4 Star Casting, I am an international health coach and have clients around the world who I help lose weight, set goals and coach them through life.
I really believe that I was put here to be the light that helps people shine brighter. So I use my following and my power everyday to uplift people and show them that NOTHING IS IMPOSSIBLE.
Often it feels as if the media, by and large, is only focused on the obstacles faced by women, but we feel it's important to also look for the opportunities. In your view, are there opportunities that you see that women are particularly well positioned for?
YES!! LIVING OUR DREAMS AND BEING UNSTOPPABLE! Breaking down the walls society tries to build around us and showing the world that we can accomplish anything we want!
WOMEN ARE POWER! It took me years to learn that but I started when I started learning to love myself more.
The more I fell in love with Alicia, the more doors opened for me. The more I fell in love with Alicia, the more opportunities came my way. Take advantage of being a woman!!! OWN IT and don't let anyone bring you down. Opportunities are everywhere, WE AS WOMAN just have to stop putting ourselves in boxes that we don't belong in. WE CAN DO ANYTHING, ACHIEVE ANYTHING AND BECOME ANYTHING.
Contact Info: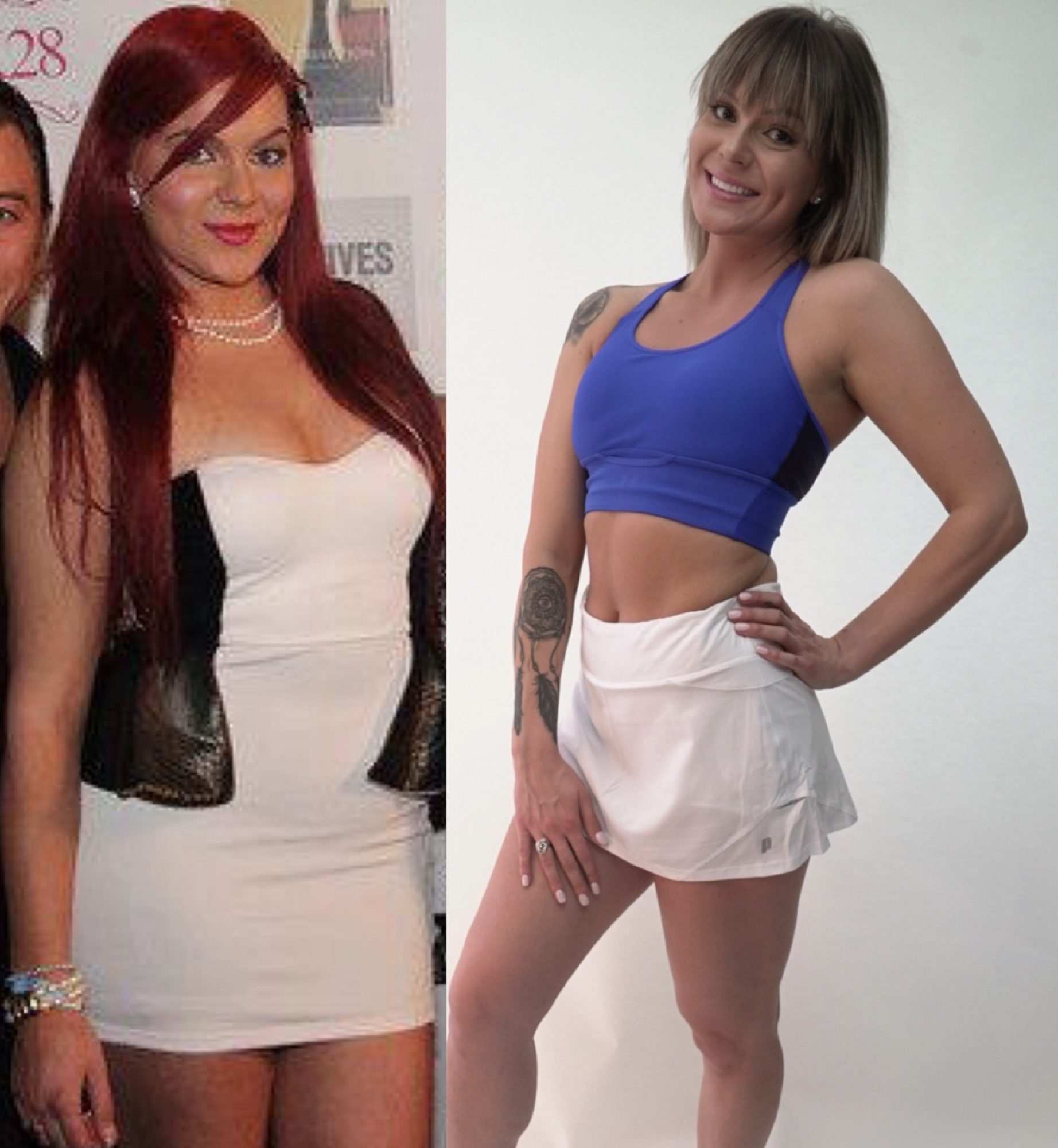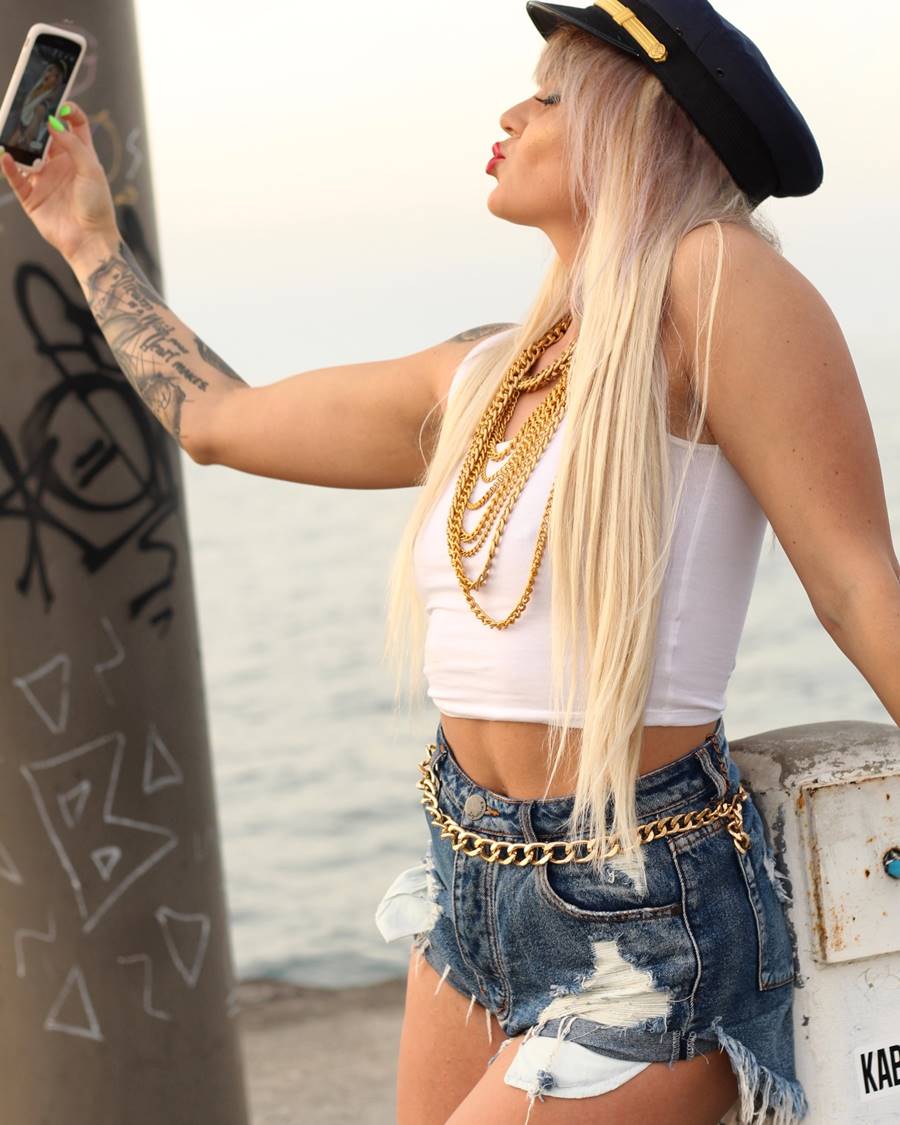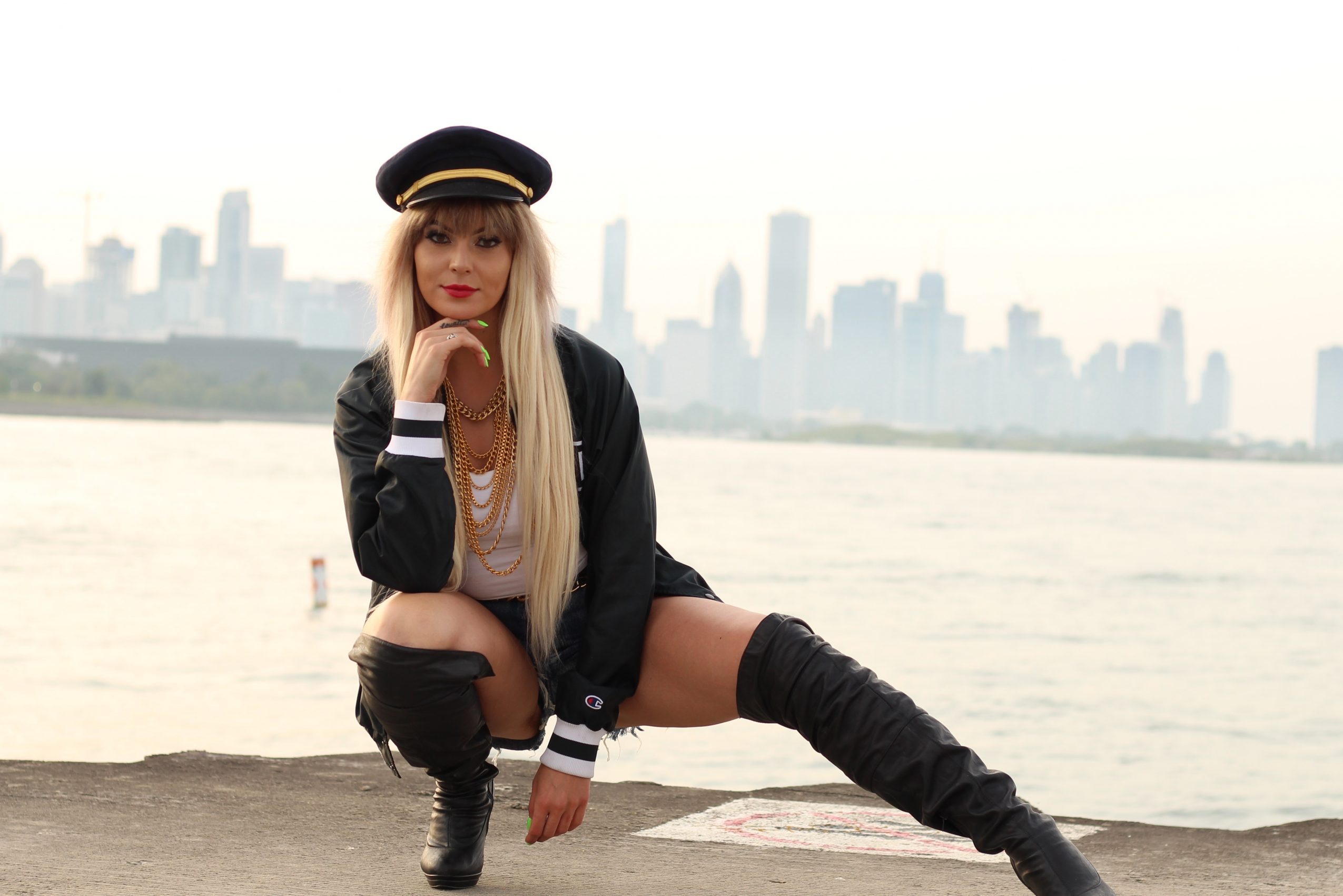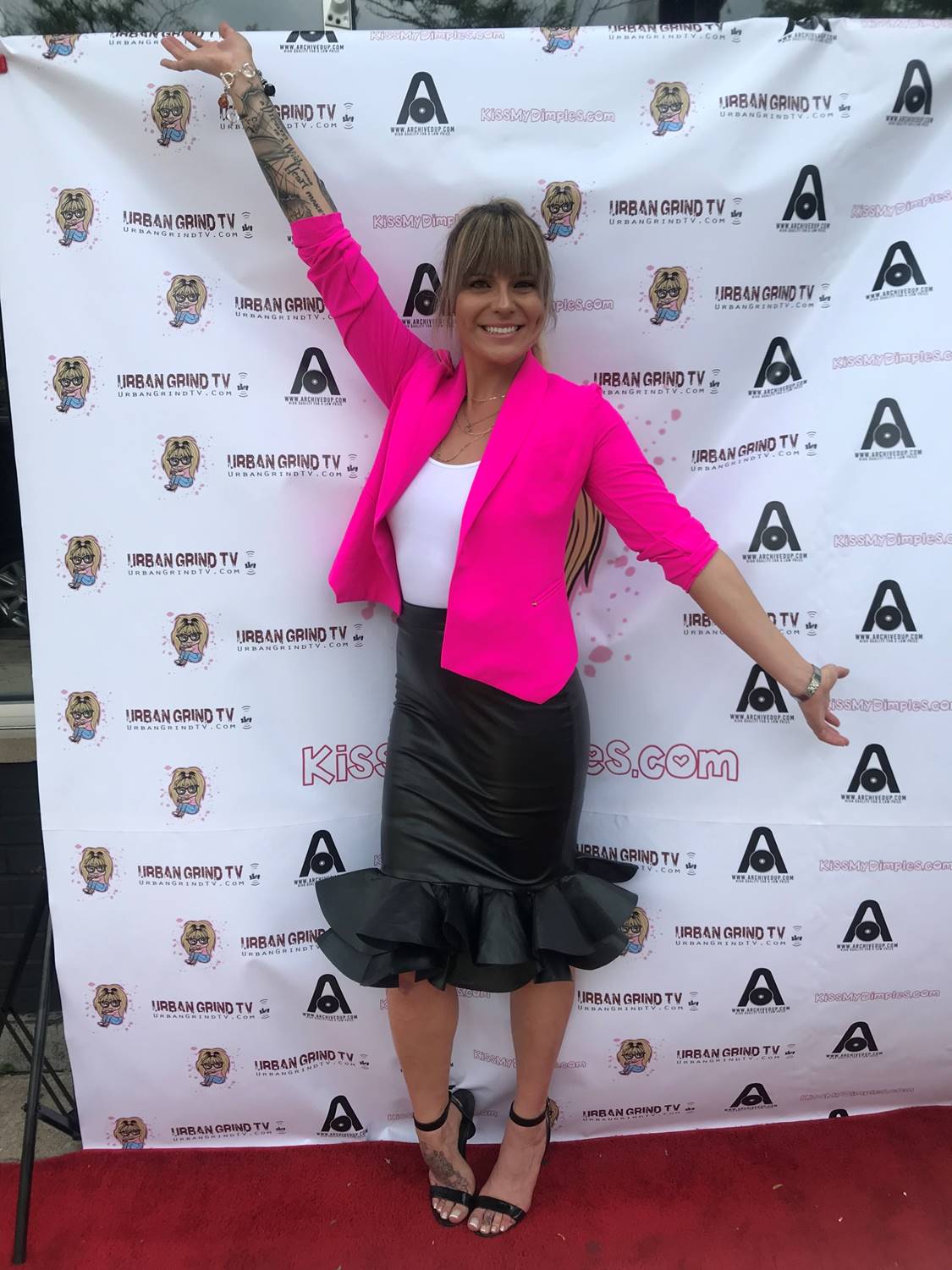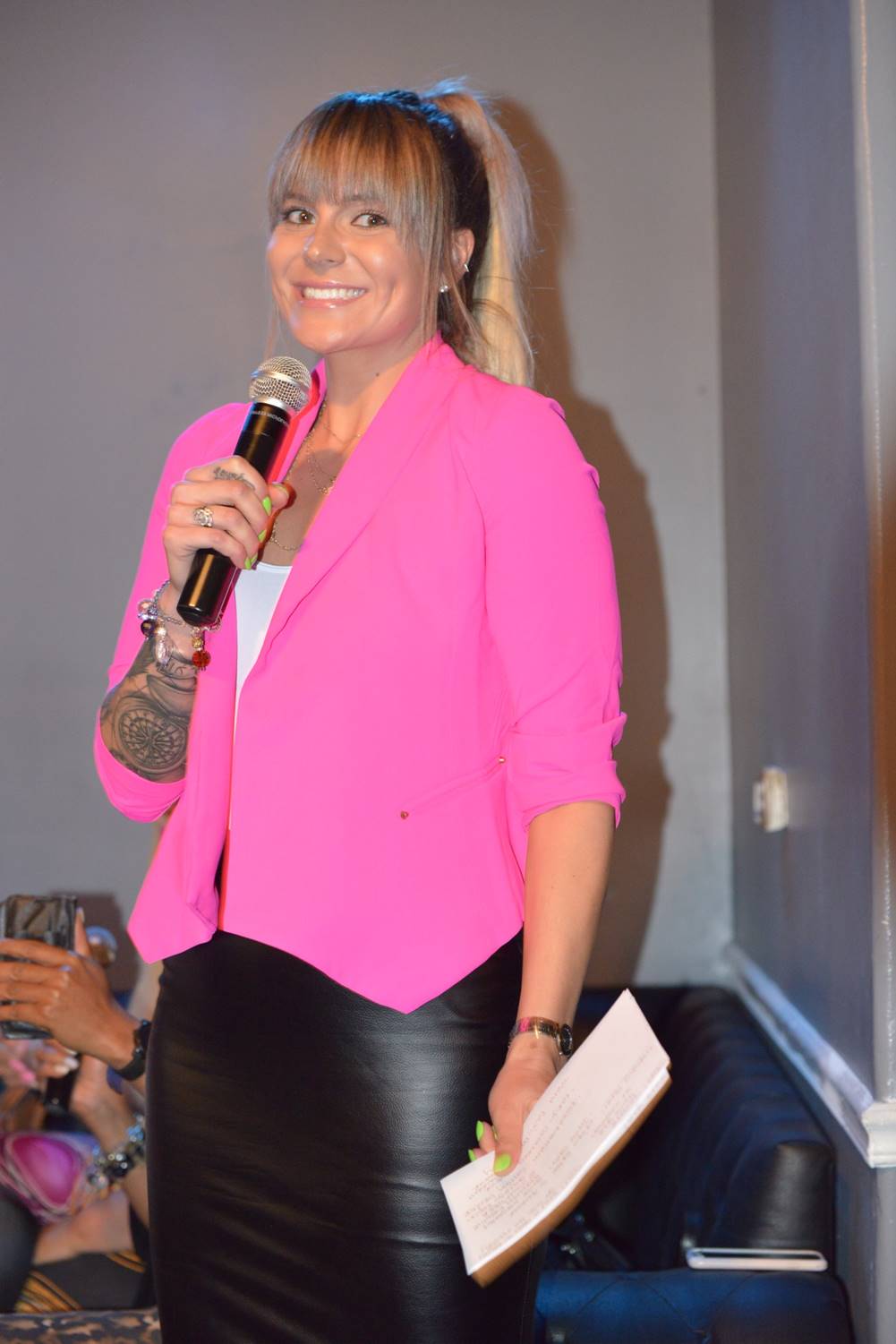 Image Credit:
ALICIA SAMAAN
Getting in touch: VoyageChicago is built on recommendations from the community; it's how we uncover hidden gems, so if you know someone who deserves recognition please let us know here.