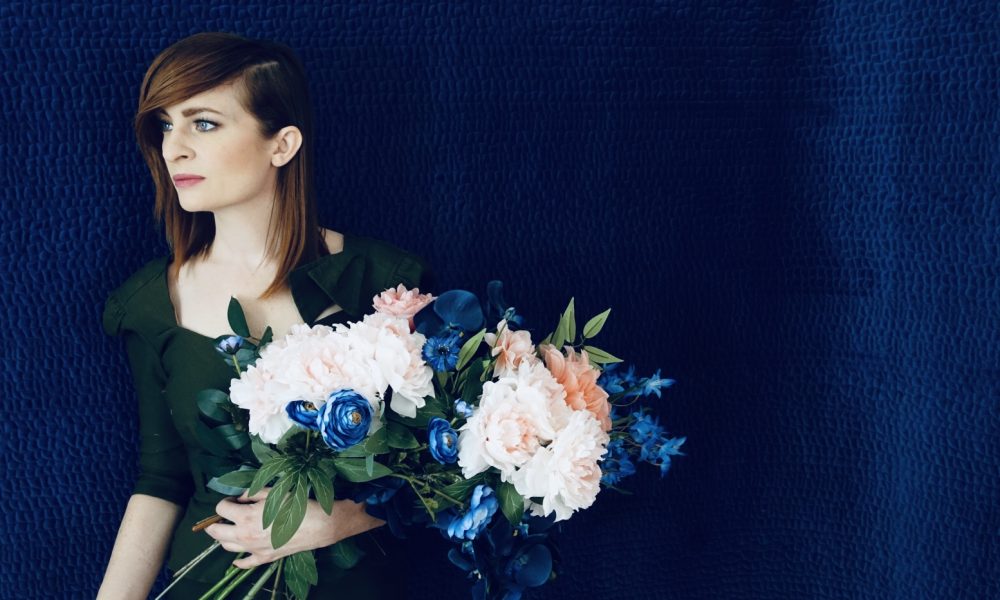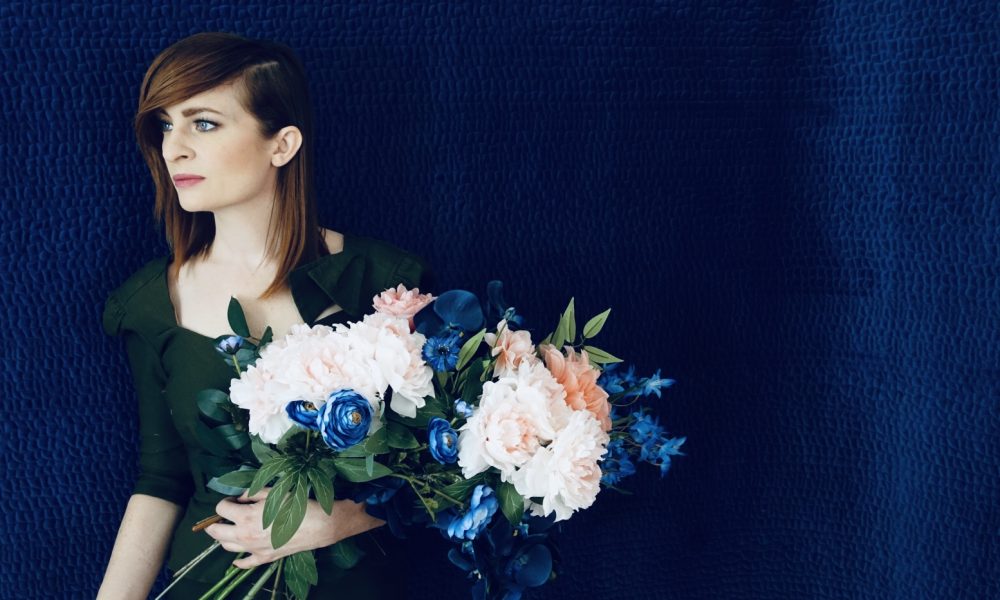 Today we'd like to introduce you to Jess Godwin.
So, before we jump into specific questions about the business, why don't you give us some details about you and your story.
Hey! Thanks for having me!
I grew up watching my mom perform and teach piano lessons. Music took hold of my heart at the age of 5, and it still remains a constant when I don't know how to interact with the world around me. I didn't ever seem to know how to…get…other people my age – or maybe they didn't get me – but it didn't matter, because I had the music.
I went to Vanderbilt university for classical voice and quickly learned that my sort of pop/sort of musical theatre/sort of soulful voice was not going to be welcome. It was a tough couple of years, but the one thing that got me through was starting to write music in the practice rooms. I ended up transferring to Columbia Chicago and graduating as a theater major, even though the whole "acting/performing" thing never came naturally to me.  I did about 4 years of theater in Chicago, and finally decided to take a break because I really just….wanted to be myself on stage. Record and sing my own music. Funny enough, the minute I descended in to the music industry "being myself" on stage was the farthest thing from the truth.
I took a deep dive – I won't bore you with all of the details, but know that there were slimy producers, an assault at an R. Kelly concert, men forcing their musical ideas on me because I couldn't possibly know better, stylists picking apart my body, labels only interested in me as it pertained to my BODY…seeing a pattern?. It was all about branding. "Who I was" so they could sell me. Over the course of 5 years, I went from being the girl next door, to the misfit with full-blown pigtails (I was 28), to the tomboy, to wearing menswear, to being the sexy and sophisticated one.
It broke me. I just broke. I was trying so hard to be everything for everyone around me, I changed myself to make people like me and EVERYONE saw me do it. I wanted to disappear. I didn't know what I saw when I looked at myself in the mirror.
Being older and wiser now, I get so livid thinking about the things I said yes to…or didn't say no to…because these people made me think that changing myself…that being uncomfortable…was the price I had to pay if I wanted to be an artist.
I said goodbye to the label and the managers, and I started being more honest in my music. I did a lot of research on Shame, thanks to Brene Brown's incredible research on the subject, and wrote my song, "Shame". It was so transformative for me to finally open up about those feelings, that I wanted to do it for other students.
I started the Shameless Workshop – a workshop that helps students fight shame through basic songwriting,  and it changed the entire trajectory of my life.
In addition to being more honest in my music, I also started making my own DIY music videos! I researched how to produce myself. I researched lighting, I researched cameras, I bought a bunch of Edison light bulbs and hung them from my bedroom ceiling. I threw powder paint around my bedroom after covering the entire room floor to ceiling in plastic. I ended up coughing up purple paint for a week. And the more I experimented, the happier I got! It brought me back to life! And I realized I had to go through that HORRIBLE period of time to get to be the artist I am today, and I LOVE being the artist I am today!
2018 was pretty busy with school tour/workshops. We signed with a non-profit – Unsilence, and I got to go to Italy, Dallas, Ohio, and Michigan. I want to visit MORE schools and help MORE students, but at the same time, I want to remind myself that in order to be good for these kids, I need to be good for myself, and that means finding time to be quiet and creative.
Right now, I'm in this wonderful place of creativity and rest. I don't feel like I'm racing the clock any more – racing to stay "relevant" as a woman, because all of the people who made me feel like 36 was too old to be an artist… are no longer relevant to me. And that's wonderful. I'm working on my Muses series – songs based on conversations with friends, building a custom wedding song business with my boyfriend, Gabe (www.withthissong.com), and just… taking care of myself.
Has it been a smooth road?
I told myself that rejection and failure were my biggest obstacles for the longest time – and believe you me, there was a TON of it :). But in looking back, I'm starting to realize that I was the biggest obstacle of them all. I was pretty cruel to myself, even though the many, many successes I've had. I think my crippling self-doubt and need to be exceptional made it hard for me to see my accomplishments and acknowledge that I was also helping a lot of people along the way. I'm a lot nicer to myself now – I mean, I LOVE myself. It still feels radical to say that as a woman, which makes me want to work harder to change the way we are bringing up young women in this world. I love seeing myself and the people around me through this new Instagram filter. Or maybe it's the unfiltered me. Who knows. It's good, and I hope it stays.
Please tell us more about your work, what you are currently focused on and most proud of.
I'm a singer/songwriter/DIY music video maker. I do a lot of outreach with middle school and high school students through my programs, The Shameless Workshop (a songwriting workshop) and Nobody but You (an in school performance). Both use my personal story and music to teach kids to fight shame through vulnerability and learn how to have their own agency in art and life. In Shameless, we do free writes and discussions to get the kids' own stories out. In Nobody But You, I tell my own story of isolation, body dysmorphia, depression, sensationalism, but it's all packaged into a super loud, funny, upbeat, incredibly engaging school performance. It's almost easier to get students to absorb those tough themes when they're strategically nestled into an action-packed 35 minutes.
I feel like all of these elements – my music, my videos, and the two in-school programs, go hand in hand. They feed each other. I am SO proud of the music and videos that I create. For a long time, I rolled my eyes and laughed, saying "oh, my videos are just low budget and they LOOK low budget", but now, I can confidently say that they're pretty awesome. I like them – I make them exactly the way I want – which at the end of the day, is all that. matters. Being able to create within my means is such an exciting way to encourage young people (and not so young people), to think outside the box. My work with students is… beyond fulfilling. I went to 40 schools in Ohio (over 15,000 students) this fall, and it was the most incredible experience. Having kids message me and say things like "you make me feel like I'm not alone" or "you helped change my perspective on things" is the coolest feeling in the world.
I think I've been really successful with students (and in my art) because I'm not afraid to say the hard stuff that we're all thinking and afraid to say. We ALL experience shame, but most of us keep it locked up, which never helps to alleviate that terrible, isolating feeling. It's so amazing to be able to speak about that tough stuff and say "Hey, if you can be brave enough to talk about it, it'll make things better for you, too."
For good reason, society often focuses more on the problems rather than the opportunities that exist, because the problems need to be solved. However, we'd probably also benefit from looking for and recognizing the opportunities that women are better positioned to capitalize on. Have you discovered such opportunities?
In the past, and sometimes admittedly now (because bad habits die hard), I have had this terrible habit of thinking I needed men to help me in my career. Whether it's creative or business, I learned to defer to men at a young age. Men were (and are) in the positions of power in the music industry. It's hard to break that  habit of thinking that maybe a man in the form of a producer or a manager is gonna swoop down and "save me." Ugh. I have made a point to work with more women as collaborators. I have also learned to defer to myself more in decision making, managing, and creation. 10 times out of 10, I knew better than those dudes as it pertained to what worked best for me (and it's important to note that what works best for me isn't always the most commercial route, and that's ok). So… now, I'm my boss. And not by default. Because I'm the best boss I've ever had. So, ladies, be your own boss. And surround yourself with boss ladies.
Contact Info: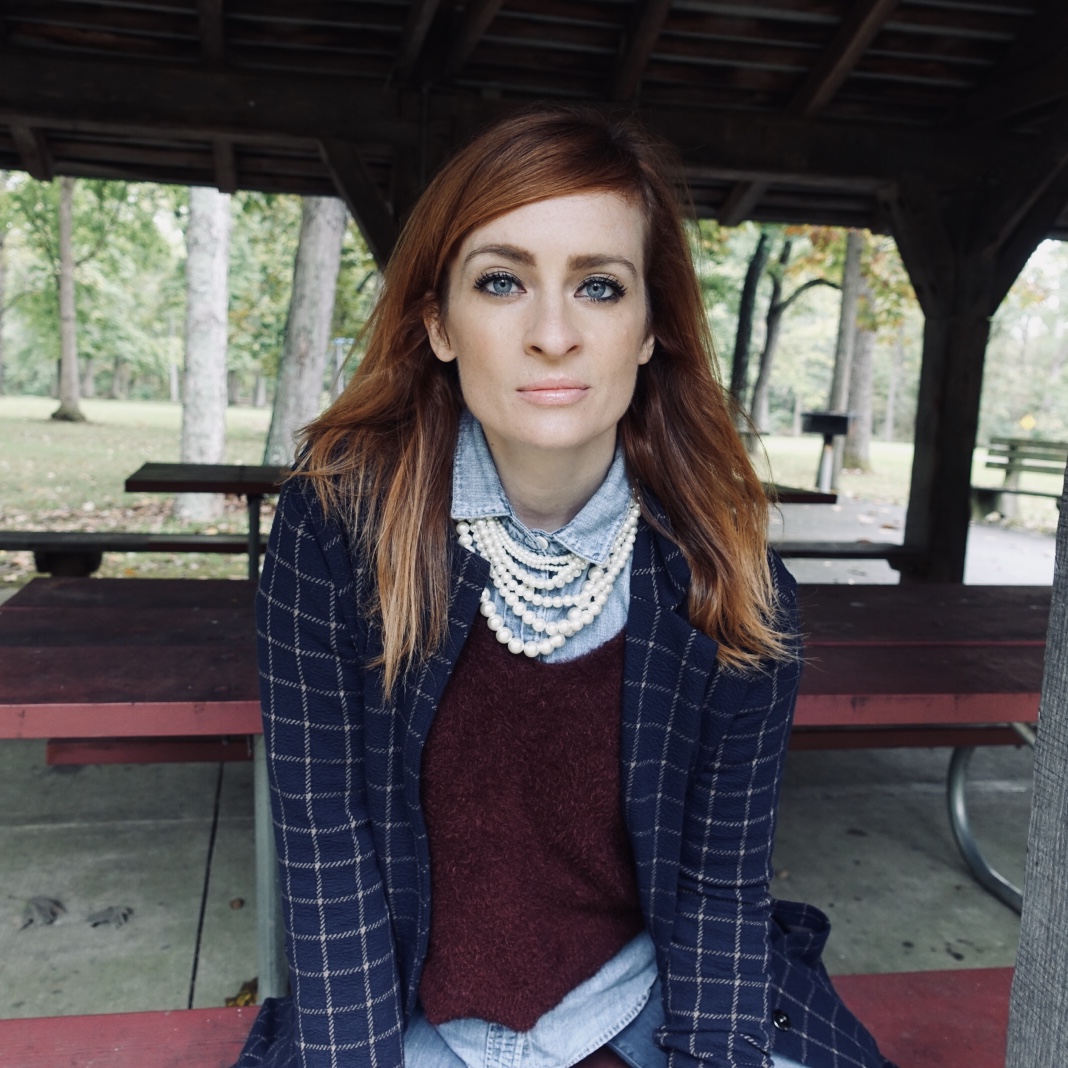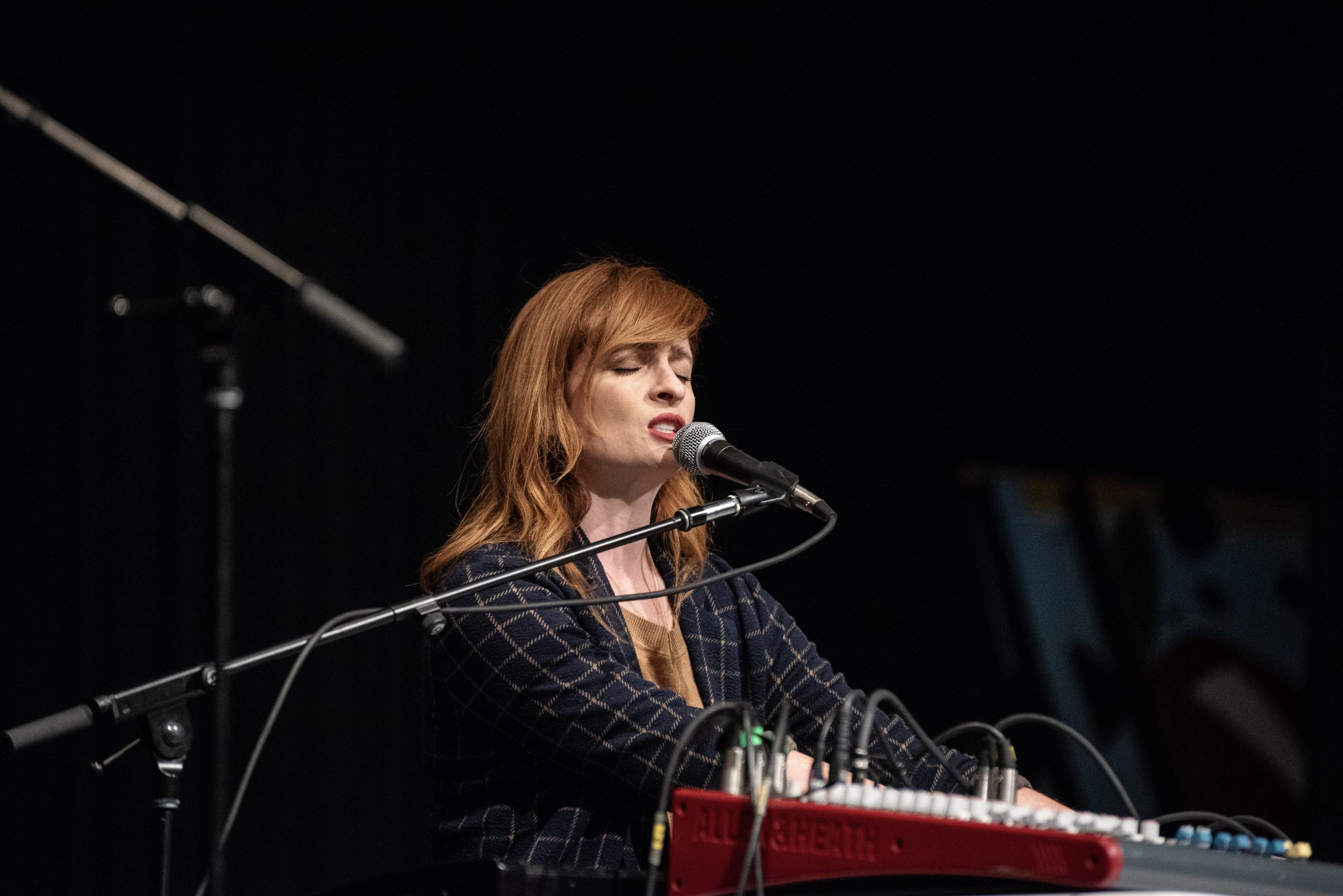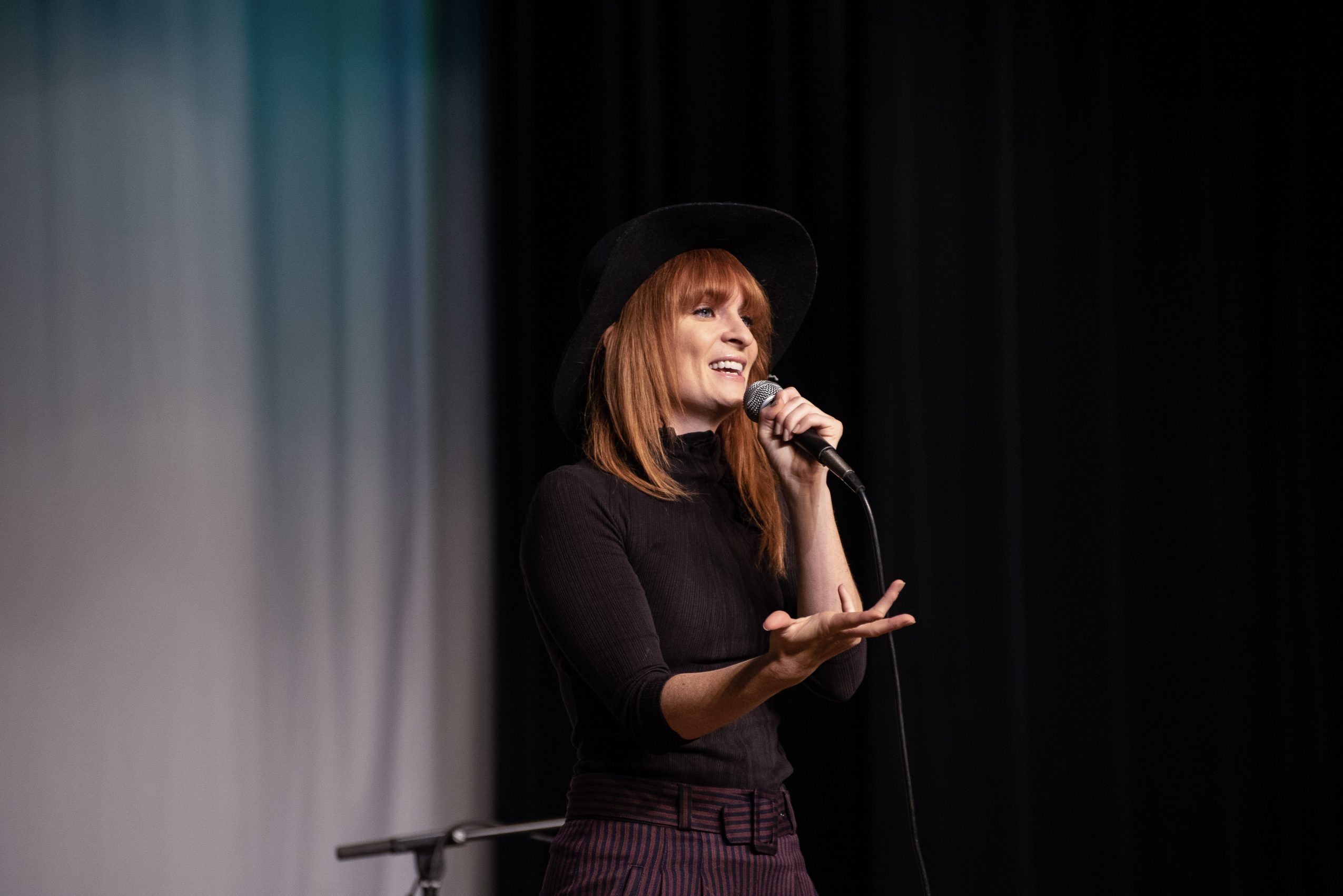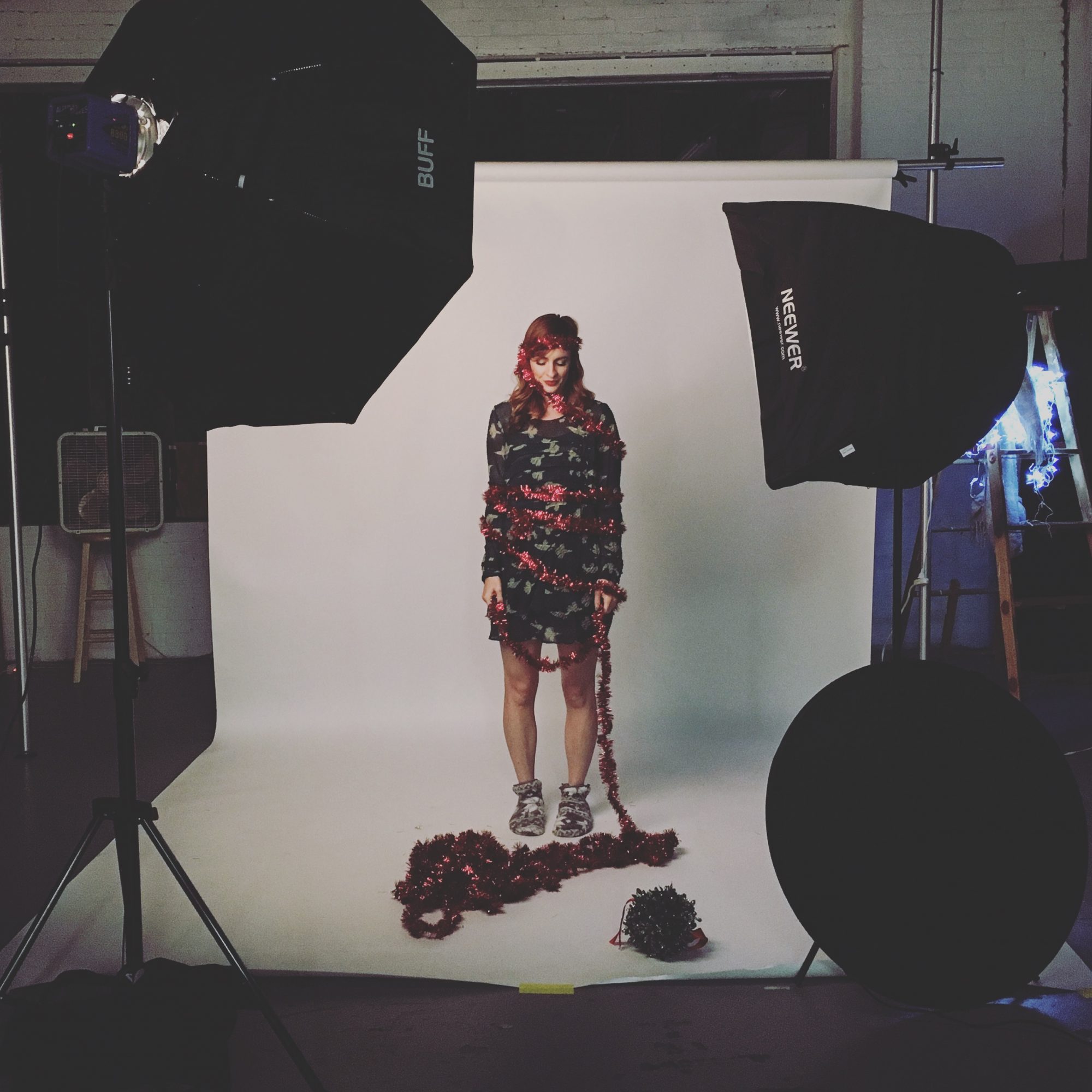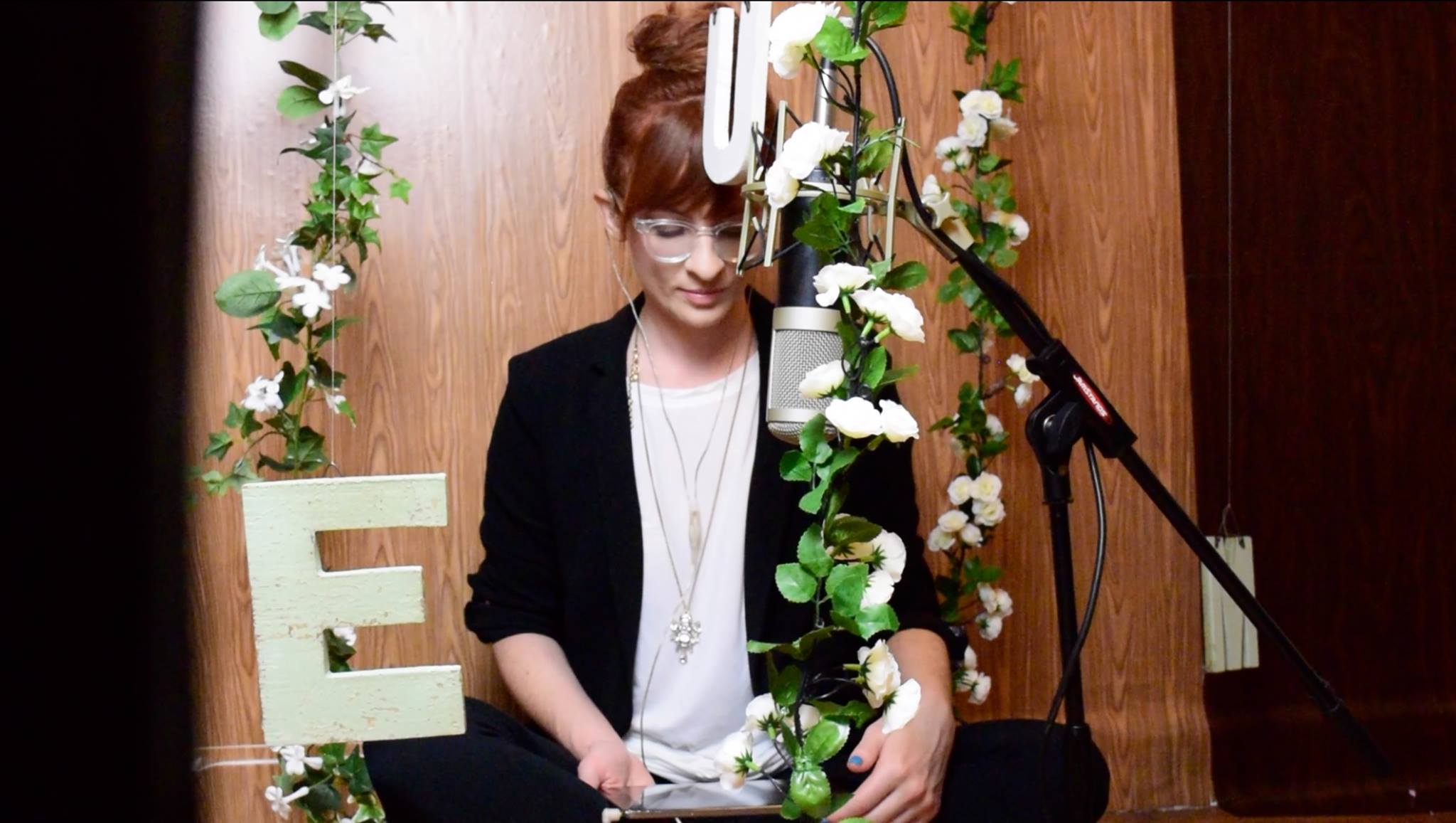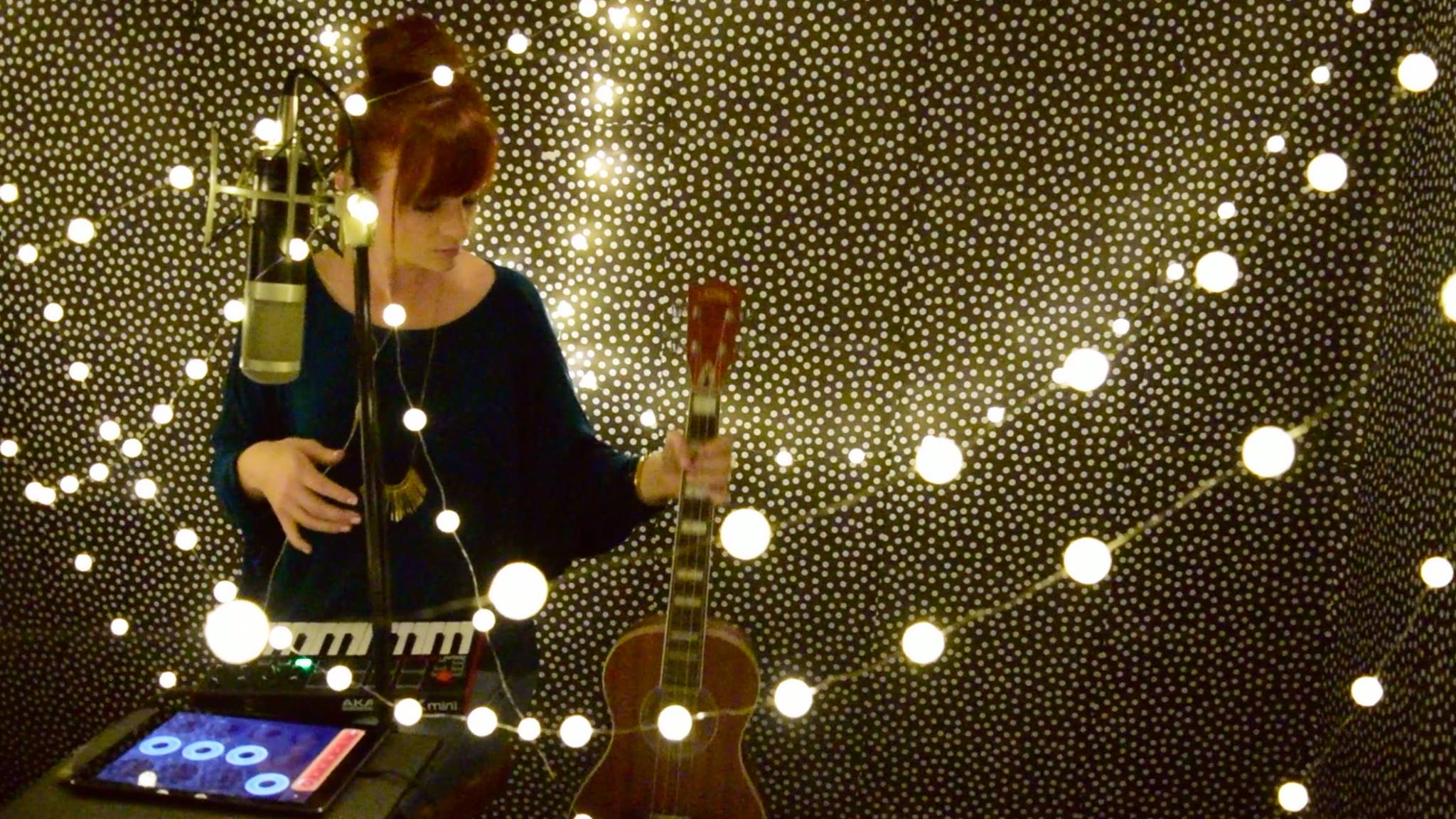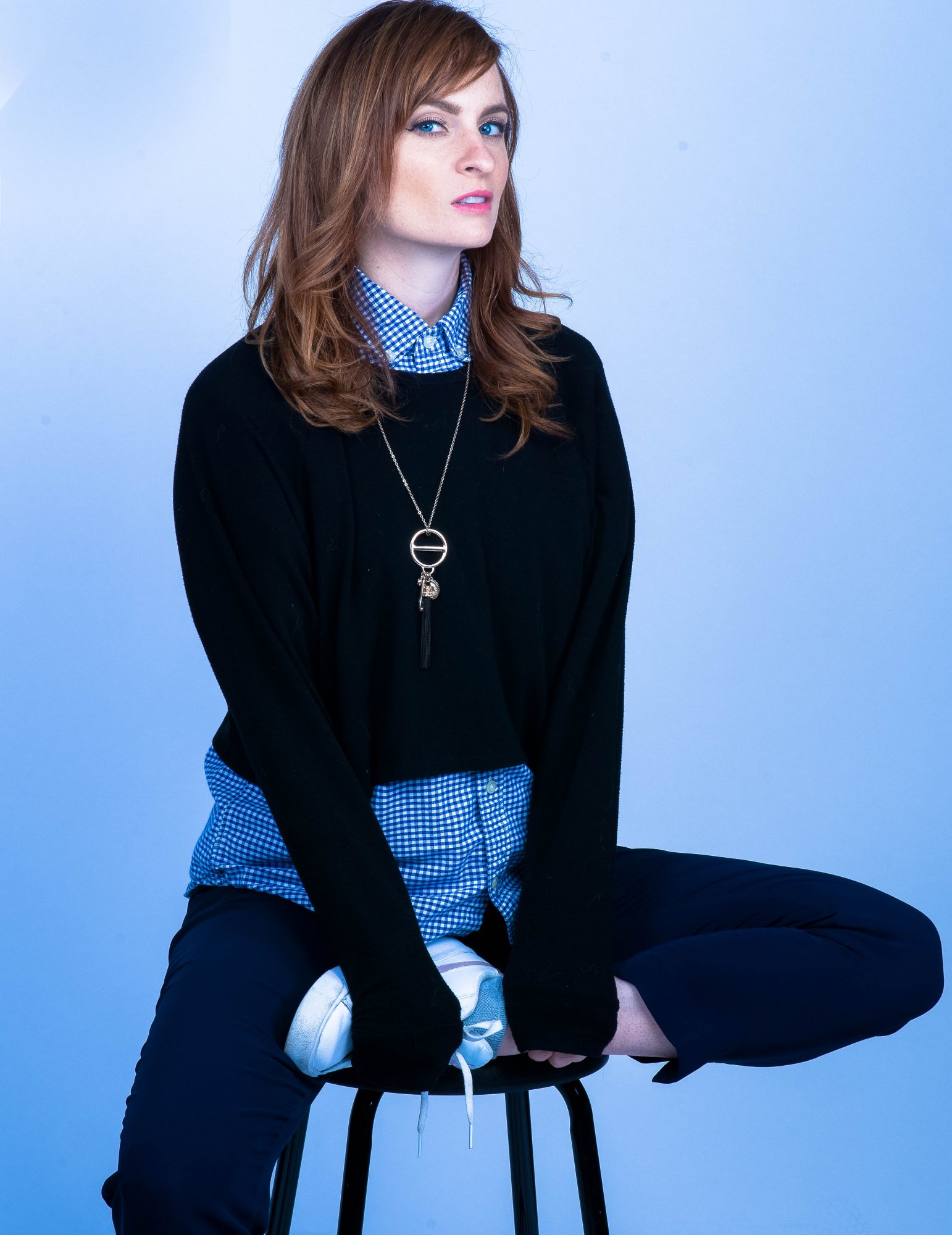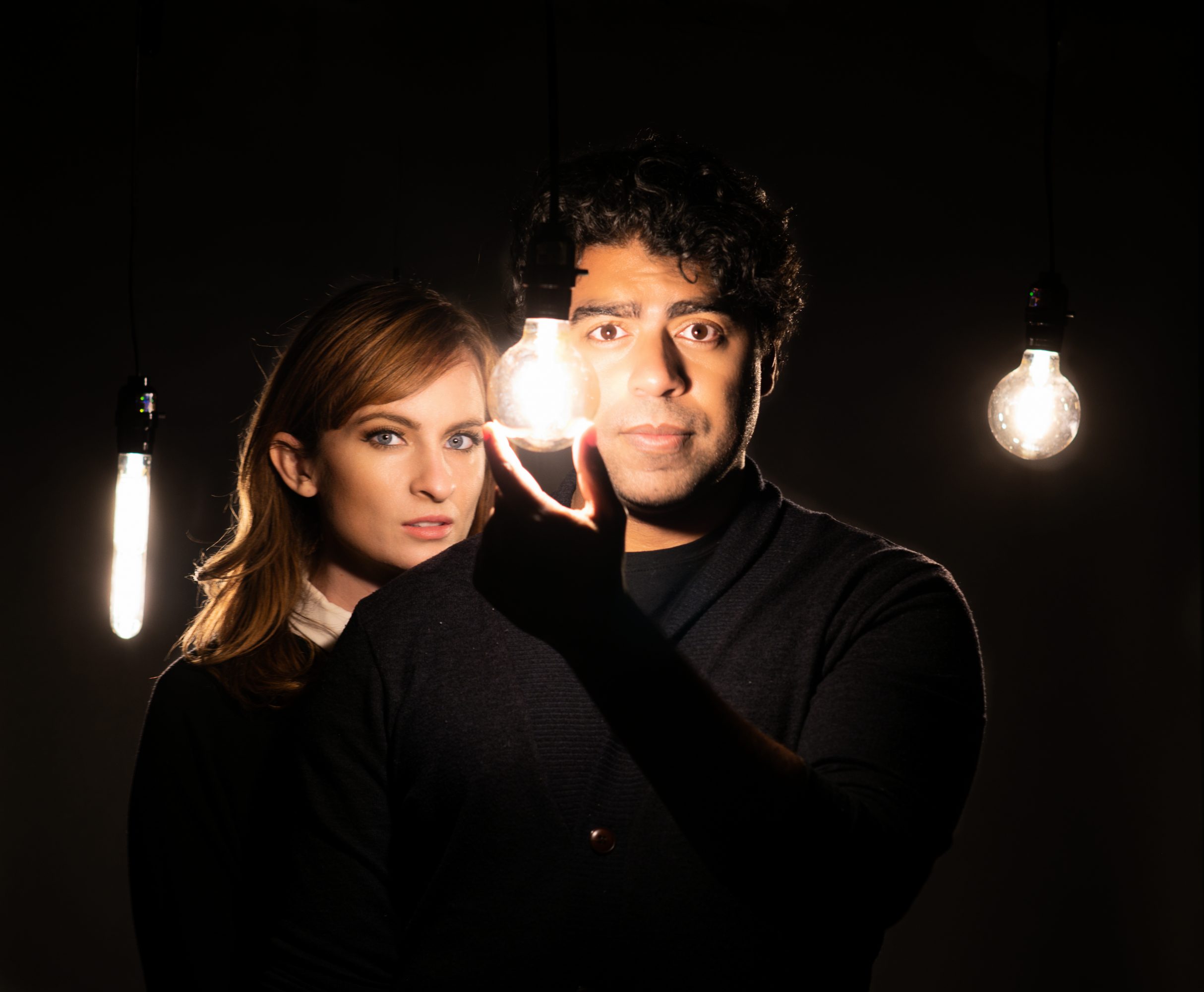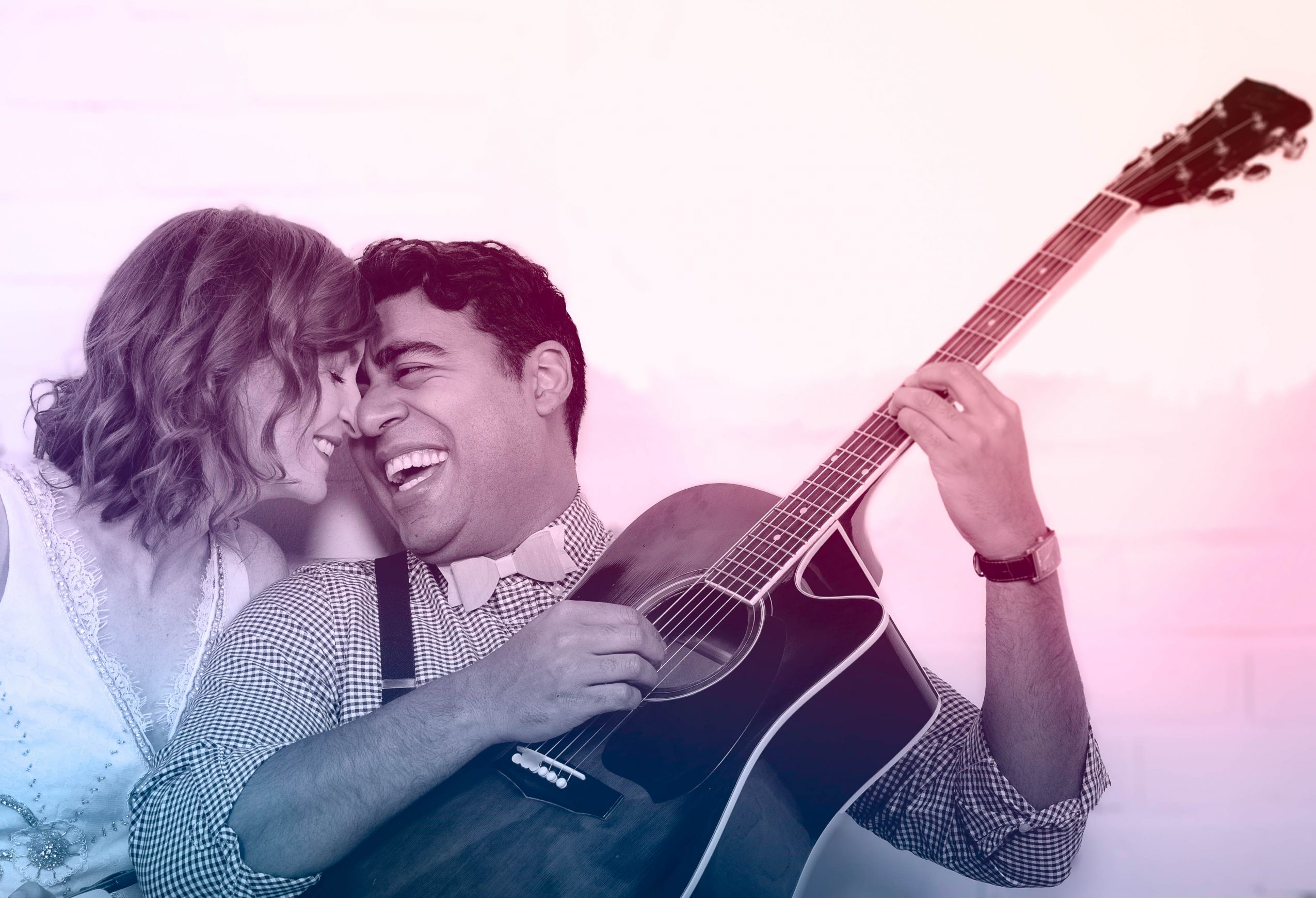 Image Credit:
Andrea Ruiz, Ben Morrison and Wallflower Studios
Getting in touch: VoyageChicago is built on recommendations from the community; it's how we uncover hidden gems, so if you know someone who deserves recognition please let us know here.