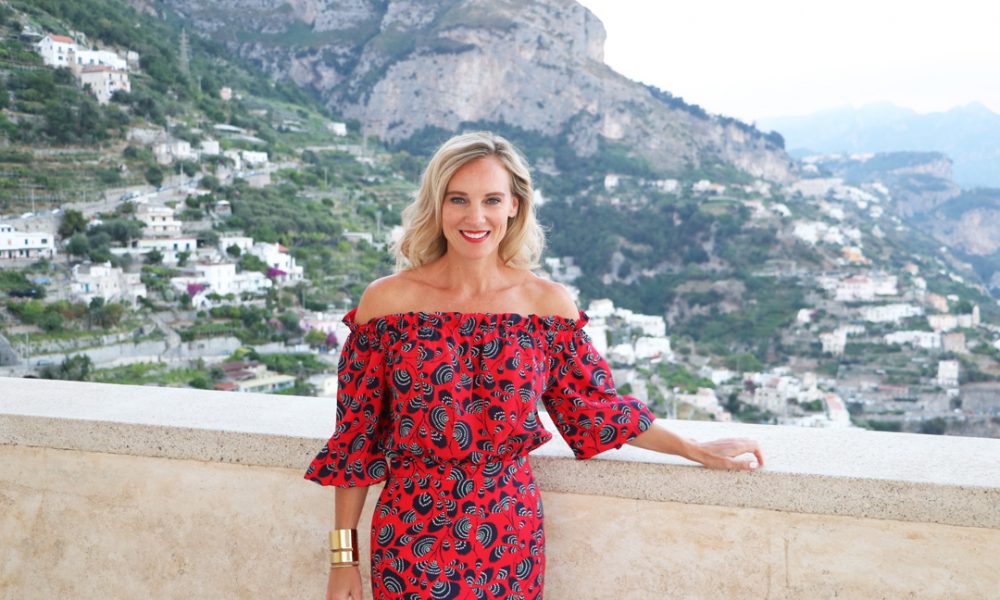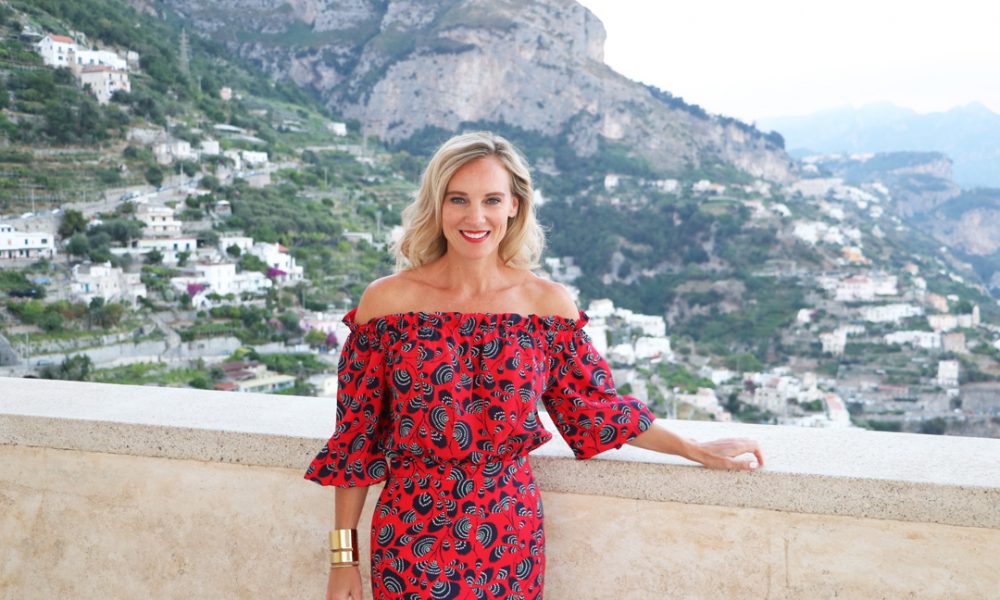 Today we'd like to introduce you to Dannielle Alphonse.
Dannielle, please share your story with us. How did you get to where you are today?
I could start by sharing about my life growing up in Michigan, my career as a Creative Director for a global aviation company or how I became an entrepreneur in my mid-thirties, studied viticulture and developed a wine brand — but sharing my heart's true message with you, means so much more.
A few decades ago, I found myself looking in the mirror at a young woman looking back at me, who was confused, lonely and lost.
I had carried my difficult experiences around for decades, which resulted in living with body dysmorphia, shame, eating disorders, drinking habits and what I term, not-enoughness. In that mirror, my truth was blurred by my created inner-belief system. I had been covering my imperfection with a perfected façade, for myself and all to see.
In those years, I lived life like many still do — on auto-pilot — allowing life's hand-outs to write my story. I hadn't realized that I needed to lay down all that I was holding on to, in order to begin becoming all that I was truly intended.
As I began to take off my covering, the blurred woman in the mirror also began to come into focus. (Full-story on episode 50 of The Practice of Living as We Intend podcast – http://traffic.libsyn.com/thebeyouandthrivepodcast/EPISODE_50_Dont_stop_Just_wait.mp3)
This 'action of doing' (a process vs. a silver bullet moment), resulted in a brand-new discovery! Not only did I gain an understanding of the purpose and power within my own story, but its capacity to create forward movement in my life.
In 2016, my pursuit to fill a heart's desire began developing and 'Be You and Thrive' was created.
We're always bombarded by how great it is to pursue your passion, etc. – but we've spoken with enough people to know that it's not always easy. Overall, would you say things have been easy for you?
I'm glad that you have asked this because my journey to this current place that I am in has not been without challenge — yet each step and season of being static, has allowed me to get to this renewed position.
One of the key components that I teach via Be You and Thrive, is the power of movement within our own stories. The woman I once was — five, ten, fifteen years ago — is not the woman I am today. It is through your unique story that 'you are becoming' all that you were intended. Let's walk through an example together: If I asked you to finish this sentence, what descriptor words would you choose to use?
"I am ________."
I am strong? I am courageous? I am brave? I am enough? I am fulfilling my purpose? Or perhaps you would choose words more like these: I am confused, I am lost, I am doubting myself, I am incapable or I haven't fully identified who or what I am. There is no right or wrong — it's simply where you are at right now.
Next, ask yourself what words you would have used to complete this same sentence a decade ago. How would you have described your 'I Am' then? Do you see a difference? Can you pinpoint change or growth within your own description? I hope you give yourself an opportunity to run through this exercise!
More than likely, something or someone within your life has influenced you. They (or it) has impacted your 'I Am'. Perhaps it shifted your paradigm, or you allowed yourself to discover the layers beneath an experience that you endured, in exchange for growth. Don't be shy to dig deep and reflect on who has influenced you and how! I have one more question that relates to any struggles you have experienced, or are experiencing:
"What does not serve my 'I Am'?"
Earlier, I asked how your 'I Am' has changed through the years and perhaps you have realized that it hasn't. You may have found that you have been static or misplaced your truth within. There are people, chosen coping mechanisms, thought processes and an internal belief system that we develop over time—according to our experiences—that can act as obstacles that keep us from living in the fullness of who we are. They blur our 'I Am' and do not serve our personal growth.
In my experience, in order to live with abundance and in the fullness of who I am, I had to identify and take action with what does not serve me anymore, before successfully stepping into what does. Fulfilling the desires of your heart is a great internal process and oftentimes less of an external process.
So let's switch gears a bit and go into Be You and Thrive's story. Tell us more about the business.
I have a great passion to help women uncover their true 'I Am'. I am saddened by this generation's hustle-mentality and feelings of the need to prove oneself. Within this context of living, we lose the opportunity to resonate with our true and unique identity and therefore, we are blind to all that is available for us to give and receive. We are driven to believe that there are tiers of success, yet it is when we connect and work within our passions, gifts, and talents that we succeed.
When I founded Be You and Thrive two years ago, I committed to not establish a specific phased out plan of action. I intentionally went against my innate structured mentality, because I wholeheartedly desired it to not only fill the needs of others but to work in freedom and flow. I know this fundamentally sounds like a failed beginning to any business, yet this community I envisioned was being established by the heart. (Perhaps another nudge that 'I am becoming' all that I am intended!!!).
Daily, I have the unmeasurable gift to learn, teach, listen, and share my message through various platforms, including; speaking engagements, hosting The Practice of Living as we Intend podcast, providing resources on the Thrive Blog and being a conduit for women to share their stories and insights with other women.
The primary focus of Be You and Thrive, is to ignite a desire to refine how we think, do and become. I use the word 'refine' because it truly is a filter and polishing process. This process takes practice! It takes renewing our minds and it also takes action—I call it, 'doing'. When we chose to turn off auto-pilot and engage with why, how and where we are today, we begin to resonate with our true identity.
The resources I provide are ever-evolving, as is the need for growth! It doesn't take one tool, it takes many. My hope is that Be You and Thrive becomes one of the tools that women resonate with and engage in. This year I am in the midst of development, to expand more opportunities.
I personally have never experienced such an authentic community of women who support and encourage one another on their journey. It is my pure joy to be a part of the giving and receiving!
Looking back on your childhood, what experiences do you feel played an important role in shaping the person you grew up to be?
I absolutely believe that our parents and/or those in our lives, beginning at a young age, play a huge role in our current paradigm—who we see ourselves as today. Throughout my childhood and up to this moment in this interview, I can pinpoint various people within my life who have positively influenced the woman I am today. I am so grateful for their doing.
Yet, just like most who read this, I too had people in my childhood and young adult life that created confusion and hurt. This has influenced my work today.
In years past, I would think specific thoughts about others who I noted were accomplishing great things. My thoughts were something like this: "She has an advantage because of her education, or how she was raised, or her financial status or…"
My inner belief system was incorrect. I had to reconsider how I defined success. What did success look like for me? Why did I think it was truly dependent on my experiences? Could my unique and imperfect story lead me to it? The answer is yes. And it is for you, too. It isn't as you think, it is as you do.
If you had a difficult childhood (or young adulthood) and magnify these specific difficulties, you will begin to carry them into your 'now'. They will weigh you down. In this state of living in past, it is challenging to become successful with your future pursuits. Yet, if you begin to magnify those who championed you along your journey, and highlight your skills, talents, and gifts, you will eventually have the strength to move your past obstacles aside. To me, that is the 'outsized role' that sets us up for success in becoming all that we are intended. It widens our opportunities and allows freedom to flow within our lives.
May we each start creating movement forward through our unique stories, to create the success we desire! This is truly thriving!
Contact Info: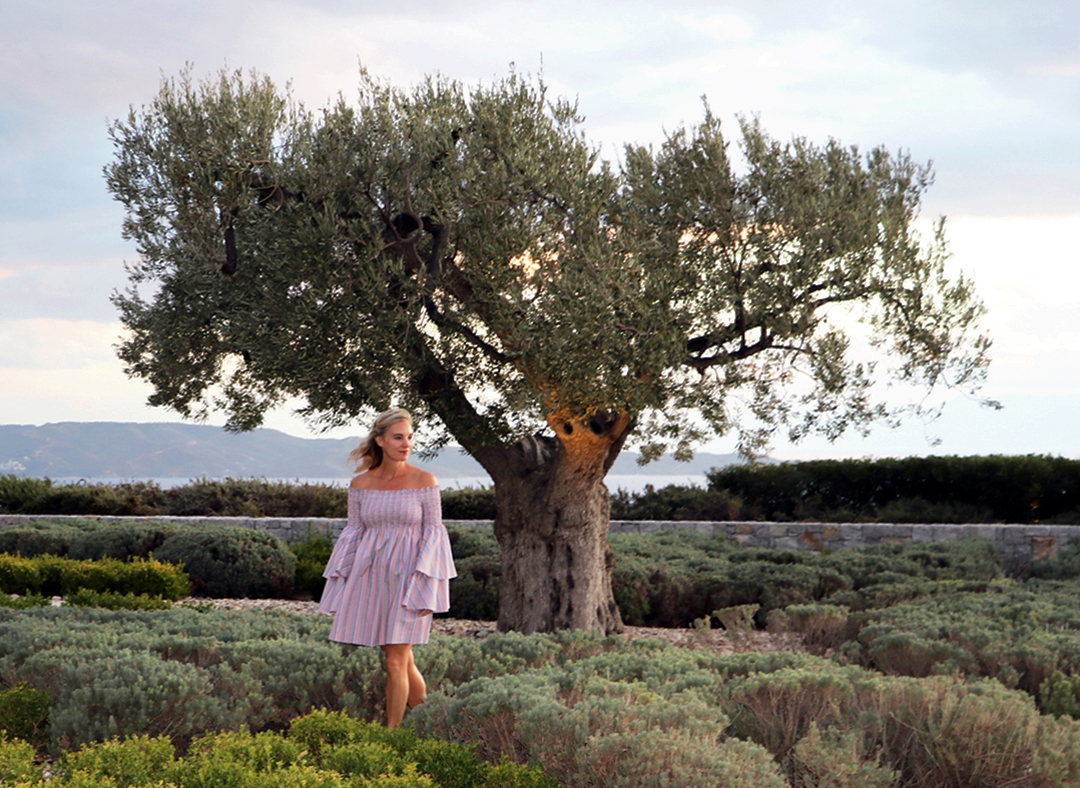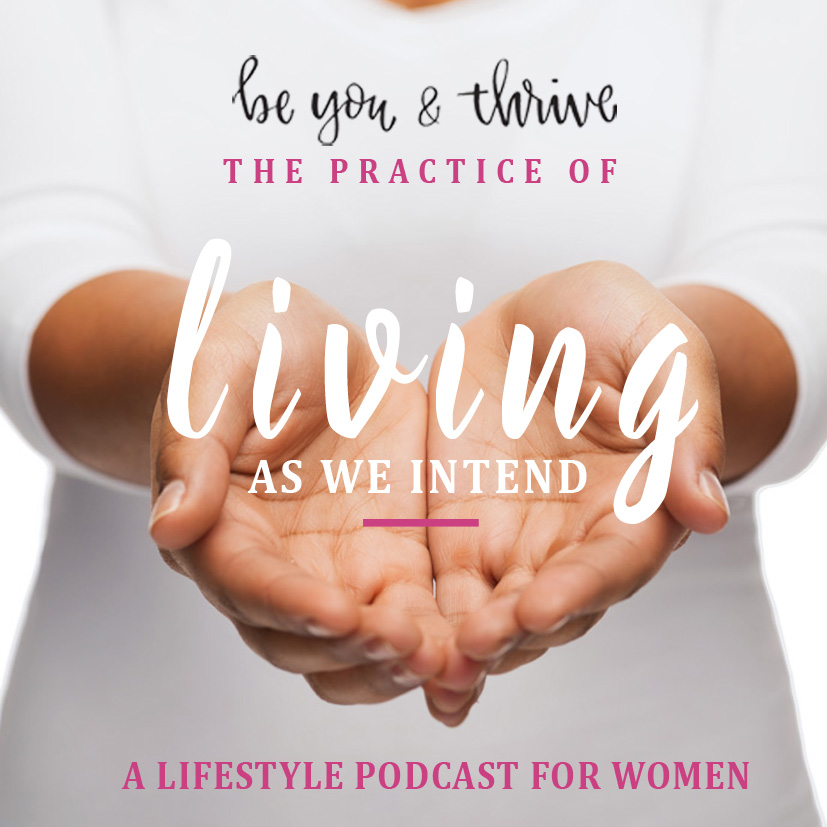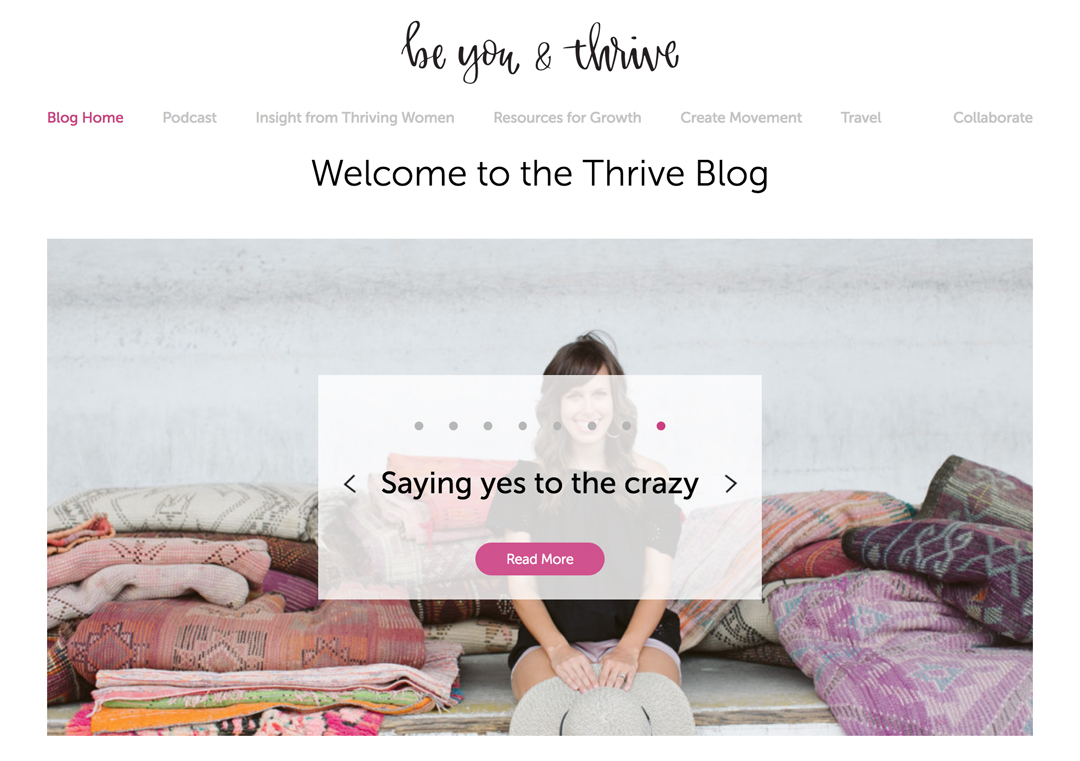 Getting in touch: VoyageChicago is built on recommendations from the community; it's how we uncover hidden gems, so if you know someone who deserves recognition please let us know here.