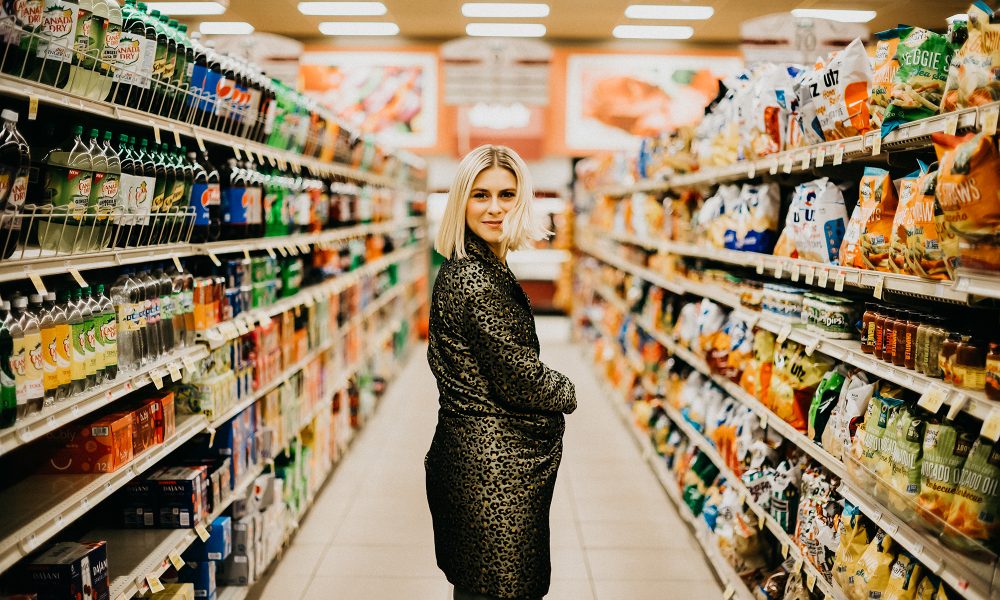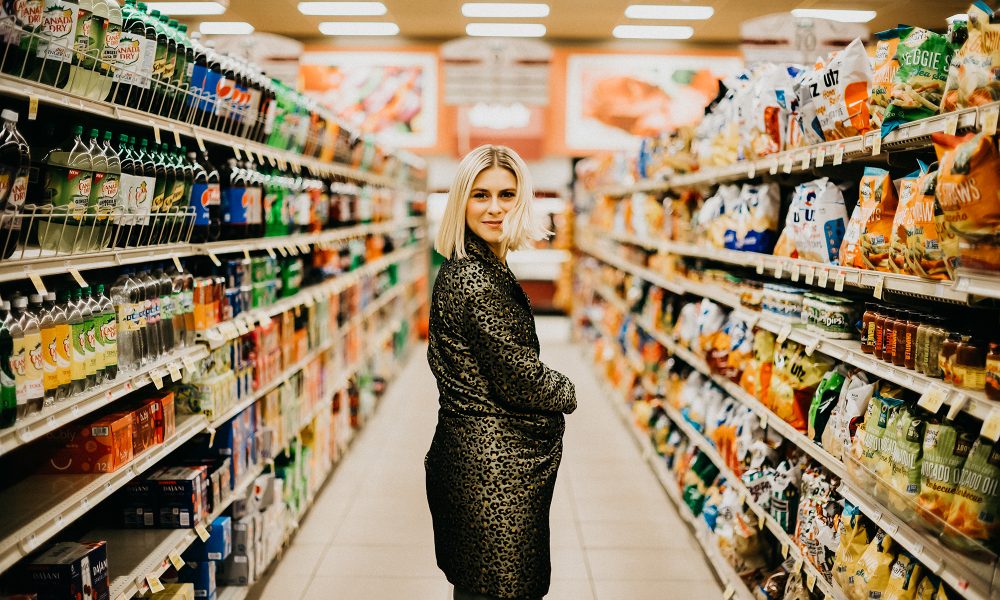 Today we'd like to introduce you to Christina Slaton.
Christina, please share your story with us. How did you get to where you are today?
I have always wanted to be a photographer, ever since I was a little girl. I went to art school for Graphic Design, getting a minor in photography, and realized I wanted to start my own business and that Graphic Design was not for me. I have also found great comfort in food since childhood and found myself playing with my food and photographing my food quite often. I didn't think about putting the two together for work until I moved to Chicago.
Even though I had started my own photography business, I could never find enough work not to have two-three jobs at a time. It was pretty rough. I also couldn't find someone to mentor me that was doing what I wanted to be doing. I would frequently find myself visiting websites of the restaurants I wanted to visit, seeing their food displayed and it hit me. Someone is taking those, and it should be me. That is what I am already doing with my free time, and loving every minute of it… so I sent out a flyer to tons of restaurants for money off of a full menu photo shoot. I had some people call me to ask questions, but not many people bit the bait.
One of my many jobs, when I moved to Chicago, was a nannying/cleaning job that I used to supplement my photography income, which mainly came from headshots, photos for bloggers, weddings and engagement photos. I ended up nannying for Amy Morton, who owns the Restaurant FOUND, who introduced me to one of the premier food photographers in Chicago, Huge Galdones. Back then, there were four-five of us food photographers in the city, and meeting him was a HUGE deal for me. He worked with some of the coolest restaurants, magazines, and brands, and I was SO PLEASED to find someone who was doing what I wanted to be doing to mentor me. He did just that, he mentored me with honesty, and taught me lighting techniques that I still use today. I feel so grateful that I found someone that was a good person as well as a good photographer to show me the ropes. Huge was approached by The Infatuation toward the end of my mentorship with him, and he told them "you can't afford me, but you may be able to afford my assistant" so when they reached out to me, I basically threw myself at that job.
My job was to visit all the restaurants in Chicago and photograph the food and atmosphere. I had worked hard in life to be there, and it was paying off. On top of all of that, The Infatuation was growing quickly and becoming quite popular in Chicago due to their success in New York. I used the work I generated from my job to push my brand on Instagram, and soon enough, I was doing exactly what I wanted to be doing, and I was exactly where I always wanted to be. After a couple of years of helping to build the Infatuation Chicago visual brand, I was approached by the restaurant group Lettuce Entertain You.
I was well aware of Lettuce Entertain You and had always been very curious about the back end, as it really seemed like they had their shit together. I was not aware that they were aware of me, however, and when I interviewed for the job, I told them, "yeah, you know, I think I can do this…" very well knowing that going corporate was going to be one of my biggest challenges EVER. I WAS RIGHT, TOO. I had been a freelance photographer for years and needed to wrap my head around the idea for working a 9-5 job. I've now been at Lettuce for a year and a half, and there is no doubt that it has been the most transformative job I have ever had… and I have had A LOT of jobs. I'm so grateful to be part of Lettuce Entertain You. I now get the chance to build the visual branding for over 100 restaurants. This is the biggest client list I have ever had, and on top of that, I get to learn from and work alongside some of the best in the business. Artists, graphic designers, chefs, restauranteurs, PR and Marketing gurus etc. My work is now featured all around town, on websites (this one is important to me) Instagram, and in publications like InStyle and Forbes.
Has it been a smooth road?
It has not been a smooth road. There have been times I have been so disappointed in myself, as I have failed a lot on my long journey to be where I am now. What I know now is those mistakes were very necessary for the learning process, and without them, I would be less and know less. what I am saying here is don't be afraid to fail.
One of my biggest failures was not feeling worthy of being where I was, and indulging in "imposters syndrome." This is the number one thing that held me back. Know that you are incredible, and you have worked hard to get where you are, and even though some things have been handed to you by others, there is a REASON they were. It was because they believed in you… SO BELIEVE IN YOURSELF. If you don't have the courage to believe in yourself, others will struggle believing in you as well.
The second thing I struggled with the most was knowing how much to charge. People in the industry were not very forthcoming with the business side of photography. Find a friend that is willing to help you understand the behind the scenes aspects of running a business. It is HARD WORK. I had to dig deep to find out what I should have been charging for my work. I found myself carrying well below my worth, and having to take other jobs which left me feeling exhausted, which in turn, can hurt the quality of your work.
I have found a few people that have been willing to share advice. I am an open book, so if you are looking for help, don't hesitate to reach out.
Please tell us more about your work, what you are currently focused on and most proud of.
I am known on the internet as Carbiebarbie from my Instagram @christinaslaton and though I use my Instagram as a place to display my work, I am also using it as a body positive, lady positive outlet for me to share my thoughts and feelings and to support other women. As I said earlier, I'm an open book, and I try not to miss a chance to help someone out. I think what sets me apart is that I'm passionate and curious about the people behind their brands.
For good reason, society often focuses more on the problems rather than the opportunities that exist, because the problems need to be solved. However, we'd probably also benefit from looking for and recognizing the opportunities that women are better positioned to capitalize on. Have you discovered such opportunities?
I think women are particularly well positioned for whatever the hell they want.
Contact Info: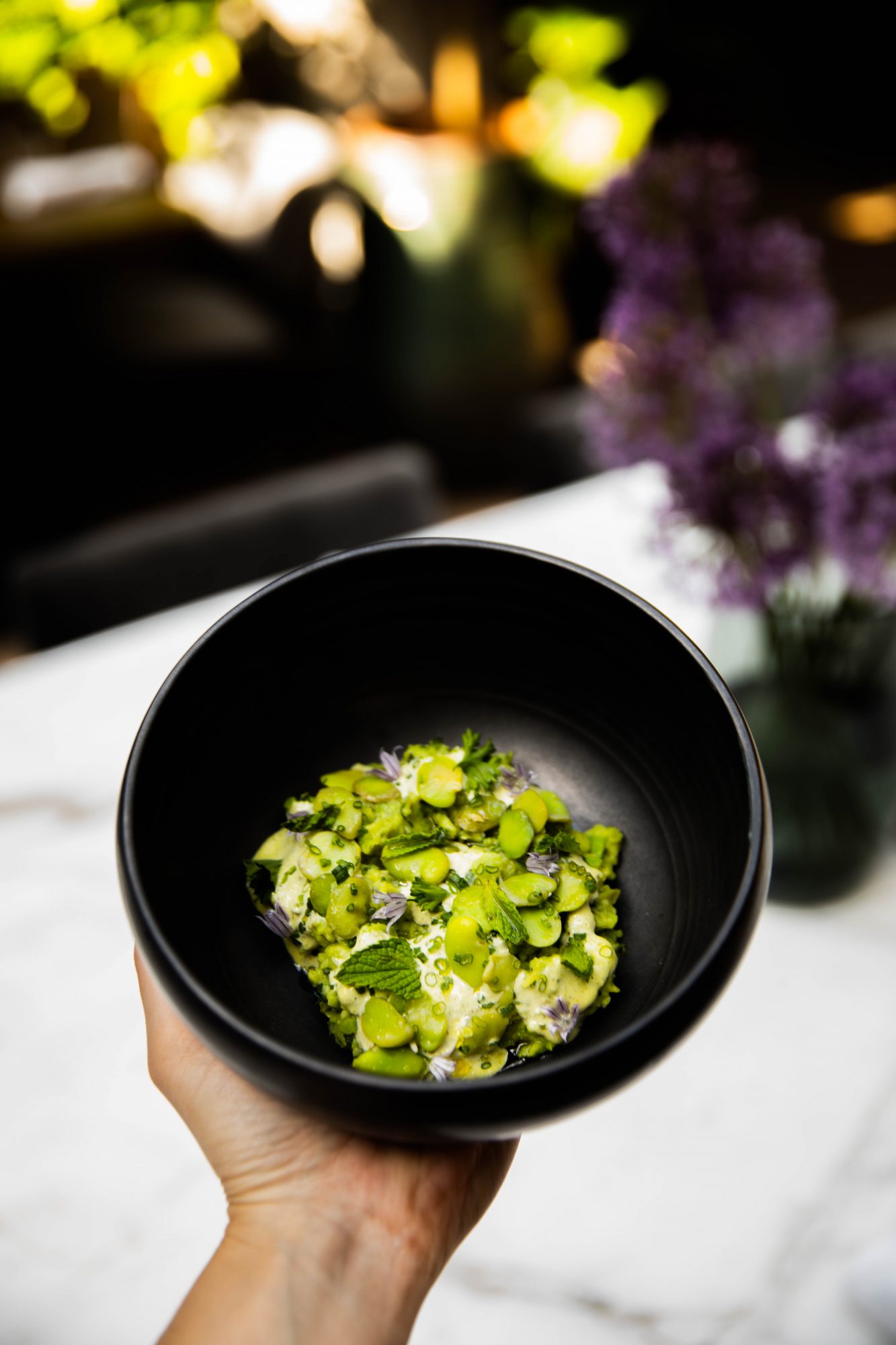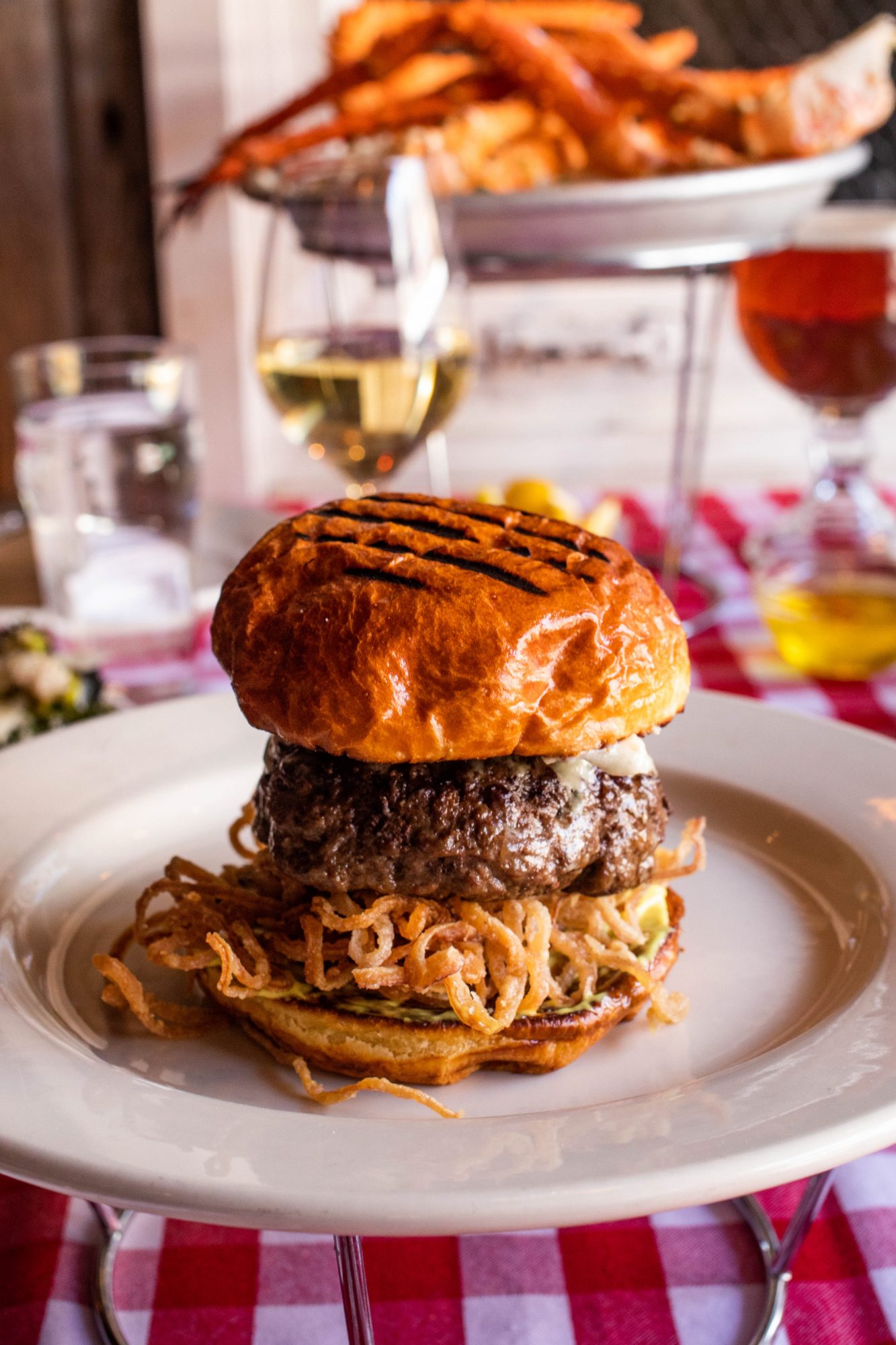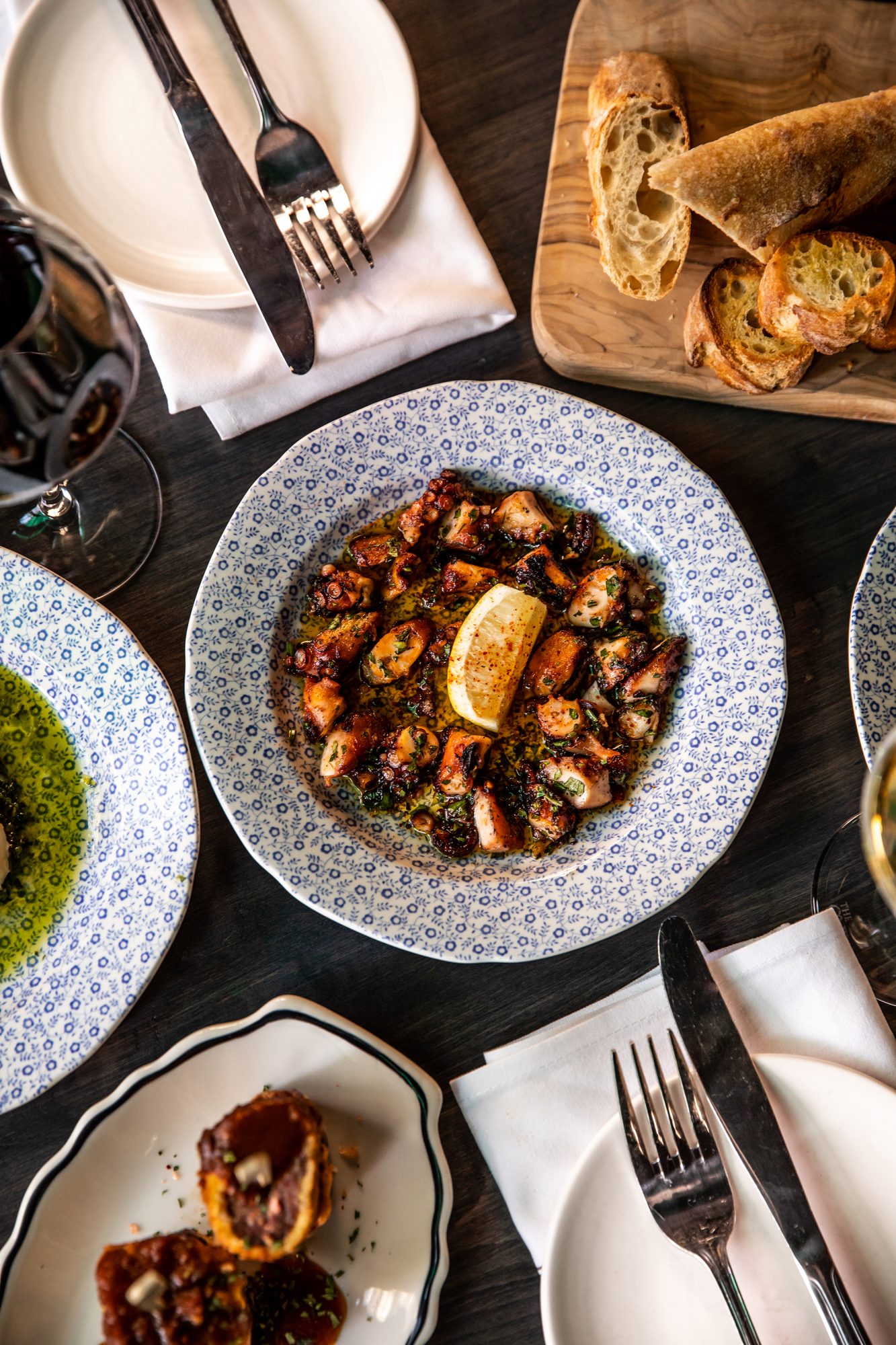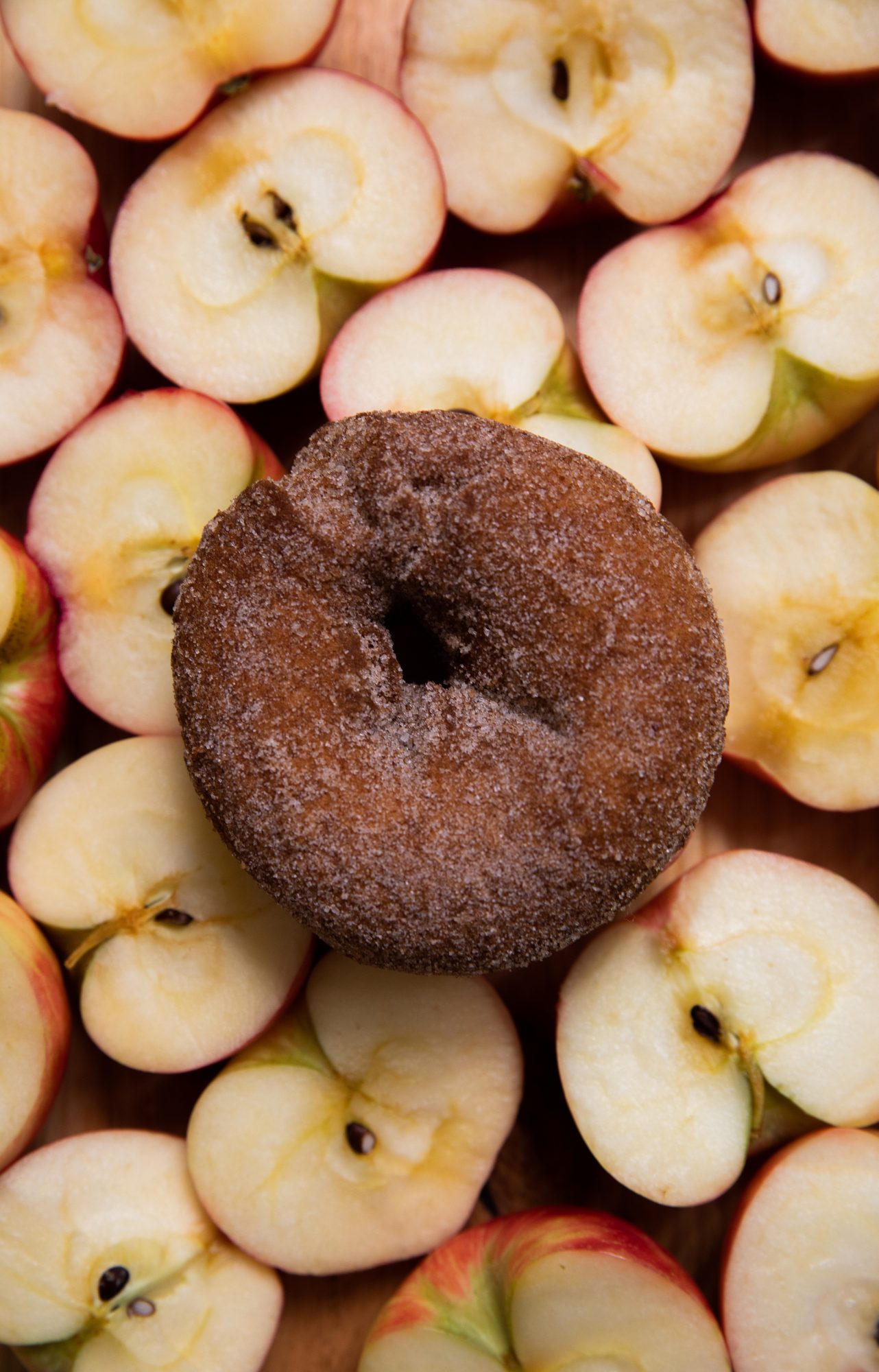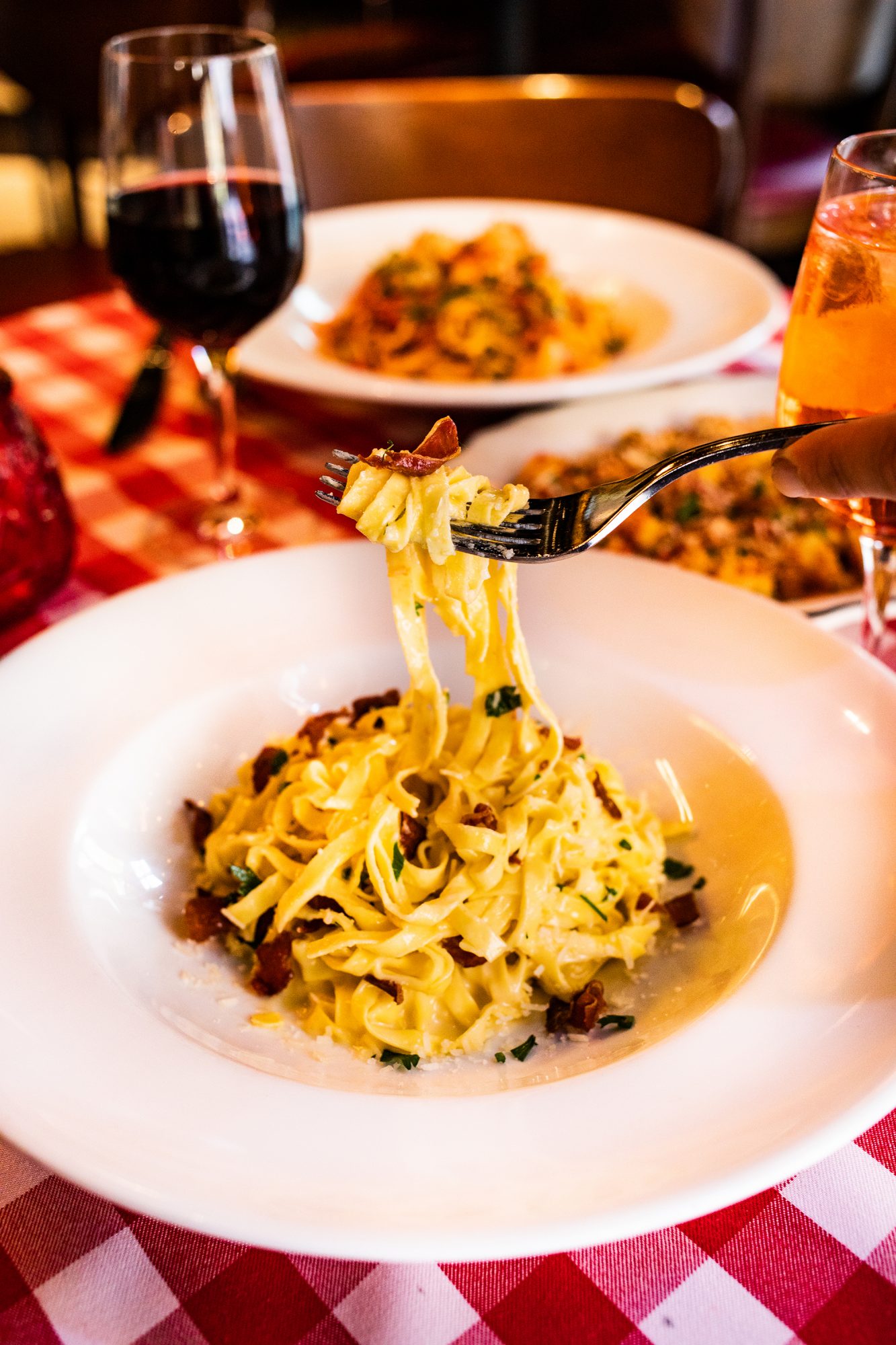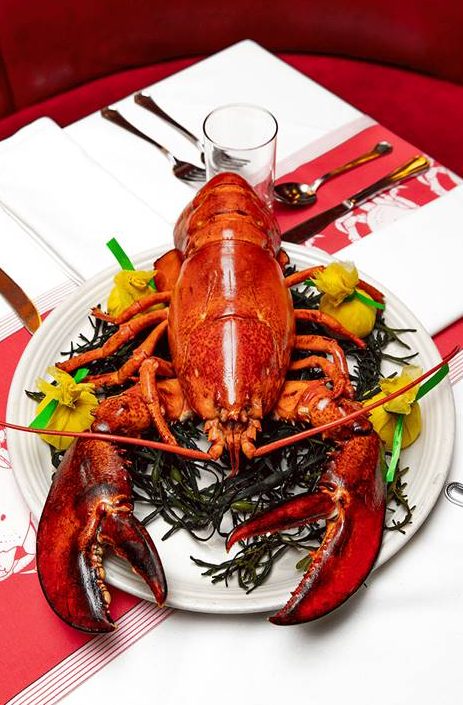 Image Credit:
Photo of me by Samantha Parquette and photos of food by me (Christina Slaton)
Getting in touch: VoyageChicago is built on recommendations from the community; it's how we uncover hidden gems, so if you know someone who deserves recognition please let us know here.