Today we'd like to introduce you to Alice Y. Boswell.
Alice, please share your story with us. How did you get to where you are today?
I have always wanted to be in entertainment but never had the opportunity to follow that dream. Years later, I saw that there was a need for cost-effective advertising for small businesses and entrepreneurs. I have heard many stories about how much advertising cost. So, I decided to start an online magazine, where individuals could do a self-promotion of their business, talent or write about their community. On August 1, 2012, not knowing anything about the magazine business. I designed a basic website using Vistaprint and sought out those who wanted to be promoted for free. I named magazine Just Me Magazine because I wanted those who wanted to be promoted or who wanted to advertise, to submit their story in their own words and submit photos. I later learned to edit stories without changing their meaning. Each month, I would publish a new "Star of the Month." As the magazine grew, I added more content; a section specifically for up and new artists, business sections, events, and monthly articles. My first columnist was Bernard Creamer, Jr., owner of the "status KNO" brand. His column is "The BSide", and he is still with me, and his column continues to be the most popular. Bernard's column is about a conscious/awakened perspective.
In late 2017, I decided to change the magazine from a hobby to an official business. I saw how popular it was getting and I was actually getting requests to cover events. According to the stats from Vistaprint, I had over 200K unique visitors to visit the online magazine. So, I ventured to be a business owner. Keeping the magazine free for readers, but charging for ads. But keeping it inexpensive. A business can advertise for less than $500, depending on the ad. This was a completely new venture. Running a magazine is very challenging. Especially since I am the only one working the magazine, behind the scene as well as the front. I do the layout, get the stories, collect the stories, design and so much more. But, I welcome the challenge and love doing what I do. Earlier this year, I upgraded the website to be more interactive, by adding videos and comment sections. Recently, I added my own blog and an online community, "I Am A Star."
I published my first print issue in December 2016, featuring Adrienne Hughes-Jackson and her daughter Brittany Jackson, owners of Nzuri Body Essentials. That first issue took me the longest, but I did it! And for an amateur, it looked good. For each issue I complete, either digital or print, anyone can actually see growth. Again, I am still learning the magazine business, but as I grow with knowledge, so does the magazine.
Having enjoyed working on the magazine, I decided to start a radio show. I started with Blog Talk Radio, but now my show, CGF Entertainment Radio Show on IntellectualRadio.com every Tuesday at 9 PM. I do that show with four friends, Melissa, Comedian TBizzle, Stephanie and Avis. It was originally named Chicago Girlfriends, but I changed it, so I could eventually do a televised show. I have also acted. Two-stage plays; To Kill A Mockingbird and Black Girl Magic/She Means War, and my first filmed gig, Broke AF, where I play the mother of one of the main characters. All can be found on YouTube. I will also be hosting my radio Pieces of Alice Radio Show." This show is about men and women over forty who thinks it is to late to go after their dreams. I say it is never too late. Every time you can open your eyes is a chance for you to live life.
We're always bombarded by how great it is to pursue your passion, etc. – but we've spoken with enough people to know that it's not always easy. Overall, would you say things have been easy for you?
It has not been a smooth road. I had a lot to learn, and I am still learning. If I want to take this magazine to a higher level I will need to put in more work. Work I will enjoy, but more work. I still haven't gotten how to get out into the public and get the stories or go live on the spot at an event and hold interviews. I know that is definitely an art. I am trying though. I fumble, But, I pick my face up, learn from my mistakes and move on. I remember on my radio show, my very first celebrity interview was with actor and singer, Keith Robinson. It was a phone interview, and the worse interview imaginable. It was horrible. We fumbled, didn't ask pertinent questions regarding his career… we were just nervous. I was so happy when that interview was over. I could have easily at that moment, just given up, but after I wiped the egg from my face, I learned a valuable lesson. BE PREPARED AND PRACTICE.
My advice would be, even if you make a mistake, the first thing you have to do is own up to the mistake then don't dwell on the mistake, make it a lesson and learn from it and finally move on. Staying on the mistake will not change what happened, all it will do is take up space in your brain and sometimes your heart and be a burden, so just learn from it and let it go.
What are you most proud of work-wise?
I am proud of everything I am doing and all my brands. But, really proud of how far Just Me Magazine has come, and how far it will go. I am also excited about the new extension of my radio show. I was contacted by some ladies in Atlanta who would like to be a Girlfriend, so I will have a show called AGF Entertainment Radio Show next year.
I am not afraid to take risks and I don't give up. If it doesn't work, I adjust the plan.
It would be great to hear about any apps, books, podcasts or other resources that you've used and would recommend to others.
I am doing a lot of videos to create commercials and guest spots, and show my work. My favorite two apps to use is Ripl and VideoShow. Those apps have helped me tremendously in getting my brand out on Social Media, and they're easy to use.
I love reading any and all books about self-help. My Kindle is loaded with a variety of titles. But my favorites are Successful Women Speak Differently, 9 Habits That Build Confidence, Courage & Influence, and What's Really Holding You Back, Valorie Burton. Every woman in business or not need to read these books. I also use PLR Assassin (Private Label Rights), a helps with content for my blogs and websites.
Pricing:
Business Card Placement: $25 for life
3 Month Ad: $295 (Stationary, All Pages, Top)
3 Month Ad: $135 (Rotation, Home Page Only)
Event Coverage: Call for rate.
Speaking Engagements/Host: Call for rate.
Contact Info:
Creator & Host, CGF Entertainment Radio Show.
IntellectualRadio.com & Facebook Live.
Tuesdays at 9 pm CST.
Host, Pieces of Alice Radio Show
This show will be on Blog Talk Radio.
Date to launch will be announced soon.
blogtalkradio.com/piecesofalice
Actress: two stage plays. I would love to do more of this.
To Kill A Mockingbird
https://youtu.be/npTI8o3jzrA
Black Girl Magic/She Means War
I had a very small part at the end of the play.
https://youtu.be/t-ESz67tuBI
My first filmed project. Broke AF.
Its a six-part series dealing with six people being broke. I play the mother of Janet in episode five.
https://youtu.be/He64Gkf4GPM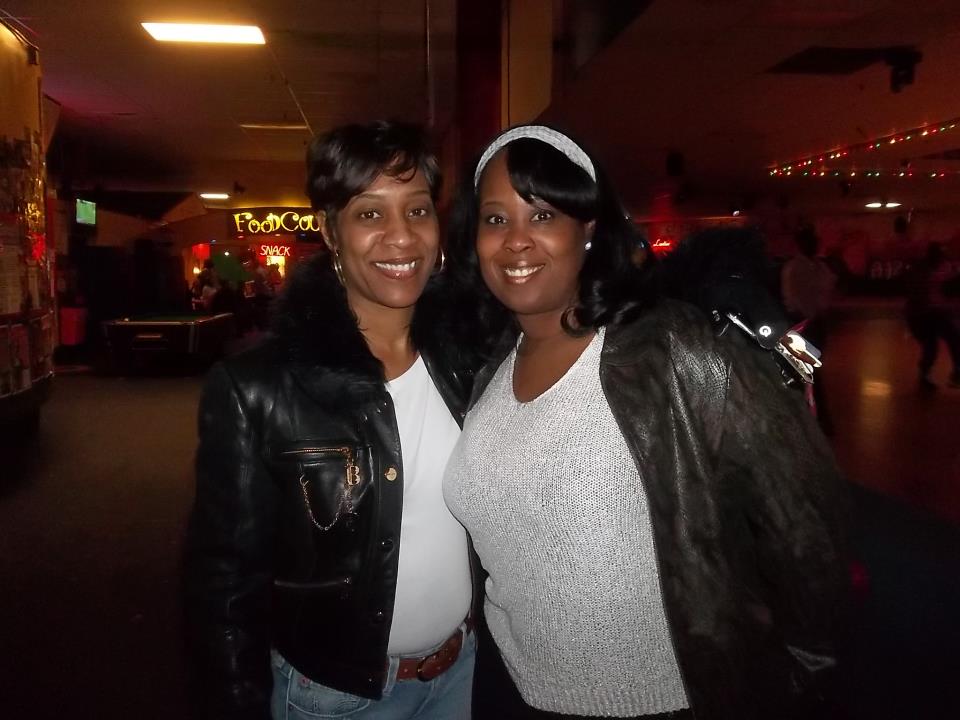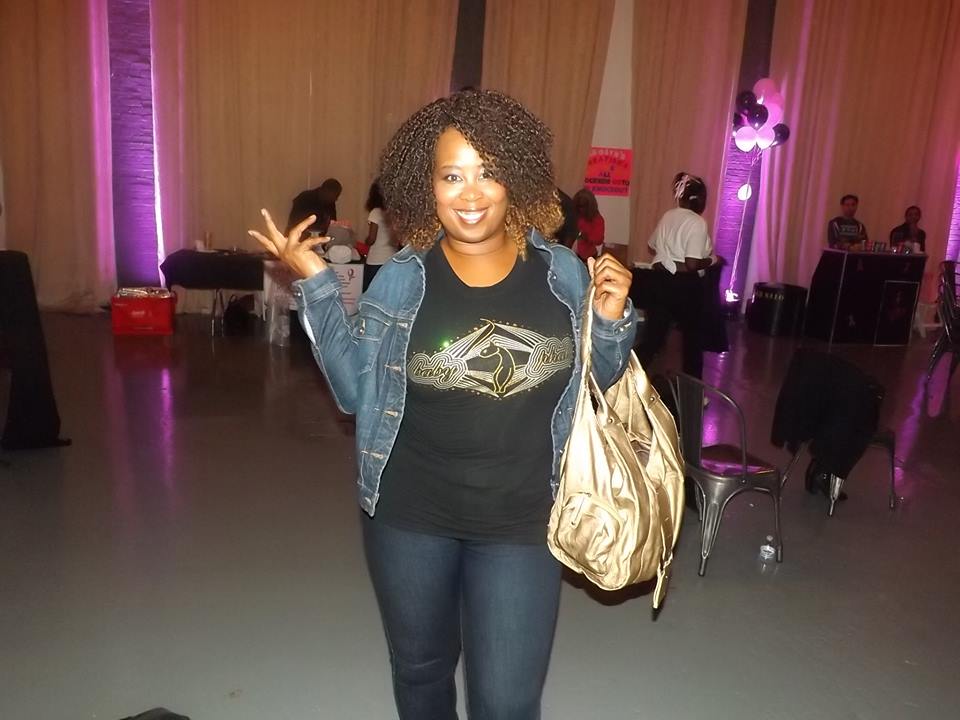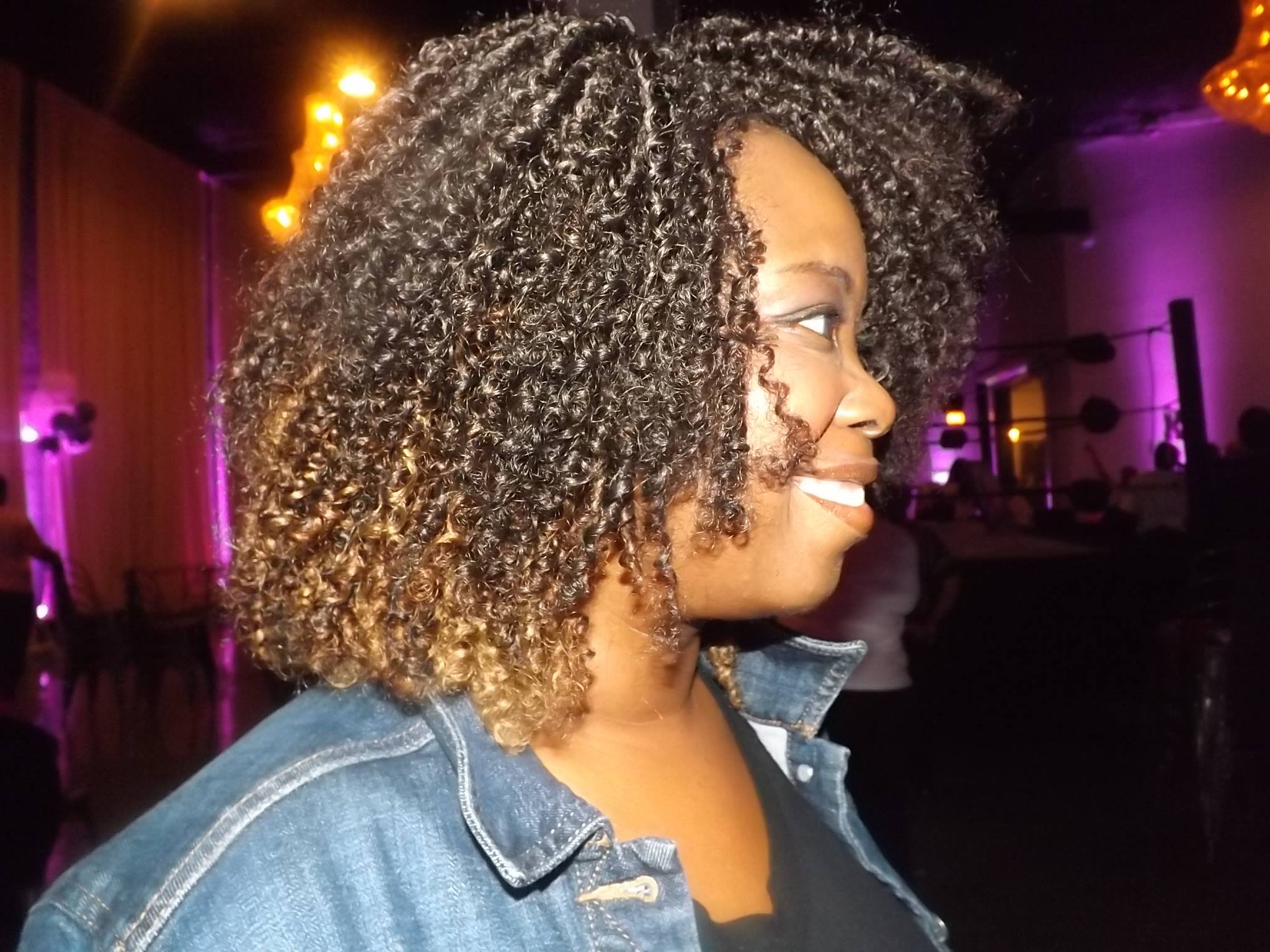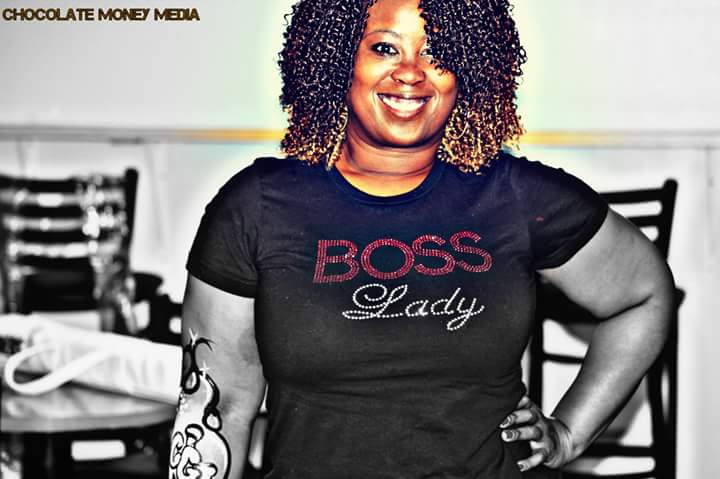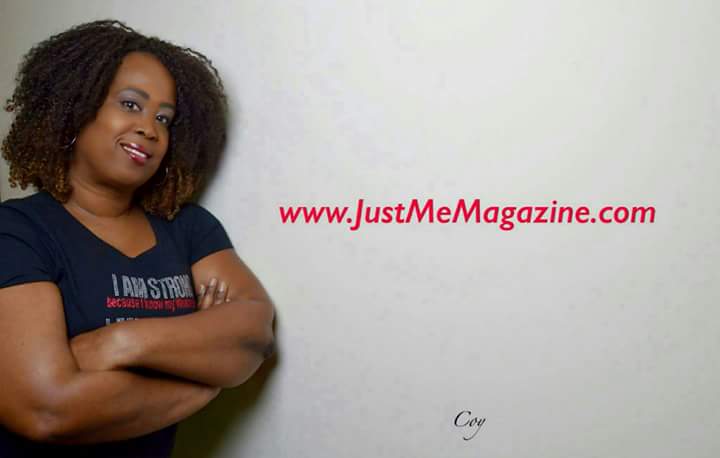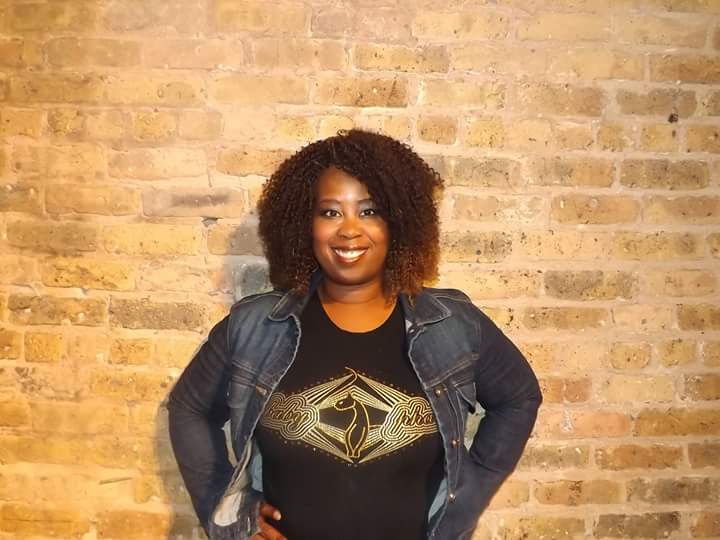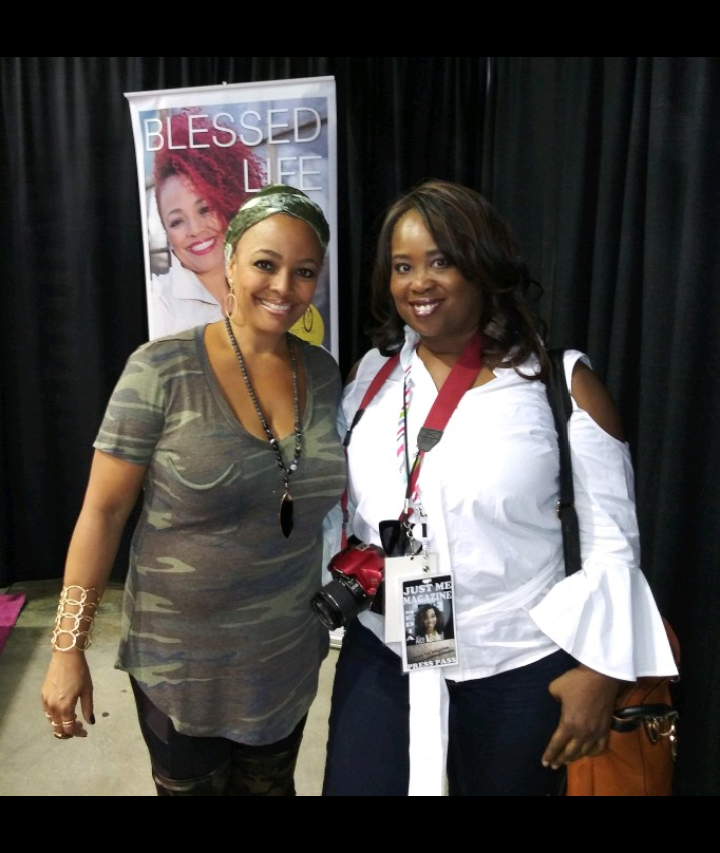 Image Credit:
Live Laugh Love Photo, Photographer: Feurtado Productions
Getting in touch: VoyageChicago is built on recommendations from the community; it's how we uncover hidden gems, so if you know someone who deserves recognition please let us know here.