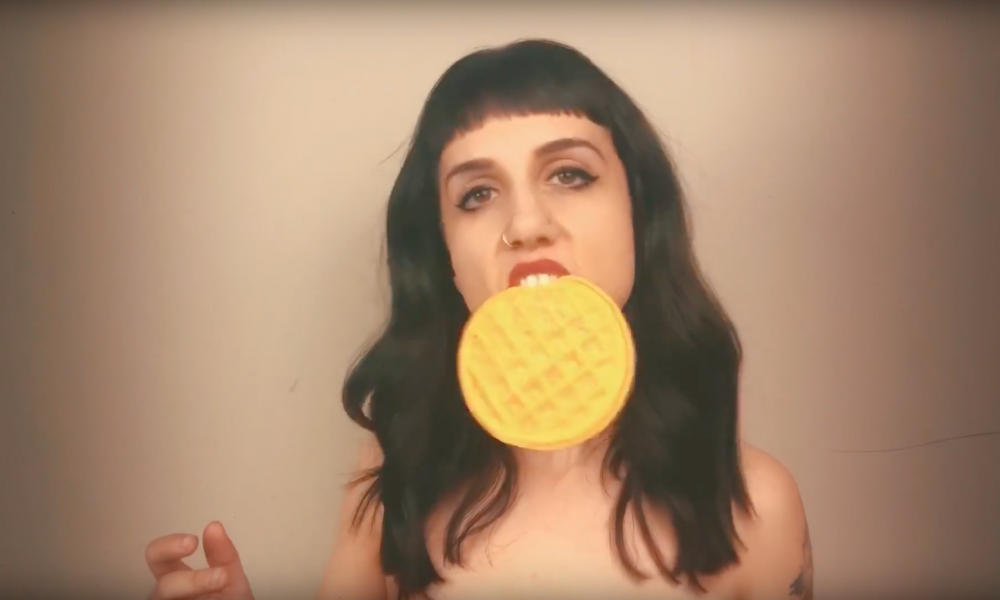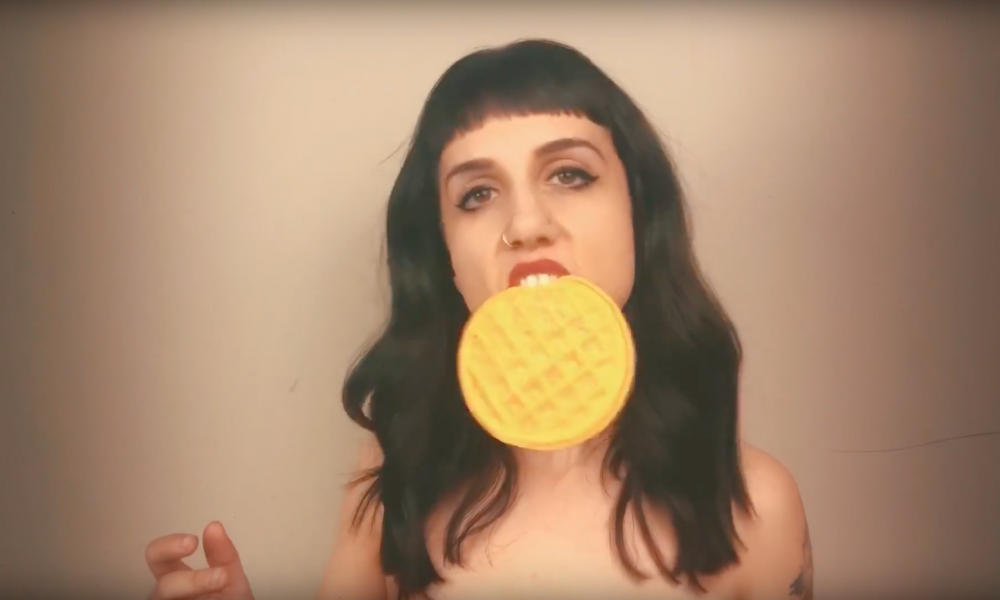 Today we'd like to introduce you to Zeltron.
Zel, we'd love to hear your story and how you got to where you are today both personally and as an artist.
Some of my earliest memories are of making movies in the backyard with my sibling & cousins. I have always been creative and goofy, but I didn't take myself seriously as an artist or filmmaker until semi-recently. Growing up, I was always a musical theater kid; theater camps, acting classes, and local theater groups were places that I spent a lot of time. But part of me didn't believe that I could be a creative as my career, so I went to Columbia College of Chicago for Public Relations; a "safer" option. While I was in school, I rejected my identity as an artist and focused on my classes and only took a couple art classes here and there, which always ended up being my favorite.
After I finished school, I faced some real world grownup adversity and couldn't get a job in the field that I expected to, along with other obstacles. I was serving to make cash and also having an identity crisis at the same time, so I started painting to try to reclaim my creative side. I started selling pieces and taking a lot of commissions and ended up burning myself out and fell out of love with that medium. Soon after, film came back into my life and I did costumes, props, acting, and started learning more about producing and everything that goes into making movies. Then I went through some really bad stuff and came out determined to be true to myself and do whatever I want with my life; make my eight-year-old self-proud. I started believing in myself and one thing led to another and now I can confidently say that I am a filmmaker and artist and I am blessed to have a real vision that I didn't think I would ever have. So now, I write down all my brain goo and turn it into art somehow. It's pretty awesome. My biggest accolades so far are Emily Blue's music video for "Cellophane" and the infamous "Spaghetti Porno", which you can both find on my website at zeltron2020.com or spaghettibabe.com.
I am also a digital artist, graphic designer, and photographer, and I've recently fallen back in love with painting which has been super fun to revisit. My alter-ego daytime profession is in marketing and I get to have a lot of creative freedom there which I am eternally grateful for. I'm very lucky to have a job that forces me to learn new things; if not for my job, I might have never dove into the Adobe suite or photography. Things that I learn about marketing/promo/content creation as Zeltron help me with my job, and vice versa.
We'd love to hear more about your art. What do you do you do and why and what do you hope others will take away from your work?
I make film in a bunch of different forms, but mainly short narratives, moving images, and the majority of my stuff is supposed to be comedic. It's amazing to me that some other people also think I'm funny besides myself. I like for people to interpret my work however they see fit; sometimes, I have a point but a lot of the time I don't. I make my stuff because I have to – When something pops into my brain, I am so taken with it that I can't really focus on anything else which is a blessing and a curse (but mostly a blessing!!). I work with crews, mainly Low-Moon Productions, for my more intensive projects, but the majority of my content I made entirely with my phone. I also network and collaborate a lot so I get to work with some pretty amazing people all over the world. I'm heavily inspired by pop art, vintage imagery, internet culture, and inane humor like Tim & Eric. The whole irreverent humor genre is totally a boys' club and I'd like to crash that party. Started from the bottom, now I'm in a bathtub full of spaghetti.
What do you think about conditions for artists today? Has life become easier or harder for artists in recent years? What can cities like ours do to encourage and help art and artists thrive?
Being an artist is really hard and pretty much everyone I know has a day job. On the opposite side of the coin though, a lot of my friends who are artists and employed doing their trade often seem to be burnt out. I am lucky to have an awesome job that I love that enables me to have money to afford the tools that I need to make stuff. The community can support artists by showing up to events and donating to the cause. Chicago has an awesome art scene and even if you aren't "creative" you can participate and enjoy at the plethora of events all over the city! So, go out and do things! Watch people's films and buy their art!
Do you have any events or exhibitions coming up? Where would one go to see more of your work? How can people support you and your artwork?
The next projects/goodies I have coming out are a campaign I did for Sooper Records' (sooperrecords.com) mixtape, the release of my film noir called "Chinatown Breakdown", and a merch store 
To see more, please check out my website, it's an art piece of its own – Zeltron2020.com or you can link to it VIA spaghettibabe.com too. 
You can help support me by subscribing to my YouTube channel at Youtube.com/zeltron2020 and also, by telling your friends and everyone you've ever met to check out my Instagram at @zeltron2020. Thanks for reading!
Contact Info: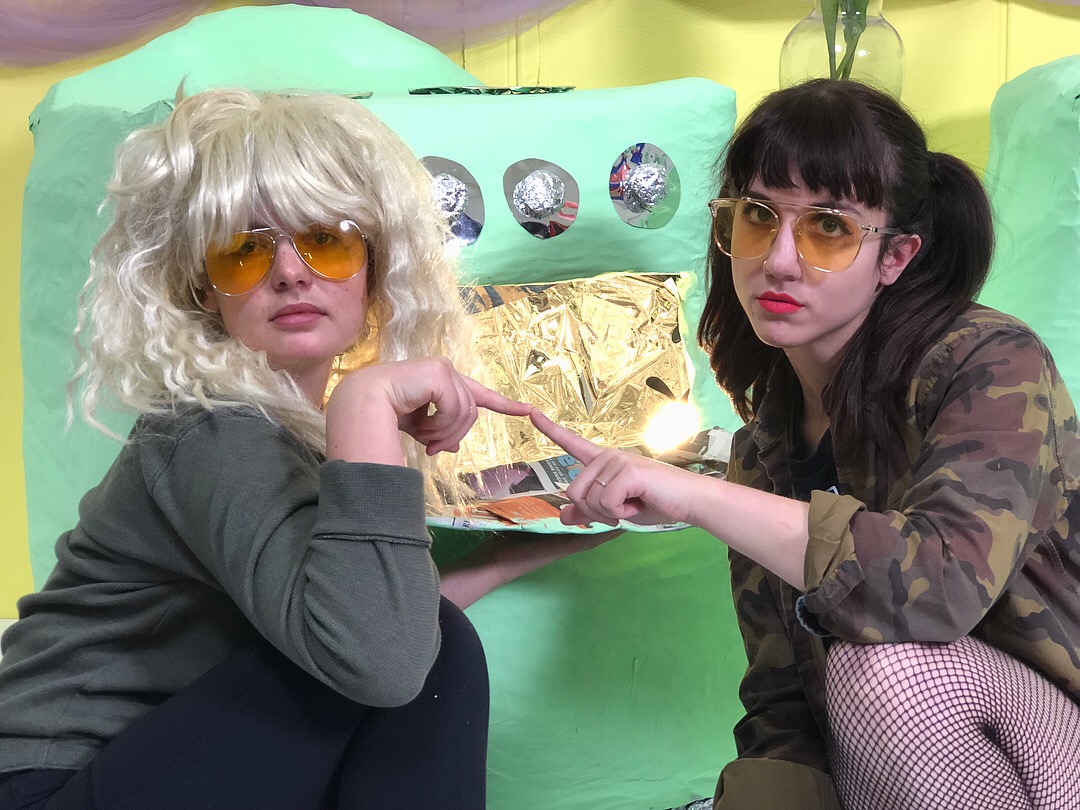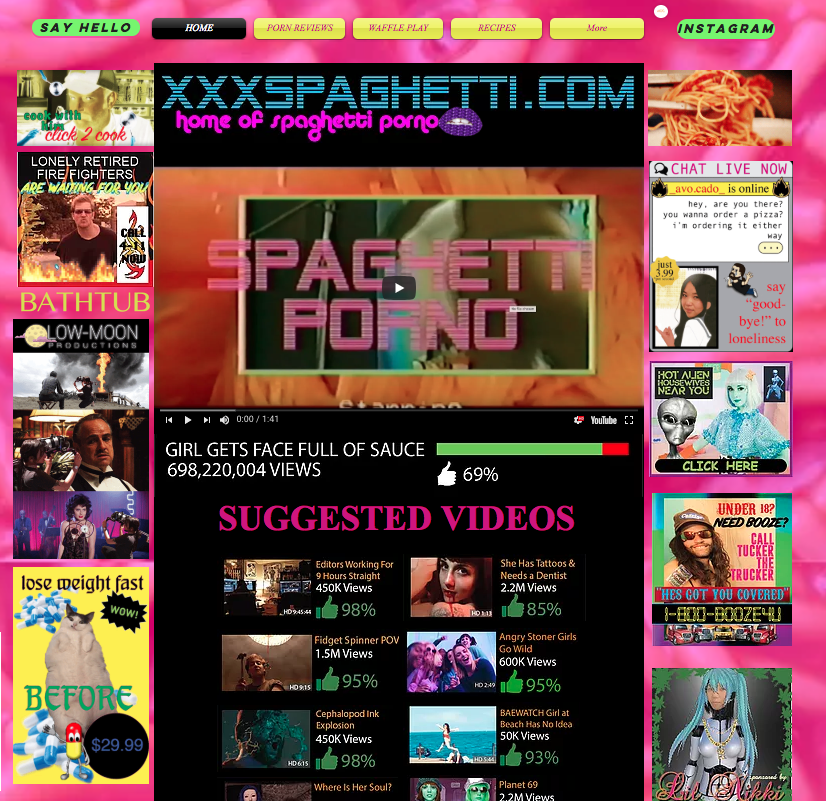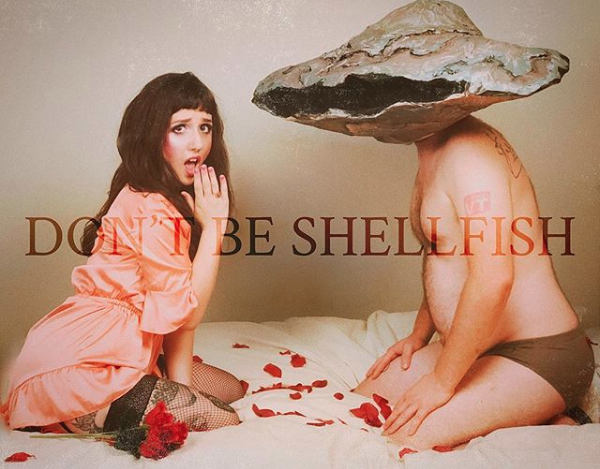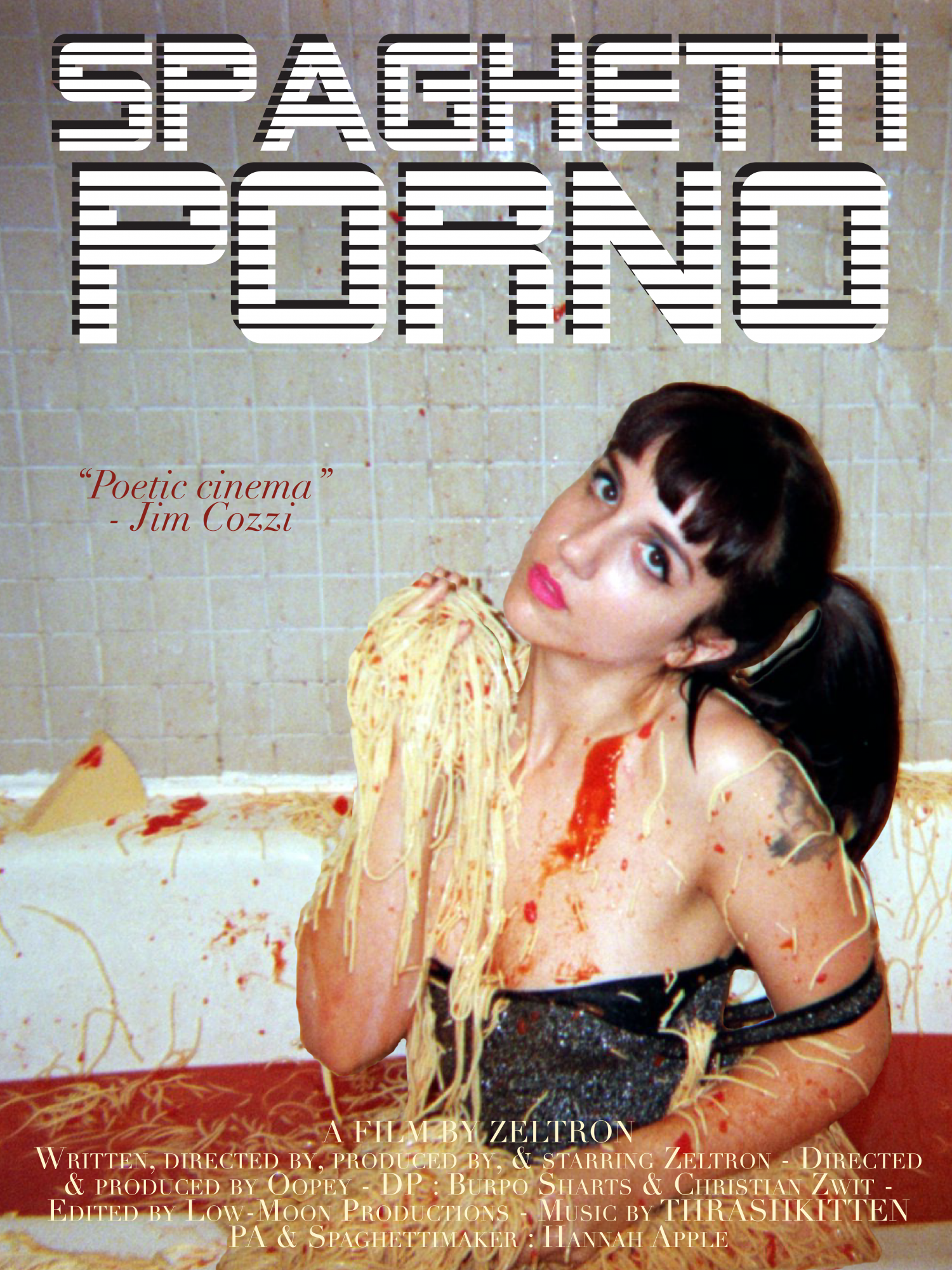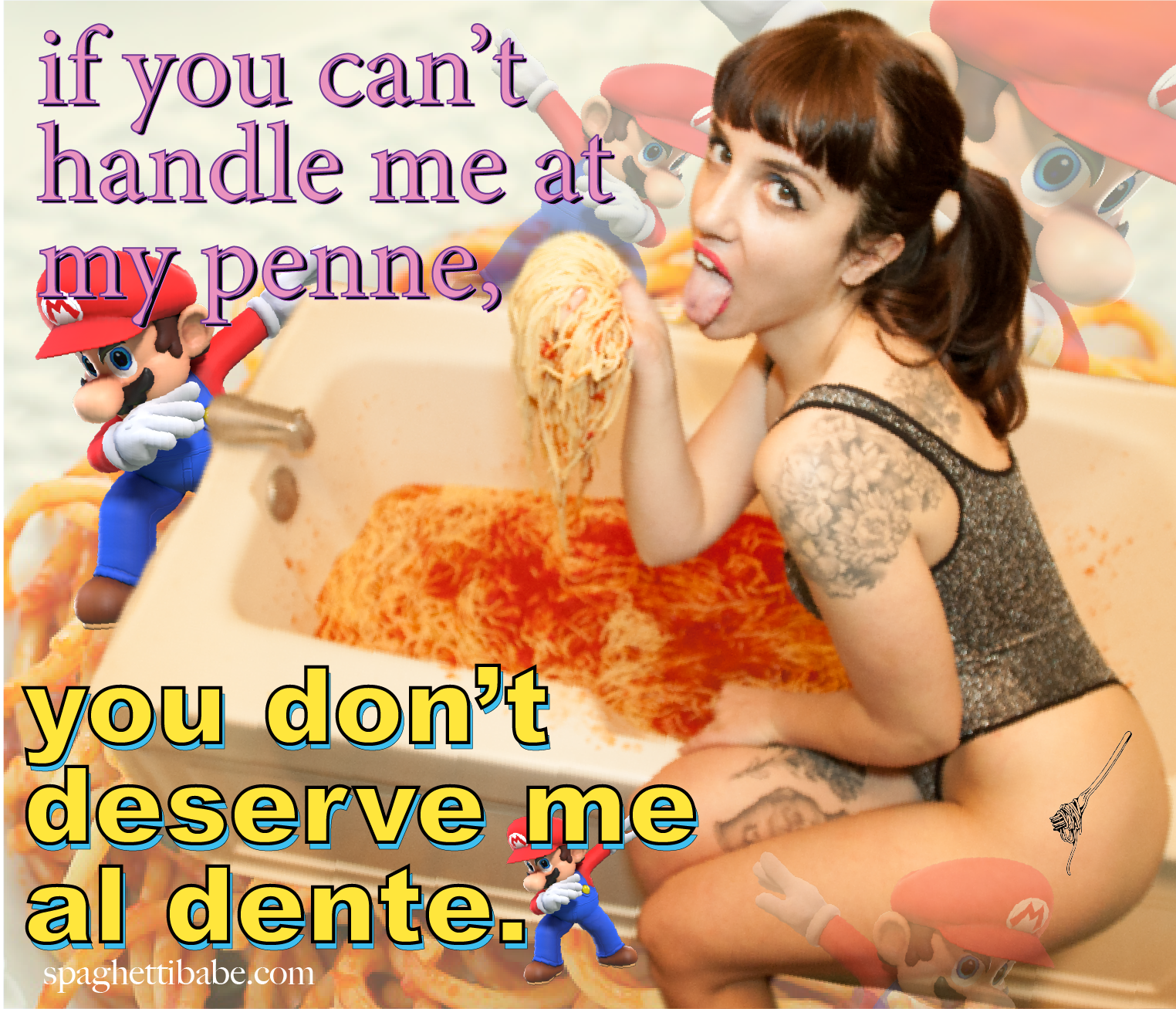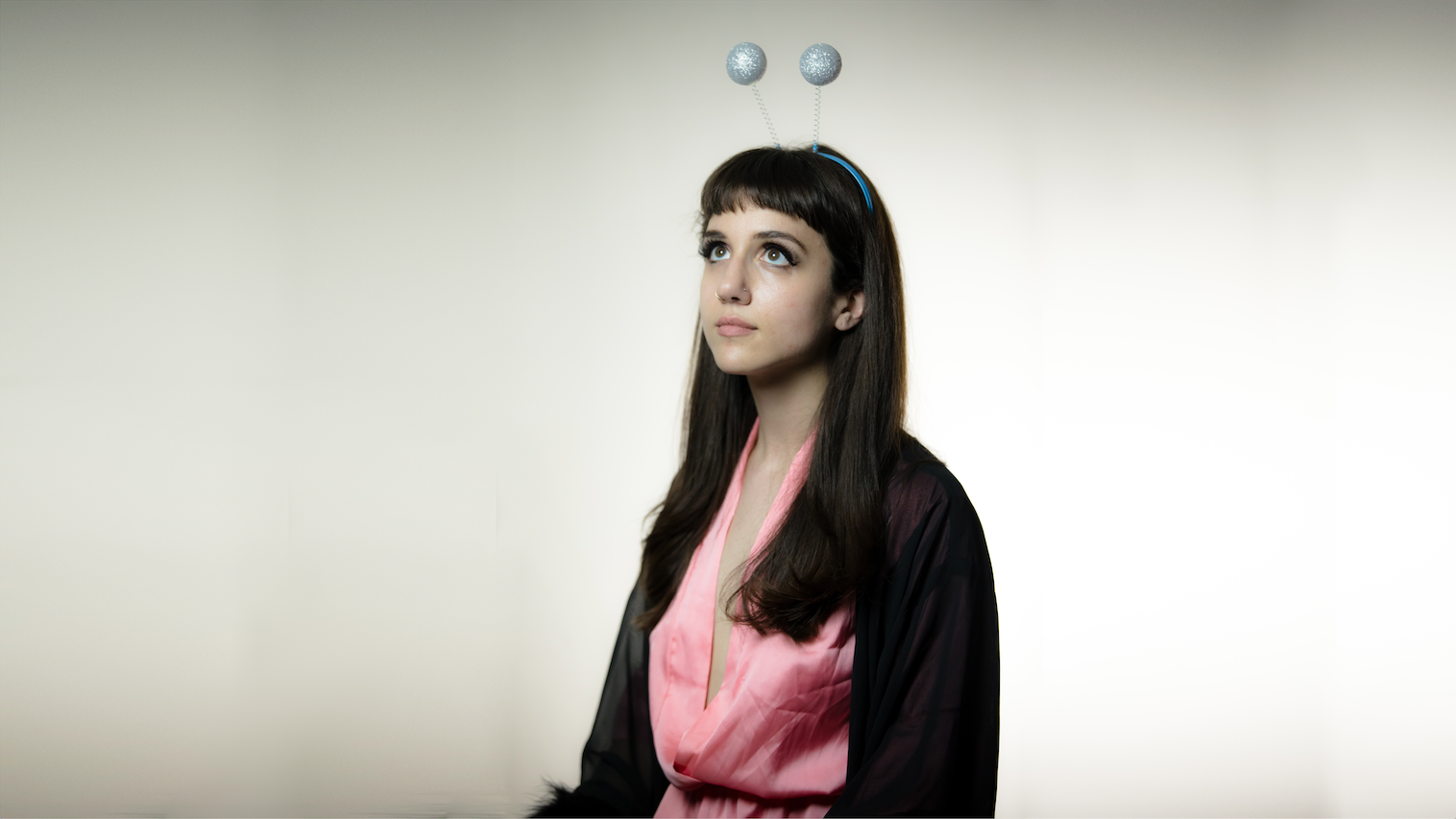 Getting in touch: VoyageChicago is built on recommendations from the community; it's how we uncover hidden gems, so if you know someone who deserves recognition please let us know here.