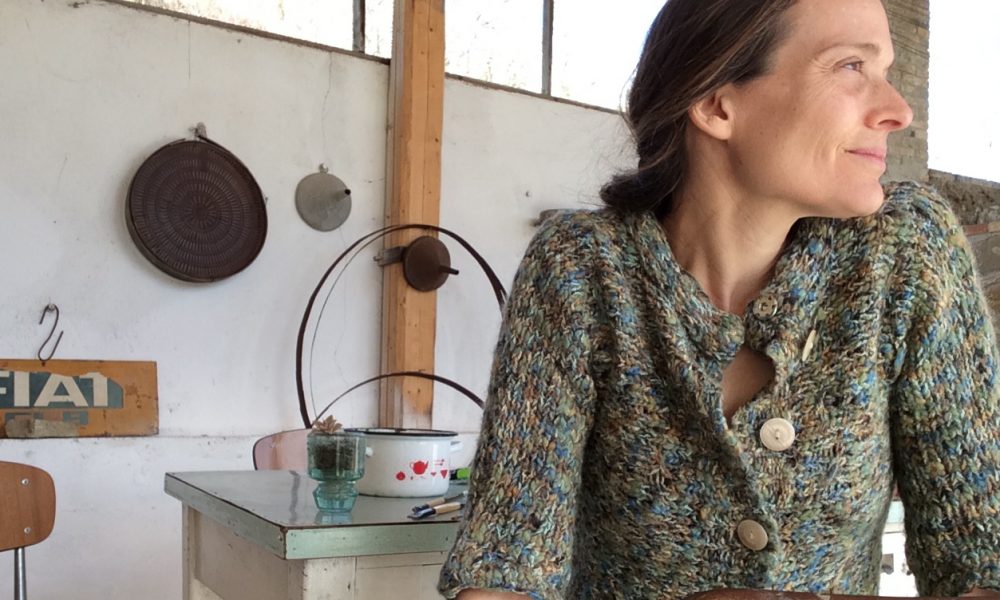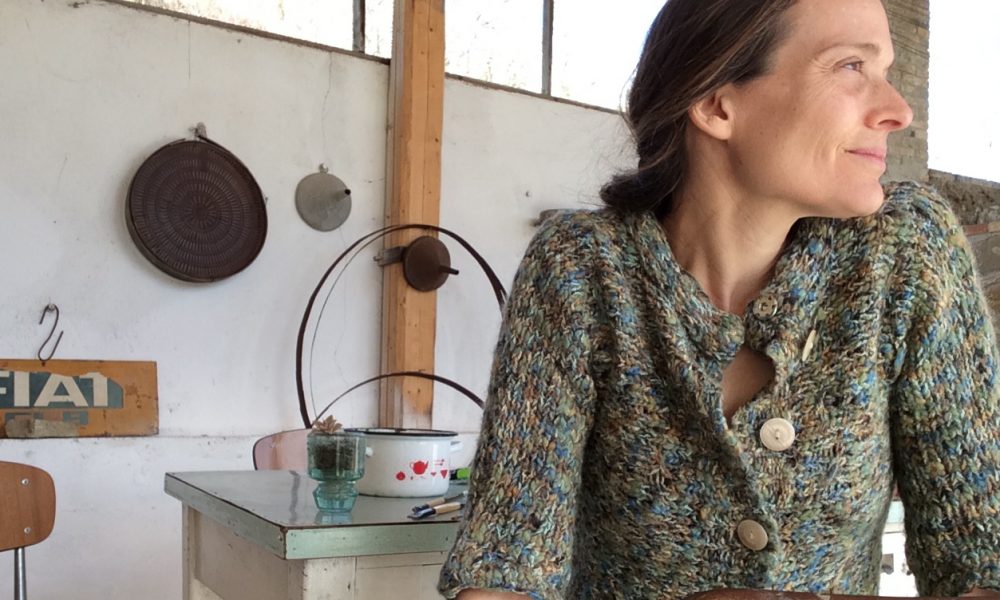 Today we'd like to introduce you to Rachael Van Dyke.
Rachael, we'd love to hear your story and how you got to where you are today both personally and as an artist.
Growing up in a large Italian family where emotions and energy were high, I learned early on to create quickly, to work collaboratively, and to not become too attached to my work. With seven children to care for my mother and father would encourage my siblings and I to be active outdoors and creative indoors, requiring us to pick up anything we played with or created at the end of each day. Knowing that my creations would be gone by bedtime I was quick to design, problem-solve, create and build everything I dreamed of making for that day. I learned to say goodbye to my work and had an eagerness for something new and fresh for the next day. This childhood dynamic creates a need in me as an artist to be actively exploring and expressing new ideas and materials. I make work very quickly and intensely, often cutting through the paint surfaces and restating my lines. I want my materials to be bold and work fast with me. I find myself most comfortable when away from the tradition of easel and am often on my hands and knees actively engaged with the painting, my bare feet exposed to the cool concrete floor of my studio.
I graduated with a BFA in ceramics but I did not become a painter until I was required to take a painting course 3 years later to receive my certification in art education. This one class transformed my art making and was the catalyst for my career as a professional landscape artist. I walked two paths of professional artist and art educator for 12 years. I believe my career as an artist was integral to my teaching and a strong influence on my high school art and design students. This dual career opened many doors for my students as I connected them with artists, designers and makers that they would never have known otherwise.
As a mid-career artist I am represented by LaFontsee Galleries (Michigan), Synchronicity Gallery (Michigan), BRAHM (NC), The Ann Arbor Art Center (Michigan), and River Centre Gallery/Fuller Art House (Ohio). I am an avid traveler as an artist in residence most recently in the historic town of Tusa, Sicily and on a 1000 acre off the grid preserve in the Appalachian Mountains. My residencies have also included 2 weeks on the remote island of Isle Royale in Lake Superior with the United States National Park Service, a month at Studio Ginestrelle, Assisi, Italy, one month at Le Jardin Botanique, in Marnay sur Seine, France, three weeks at TICA with the Art Institute of Chicago, and two weeks at Les Tasis located in the Ardeche Valley of Southern France. I have participated in solo and group exhibitions, public presentations, and adult workshops including talks on art and creativity, art and the spiritual, and on how space and place influence a body of work.
We'd love to hear more about your art. What do you do you do and why and what do you hope others will take away from your work?
My father traveled the world as a business man and would often bring to our home his clients from across the globe. My parents invited us as children to have dinner with them and hear stories afterwards of foreign lands and people. I fell in love with accents and customs that my beautiful but remote farm town in upstate New York was unaccustomed to.
At age 22 I moved to Michigan with my husband. In the beginning of my artistic career I worked regionally, heading up to northern Michigan for a weekend of plein air painting. I found myself taking photographs that were never looked at again, as my hand seemed to only paint what I experienced in the moment. I realized this way of working was a package. A package of people, place, and landscape that could not be revisited through photographs. So over the course of years I have made it my intention to participate in numerous art residencies throughout Michigan, the United States, and Europe. Most residencies are one month in length, but I recently experienced a nine-month residency while living off the grid on a 1000 acre preserve in the Appalachian Mountains. These residencies, particularly ones abroad, create boundaries that I am forced to work with and cause me to alter my technique. Most of these obstacles are related to traveling abroad; adjusting to new studio space constraints, change of temperature, lack or loss of art materials, poor foreign language skills, and shipping limitations. These boundaries also create stimulation for me as an artist as I am forced to understand and come to terms with my limitations to see what I can create. I have to be open to a new color palette or a new visual language to express the land. I love to explore the region through walking or bicycling, visiting museums and historic sites, and trying my hand at engaging with local residents. Each body of work is influenced by place and I hope tells a story of the people and land that I encountered.
What do you think it takes to be successful as an artist?
I recently had a discussion about success with my 11 year old nephew who has been very discouraged about school. As school places a burden of perfection on young people, success feels for many, unattainable. I asked him what success meant to him and he said, "When I do it right." I shared that success to me would be when I have a goal in mind, and I reach for it, and work toward it and strive for it. I might not reach it, I might not "win" but I was successful in my own attempt. I use to run races and triathlons and during one race as I was growing greatly discouraged at my pace, I saw a large homemade sign that was hanging from a bridge. It read, "Be the best you can be today." That has been influential in my walk of life and in my painting. I allow myself freedom as each day holds different obstacles. I leave room for flexibility in art making, moving from painting to other forms of artistic expression, whether singing, writing, sewing or serving others. I try not to worry that I am not in my art studio making landscapes. I want to trust God's purpose for me in whatever I feel called to do that day. I am definitely not a 9am-5pm artist, not in the least bit, but when my hand is at work, I work. I am mindful and love what I do.
Do you have any events or exhibitions coming up? Where would one go to see more of your work? How can people support you and your artwork?
My work is represented at LaFontsee Galleries (Michigan), Synchronicity Gallery (Michigan), The Ann Arbor Art Center (Michigan), BRAHM (NC), River Centre Gallery/Fuller Art House (Ohio) and Saatchi Art on-line. When I travel abroad for art residencies I often use Indiegogo or other sites to raise funds to cover airfare and travel expenses. I am very thankful for the number of people who have pre-purchased art work to support me during these residencies.
My work can be viewed at www.rachaelvandyke.com
Contact Info:
Website: www.rachaelvandyke.com
Phone: 6163407778
Email: vandyke.rachael@gmail.com
Instagram: @vandyker
Facebook: @rachaelvandykeartist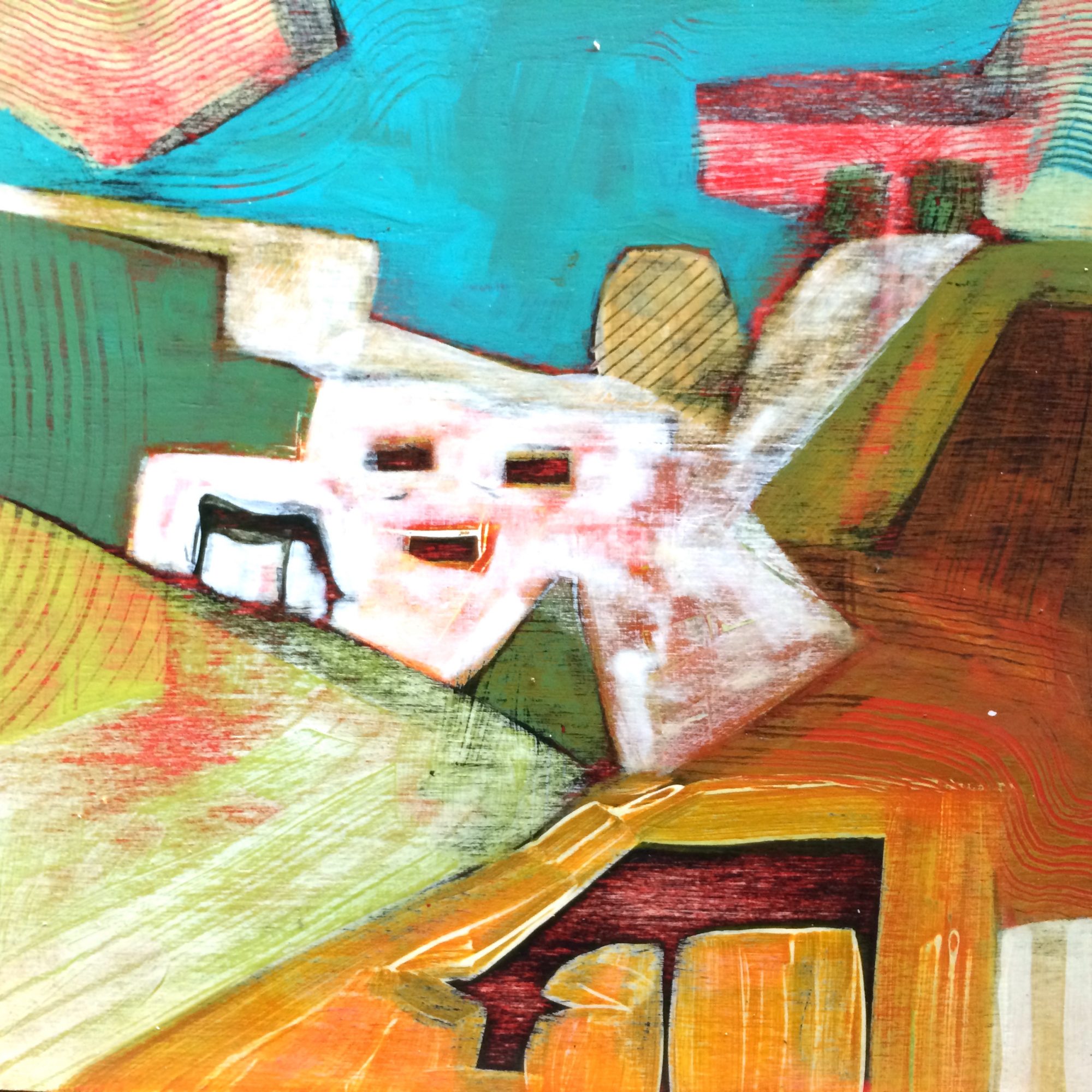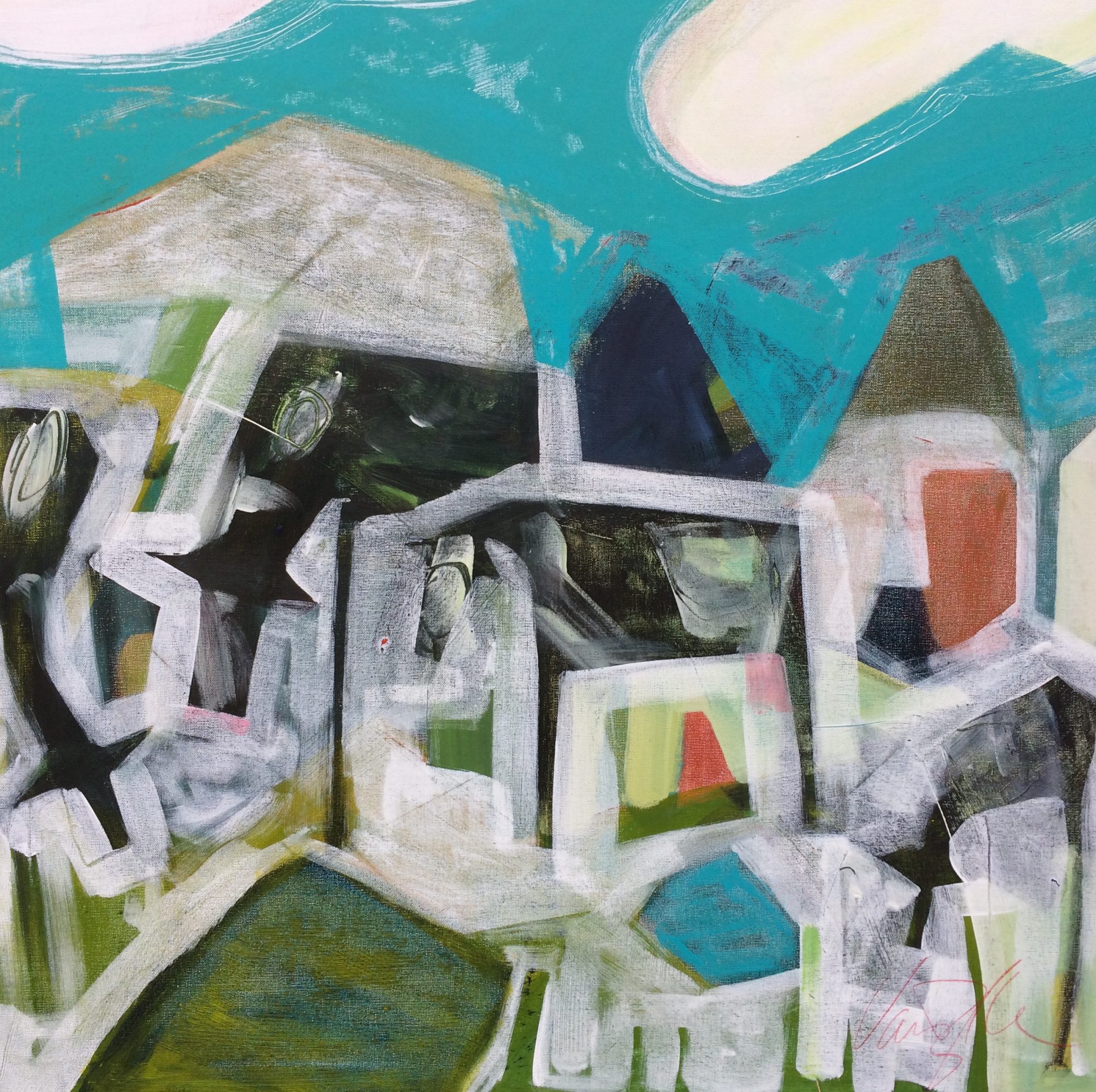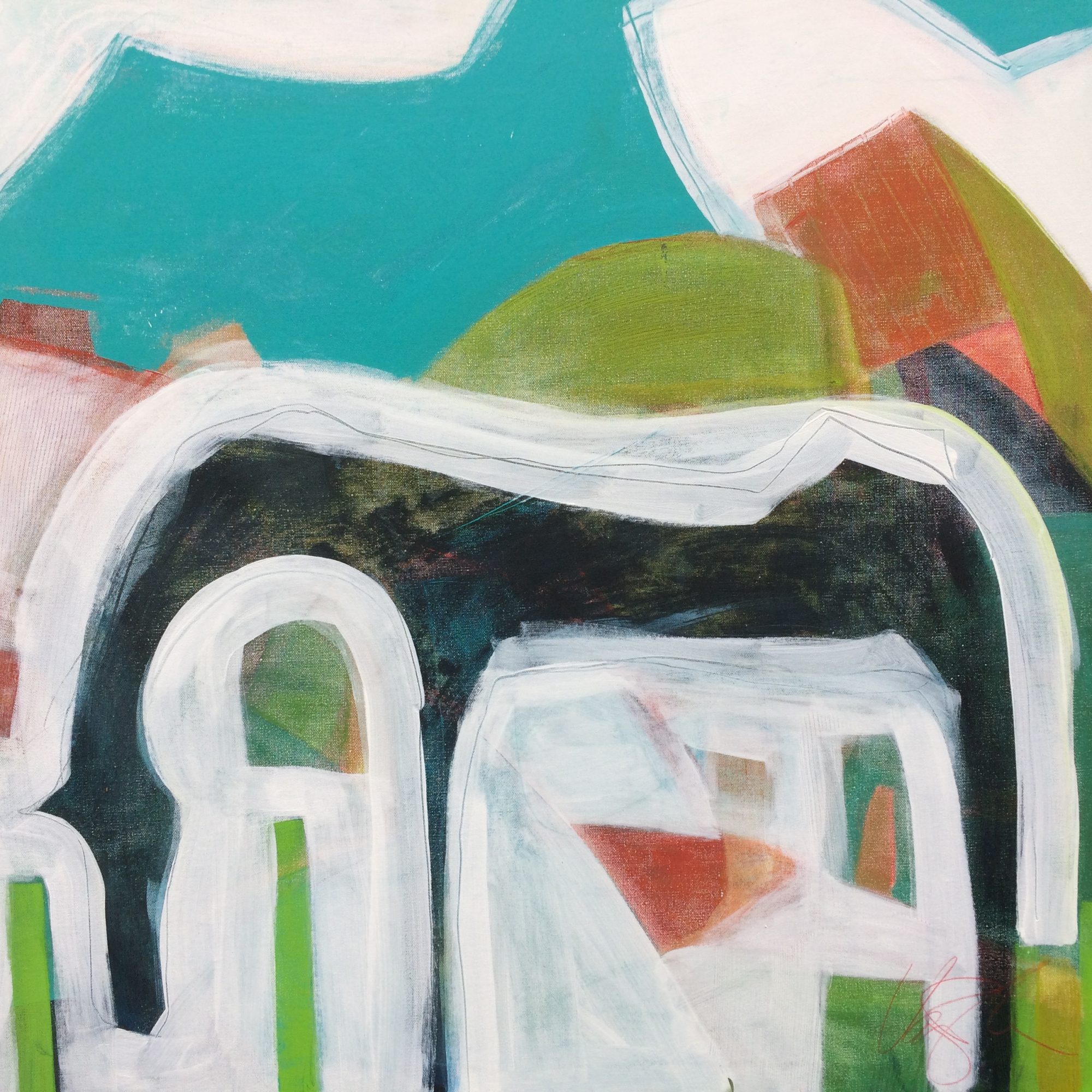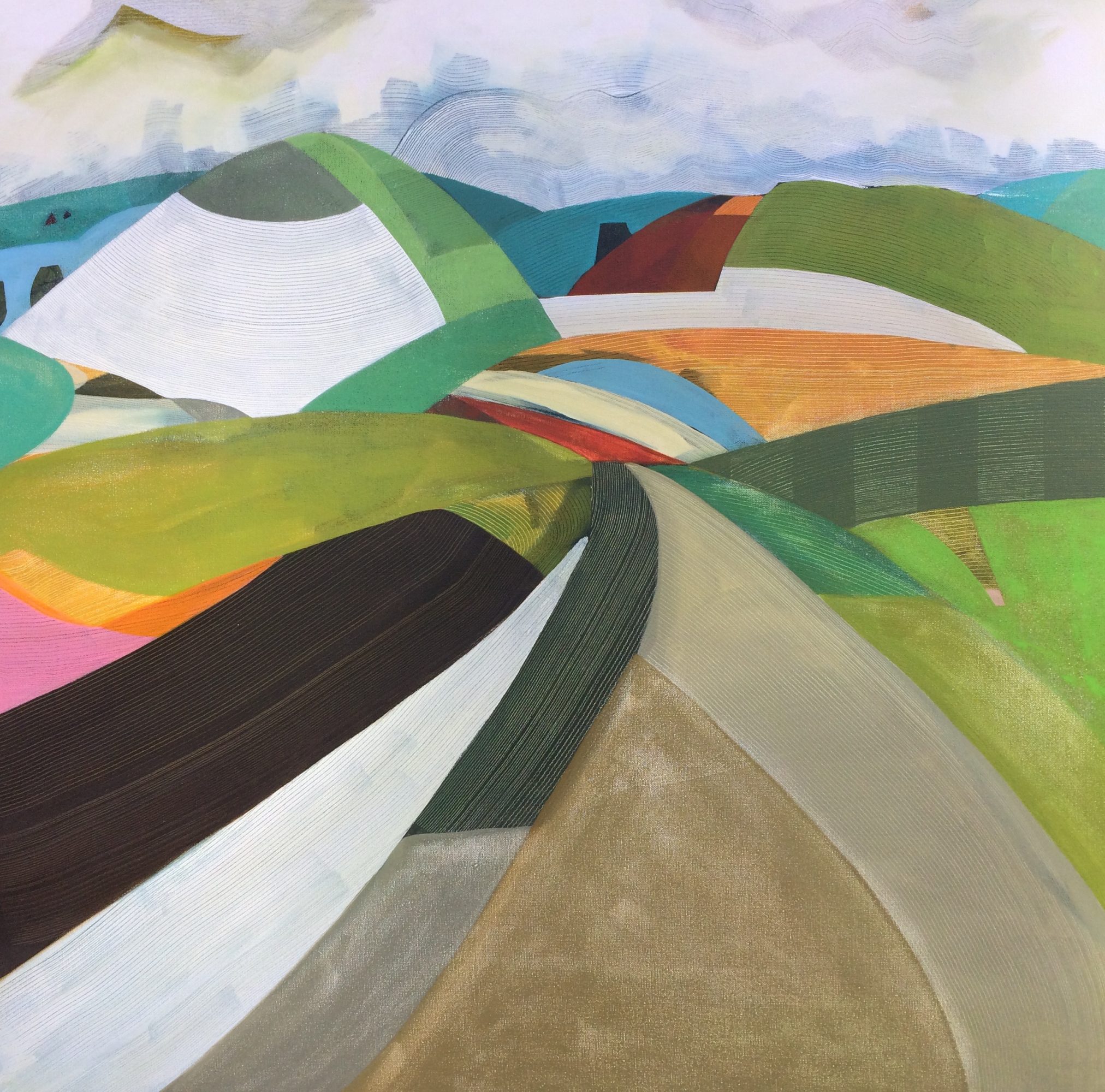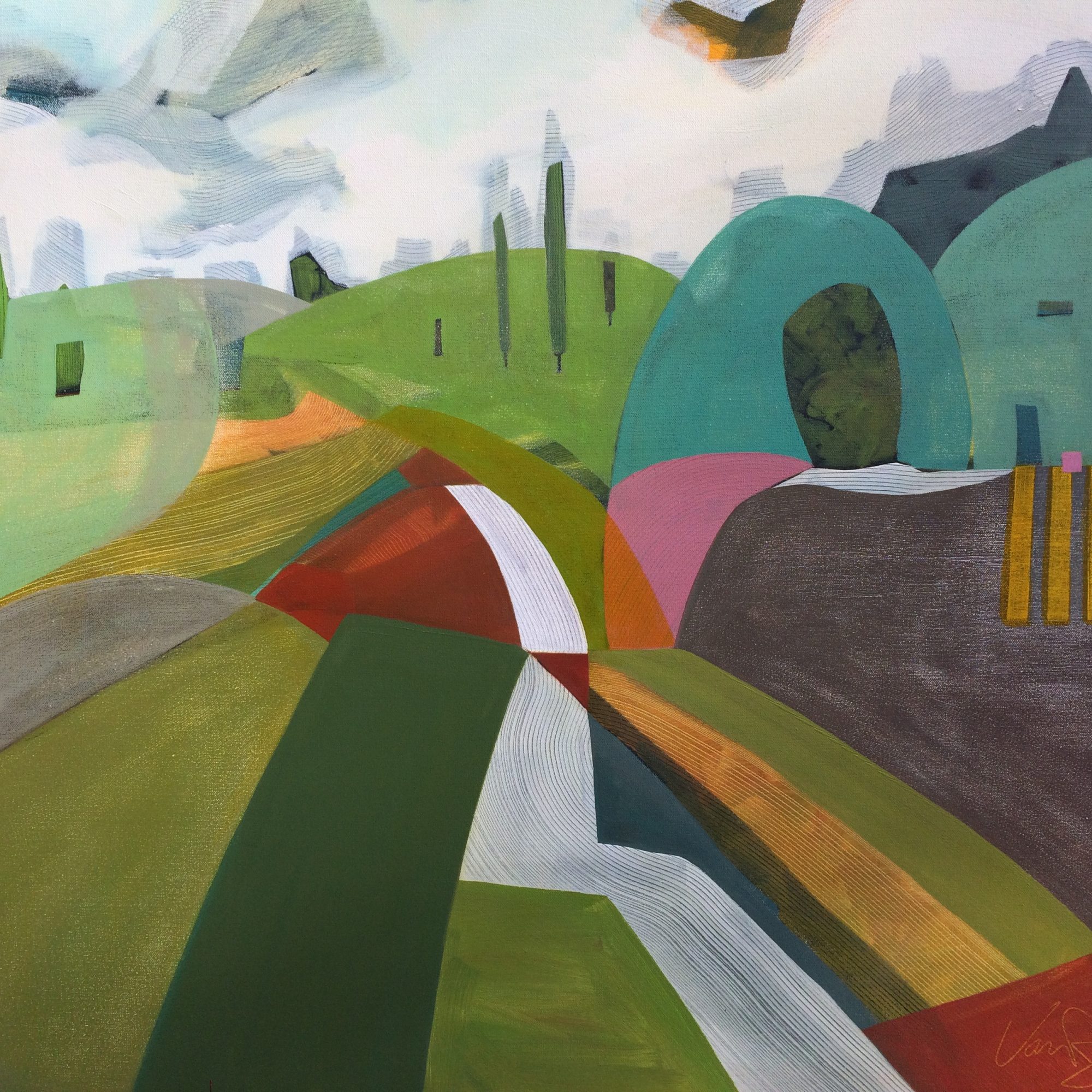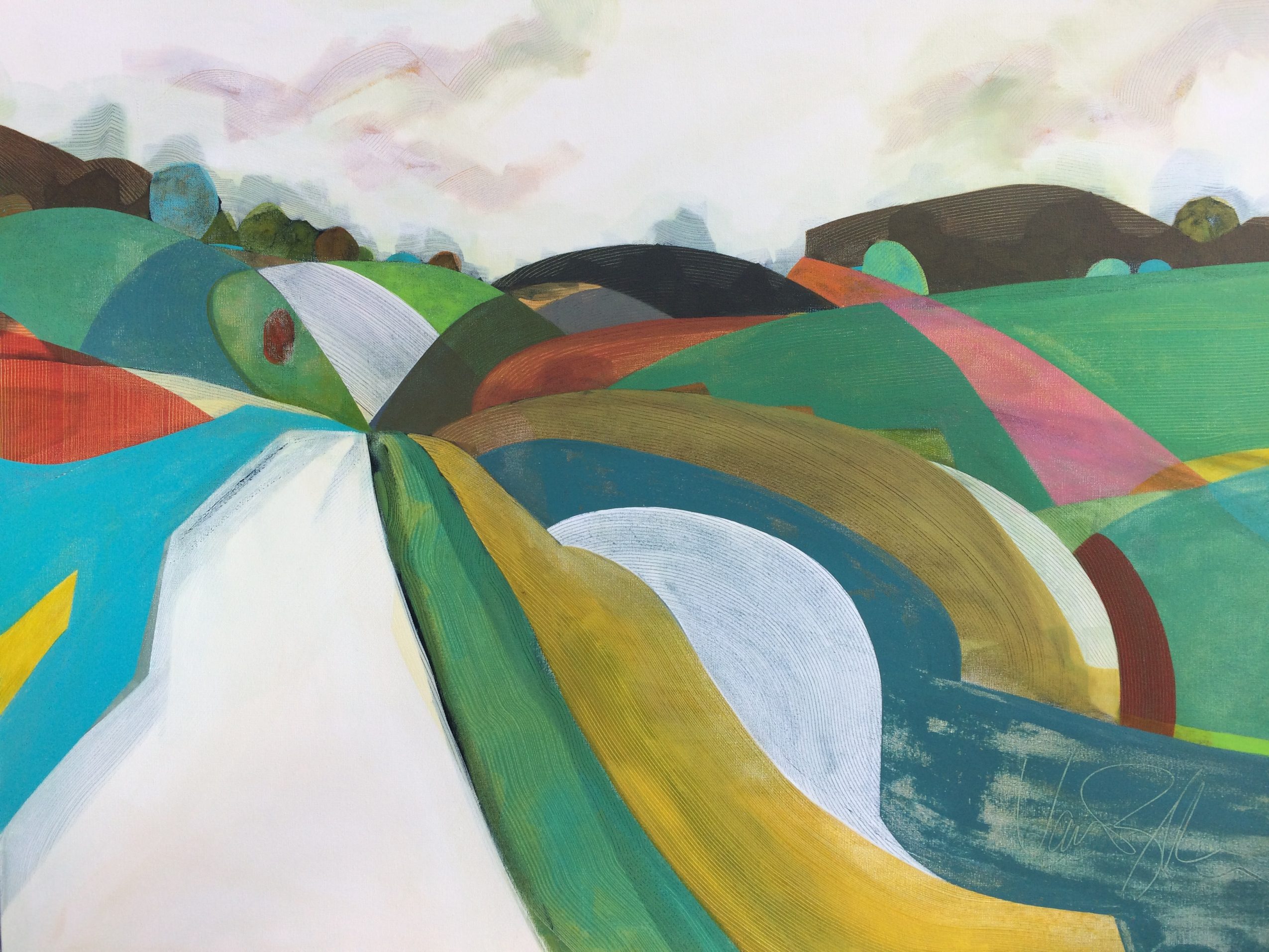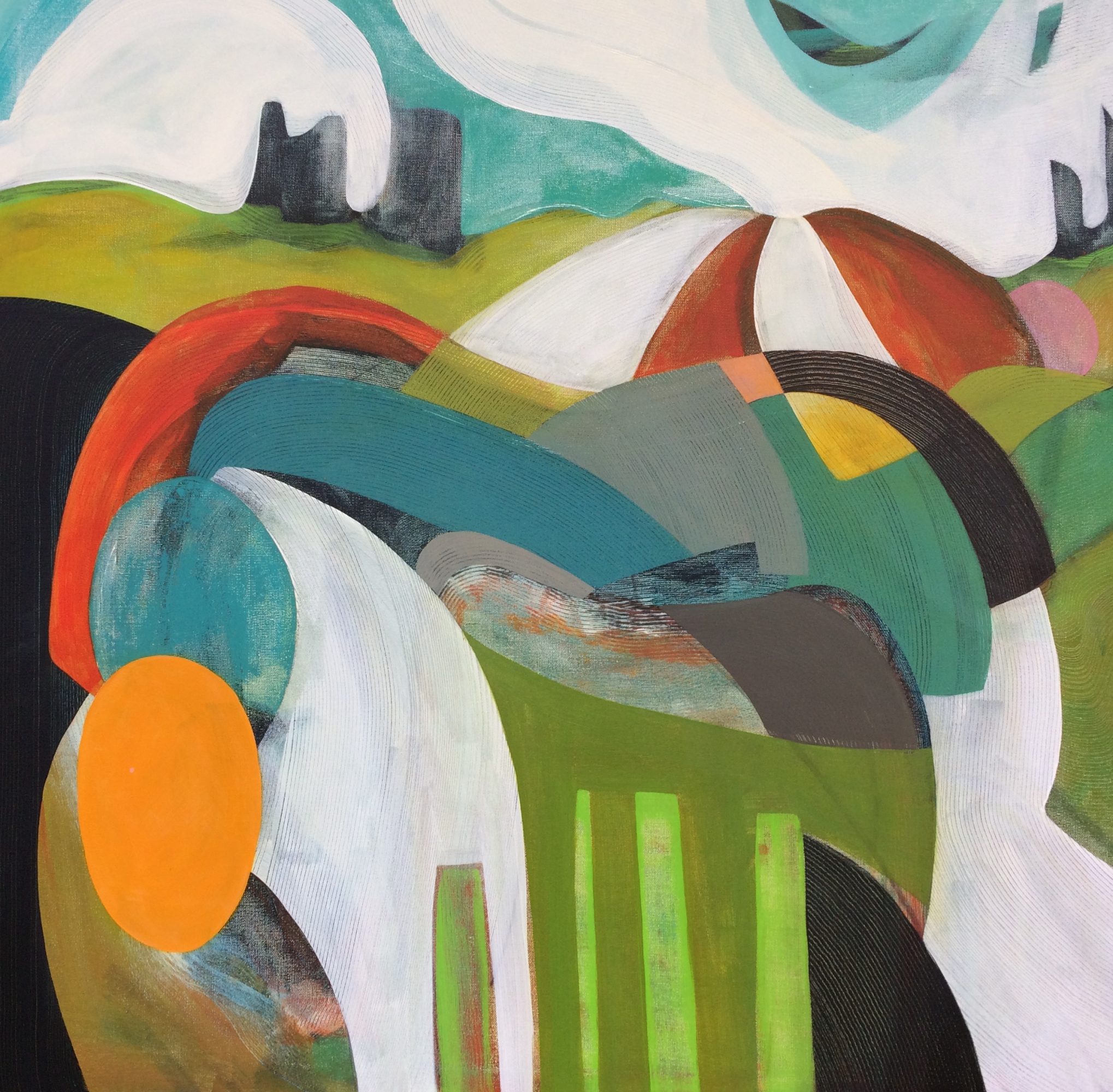 Image Credit:
Artist: Rachael Van Dyke
Getting in touch: VoyageChicago is built on recommendations from the community; it's how we uncover hidden gems, so if you know someone who deserves recognition please let us know here.