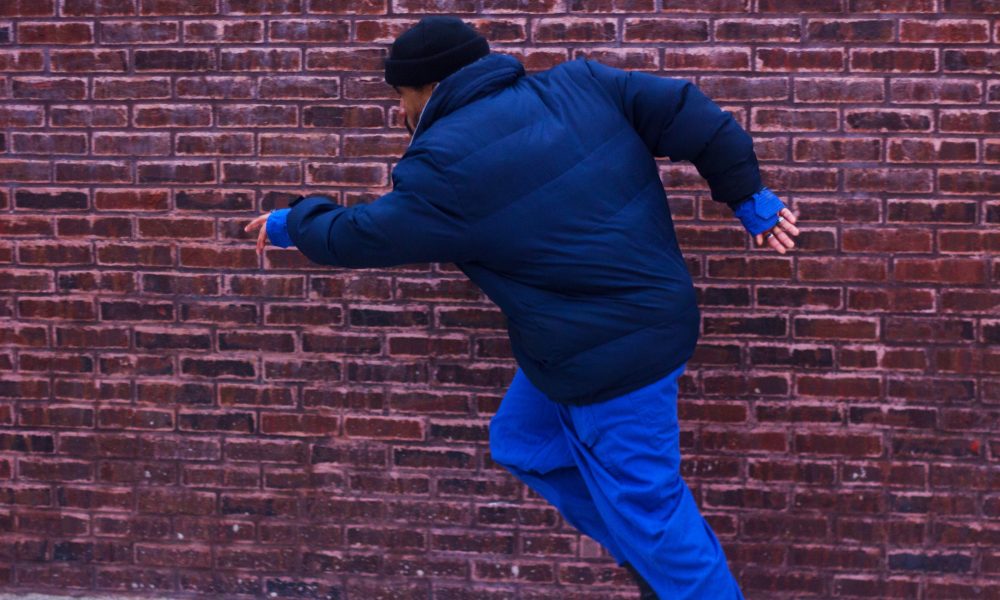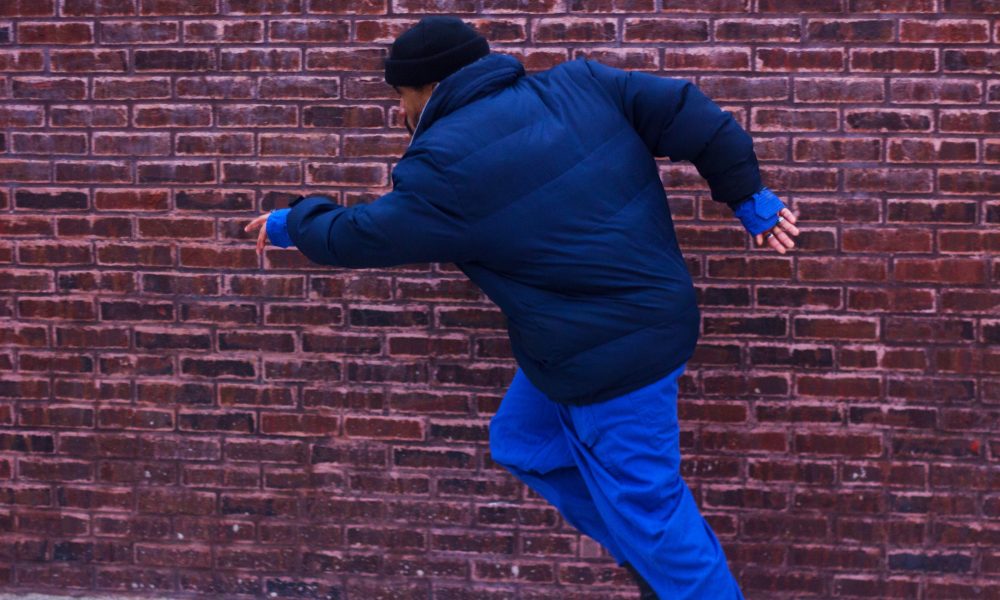 Today we'd like to introduce you to Landon Tate.
Landon, we'd love to hear your story and how you got to where you are today both personally and as an artist.
I was born and raised in a town called Columbus, Mississippi. A lot of my early years were spent at my grandparents' house, where I learned my love of art and expression. They also instilled in me my core set of values when it comes to viewing life without limits. My first memories were the want to create. My second was the frustration of belonging. The journey up until now has been trying to channel those emotions and knowledge into cohesive format. The past six years since moving to Chicago and attending the Art Institute of Chicago, have been about focusing the lens on what it means to have these thoughts, feelings, and overarching weight of wanting to make sense of it all. To that end, I've been using fashion and music to abstract and reconstruct and create pockets of clarity whether through musing over my childhood or things I found comfort in. It could be an old bounce, a layer of sounds, or it could be recreating figures of fauna that brought me comfort when nothing else would.
We'd love to hear more about your art. What do you do and why and what do you hope others will take away from your work?
I create music and fashion for lack of broader terms, but my work is truly based in bounce, balance, and form. I seek these pillars to make the world have order. A place where I can control, where I have a voice, and that brings me comfort. I started to create to make sense of all the noise in my mind. That's why most of my work includes some sort of distortion or abstraction. When I hear all these displacing echoes, I know they're abstracted and second-hand thoughts from a subconscious I don't subscribe too. When you hear my music or see my fashion work, it's all about the destruction to create a new image. That's me, in my mental, putting and displacing not only my voice but images I see day to day. I hope I also bring comfort and confidence to people who digest my work and experience these same feelings. Using my words, I like to jest and poke at common tropes or constantly digging for new ways to communicate ideas. When you see my work in any form I evoke my childhood; I want it to feel like solitude in the woods making your own fun. I want it to also sound like an otherworldly voice speaking uneasy truths to them. Sometimes, it's as simple as flipping a Soulja boy sound. Next thing might be about be musing over my love of the constant destruction of my clothing.
I create to explore these thoughts and memories good and bad, I'm empathic and carry the weight of others, so this is my release. I create to have my own world, to have my own control, to have my own moment. When you listen to me or interact with my work, I want it to be its own singular moment. I live inside my head and often get lost in possibilities. Thats what its like absorbing a product from me. Maybe because the environment we inhabit has so many faults and room for isolation, I'd rather create my own. A lot of the times, in the world we lack the awareness to others dissimilar from our immediate. I'm here to meld those ideas and present it in a new package that people wouldn't otherwise align with. I know that I am other and in that, I interact differently with the world and I'm here to bring contrasting people and thoughts together.
My last project centered around psychoanalyzing my immediate family and grandparents and applying it to a socio-economic standpoint, living their life in the defense and how I live with that knowledge and experience and apply it to my daily life. I also go further and liken my place to the "midfield", like in soccer. I am in a place of possibility, a place to dream, and releasing those thoughts that prevent going me further into my destiny.
How can artists connect with other artists?
I was speaking about this topic recently. I think "artist" is used as a two-dimensional term. Look for creative souls, who not only make work but ones who interact with the world in a way you want to see or sees it in an obscure lens. Be open to talk and converse. We can't attract what we want with a closed mouth. That energy must be released in the world. I enjoy solitude, but I also enjoy connecting and sharing ideas. I think the common ideal is it's one or the other. The older I get, I see more grey. We withhold appreciation and love on a daily basis and not because of hate but because of fear. I built a lot of relationships from a simple compliment or acknowledgment of something peculiar about an individual.
It can be a lot for someone that isn't used to it but definitely social media in its base state helps us learn how to interact. That can be a window of opportunity for those wanting to connect with fellow creators. The root of it all goes back to taking that chance to be open. Who's going to walk towards a closed door?
Do you have any events or exhibitions coming up? Where would one go to see more of your work? How can people support you and your artwork?
Any form of my work will always go through my social media, mainly my Instagram (@thewanderteam). I have new audio projects coming out on all streaming platforms under Landon Tate. "Defense" and "Midfield"! Look out for those. Find anything else about me through my Tumblr (wanderteam.tumblr.com) or my SoundCloud (soundcloud.com/thewanderteam).
You can support me by coming to shows, interacting with the work, and taking time to understand all the nuance and ideas behind it, giving it spins, buying products I work hard over. I'm an advocate for interacting with artists and their work over a span of time, I don't release anything unless I've sat and thought about how it might affect the general public at large and most of all how can it give me solitude. The only thing I care about is giving people a groove, a moment, or a reason to drown themselves in my words wrapped in an 808.
Contact Info: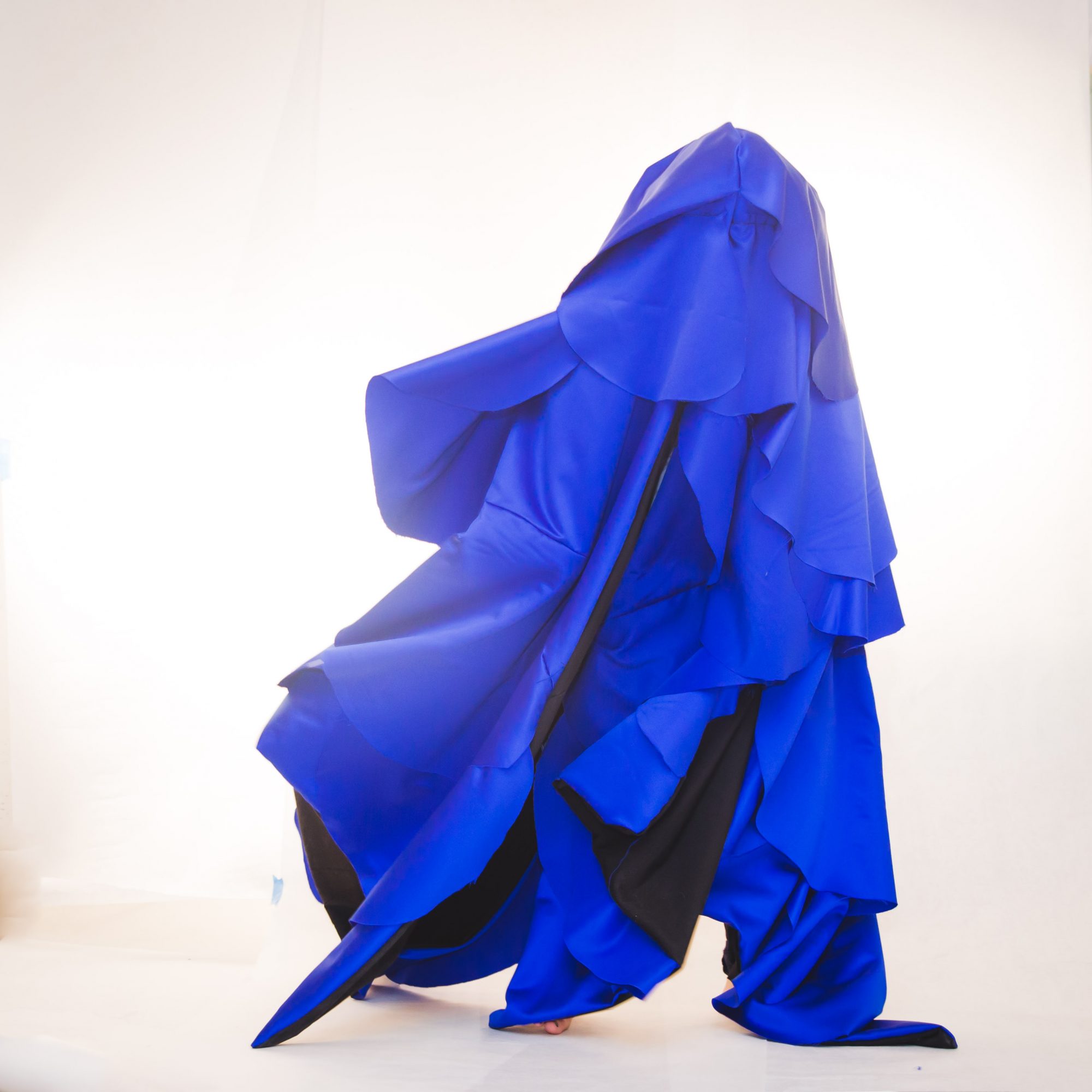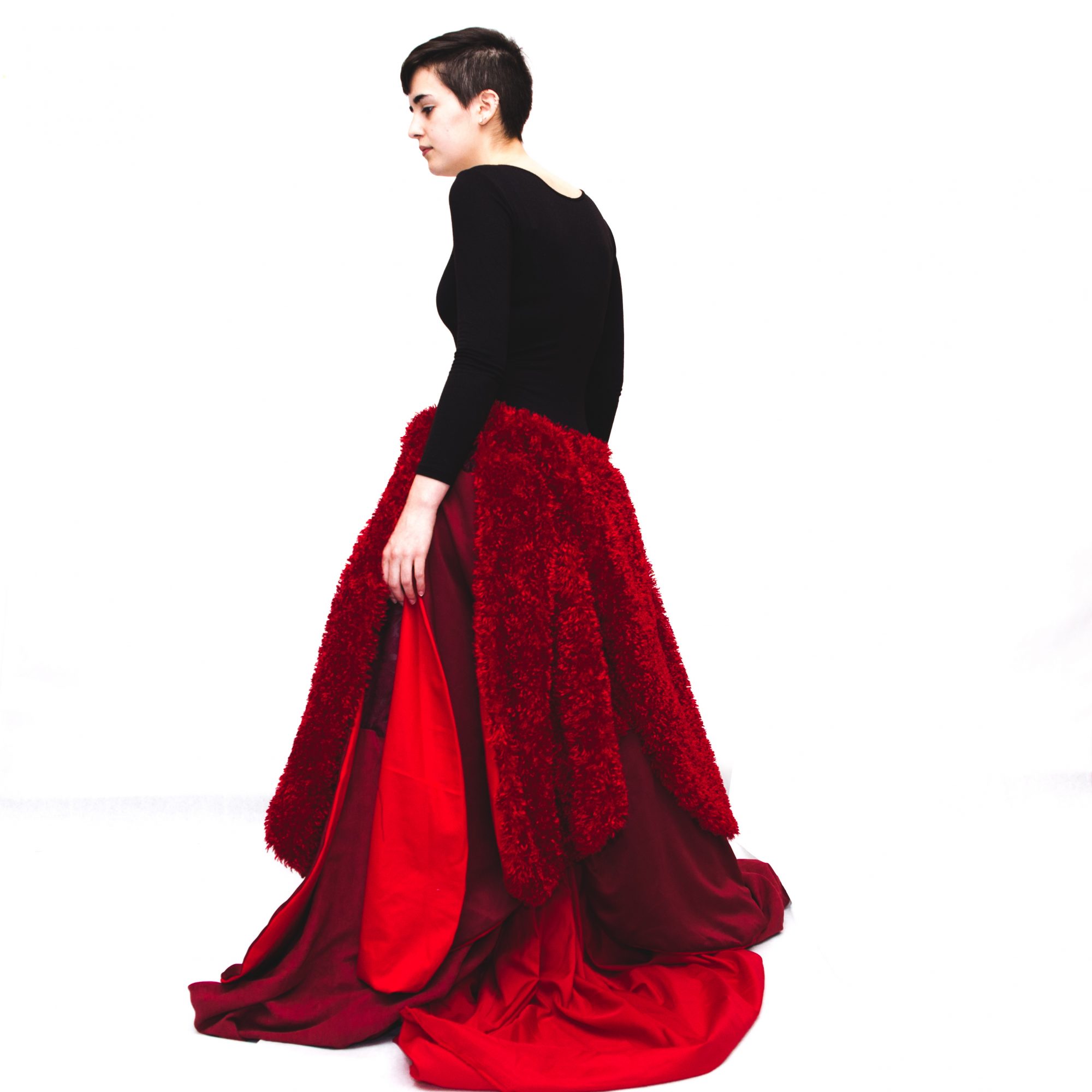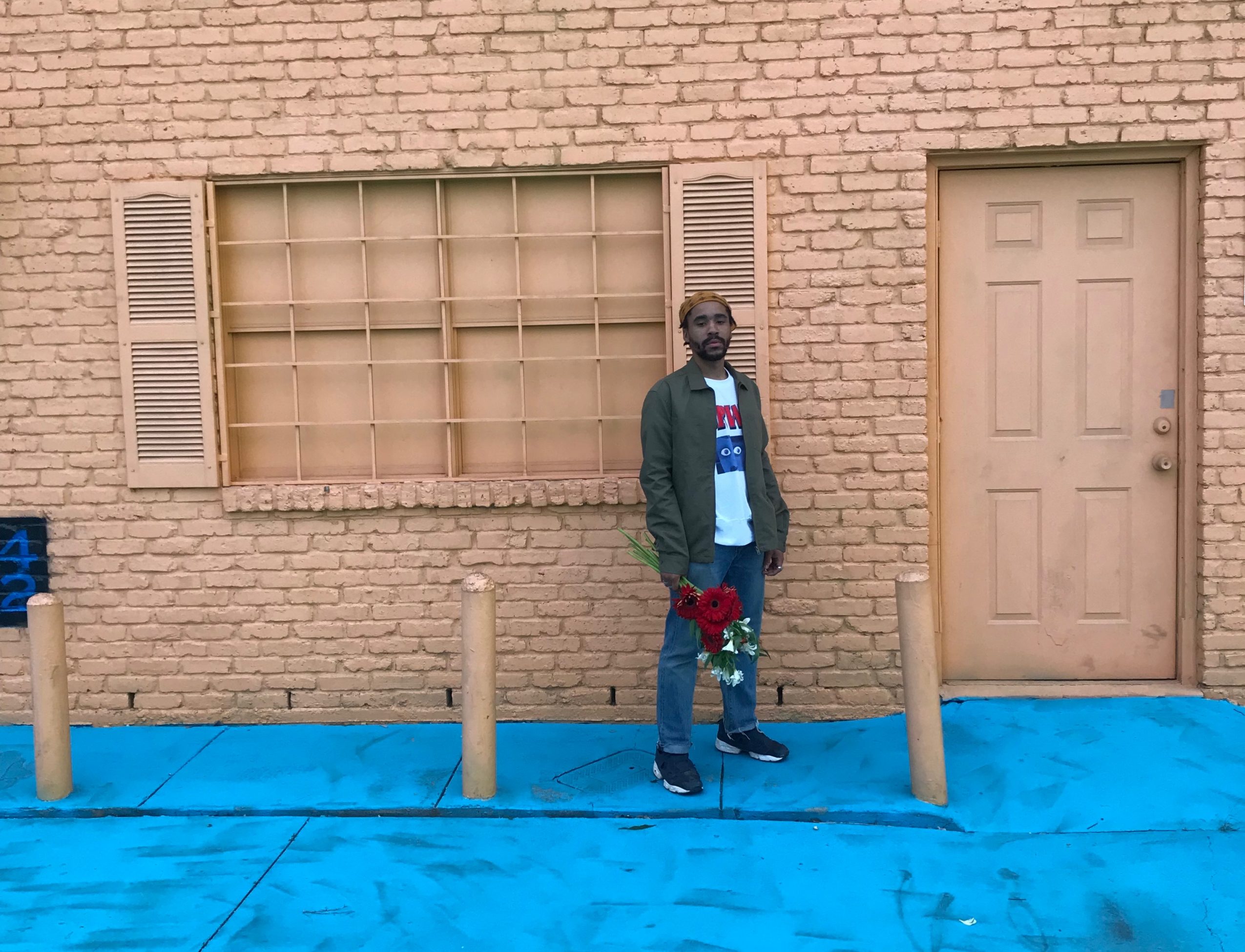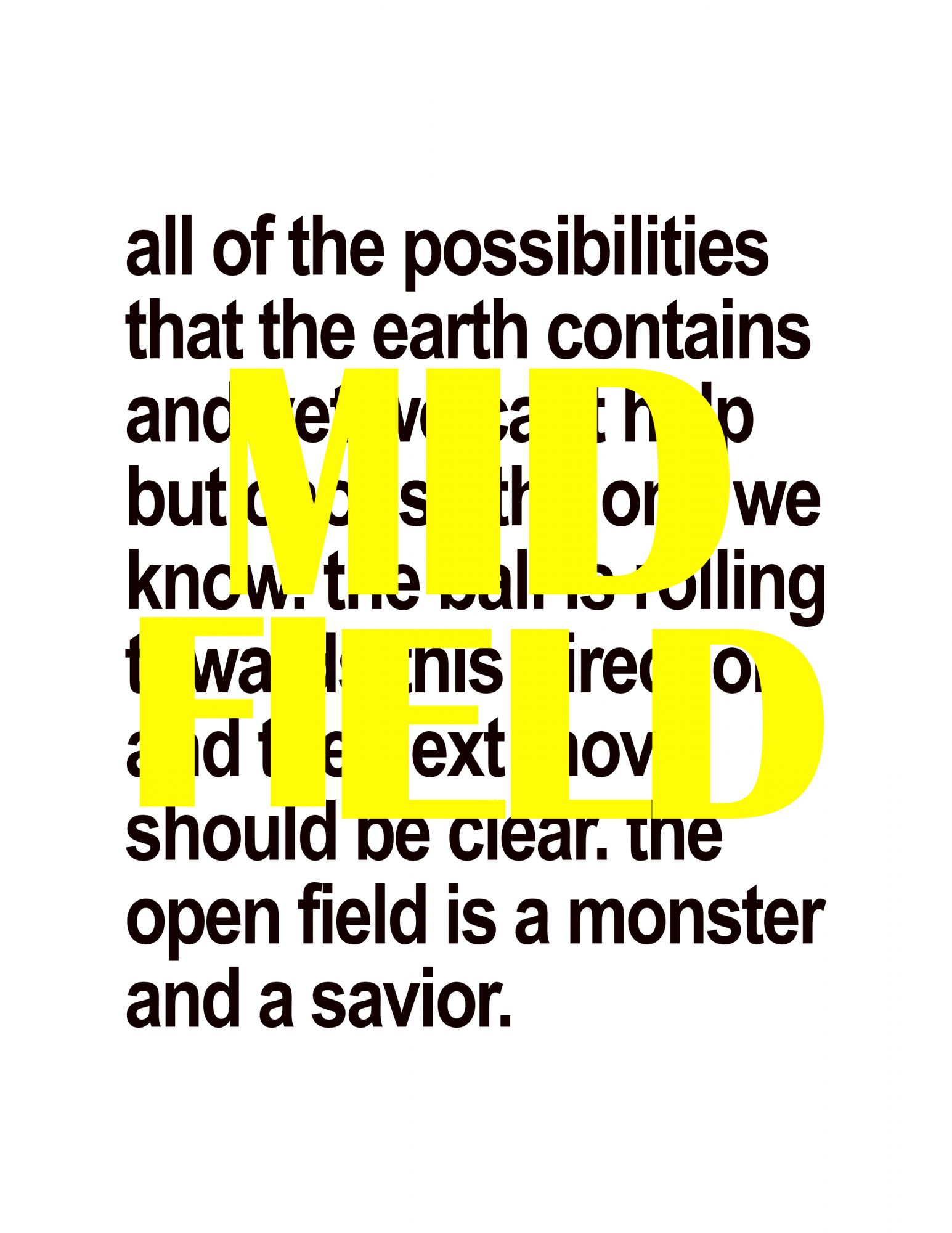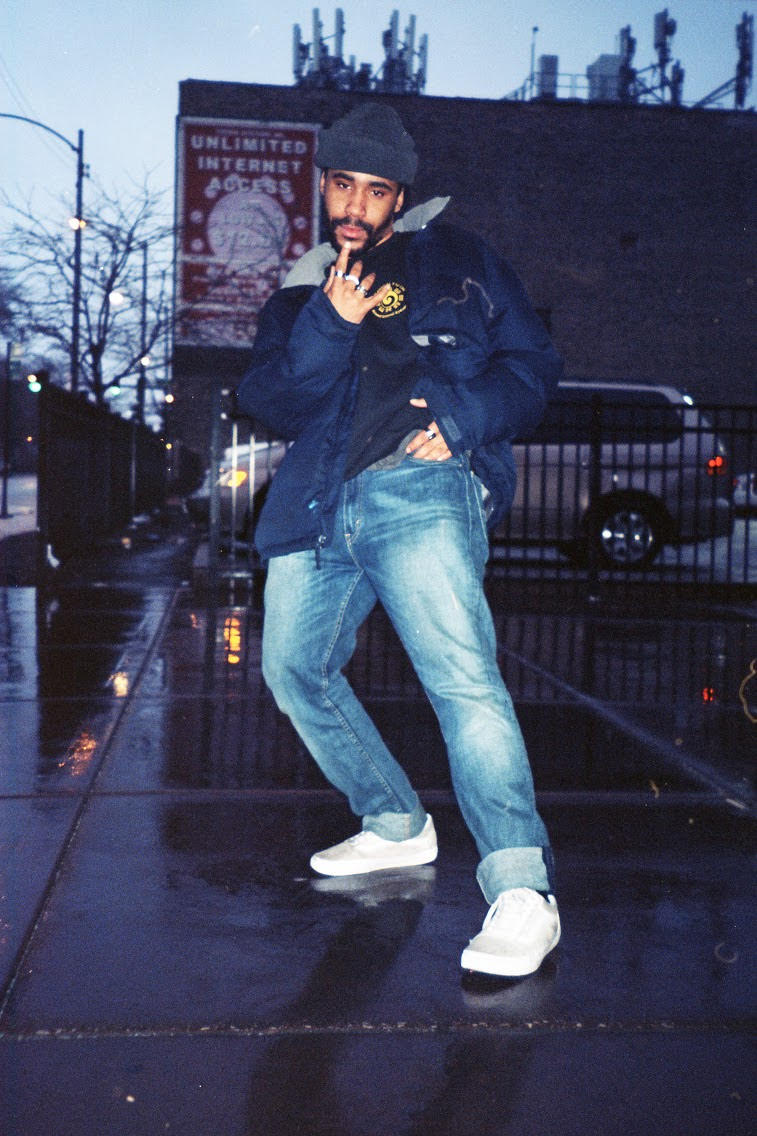 Image Credit:
Chris Colvin, Roderick Sawyer, Taylor Cleveland
Getting in touch: VoyageChicago is built on recommendations from the community; it's how we uncover hidden gems, so if you know someone who deserves recognition please let us know here.