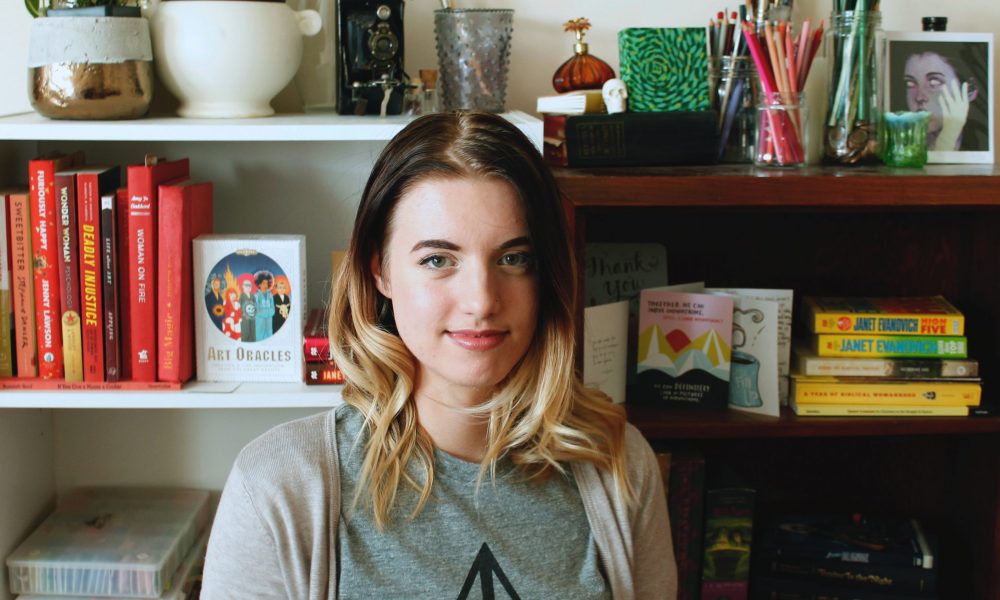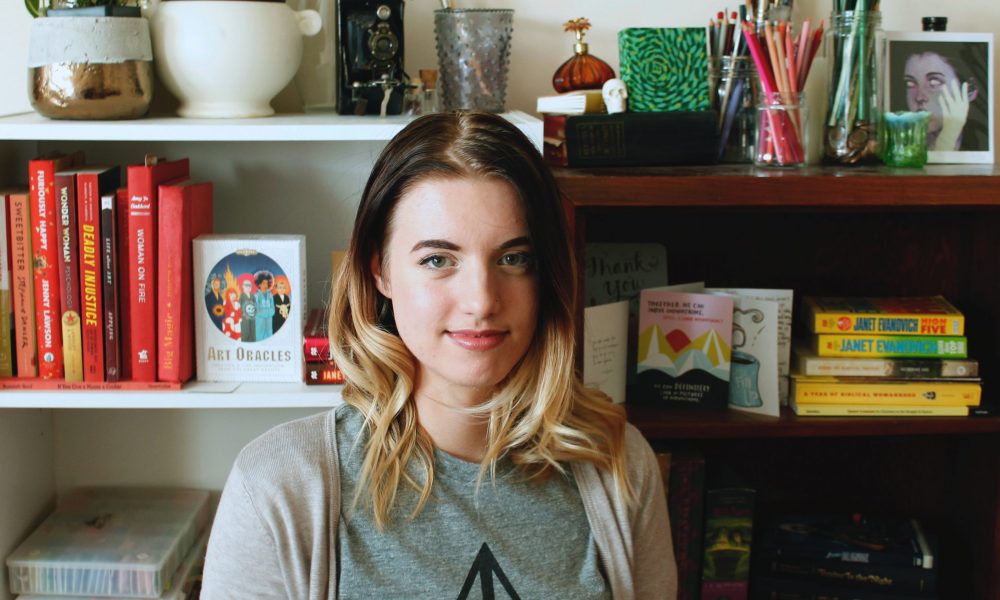 Today we'd like to introduce you to Olivia Boyd.
Olivia, we'd love to hear your story and how you got to where you are today both personally and as an artist.
I've been making things as long as I can remember. My parents are both artists, so the markers and crayons and paper were always on hand. One of my favorite things to do as a kid was trace images out of my dad's huge hardcover art books. I grew up on a steady diet of Disney movies and Nickelodeon cartoons, and at ten or eleven, decided I wanted to be a concept artist.
After graduating high school in 2013, I went to study illustration at Columbia College Chicago. Around the same time, I started selling my work at comic conventions. Storytelling has always been really compelling to me (I had aspirations of being an author up through mid-high school), and comics seemed like a good way to go.
Art school and I didn't really click. Maybe it was the intense pressure I felt to "make something of myself" or the fact that I have a hard time sitting through fundamentals courses. Either way, I left after two years, spent some time freaking out about how to move forward with my career, and eventually ended up as an intern at Four Star Studios in Ravenswood. Mostly, I worked on my own projects alongside several other comic artists, at a desk that doubled as their liquor cabinet. But being in that space kept me motivated, and I learned quite a lot (like how to link things properly, and that having a studio dog is the best).
Just as I was starting to gain some traction in the industry, I took an unintentional break. I had a rough time through 2016 and '17, in my personal life, with my health, and with everything surrounding the 2016 election. I lost touch with parts of myself, and it made making art (at least art with some soul, art that I was proud of) very difficult. It's only been within the last six to eight months that I've really rediscovered how to connect with myself and my work.
Along the way, I had to do a lot of reevaluating. I realized I was limiting myself by deciding I only did this type of art or worked in that kind of style. I feel like I've entered a new era, which maybe you could call The Actual Beginning of My Career.
We'd love to hear more about your art. What do you do and why and what do you hope others will take away from your work?
I call myself an illustrator and designer, though I'm not sure yet if that really captures it all. I'm learning to embrace the Renaissance woman thing. I do a lot of character illustration, with a bend towards sci-fi and fantasy. I do logo and branding work for local organizations and businesses, as well as wedding invitations, typography, and hand-painted greeting cards. I've also recently taken up cartooning and hand-painting painting jackets. I work in a handful of mediums —watercolor, digital, acrylic, ink, colored pencil — depending on the day.
Making things feels like a compulsion to me more than anything else. Often I'm not sure why I do what I do, just that I need to. I think on the most basic level, it's about wanting the world to be a more beautiful place. It's about creating things I want to see exist. I'm inspired by other creative media: books, movies, TV, music, podcasts. I'm really interested in the arts as a whole. I love how different disciplines overlap and combine to create something new.
After the election, I felt an intense need to make explicitly political artwork, as if making pretty things wasn't enough. I've come to realize that even if my work isn't strictly political, it's informed the hurt, the anger, and (sometimes) the hope I feel when engaging American politics and the culture we've created. It's informed by the need to do something.
Even before that, though, women's representation in media, specifically pop culture media, has always been important to me. Celebrating, supporting, and empowering us, and all other minorities is key to our well-being, and the well-being of society. I try to do that in what small ways I can. For me, the best part is what happens when I share my work: that moment I give a finished piece to someone, and their eyes get real big and they tell me their wife is gonna lose her mind, or when some little girl gets ridiculously excited and asks me to draw her favorite character. I live for that moment.
Creating beauty is important. Appreciating the things that bring us joy reminds us why to fight injustice, and helps us recharge so we can get back in the ring.
Do current events, local or global, affect your work and what you are focused on?
I have a hard time keeping up with the news these days. I've always been someone who feels things deeply, which makes the 24-hour news cycle extra and the degree of today's outrages extra hard to handle. I think my artwork is a way for me to stay afloat. It keeps me connected to what's good and is a way for me to channel my anger and anxiety into something productive.
Artists have always been the movers and shakers of culture. We challenge perspectives, sometimes unintentionally. We offer refuge. We create community among those who share an interest in our work. In being vulnerable, we lead by example. I don't think any of this has changed. I think everyone is scrambling for "the answer" in the face of some very terrifying things, and these roles have been amplified.
The arts are a language that communicates what we can't otherwise: the heart, the soul, whatever you wanna call that thing at your core. This is why it's so important to support female artists, artists of color, queer, disabled, and otherwise marginalized artists. To be on the margins of mainstream culture is to have people pretend that core doesn't exist. Putting a piece of ourselves literally in front of someone's eyeballs becomes an act of defiance. I think this energy that artists bring to the table inspires other people to use their voice in similar ways.
Do you have any events or exhibitions coming up? Where would one go to see more of your work? How can people support you and your artwork?
I'm most active on Instagram. I don't have any shows planned for the near future yet, but as soon as I do, I'll announce them here. I also have a website with a fuller gallery.
You can support me by purchasing my work on Etsy, commissioning a custom piece directly, and visiting me at local art shows and makers fairs. I'm also looking for ways to collaborate and do more work that gets me out of the studio. If you're another creative type and want to work together, or a local business looking to foster the arts in your community, please, don't hesitate to get in touch!
Contact Info: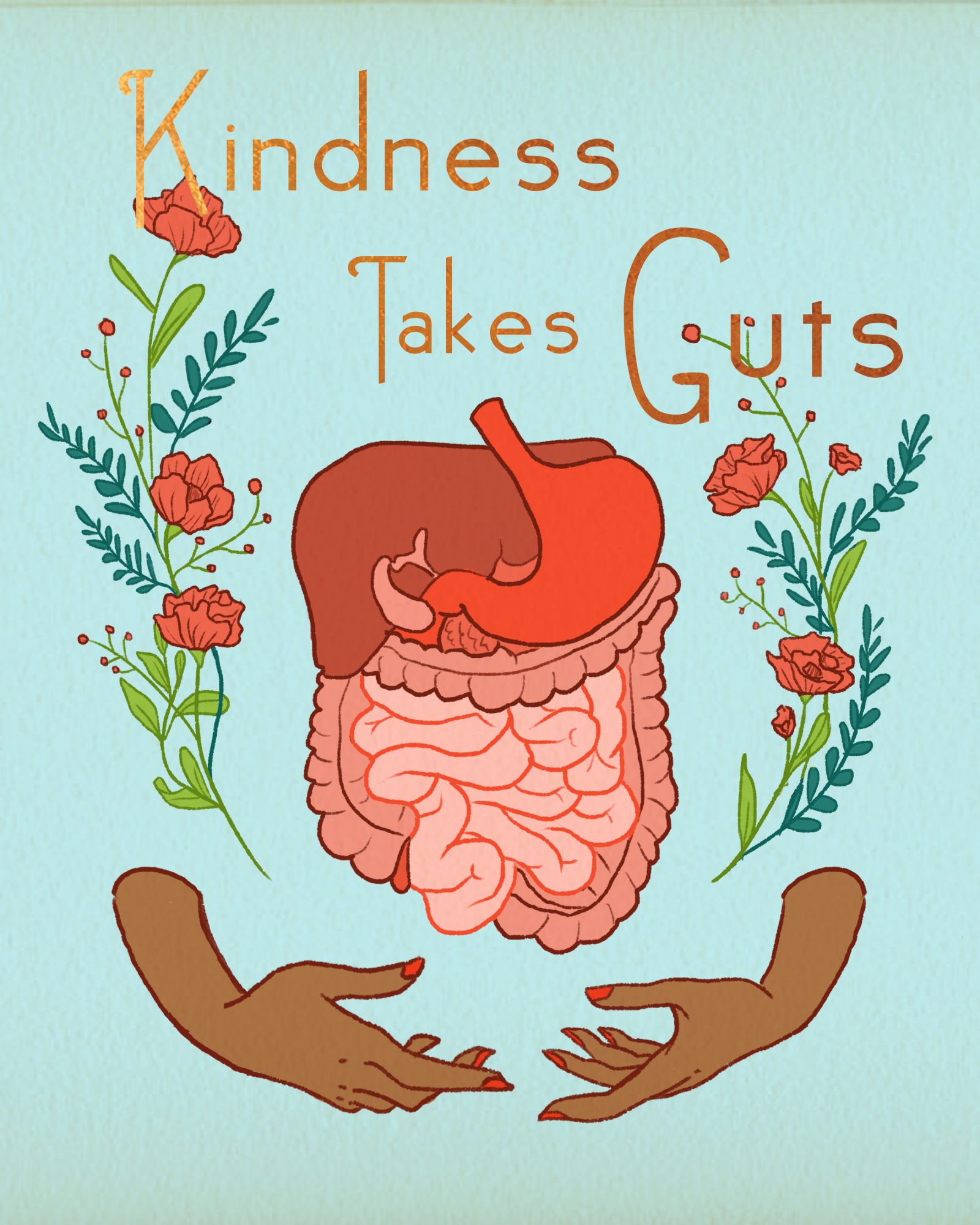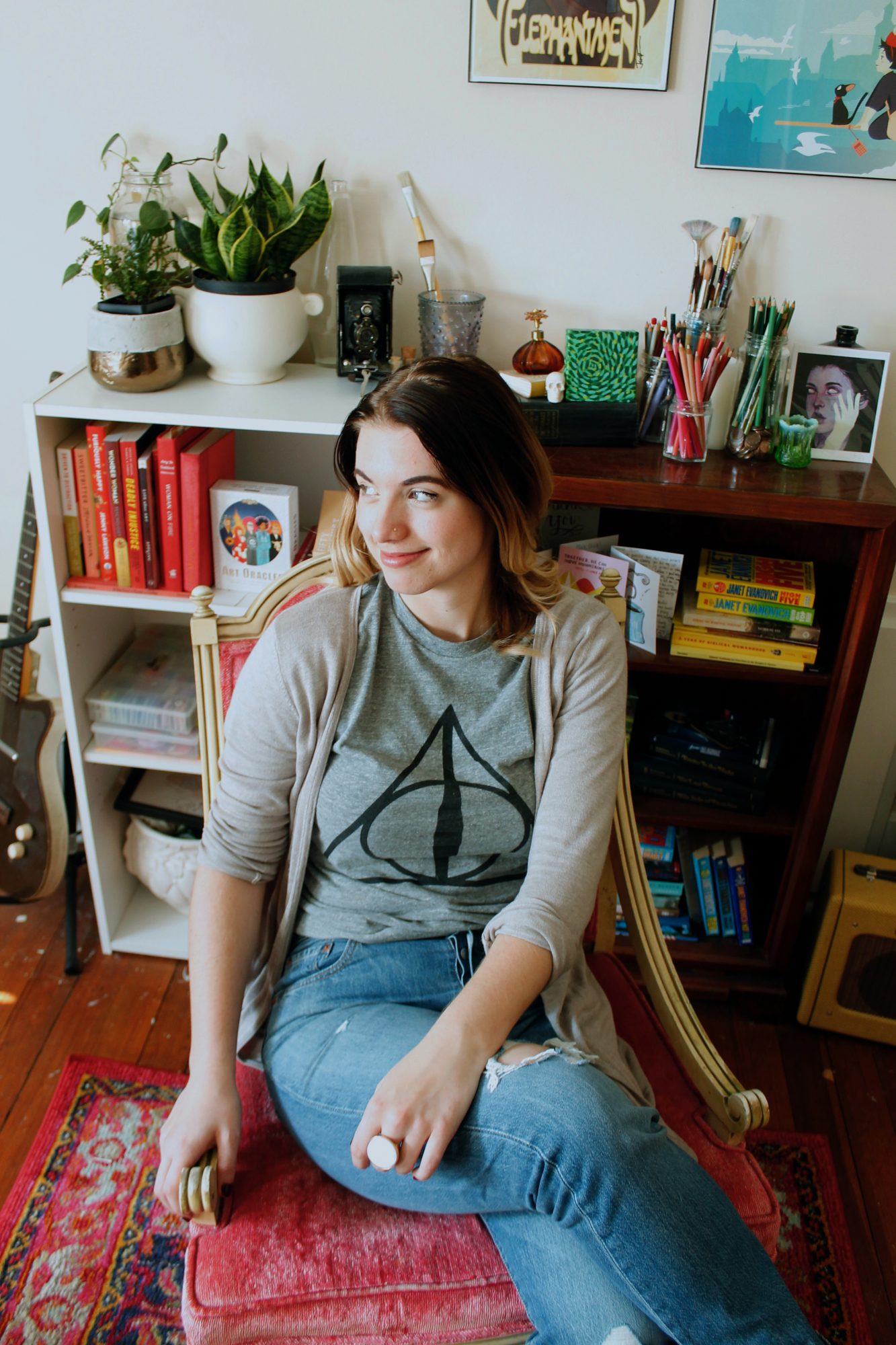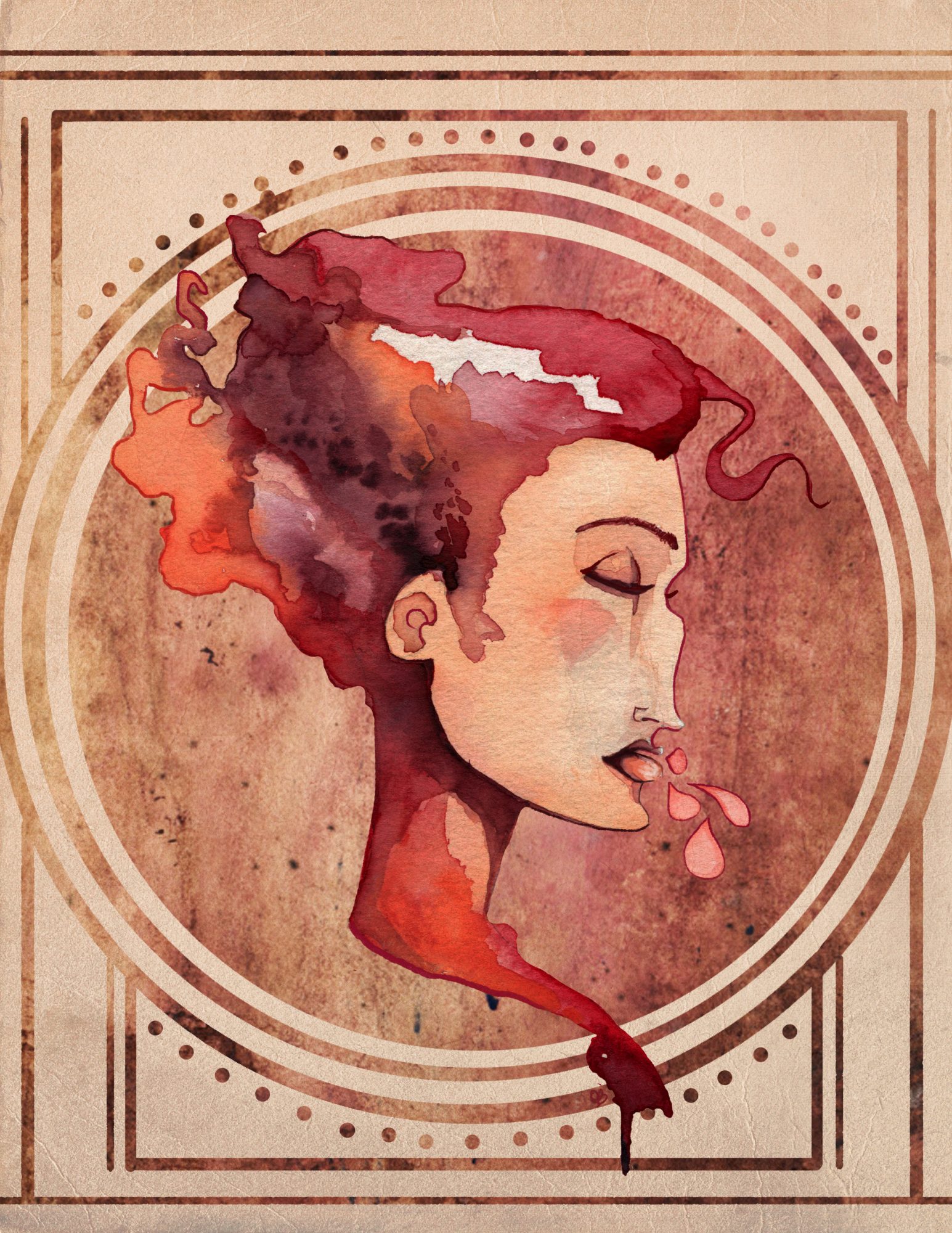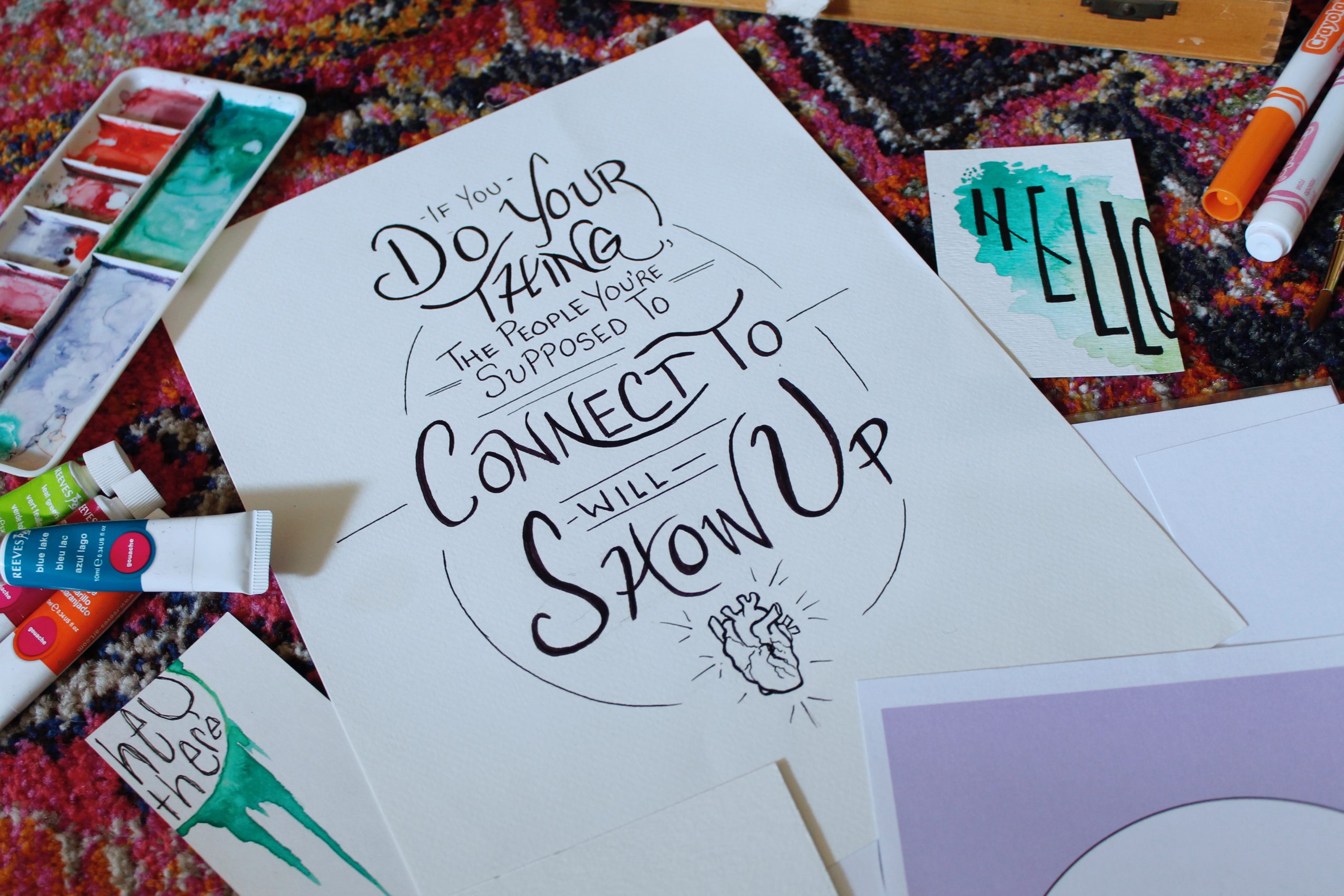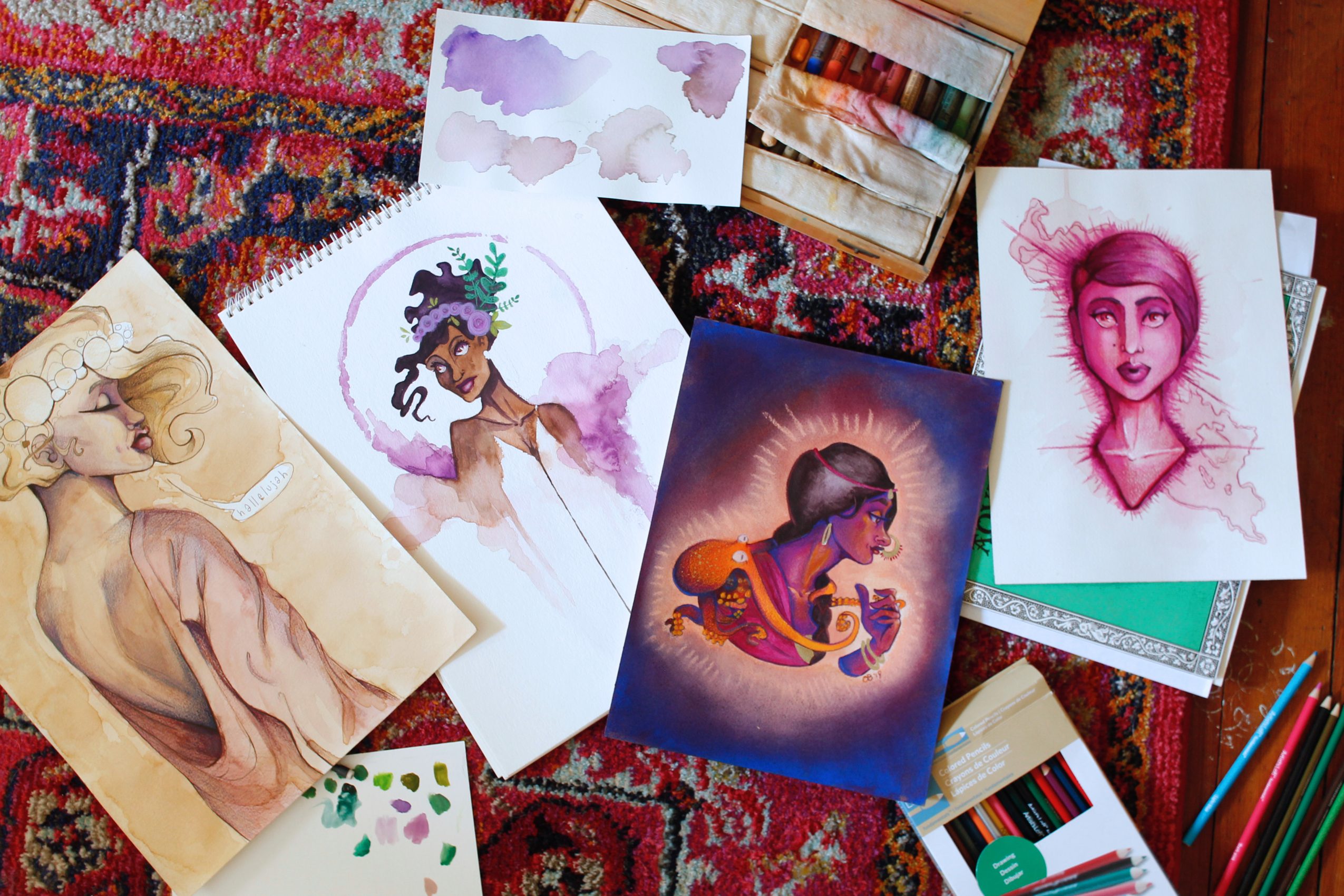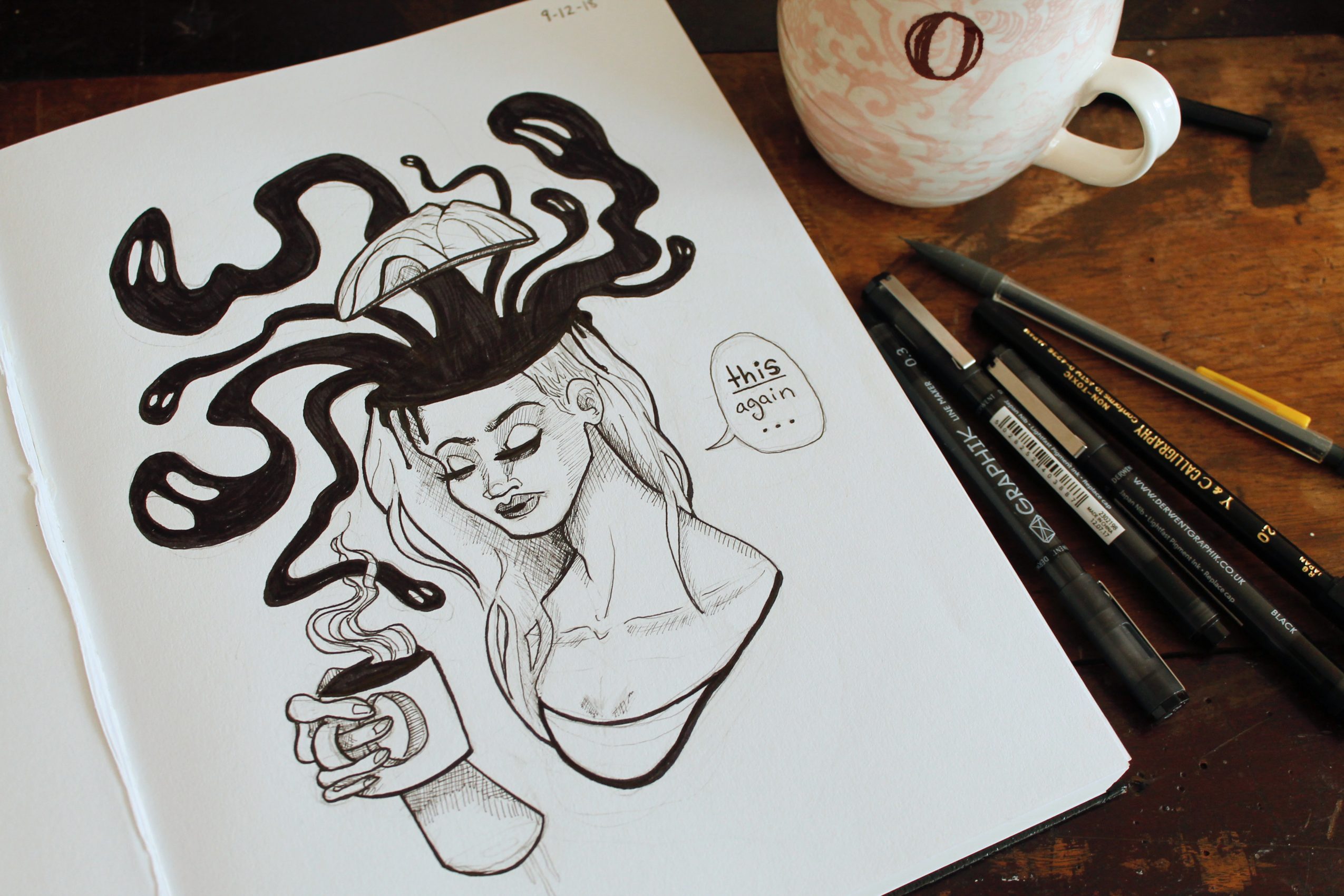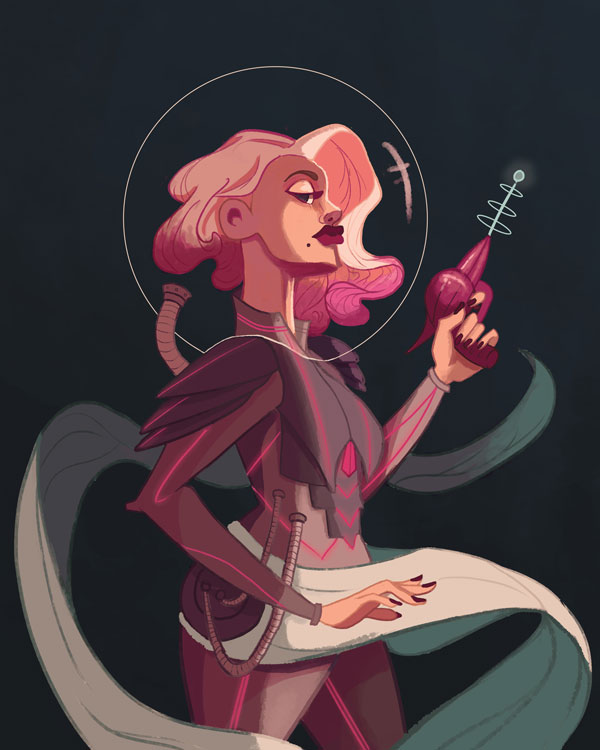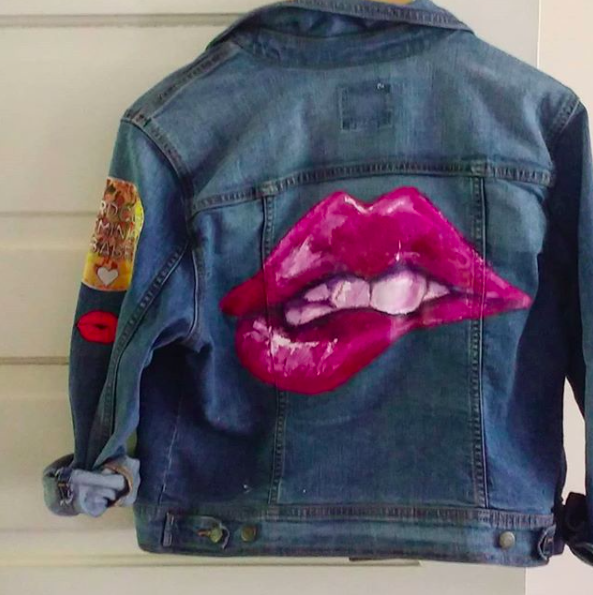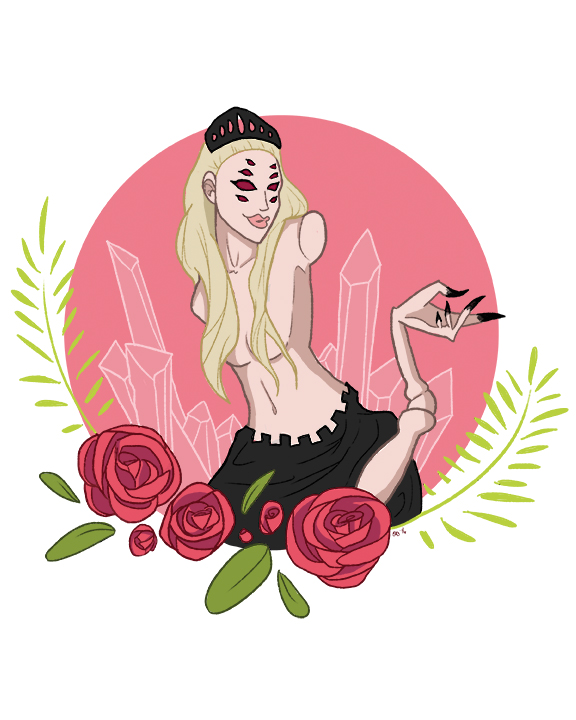 Getting in touch: VoyageChicago is built on recommendations from the community; it's how we uncover hidden gems, so if you know someone who deserves recognition please let us know here.