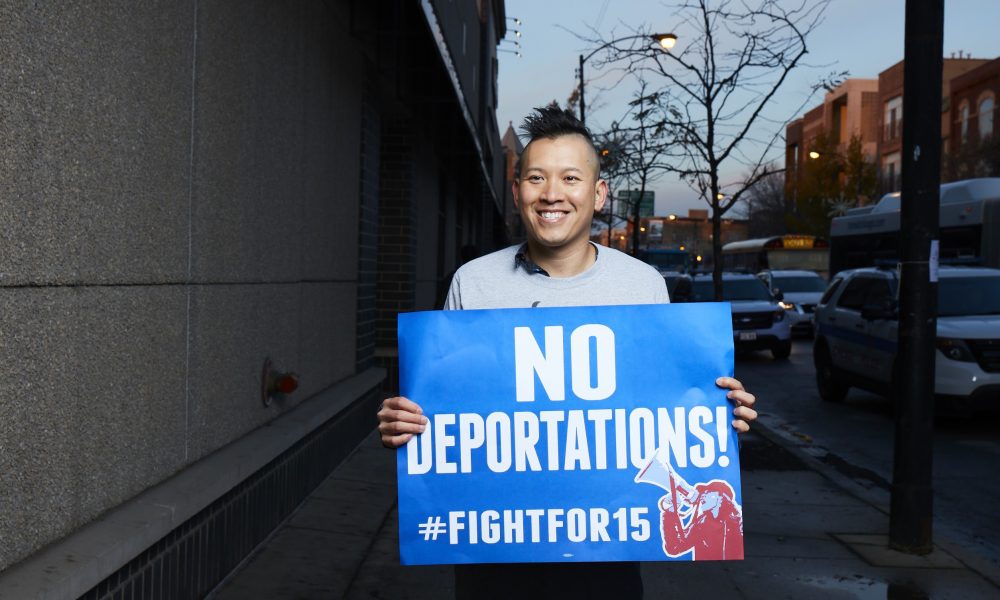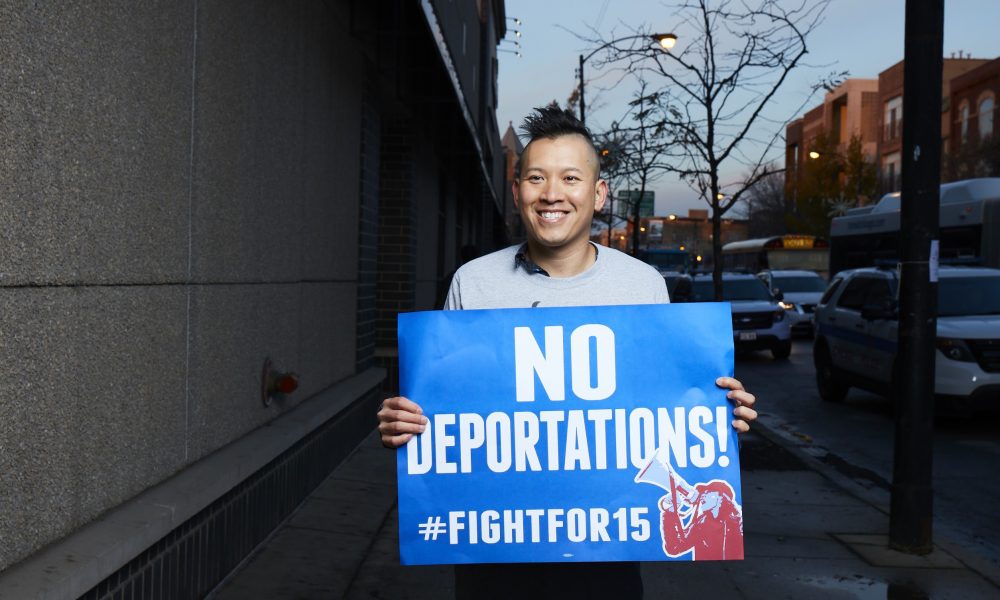 Today we'd like to introduce you to Lam Ho.
Lam, we'd love to hear your story and how you got to where you are today both personally and professionally.
My commitment to working with disadvantaged populations stems from my own experience growing up as a queer, low-income immigrant of color the challenges I faced and overcame –– like financial instability (we ate in soup kitchens and were on welfare), isolation, and domestic violence – gave me both a direct understanding of the systemic challenges and inequities in our society, and a deeply-rooted sense of responsibility and gratitude. For over 25 years, I've worked with low-income communities as an activist, through organizing, and in work with non-profits. I organized around issues including same-sex partnership, disability rights, racial profiling, queer men's health, and HIV funding; and has been a direct services provider at an AIDS hospice, for children with disabilities, and at homeless shelters and soup kitchens. In 2005, I went to law school, determined to combine my experiences working with communities with a legal career, focusing my law education—academic, clinical, and extracurricular—on bridging the gap between the law and social change.
Core to my choice to be an attorney are images of the different communities–including my own–with which I have worked, and the brutality and injustice that they face. A son describing to his mother how he witnessed the police beat his brother. A phone call from a 17-year-old orphan considering an abortion, even as she is being kicked out of her second transitional home in a matter of months. While this first set of images suggest that there is little that one lawyer can do to outweigh the harm, there is a set of images that lie even deeper to the core of who I am as an attorney. Visions of an undocumented victim of domestic violence speaking to almost a hundred people about her survival, and urging them to join her fight. Working with grassroots activists to stop deportation already underway—convincing ICE to land a plane in Texas and return a father to his family. Sex workers "coming out of the shadows" at a demonstration, declaring and claiming their human rights and their worker rights. These are the images inspire and energize me. They show off the strength, resilience, and creativity of "clients" in the face of injustice, and their capacity to create social change against it.
That's why I founded CALA (the Community Activism Law Alliance) in 2014: to make the law about the amazing people I have had the privilege to know: the fighters who transform the injustice they have experienced into catalysts for changing the world.
We'd love to hear more about your work. What do you do and why and what do you hope others will take away from your work?
Community Activism Law Alliance (CALA) is changing the field of legal aid to make it more accessible and responsive to underserved communities and to strengthen its role as a vehicle for social justice. CALA is an effort to reform legal aid and re-imagine how lawyers and communities work together in service of social justice and social change. Legal aid is facing both a crisis of funding and a crisis of impact, due in part to structural limitations and a more transactional-based approach that has come to define the field over the last 3+ decades.
In contrast, beginning in Chicago CALA has designed a methodology that embeds lawyers within community organizations of all kinds in a true partnership that supports community-led activism but with the legal expertise often required to make substantial progress on everything from immigration to domestic violence to housing discrimination. The model is "Community Cubed:" community-located, community-operated, and community-directed. We operate in existing neighborhood spaces, and community partner collaborates to operate the program provide staffing to work with our attorneys, language and administrative support. And it is more responsive and relevant to community needs because partners (not lawyers or the government) decide the hours, areas of law, priority issues, eligibility criteria, and types of services. CALA is better able to reach a wide range of underserved populations – including groups like undocumented immigrants and sex workers that are deliberately excluded from federally funded legal services – and also trains activists in the law so that they are better equipped beyond the conclusion of individual cases to leverage the law in service of social change. In the end, we envision a new legal aid system that pivots from "serving" clients to empowering marginalized communities to achieve lasting social, economic, and political justice: controlled by the people most impacted.
What do you think it takes to be successful?
Collaboration is at the core of CALA and its vision to change legal aid. The premise is straightforward: lawyers need to be embedded with the activists, organizers, and changemakers pushing for structural-level reform in society because this will advance the cause of social justice more quickly and effectively. CALA's strategy is to design and test a new model of community lawyering based on the principles of community-location, community-operation, and community-direction, and then spread the model widely until it becomes the new normal.
At a fundamental level, the CALA model is a shift from a transactional relationship that tends to be more reactive and focused on individual crises to a transformative partnership model that is proactive and pushes for systems change. Plus by uniting lawyers with activists, CALA leverages the combined resources of each to operate more cost-effectively while achieving greater impact than what lawyers or activists working alone could achieve. The model has numerous advantages:
1. Much greater community ownership and direction;
2. Greater access for underserved populations;
3. Strengthened capacity for grassroots community organizations;
4. Sustained investment and participation by community members; and
5. Reclaiming the law as a tool for social justice.
Do you have any events coming up? How can people support you and your organization?
We currently operate over 20 community-located, community-operated, and community-directed activism-law programs across Chicago and Lake County. You can learn more about the programs on our website: www.calachicago.org.
If you want to volunteer, you can reach out to cala@calachicago.org.
Since we don't take government funding–or any funding sources that would restrict our abilities to work with the those who need free legal services the most, we always desperately need financial support. You can make a donation to CALA at: http://www.calachicago.org/donate/.
Contact Info: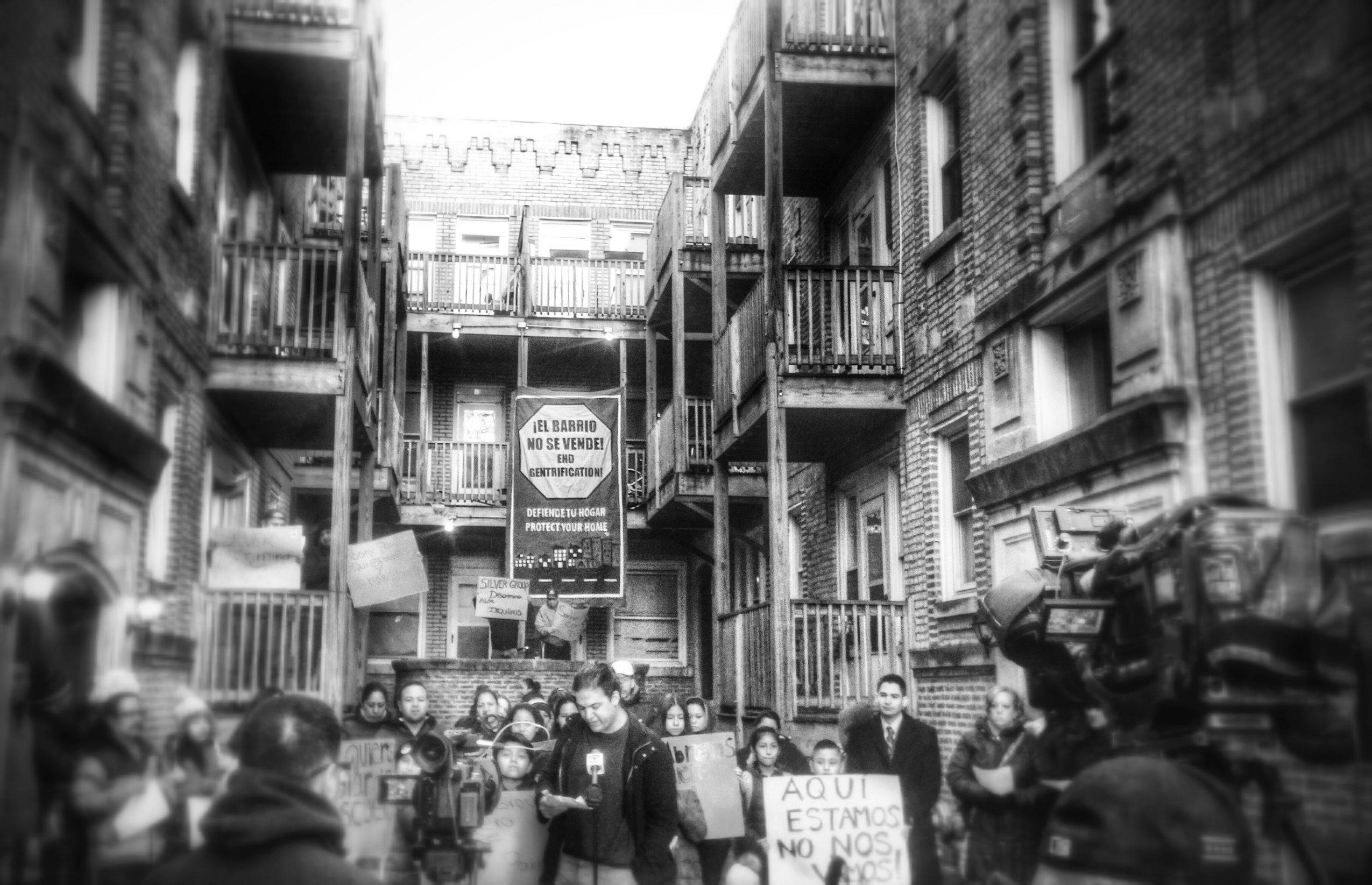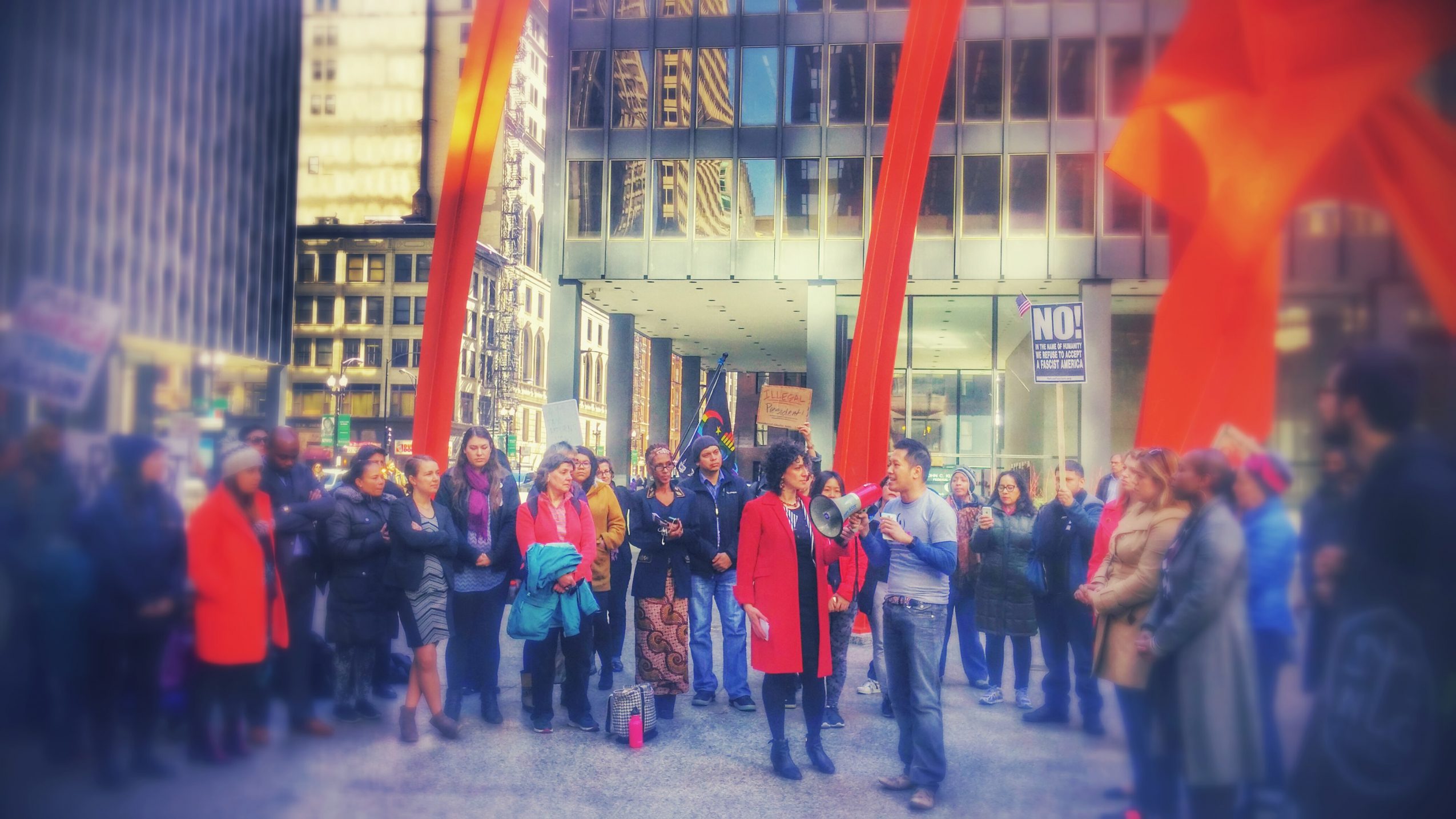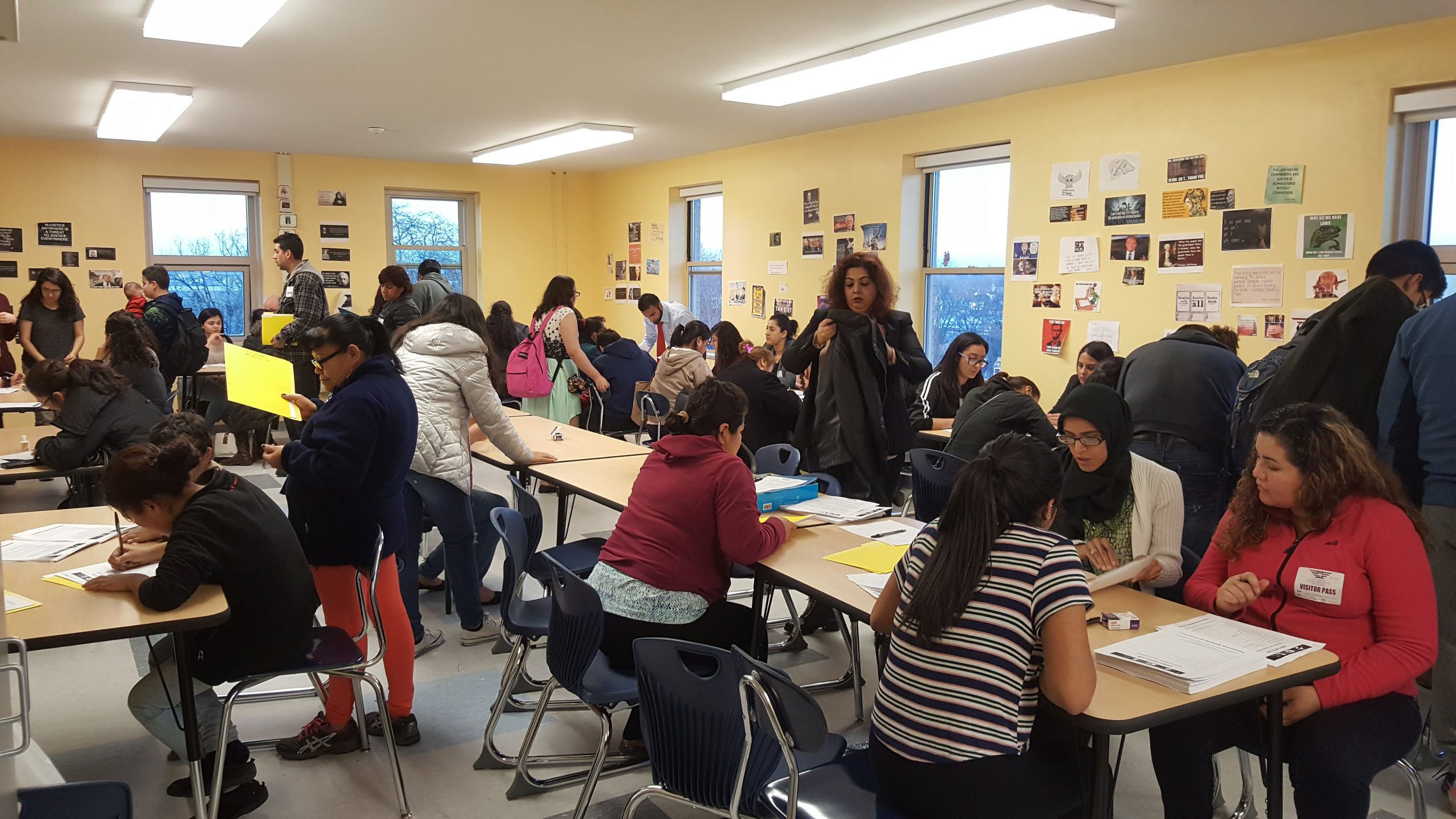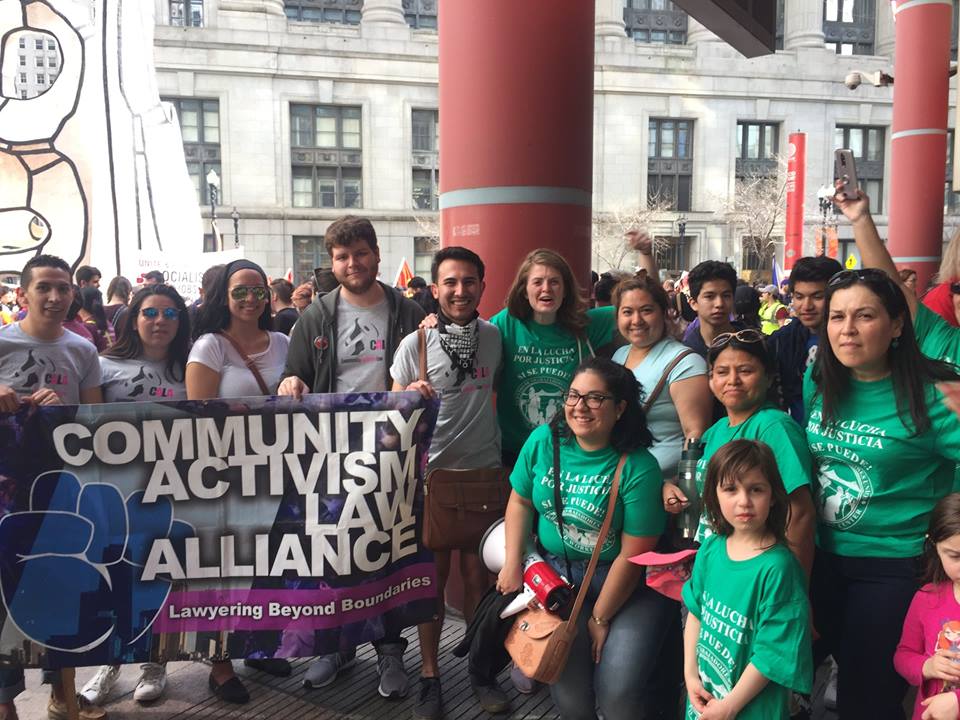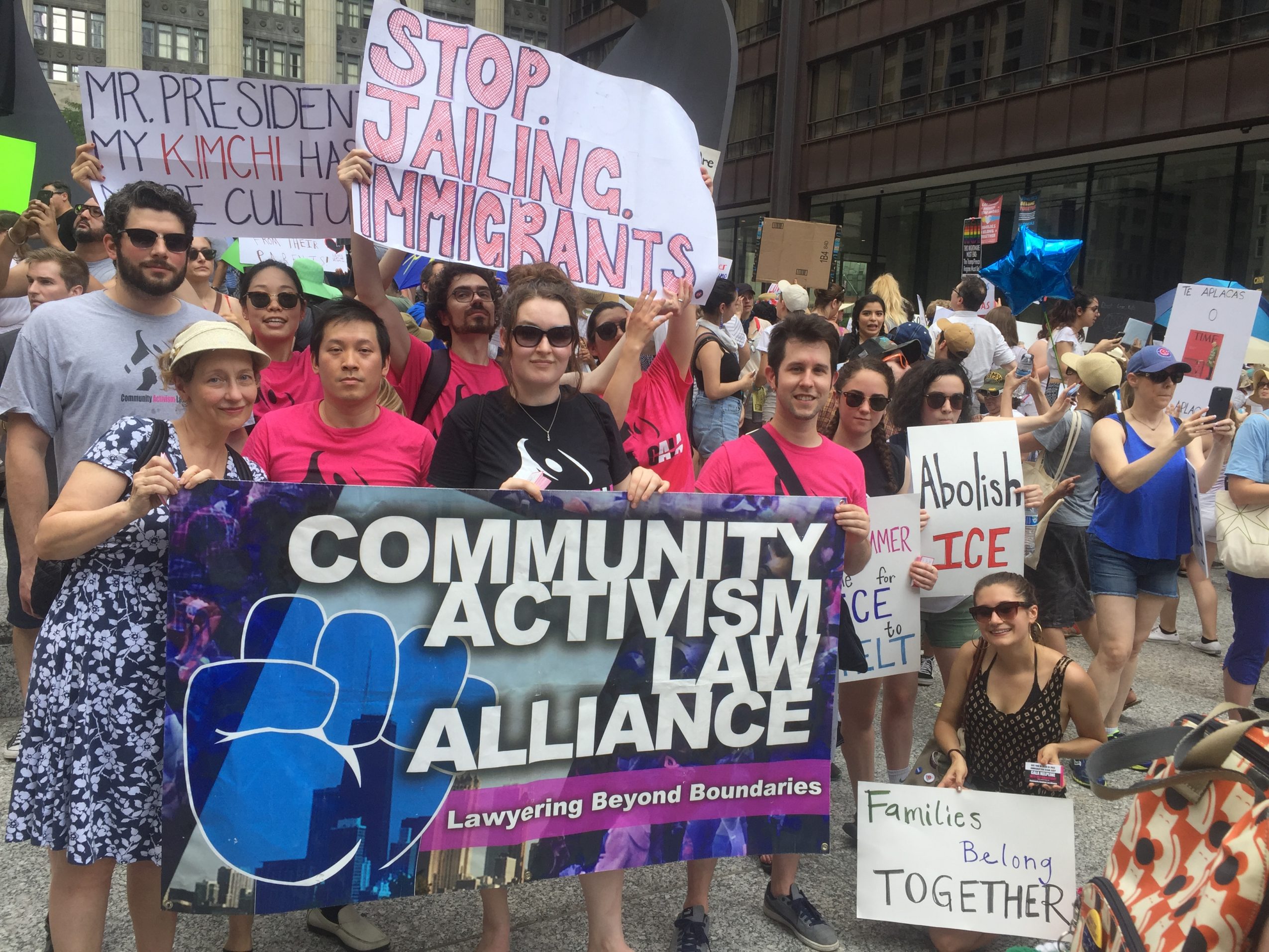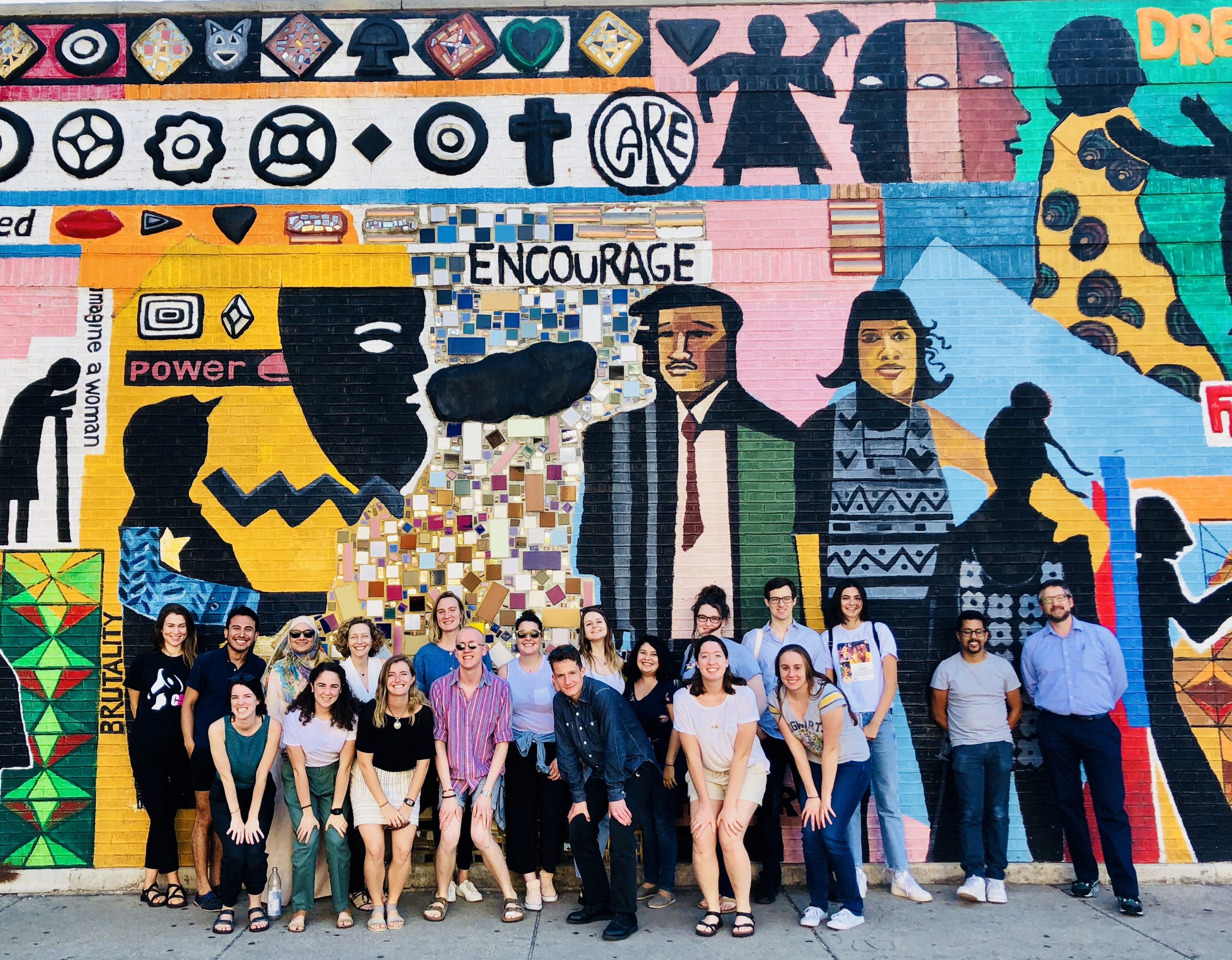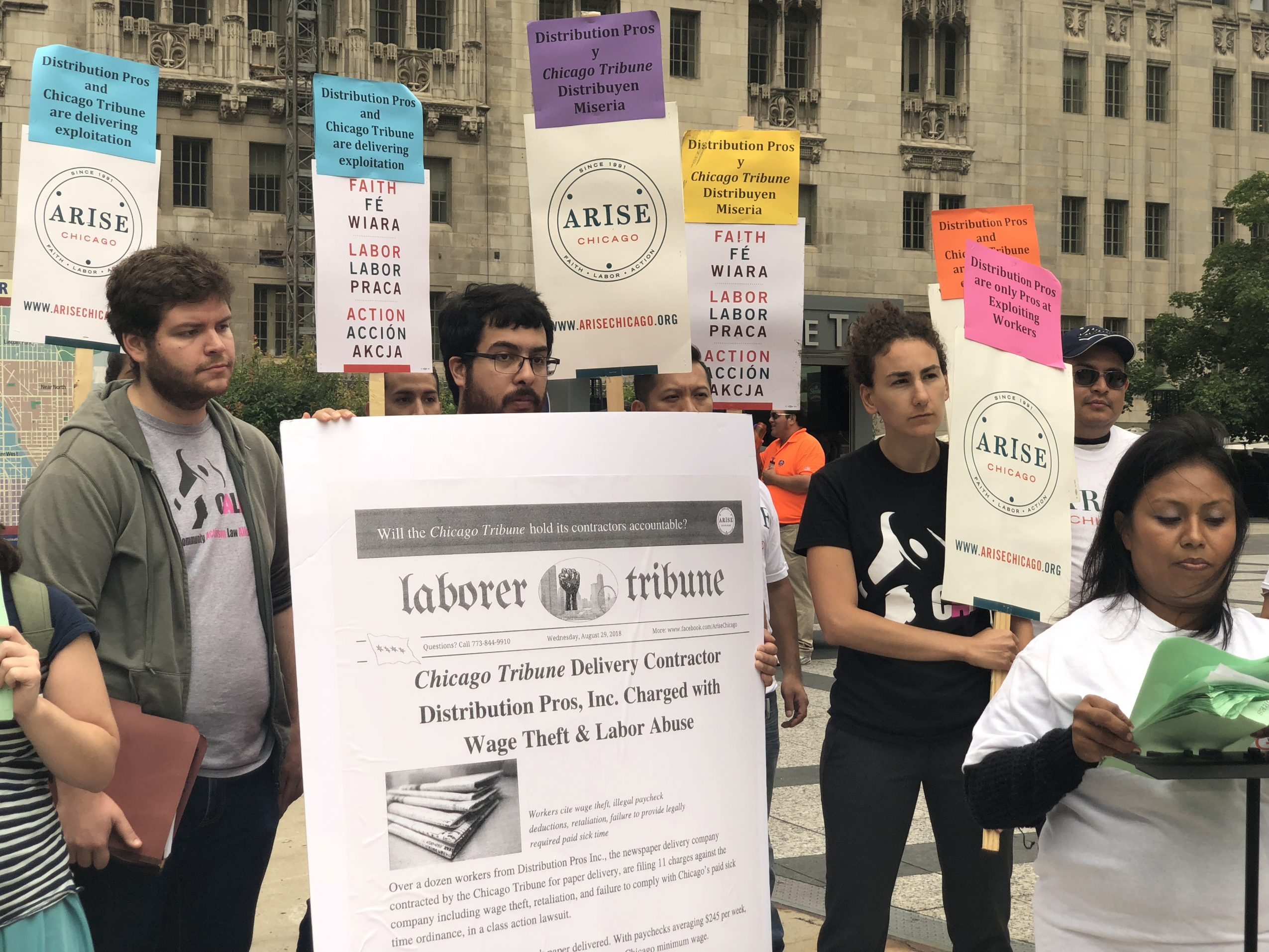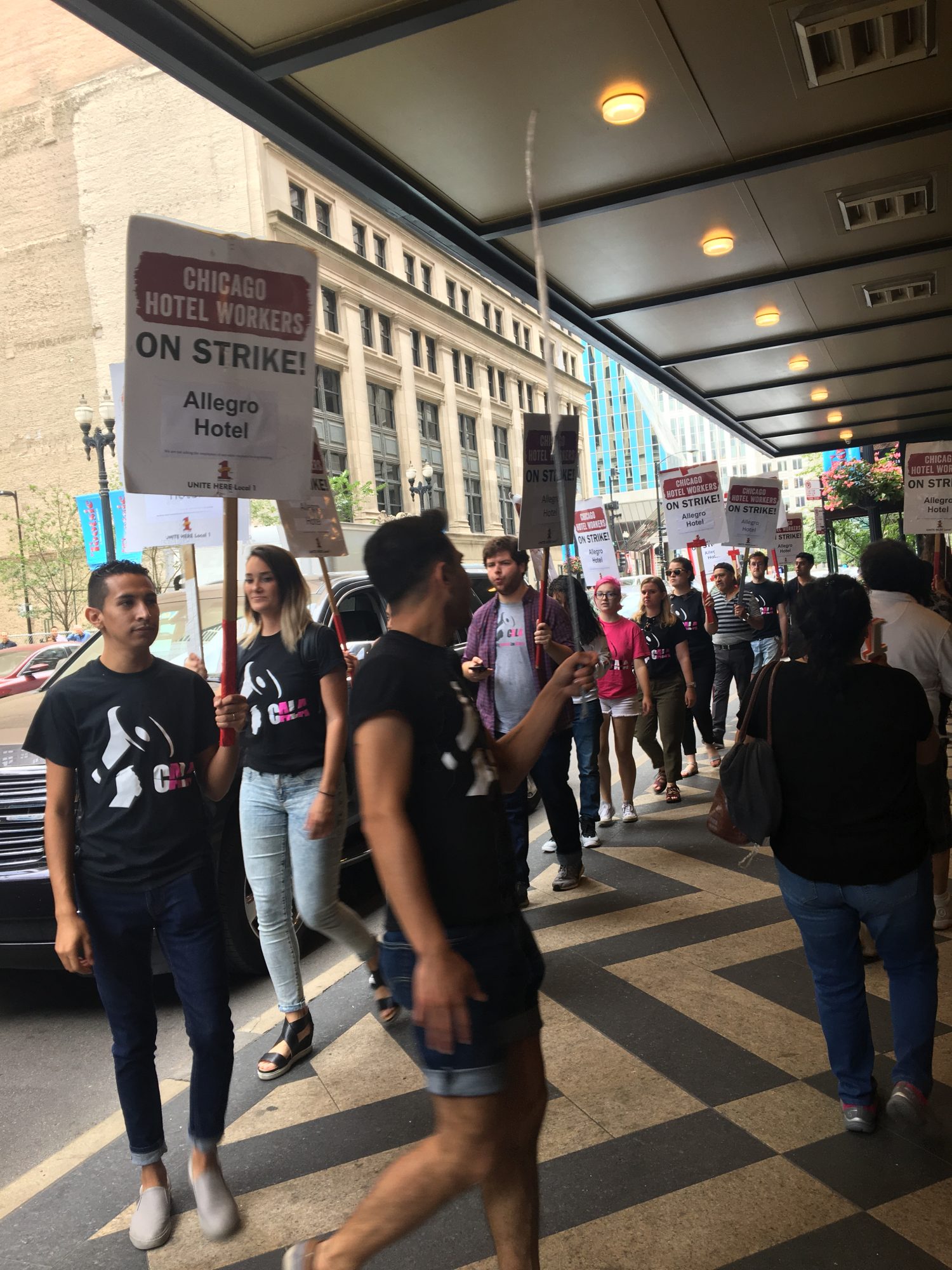 Image Credit:
Photos should be credited to "Community Activism Law Alliance (CALA)."
Getting in touch: VoyageChicago is built on recommendations from the community; it's how we uncover hidden gems, so if you know someone who deserves recognition please let us know here.