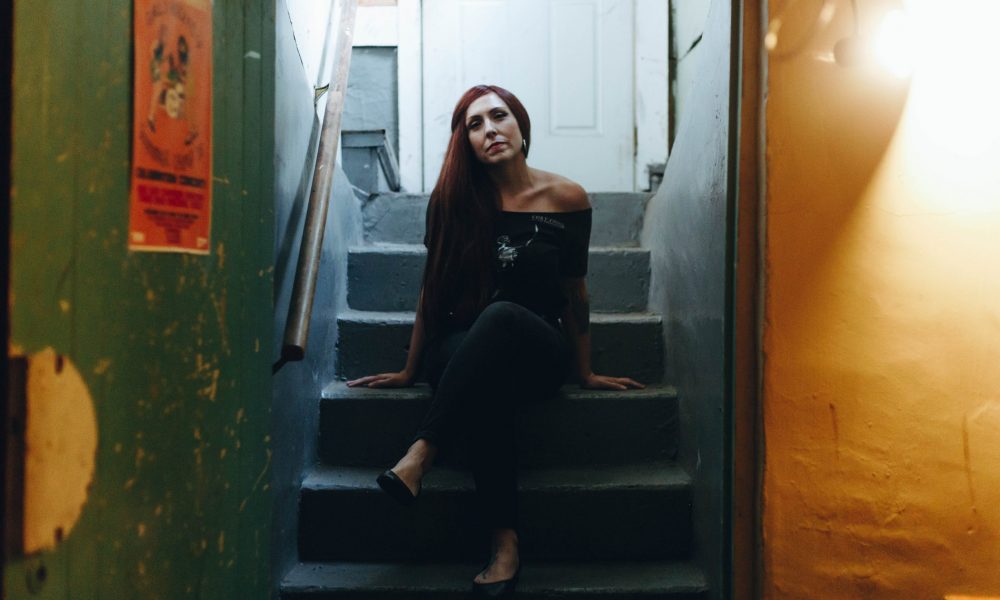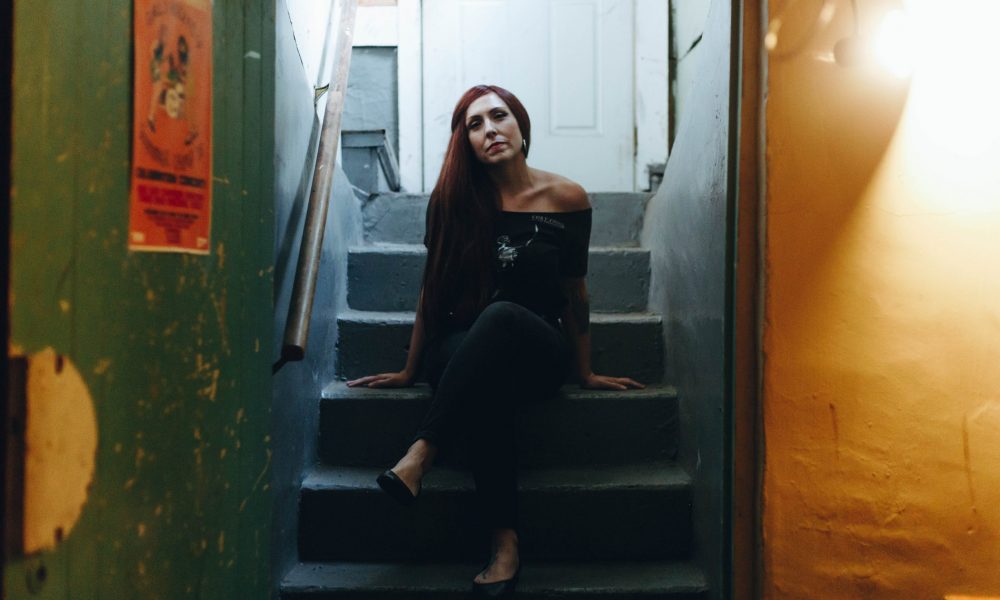 Today we'd like to introduce you to Kayla Brown.
Kayla, we'd love to hear your story and how you got to where you are today both personally and as an artist.
I grew up in Urbana, IL and have been creating in some way as long as I can remember. I am a musician as well as a maker/painter/repurposer. Between music, visual art, and repurposing, I've been able to channel a lot of my life's energy into creating, which I'm really grateful for. I lived on my own at a young age but was fortunate to have come across some amazing humans early on who helped me learn how to direct some pretty misguided energy and angst into creating something positive through music and art. Though my life was pretty unstable throughout my younger years, no matter what happened or where I ended up, I always had that and it helped me navigate some pretty rocky roads. I've been fortunate enough to be able to continue building those skills over the years and eventually make a career of it. Currently, I run a small business called Fire Doll Studio through which I sell my handmade work, I write and perform in two bands full of really awesome people, and also do a fair amount of solo working gigs with just myself and my guitar.
We'd love to hear more about your art. What do you do you do and why and what do you hope others will take away from your work?
For the last 5 years I've played in a band called We The Animals which is based out of Champaign. The music we create is very dynamic, ranging from sweet and whimsical to dark and heavy. We are currently recording our second full length album which we are very excited about. This collection of songs is very personal and exploratory, mainly processing relationships and mental health issues, so it means a lot to me. Overall, we use a 4 way writing process which was totally new and scary to me at first because I had always been the principal songwriter in previous bands or was just writing for myself. This approach opened my mind a lot and allowed me to learn so many different avenues of thinking regarding music and writing and it has created a wonderful mixture of styles that makes our sound the weird and unique creature that it is.
Recently I've started working with another female songwriter by the name of Carrie Chandler (of The Bashful Youngens) and together we are known as the indie/folk duo Dearie. We've gotten to know each other pretty well over the last year through miscellaneous events and found that we've had a lot of similar life experiences. Writing about them has provided a really great outlet and processing opportunity, as well as a way to communicate thoughts and experiences that are unique to women. We are both the only female in our respective bands, so it's nice to have some girl time and build a meaningful and productive musical relationship with another woman.
Outside of those two projects I spend a lot of my time making fun folk art and household items out of repurposed materials, which is how Fire Doll Studio started 7 years ago. I love repurposing in general and am fascinated by what can be created by things that would normally be thrown out or destroyed. I make a lot of hand poured soy candles out of repurposed tea cups, pottery, wine and beer bottles, and other miscellaneous containers. I also love to create anthropomorphic characters, usually in ink or acrylic, and often do so on scrap materials I find at our local architectural salvage warehouse which is run by The Preservation and Conservation Association of Champaign County (they do really cool work, look them up). I use discarded fabric to make dinner napkins, potholders, and pillows and also use old windows as frames for larger paintings and drawings. Not only is it a fun creative outlet, it's also an opportunity to encourage thoughtfulness with regard to upcycling.
What do you think it takes to be successful as an artist?
Success as an artist seems like such a personal thing, since we all find gratification in our work in different ways. I don't really look at success from a monetary or recognition standpoint. For me, sometimes success is talking to someone at a show and finding that they relate to something in the music we've created or if someone buys a candle from me and comes back to buy another because it made them feel comfortable or helped them relax at home. Just knowing that something you created has affected another person's life in a positive way feels like a mark of success. Other times it's as simple as when I'm struggling with something in my life and I'm up until 6 am at my piano or with my guitar and facing it head on, and by the end of it I've processed some pretty major stuff and have a brand new song to show for it. That's an amazing feeling and just to be able to have the tools to come out on the other side of that battle having created something is a huge success.
Do you have any events or exhibitions coming up? Where would one go to see more of your work? How can people support you and your artwork?
I perform about 3 nights a week on average, sometimes more, so there are always plenty of opportunities to catch a show. I do some touring as well as play in and around Champaign with the various projects I'm in currently and also just solo. I have a website (kaylabrownmusic.com) that lists all my upcoming shows, so I'm pretty easy to find. With regard to Fire Doll, I do a lot of markets and festivals around the state and also have an etsy page people can browse and purchase some of my work through. I love doing festivals and markets the most because I get to talk with people about the items and give them a little backstory on the materials, which I think makes it a little more special and meaningful.
Contact Info: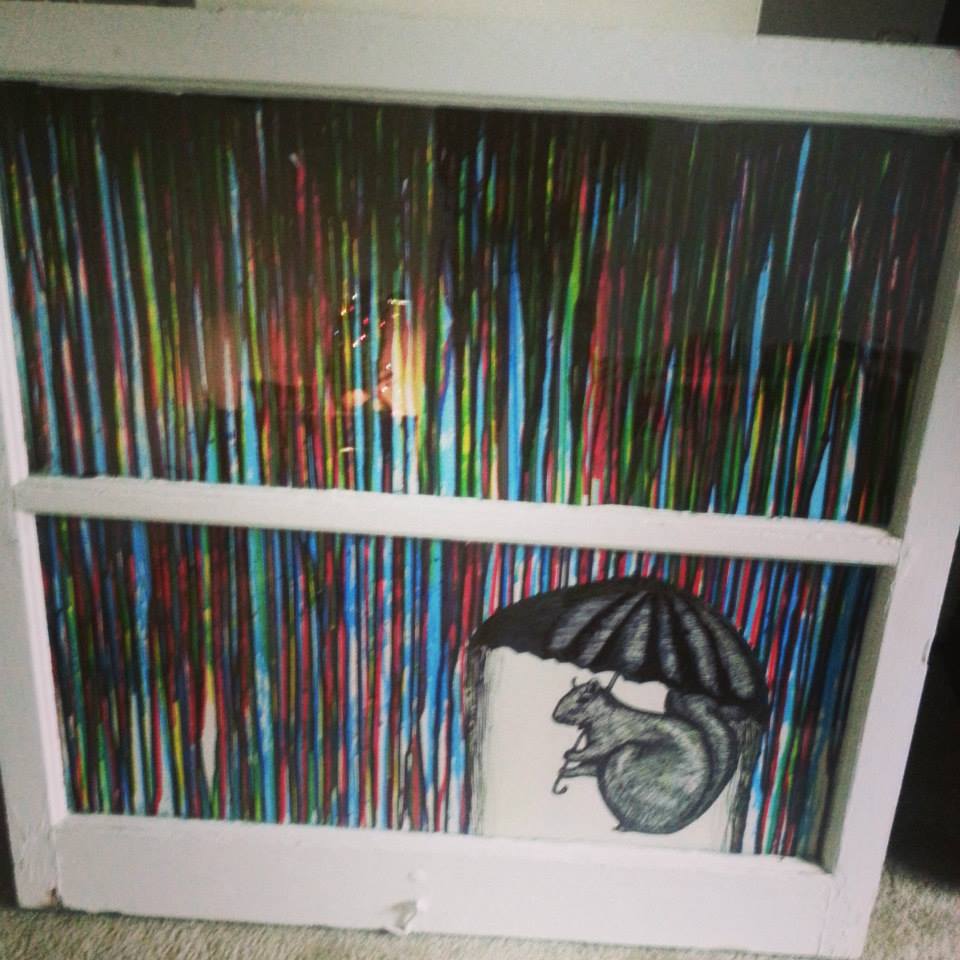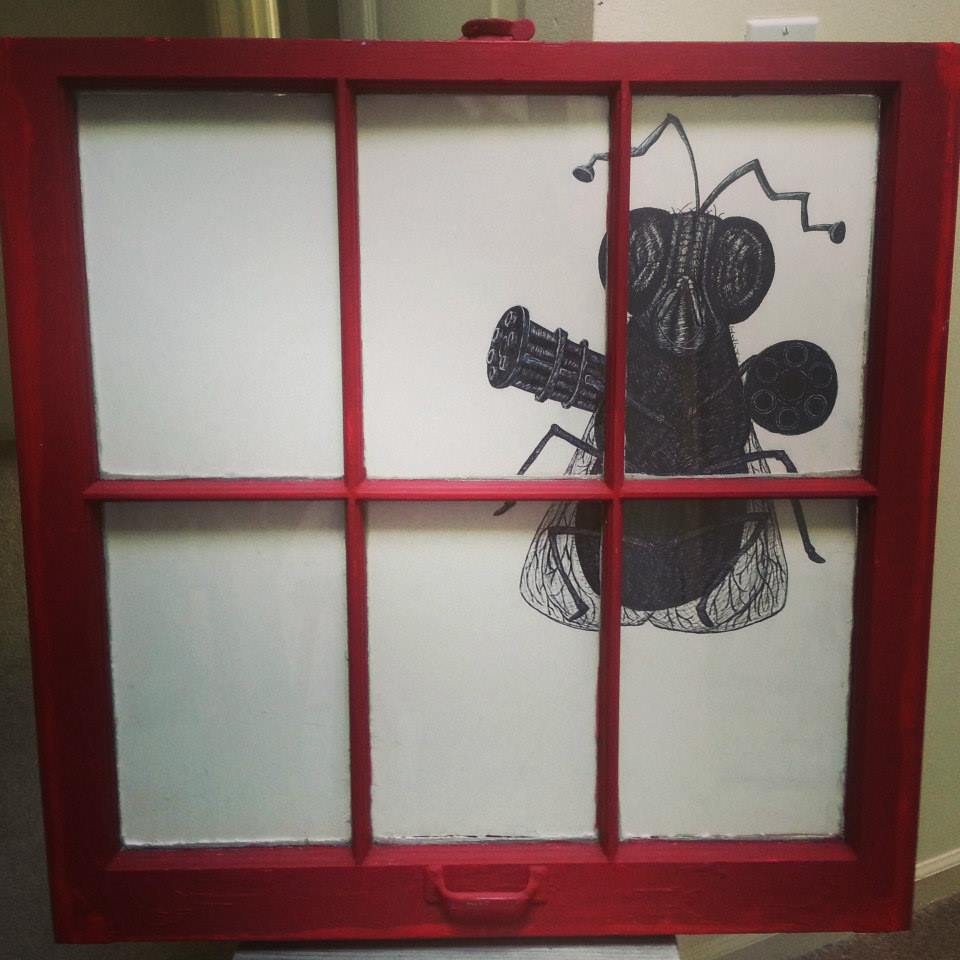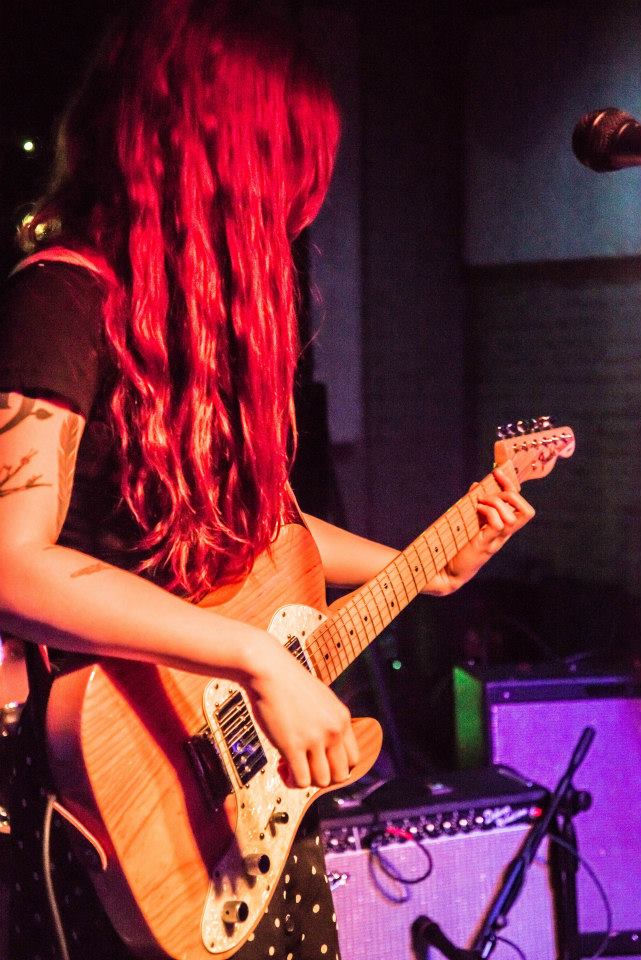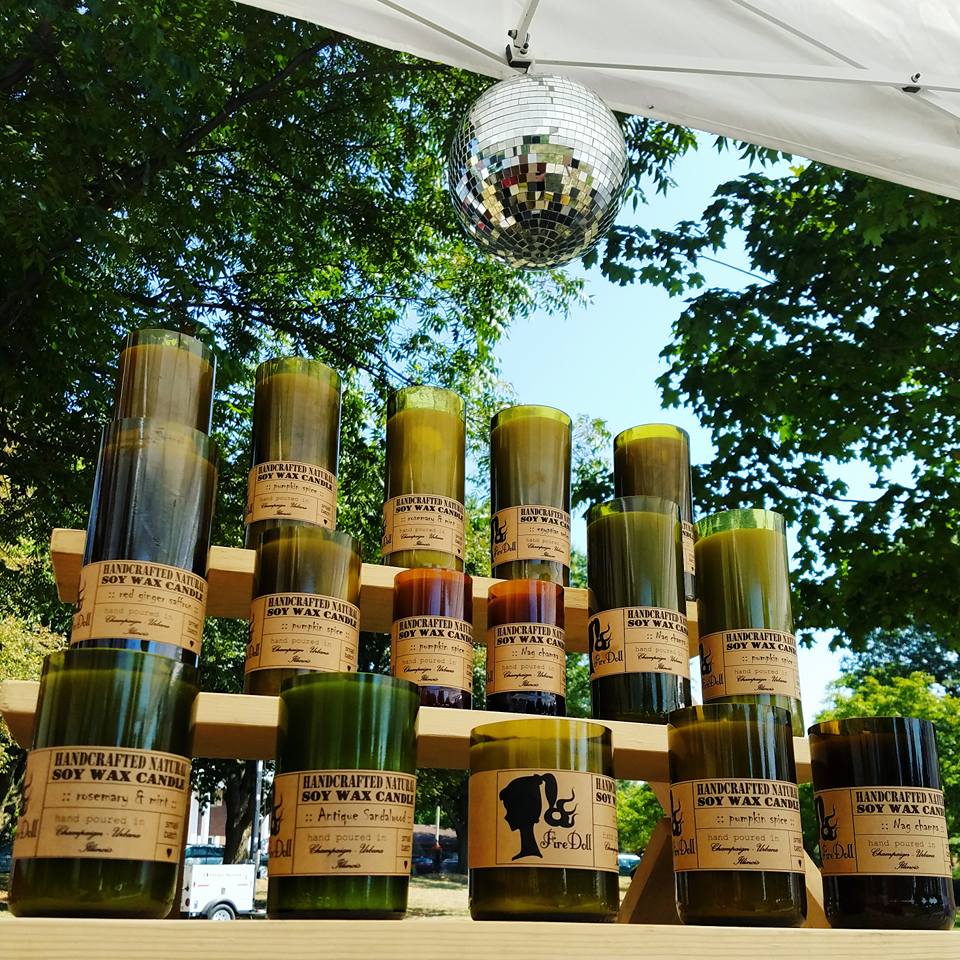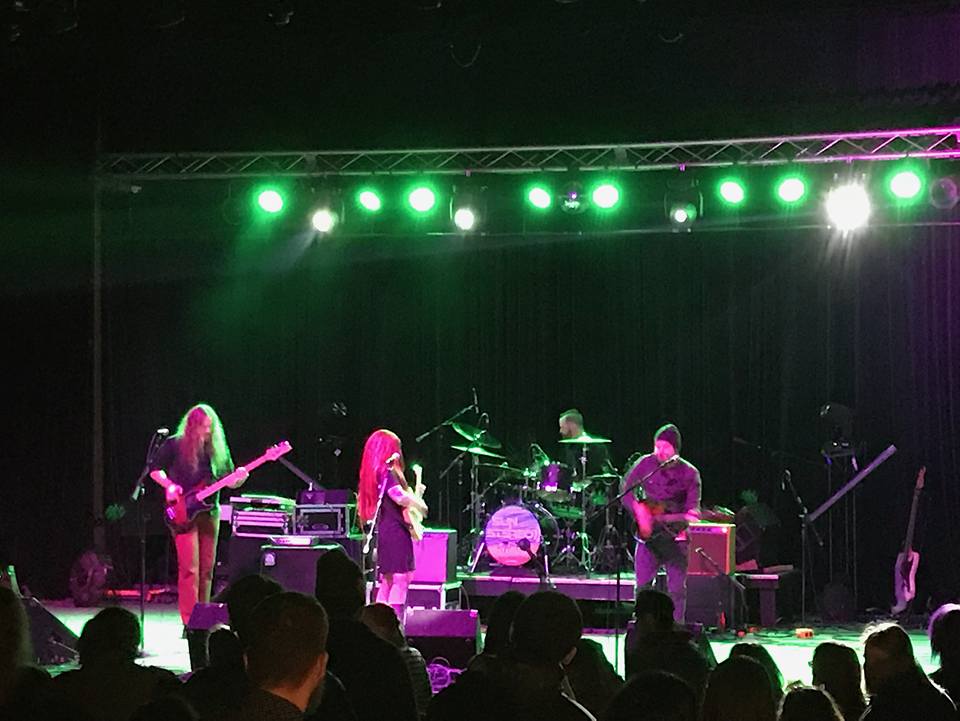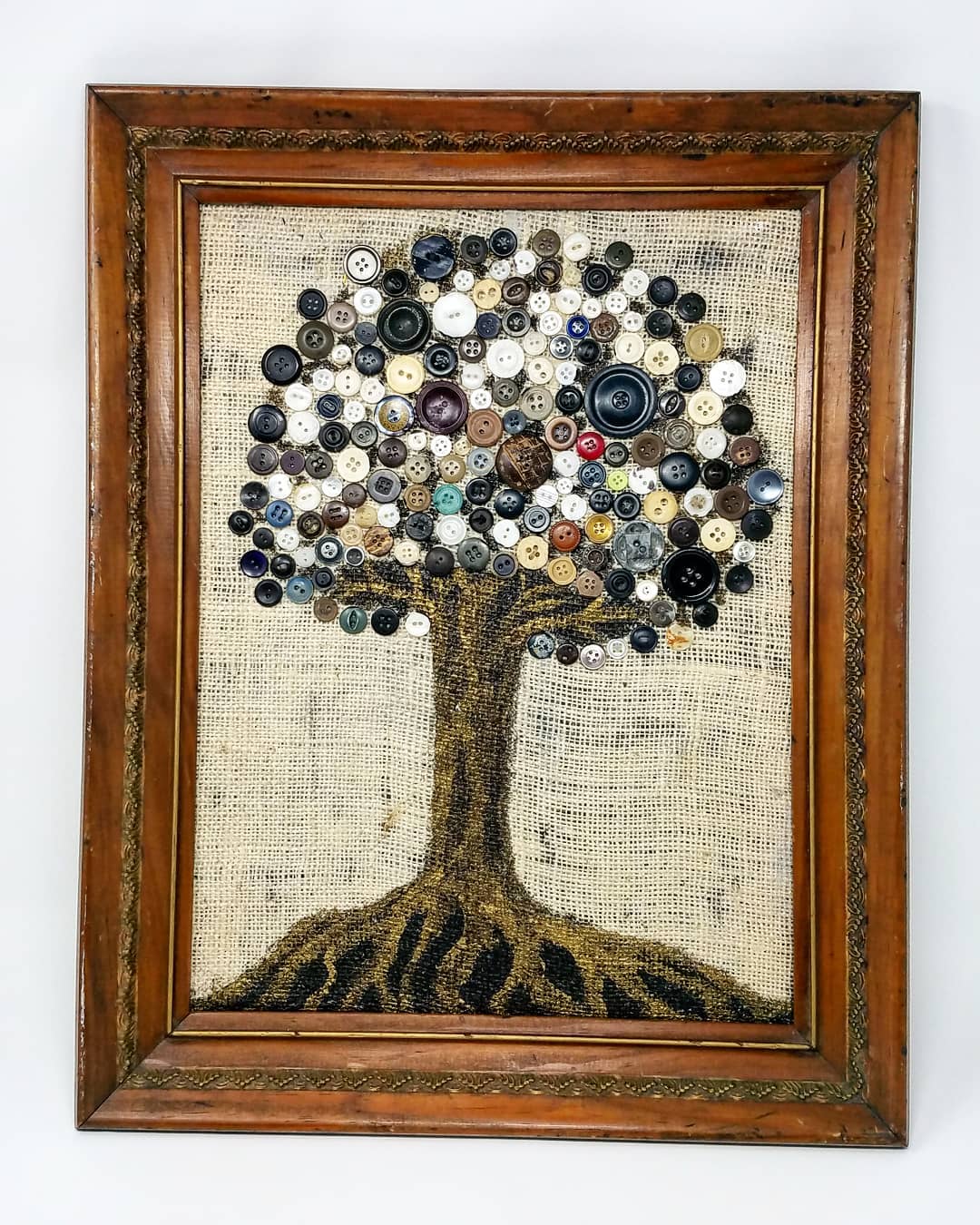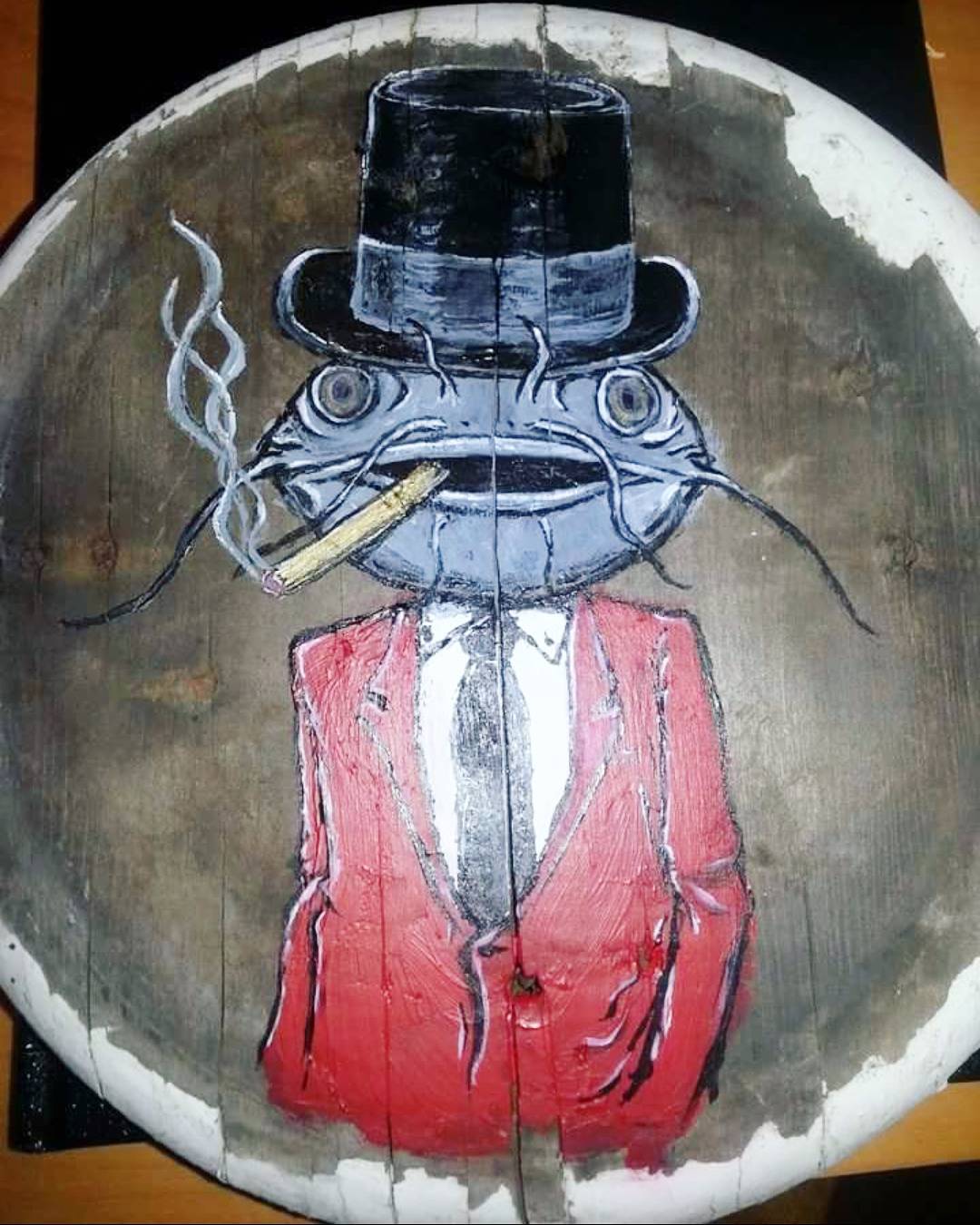 Image Credit:
Veronica Mullen (personal photo)
Getting in touch: VoyageChicago is built on recommendations from the community; it's how we uncover hidden gems, so if you know someone who deserves recognition please let us know here.