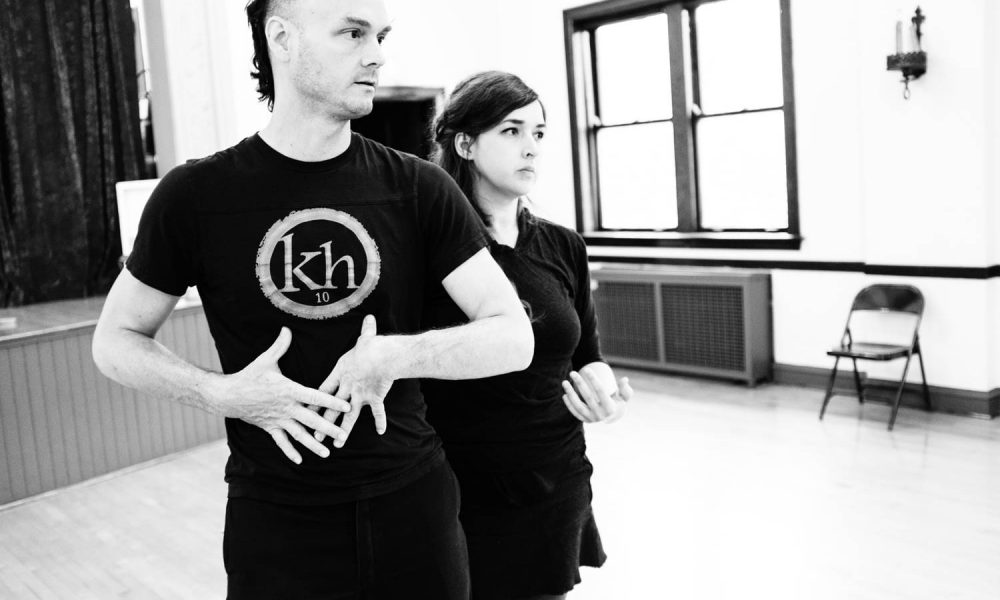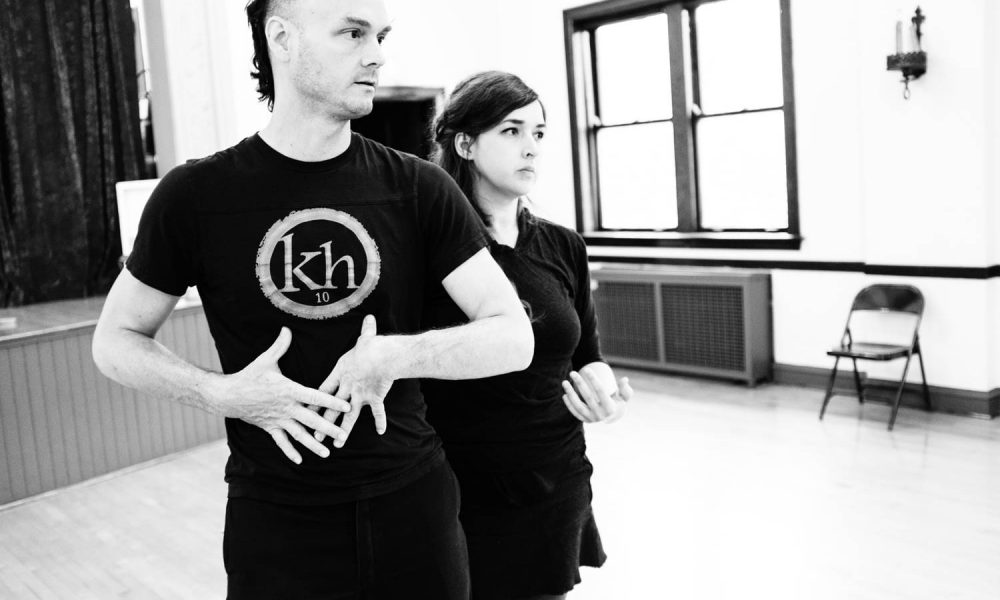 Today we'd like to introduce you to Jonathan Meyer and Julia Antonick. Them and their team share their story with us below.
Please kick things off for us with some background on the story.
Julia & Jonathan met in 2006 through a workshop at Links Hall in Chicago. They continued to bump into each other here and there in the experimental contemporary dance scene until a fateful moment at the Chicago Cultural Center that set in action an intensive long-term artistic collaboration. Julia had rehearsal space there through a choreographic residency program through DCASE in the dance studio. With her rehearsal finished and a few minutes to spare before moving on to the next thing, they began kinetically goofing around, trying this, trying that, what if you move your arm higher, can you try that again a little quicker with the twist. Suddenly, they had fallen into a little micro-phrase of dense, non-linear partnering. They started working together in earnest, first through a series of projects called "Projects" with the intention of figuring out how they wanted to work together, collaborative methodologies, rather than a product oriented process. They unpacked habits and tendencies, filling in each other's movement gaps and ruts, developing a fully equal way of co-creating and language to support that. Eleven years later, they're still working together, in and out of the studio, in their home and life together. They run a project-based dance company called Khecari as co-Artistic/Executive Directors which supports the creation of both their collaborative work and their individual projects.
We'd love to hear more about your art. What do you do and why and what do you hope others will take away from your work?
We are all bodies, sensorially thirsty and alive.
Being brains and bowels, beautiful, intelligent, flawed and fleeting.
Our work uses somatic explorations of the body and constructions of an environment to suspend and disrupt the pathways of perception and response. We choreograph graceful immersions as a functional invitation to heal the Cartesian split and question what is being consumed.
We consider all facets of the theatrical experience and prioritize the severe care the audience deserves to allow for the visceral consent necessary to enter into a challenging re-contextualization, unlatching from the world we are all complicit in.
Our work investigates the following:
Rooting the audience in the safety of creature comforts while pushing them off the shore of assumptions.
The space between perception and response where we have the agency to re-sort our experience. An abstracted expanse of a deliberately crafted mess.
Acting within the logic and structures of an eerily familiar foreignness.
Engaging in memory evolution.
Practicing our participation in our daily lives.
We make dance as a facilitator for change.
We present bodies because that's who you are.
The stereotype of a starving artist scares away many potentially talented artists from pursuing art – any advice or thoughts about how to deal with the financial concerns an aspiring artist might be concerned about?
We spent years of working day jobs and hardcore scrimping to prioritize our work as artists. We balanced the thrift, perseverance, and sheer stubbornness with a process of constant assessment, re-thinking, and redirection to try to evolve our situation towards long-term goals. Slowly, we were able to move from years of service industry jobs through jobs in the movement/wellness industry to working full-time for our dance company. We were able to transfer the time and energy we'd put into the day jobs into the administrative work of running our non-profit dance company and the artistic work of creating new performance projects on a full-time basis.
We got there through relentlessness and by keeping a map of where we wanted to be and making choices constantly that weeded out the distractions, cut the dead weight and made small but meaningful progressions toward a single-minded focus on making our work.
We live on a budget and prioritize our artistic careers over certain conveniences or comforts.
We are always ready to make do with less and have a contingency plan for the possibility of a year with little funding.
One big piece of advice we have that helped us long ago is to tackle credit card debt and pay off everything in full every month. This might feel hard to face but can be tackled over time with a clear plan. It is important to not have the weight of debt dragging you down while prioritizing a lean lifestyle that focuses on creating art. It forces you to live within your means and to set aside emergency money, two essential skills for being a working artist.
Do you have any events or exhibitions coming up? Where would one go to see more of your work? How can people support you and your artwork?
We are always working on a number of projects, each at a different point in an often long development arc. We present work regularly all along this developmental spectrum, from invited rehearsals or open studio showings all the way through highly crafted large scale productions such as a 168-hour performance with overnight sleeping nests for an audience or an experiential journey through a performance labyrinth in a 7000 square foot decayed-baroque ballroom.
We show work throughout Chicago, in a variety of traditional theatrical spaces and non-traditional environments. We present in-progress works regularly at Indian Boundary Cultural Center and Revere Auditorium, through the Arts Partners in Residence program of the Chicago Park District.
Check out our website at khecari.org. We have a calendar listing our events, links to our social media feeds, and you can sign up there for our regular news emails and find our online support page.
Contact Info: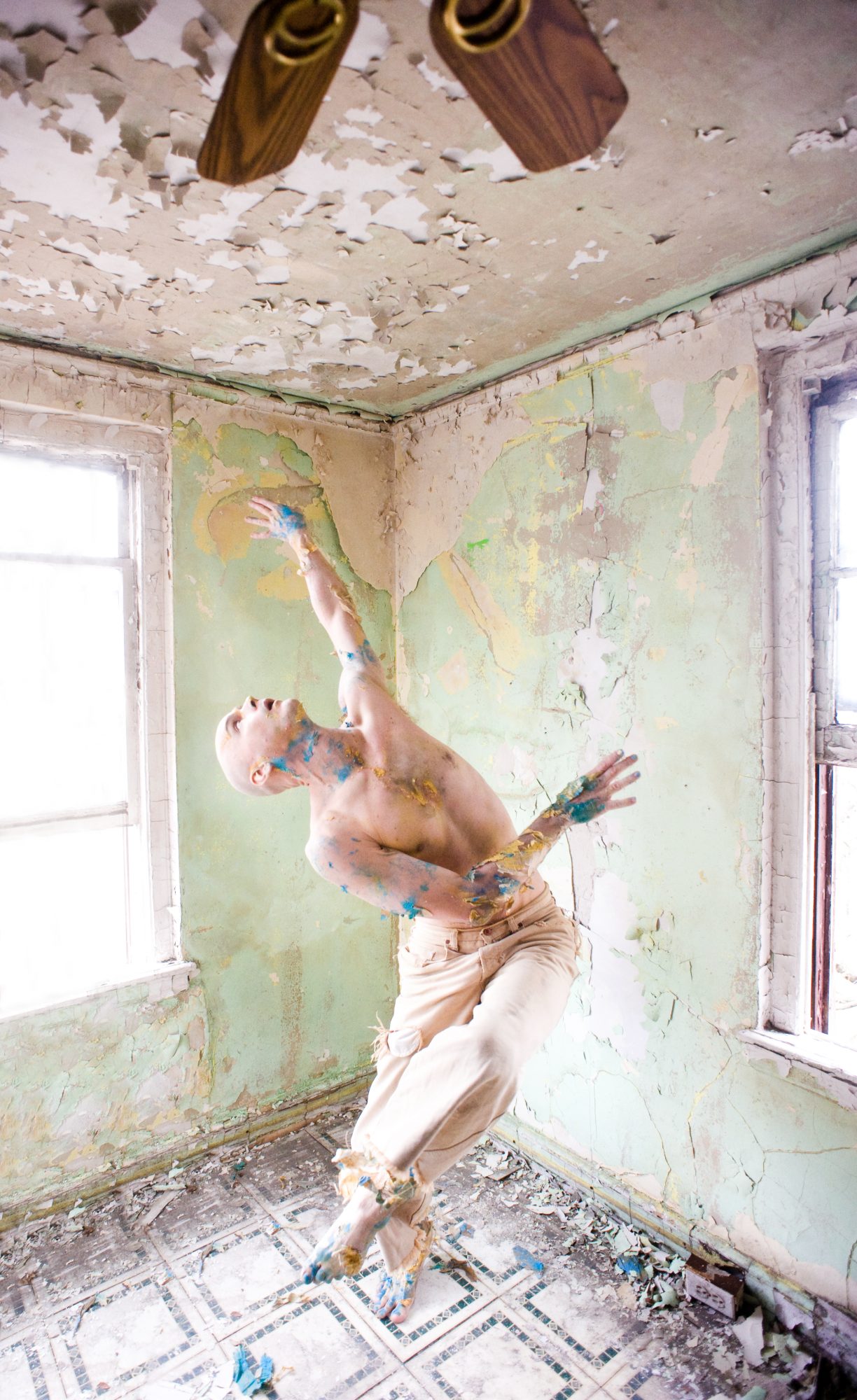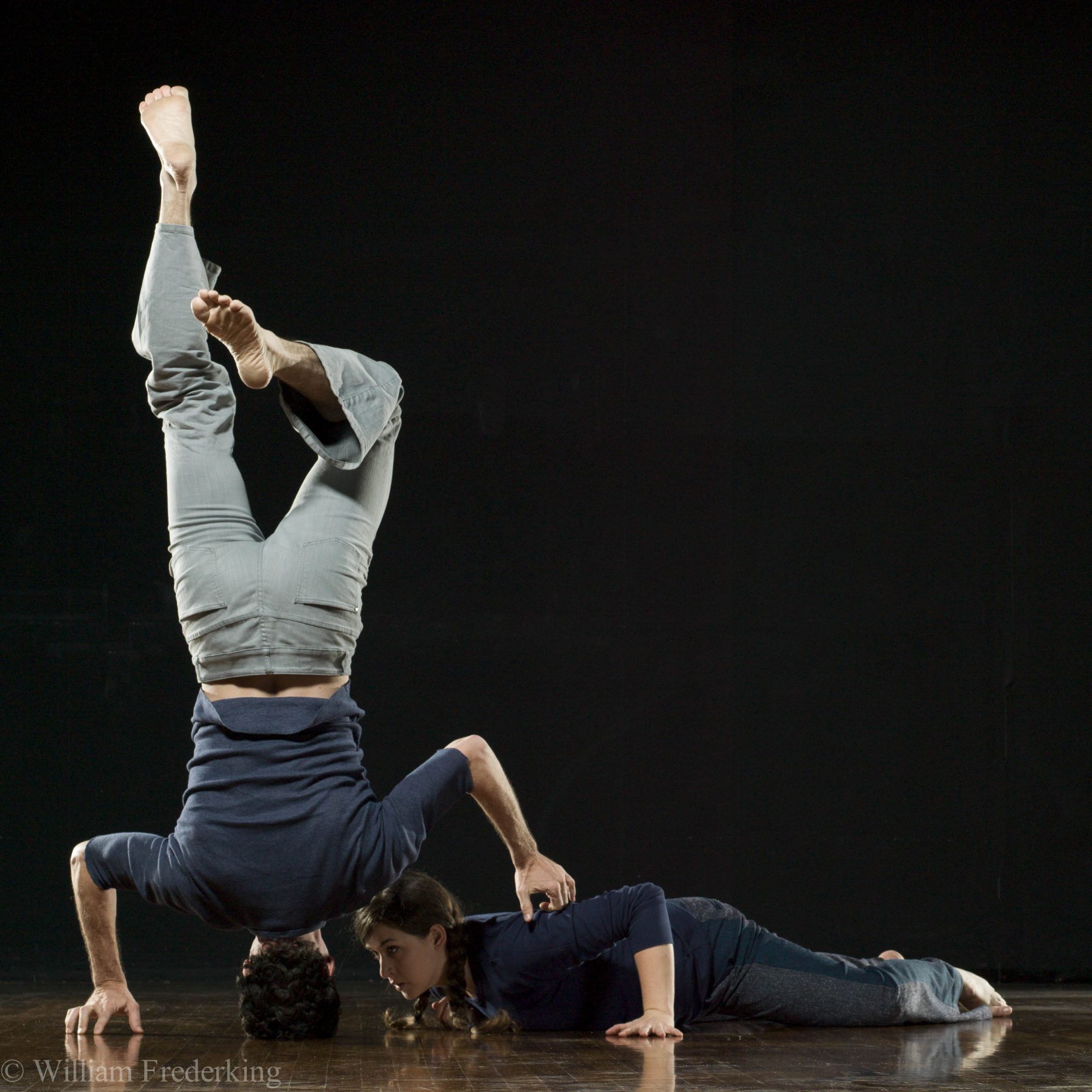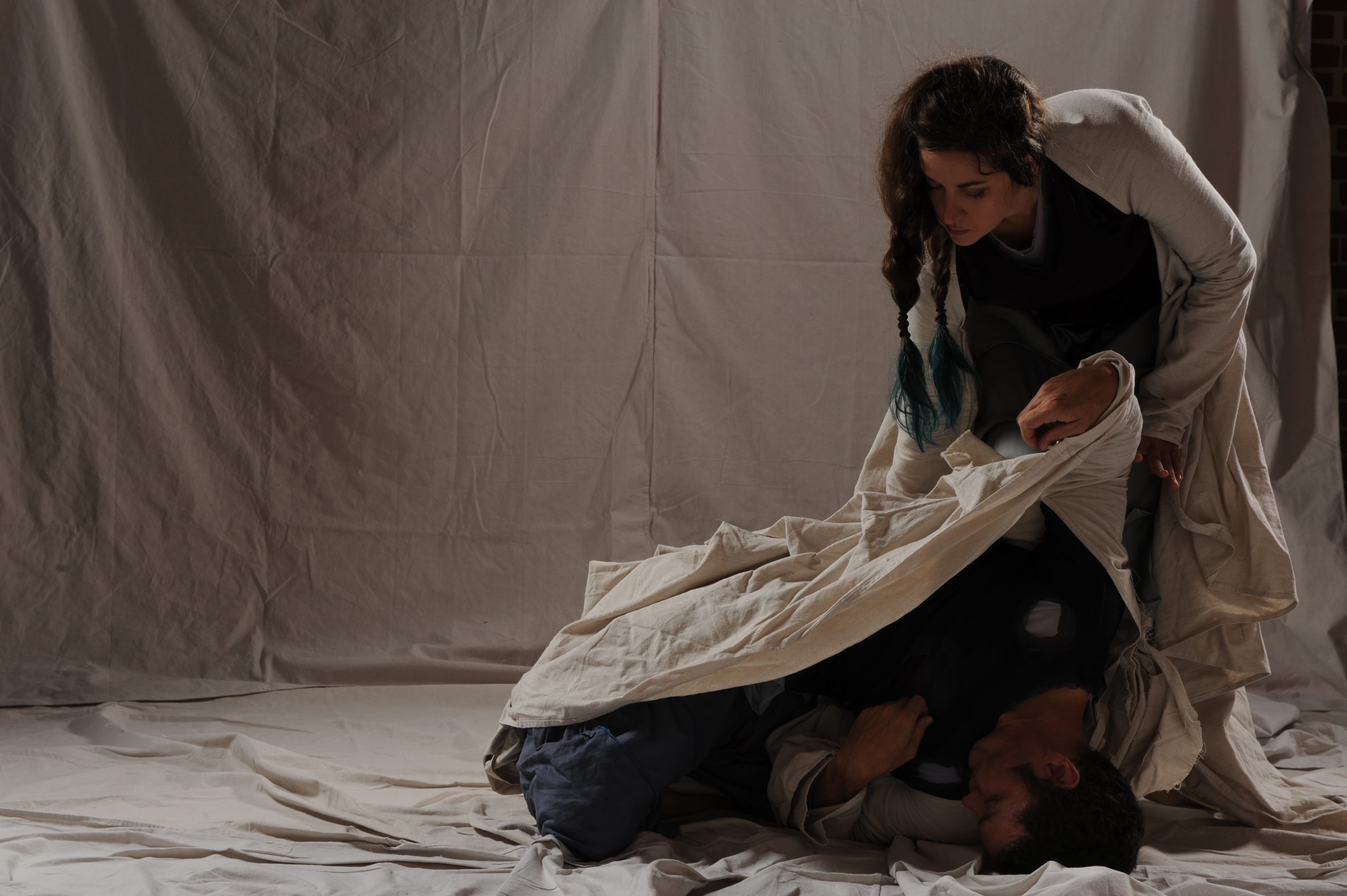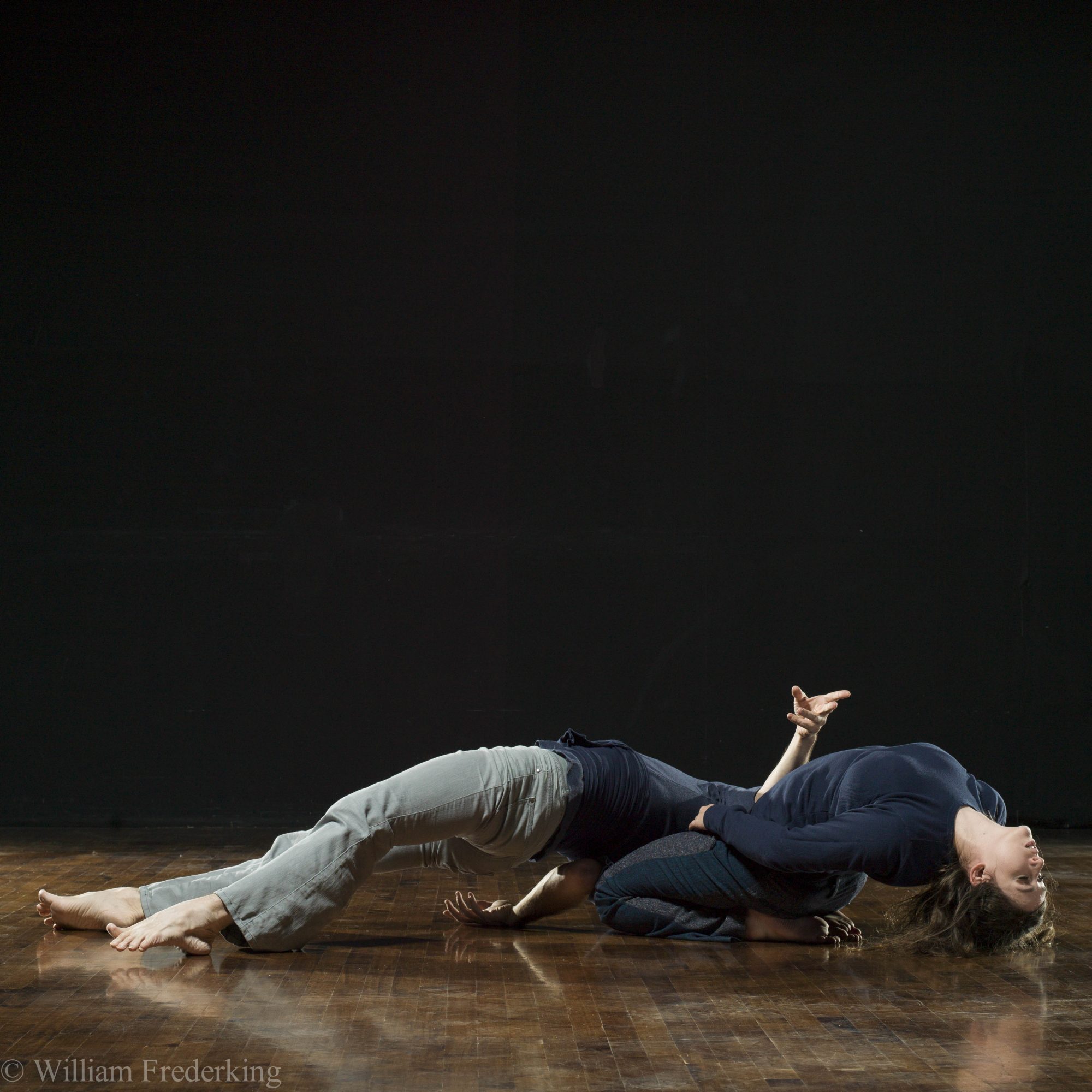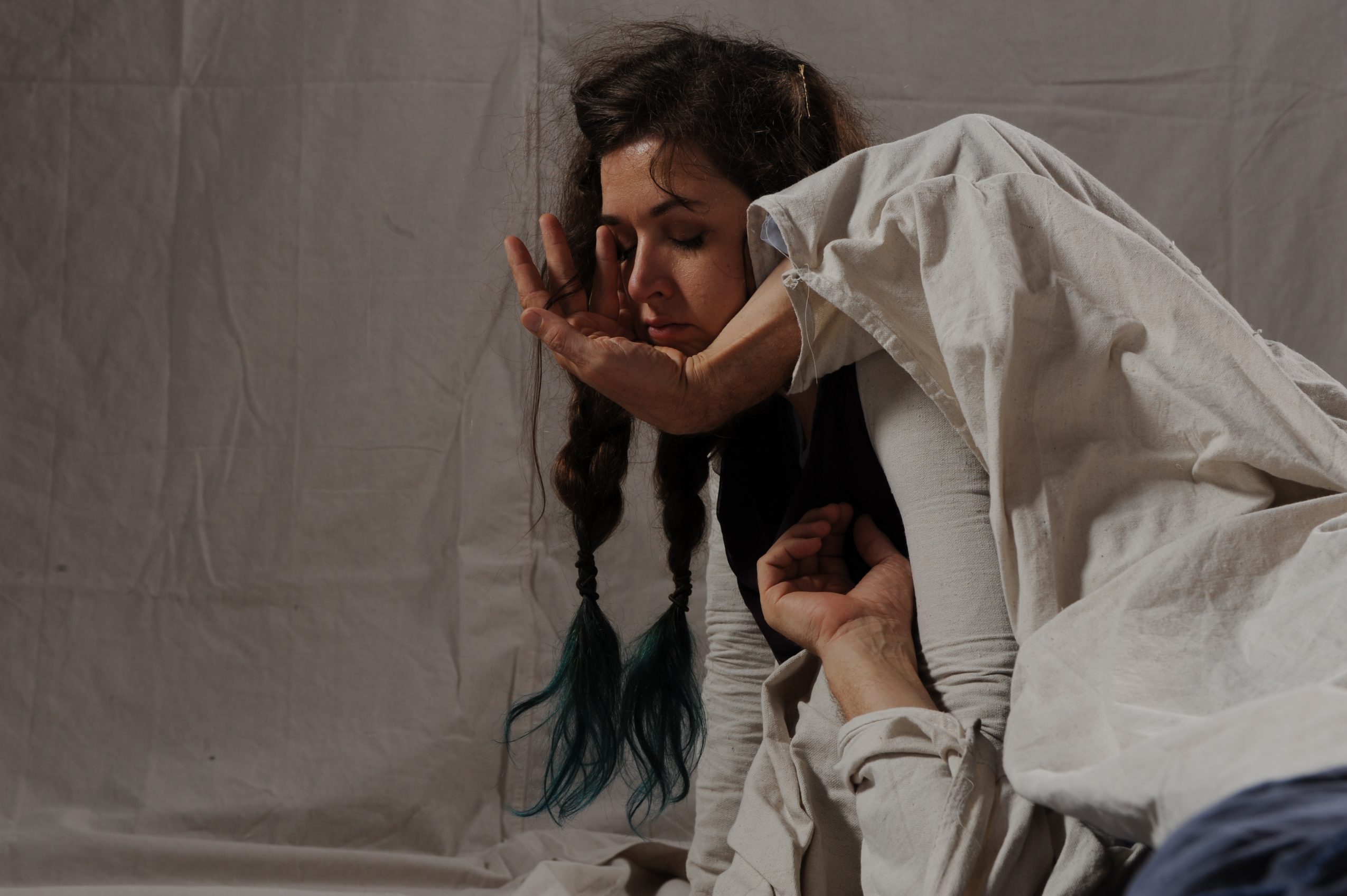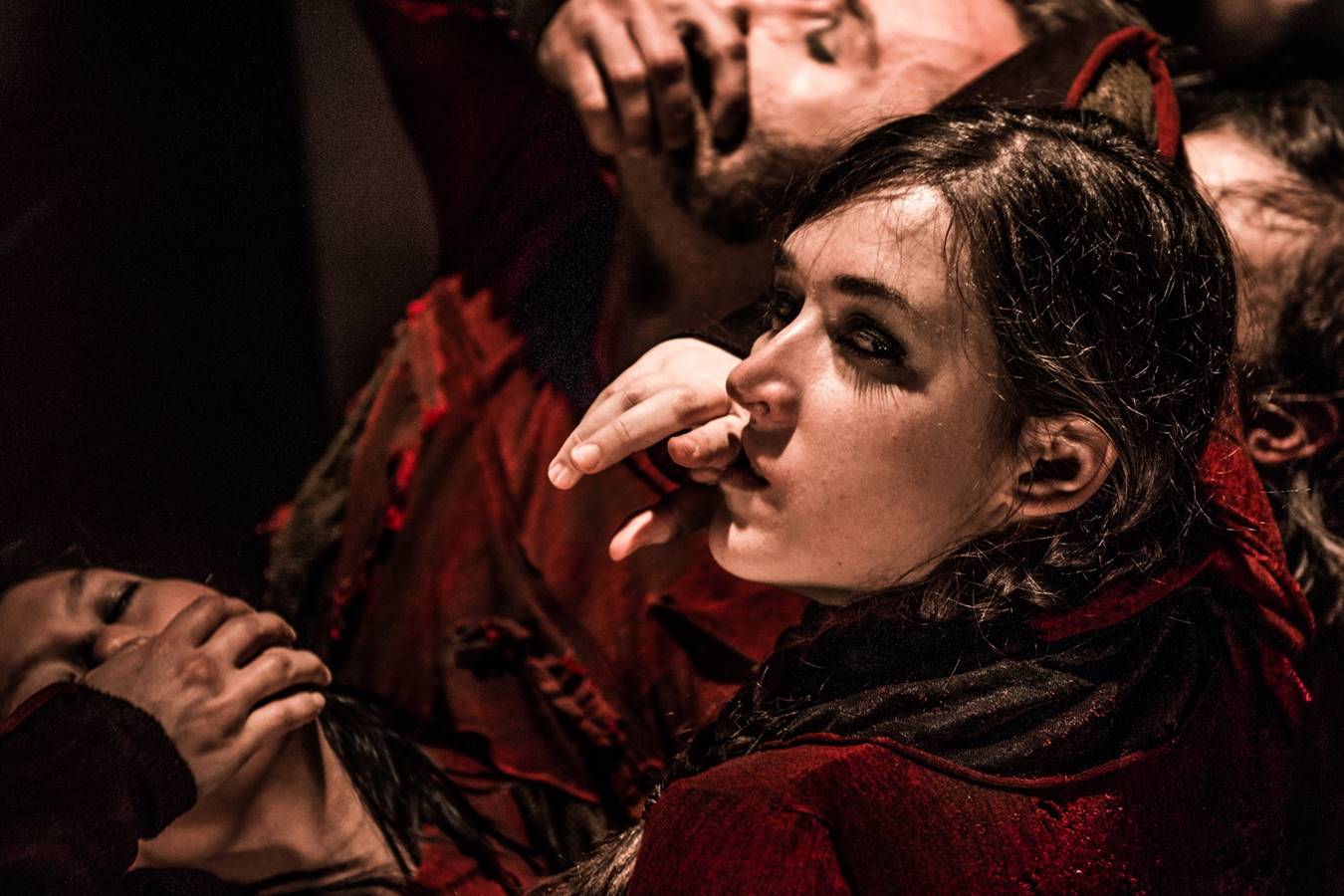 Image Credit:
Christian DeKnock, Dan Merlo, William Frederking, & Ryan Bourque
Getting in touch: VoyageChicago is built on recommendations from the community; it's how we uncover hidden gems, so if you know someone who deserves recognition please let us know here.