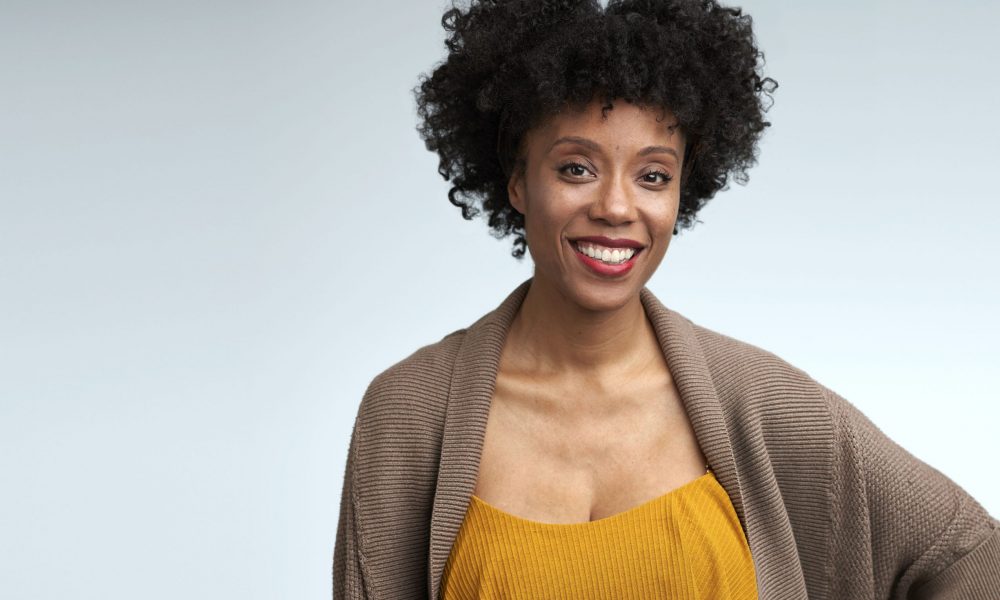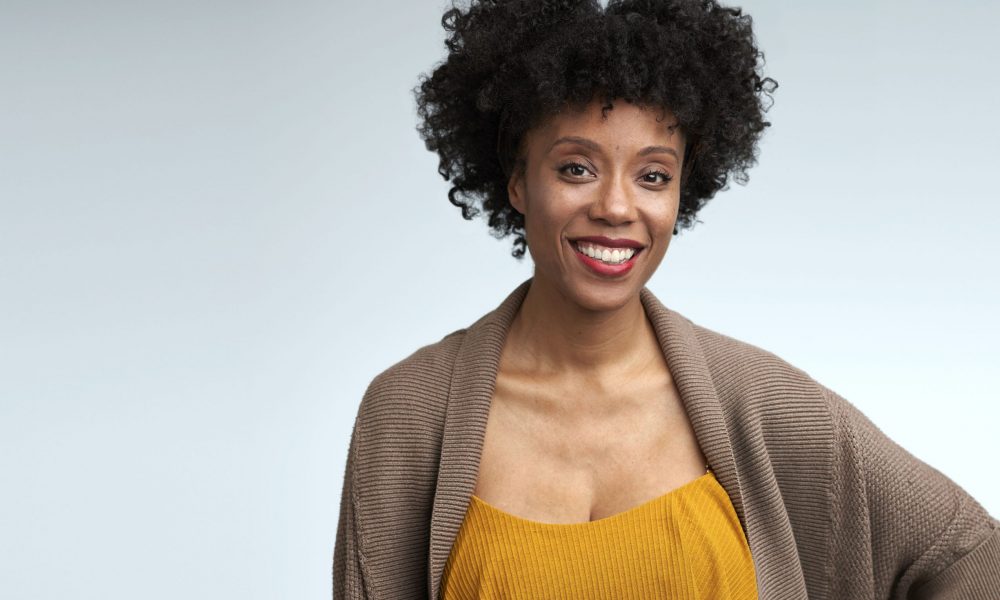 Today we'd like to introduce you to Janell Nelson.
Janell, we'd love to hear your story and how you got to where you are today both personally and as an artist.
I suppose I was into visual storytelling from a very young age. I remember at 5, maybe six years old? I'd cut up the comics section of the Sunday paper and glue different pieces and characters back together with my own "captions". I wanted to represent whatever happened in my little world that week and share it with my family! In hindsight, I realize that I enjoyed their reactions as much as the process itself and that feeling… that need to create something that communicates, personalizes and pleases still drives me to this day.
Chicago born and bred. Raised in Englewood, I was involved in a great Art program at my high school (Whitney Young), exposed to the Arts through the non-profit Marwen, and I even worked as a Gallery 37 student Artist for a few summers as a teen. Despite all this, my route to a Graphic Design career was a circuitous one. Started out taking Business classes in college (because that's what I thought I was "supposed" to do that would leverage me the most opportunities post-grad), but after one semester I felt lost.
Then I focused on fine arts at UIC. I'm incredibly lucky to have studied under inspiring artists like contemporary sculptor Tony Tasset and renowned painter Kerry James Marshall.
Exploring visual communication through many different mediums— from photography, painting to sculpture— I fell in love with all of them. Eventually, I realized that what I really wanted was to utilize those art forms through an omnipresent delivery system—graphic design. You see, I look at Graphic Design as the presentation; the "plate" that all the skills I've learned in fine arts are presented on.
My last two years pursuing a Design degree I interned at a publishing house and landed a job in Educational Publishing a week before graduation. I was in that industry for well over ten years before branching out independently with my own firm.
We'd love to hear more about your work. What do you do and why and what do you hope others will take away from your work?
So far my work has been focused in service to organizations and companies that aim to put a little more "good" into the world. Specifically, projects that directly relate to children, racial equity or that honor various multicultural interests interest me.
I see myself as a content organizer, specializing in graphic design and project management (having come from such a niched design field as Ed publishing, I've got experience ranging from page layout, extending to image research, art buying, copywriting, print production and department management). So, the *type* of work I do really varies, but lately I've been working on children's book design and collateral material (board books, marketing ads, infographics, and reports, etc.) for philanthropic organizations.
I'm always considering the why and the how visuals are presented, for the audience. For example, the way a campaign promoting a pre-K children's book about self-love would roll out differently than say, a young adult graphic novel of the same theme. One, you're essentially selling to parents for a "sweet" market, the other, you want to come across as "cool" but not pandering or insulting. Authentic.
Plus, visual literacy is a theme that I've been mulling over for a while. That is, how the tone and "language" of ads, products, etc differ across neighborhoods and markets intrigue me and I like to explore that. I believe in the power of art—graphic design as a part of that—as a viable force that can heal, change, and fuel people and communities alike.
The stereotype of a starving artist scares away many potentially talented artists from pursuing art – any advice or thoughts about how to deal with the financial concerns an aspiring artist might be concerned about?
Ugh! This is such a great question. Here's what's worked for me: diversify, and unapologetically do what you "must" so you can do what you "want". When I say "Diversify", I mean open yourself up to multiple revenue streams, without negatively associating those streams to your self worth (i.e., don't trash talk yourself internally—feeling like you're somehow failing or less of an artist because you also are say, a waitress or a retail worker. I've held both those job titles before while pursuing a career in graphic design).
Secondly: Our mind is an incredibly powerful tool in shaping our reality. We really do attract what we believe. If you believe in your core that "because I'm an artist, I'm going to struggle with money", then that will be your experience. BUT— if you declare (and firmly practice this declaration in your thoughts, words, and actions unwaveringly) that you are thriving financially while being a creative, that will be your experience. It's not just a matter of "psyching yourself out". Believe that your prints can sell for $350 ea. or that your time is worth $75+ an hour. Do the research on other creatives in your field that inspire you. Brand yourself accordingly. Speak about yourself confidently but stay humble enough to always work on your craft and keep learning/growing. Don't accept quotes that are less than your rate, unless there is another tangible benefit (like learning a new skill or bartering for an amazing experience). Saying "no" to the "wrong" job now will attract the "right" ones later. Until then, don't be ashamed to hustle at that side-gig while you're cultivating your artistic career. Your side-gig could manifest into a fun and fortuitous avenue (see: my lifestyle/stock modeling gigs, lol).
But in all seriousness, I say all this and I mean it. I also know first-hand how hard it is. I will transparently admit that the aforementioned advice requires discipline and a constant assessment of self— we must be self-aware and clear on who we are as individuals and what makes us happy. "Thriving" to one person could mean a small studio apartment but enough online popularity to afford travel opportunities. To another person, success means less fame but enough capital to comfortably support a family. Check-in with yourself—often, and don't be afraid to adjust your goals as your life changes.
Do you have any events or exhibitions coming up? Where would one go to see more of your work? How can people support you and your artwork?
For now, you can check out my portfolio online at janellnelson.com (or get to it from jnjcreative.com) Also follow the IG' account we sporadically post to. I just returned back from almost a year long maternity leave and company hiatus, so we're ramping up with new projects and clients. E-mailing us directly and/or following our IG is a way to stay connected with what's what.
Contact Info: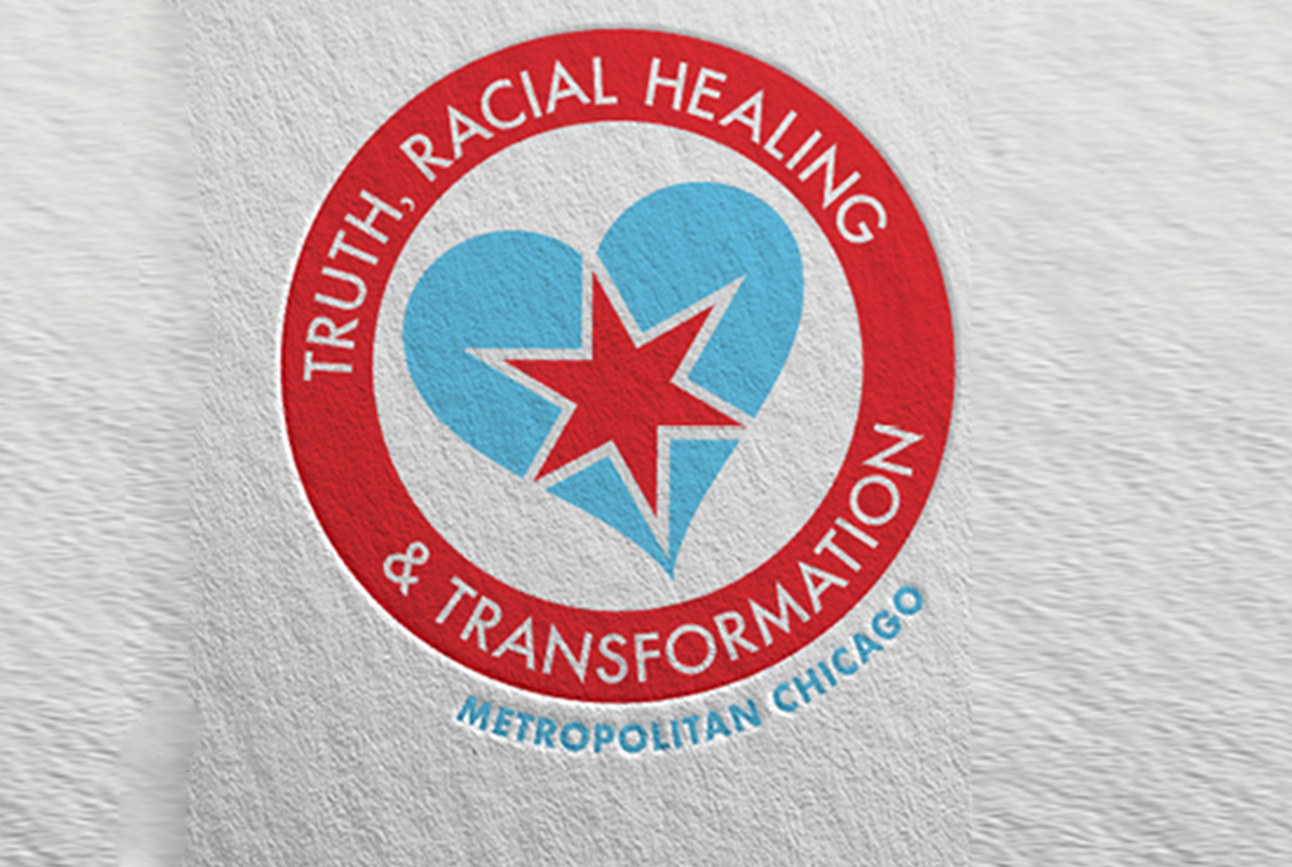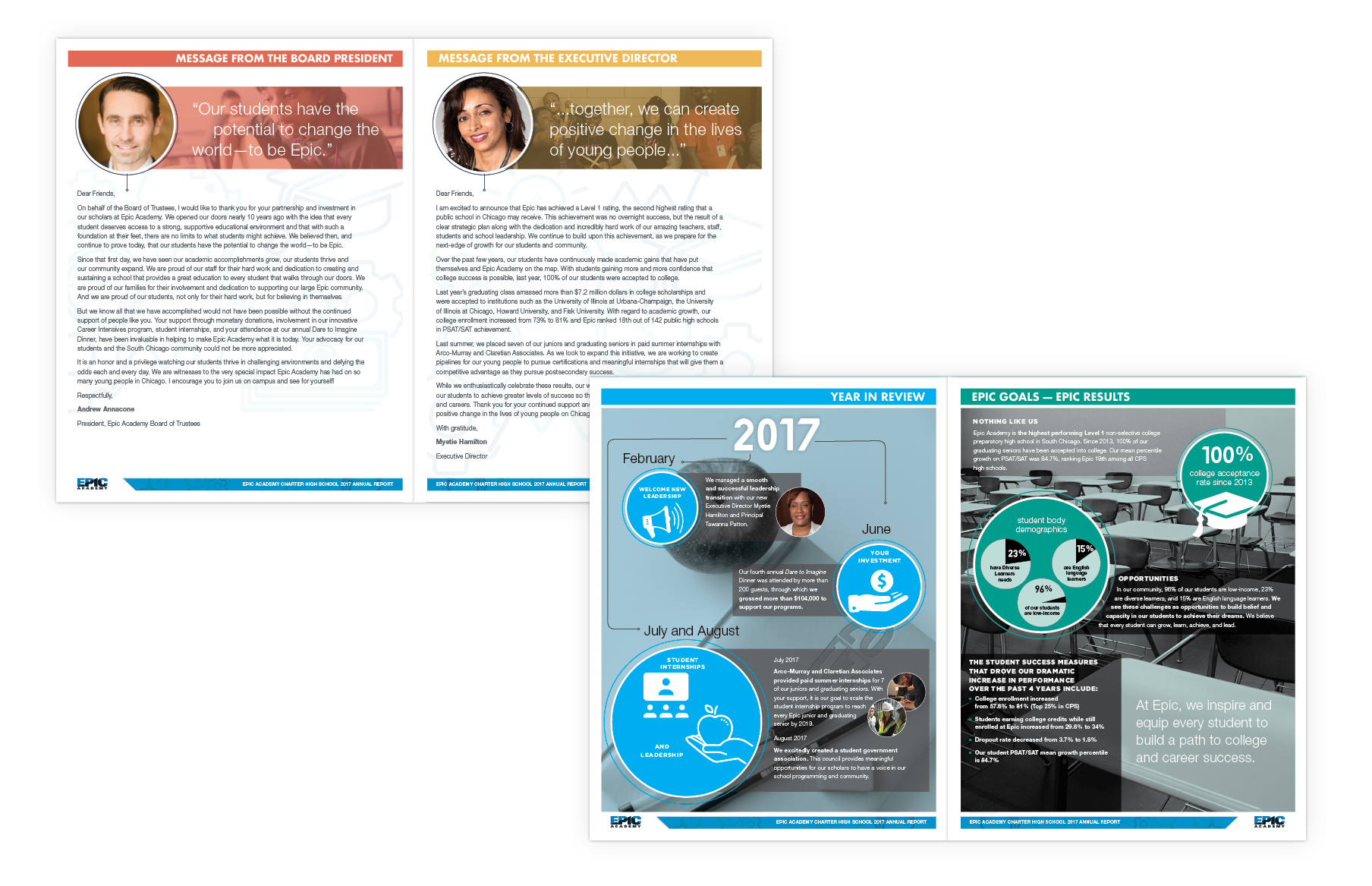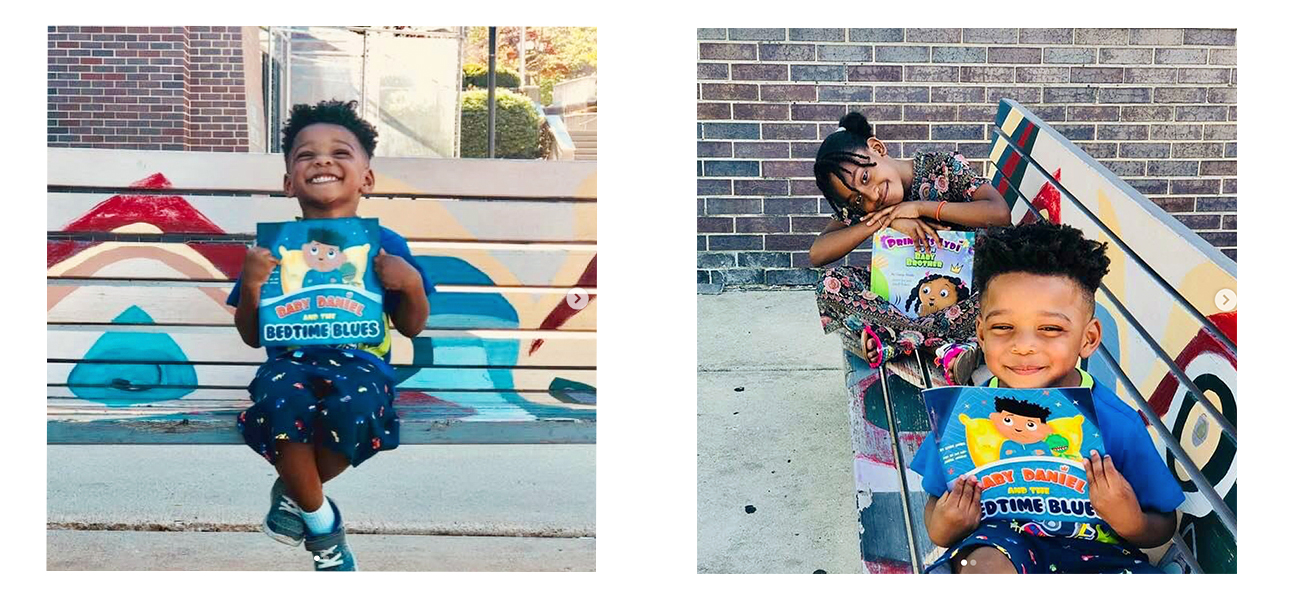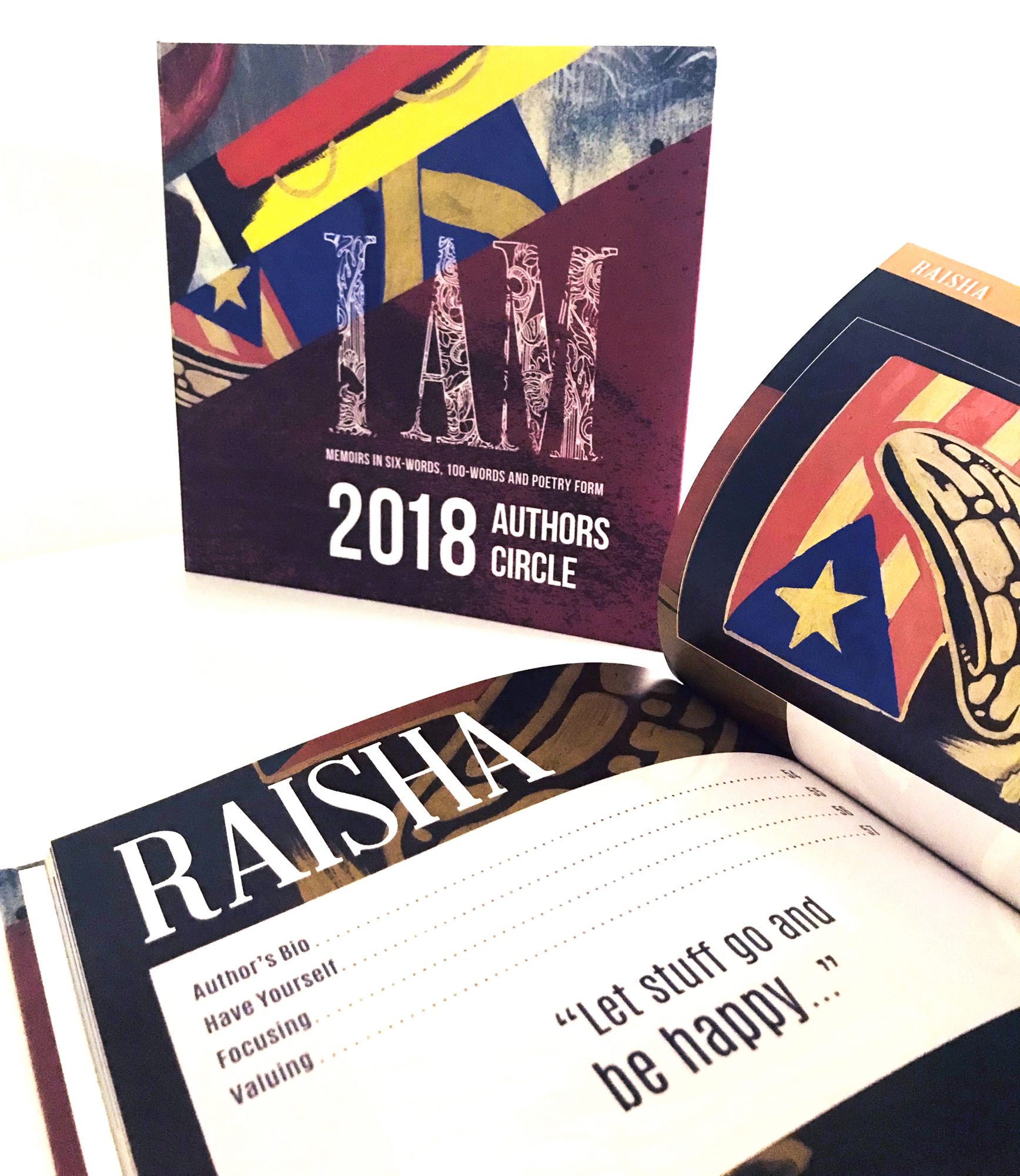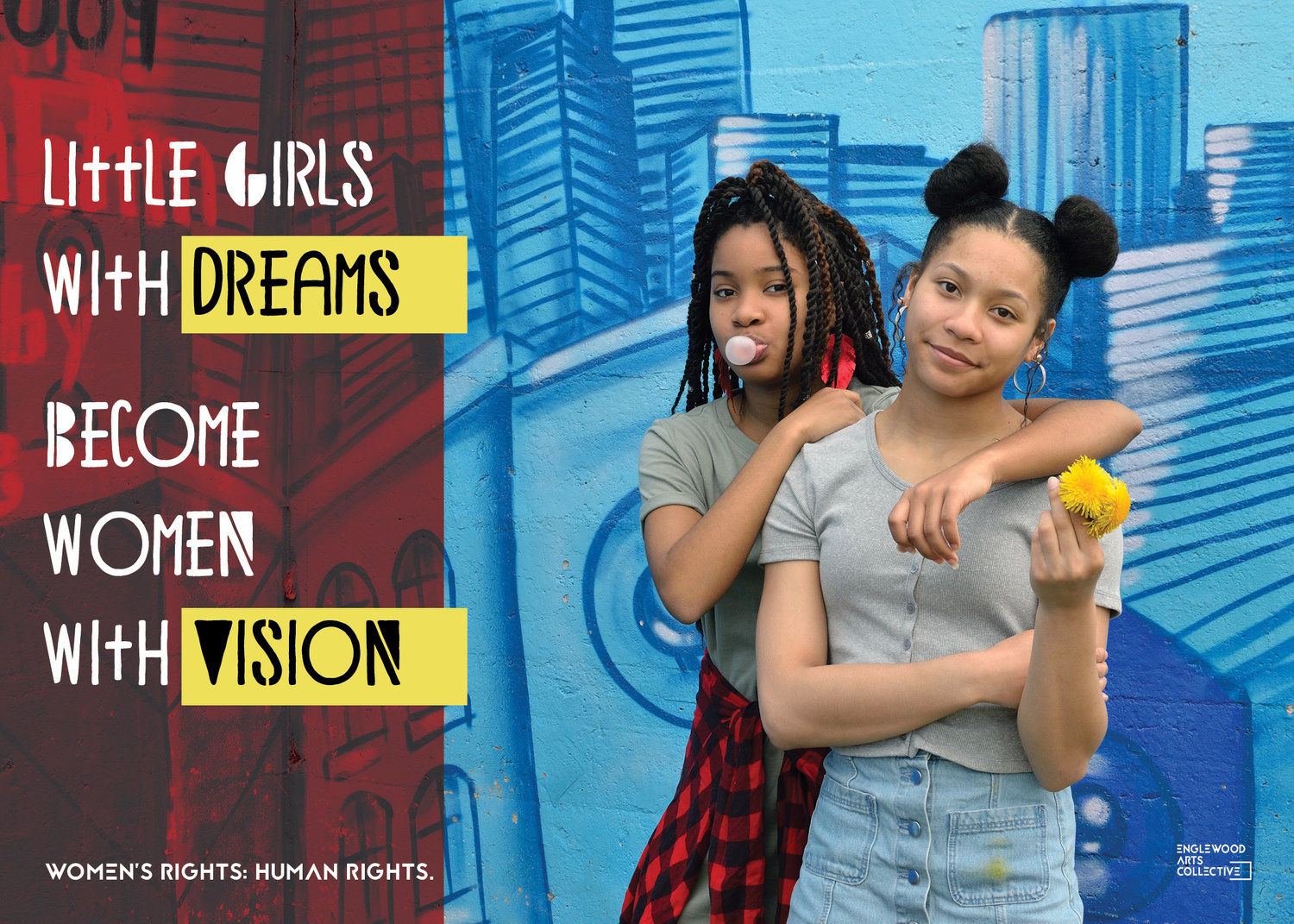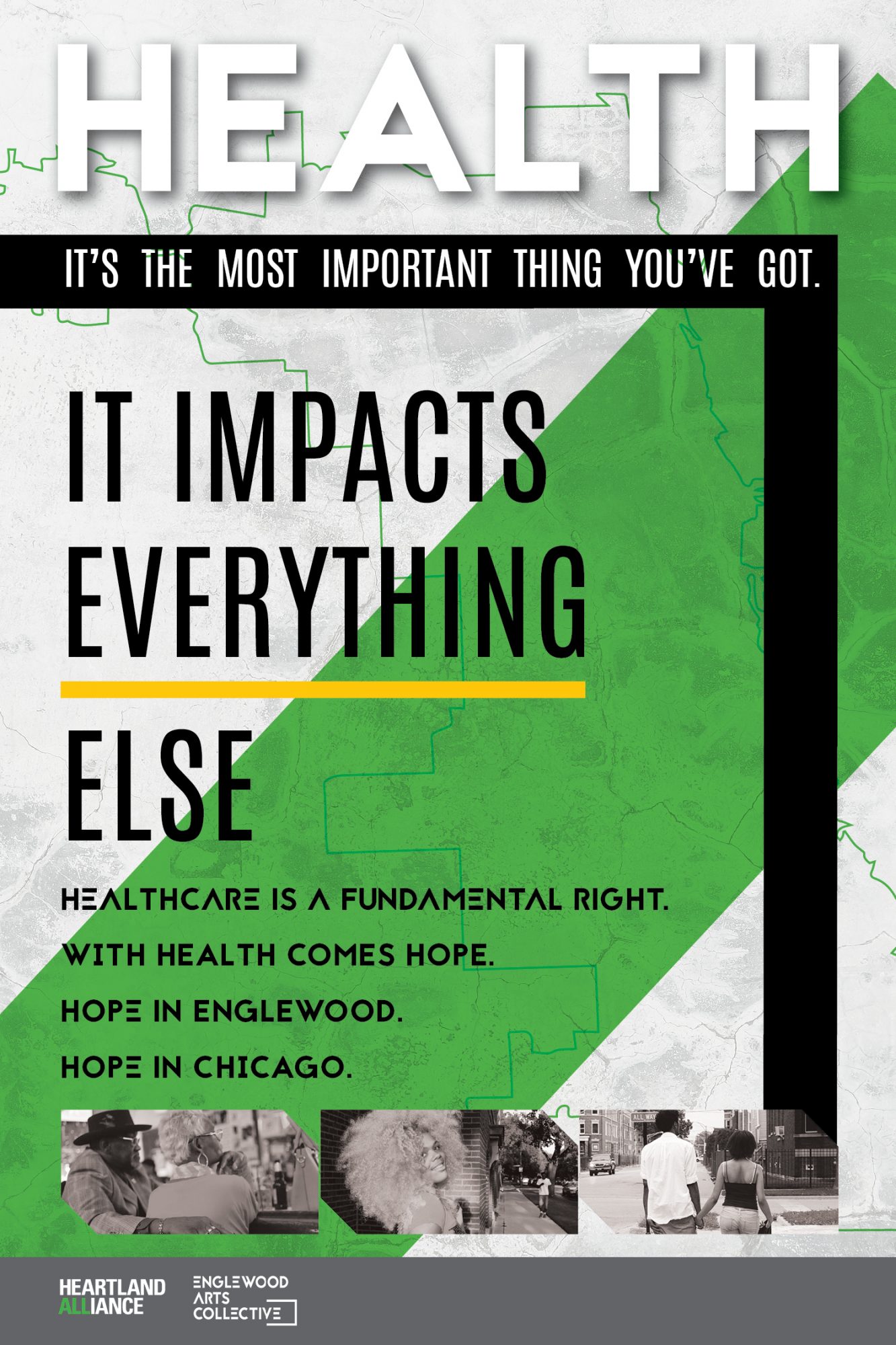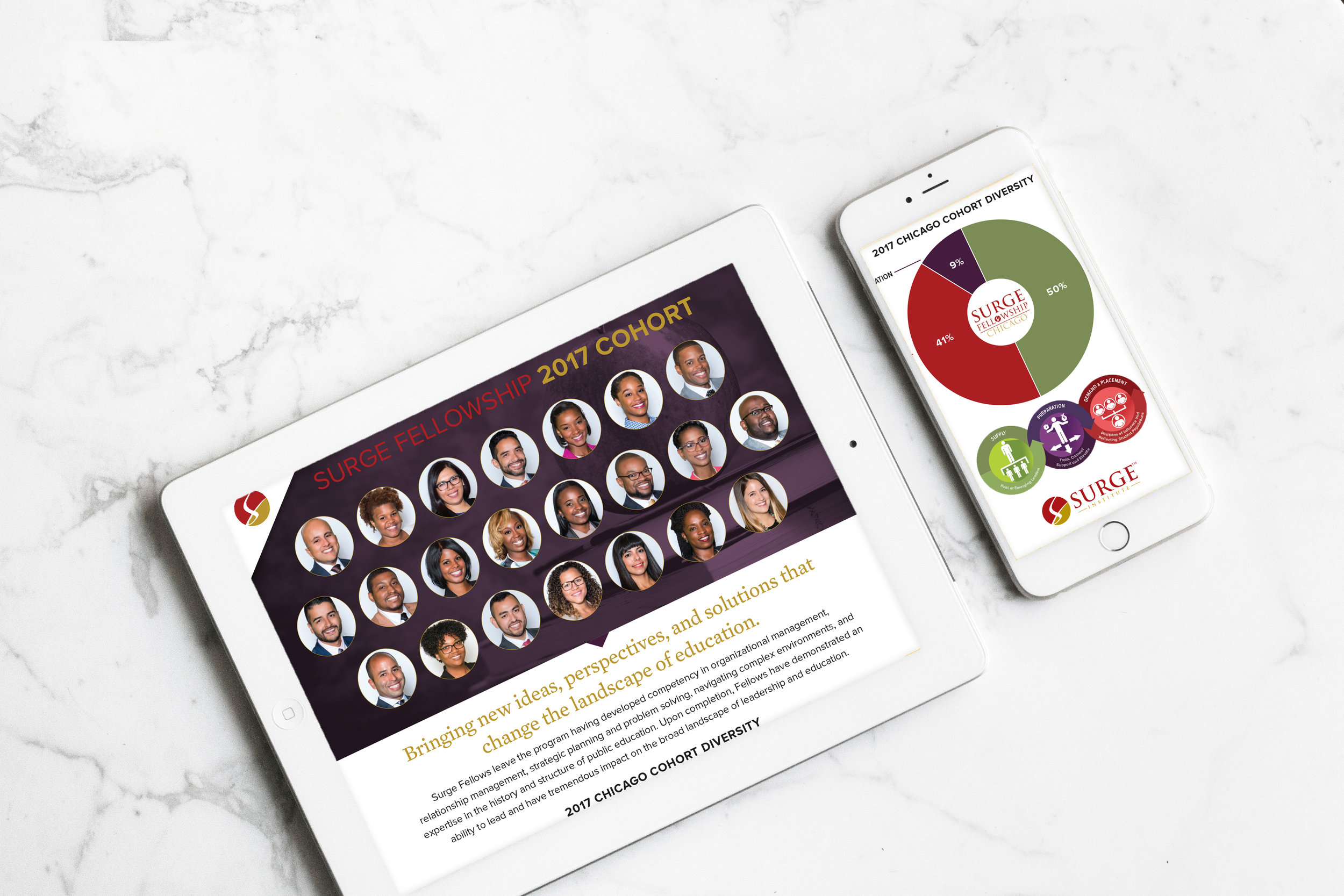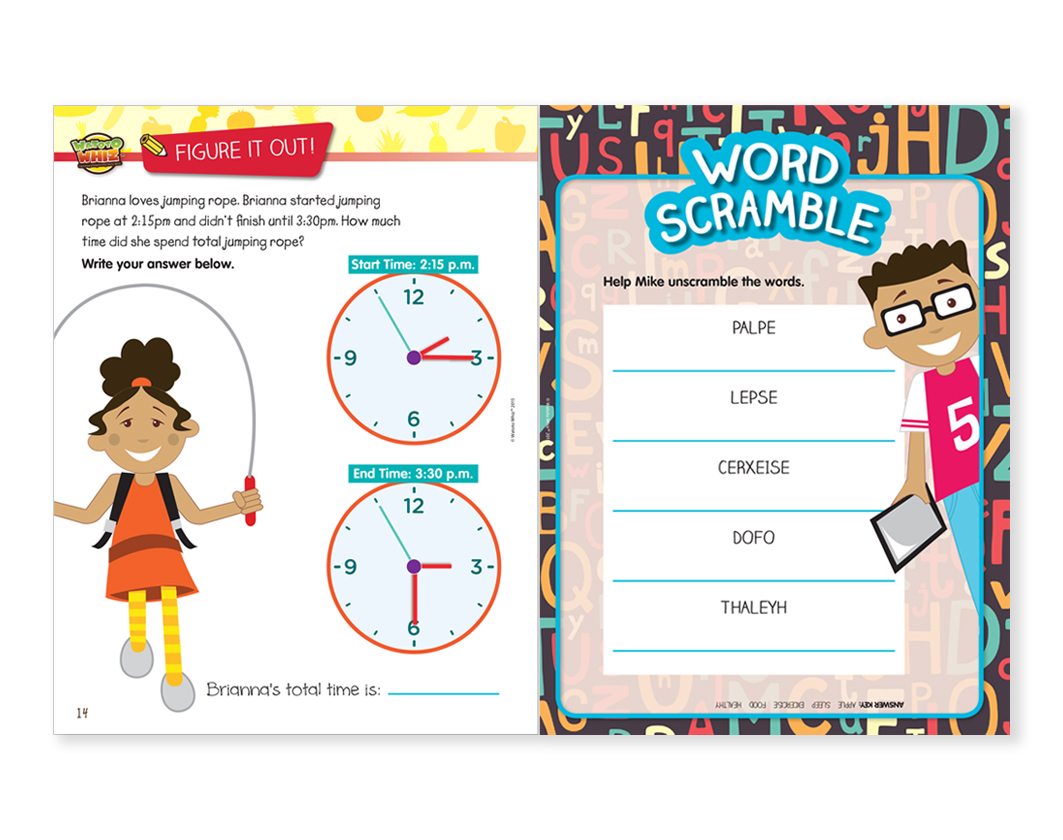 Image Credit:
Photo of two young girls; neighborhood photography for Health Center poster: photography by Tonika Johnson
Getting in touch: VoyageChicago is built on recommendations from the community; it's how we uncover hidden gems, so if you know someone who deserves recognition please let us know here.