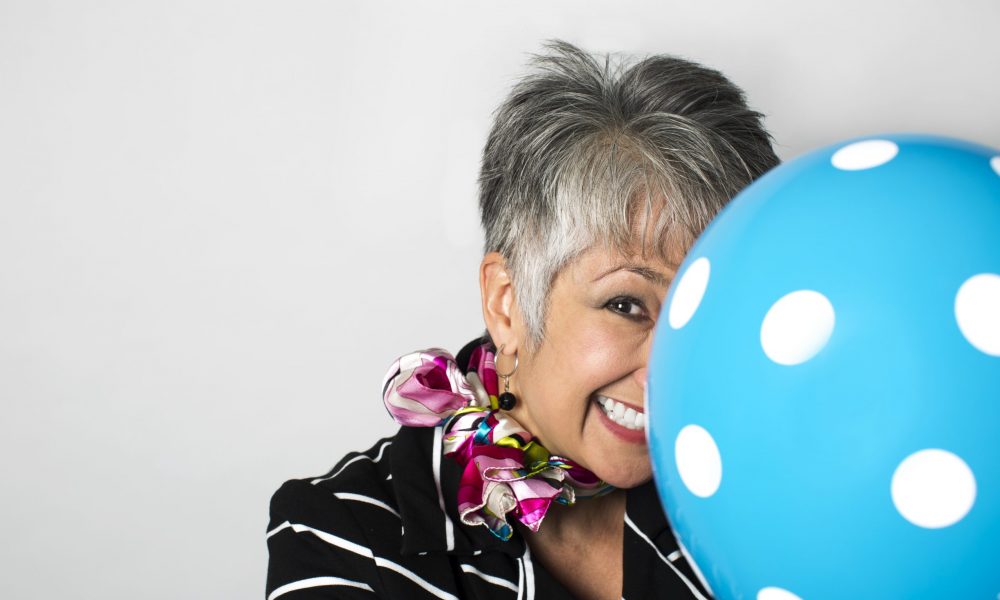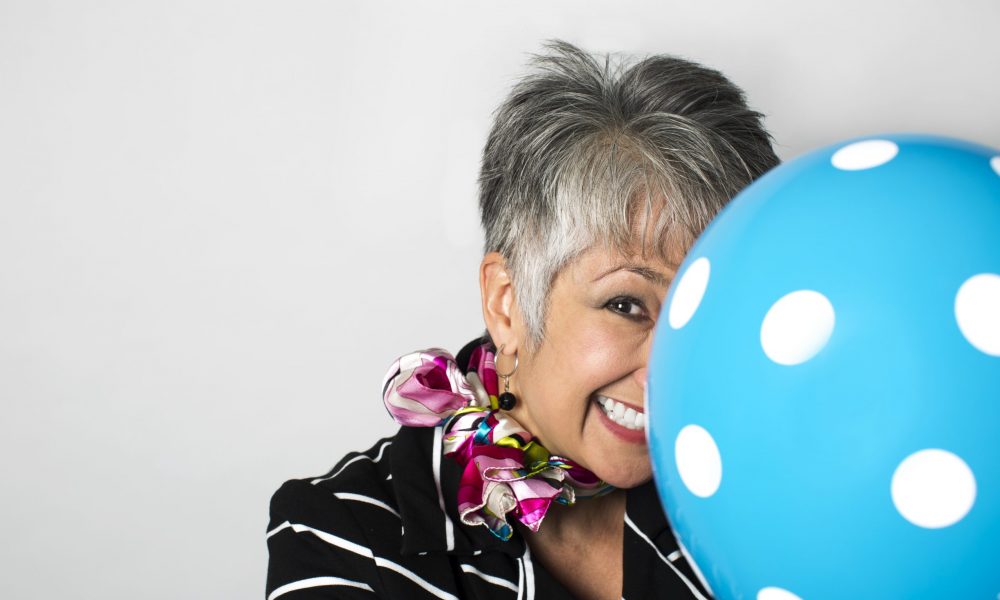 Today we'd like to introduce you to Holly Nagel.
Holly, we'd love to hear your story and how you got to where you are today both personally and as an artist.
I simply did what any red blooded American woman would do when life throws you a curve ball – I went back to school. Clown school, that is! Way back when I was the frantic full-time working mother of a toddler I took a clown class for a few nights at a local high school and learned some fun stuff to entertain my young son. I learned skills like juggling (I'm no good at this), magic tricks (definitely no good at this) and making balloon animals (bingo!).
I decided to entertain at my son's birthday party and before I could ask "Would you like more cake?" I was being hired by my friends for their kid's parties. And at those parties I was hired for their friend's parties and so on and so on.
One night after a particularly long festival event, I trudged home and there was a message for me to call the events director of a national amusement park. That was a four-figure booking and it opened my eyes to: 1) yes, I just might be able to make an awesomely fun living at this, AND 2) I was reminded that my actions speak louder than words, He had seen me on that grueling evening when I was at the festival. In fact, he remarked it was how I carried myself that confirmed in his mind I'd be a good fit for his organization.
It all evolved over time. The birthday parties led to custom balloon decor which led to storytelling and entertainment for libraries & schools, which led to public speaking at corporations. I am open to possibilities and live a life I love!
We'd love to hear more about your art. What do you do you do and why and what do you hope others will take away from your work?
I have two biz divisions: For our programs division, Holly Nagel Entertainment, a tagline I've had for many years has been "Connecting People One Balloon at a Time" since that is what my services actually do. Whether it's entertaining for a line, creating custom decor which is left with the client, or even appearing at a public speaking event. We (and our services) have a way of interacting and really connecting with others.
WHIMSY is the other division created earlier this year to handle the extensive decor & deliveries. It is a custom balloon design studio, our tagline here is "Invite Whimsy, People Will Talk."
Nowadays we hear about 'connecting others' and being 'interactive' – that phrasing- all the time, but the evidence isn't in what we tell you, it's simply a matter of observing how other people react to me (or a team member or a balloon delivery or a decor installation or even a speech). Observe the reactions. Observe the conversations that get started. I believe: kindness changes everything. And that nonverbal communication has always spoken louder than words. So, let's color the world with kindness and joy and leave people with feelings of warmth, belonging and fun. Life's way too short to not have fun!
Artists face many challenges, but what do you feel is the most pressing among them?
The biggest challenges I've experienced and seen for artists today would be to stay true to yourself, developing real relationships and overcoming loneliness. There are so many flavors of the day and trends that it's hard to not get lost or swept away. Yes, I love some of the trends, too. And, yes, I have bills to pay. In fact, having fun with trends can open up our eyes and skills into other directions and areas we may not have explored. But I try hard to have balance with what I do and won't do for commercial purposes.
Surviving in a creative field takes stamina and grit. Sometimes it's hard to know who to trust because the industry can be very competitive. Being an artist is really not for the thin-skinned, not if you really want to make a living doing what you do. There are decisions and all kinds of other issues we deal with. Like people wondering "so when are you going to get a real job?'. Then again, we homeschooled/unschooled our son, and at the time that wasn't a popular idea, either. Our balloon company has been our livelihood for decades. We don't have other 'real' jobs. This is our reality. We design the lives we love and step into the abyss daily.
In the end, it comes down to our imperatives – what are our intentions? and what is it that we must, as artists and as people, urgently do or say with the time we have here?
Do you have any events or exhibitions coming up? Where would one go to see more of your work? How can people support you and your artwork?
A great way to support us would be the customary likes and follows, in addition, to subscribing to our newsletter since we send out periodical news blasts. In addition, hiring us is another way. Some of our installations and events are public and those would be announced in our e-news.
We are online with our websites:
www.ThisIsWhimsy.com and www.HollyNagelEntertainment.com
We also have a new Instagram account for our newly created decor division:
www.Intagram.com/This_Is_Whimsy and Facebook: Facebook.com/ThisIsWhimsy and Facebook.com/HollyNagelEntertainment. A note is always wonderful, too. I have a scrapbook with over 20 years of notes and doodles from folks 🙂
Contact Info: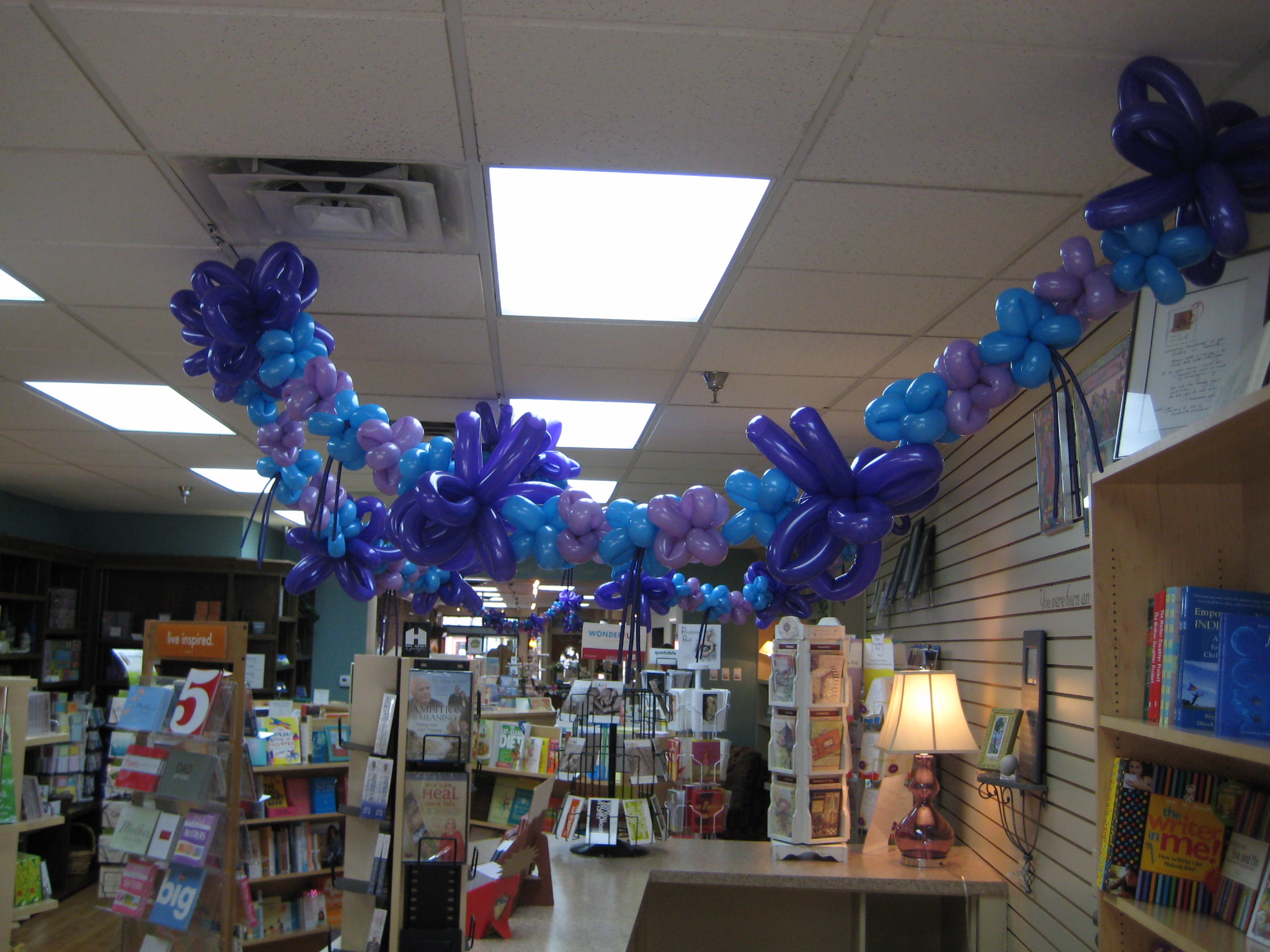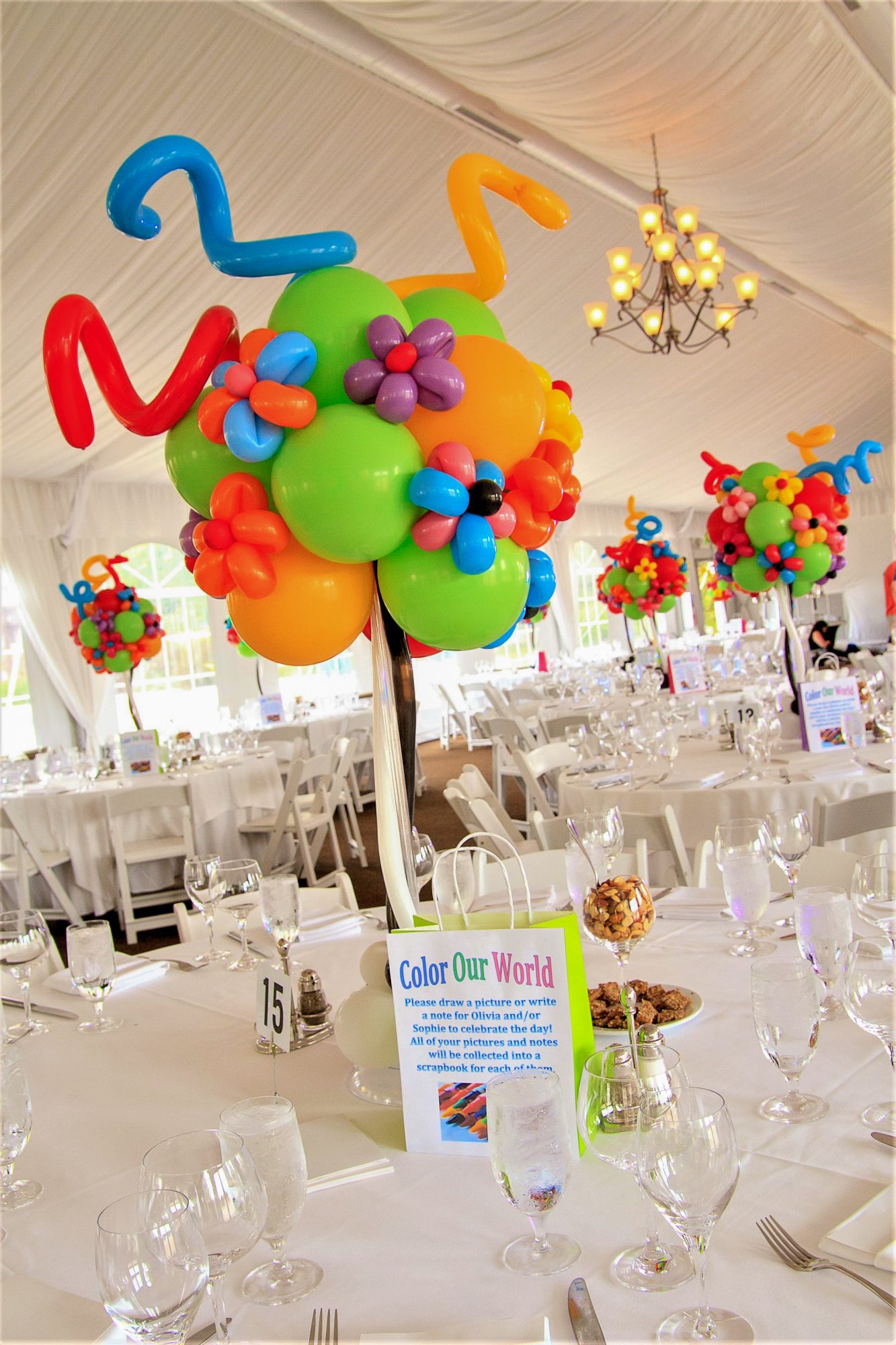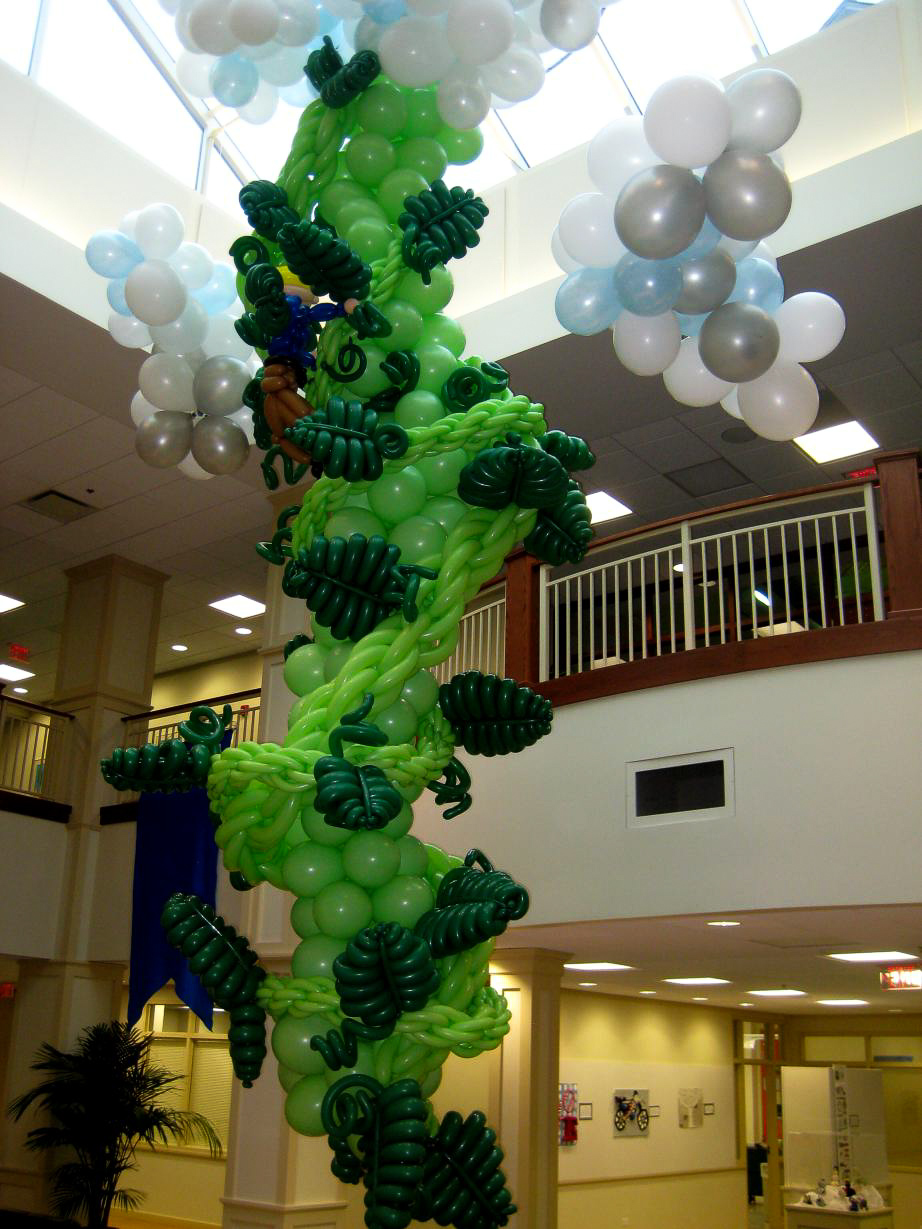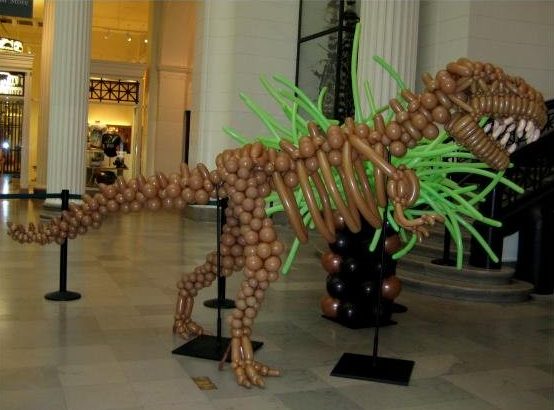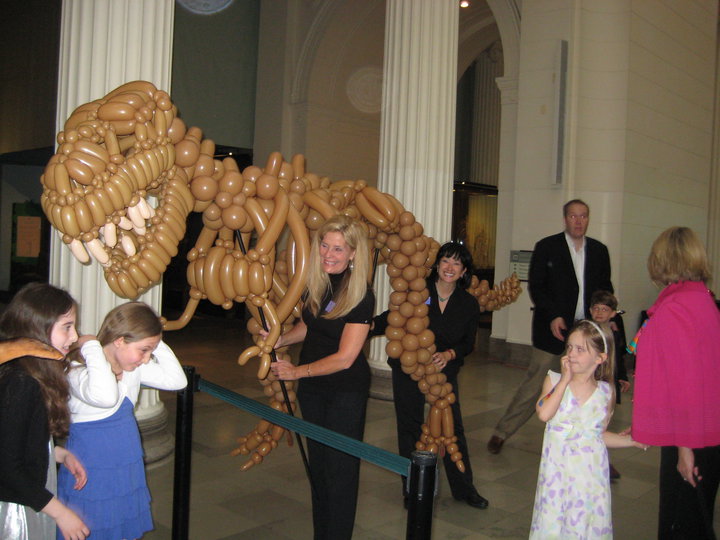 Getting in touch: VoyageChicago is built on recommendations from the community; it's how we uncover hidden gems, so if you know someone who deserves recognition please let us know here.