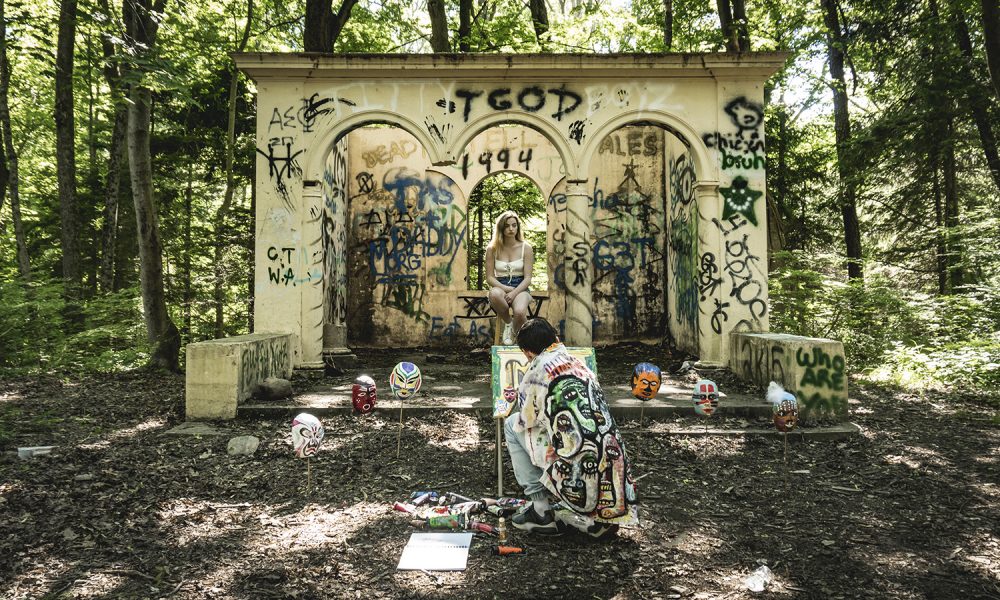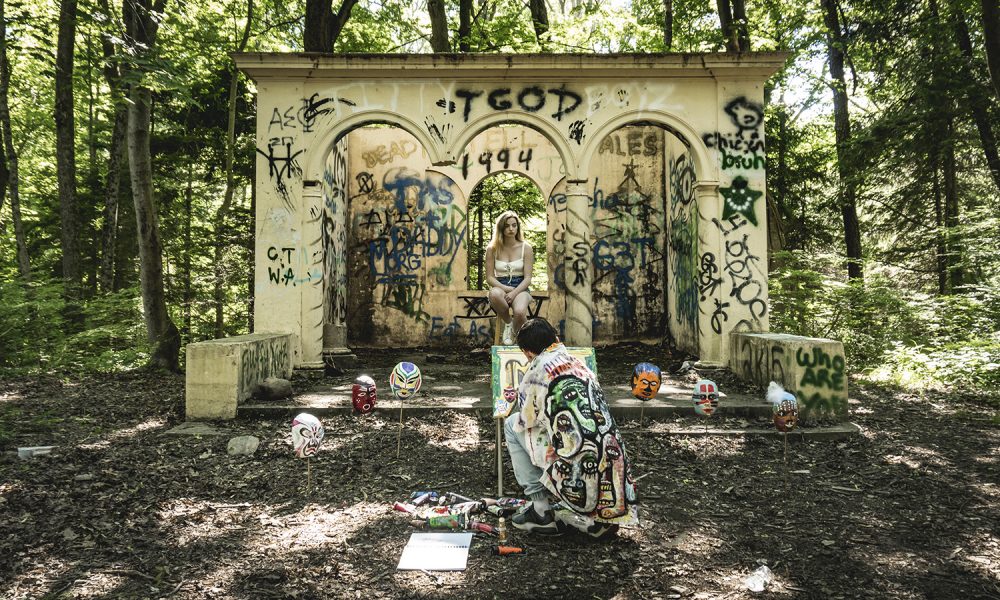 Today we'd like to introduce you to Evan Kasle.
Evan, we'd love to hear your story and how you got to where you are today both personally and as an artist.
When you're young, people tell you that "You can be anything you set your mind to! Shoot for the stars!" Then, you get a bit older, and they say "You can do anything that is realistic! Will it make money?" My response varied person to person, but I never wanted to mention that I wanted to spend my life on anything related to art. The tale of a starving artist is widespread. This sentiment discouraged me from pursuing art seriously. It was just a simple hobby for me. I took art classes throughout all of my grade schooling. I became close with the artists in my classes and could see their raw talent. Unfortunately, my school did not have an opportunity for students to display their work. After asking the art teachers, they essentially told me there was nothing that I could do, and they did not want to spend their personal time on such a thing. I took it upon myself to reach out to my town's local art association and it ended up changing my life. I organized the show successfully and got hired as an intern. I painted my first mural on the front of their building, ran the gallery, and learned more about selling artwork (my own, and other artist's work). I had a thirst for more and continued hosting shows at the local art association, even having my own Solo Exhibition "Ars Longa, Vita Brevis" meaning "Life is short, Art is Forever." At the end of high school, I made my intentions to have a life surrounded by art clear to everyone. Though some were nervous at the beginning, I have seen progress in my art career since my arrival in Chicago. I have hosted several exhibitions, interned as a gallery curator, and painted my first mural in a major city. Whether it be as an artist, or as a curator, I look forward to a life surrounded by art.
We'd love to hear more about your art. What do you do and why and what do you hope others will take away from your work?
For my personal journey, artwork has always been a means to escape our sometimes overwhelmingly bleak modern world. The dystopian nightmare in books such as 1984 or Brave New World become increasingly real, and we all seem to be accepting it with a smile on our faces. When I am creating my artwork, my main goal is to transport the onlooker to a new reality. My work is typically acrylic and oil painting, but I have dabbled in multimedia and sculpture work as well. Though each work may have a unique meaning, a common feature is using many human-like faces and/or bodies. The human mind processes other humans quicker than anything else. We relate to nothing else more than another human being. My work is a psychedelic formation of other humans. We have mirror neurons in our brain that fires when another person experiences something while we watch. Our mind tried to mirror, or recreate, their experience. By seeing other human faces/bodies in these psychedelic mini realities, we become transported to that place. We are able to leave our human experience on Earth and leave our worries behind, even if just for a short period of time. The reason I began painting clothes too is that people wanted to take that experience with them, and have a type of "portable escape." People often relate to my pieces deeply and on a somewhat spiritual level. I believe that is the precise reason why.
What do you think it takes to be successful as an artist?
Since artists come from very diverse backgrounds, their goals can be vastly different. One's success may be what another would consider failure. Personally if my artwork accomplishes it's intended goal of transporting someone to a new reality, I am content. Lifetime success for me would mean having a life surrounded by artwork, either my own or not. If my artistic career does not take off, I will shift my focus to entirely focus on becoming an established curator. It has been said time, and time again, but not being afraid to fail is the most essential quality. By not being afraid to fail, you can then explore many different methods of achieving your own personal idea of what "success" means to you. My experience on the business side of the art world has certainly been beneficial for my personal artistic goals. I have a realistic perception of how the art world functions. Many artists I know create work that is unbelievably breathtaking, and personally, I think a lot is better than my work. Yet, they consider me to be more successful than them. They are brilliant on their own but do not know how to distribute their artwork into the world. By learning more of the business side of the art world, you will be able to effectively improve your art career. My advice to any emerging artist is to unveil the back side of the art world through studying it, attending local events, and talking to people in the industry. You can be an incredibly gifted artist, but if your work does not see the outside of your studio, do not expect commercial success to come to you. Build your network in the art world, and build with them. Create your own success path, and do not define success by comparing your unique journey to anyone else's.
Do you have any events or exhibitions coming up? Where would one go to see more of your work? How can people support you and your artwork?
Nothing compares to seeing a piece of art in person. Photographs or any other recreation of artwork takes away from its intention. Although seeing a recreation, is better than nothing! My website is entertheframe.com. I have excellent documentation of all of my artwork (updated frequently), clothing I sell of my artwork, custom painted clothes, stickers, prints, and much more! To see my work in person, my murals are at the Danvers Art Association, or Pilsen, Chicago 1957 W 23rd St. I do not currently have a set day for any upcoming exhibitions, but by subscribing to my newsletter on the website, you will be updated as soon as any dates are set! The best way to support me is by helping fund future artwork/exhibitions with any purchases on my website. There are options available for all price ranges, with stickers and shirts being the cheapest. Not everyone has money to support artists, however. Another, free but equally incredible, way to support me is to share my artwork on social media if I post new content. The last way to support is to come out to the exhibitions, and have a good time!
Contact Info: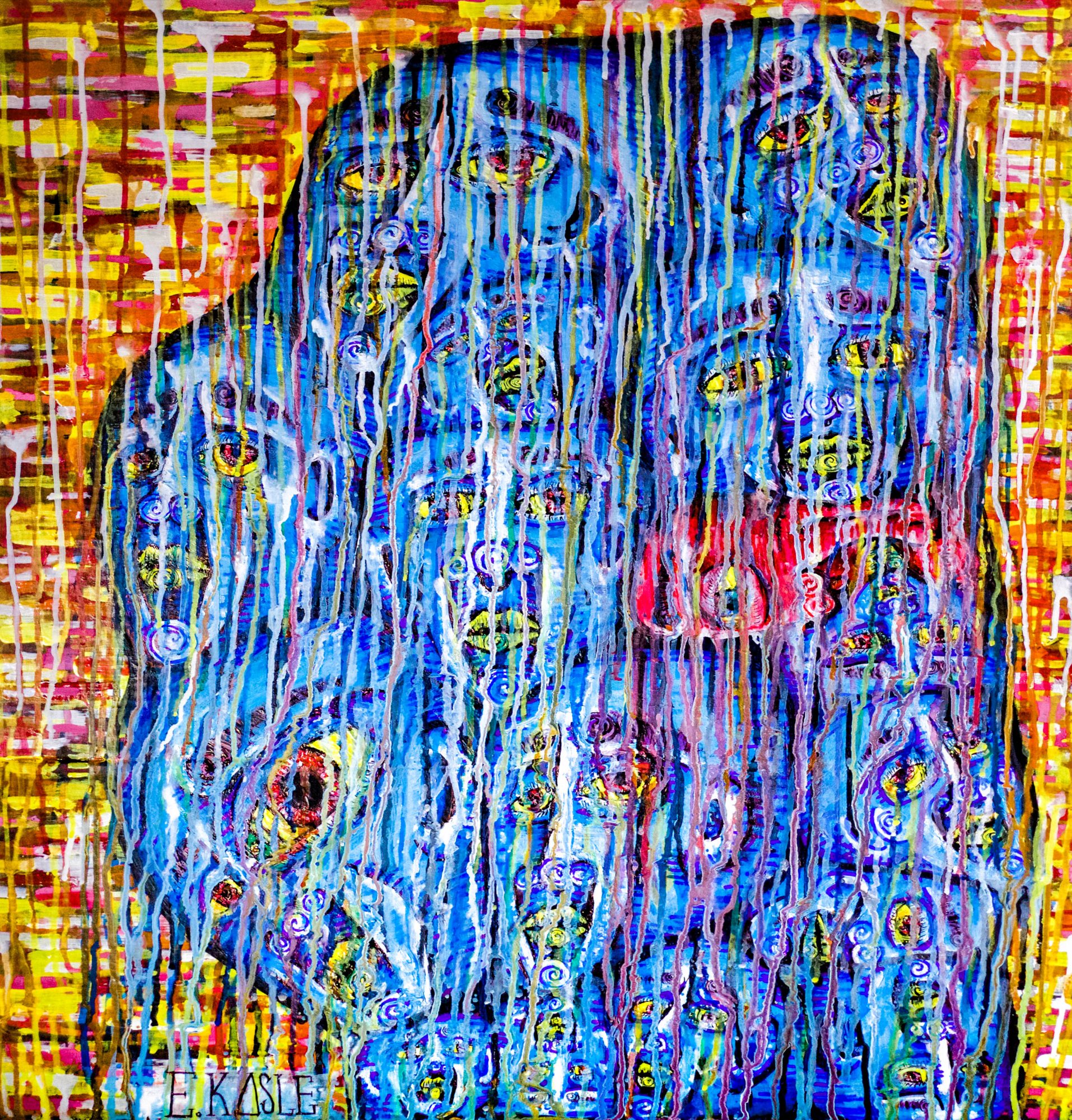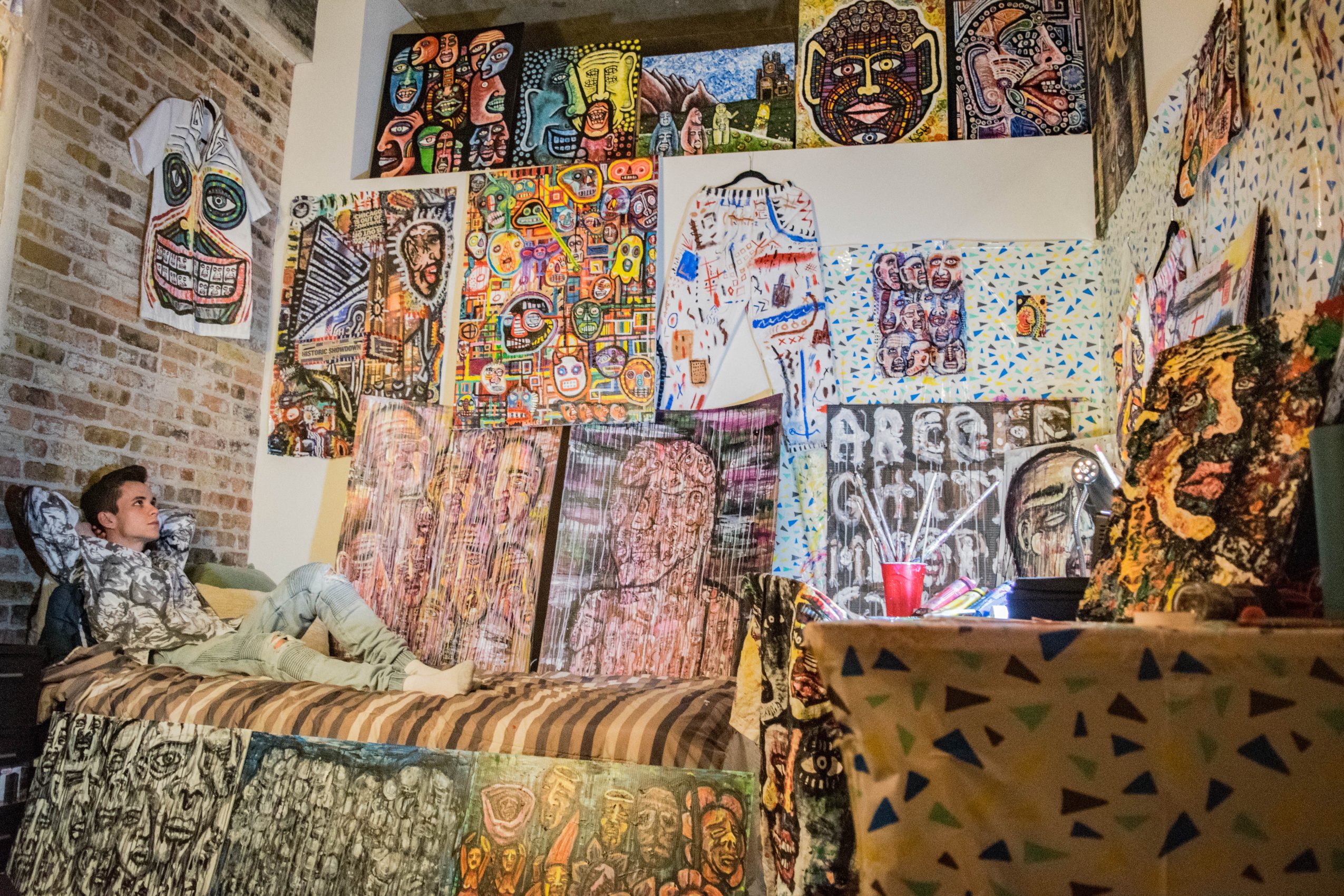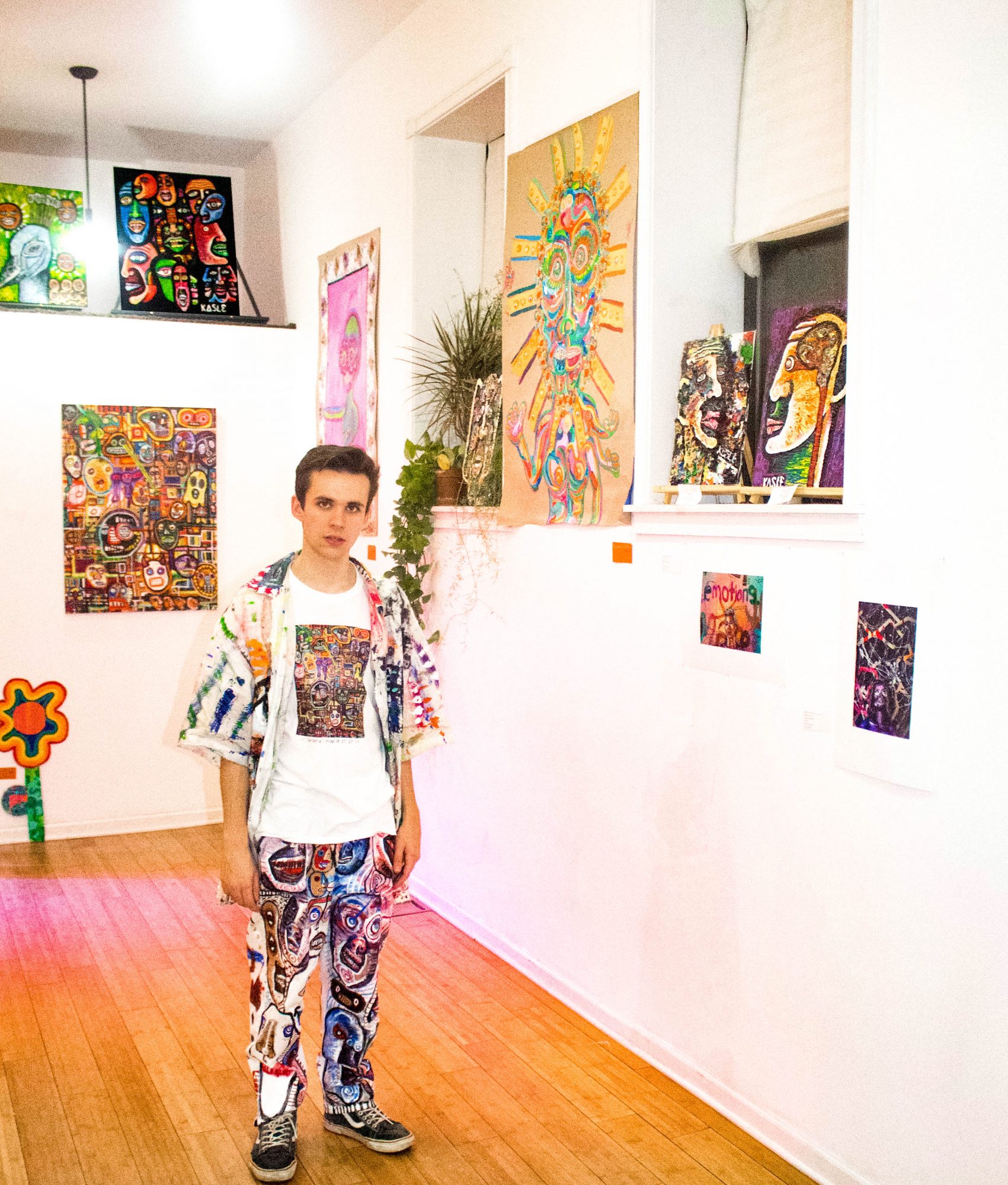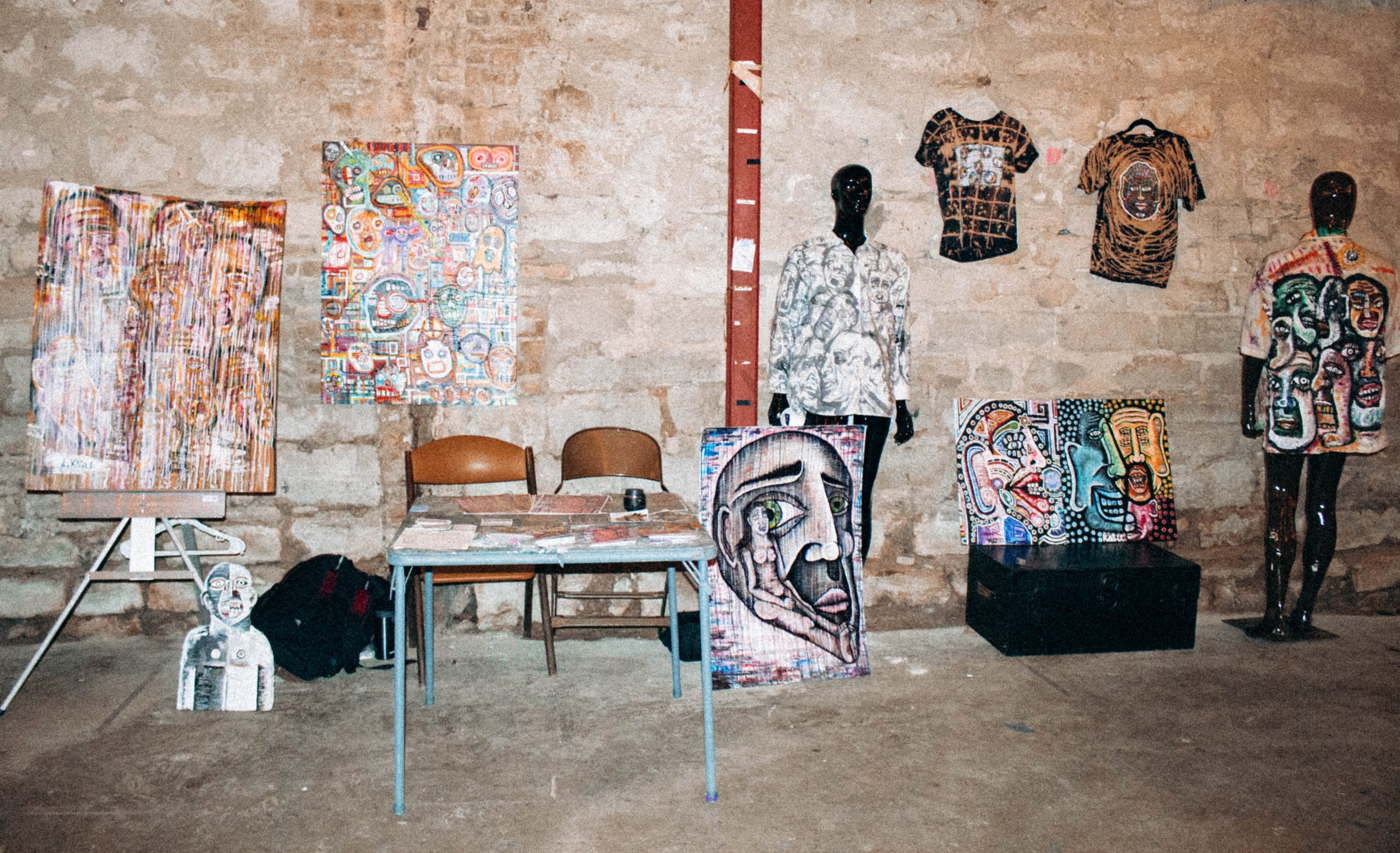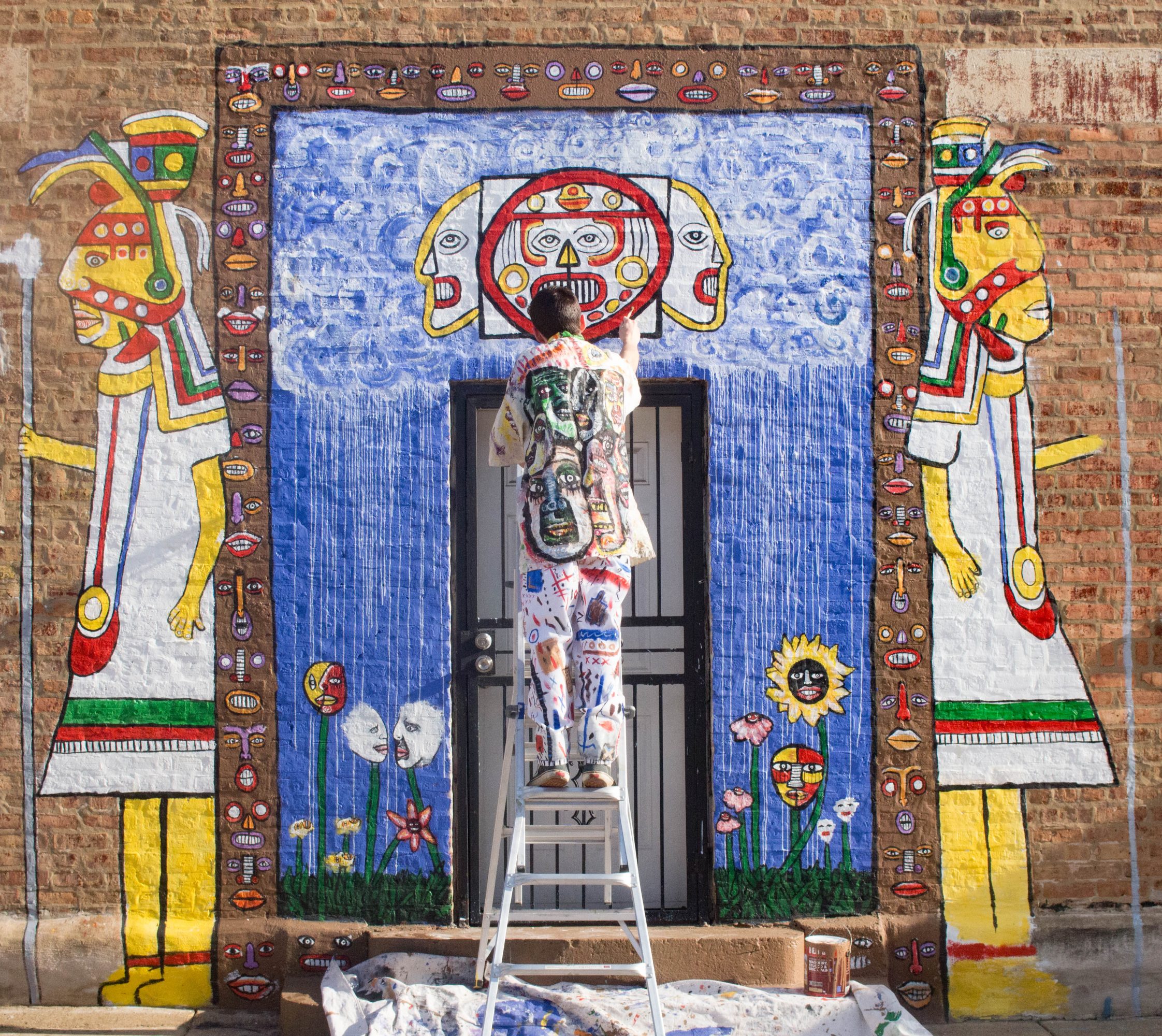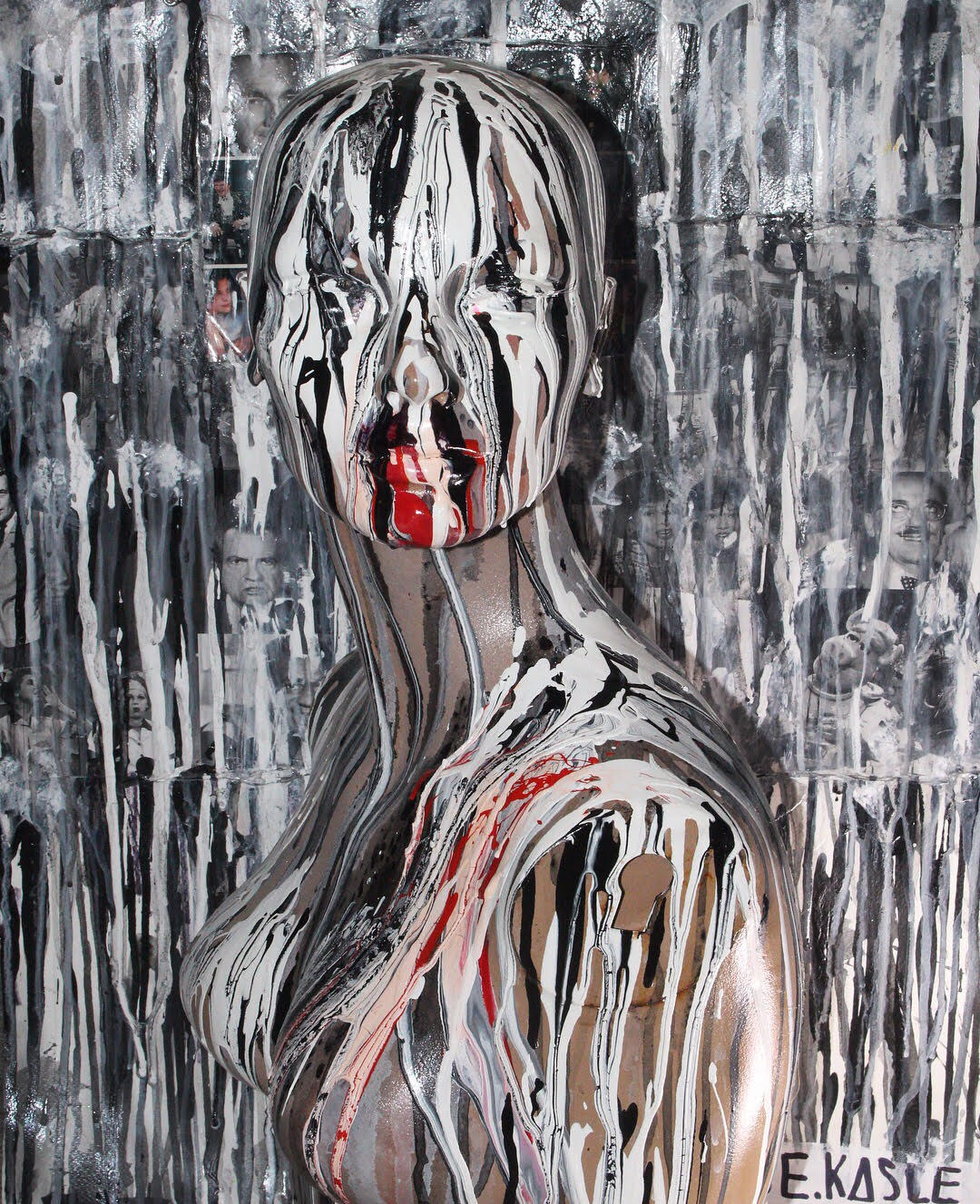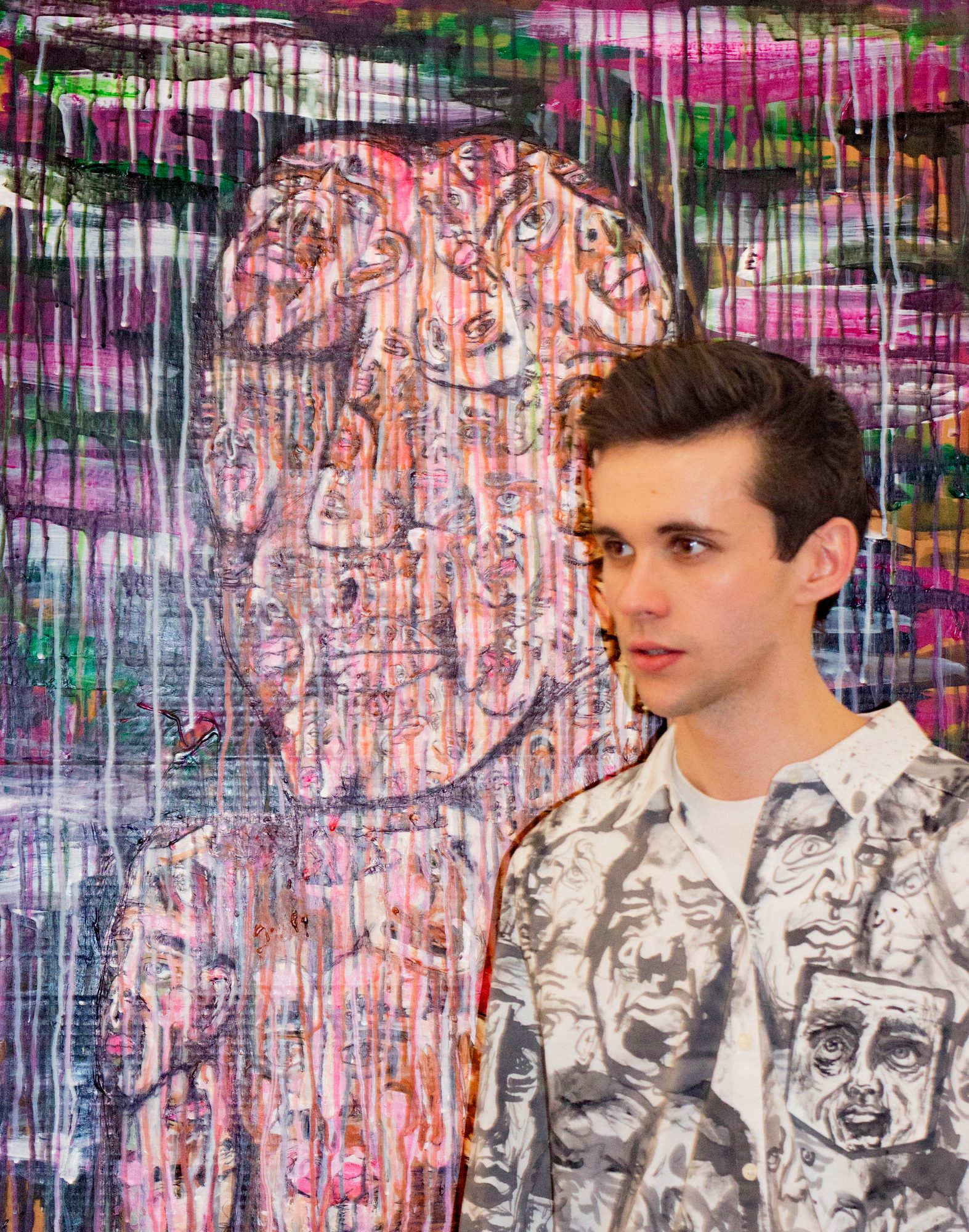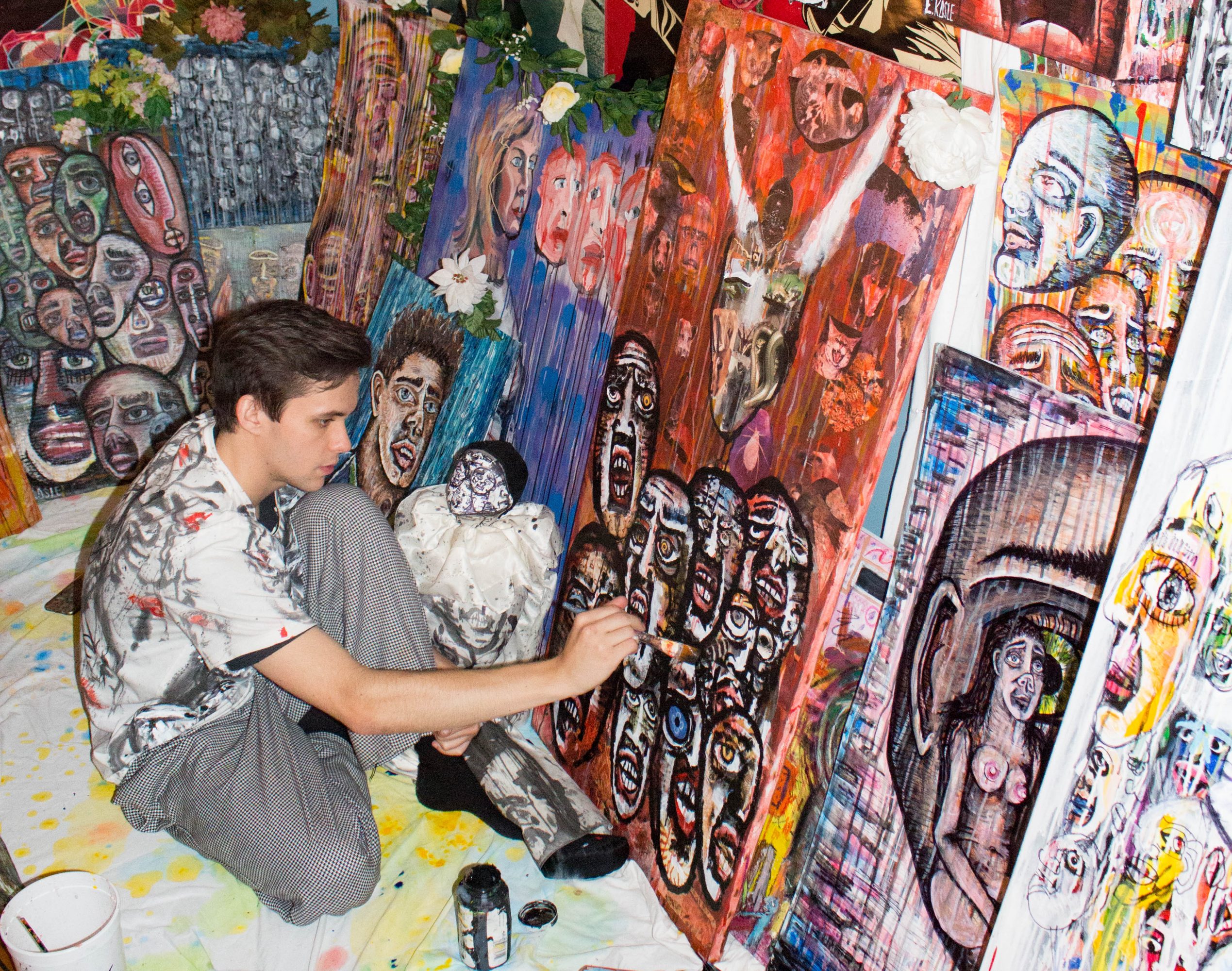 Image Credit:
Donovan Sweeney, Olivia Vancampen, Izzy Isabella
Getting in touch: VoyageChicago is built on recommendations from the community; it's how we uncover hidden gems, so if you know someone who deserves recognition please let us know here.