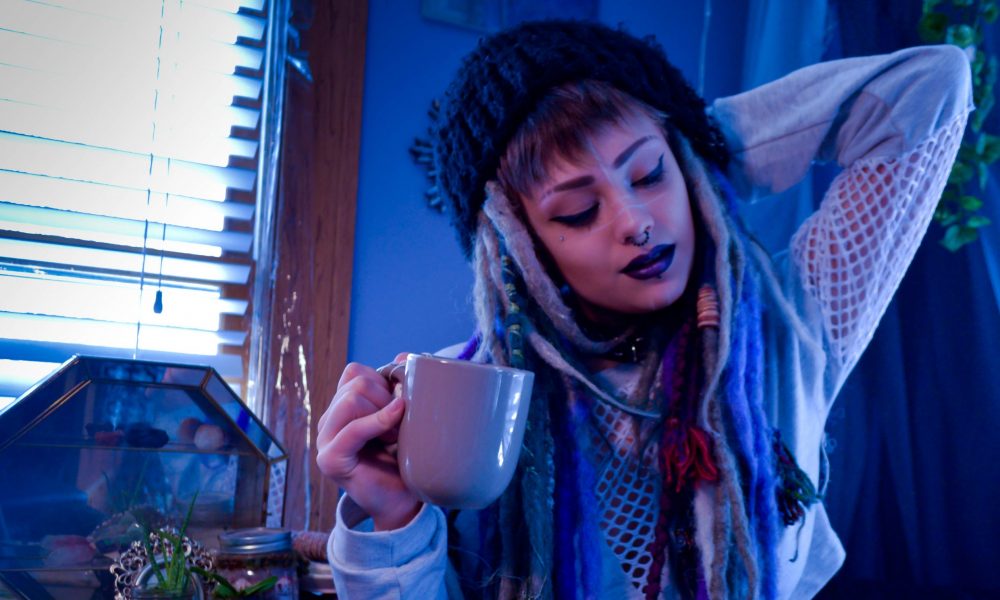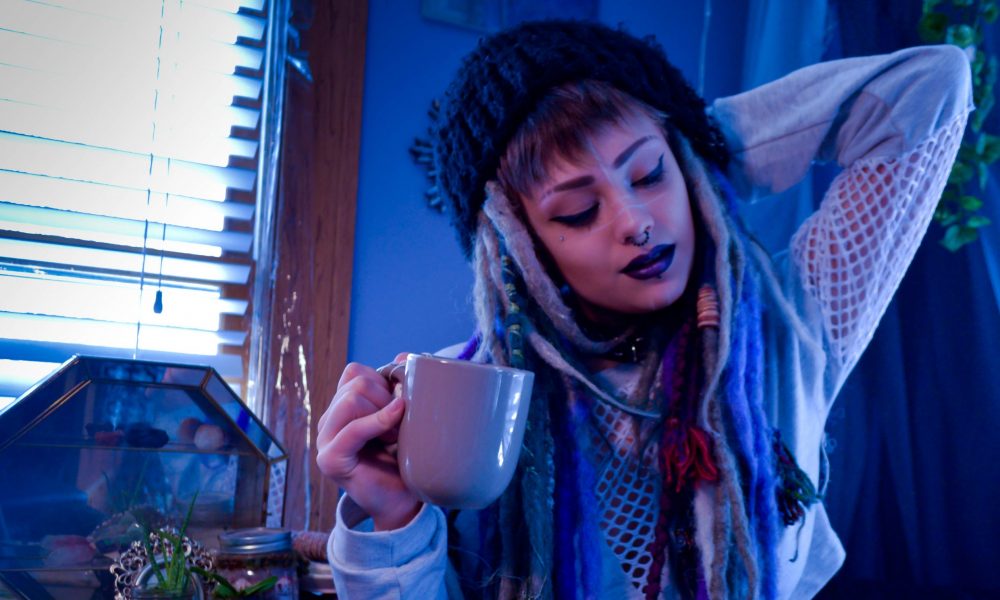 Today we'd like to introduce you to Angela Bachman.
Angela, we'd love to hear your story and how you got to where you are today both personally and as an artist.
I suppose my story started off trying to find a place in my mind where I felt I fit in. I didn't feel like I fit anywhere specifically growing up. I was just trying to exist and find purpose somehow. As a child, I always drew and wrote. From the beginning, it was a creative outlet that fueled me subconsciously. As I got older and life got more and more complex, so did my mind and perspective. I struggled with my mental health. This, I am not ashamed of expressing and I like to see myself as an advocate for mental health awareness.
As a teen, my art became not only a new world for me, but also a way to cope and understand what was around me. It helped me organize my emotions visually as well as manifest what I wanted and admired in my life. My art served as an art therapy before anything else and truly has saved my life. I always refer to my art as my first love – it was all that was there for me permanently and still serves as such a powerful tool for myself. My art was a way for me to communicate and show what I wished to express in a healthy and productive way that has evolved beyond what I could have ever thought growing up. What started as just a purpose for myself has transformed into various branches of not only giving purpose to myself but reminding others of their purpose and humanity.
We'd love to hear more about your art. What do you do and why and what do you hope others will take away from your work?
I have found my work to lean towards self-expression that still serves for my mental health. I used to focus on my darker emotions to expel those bits of my mind that weighed me down. And now, I have a body of work reminding me of my light and the joys in my mind. Between all of this, is a gray area of both. Which correlates to what, even as a kid, I aimed to do through my work. Which involves merging both the dark and the light – to express being human, my human experience. And the beautiful thing about that is that it is limitless as a result. I used to solely paint and draw. As my college career progressed, I found myself exploring other outlets and practicing a variety of art forms. These days, I not only paint and draw (with a focus in inks, pens, and oil paints), but I also model, create makeup/cosmetic looks and characters, fabricate random accessories, make and sell my own synthetic dreadlock extensions, and write.
Every avenue I have chosen is a form of expressing an aspect of myself. I have personas that fit specific mediums and subject matters and specific emotions I associate with different bodies of work. It is ultimately a collective of my energy and how my energy is experiencing the energy around me. I find inspiration through mostly emotions but also the experiences I endure with other individuals who come into my life. I believe the most important aspects of my work to know to include the intuitive and unpredictable nature of most of my creations. I don't typically plot my work out or create drafts. This is not to say that I cannot do this or have not, but the majority of the work that has left the largest impact for myself, thus far, is the work that I didn't know why I was creating it but just felt that I had to. It is a very personal process of constantly exposing the self yet masking the work in different ways for an audience to view. I simply wish to speak through the work of our humanity. Of my humanity. And be a reminder of the balance we all have within us to pull and learn from.
Artists face many challenges, but what do you feel is the most pressing among them?
In my opinion, the biggest challenge is to find your individual voice amongst a variety and abundance of talent and skill while also being able to represent your work accurately and efficiently via the sources we have today, such as social media. Staying motivated while handling the business aspect of being an artist in today's world is what I see people struggle with the most.
Do you have any events or exhibitions coming up? Where would one go to see more of your work? How can people support you and your artwork?
I have a Facebook page and Instagram account where I post all my works in one place.
My Facebook page is www.facebook.com/GreyEngelArtwork
and my Instagram is @greyengelartwork.
These are the best places to view and support my work currently. Otherwise, I am a frequent vendor in the Chicago area at events held in and around the North Side. I currently have artwork on display in Indiana as well as in Aurora, Illinois, and Crystal Lake, Illinois. At the moment, it has been a goal to have my artwork cycling in various locations.
Contact Info: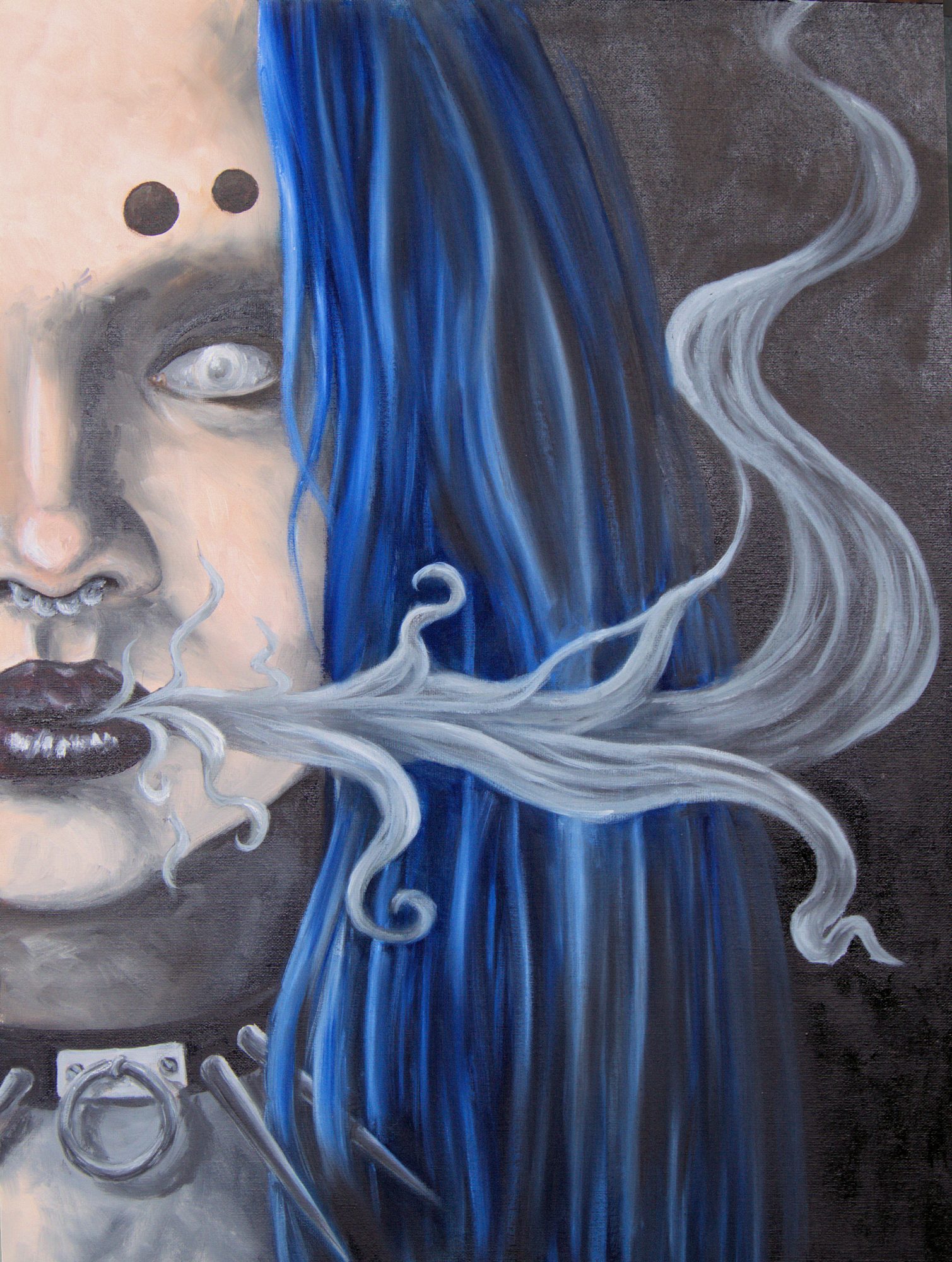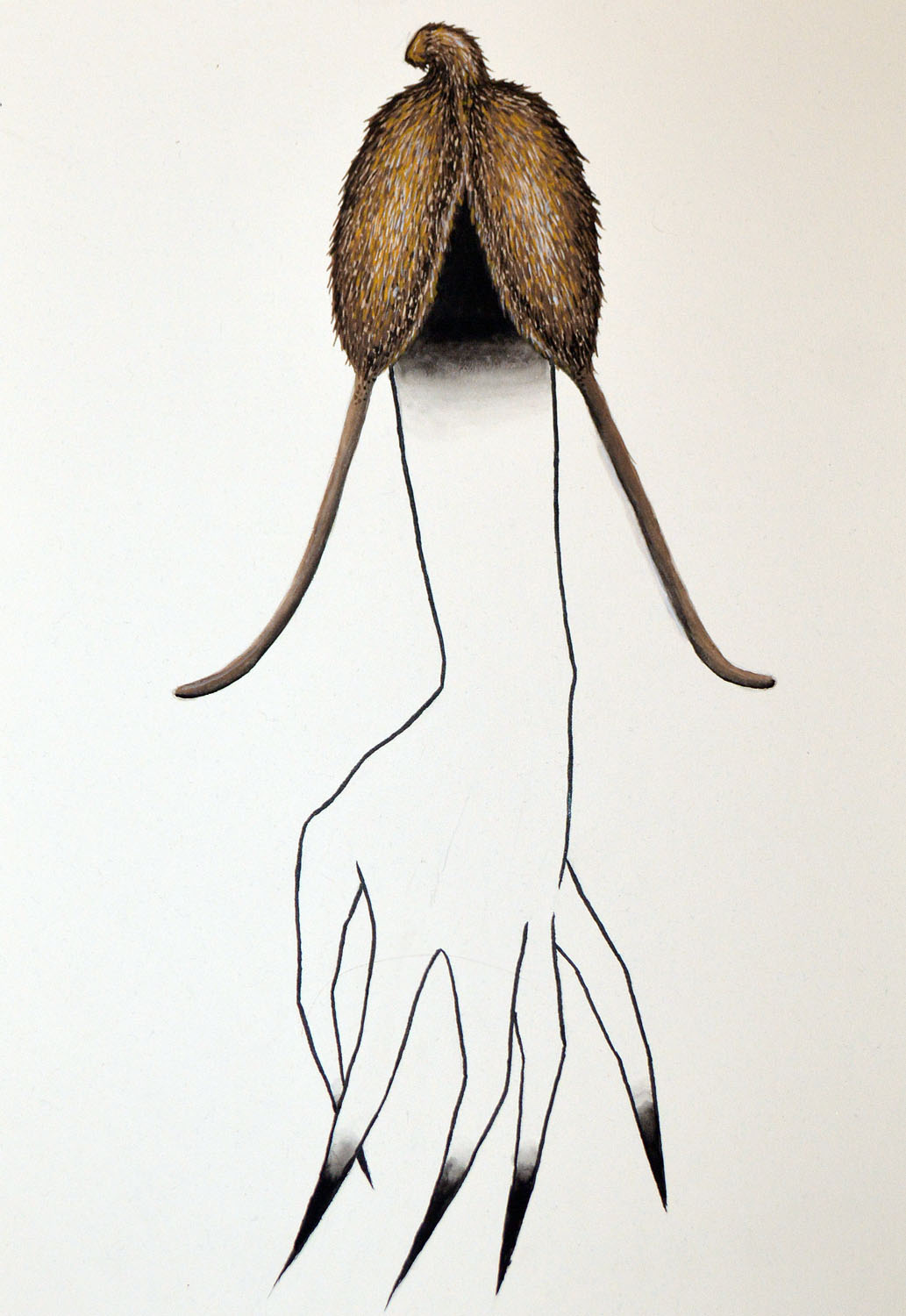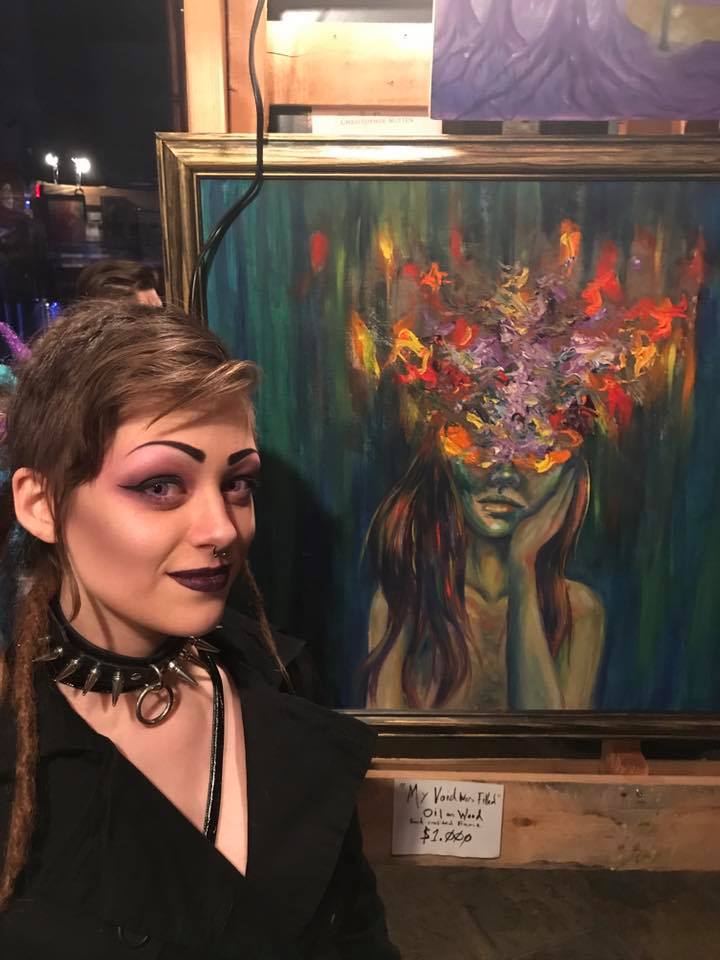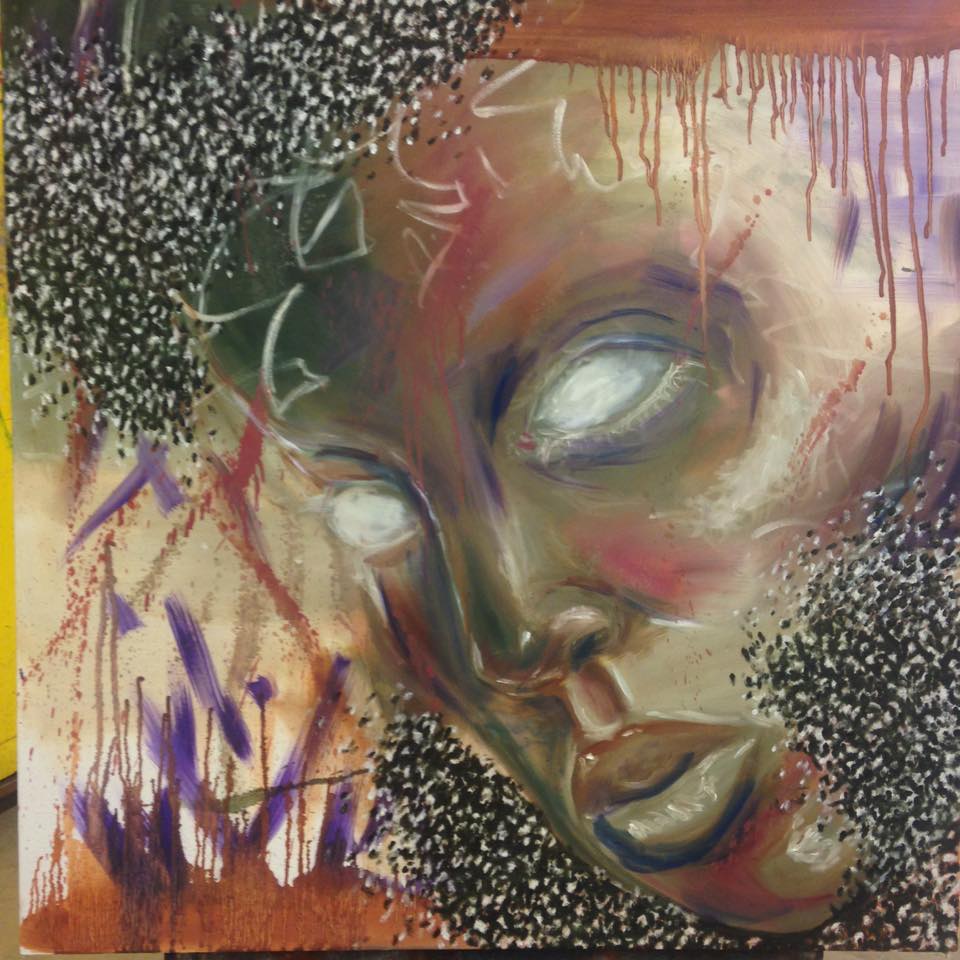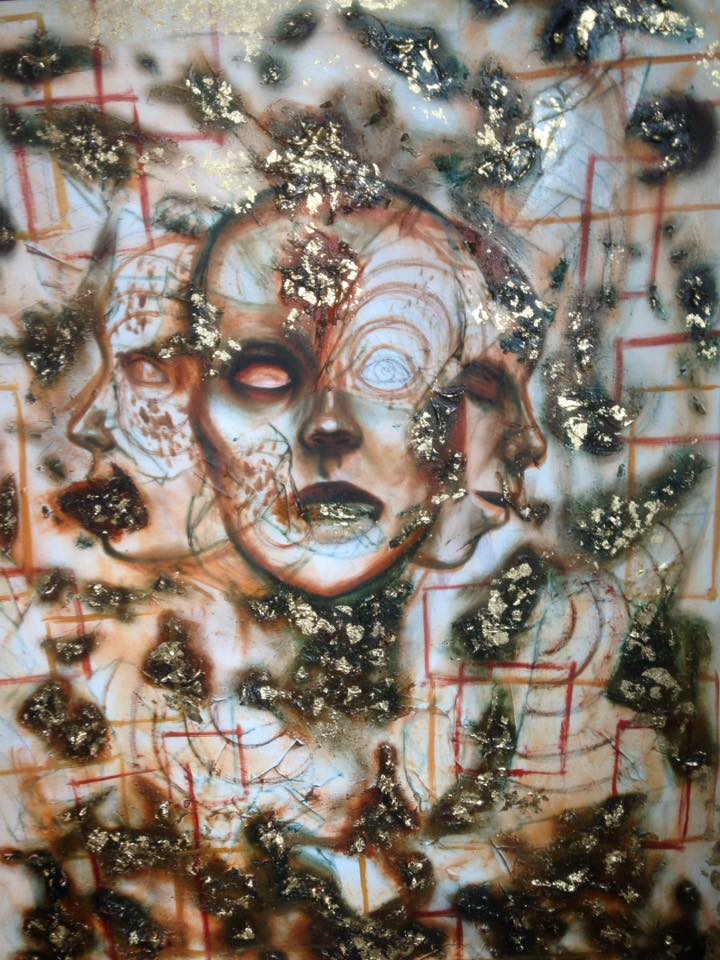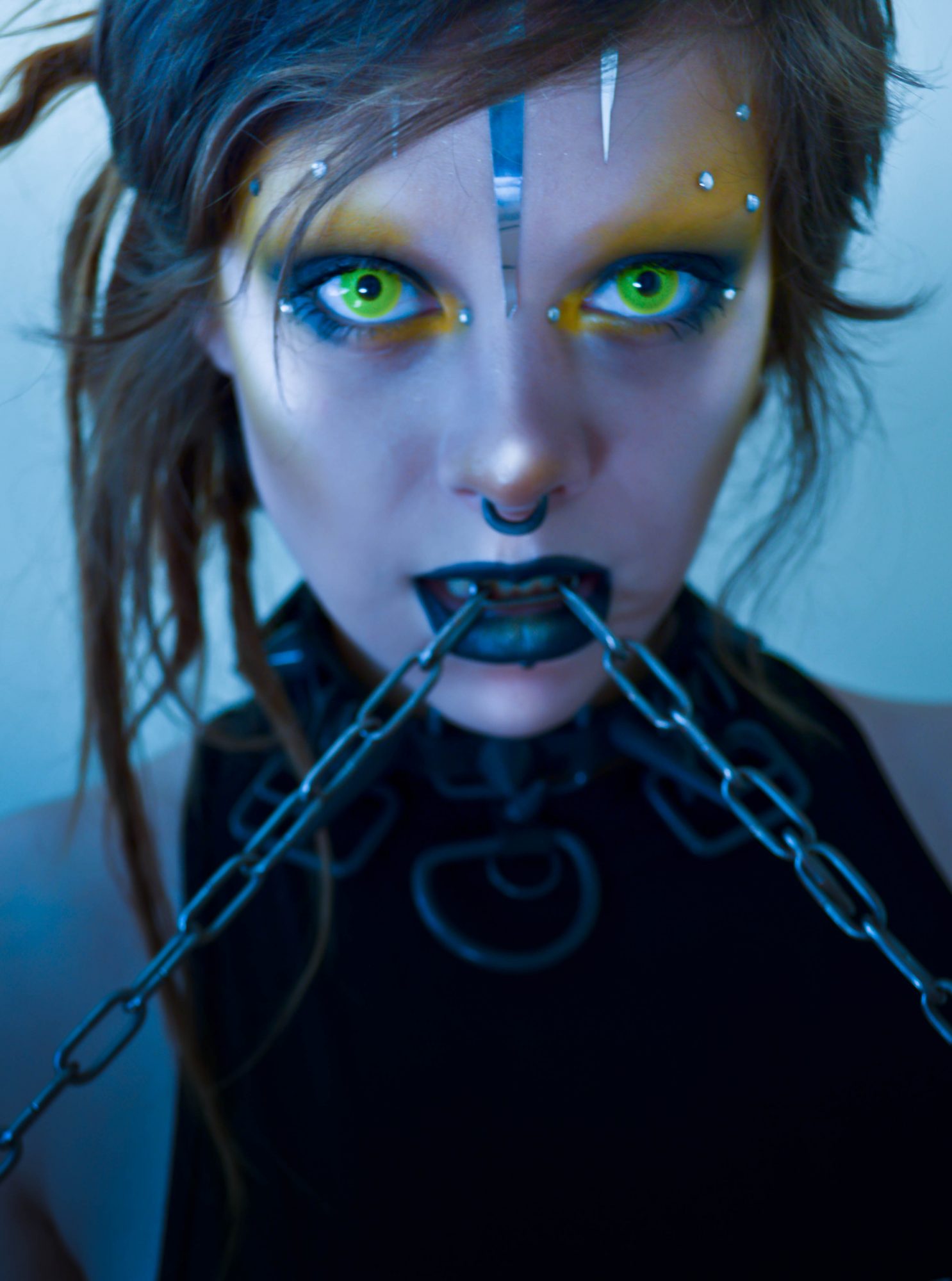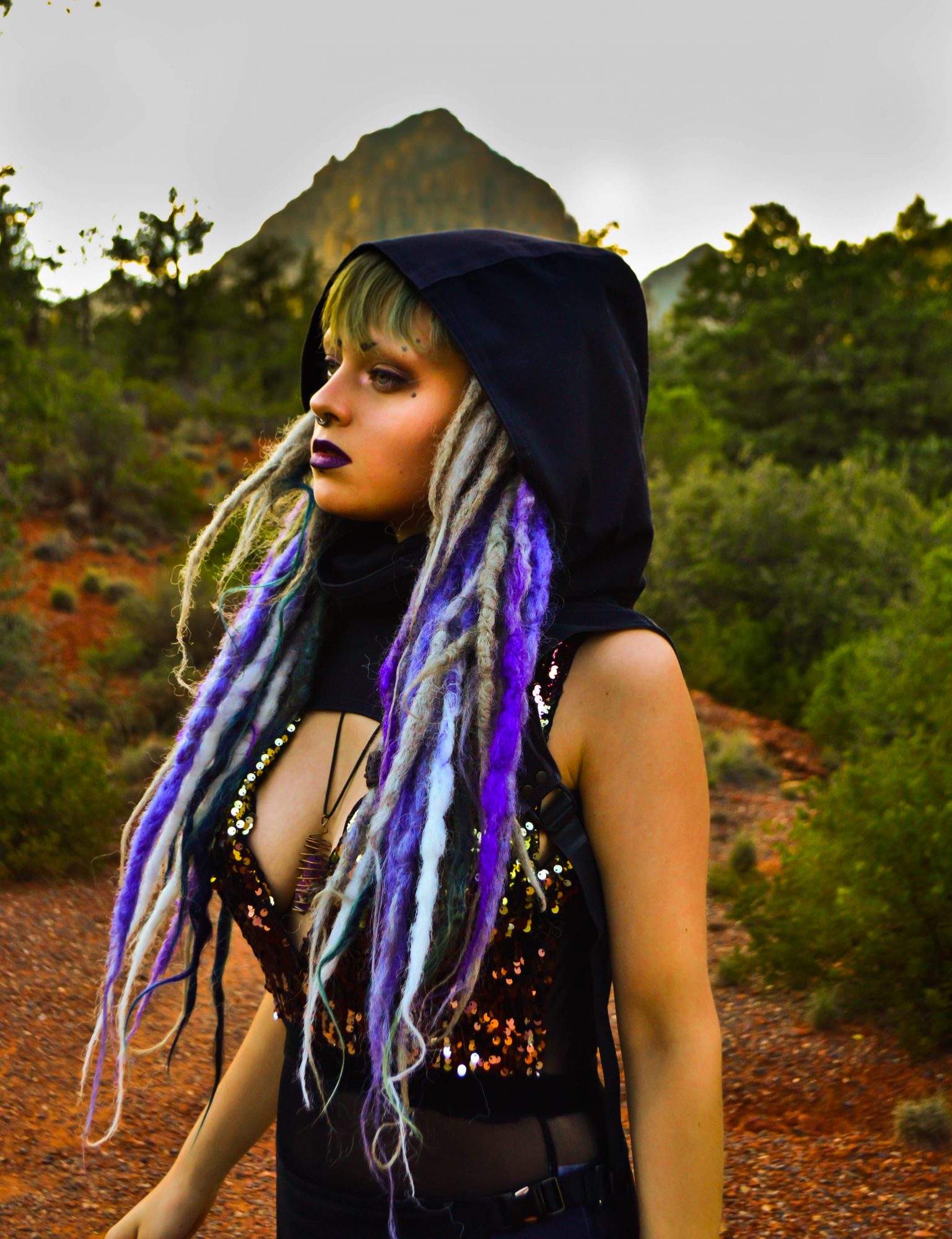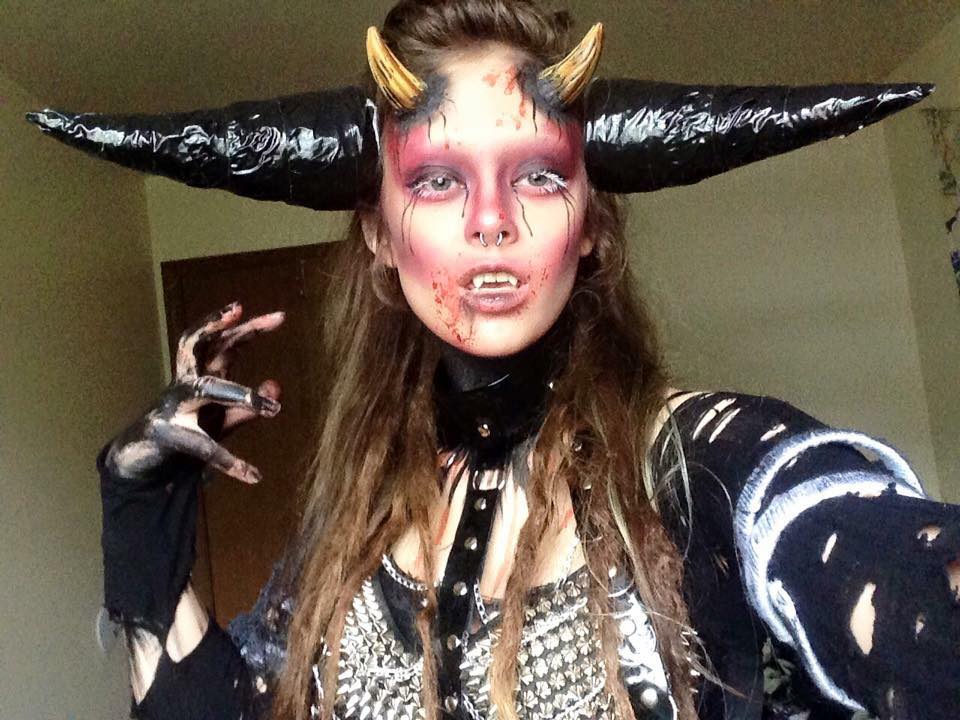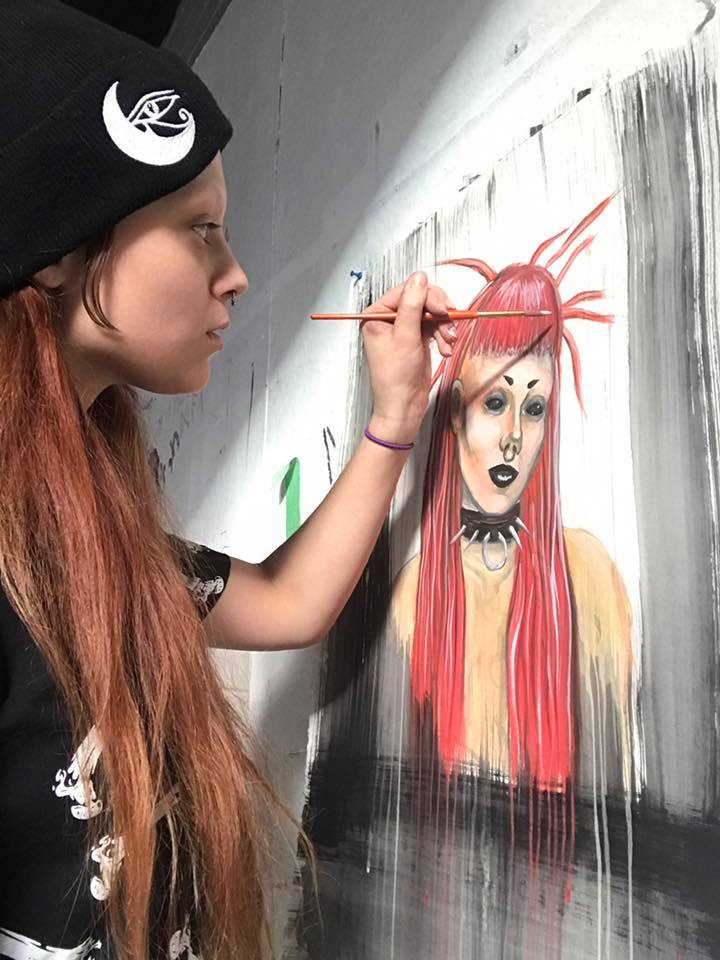 Getting in touch: VoyageChicago is built on recommendations from the community; it's how we uncover hidden gems, so if you know someone who deserves recognition please let us know here.