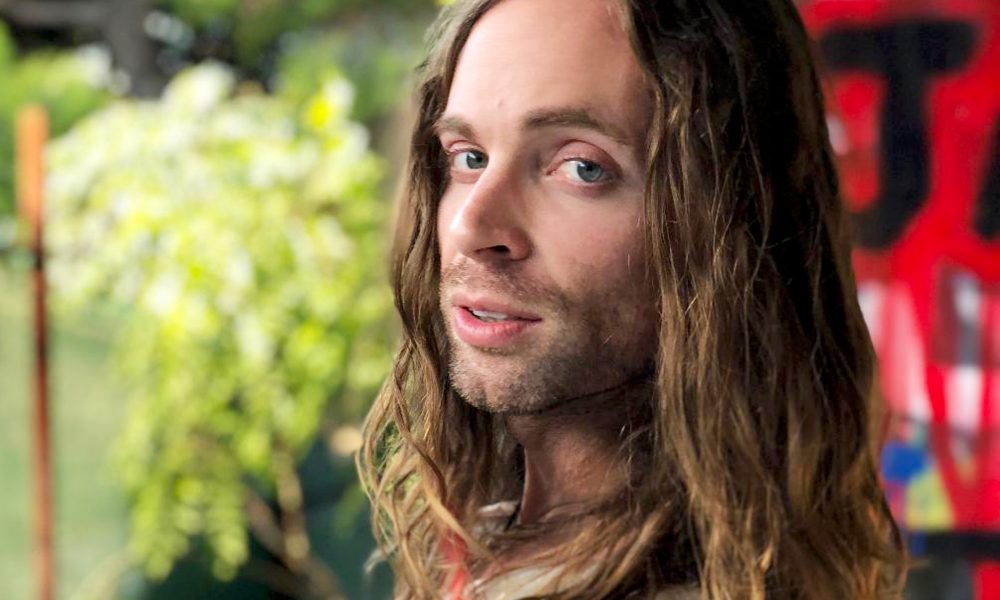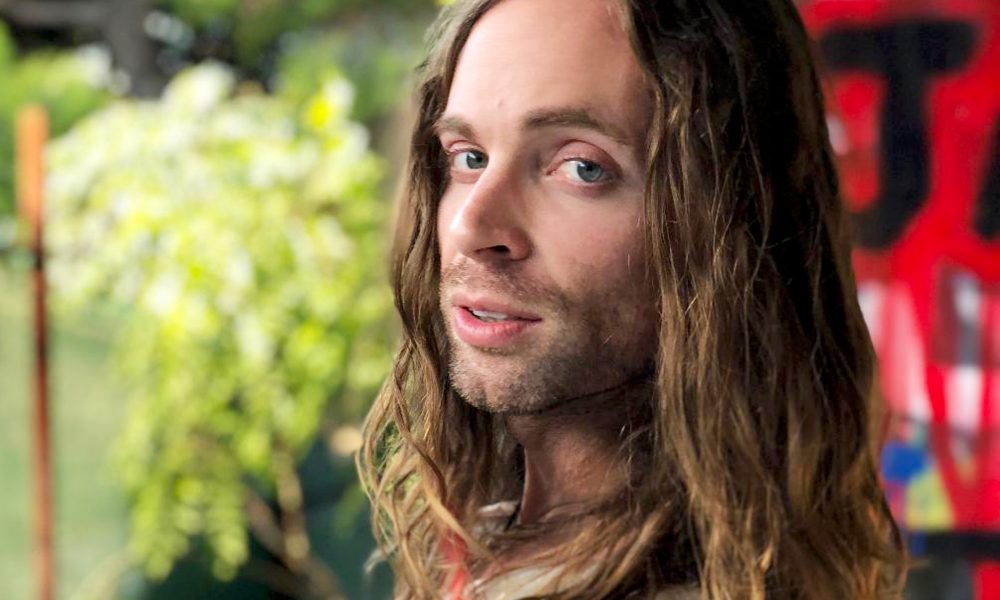 Today we'd like to introduce you to 
Adam
Michaels
.
Adam, we'd love to hear your story and how you got to where you are today both personally and as an artist.
My professional art career technically started in 4th grade where I sold a Mortal Kombat drawing for $3. Back then, a kid could buy a couple of comic books with that kind of dough. With my new found success as an artist and entrepreneur of $3, I took a short break from the crazy lifestyle of an art career but would officially start back in around 2007 when I was in my twenties.
I have no education in art beyond attempting to take a semester at a local community college in Arizona when I came back from the road (I was playing music and left high school early due to it). I learned nothing during that semester aside from drawing a still life of a saddle and a tumbleweed which the professor's cat knock off its post after the class had been in the process of painstakingly drawing it for about two hours.
That professor actually failed me because he "didn't think I was a bad artist. [He] just didn't like my content of work."
I will, however, backtrack a bit more and credit the high school art teacher for having such an impact on me. Not because she taught me art – don't get me wrong, she tried very hard and was incredibly talented but my rebel soul was not open to listening or being educated. I wasn't even initially enrolled in the class despite being known as an artist in school. I only ended up in there because she took responsibility to help guide me as I was not the most ideal student. Credit goes to her for not giving up on someone so troubled and always having my back when I messed up… And I would mess up a lot.
Fast forwarding now to 2007 – I was selling work on the sidewalk during street festivals and First Friday events in Las Vegas. A very high energy and joyful fellow kept buying my work and saying I painted things that were in his head. He then approached me after a few more visits saying he wanted to do an art line for him based on a reoccurring nightmare he had. This is what prompted him to come to see my art in the first place – "In my dream', he said "I'm in Gettysburg and I'm cutting open all of the necks of these soldiers and stark white naked people are coming over the barricades to drink their blood. I think I'm a vampire in this story. I'm running the body that I'm in but it's not my body- it's yours. So, when I first saw you here selling your art, I freaked out and thought 'That's the guy I am in my dream." One of the more incredible and peculiar things someone has told me. His name was Aaron and he is a host on a tv show called Ghost Adventures and I carried forward with his commission request as well as launching multiple art and clothing lines with him.
Around the same time, I began doing artwork for an interior design company in Las Vegas due to my "Dark yet hopeful style" mainly working in ink and watercolor and acrylic. This went on for a couple of years until I moved to Chicago which kickstarted a string of pop culture event showings. This is where I would begin to dub my pop culture work as "nerd art you can hang in your living room."
I began to develop a very supportive fan base as I knew in my heart, I was creating something for everyone. My work began being collected around the world, catering to all kinds of people from kids to grandparents to office buildings to the homes of film and music celebrities. I realize it's a rare thing and I feel all the time grateful and I smile when I think this all started because as a small kid, I liked to draw Ninja Turtles and monsters.
We'd love to hear more about your art. What do you do and why and what do you hope others will take away from your work?
I make art, honestly where ever my heart and mind is at the time. Sometimes, it's a Star Wars character, sometimes it's a woman who haunts my subconscious.
It's all mostly done with ink and watercolor but there are other forms of mixed media as well. It can change in an instant. I call it creative ADD.
Sometimes, the messages are deep and they are from vulnerable parts of me that I want people to understand or maybe even just see it exists but don't want to ever be understood. And sometimes, it's "ya know, I loved this toy as a kid and I want to draw a cool version of it that someone can hang up in their home and even someone who had no interest in the subject would adore it and want to get to know more about it."
It changes day to day and throughout each day. Depending on what it is, I want people to feel love, sadness, nostalgia, to be offended, to think it's beautiful, to know an abyss, to feel hope and sometimes just laugh.
Have things improved for artists? What should cities do to empower artists?
I think there is a broader appreciation for art nowadays and there are buyers of all types of clientele. "Harder or easier" is not something I can answer. Each piece can be a risk. One month can be crickets and the next can be fireworks of success. Regardless, it's all about working hard. Not just on the art itself but networking, understanding what content to post, looking for events to be involved in, etc.
Do you have any events or exhibitions coming up? Where would one go to see more of your work? How can people support you and your artwork?
Instagram is where I find myself being the most responsible for posting: @adamsartbox
There is also a website www.adamsartbox.com but it needs some TLC. Either link will lead you to my online store – etsy.com/shop/ThisIsAdamsArtbox.
You can also see rotating work and installations I do (along with a handful of other local artists dubbed The Pop-Up Squad IG: @pop_up_squad ) over at Replay in Lincoln Park. There we create one of a kind, massive pop-up themes for the bar where you can immerse yourself in the world, have themed drinks and buy art work from myself or the other artists.
Previously, we have done shows based around The Simpsons, Rick and Morty, Always Sunny in Philadelphia, The Office, Pokemon, South Park, FRIENDS and as of 2019 the now nationally recognized pop-up of Game of Thrones.
In the fall of 2018 I also curated a 200th Anniversary of Frankenstein Art show and in the winter curated a two day art gallery and experience of Harry Potter revolving around the themes: "House Happening"(Day 1) and "The Yule Ball"(Day 2).
In other exciting events to look forward to– each year in October (since around 2011), I do one horror themed piece daily. It was originally called "daily Halloween sketch" but they have evolved incredibly since then from just being mere sketches. For this event, I post one (sometimes more) piece a day at a cost that is cheaper than any cost I post the rest of the year. You basically get an original piece of mine for roughly 70% off. But be quick because they can tend to get claimed between 12 seconds and 1 minute.
Contact Info: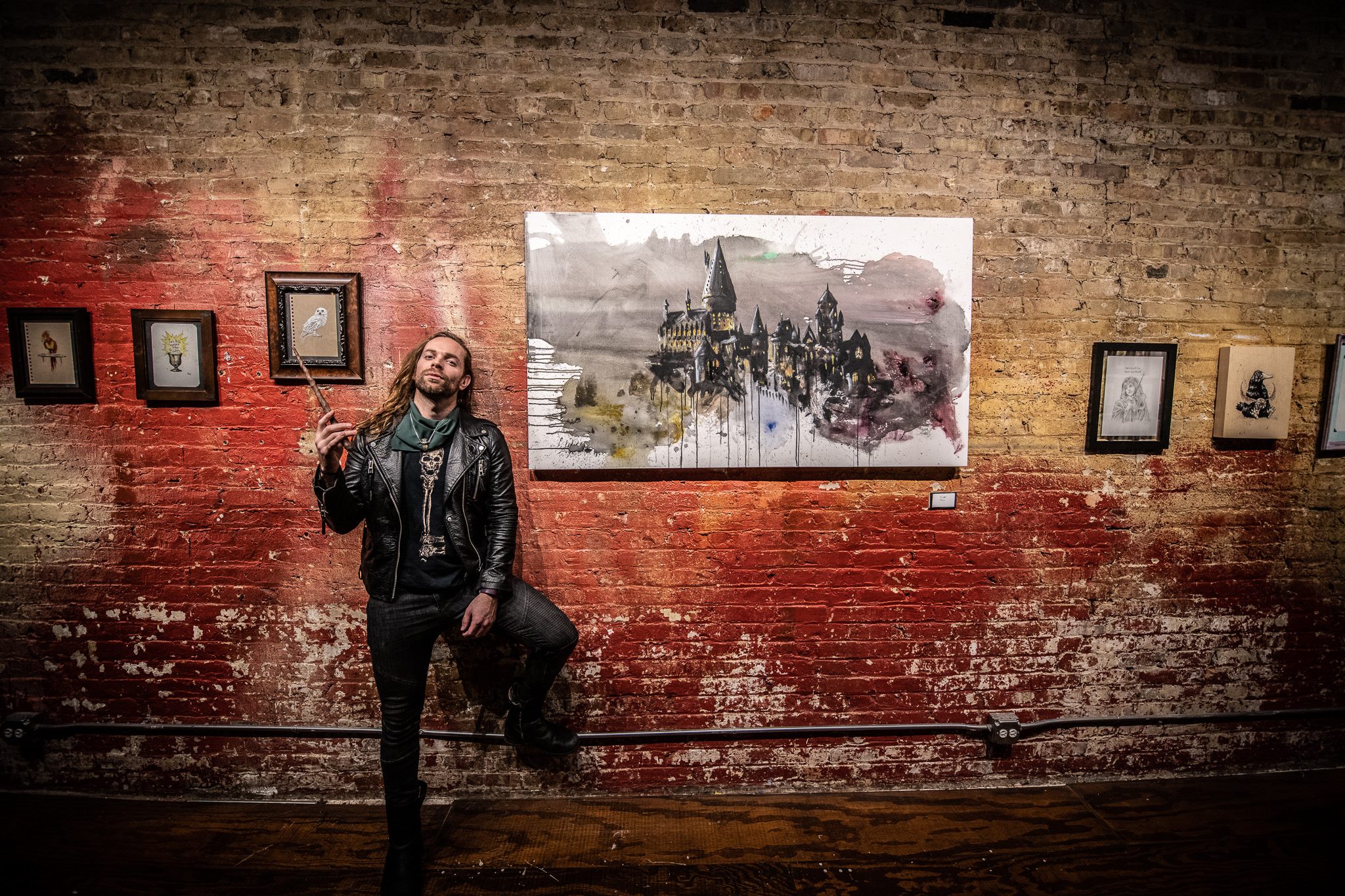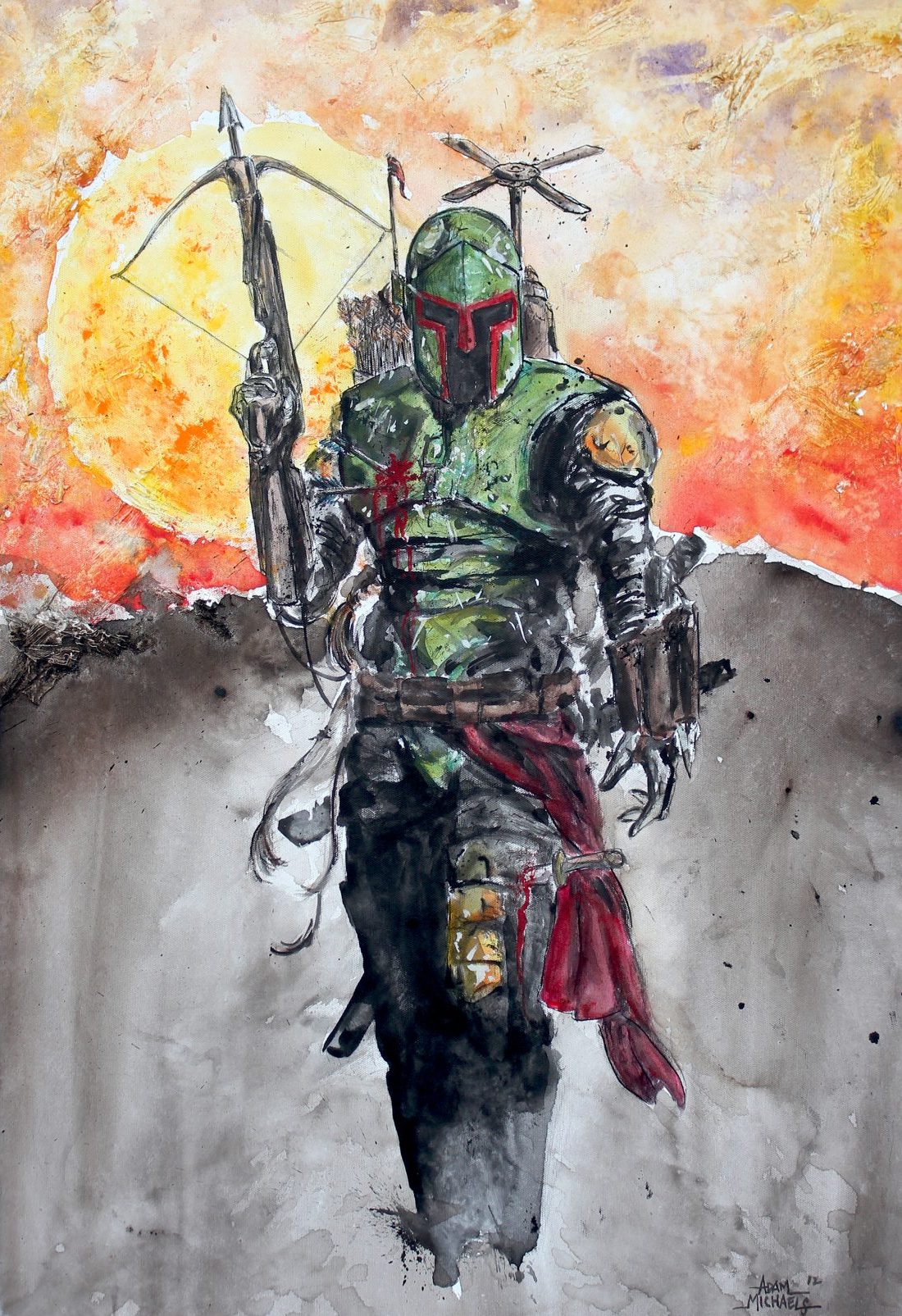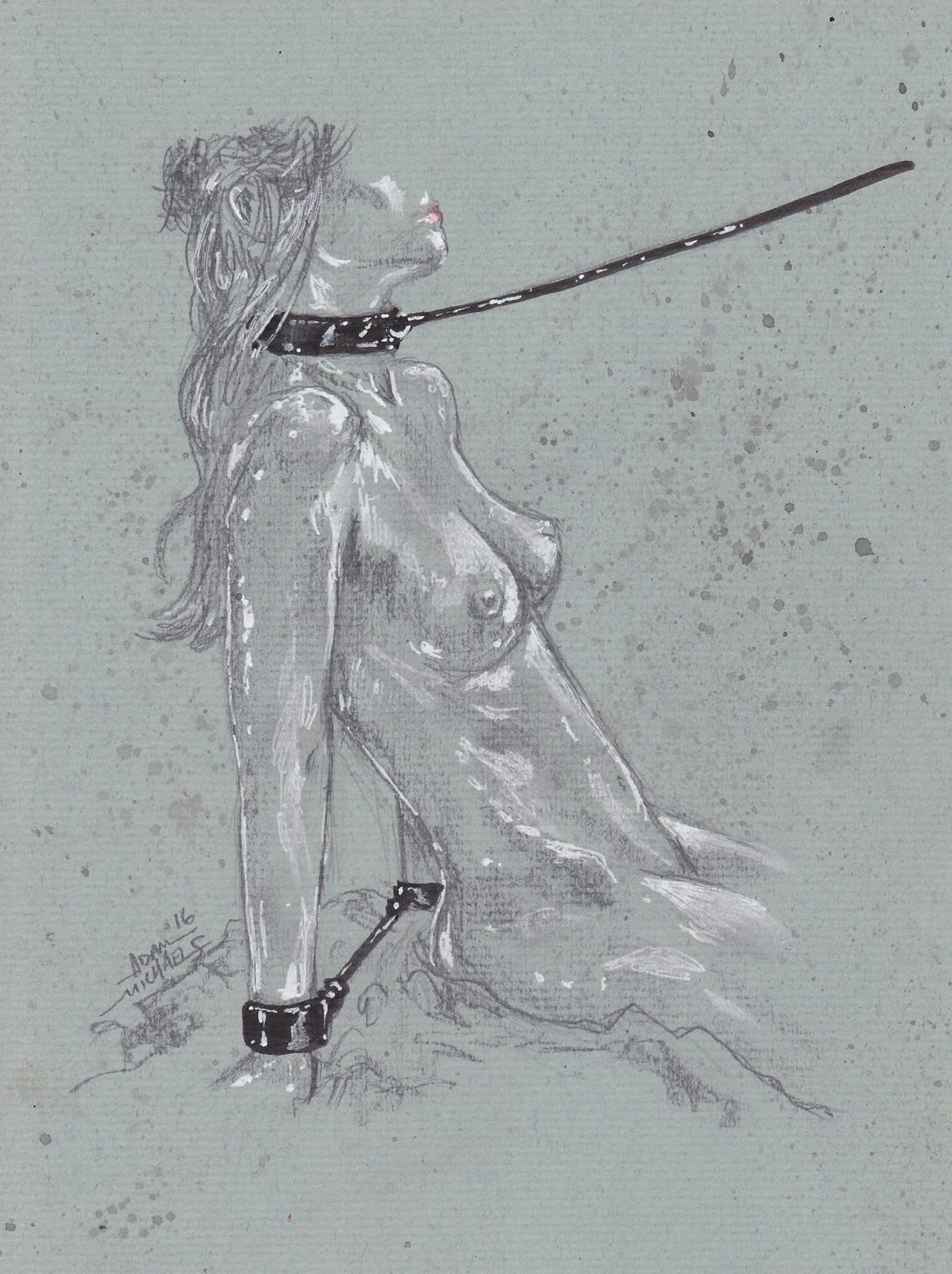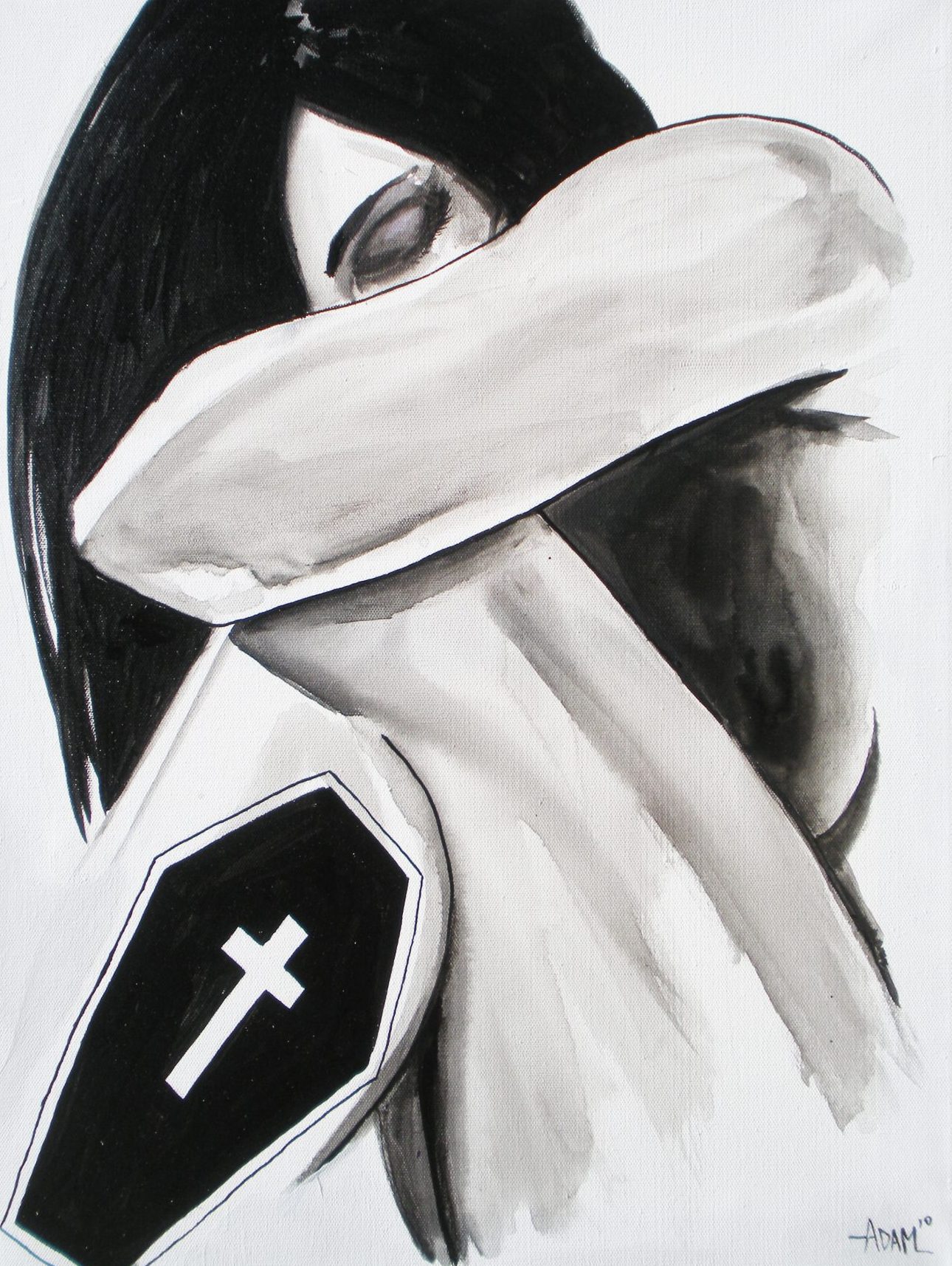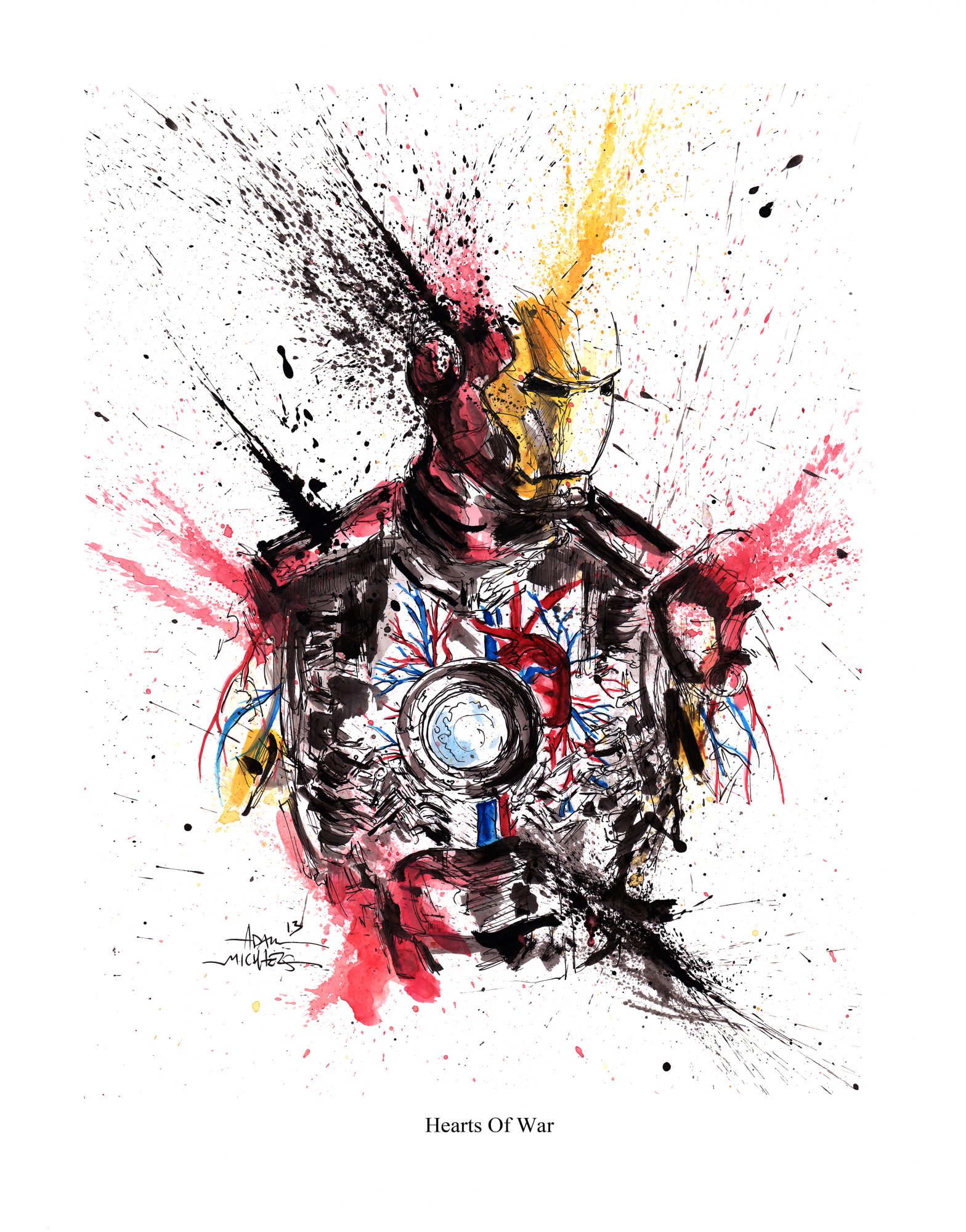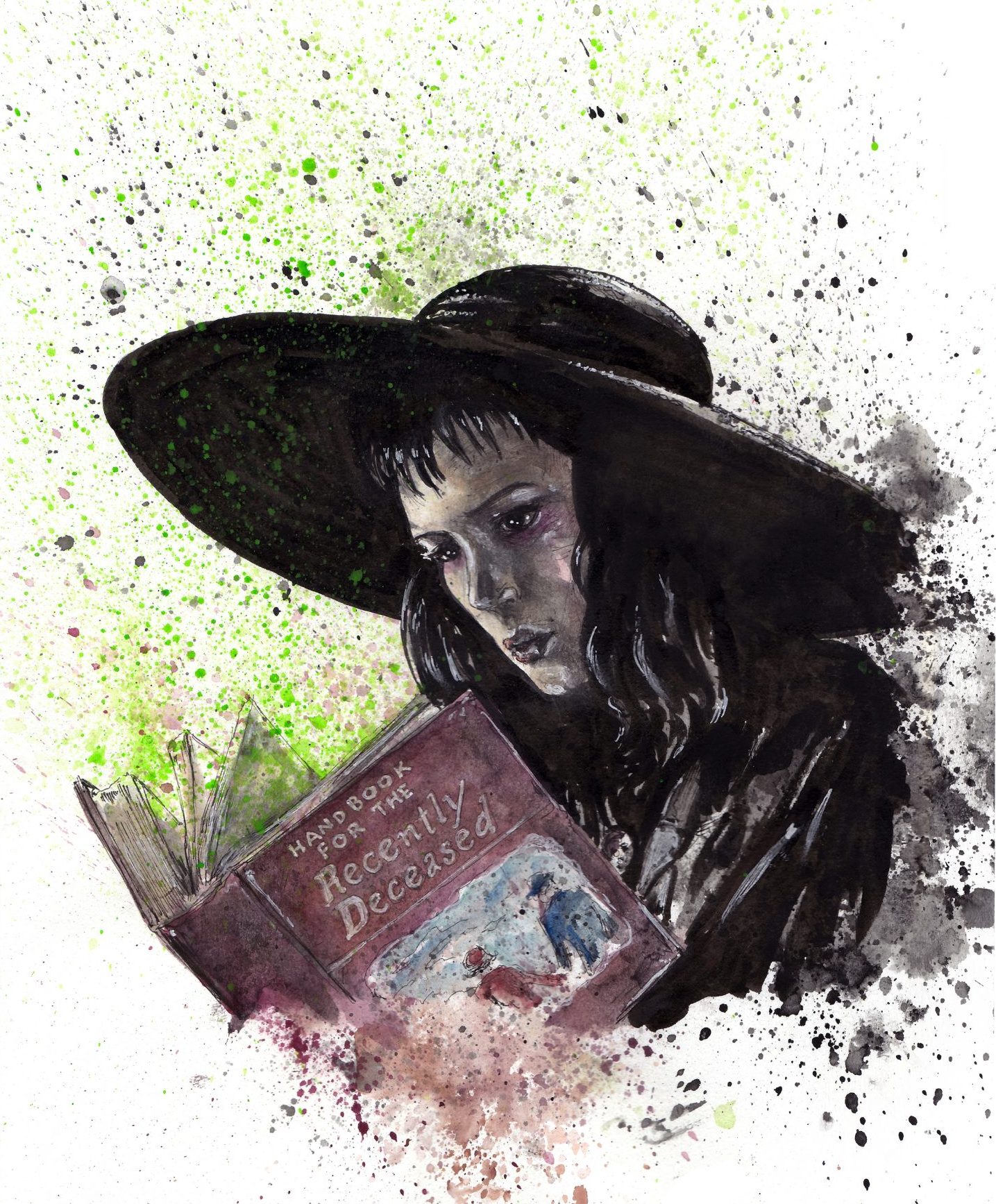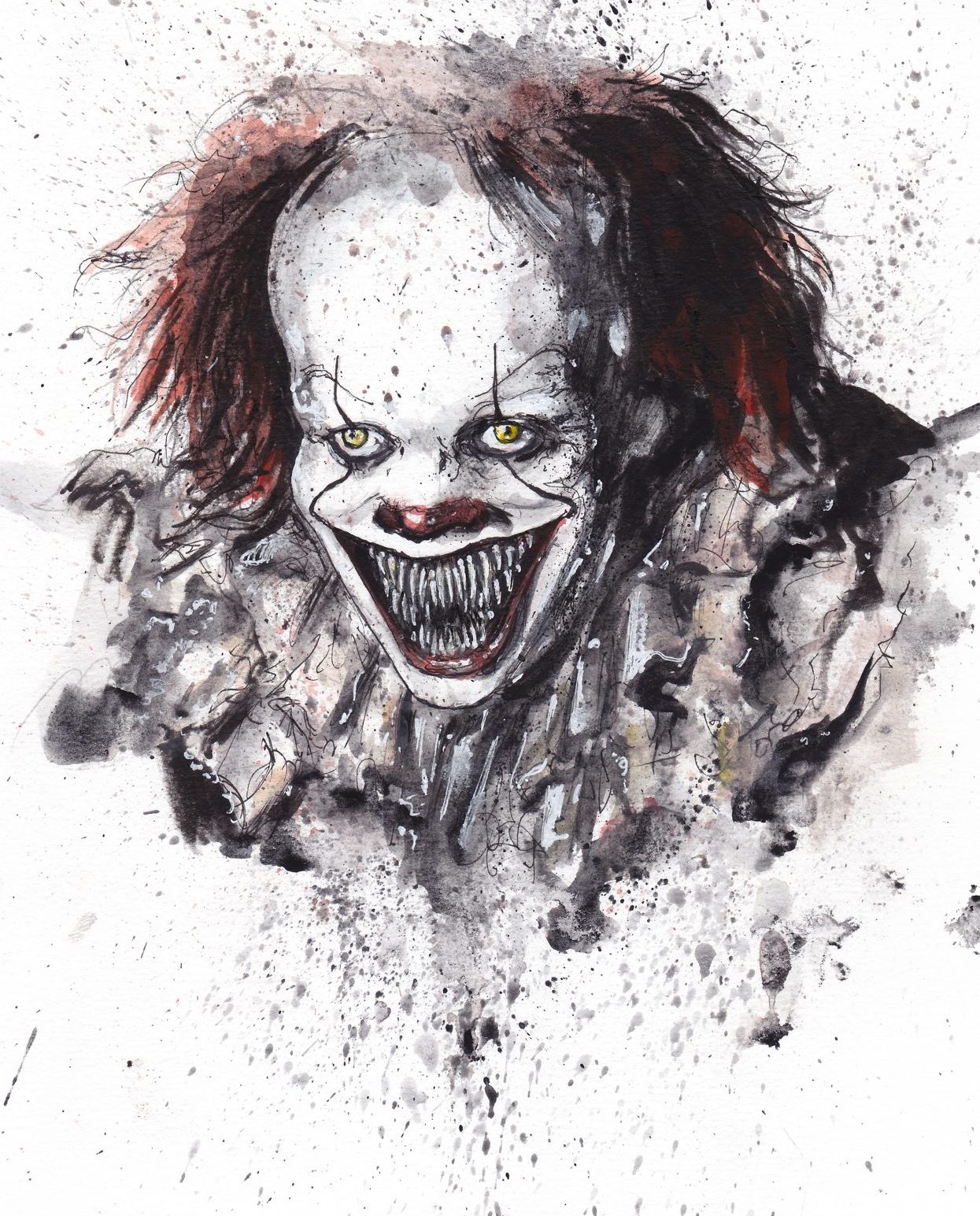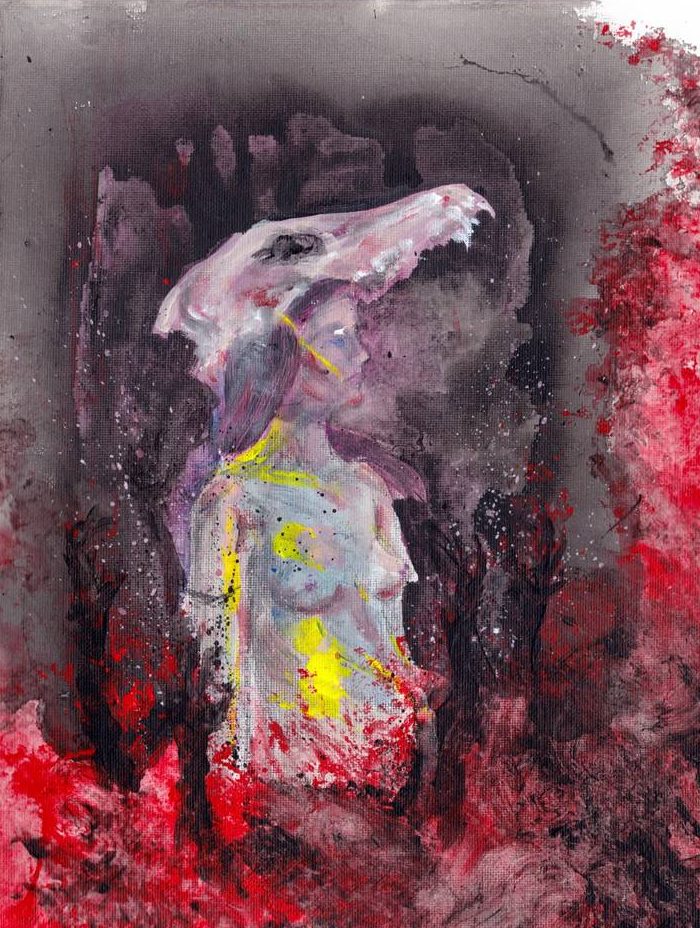 Getting in touch: VoyageChicago is built on recommendations from the community; it's how we uncover hidden gems, so if you know someone who deserves recognition please let us know here.