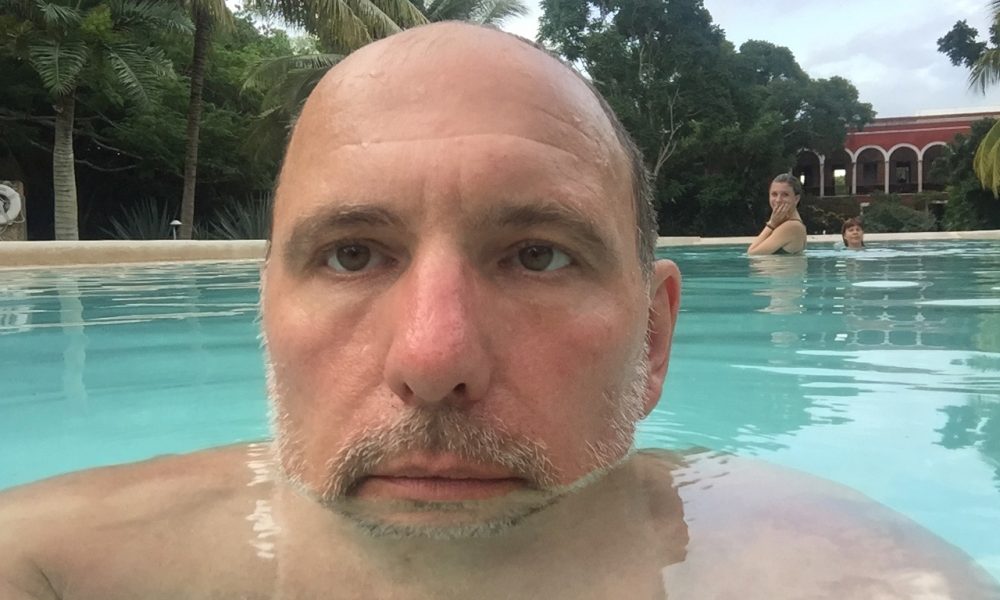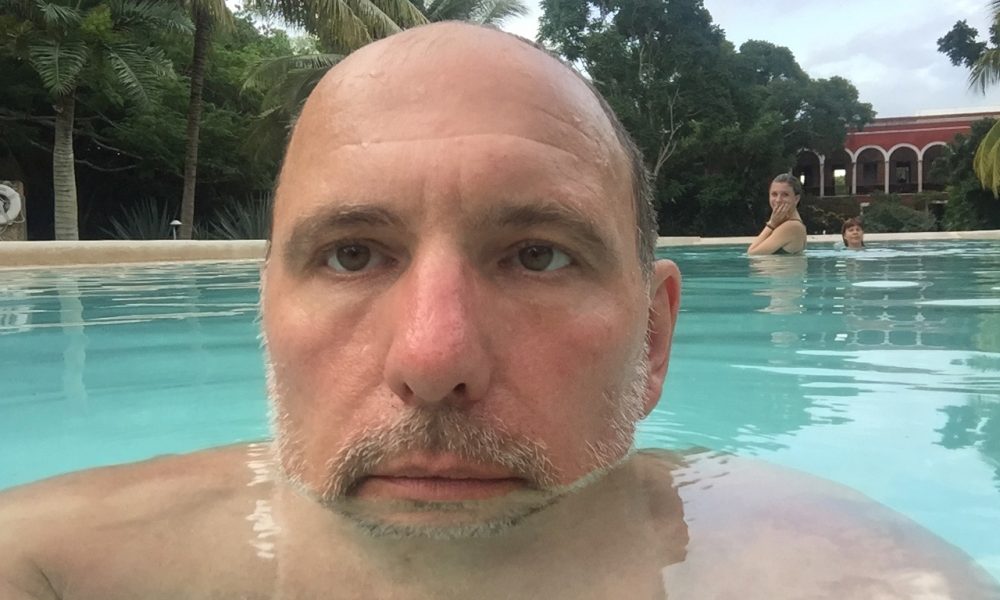 Today we'd like to introduce you to Scott Wolniak.
Scott, please kick things off for us by telling us about yourself and your journey so far.
Sure… I am Chicago-based artist and teacher.  I was born in 1971 and grew up in a humdrum Western suburb of Chicago. I was on the swim team and I drew a lot.  Art was a way to make sense of things, to entertain myself, and to get laughs from friends. I was never interested in technical training or "skill".  I preferred imagining and inventing pictures, which is still the case. I had an art teacher in high school who emphasized experimentation and feeling over correctness.  I give him a lot of credit for helping me think about art as a process.
I graduated from high school in 1989 and went to college in Colorado briefly.  I transferred to the School of the Art Institute of Chicago in 1991, where I focused on painting and drawing.  I also took classes in sculpture, video and print-making. I studied with Ray Yoshida and spent a lot of time at the museum.  Some early influences included DeKooning's Excavation, (which basically taught me how to paint), the CoBrA artists, and a show at the old MCA called Hand-Painted Pop Art.
After undergrad, I worked as a dog walker and then as an art handler.  The art handling job was an important piece of my education. I saw lots of great collections, drove a truck and familiarized myself with freight elevators.  I became interested in conceptual art, especially Fischli and Weiss and Fluxus. I opened an alternative space in my garage called Suitable Gallery with a friend and fellow art-handler named Derek Fansler, which we operated from 1999 to 2004.  It was the best gallery in Chicago during that time.
I went to UIC for my MFA between 2000 – 2002.  I had the privilege of working with amazing faculty including Kerry James Marshall, Julia Fish, Tony Tasset, Dennis Kowalski and Phyllis Bramson, among others.
I was lucky enough to teach a drawing class while at UIC and was surprised to find out that I liked teaching quite a lot.  Teaching continues to be an important part of my life. I am currently a Fulltime Lecturer at the University of Chicago, where I teach Drawing and Video classes.
Can you give our readers some background on your art?
I've made a lot of different kinds of work over the years.  To the outsider it might look scattered, but for me it has been a logical and organic sequence of turns.  I just follow one thing to the next thing.
I typically utilize low-tech methods and enjoy finding new uses for common materials.  For example, I've recently been turning old Artforum magazines into paper pulp, which I can sculpt or use as a painting material.  In past series I have made sculptures of weeds from trash and junk mail, and physical paintings from carved slabs of stained plaster.  I like for aspects of a work's process to be evident in its form.
Conceptually my practice is guided by two main interests- natural phenomena and physical comedy.  I teeter between wanting to make work that is beautiful or funny; not that they are mutually exclusive, but they can be difficult to bring together.
Early in my career, I clearly considered myself a painter.  As I became interested in conceptual art and the relationship between art and everyday life, I switched gears to more of a "post-medium" practice.  During this time, painting appeared only as a prop or a conceptual reference.  I had a real hang up about not wanting to make conventional paintings.  However, one project leads to the next and I have recently came full circle back to painting… Last summer and fall I made a series of works on paper and canvas that were pretty loose and pleasure-based, using abstracted botanical forms as a vehicle for improvisation.  In this series plants function as a structural motif, as symbols of nature, and as anthropomorphic surrogates for human behavior.
At the present moment I'm working on a video about a plein-air painting astronaut, as well as the Artforum pulp-blob sculptures that I referred to earlier.
Regarding the question of audience response or take-away… I guess I just hope for my work to resonate in terms of carving out a moment, in which a viewer might pause, notice a detail, or make a connection to something real.  I am not trying to communicate anything specific but, rather, to produce something like a mantra or a vibration.
In your view, what is the biggest issue artists have to deal with?
I think that one of the biggest challenges for artists today is just to stay positive and to keep working on your work… to find a way to work, regardless of circumstances such as day job, money or studio space.  There isn't a standard model or timeline for an artist's career.  Also though, to make work that adds something new to conversation.
What's the best way for someone to check out your work and provide support?
I have a show at Left Field Gallery in San Luis Obispo, CA currently, and also some new drawings in the Goldfinch Gallery flat file, here in Chicago.  I have a project coming up at the Experimental Gallery at West Texas A&M University, in Amarillo, this coming May.  Also, I built a new website over the summer with lots of work from grad school to the present- it's a pretty deep archive.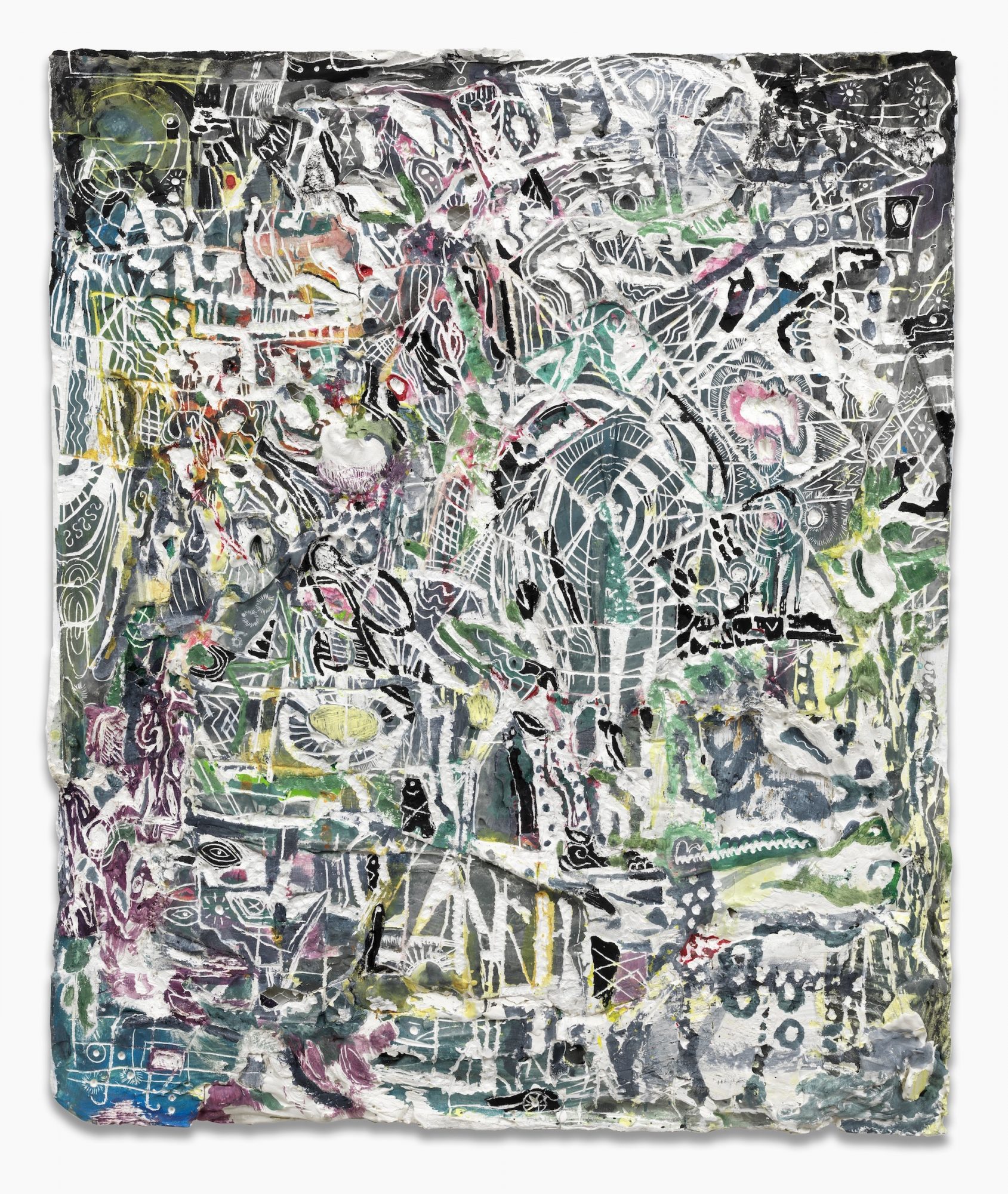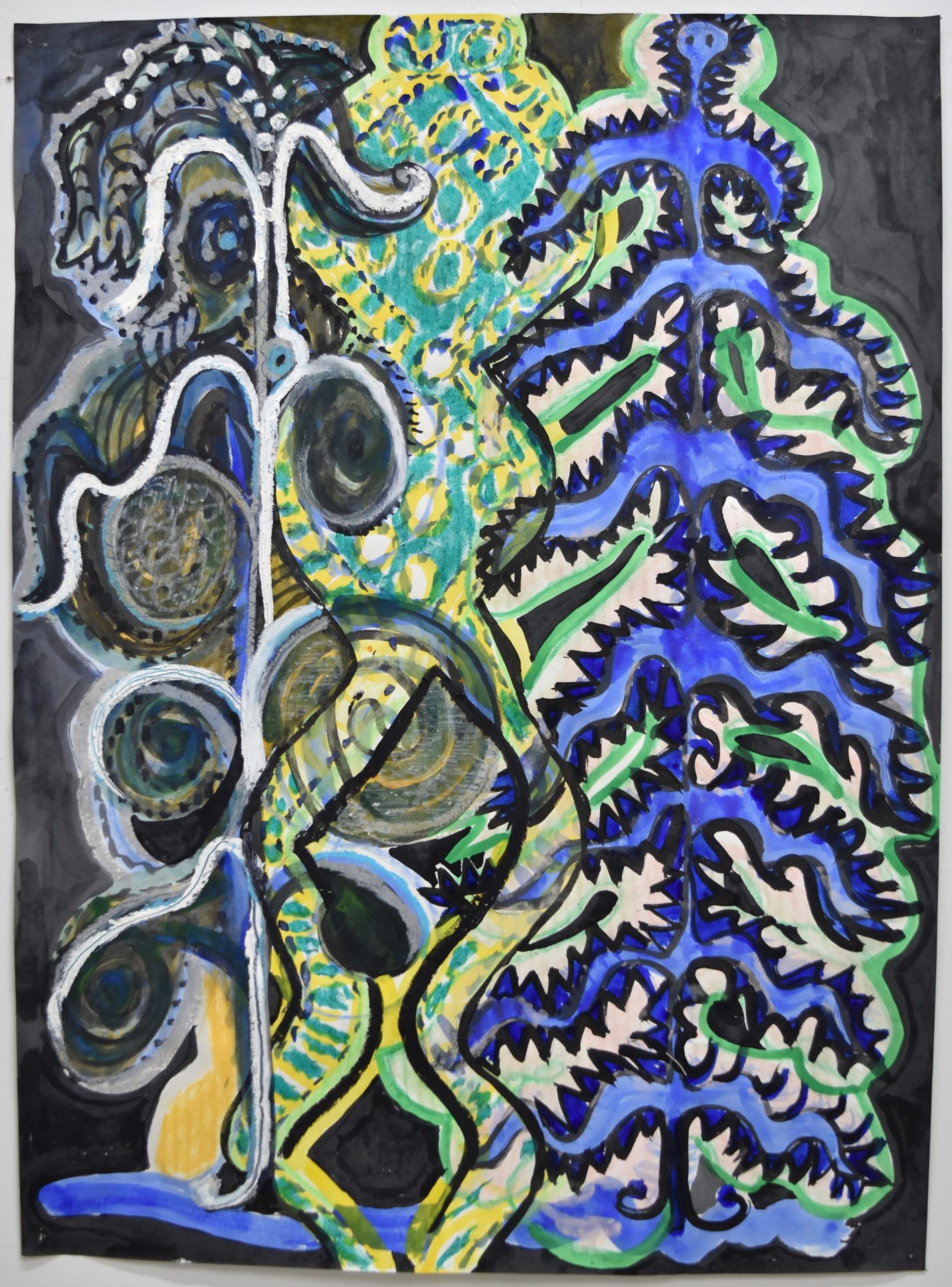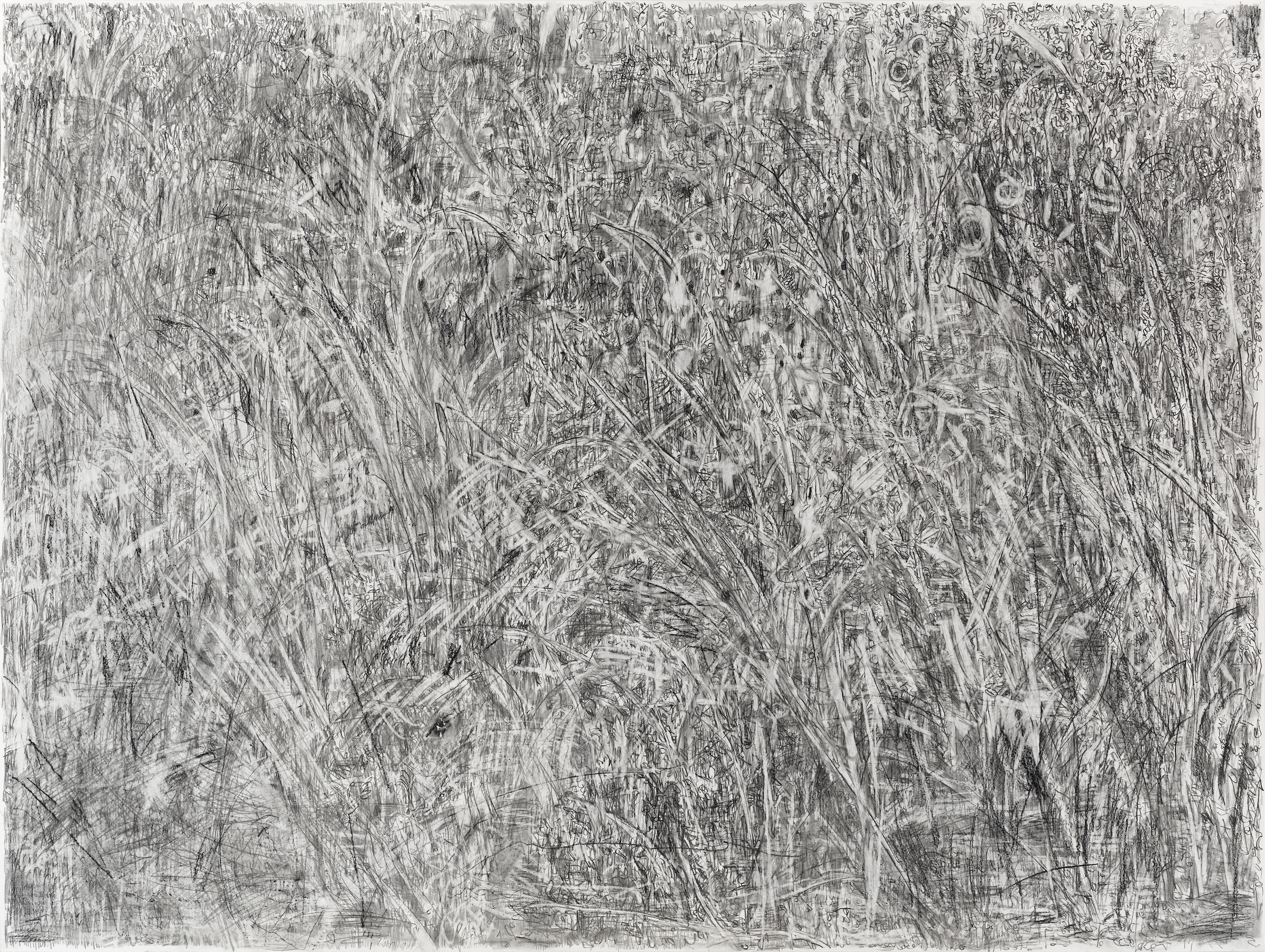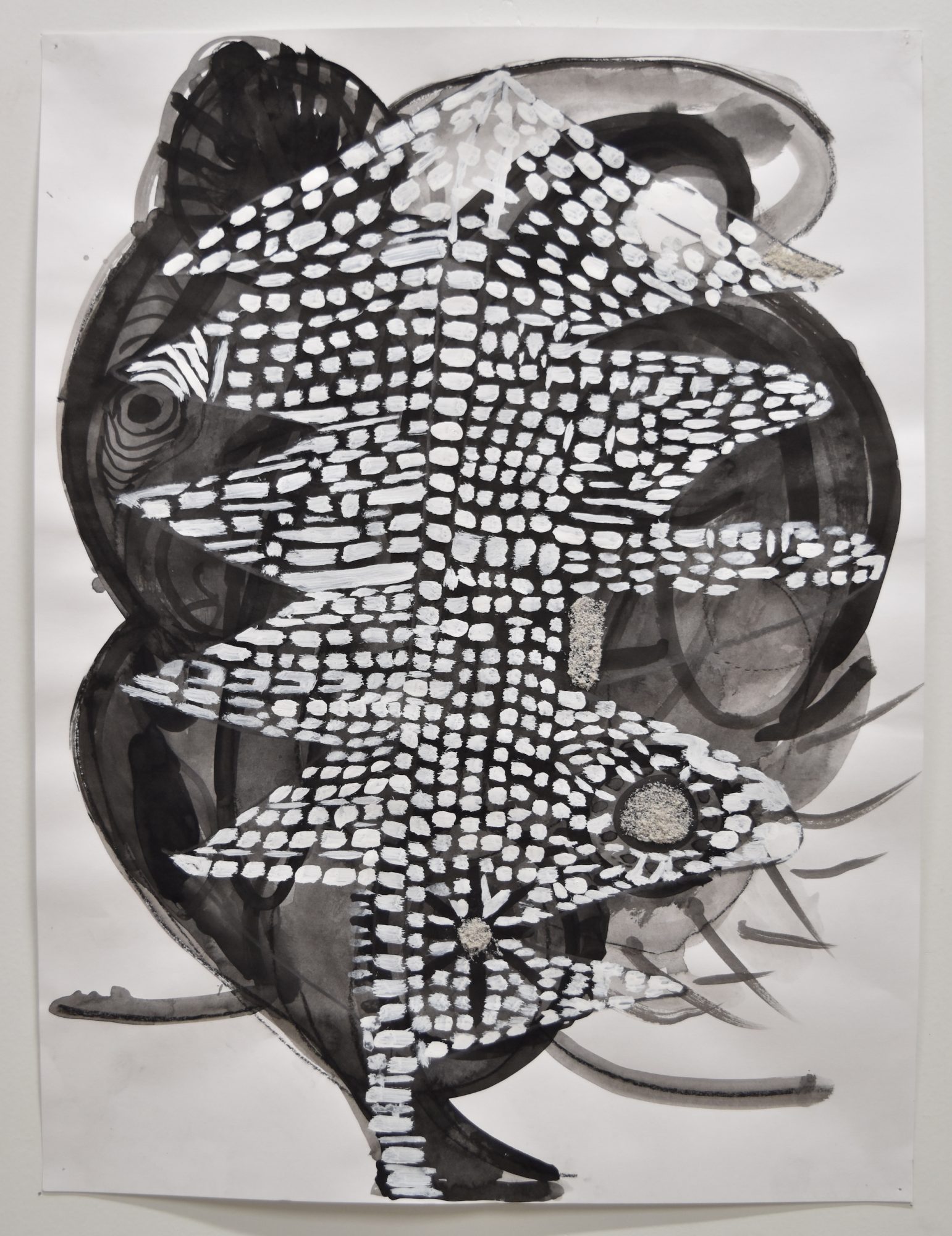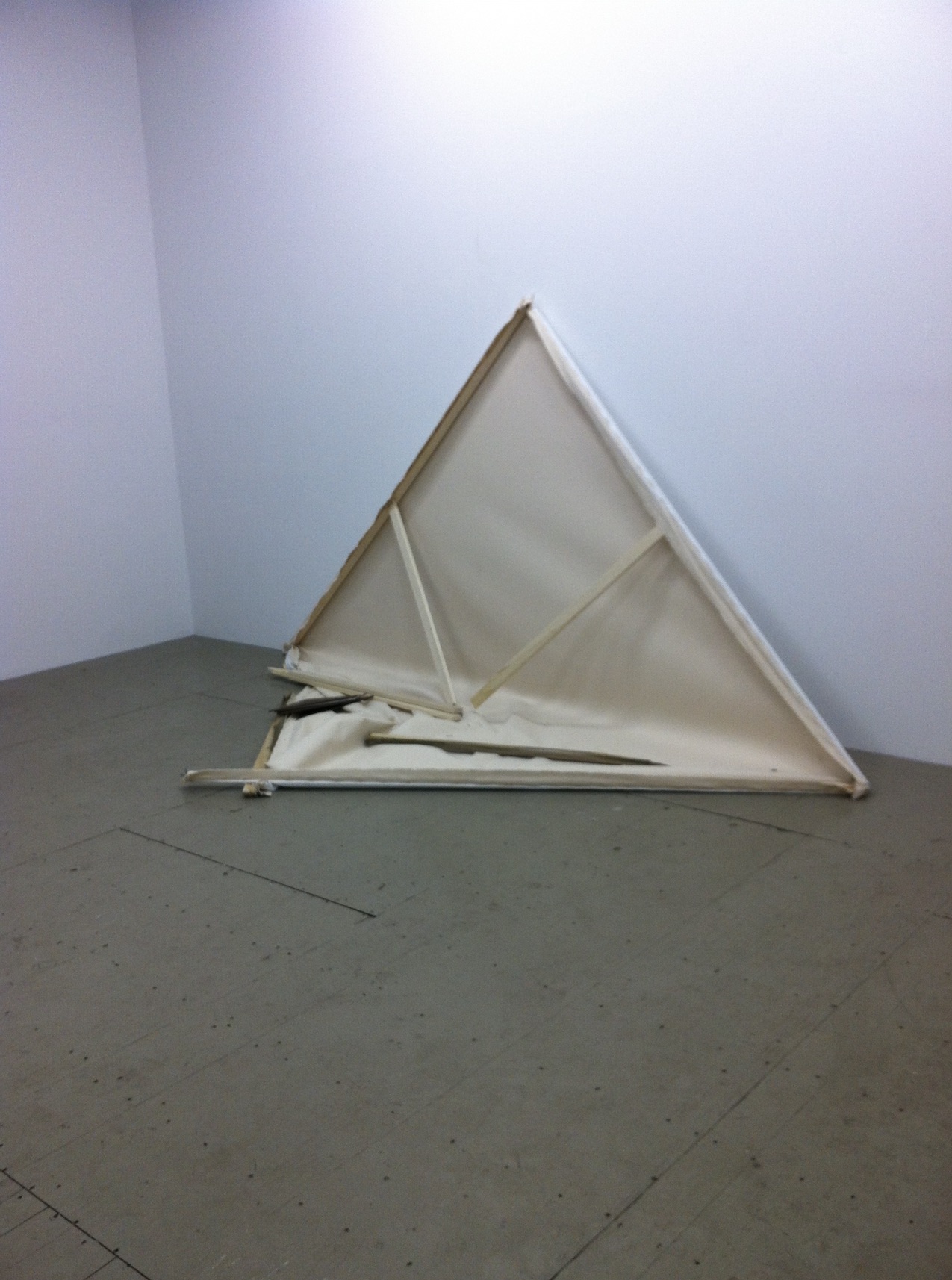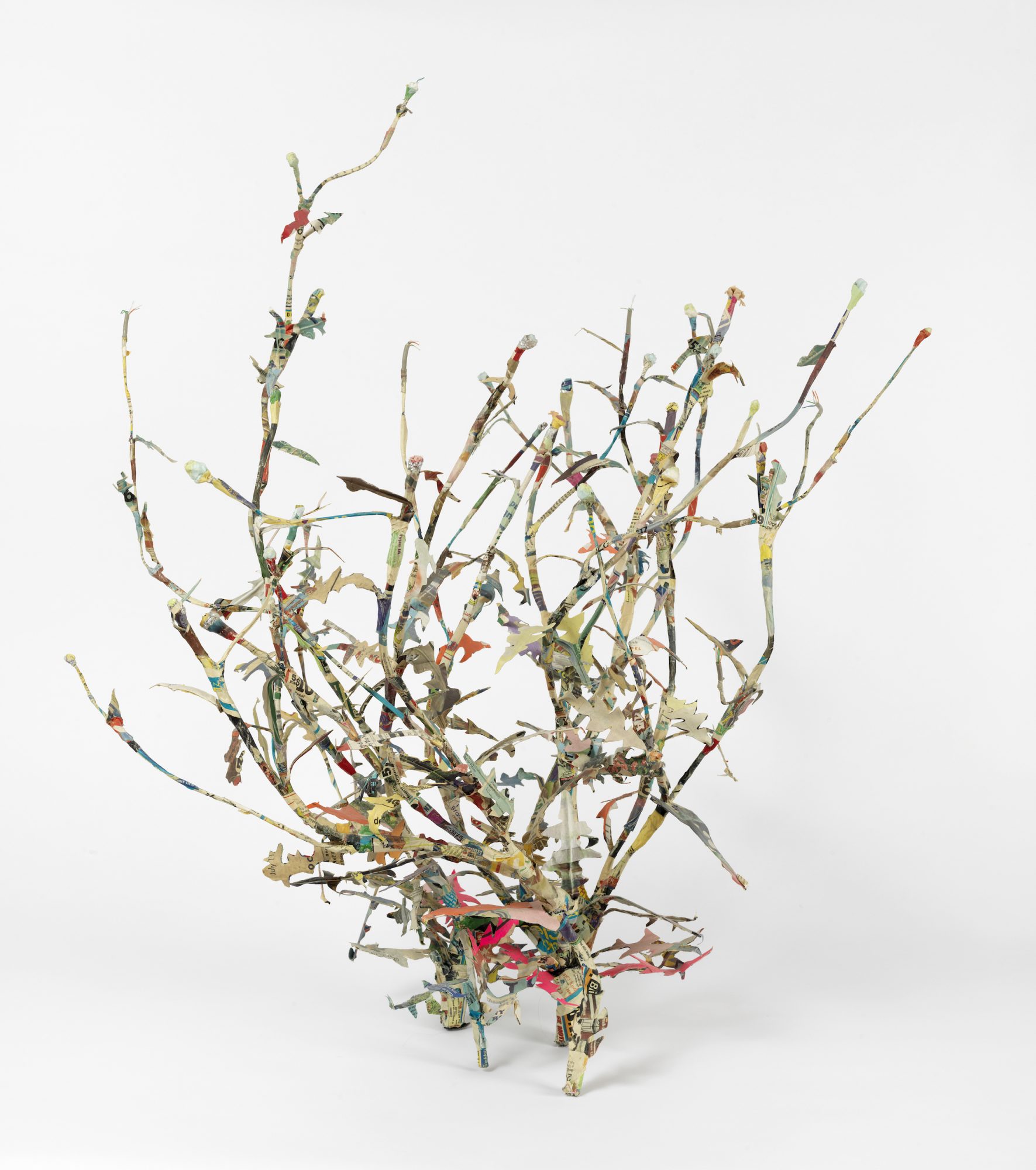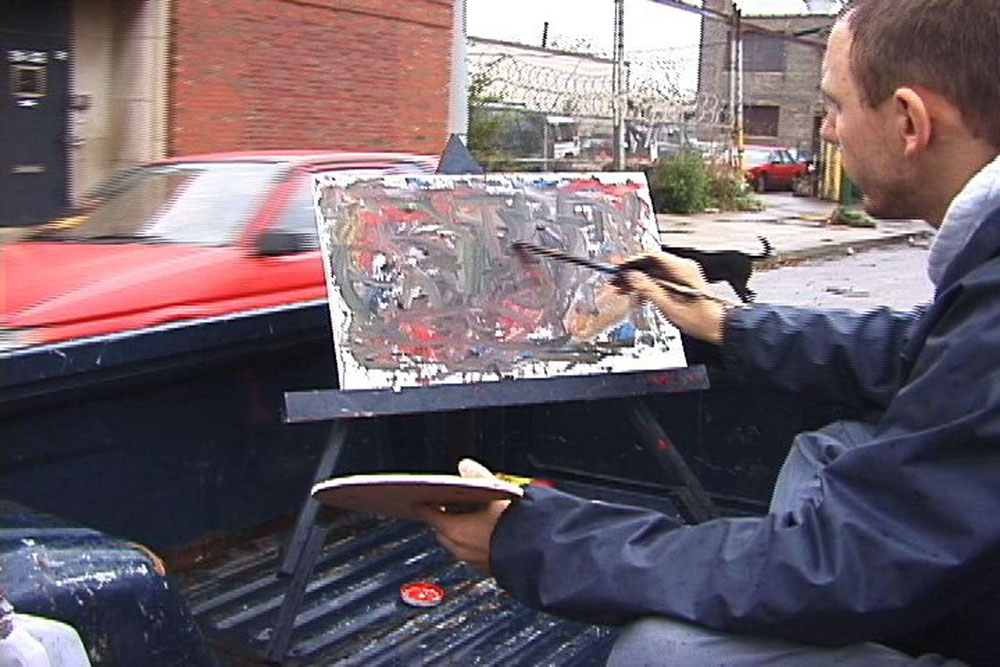 Image Credit:
Tom Van Eynde
Getting in touch: VoyageChicago is built on recommendations from the community; it's how we uncover hidden gems, so if you know someone who deserves recognition please let us know here.