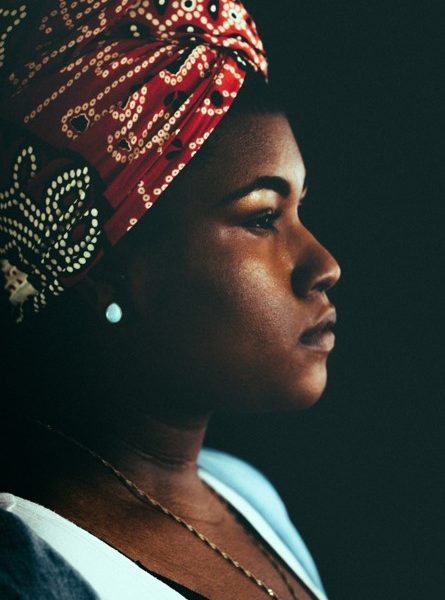 Today we'd like to introduce you to Ryan Deloney.
Ryan, please kick things off for us by telling us about yourself and your journey so far.
As a child, I've always been into art. I knew it was something I wanted to pursue but didn't know what or how. Growing up I was always drawing. To this day I still hold on to some of my work from then. When I got older my interest shifted, and I began getting into more of film and video. In high school, I really wanted to be a music video director. At the time I was so obsessed with a game called The Sims 2. I would find a song that I really liked and listen to it nonstop trying to visualize a video concept. Using the Sims, created the videos I visualized, and I posted them to YouTube. They got many views and it made me feel like this was it; this is what I want to do.
In college, I spent a year studying film. It didn't work out for me. I loved the school I was in, but my interest began shifting yet again. Years later now looking back, I think I was just young and intimidated by the work the other students were producing. This lead me to really trying to figure things out. I decided to give drawing a shot again, but it didn't feel the same.
About maybe a little over three years ago, I stumbled across ShamelessMaya on YouTube, who's a photographer. I found myself binge watching her videos, specifically her TechTalk series. In this series, she speaks a lot about the equipment she uses in photos and videos. I admired the quality of her work and decided I wanted to try as well. On a whim, I went out and purchased my first DSLR camera. I told myself I was going to self-teach myself via the internet, but something about it wasn't clicking for me.
I had a coworker who was also interested in photography and was just learning as well. She asked if was interested in taking some classes with her. At the time, I didn't really entertain the thought of going to school for photography because I wasn't sure if it was what I wanted to do, but I told her yes. In the end, she decided not to do the classes, but something told me to just give it a try. It was probably one of my best decisions!
I took a few of the beginner's courses at a community college. One of my instructors suggested that we submit some of our work to an art competition that was being held by our college as well as a few surrounding colleges as well. I submitted a few self-portraits from one of our projects. One of them was a runner up and was displayed in the campus cafe. Another was selected as a finalist, which was showcased in the on-campus art gallery. Seeing my work hung alongside some amazing art pieces was the moment I realized that photography might be my thing- the thing I spent much of my life trying to find.
Can you give our readers some background on your art?
I'm a portrait and fashion photographer. When I first started as a photographer, I was into travel and landscapes, but I didn't feel like it was something that could see myself doing in the long run. I was interested in capturing people, but at the same time I was too shy and awkward to ask people to take photos of them. I finally got the courage to ask a few of my friends and used them to practice until I was comfortable.
I really enjoy capturing the overall essence of a person. I feel that fashion is one of the many ways we kind of identify and express ourselves. Sometimes when I shoot, unless there's a very specific look I want, I give the model a very general description of how to dress. That way it fits the overall feel I'm looking to achieve, but it's also an extension of who they are as well. Through my work, I really want to encourage people to unapologetically be themselves. I want people to own who they are and not try to fit a specific mold. That's one of the main things I struggled with through much of my life.
How do you think about success, as an artist, and what do quality do you feel is most helpful?
Success is having people truly connect to my work; they get and understand the message I'm trying to convey. Success is having my work inspire others to create or go after what they want to do in life. I've had many distractions trying to pursue my passion, and I'm sure there will be many more. This is only the beginning. My goal is to be that positive picture of what could happen if you follow your dreams and stay focused.
I feel that honesty and integrity in your work are essential to success. You have to truly believe in and stand by what you're doing.
What's the best way for someone to check out your work and provide support?
This summer I will have a booth showcasing some of my work at RawArtists CONNECT on July 18th from 7p-11p. www.rawartists.org/ryandeloney. My work can also be seen on my website www.ryandeloney.com
Contact Info: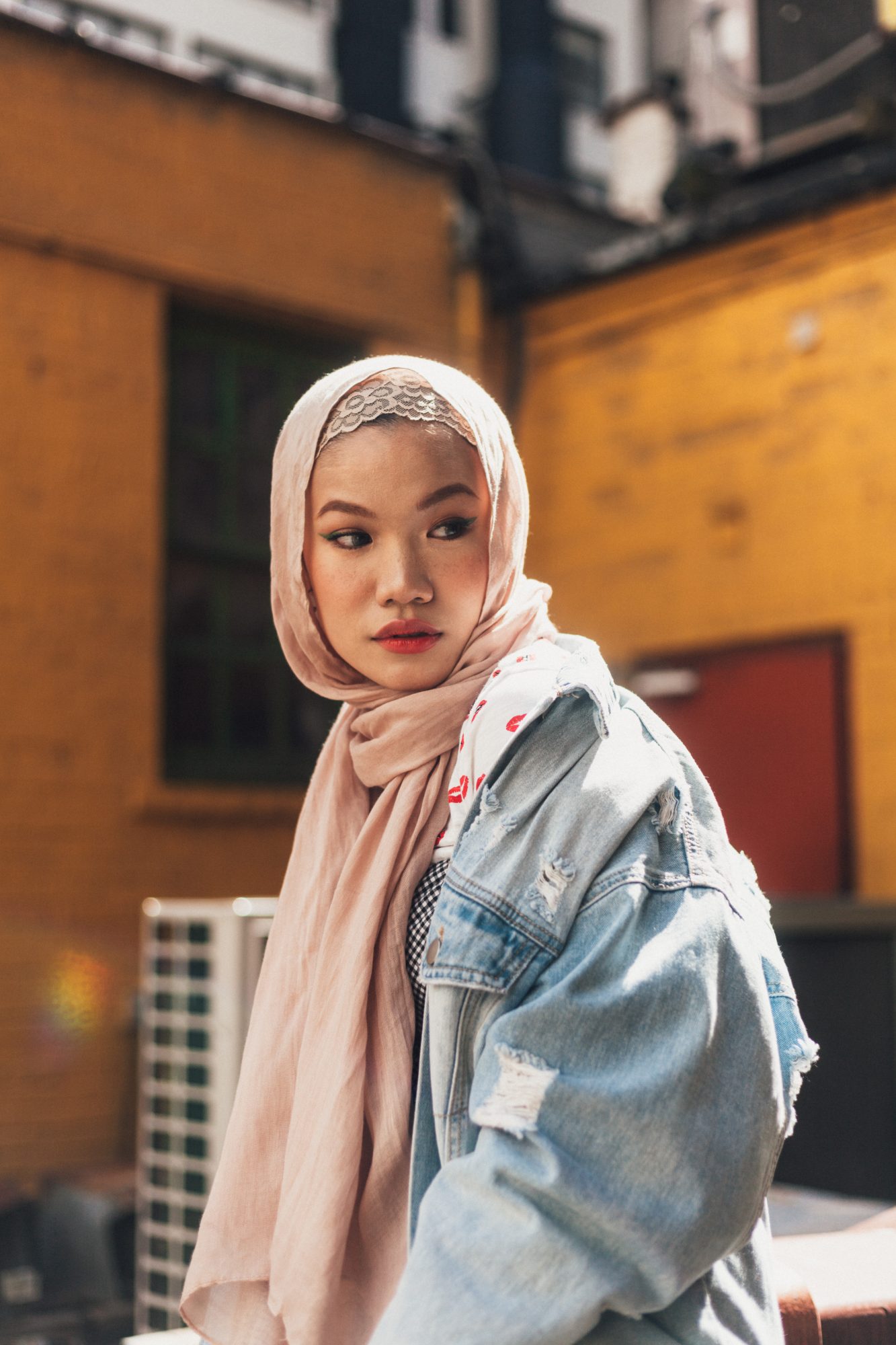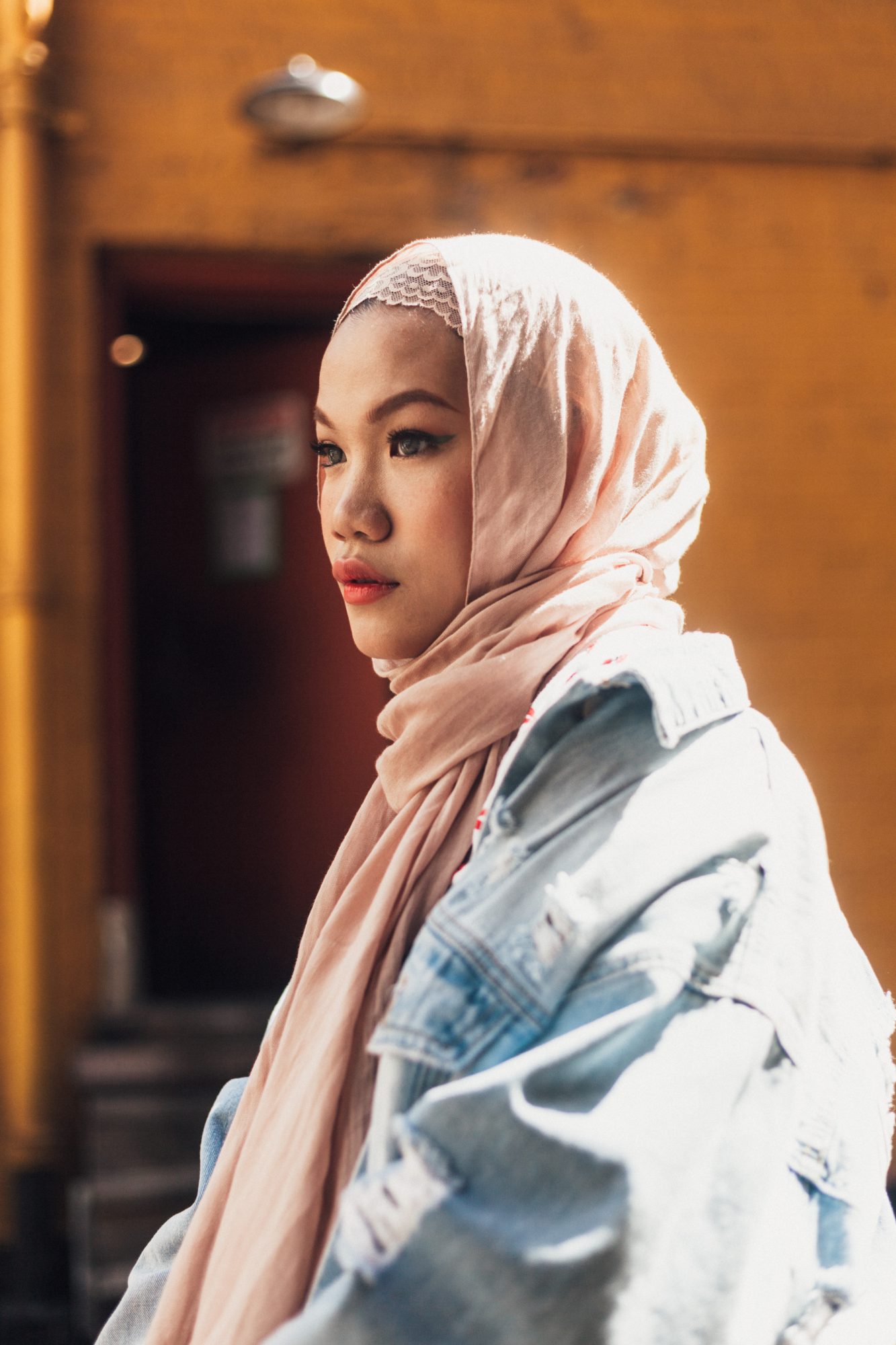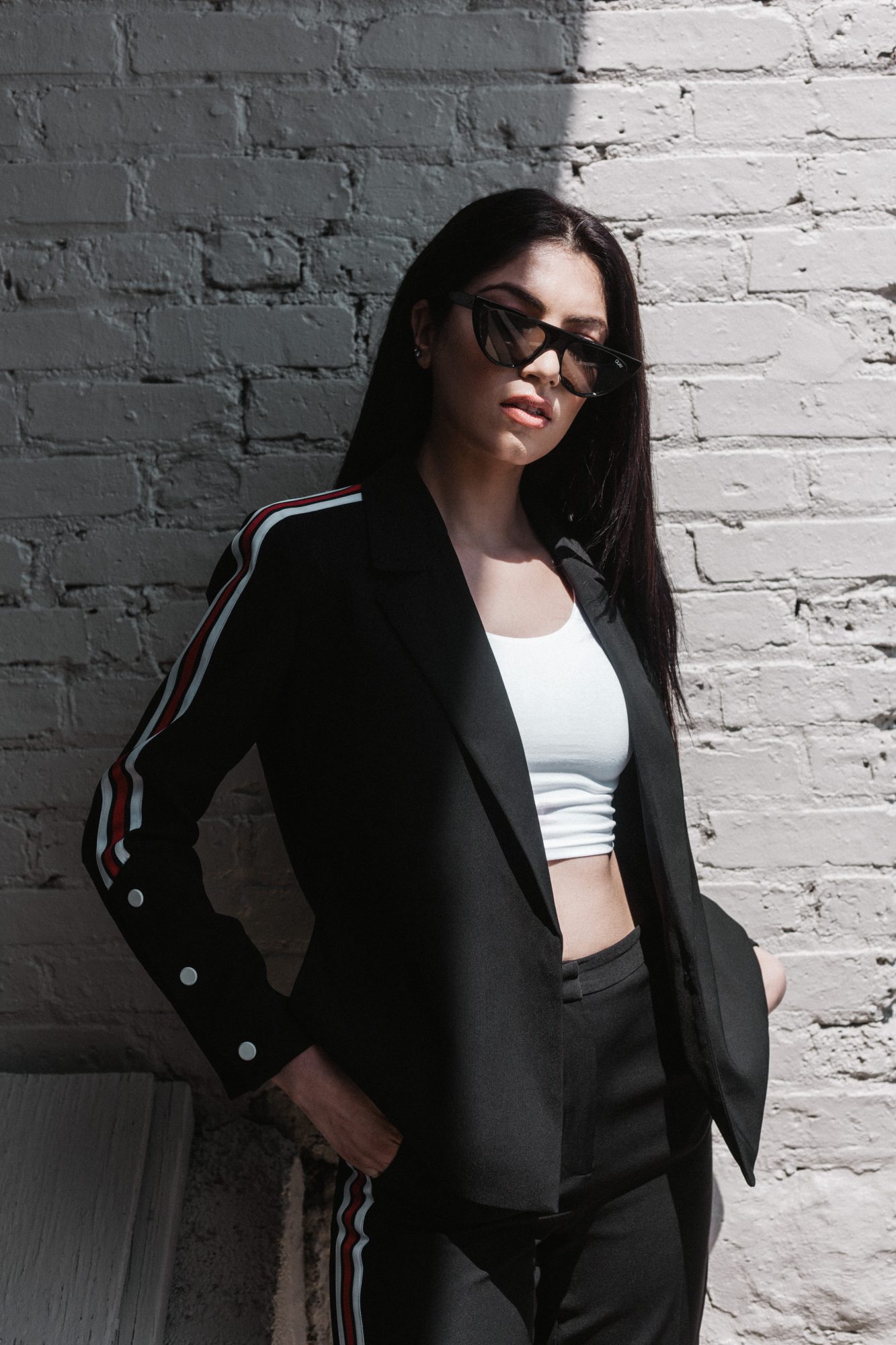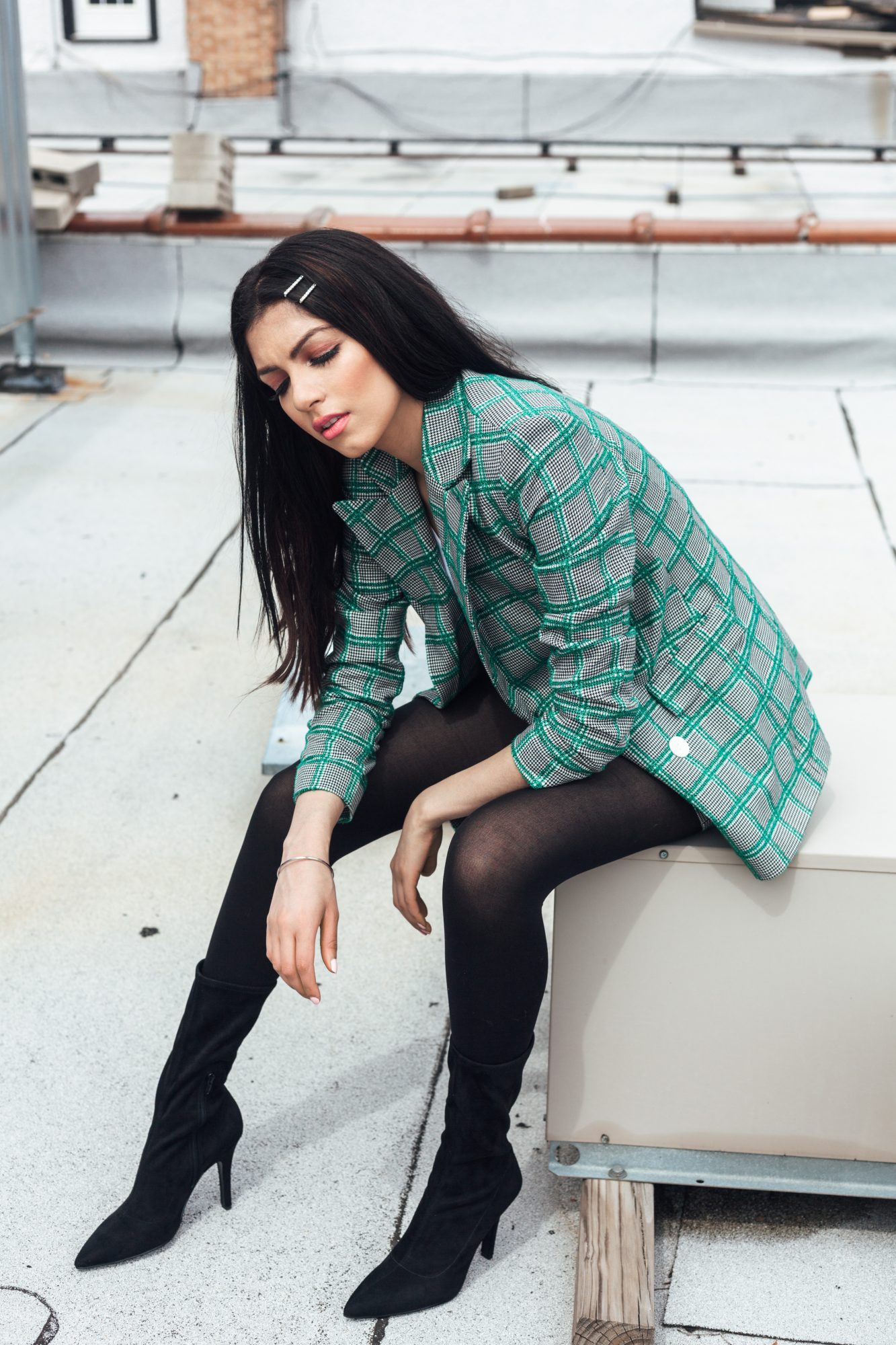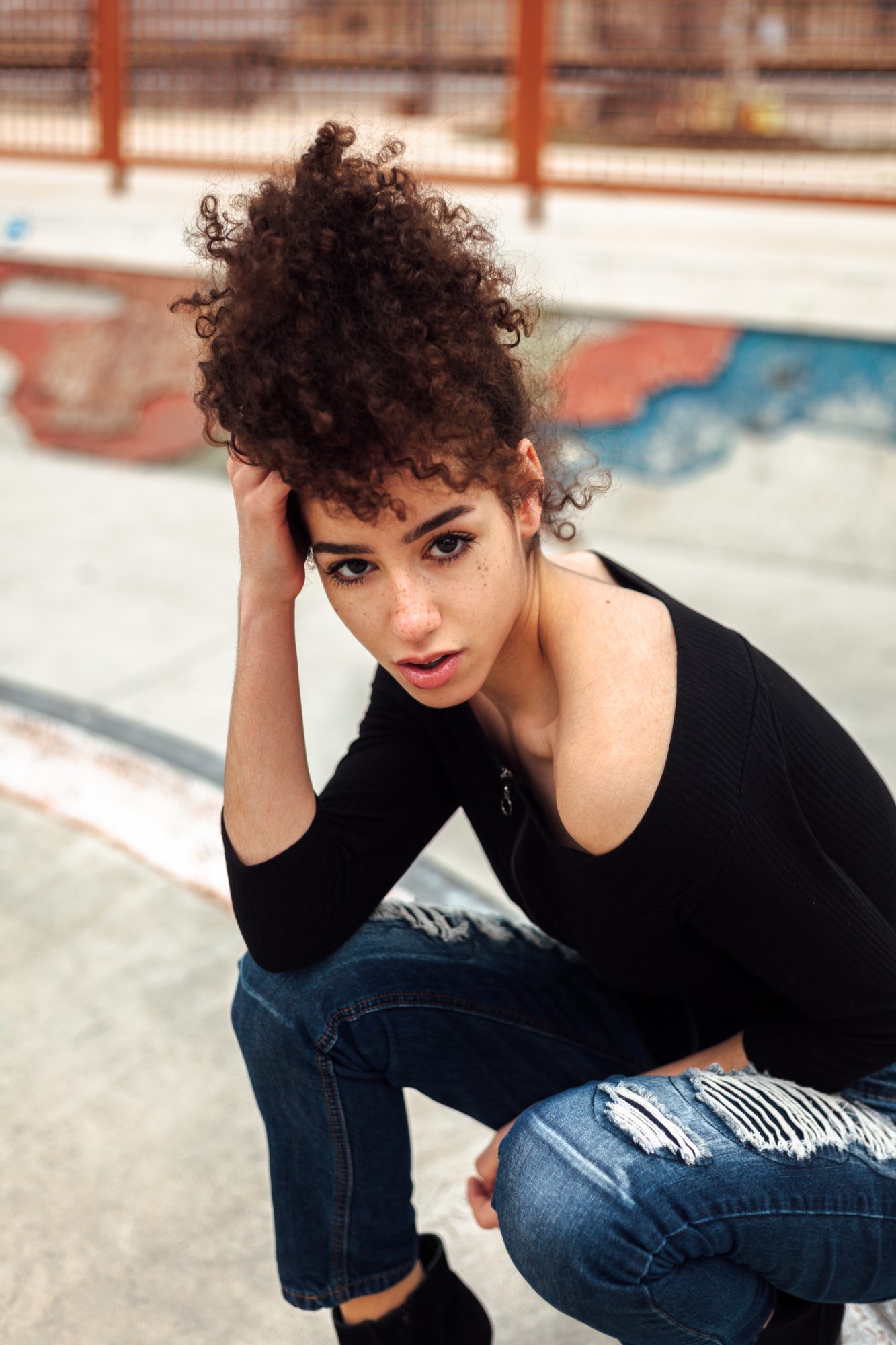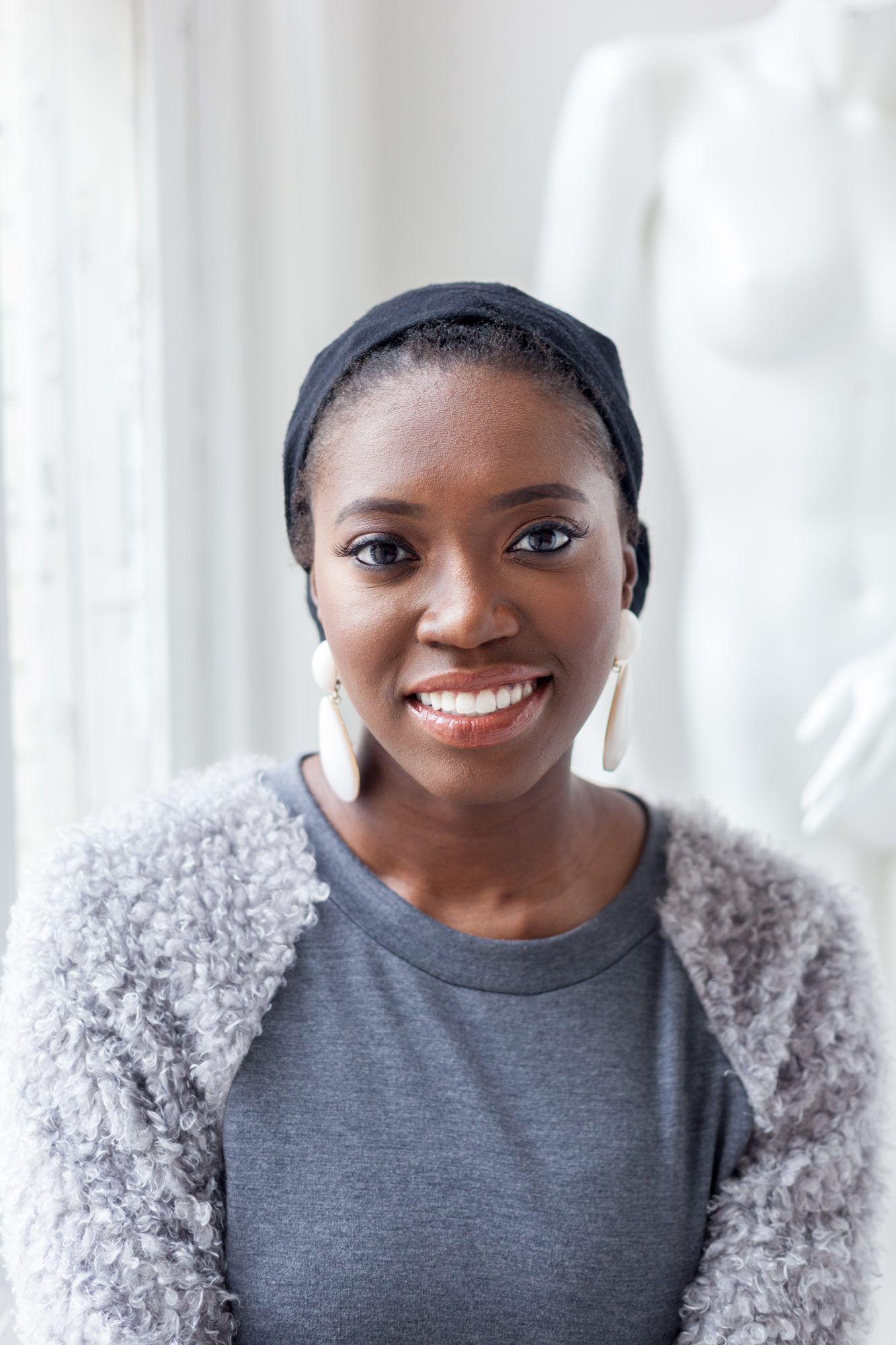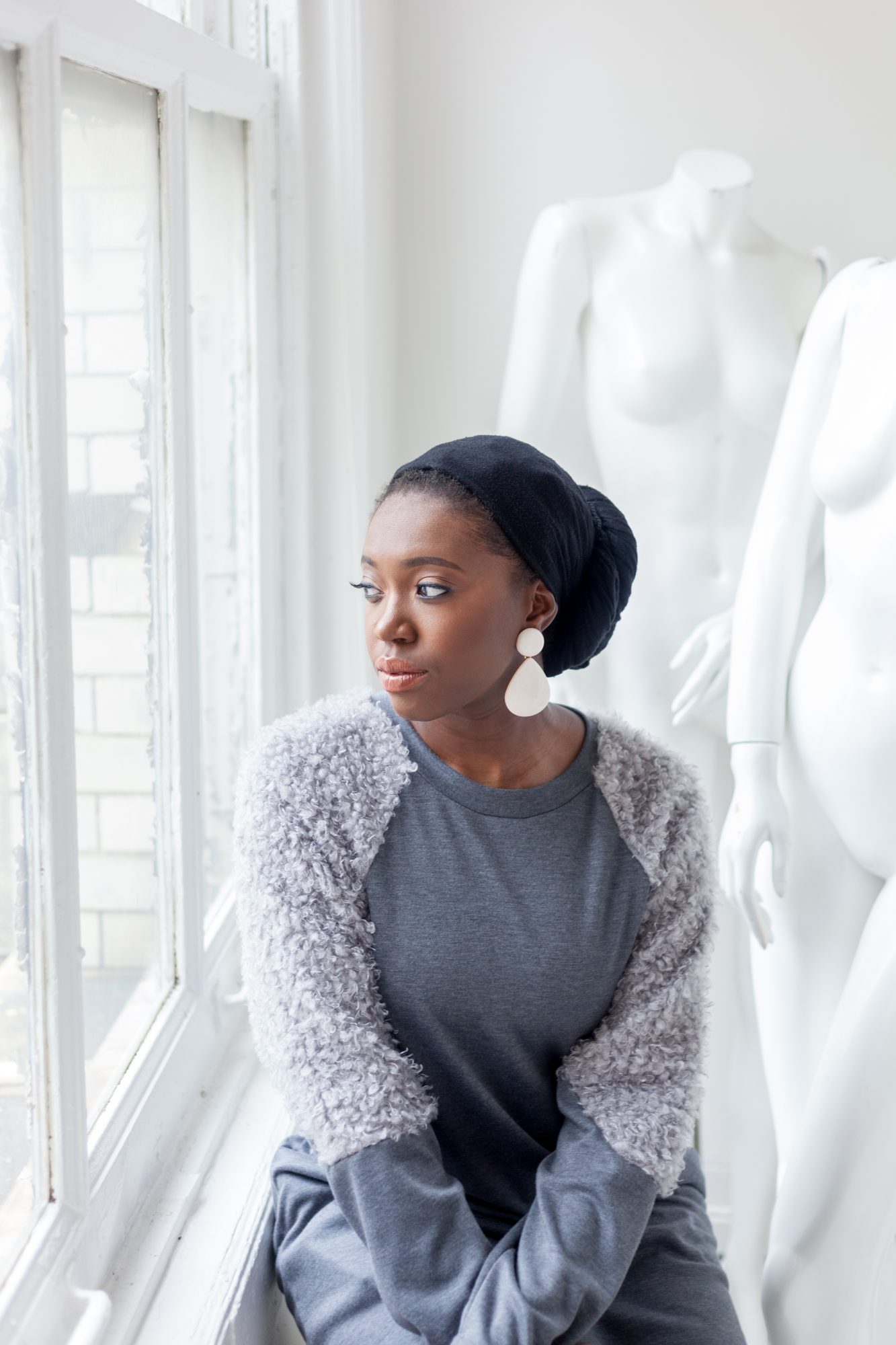 Image Credit:
All photos taken by Ryan Deloney. Models: Azalia J, Adilah M, Jessica A, Kira, W, and Shannon A.
Getting in touch: VoyageChicago is built on recommendations from the community; it's how we uncover hidden gems, so if you know someone who deserves recognition please let us know here.